Etoile du Nord by Jamie Falla Architecture
The re-modeling of an existing house allows Etoile du Nord to nestle into the hillside overlooking Vazon bay. Its stepped form and layered use of materials are designed to merge into the surrounding landscape and throughout the building careful detailing blurs the boundary between inside and out.
Every opportunity has being taken to capture the spectacular views, the kitchen /dining area overlooks a double height living space and a specially engineered glass facade allows for equally impressive views from both.
The buildings north-east orientation and the clients brief for a light contemporary building resulted in the integration of large bespoke rooflights which channel light to the core of the living space.
Photos by: Jamie Falla Architecture & Richard Brine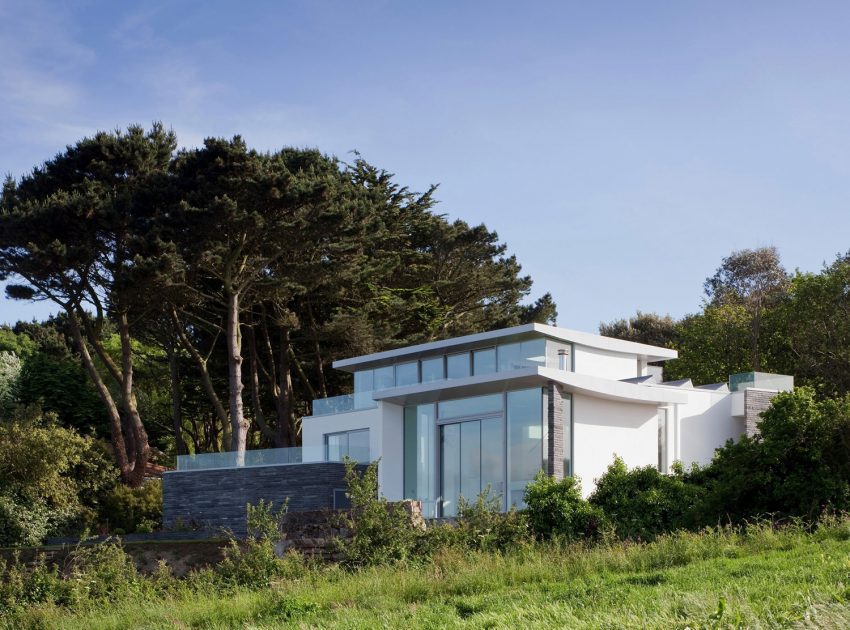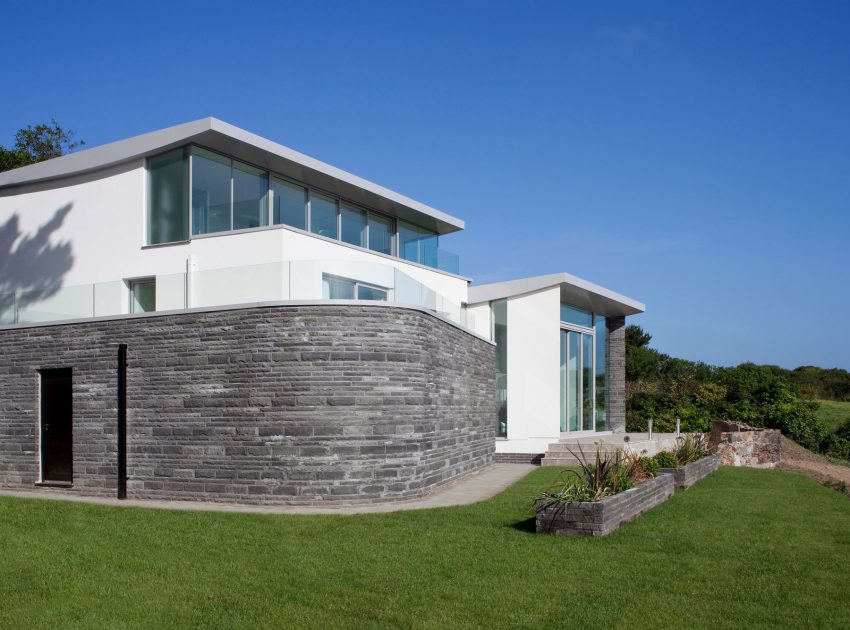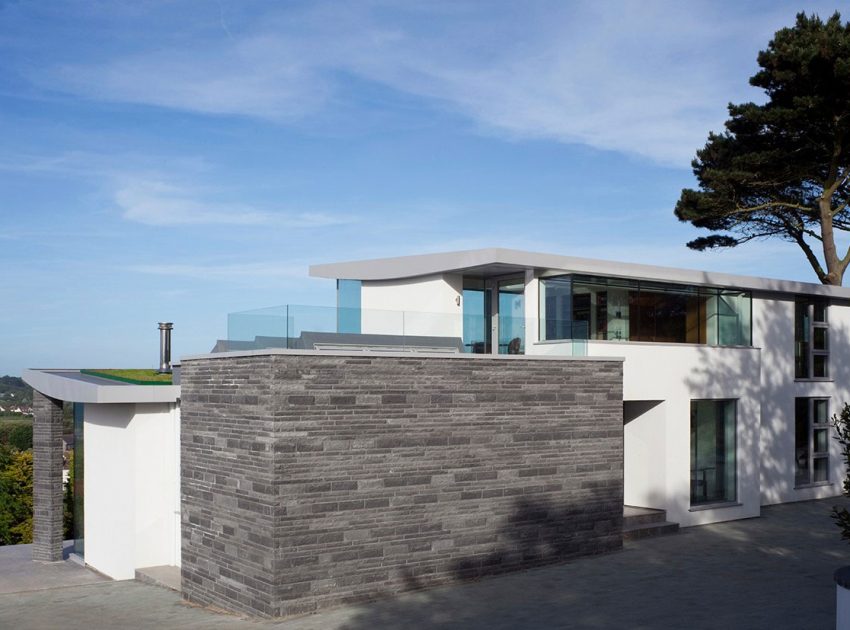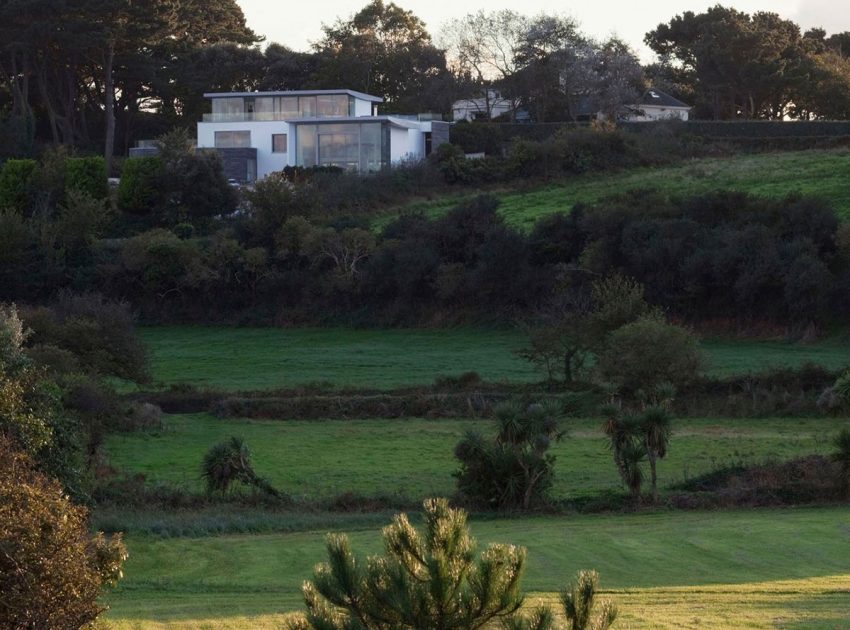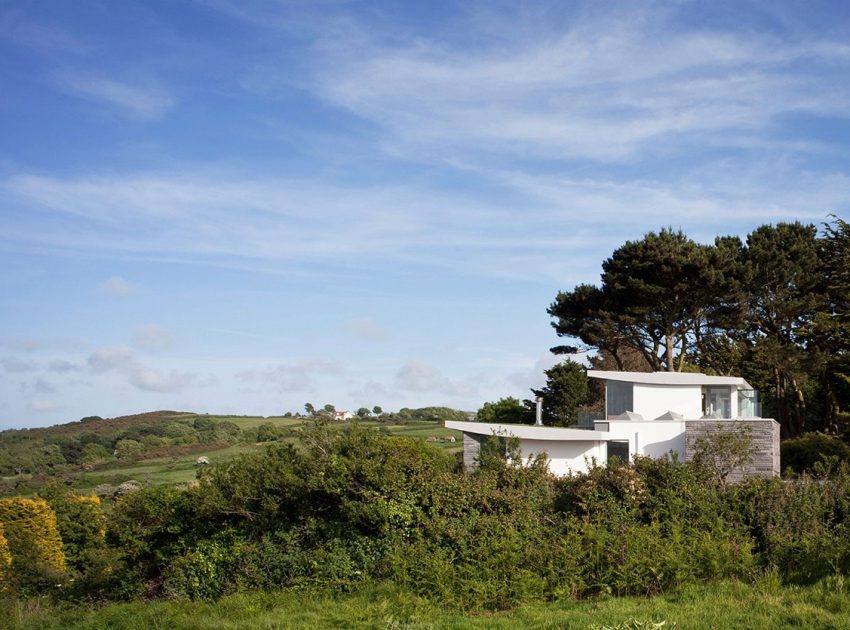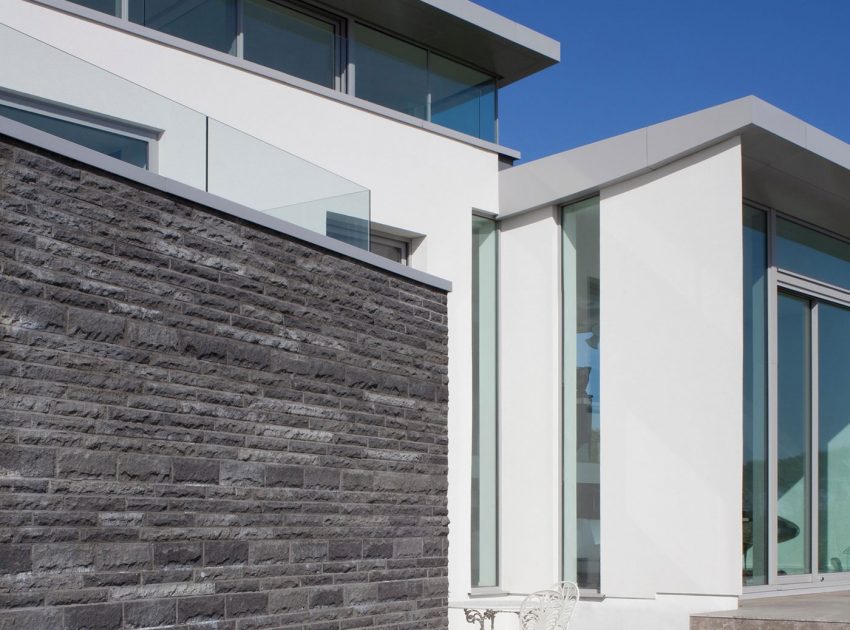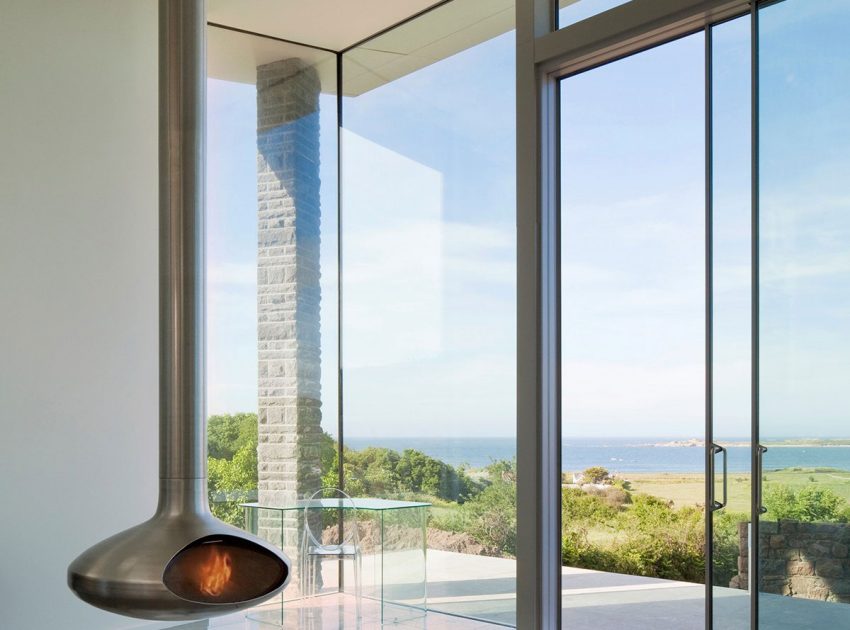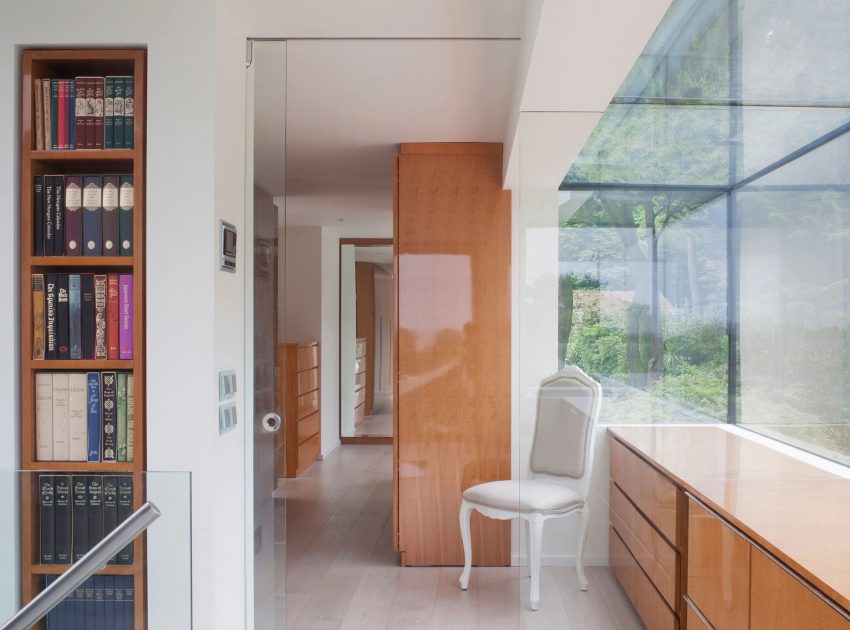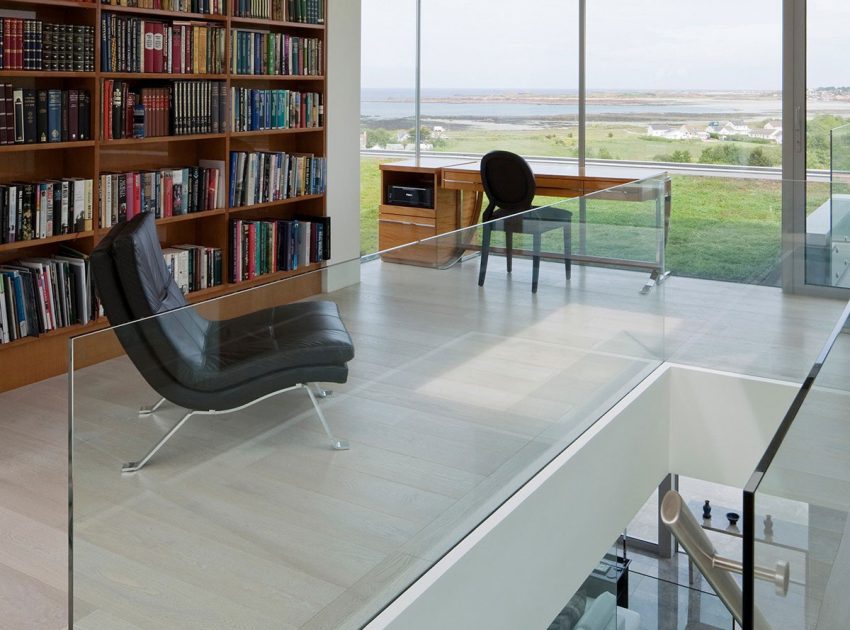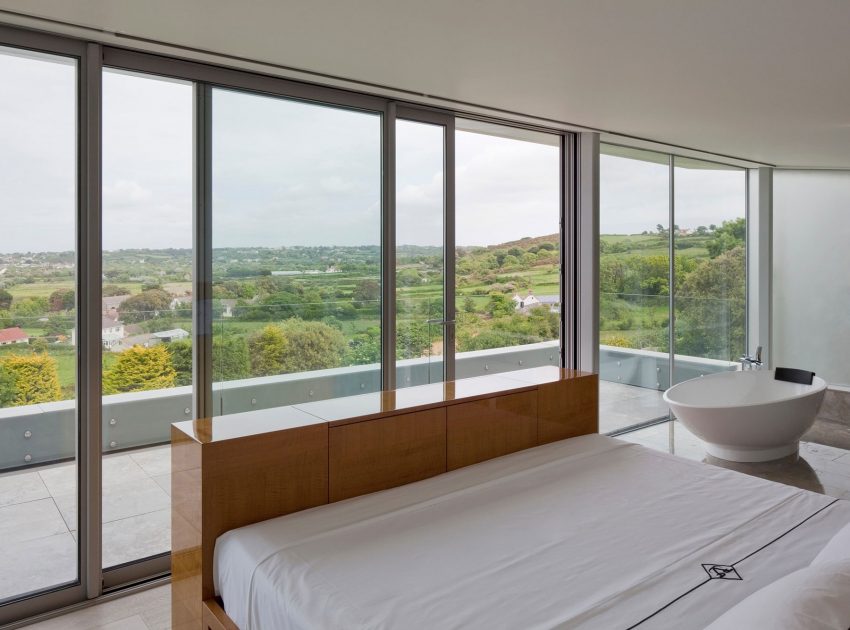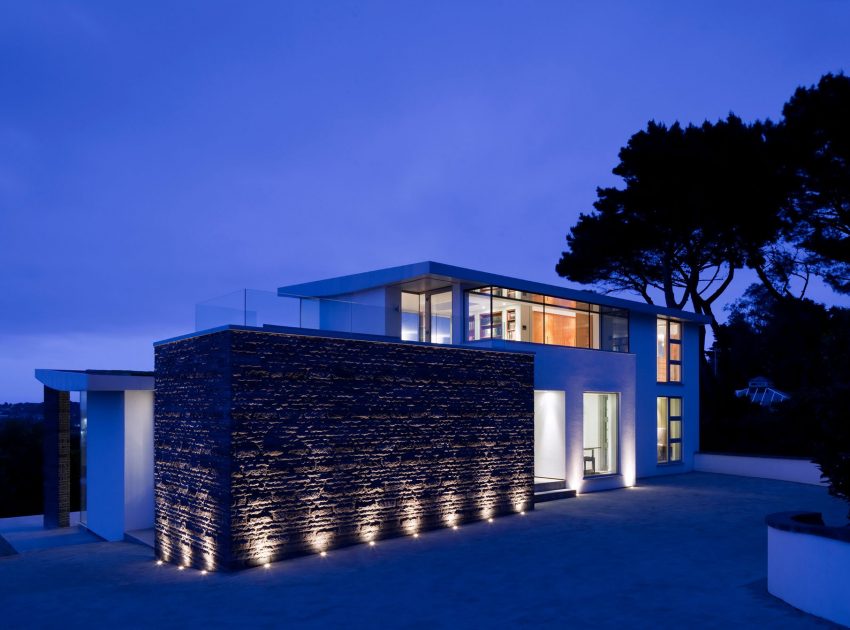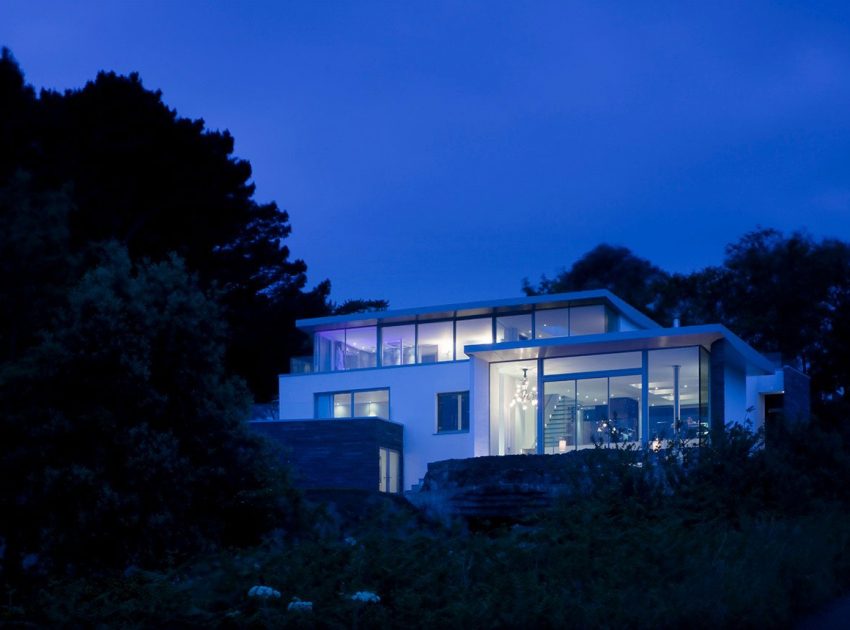 View the complete gallery