Donderen Barnhouse by aatvos
"Donderen Barnhouse
The Netherlands, 2000. Schuurhuis Donderen. One of the first barn houses ever: a beautiful contrast in the countryside.
Situation
Private family is looking to rebuild a farmhouse on a country site in the north of Holland.
Target
Create a contemporary house that reflects modern life and the history and characteristics of the site.
Action
Reinterpretation of a classic barn. Think of a barn as a simple building made with cheap and local materials. Make it spacious: store all necessities in an inner house.
Result
The classic farmers barn revisited: a perfect example what you can do with cheap yet expressive materials.
Did you know?
This barn-house was among the first ever. Together with the early work of Onix and Faro Architects, it marks the beginning of a renewal of local architecture back in 2000. It has continued to inspire people ever since."
Photos by: aatvos & Stijn Poelstra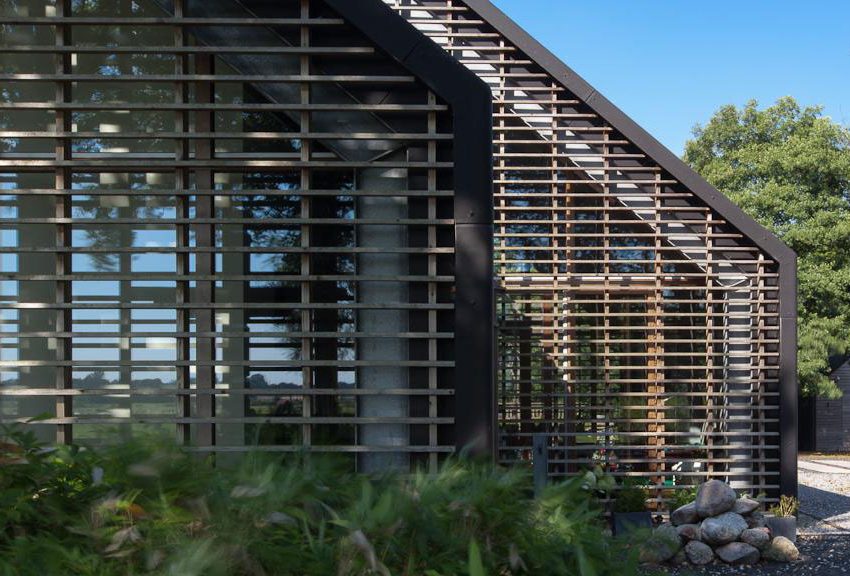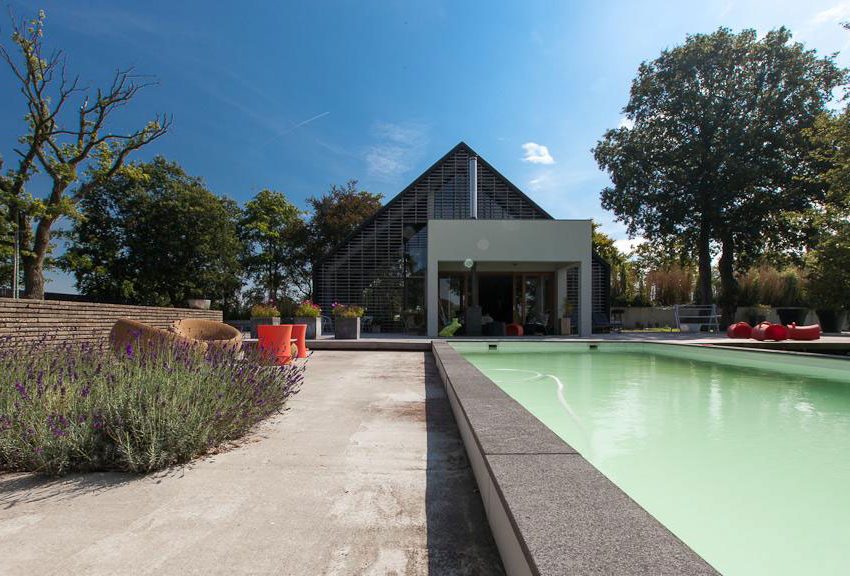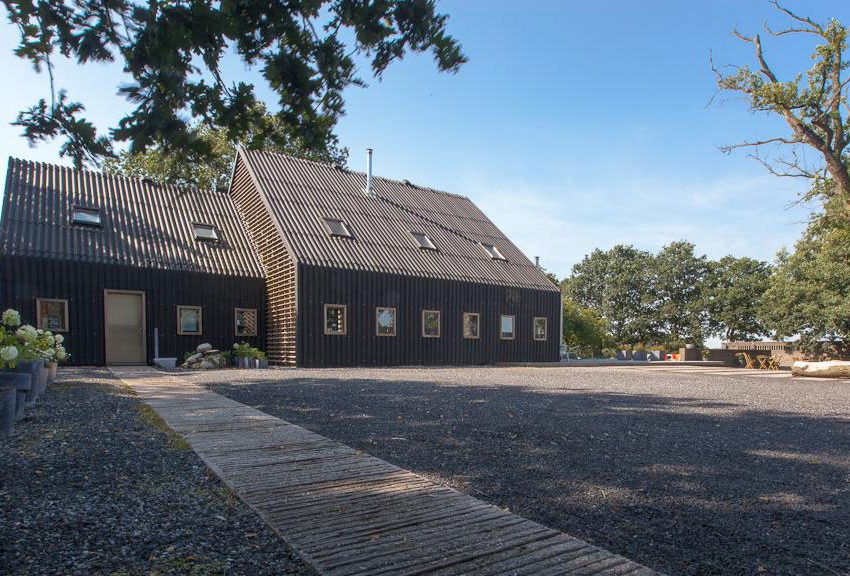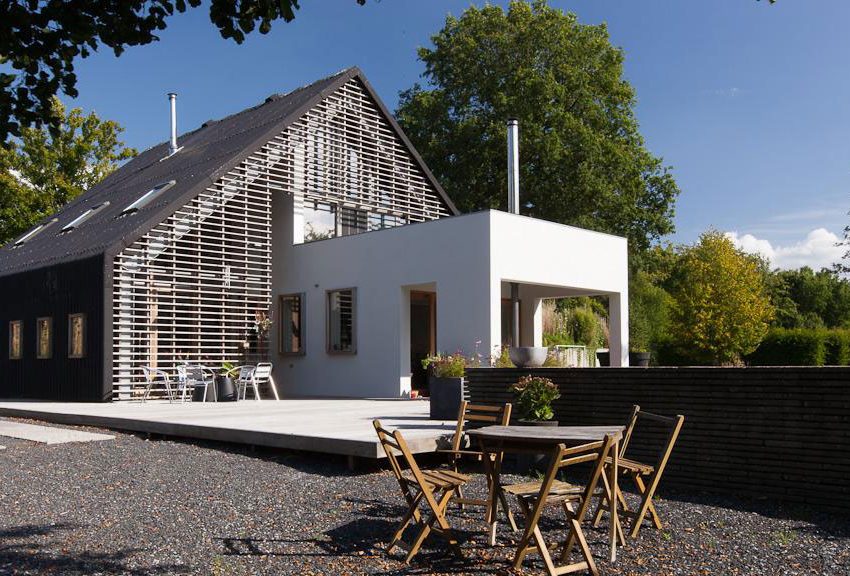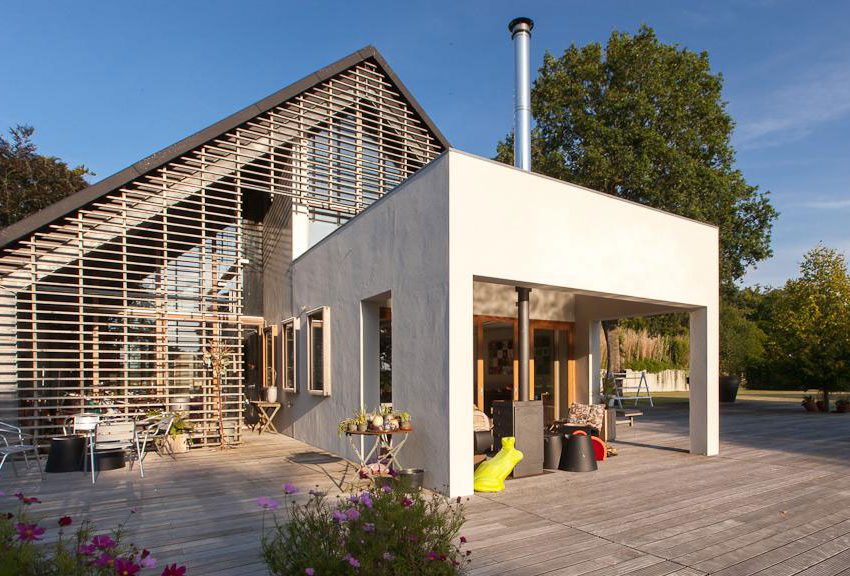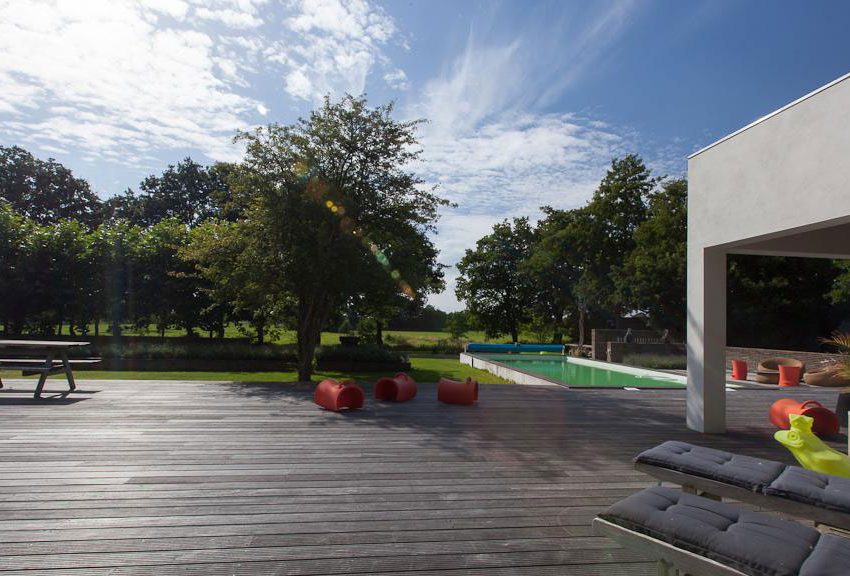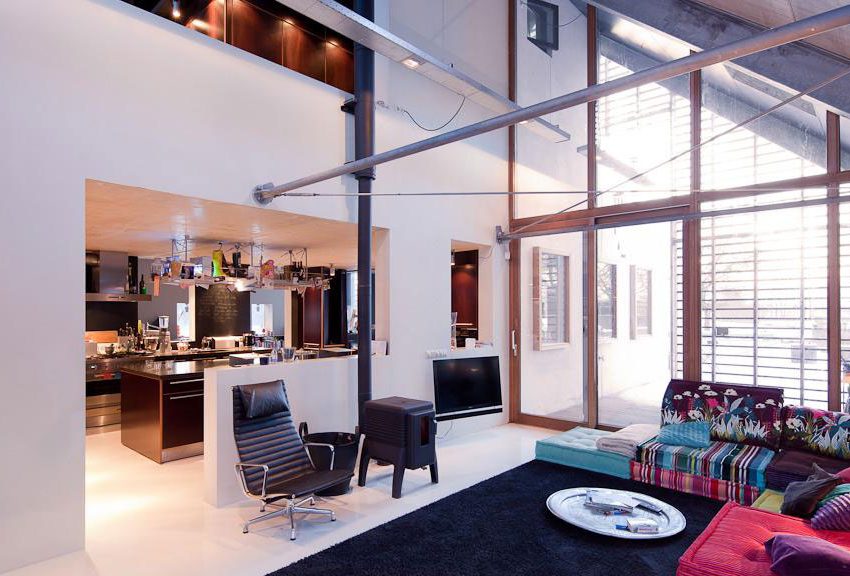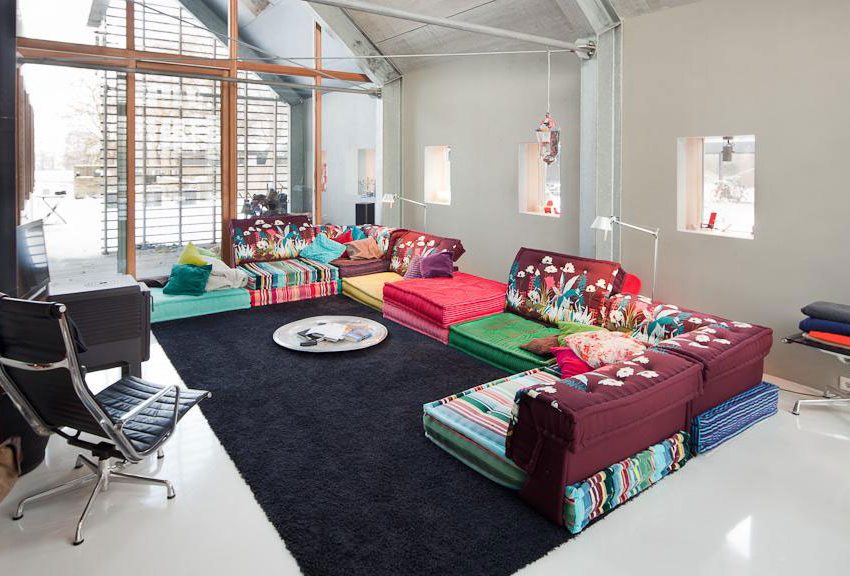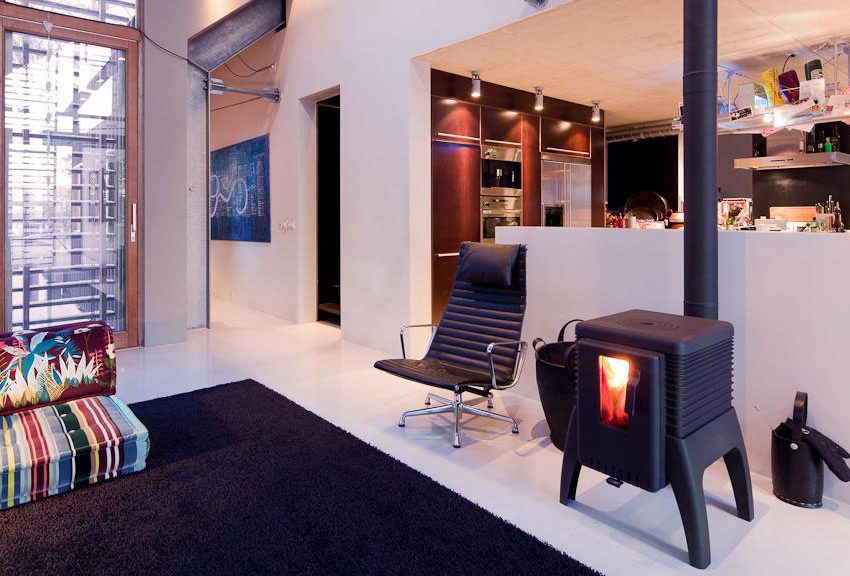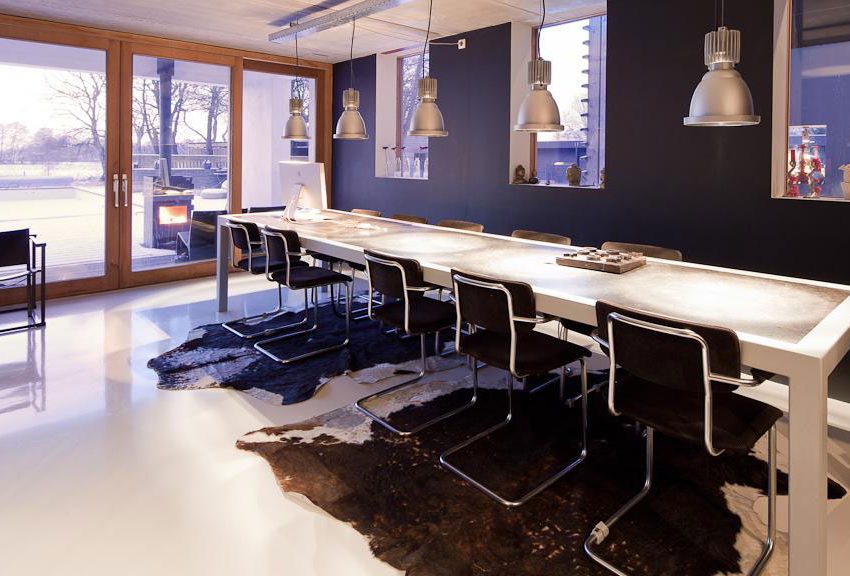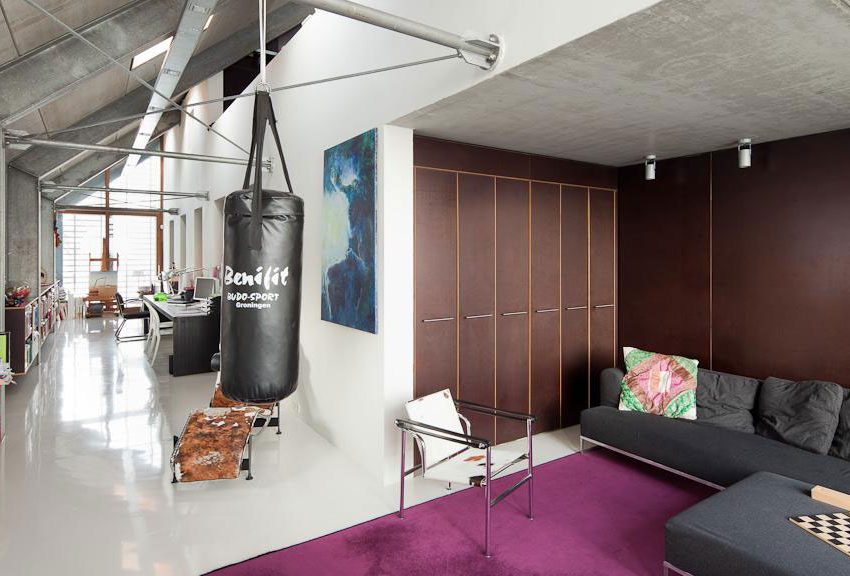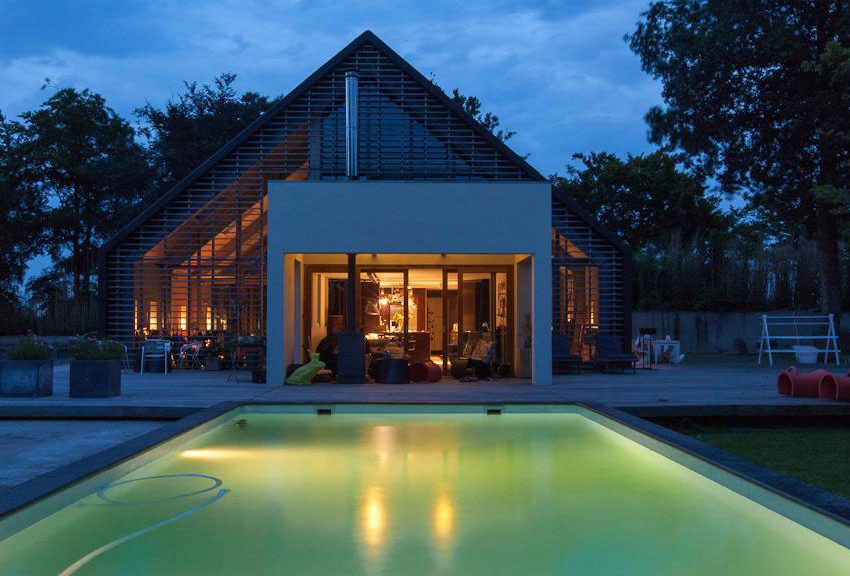 View the complete gallery