Autumn Rays is a stylish contemporary apartment designed by Saeed Amiri.
The Scandinavian home is spacious and elegant, with huge home windows that permit in an abundance of natural light. Small living room with unique black chairs surrounded by plants for air conditioning. On the walls there are paintings and masterpieces of art as a complete decoration. While the guest room uses a dining table made of wood.
Next, a bedroom with a large mattress and a large soft blanket. Provides maximum comfort while sleeping. Uniquely curved, beautiful night light provides illumination at night.
Photos courtesy of Saeed Amiri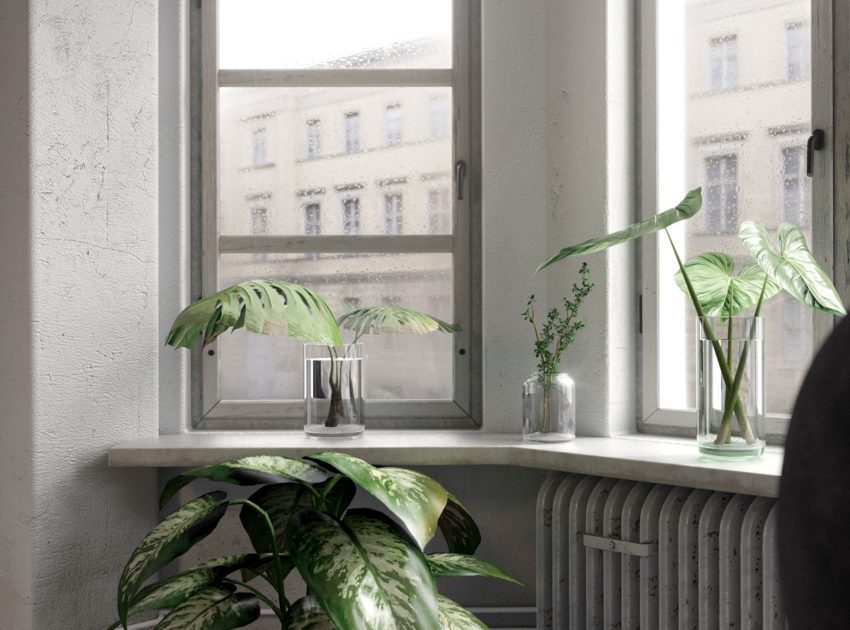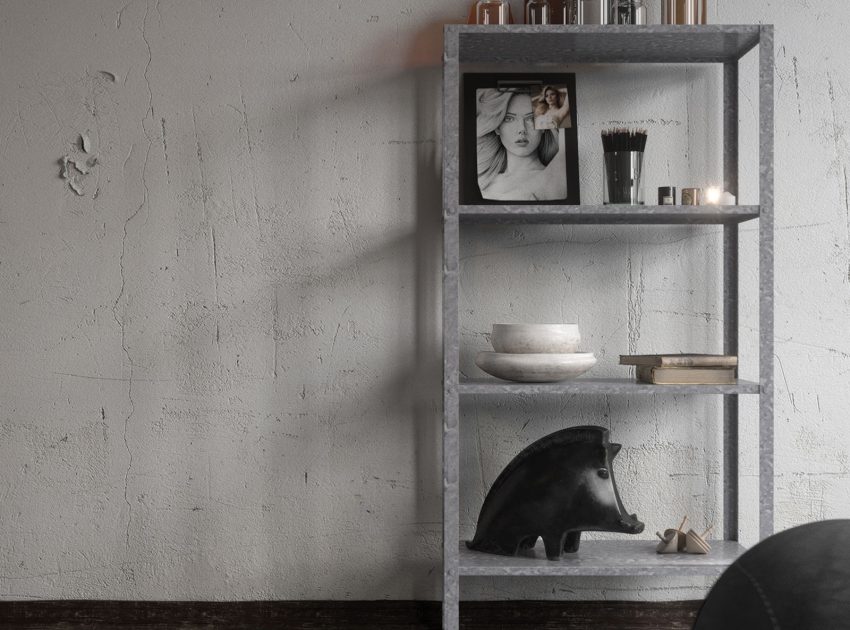 View more: A Beautiful and Eclectic Apartment Full of Contrasts in Madrid, Spain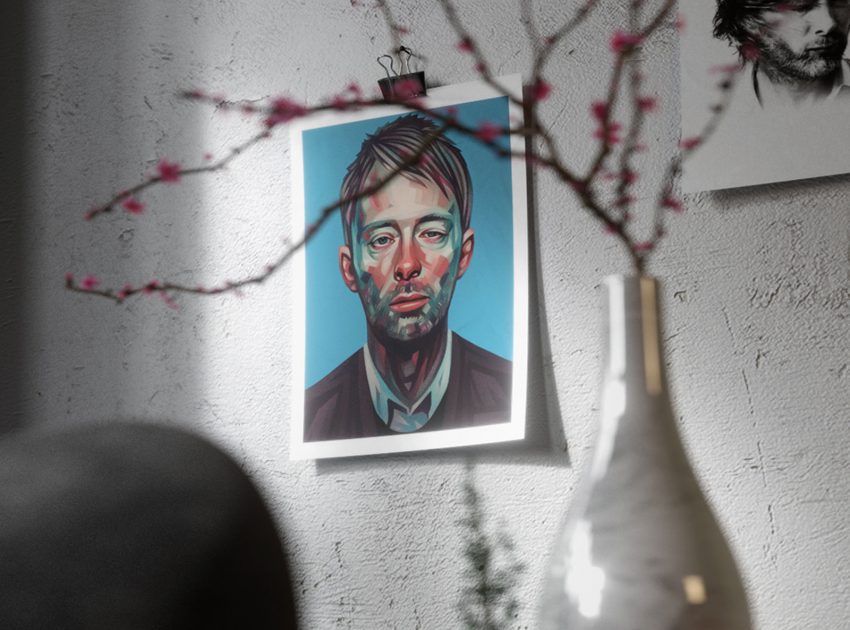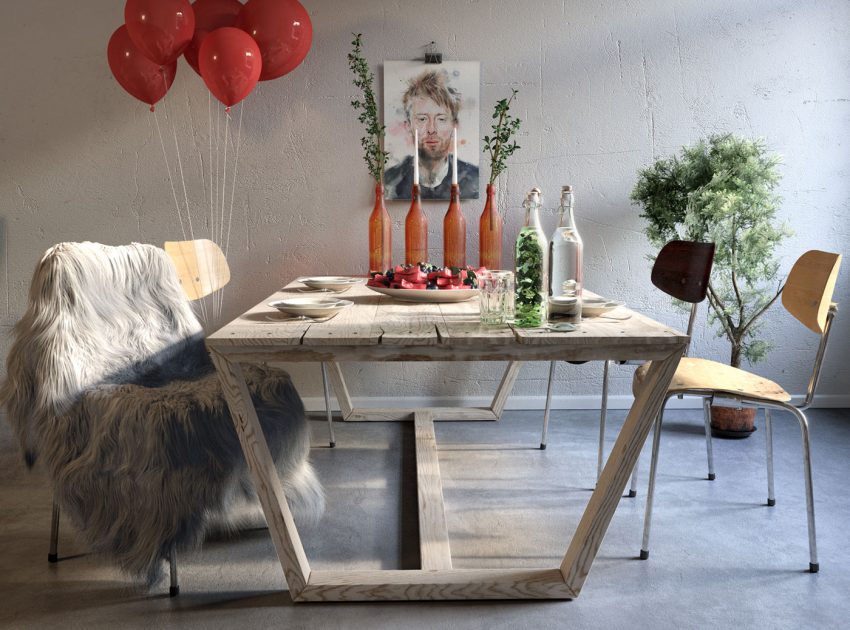 Related: A Luxurious Contemporary Apartment with Eco-Friendly and Sophisticated Interiors in London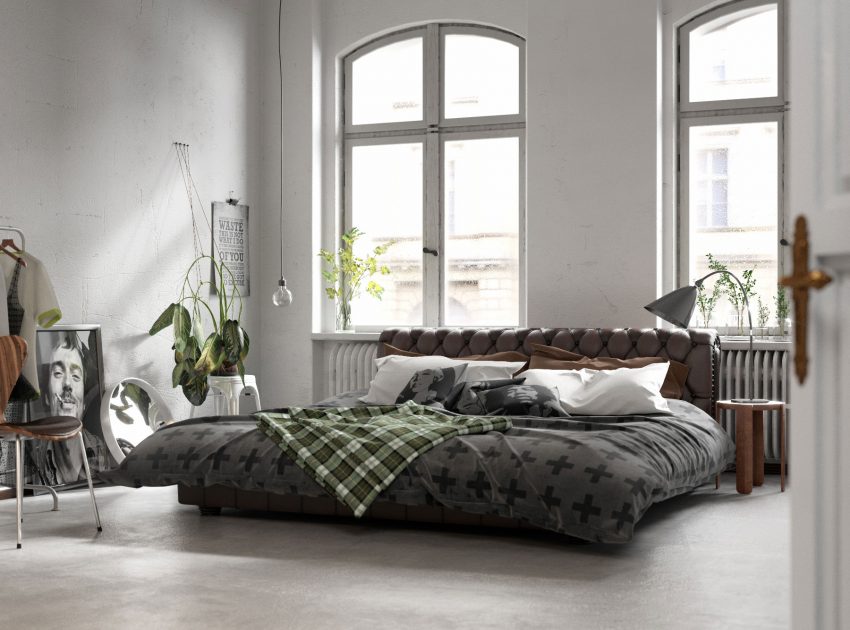 Here: A Bright and Cheerful Modern Apartment for a Fashion Designer in Montmartre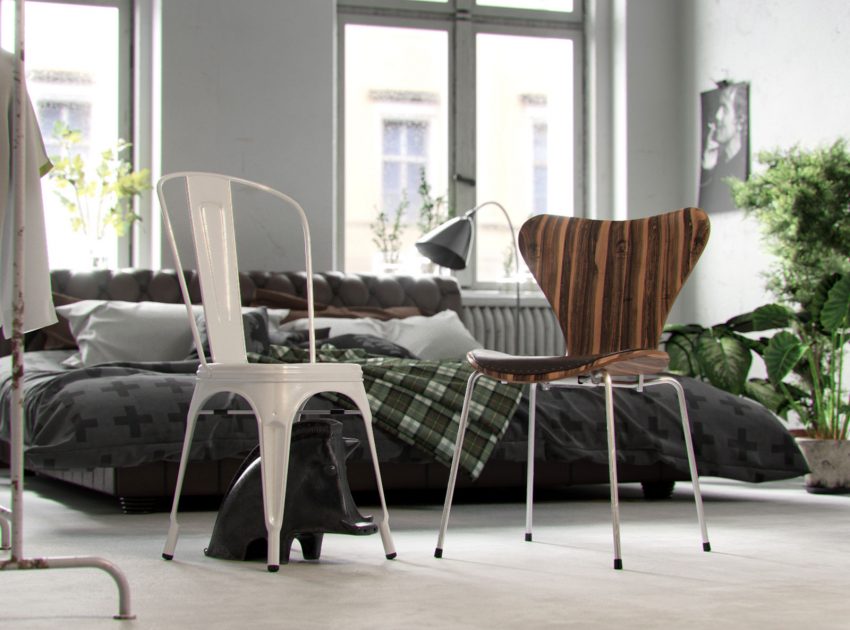 View the complete gallery