Grand Oak House by MSWW Ministerstwo Spraw We Wnetrzach
"Grand Oak House is a story in which a key role was played by the beautiful oak wood … Wood left a legacy by his grandfather … That it set the tone for the color and mood of meaning to the interior. Table of Elements woodwork and many other furniture – stores the memory of the people and the time that is behind us.
And the contemporary environment of concrete, steel, gray and patterns subtly interacts with the past enchanted in oak jars. There does not end with reference to nature; both bathrooms and bedrooms are continuing a dialogue with nature.
Forest, meadows and animals remind us of the continuity of our natural heritage."
Photos courtesy of MSWW Ministerstwo Spraw We Wnetrzach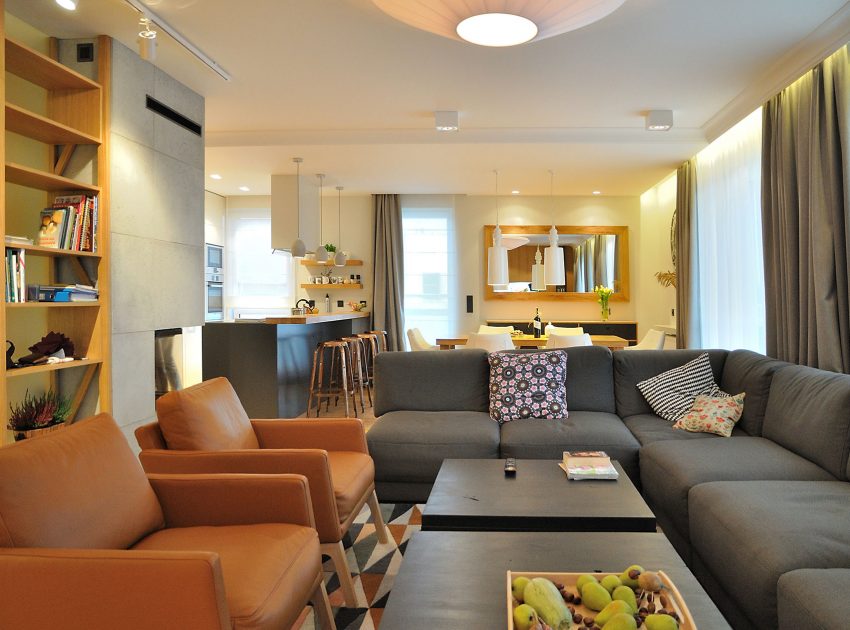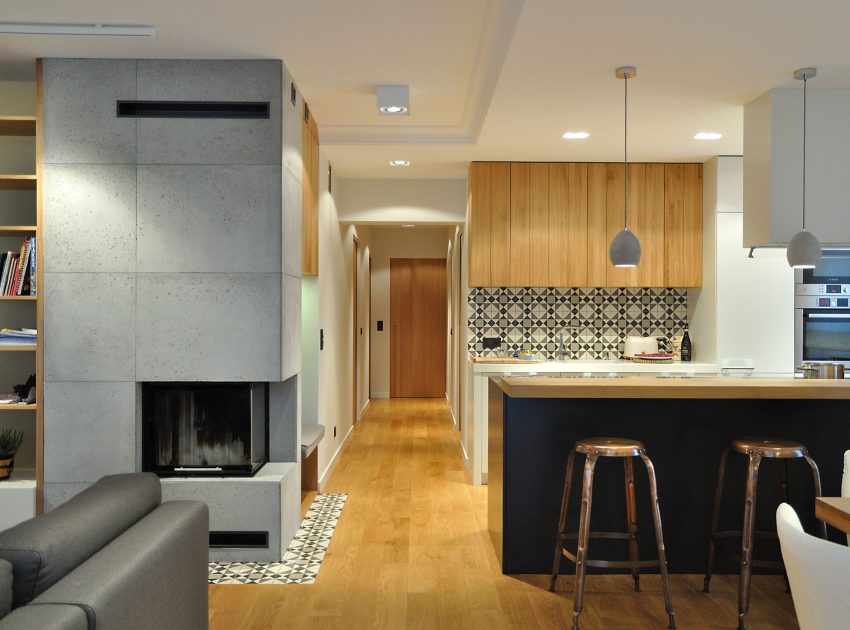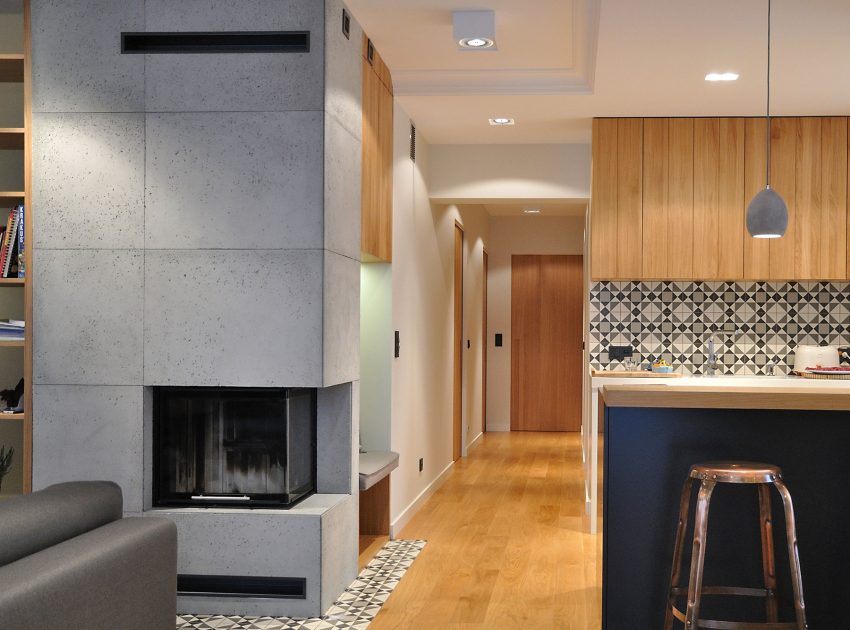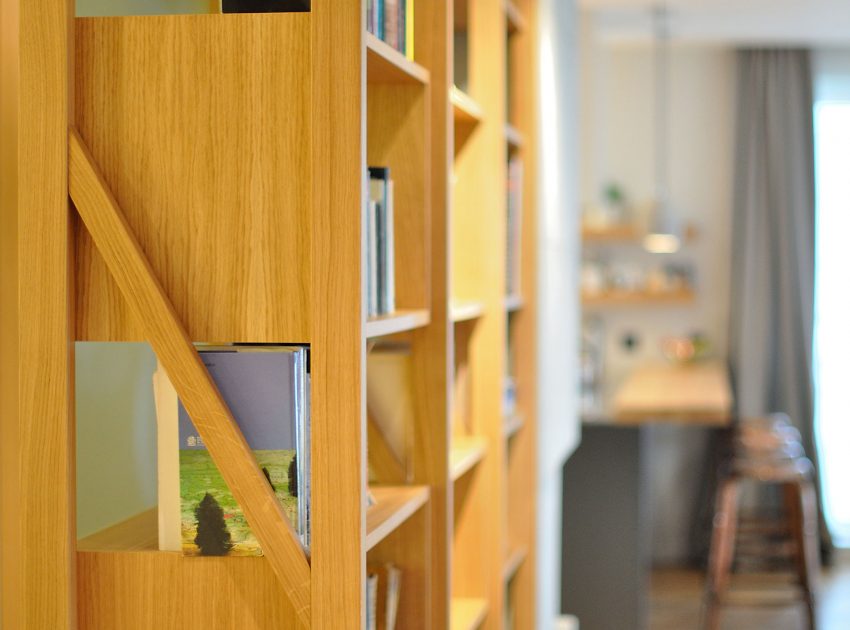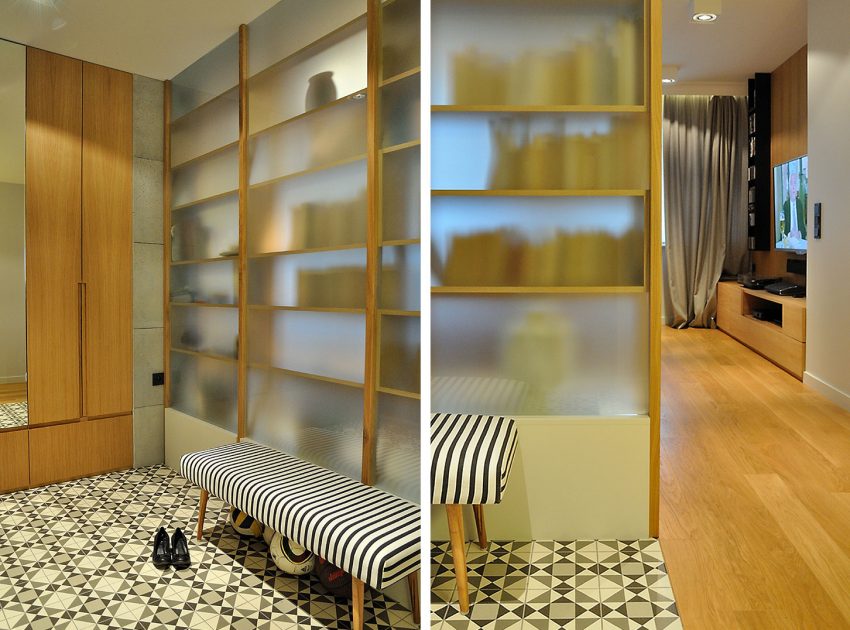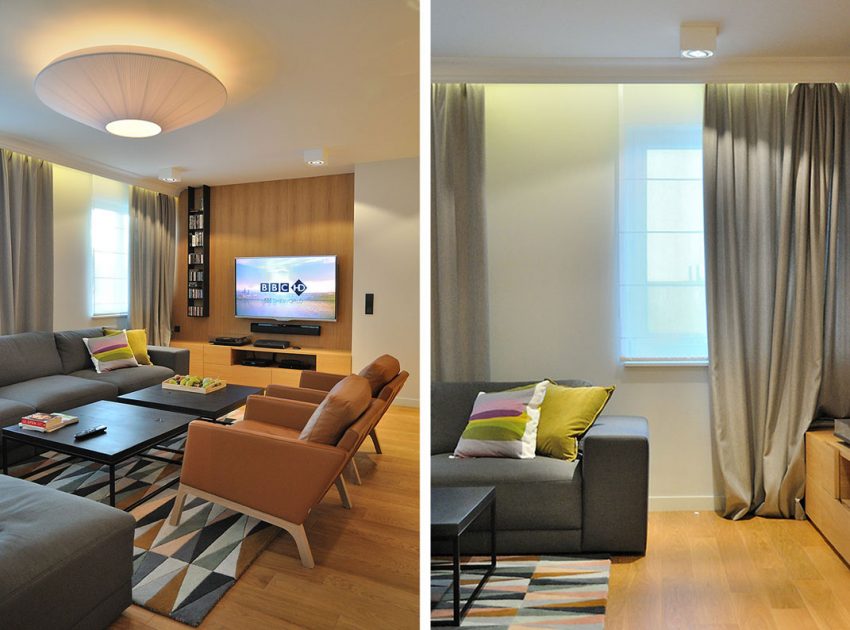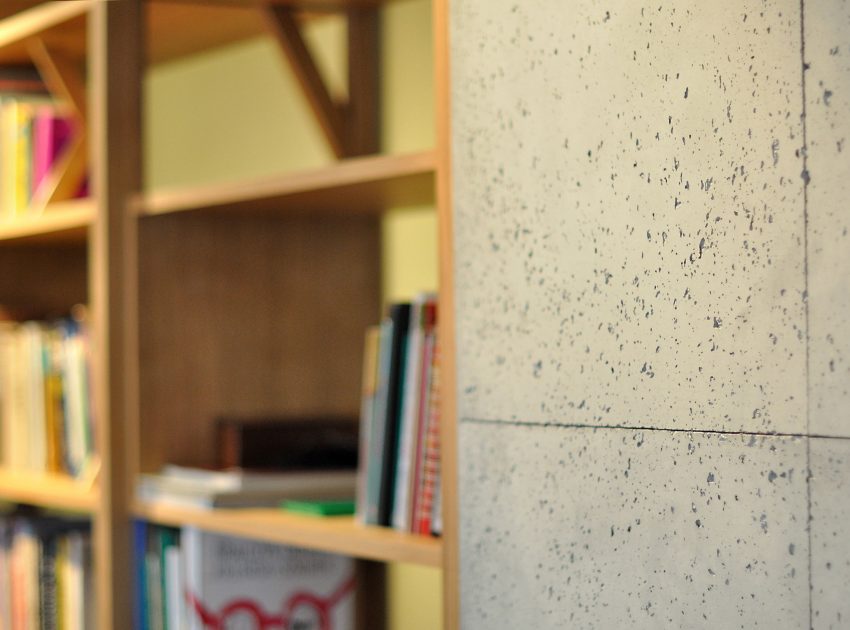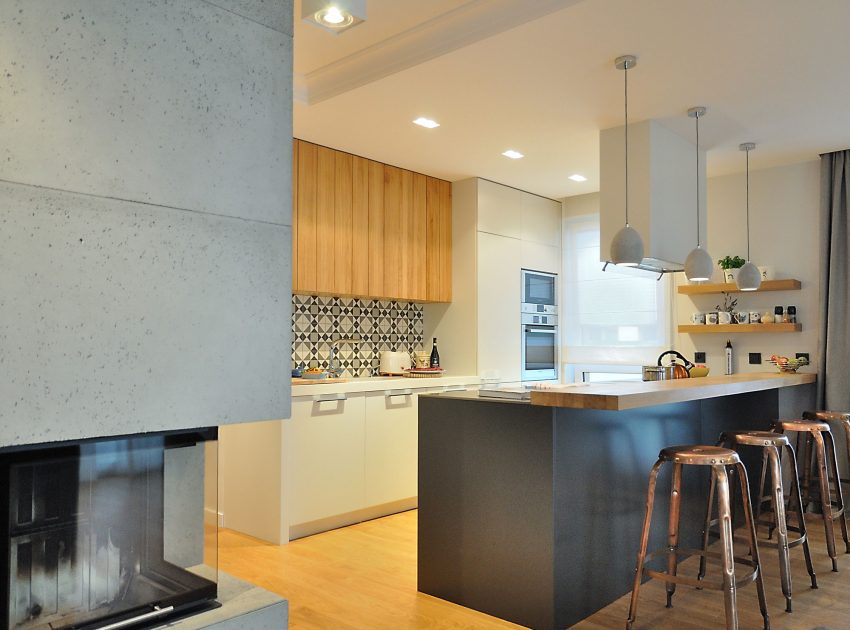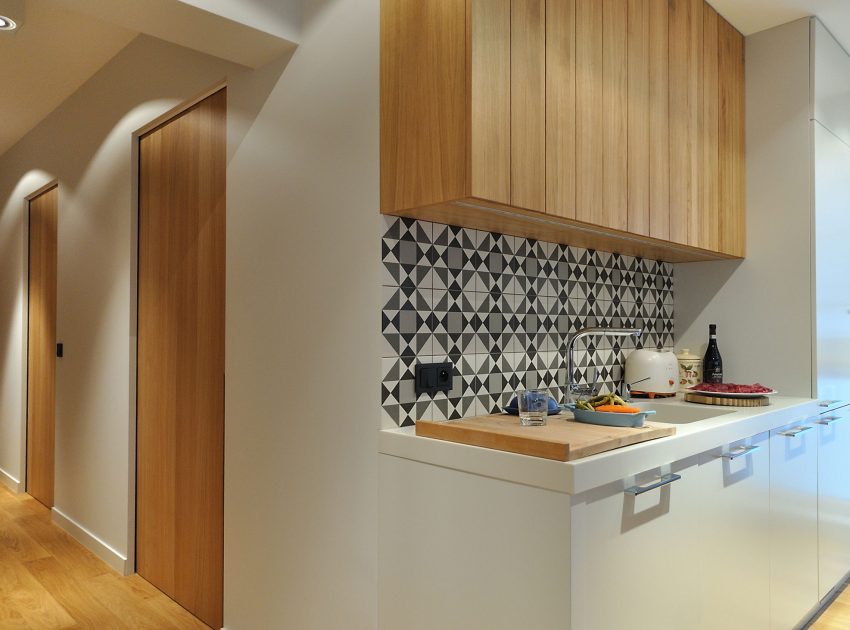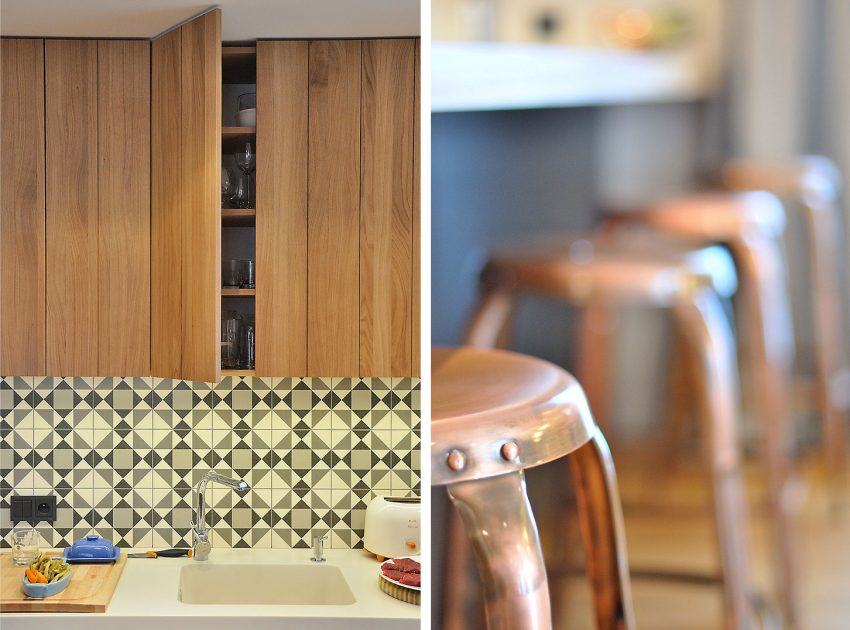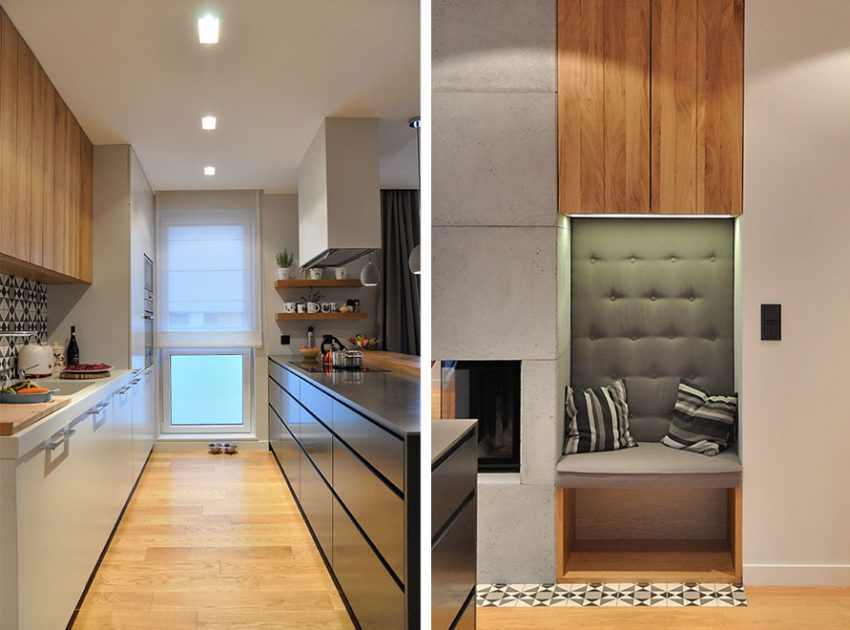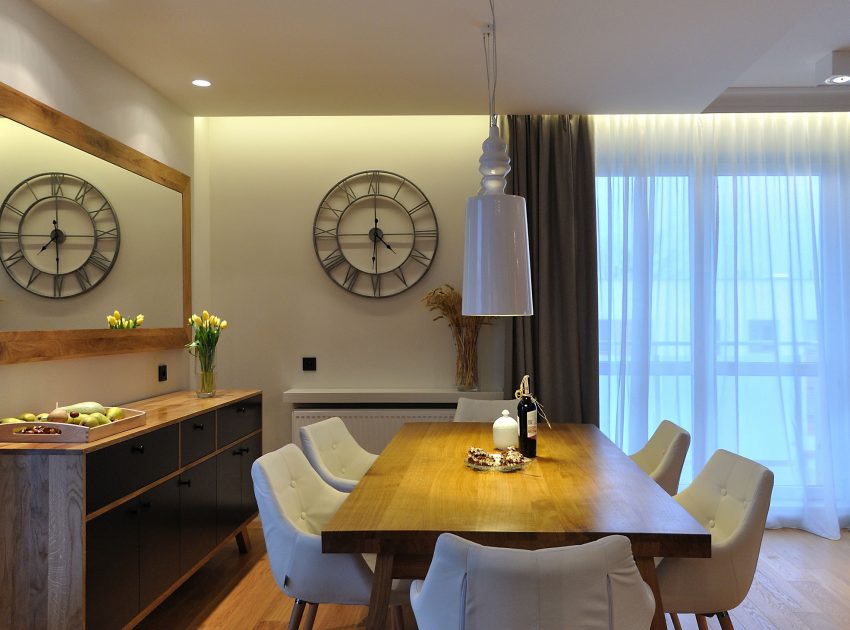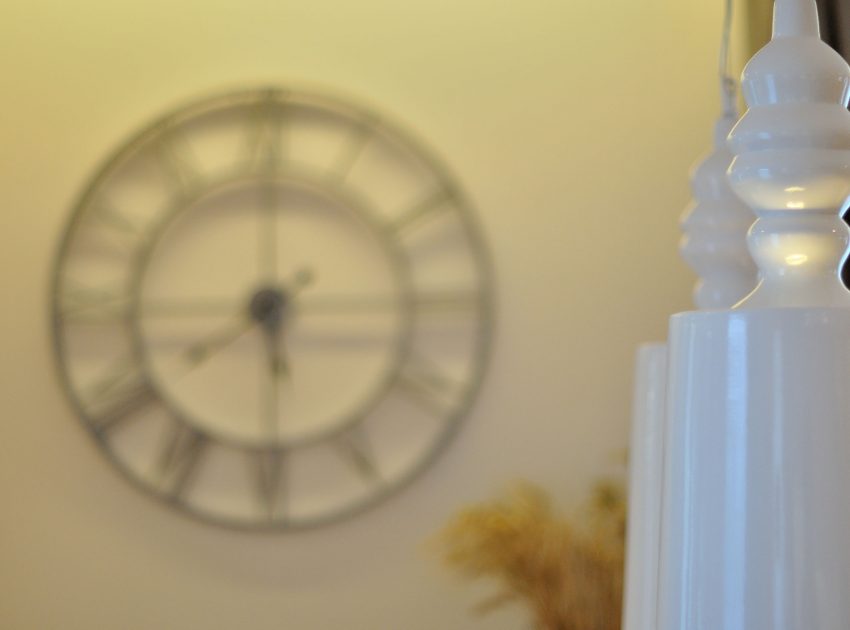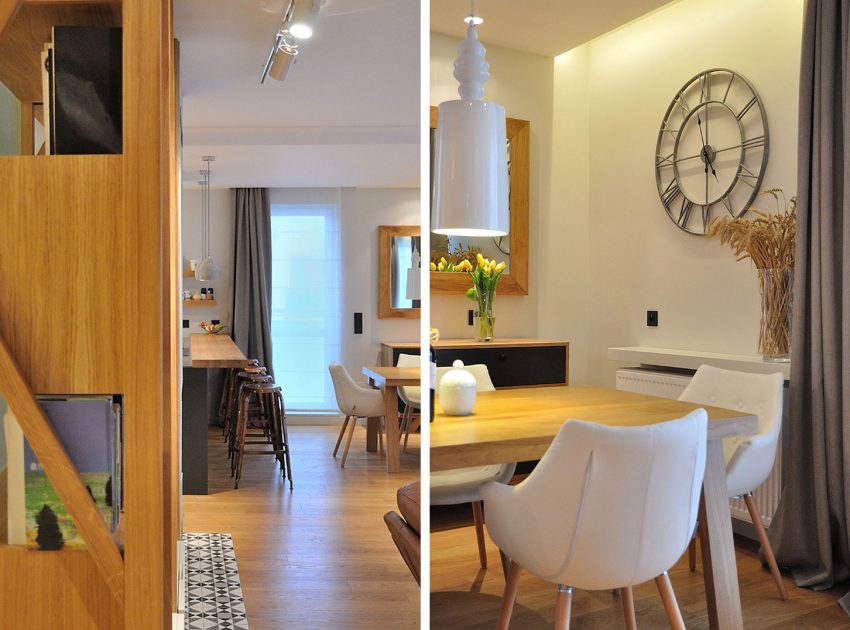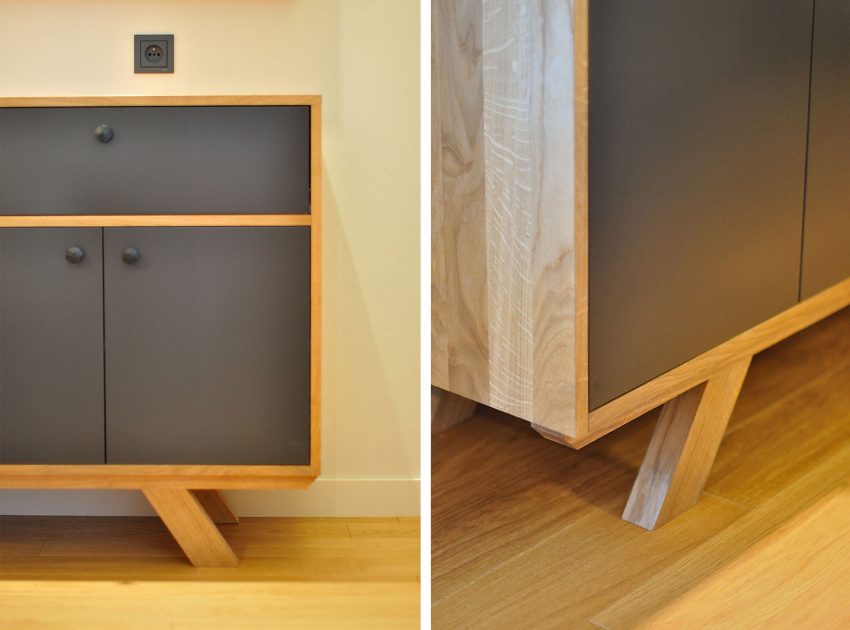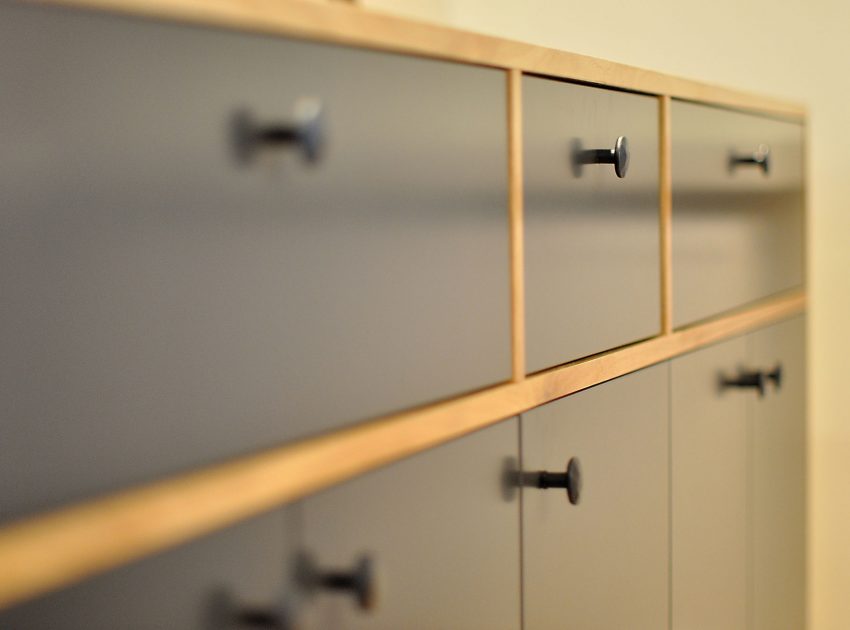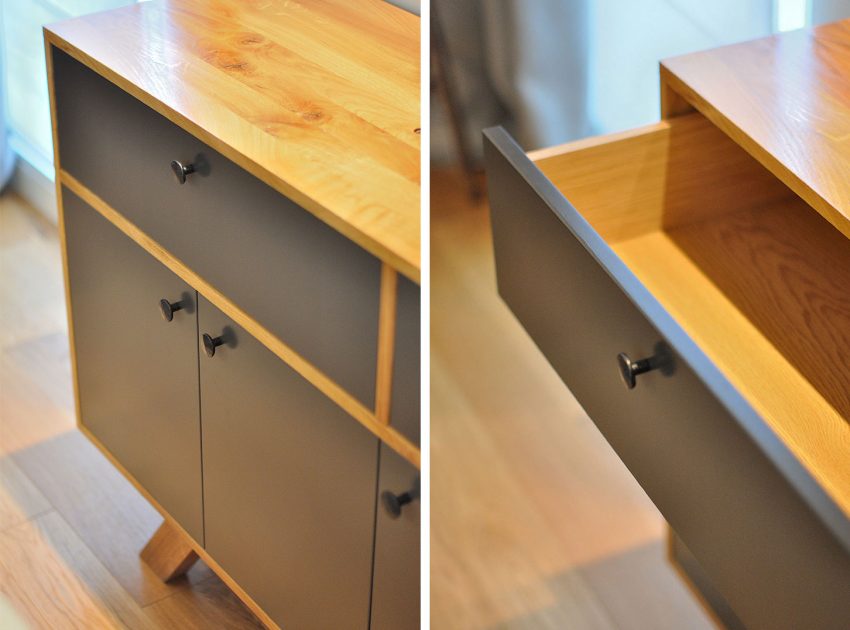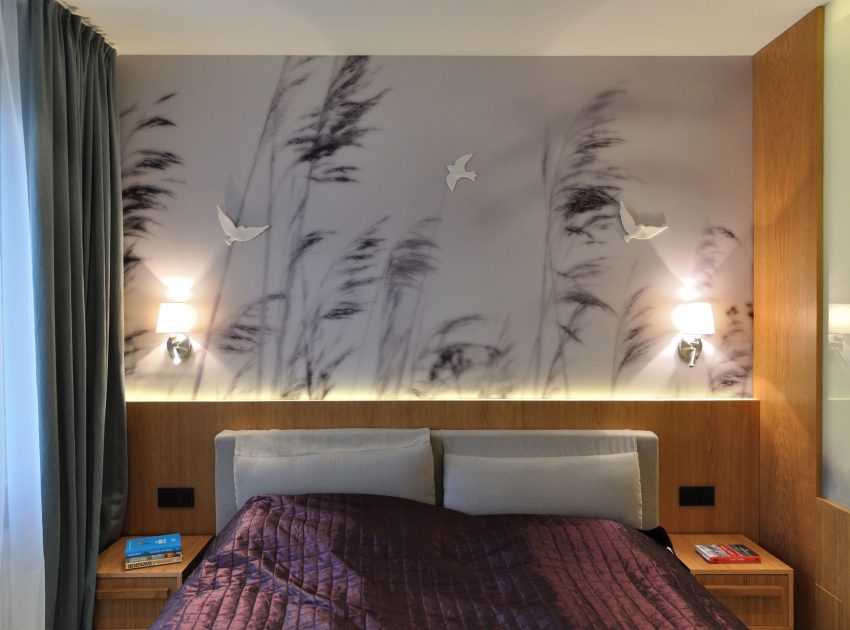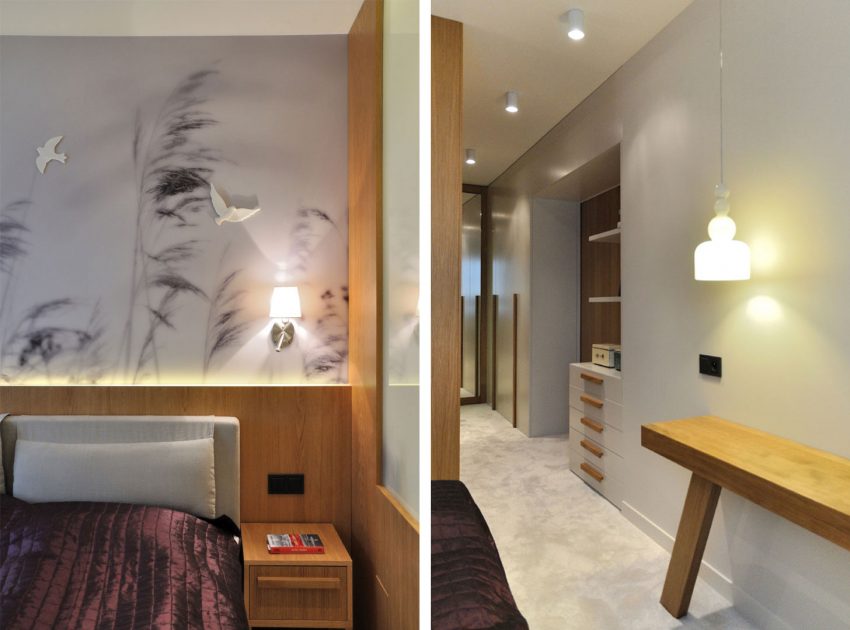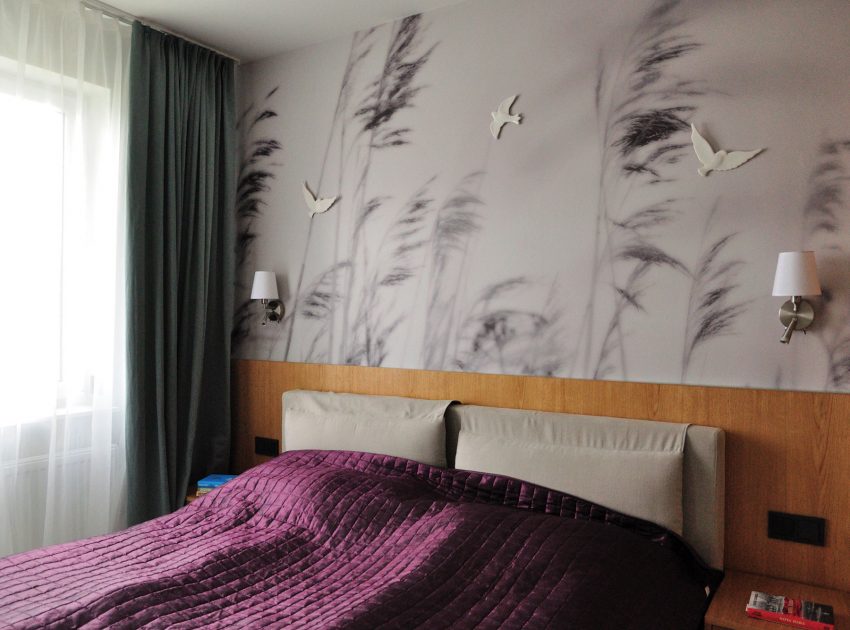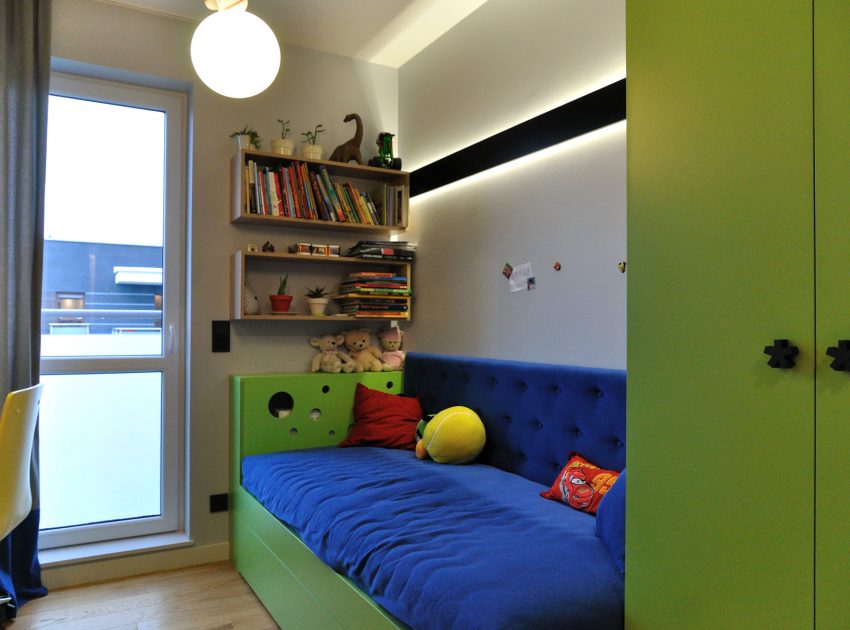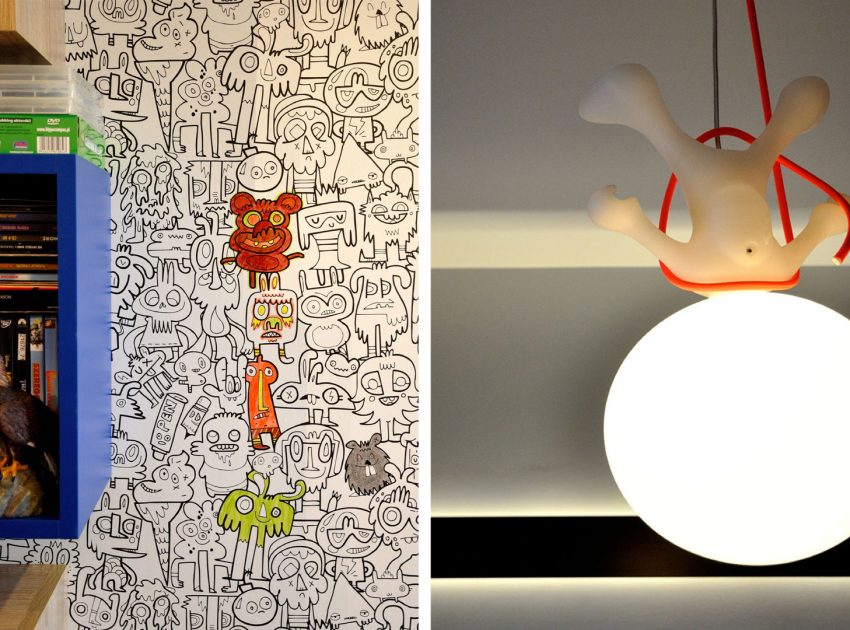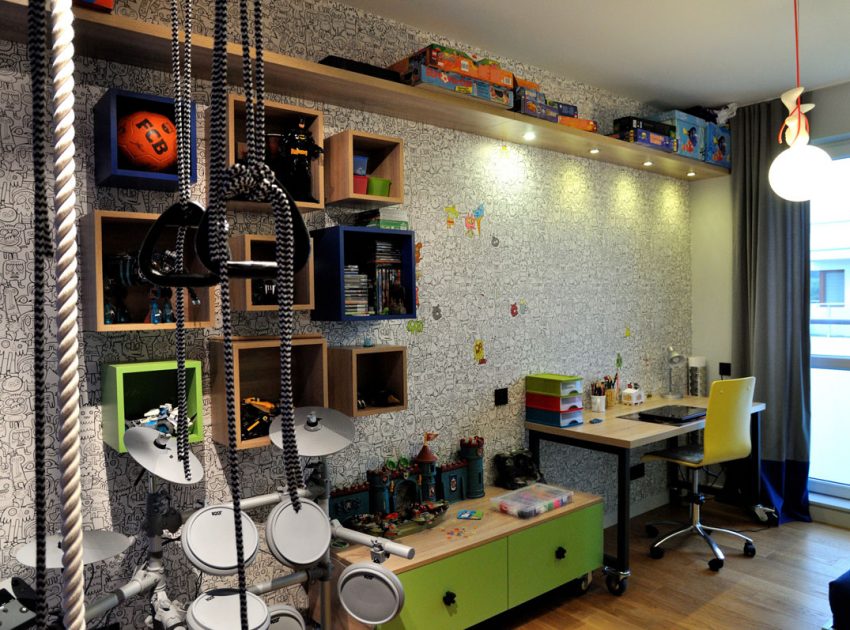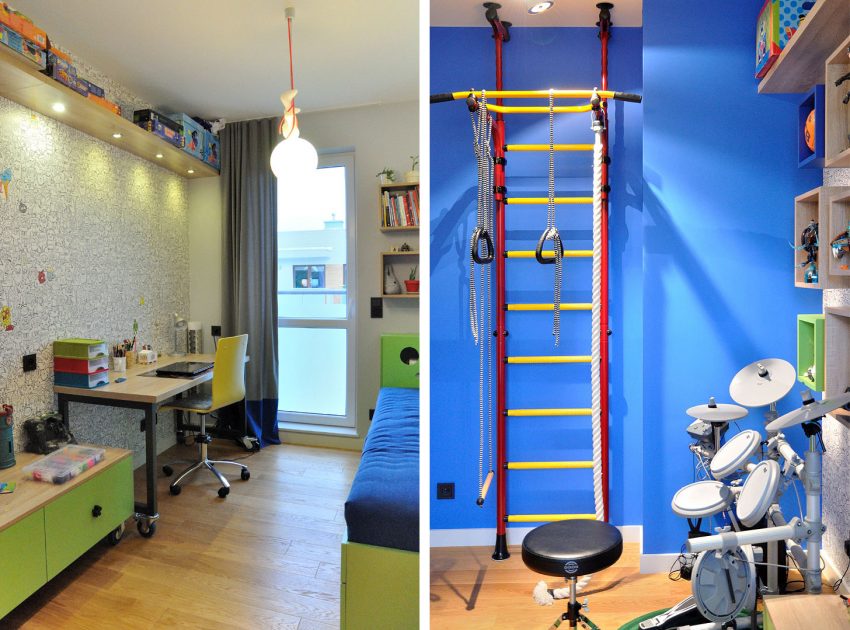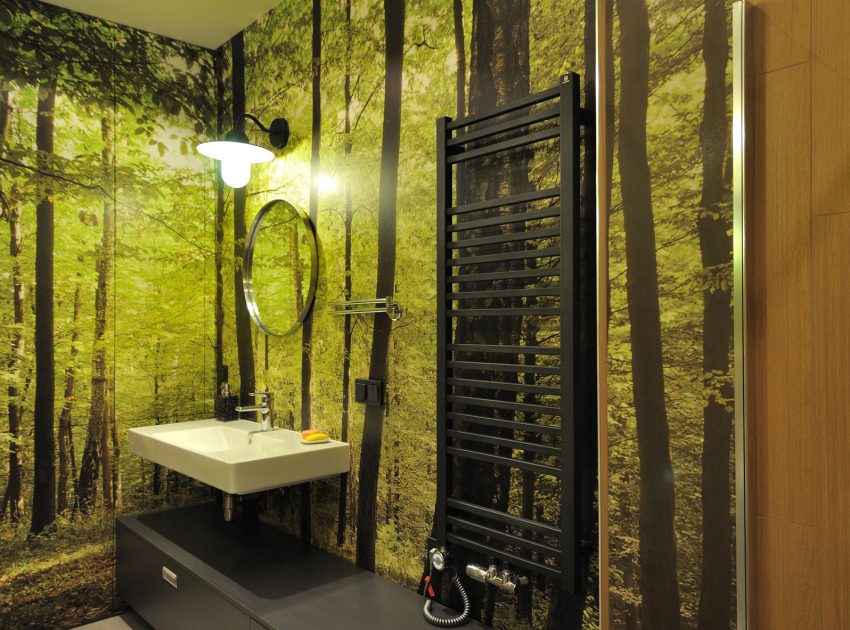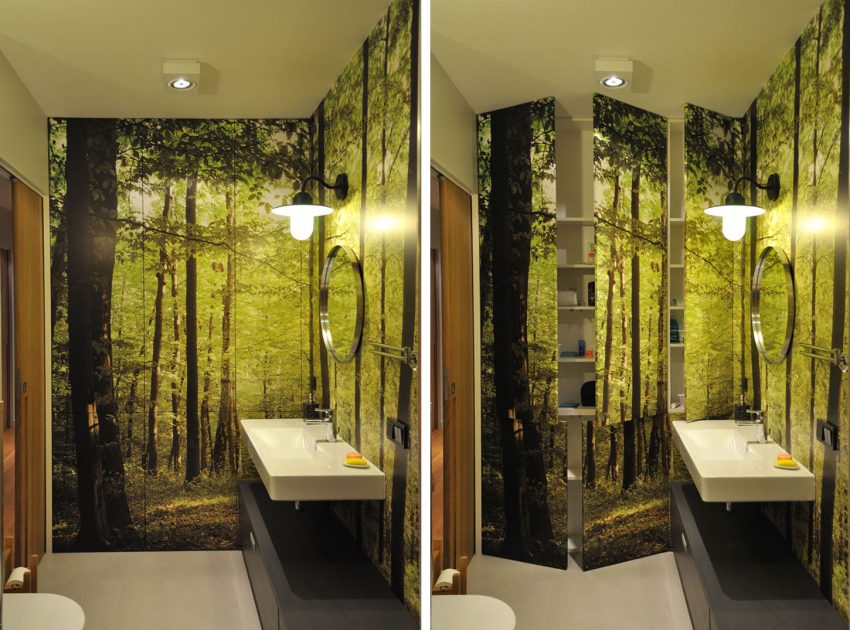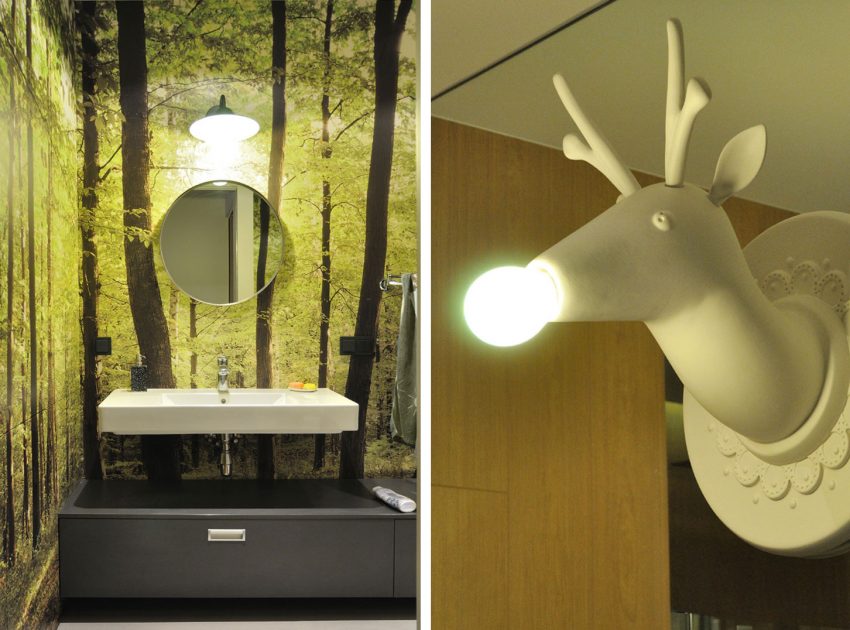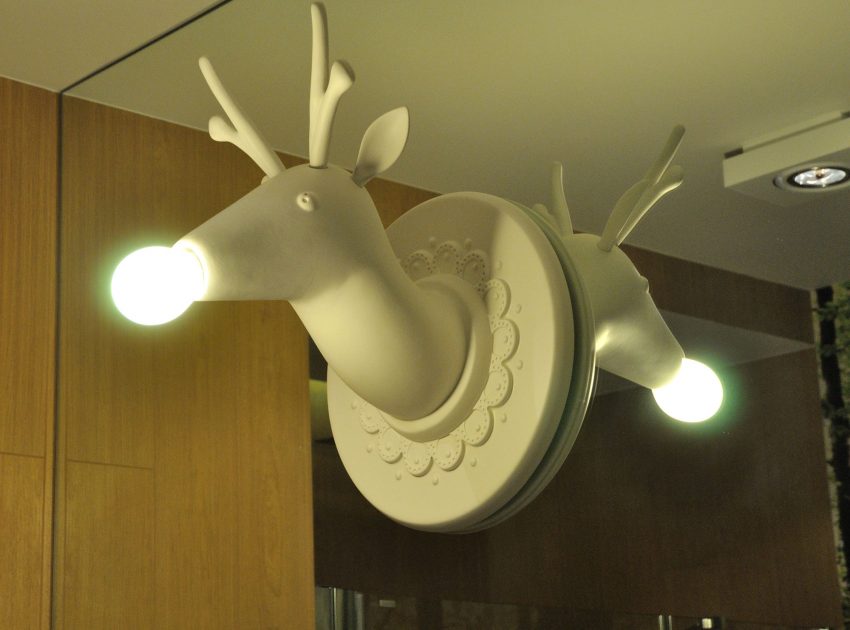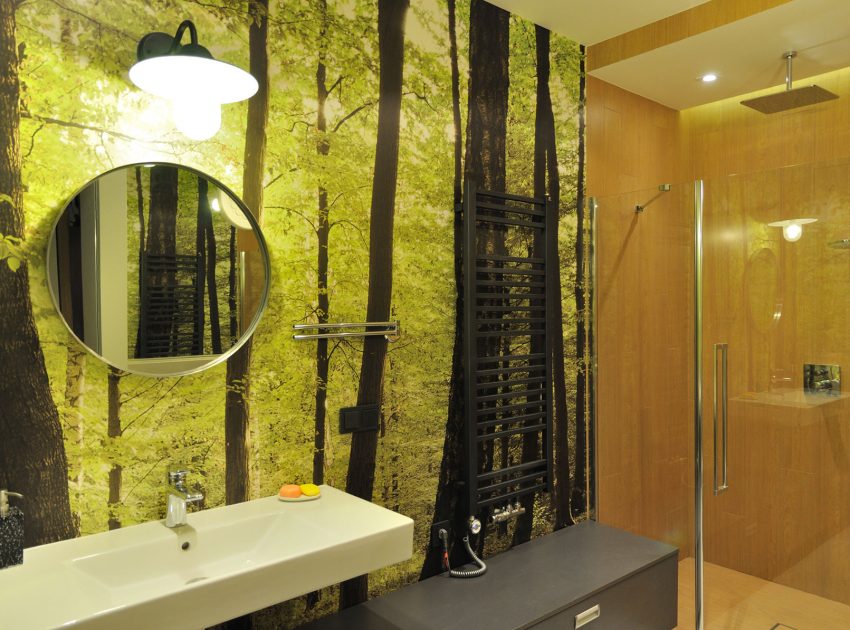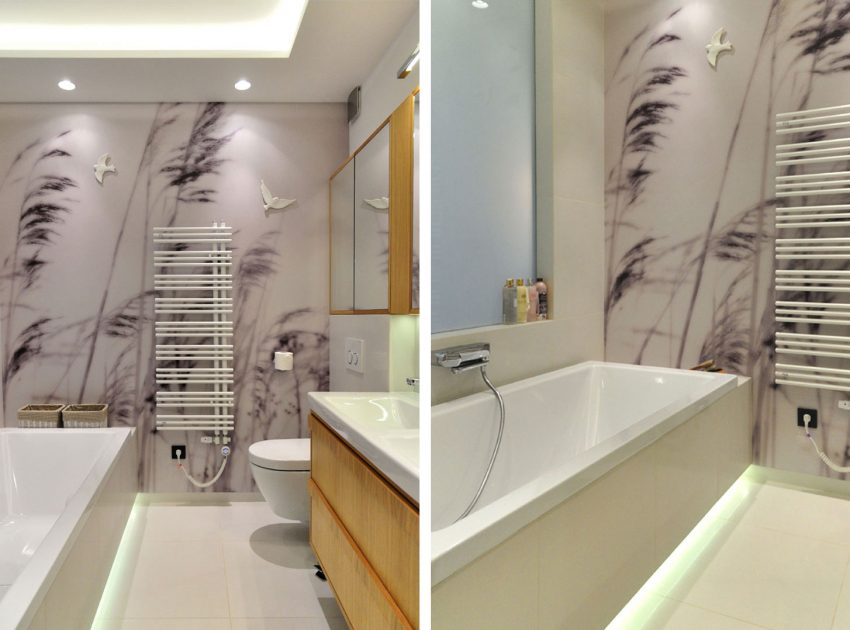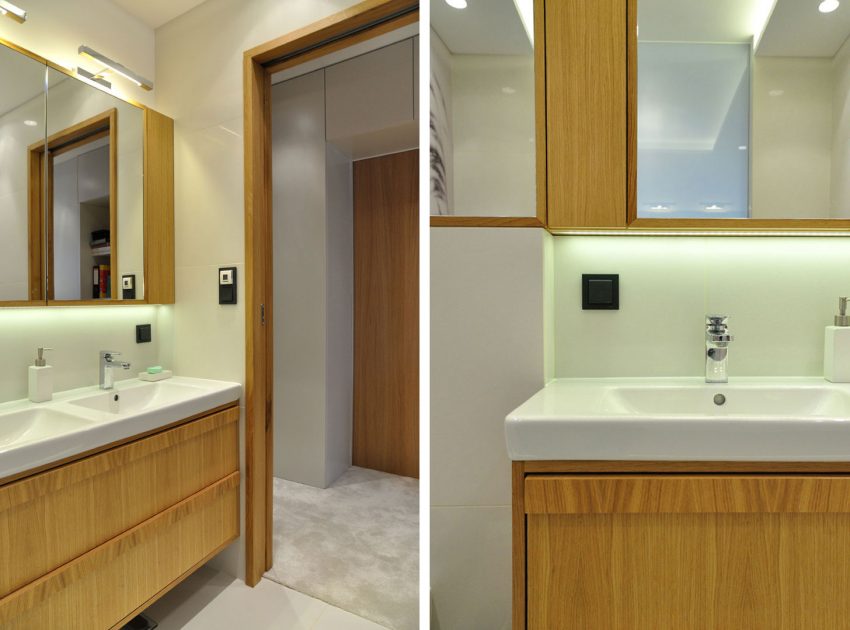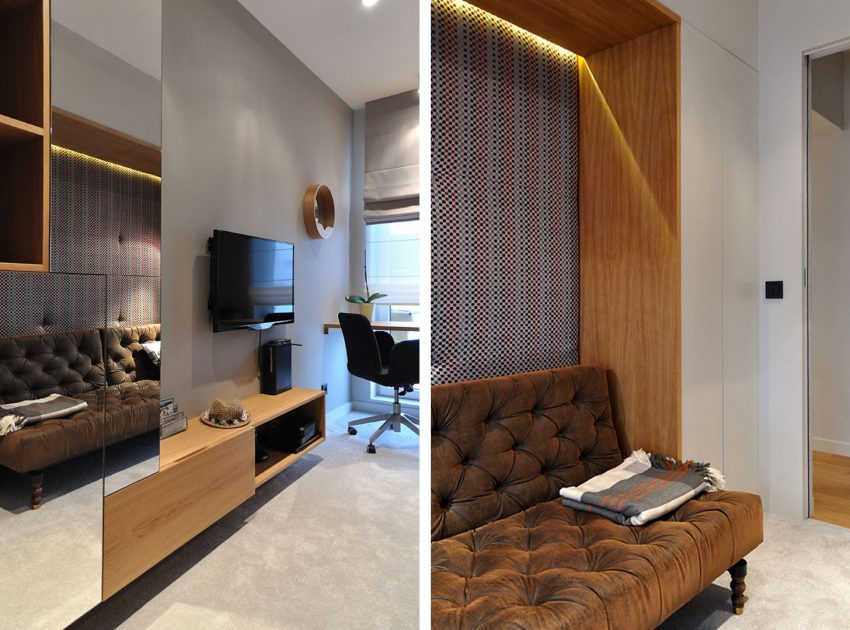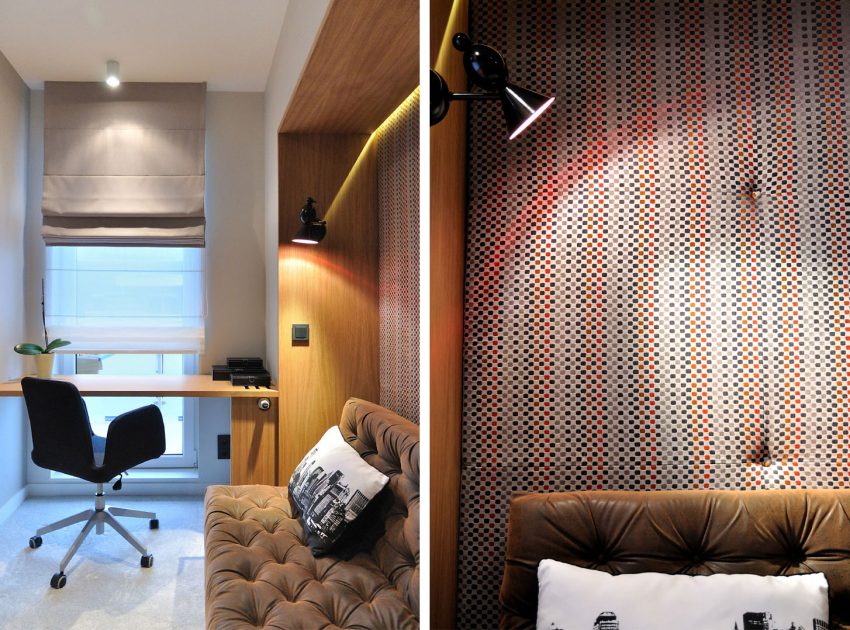 View the complete gallery