Tel Aviv Apartment by Iryna Dzhemesiuk
The apartment is located on the 26th floor in the center of Tel Aviv.
Large panoramic windows provide an opportunity to admire the city from any area of the room — kitchen, dining room, living room.
It is an open space with a large terrace done in a harmonious palette — black gloss, graphite, light wood and concrete.
Filled with natural light interior creates a warm and welcoming atmosphere.
Photos courtesy of Iryna Dzhemesiuk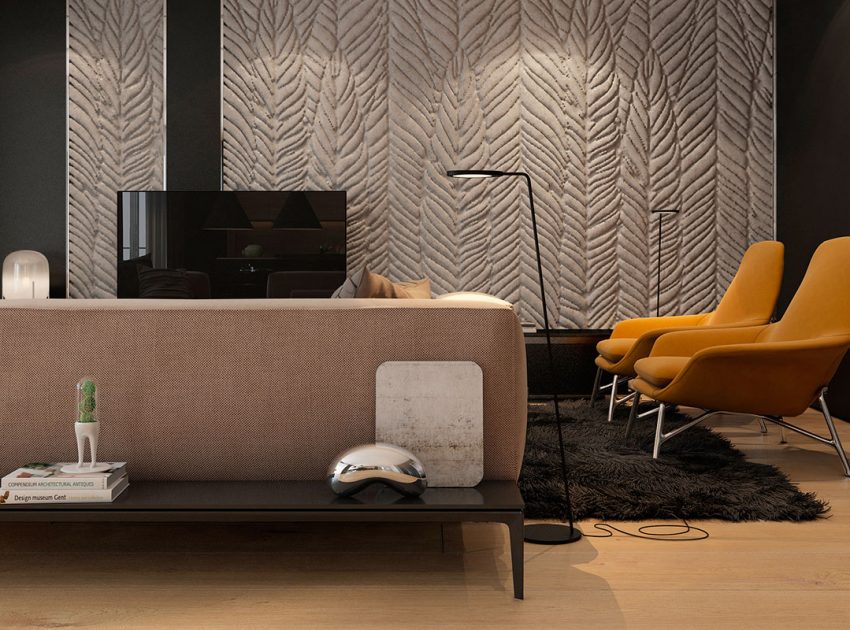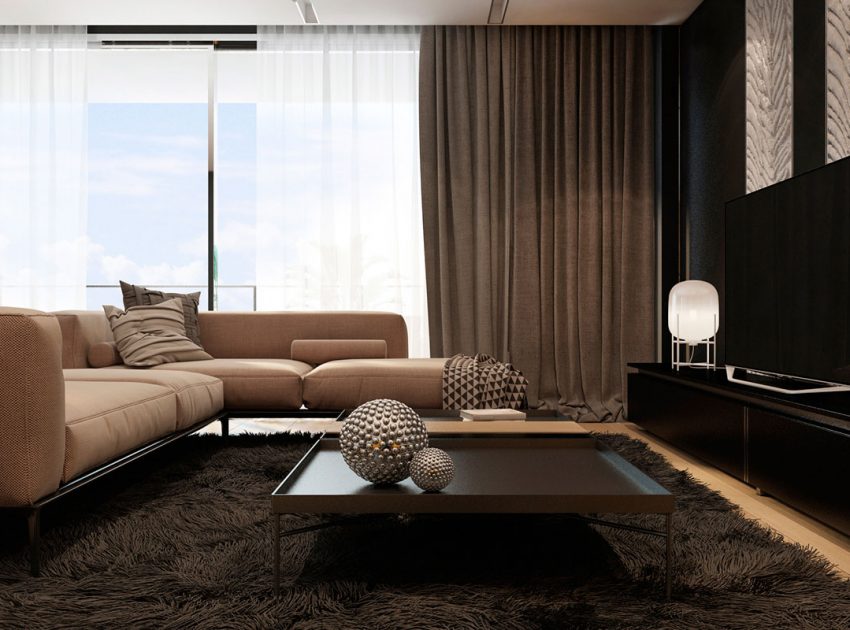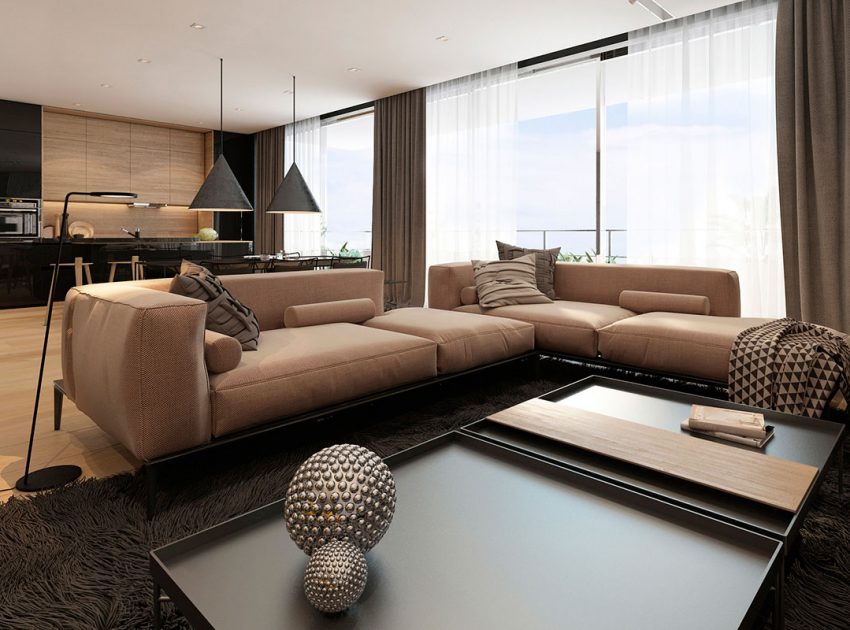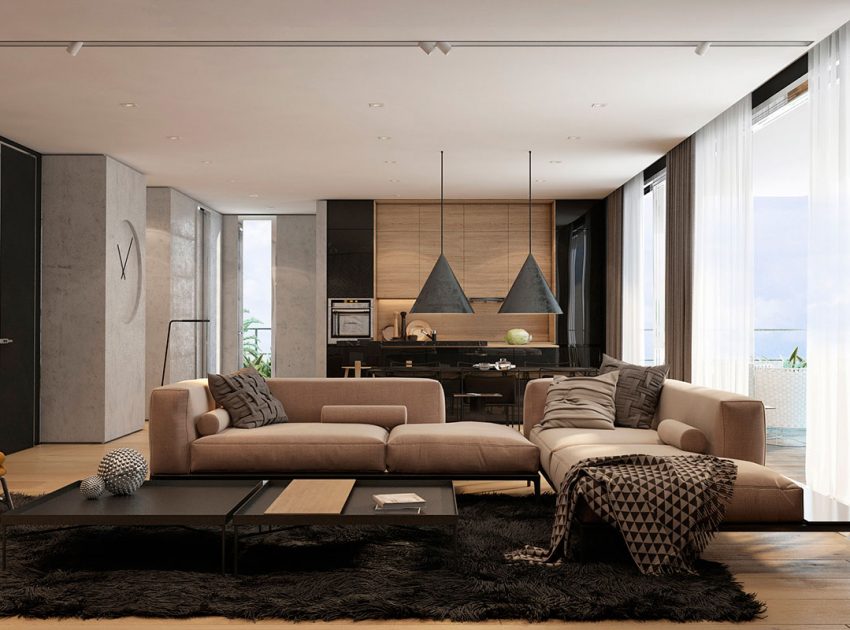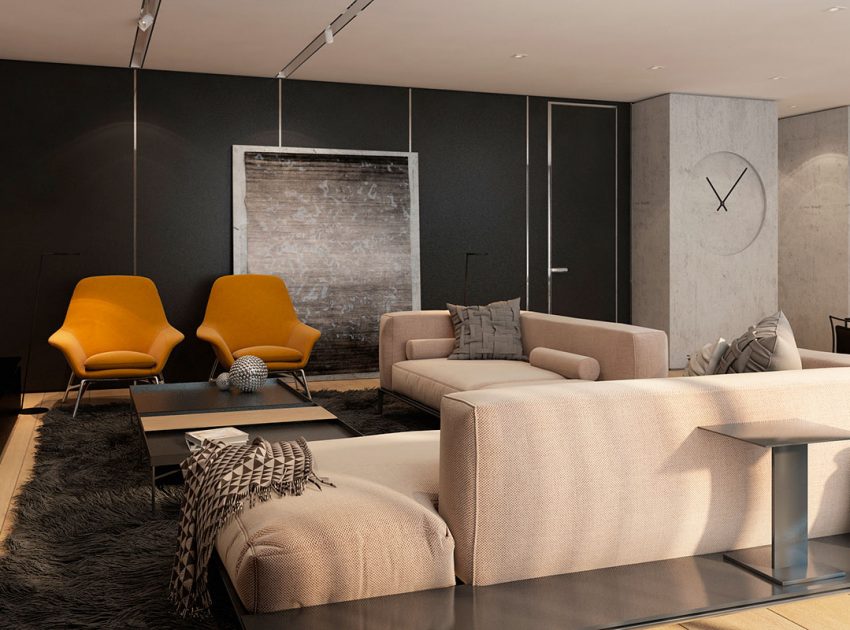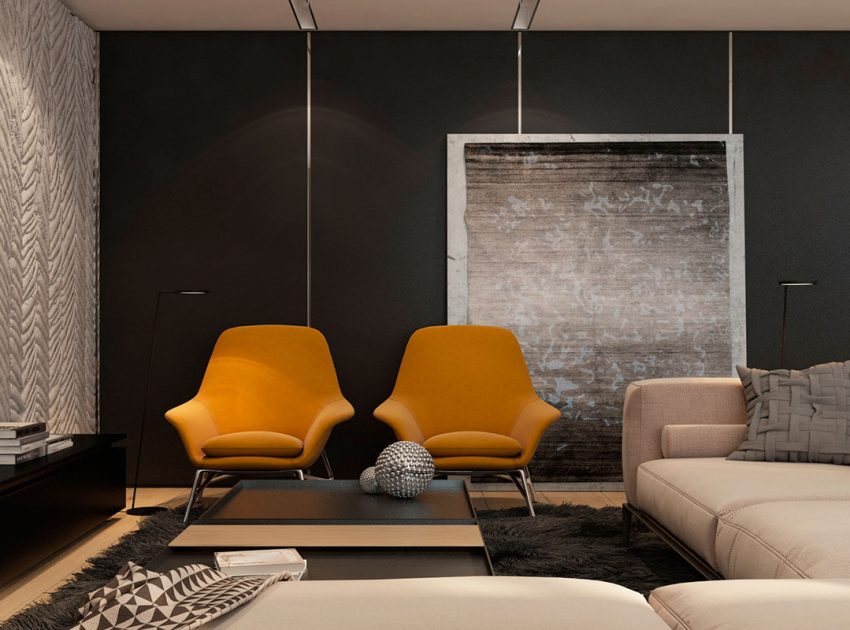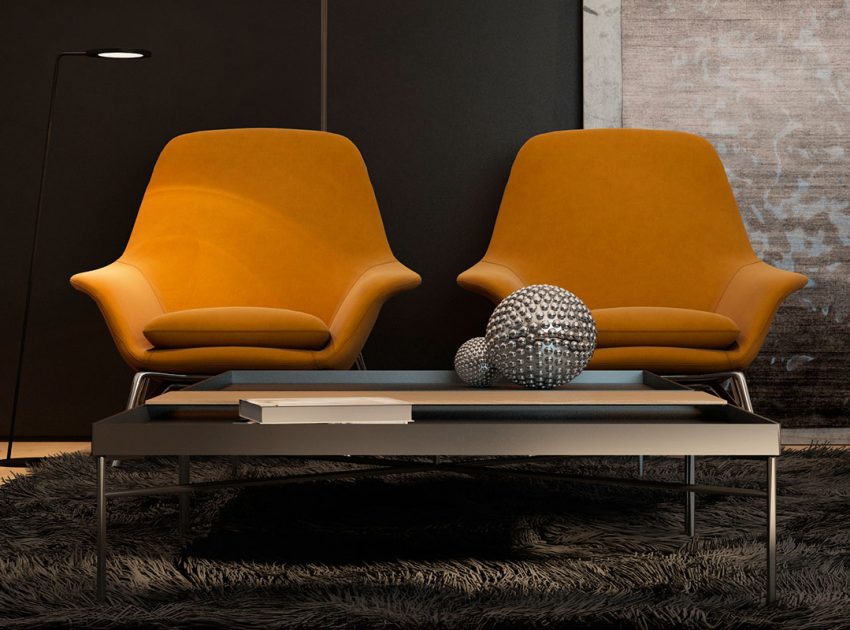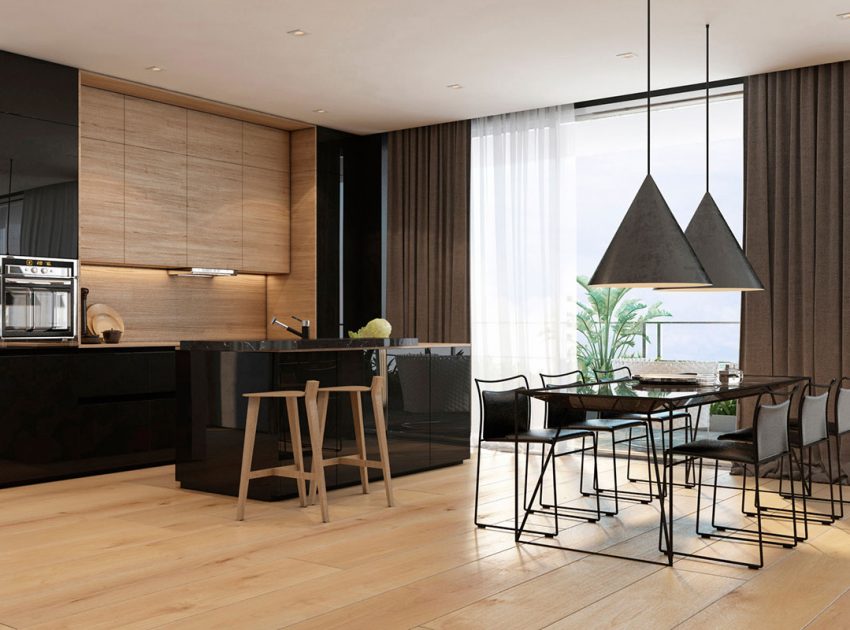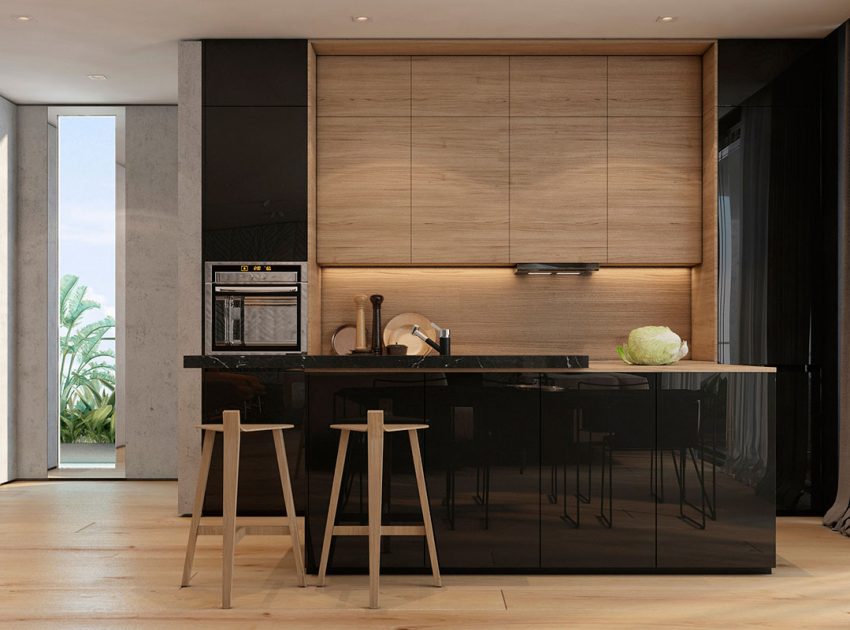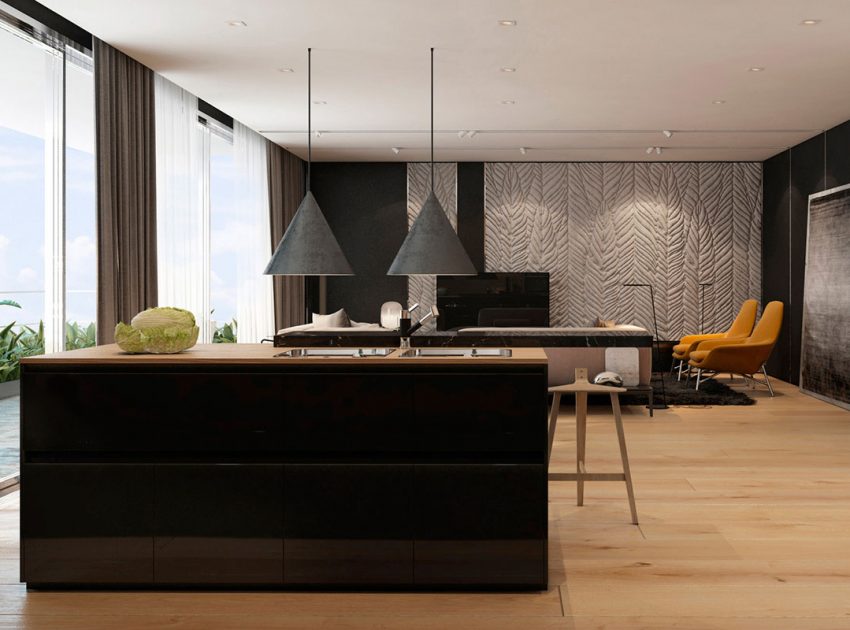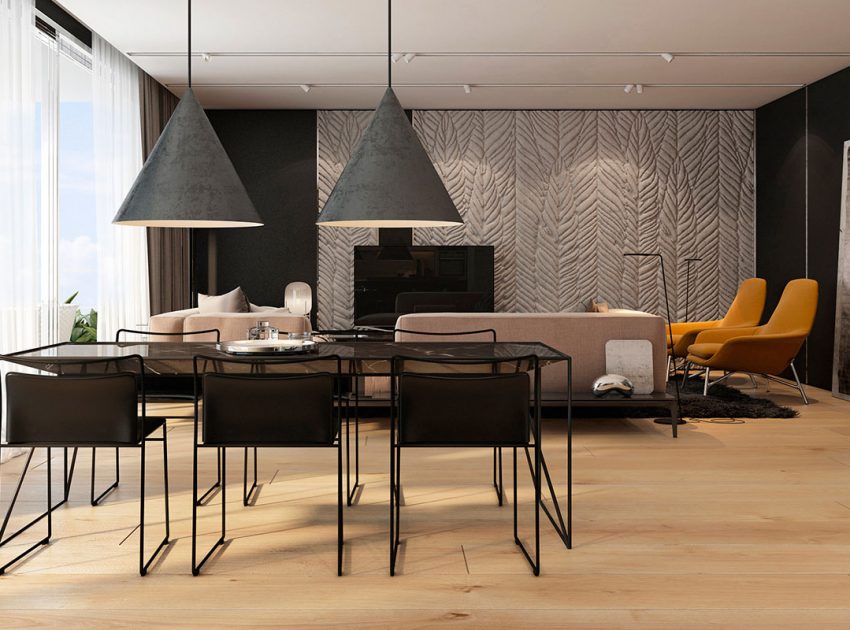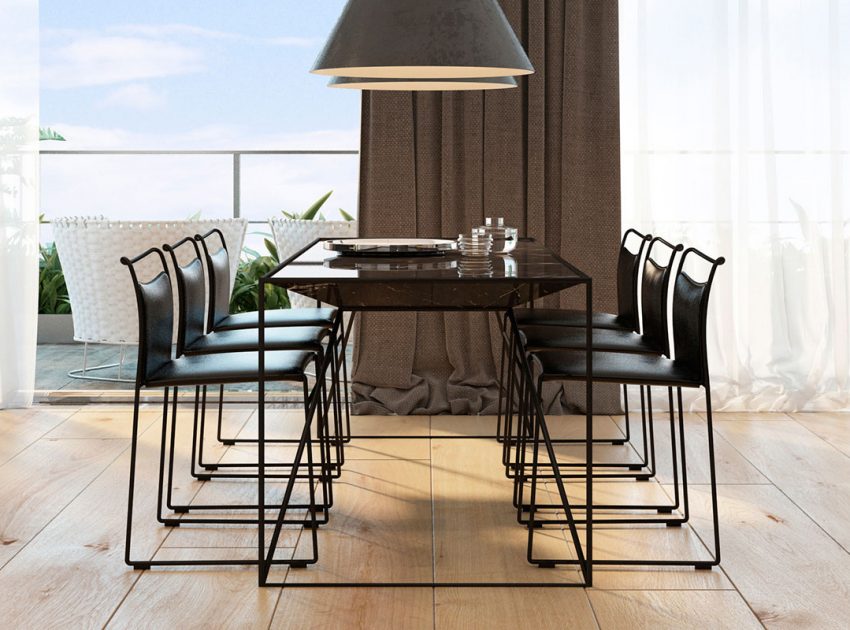 View the complete gallery