Casa Arco Iris by Marlene Uldschmidt Architects
CASA ARCO IRIS is a project which remodels a 1990s built detached villa located adjacent to a golf course in the Algarve.
The concept specified the use of white marble, typical of Portuguese architecture during the past century. The use of the same material on all of the internal and external surface areas creates a collective feeling of fluidity and elegance which add to the sense of light and space. The architectural dark timber staircase provides a sculptured link between levels and is lit from above by a large skylight. Ultramarino designed the "white concept" for the whole interior, including the kitchen and bathroom elements.
The gardens were landscaped and feature a meandering path which leads you on a gentle journey alongside a variety of established palm and olive trees.
Photos courtesy of Marlene Uldschmidt Architects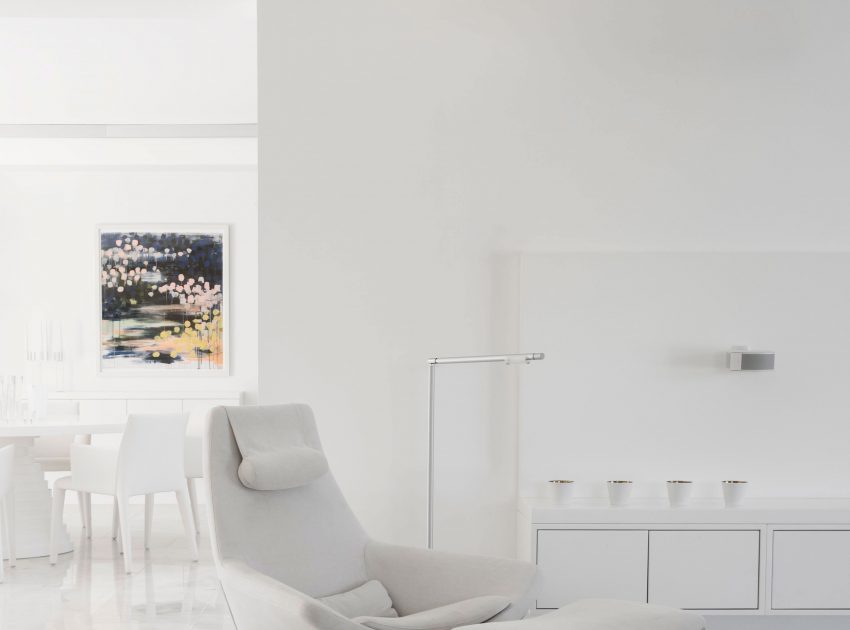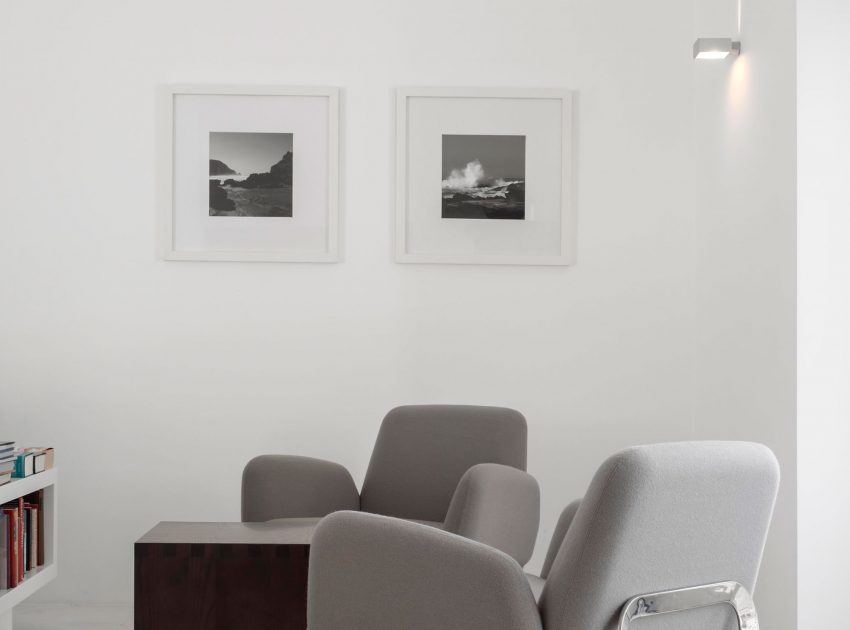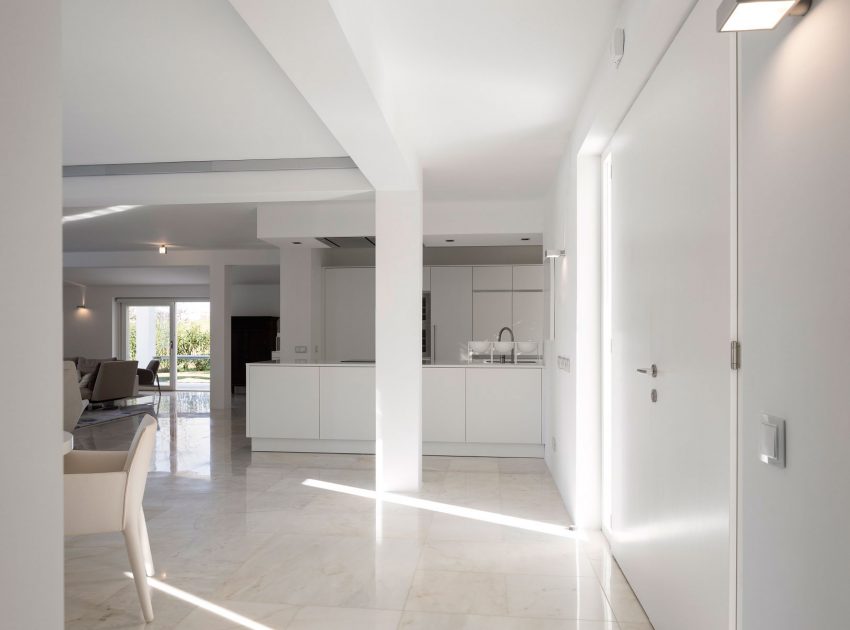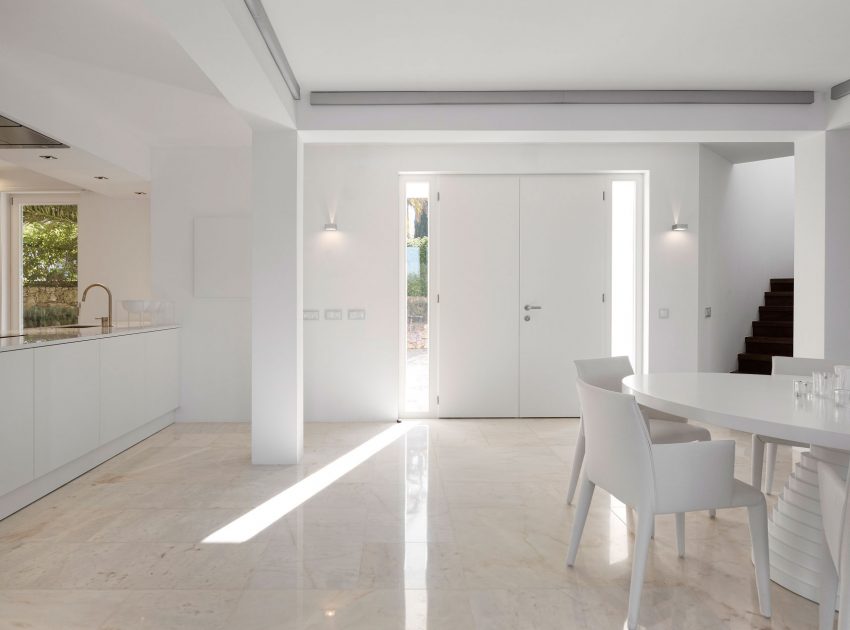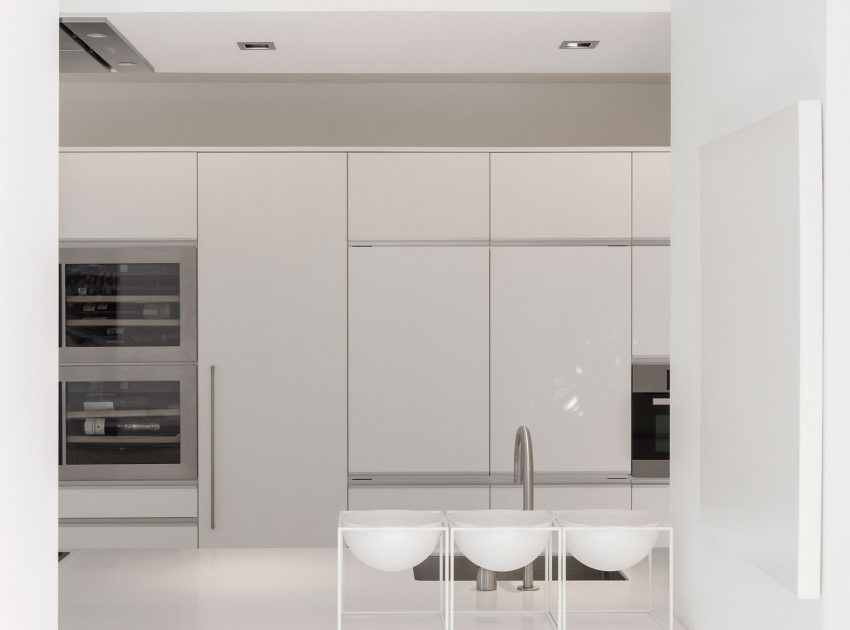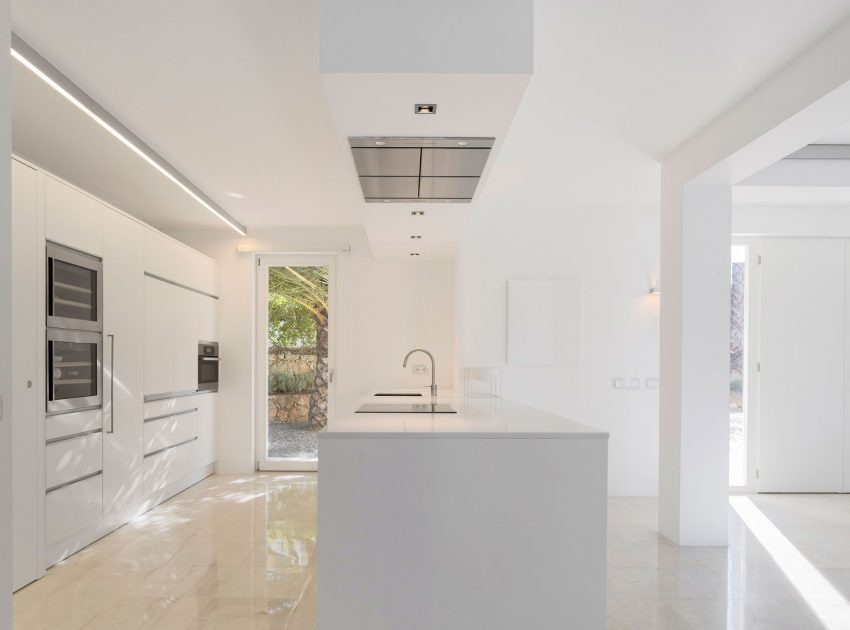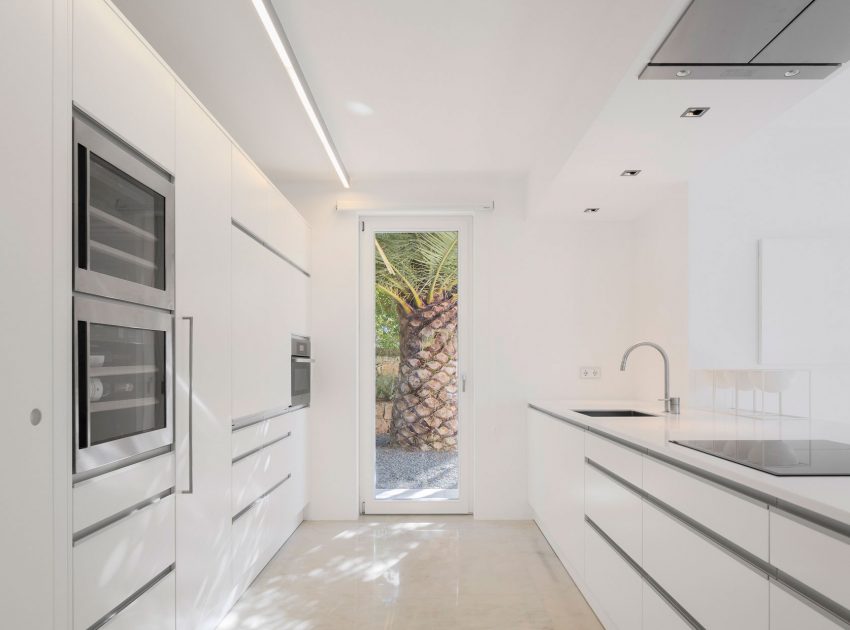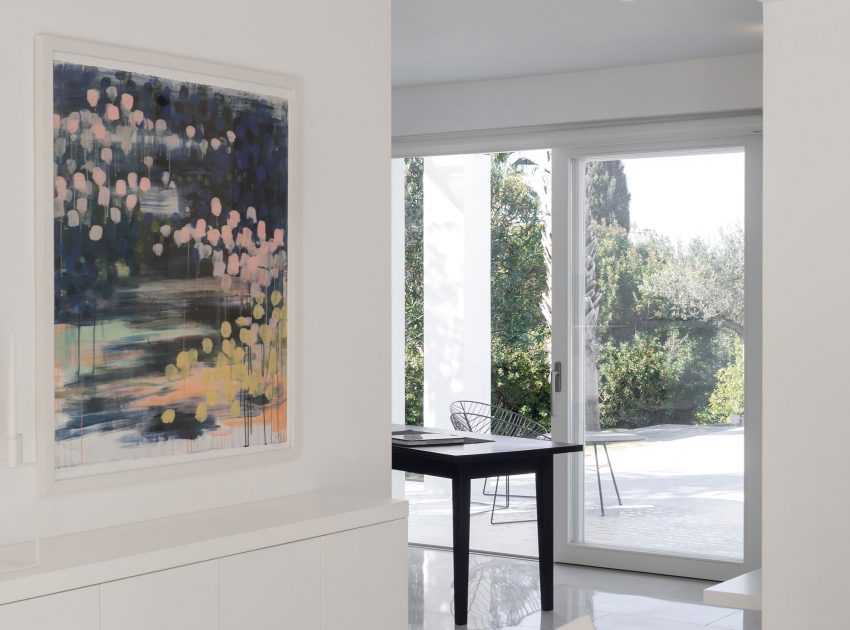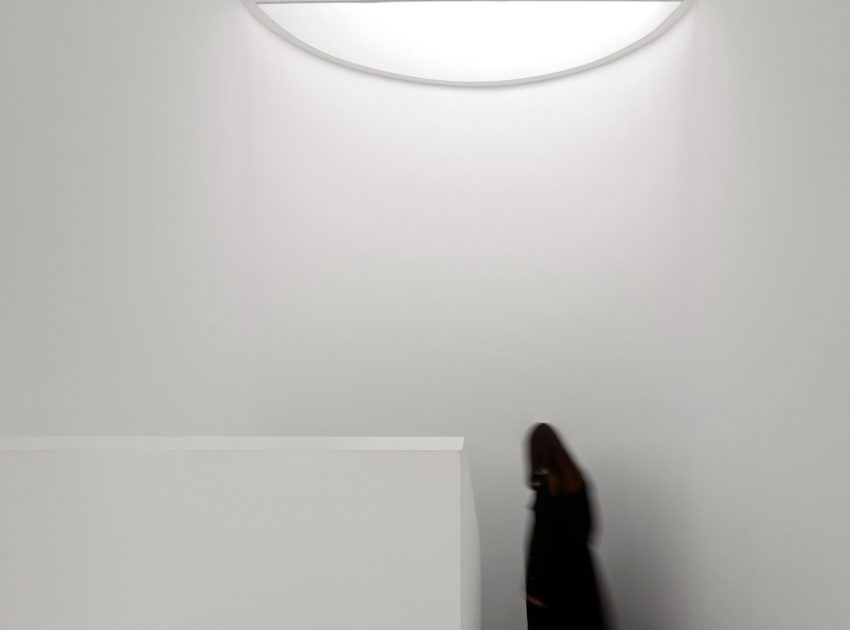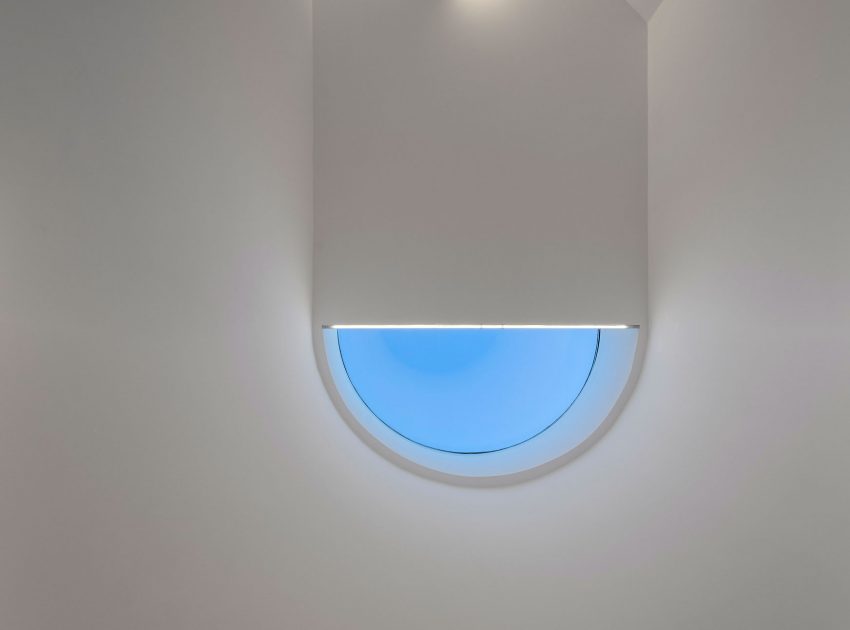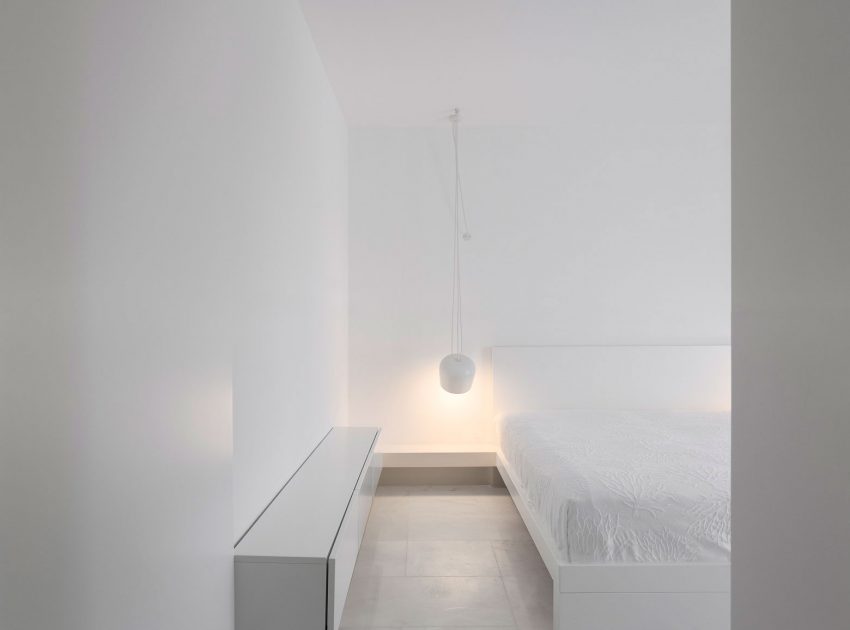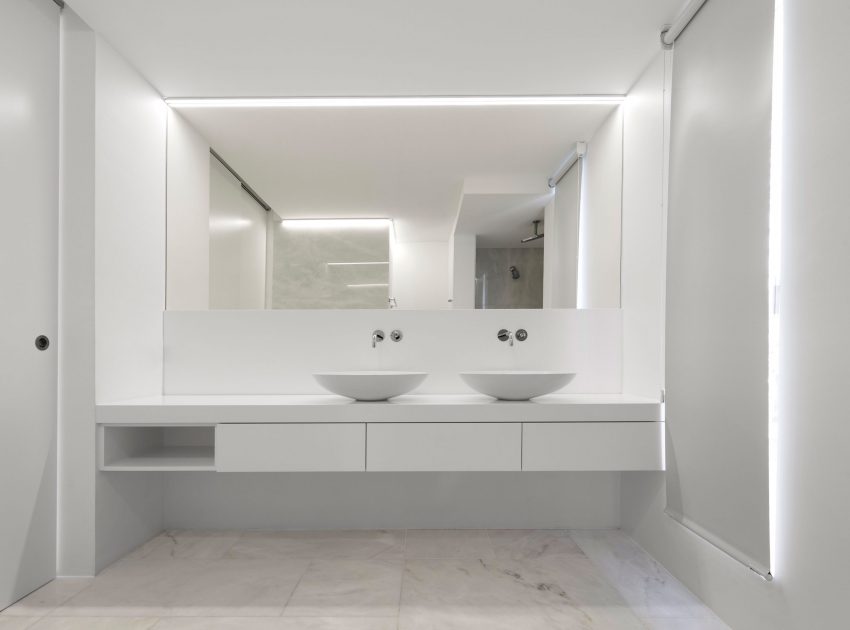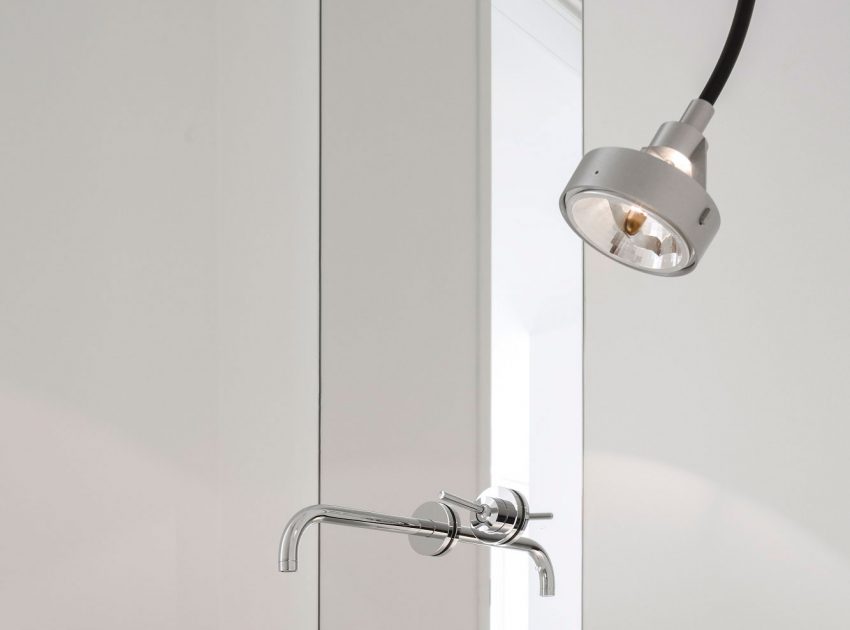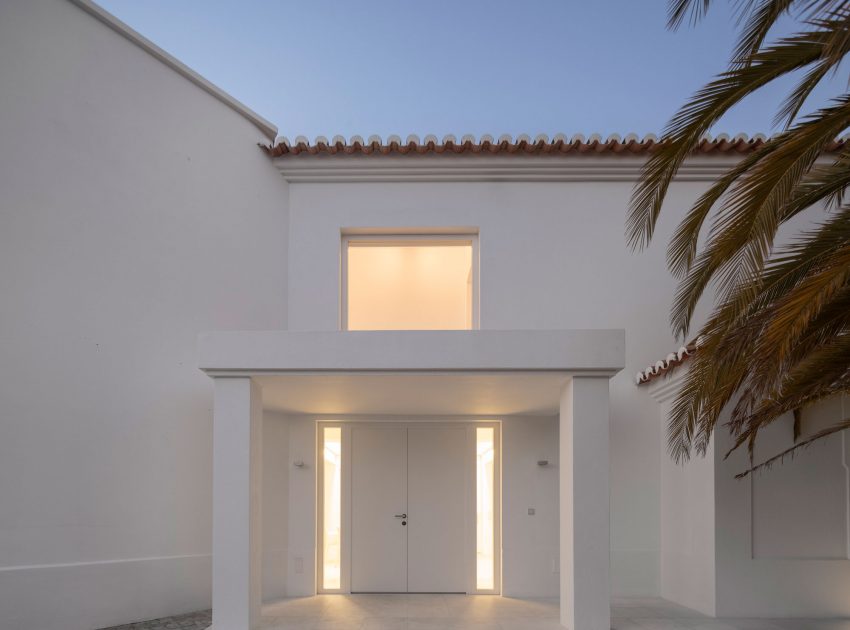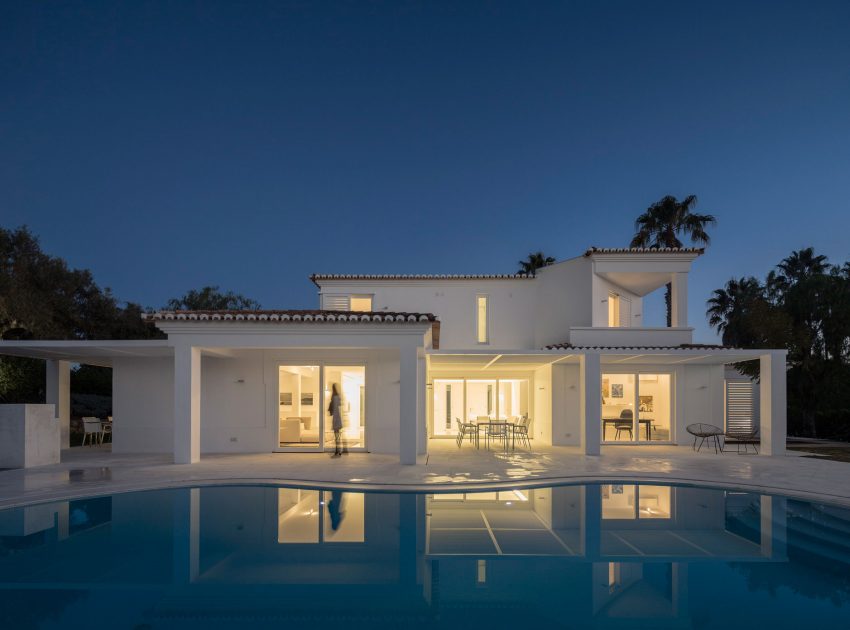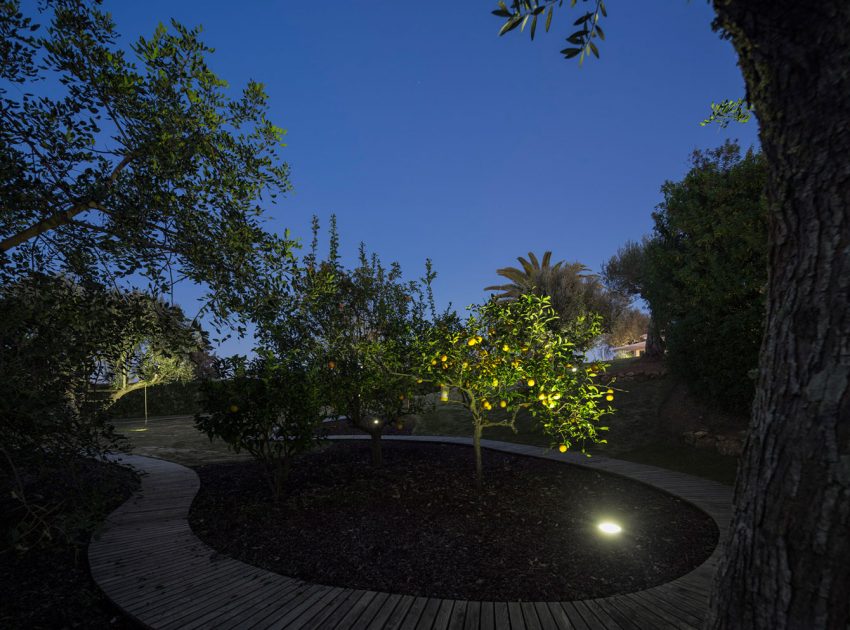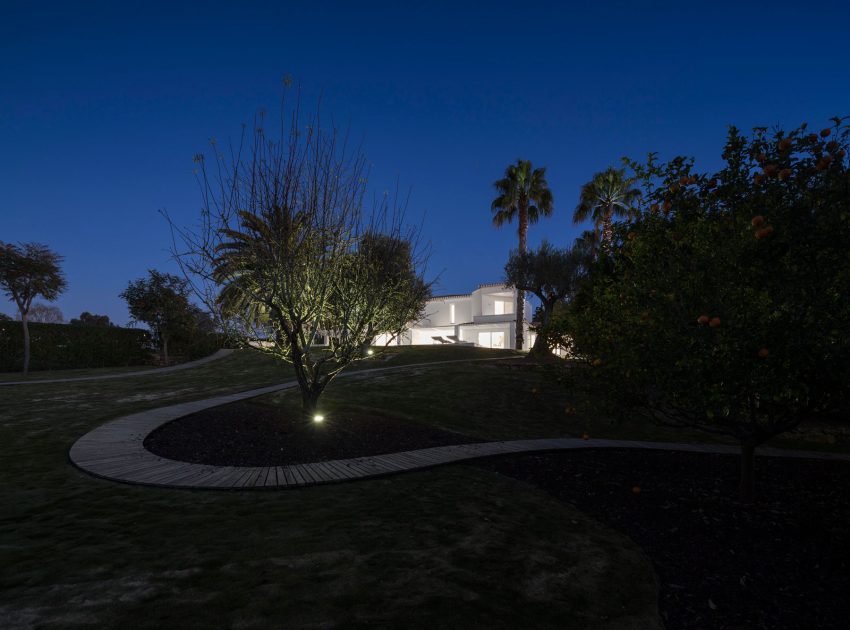 View the complete gallery