LAGO WELCOME Milano Duomo #1 by Lago
"LAGO WELCOME Milano Duomo #1 is a typical courtyard house a few steps from the Duomo cathedral. It is a 43 square metre (462.8 square foot) flat with two level floors: a ground floor with a living room and a bathroom, and a loft with a kitchen, a bedroom and a wardrobe. The flat is designed with the "Curiosity Home" LAGO INTERIOR MOOD, that expresses a will of research and evolution through the juxtaposition of regular and schematic decorations with exotic and unconventional objects.
MILANO #1 can give you a unique, comfortable experience in the heart of the city.
The flat offers a kitchen with integrated appliances: refrigerator, microwave and dishwasher. The bathroom has a Glass multifunctional shower."
Photos courtesy of Lago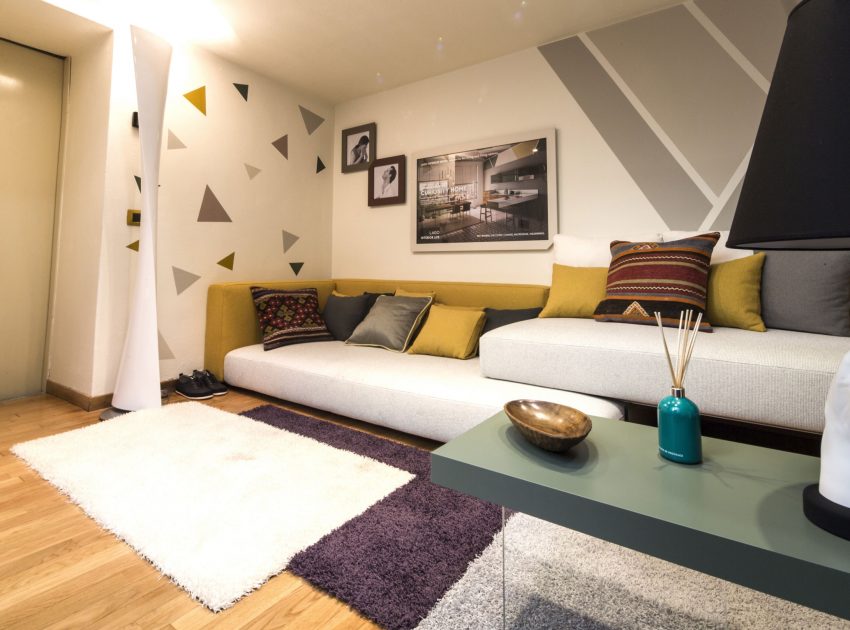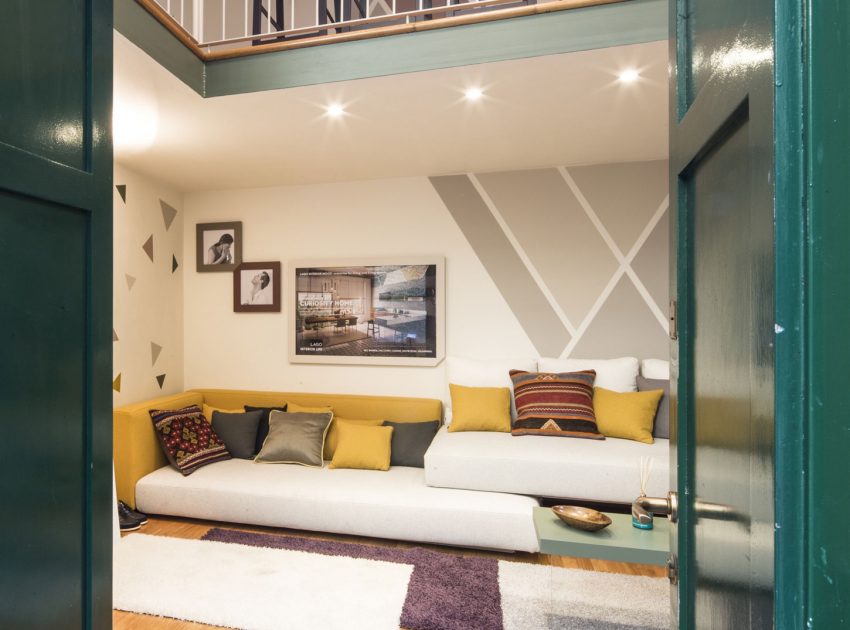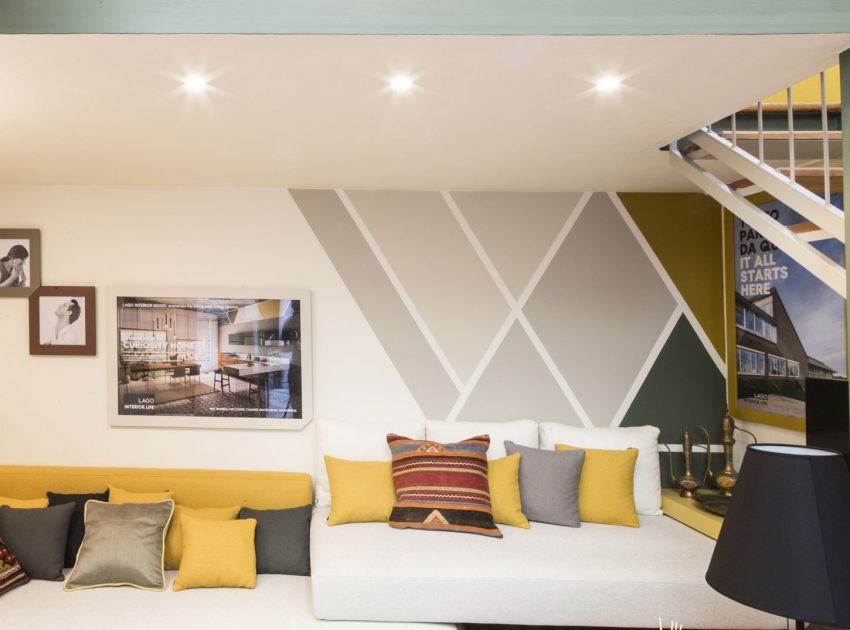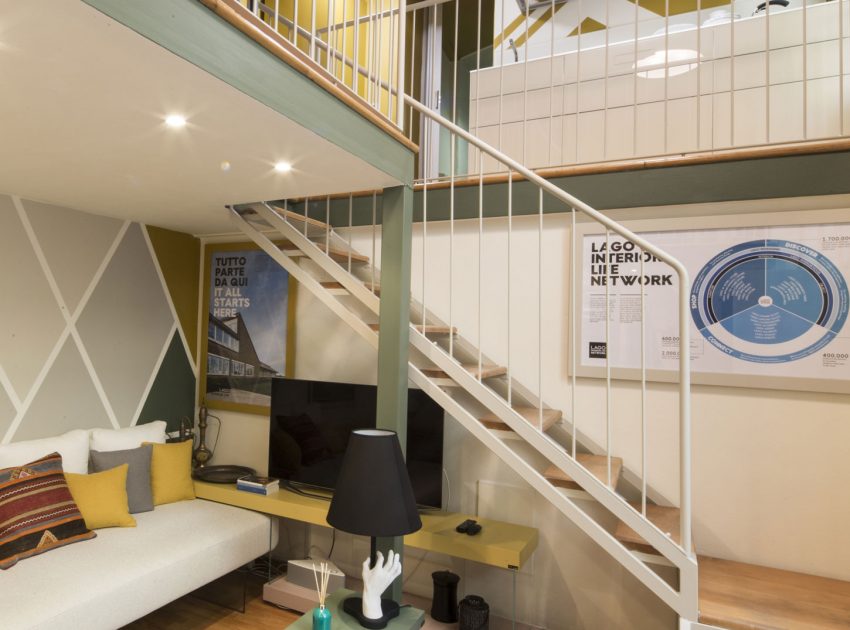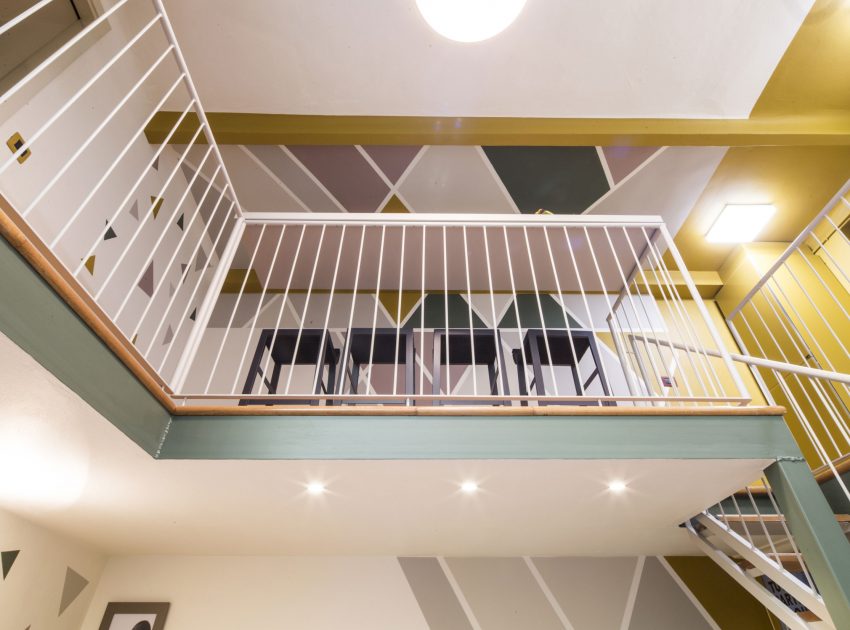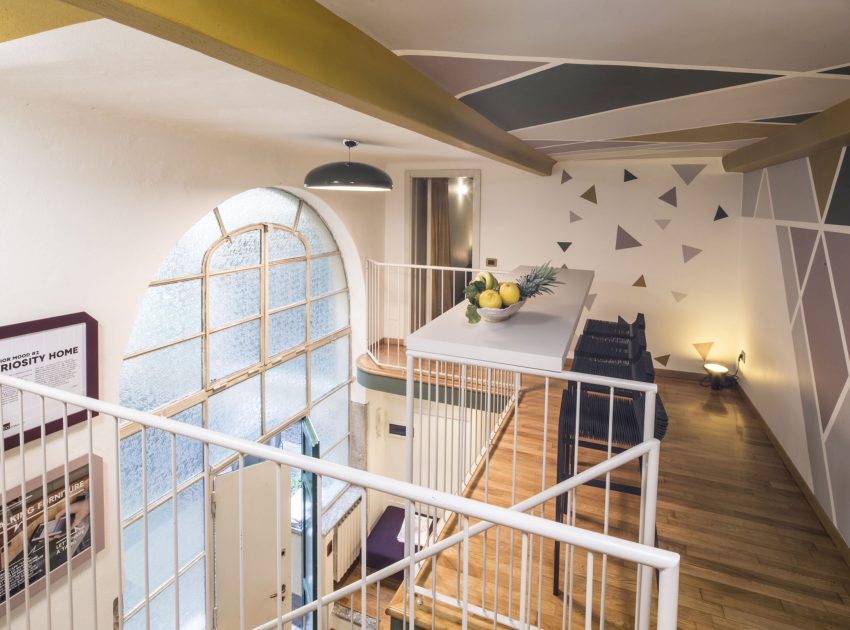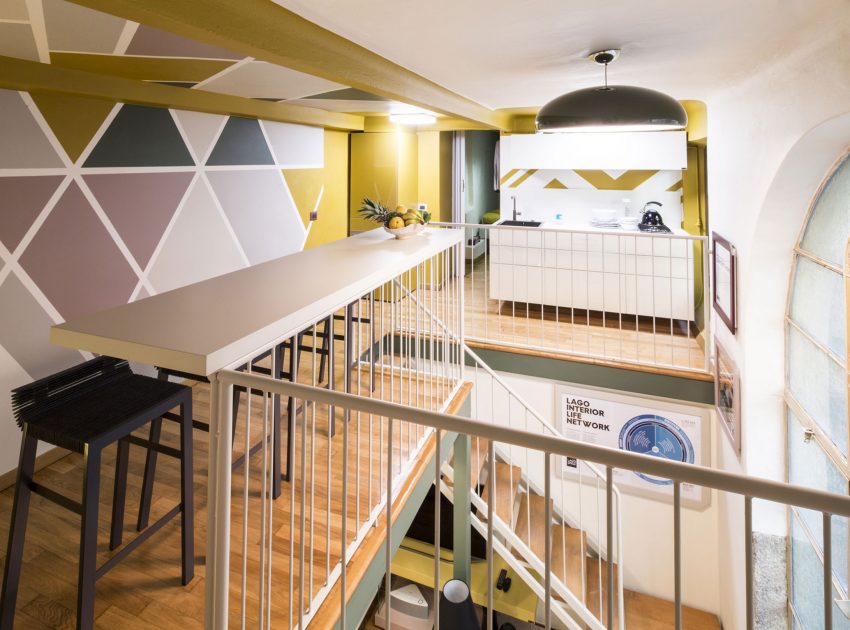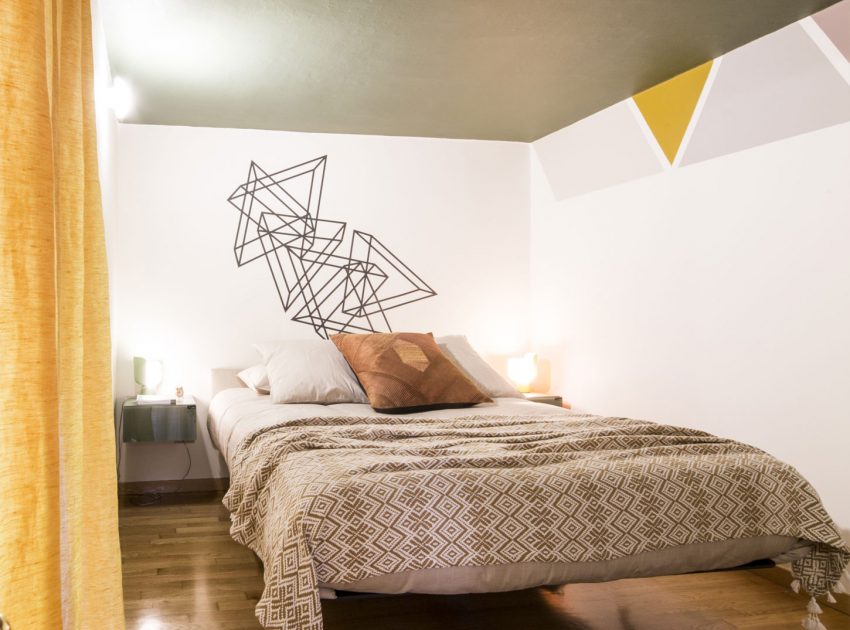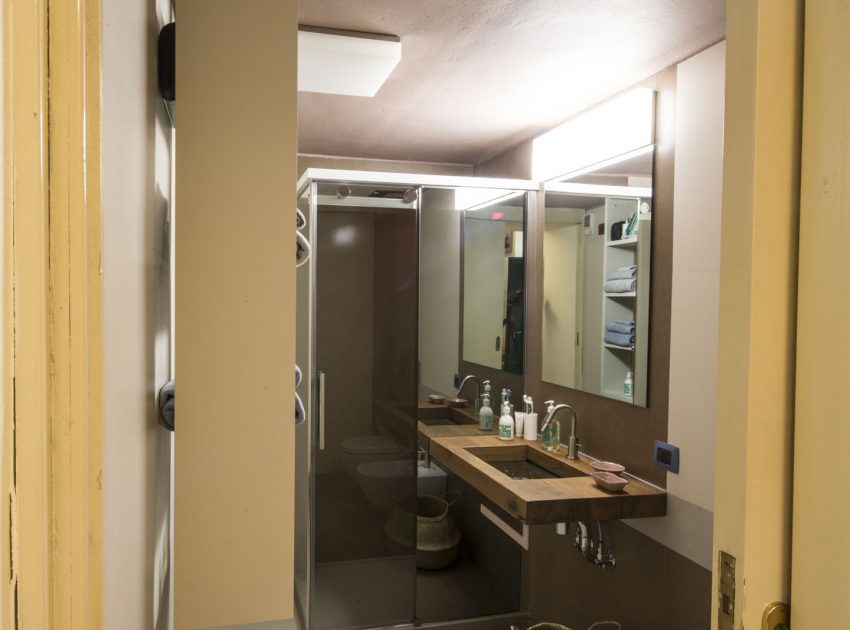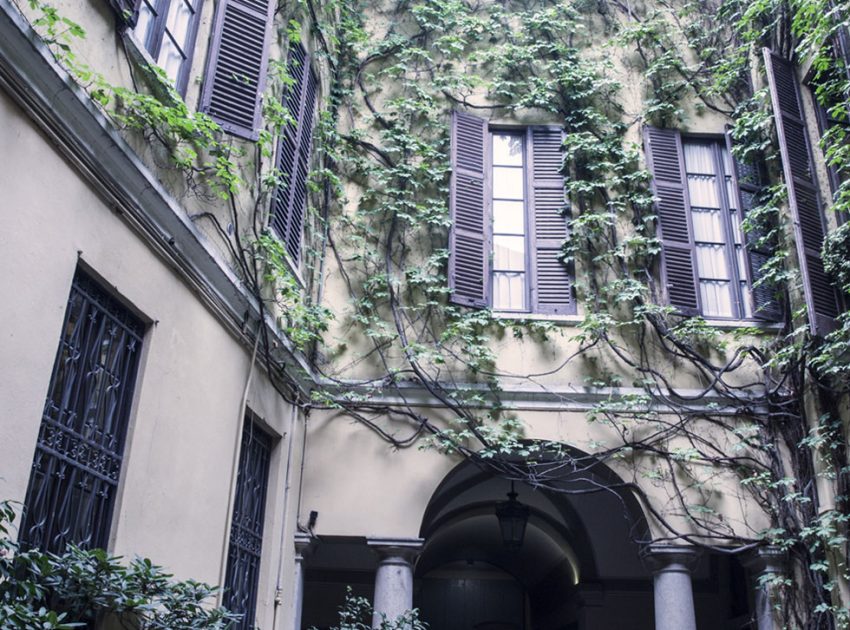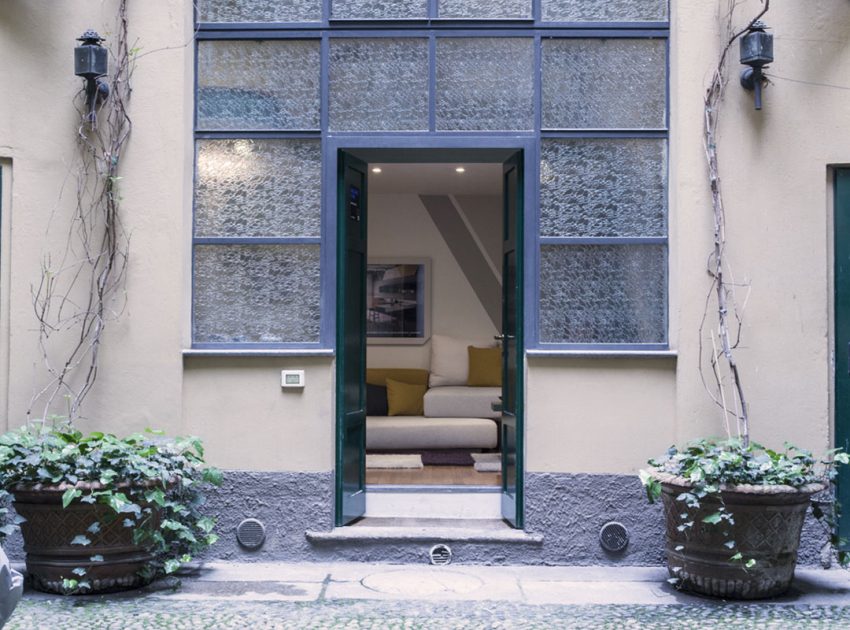 View the complete gallery