S. Mamede House by Aires Mateus
"A succession of everyday spaces occupied the lower floor of an 18th century building on castle hillside. The estate existed ilustrating a period and an identity that were clouded due to extended neglet.
The plan for the house elected spatial values, designed geometric affinities, precision in relation to exterior windows. The garden made ir possible to enhance the depth of the view over the Baixa rooftops and the river. An existing addition was rebuilt to house more private functions.
The secular spaces were opened up to incorporate more significant uses. The unexpected discovery of a cistern crosses the depth horizontally and connects with the sky, the most protected space of the house."
Photos by: Aires Mateus & Ricardo Oliveira Alves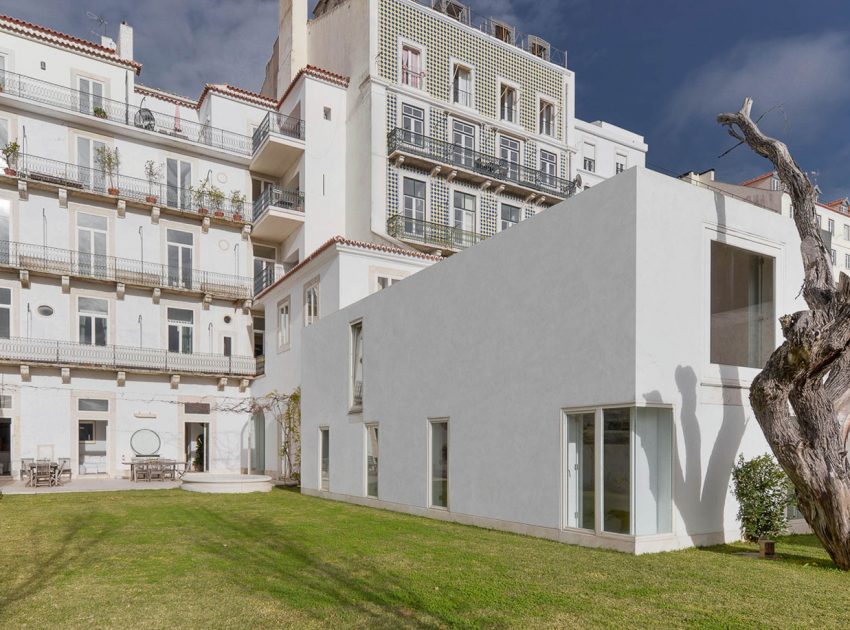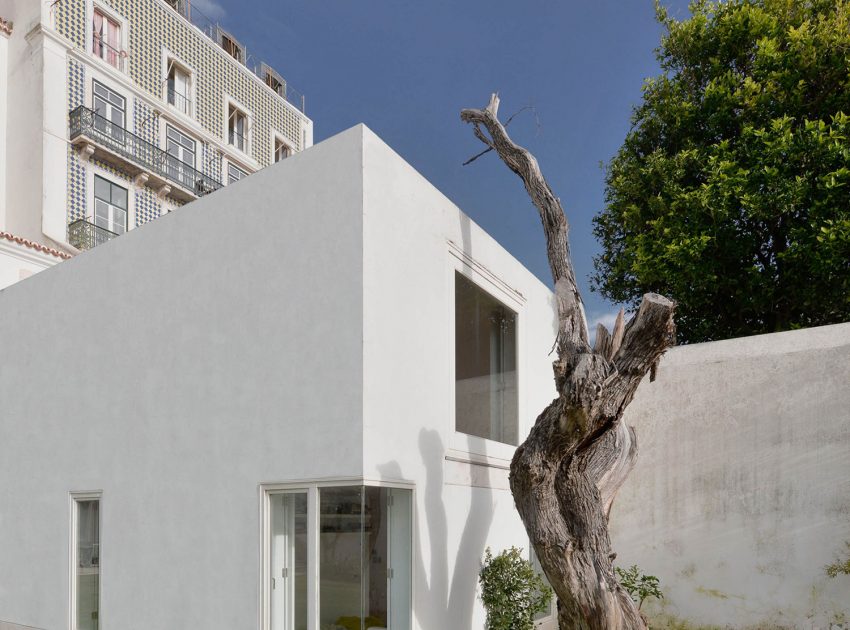 Related: A Simple and Stylish Tiny Home with Airy Interiors in Spain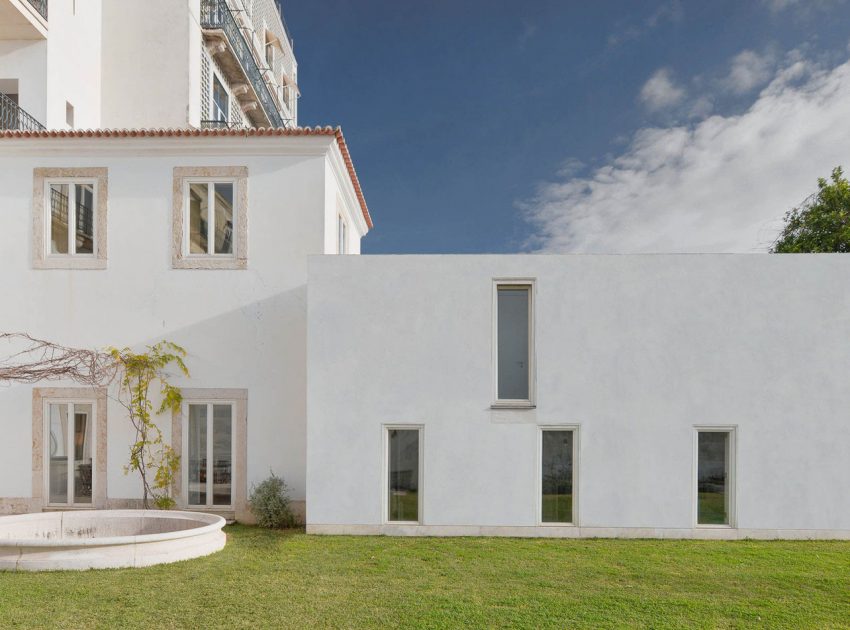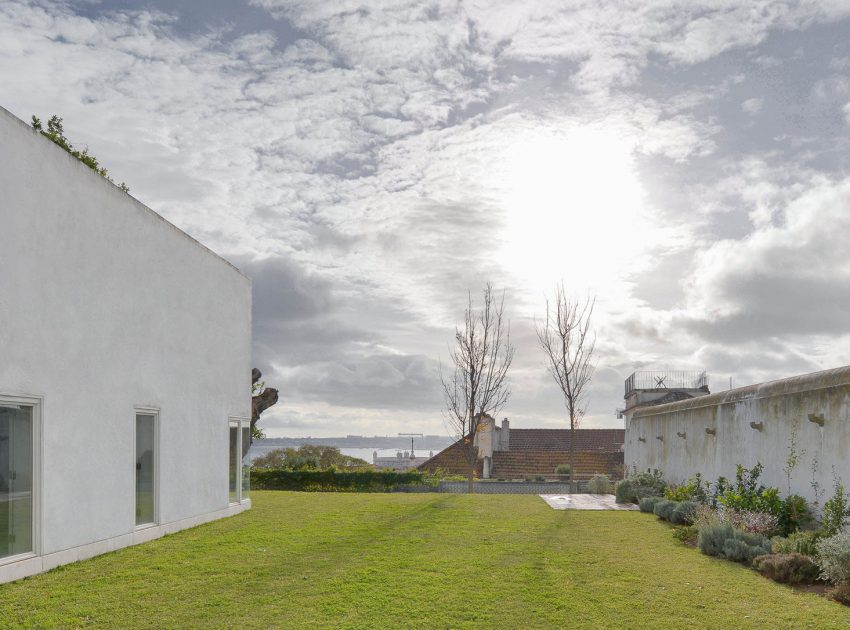 We recommend: A Playful and Modern Vertical Home in Toshima, Japan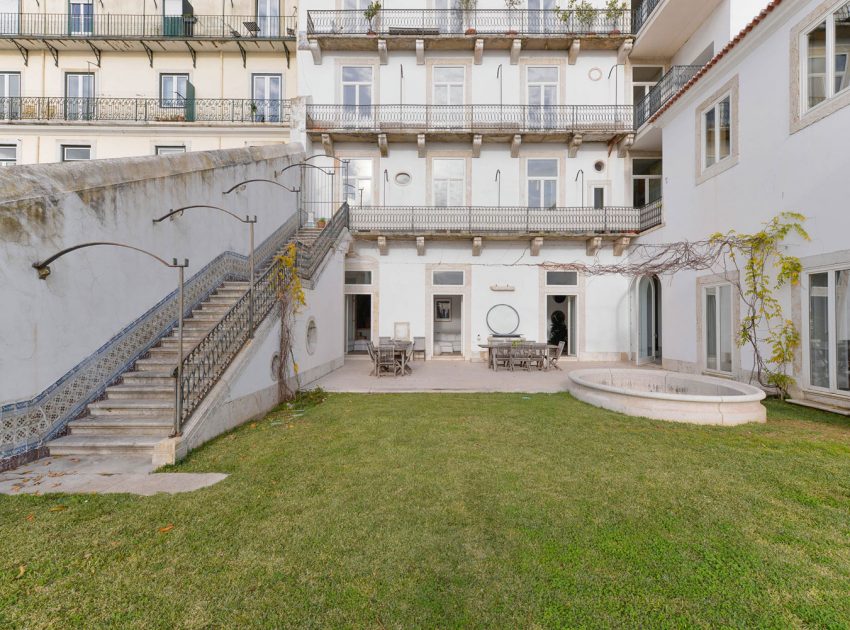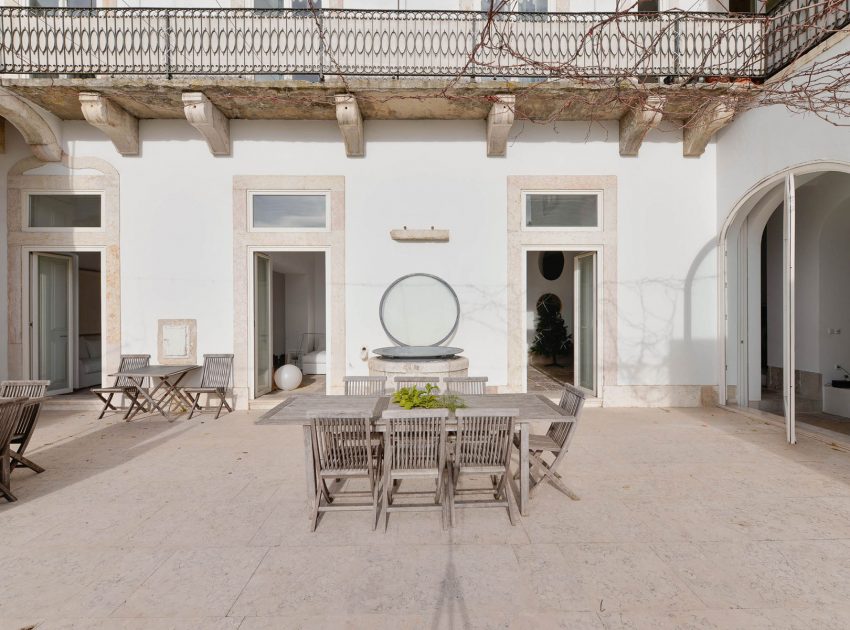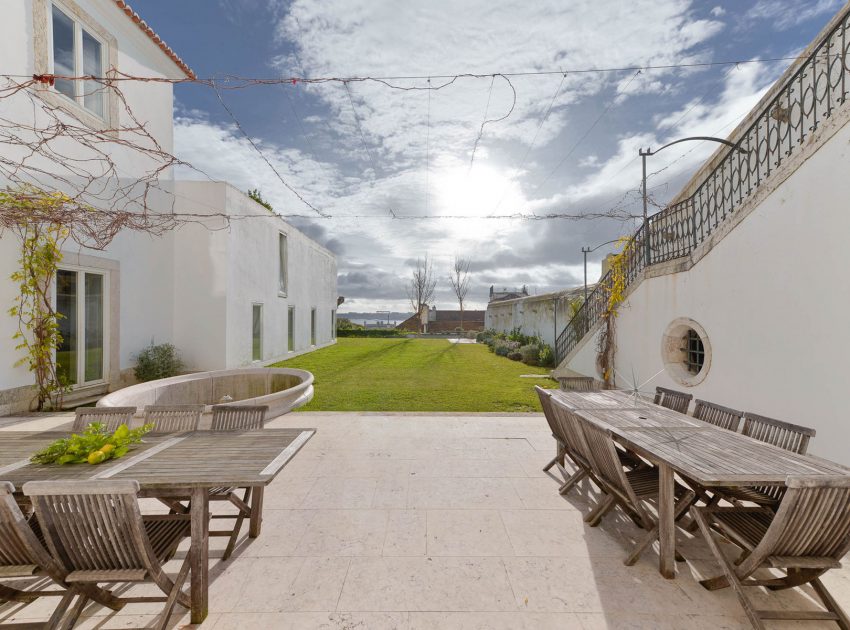 Try these: A Beautiful and Bright Red House Overlooks a Stunning Landscape in Vila Nova de Famalicão, Portugal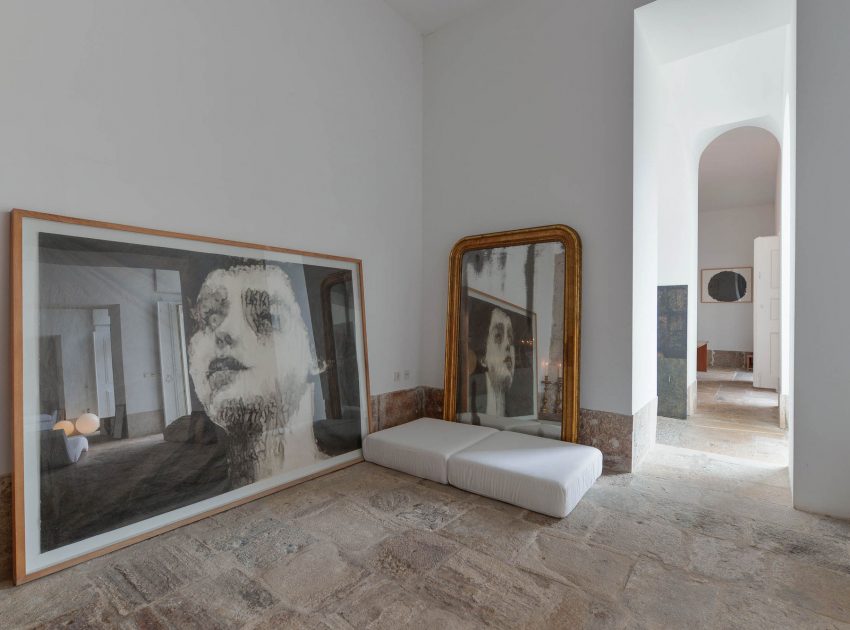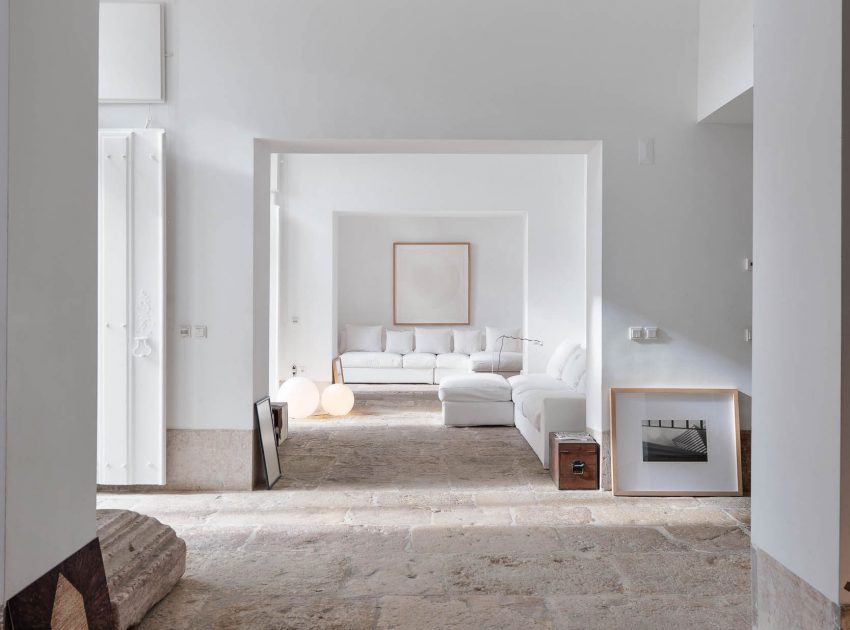 Related: A Stunning Contemporary Cliffside Home Overlooking the Aegean Sea in Greece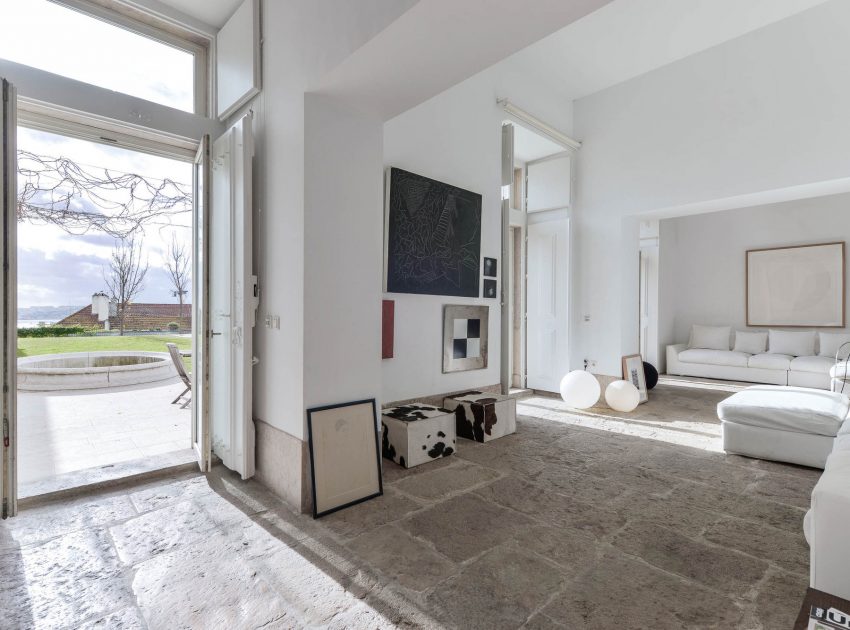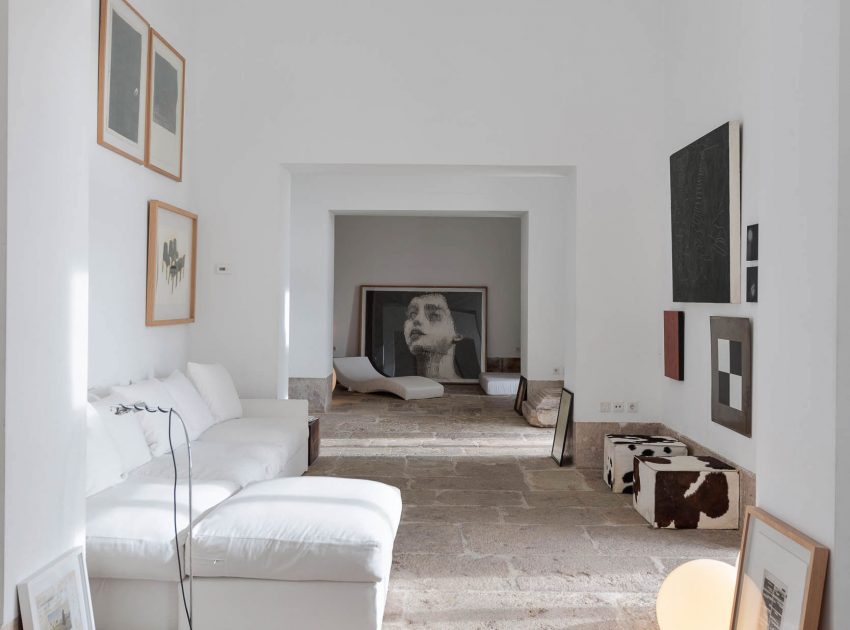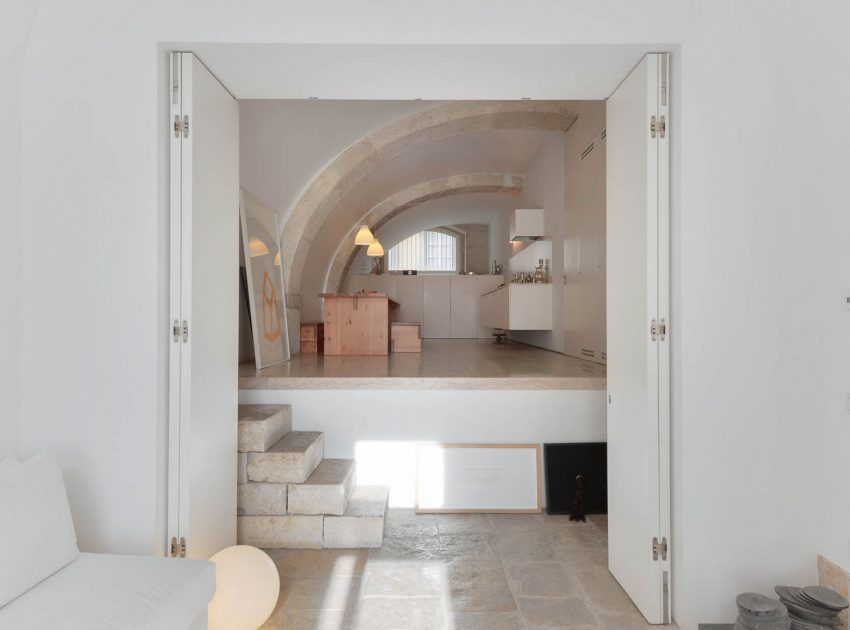 Up next: A Stunning Contemporary Home Overlooks the Picturesque Seaside Landscape in West Vancouver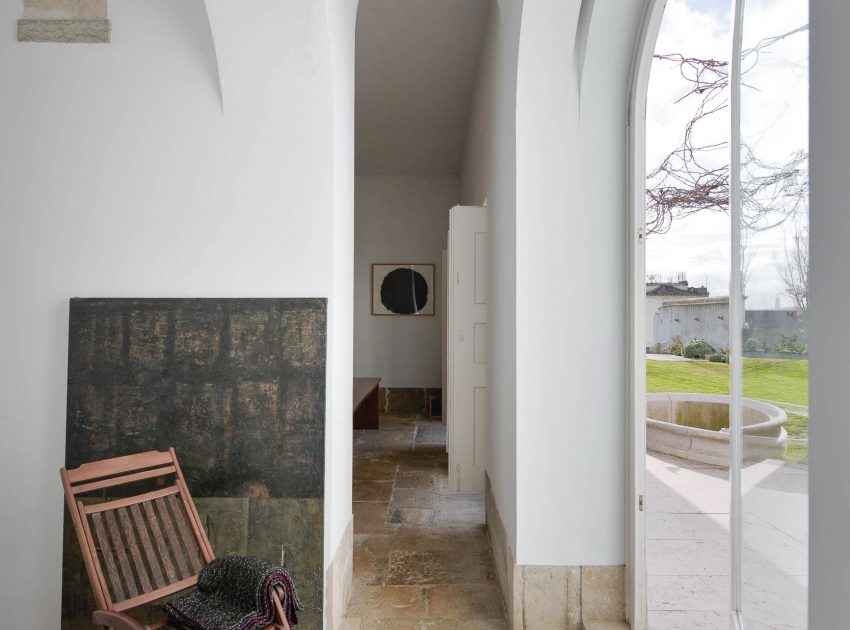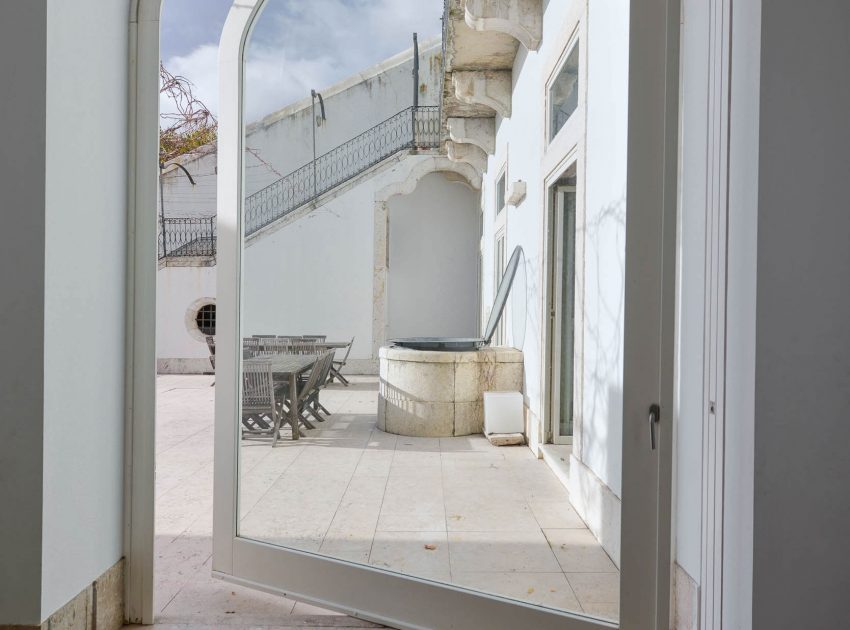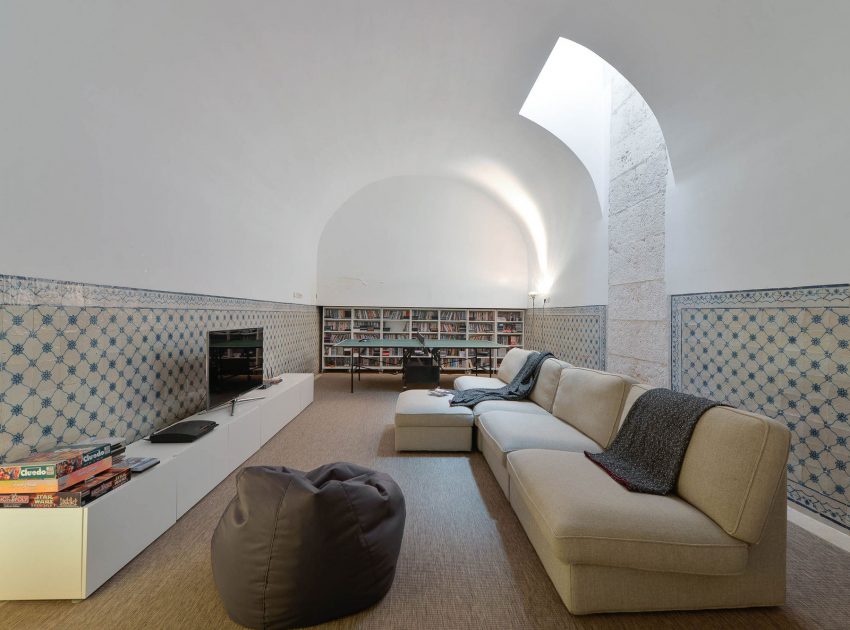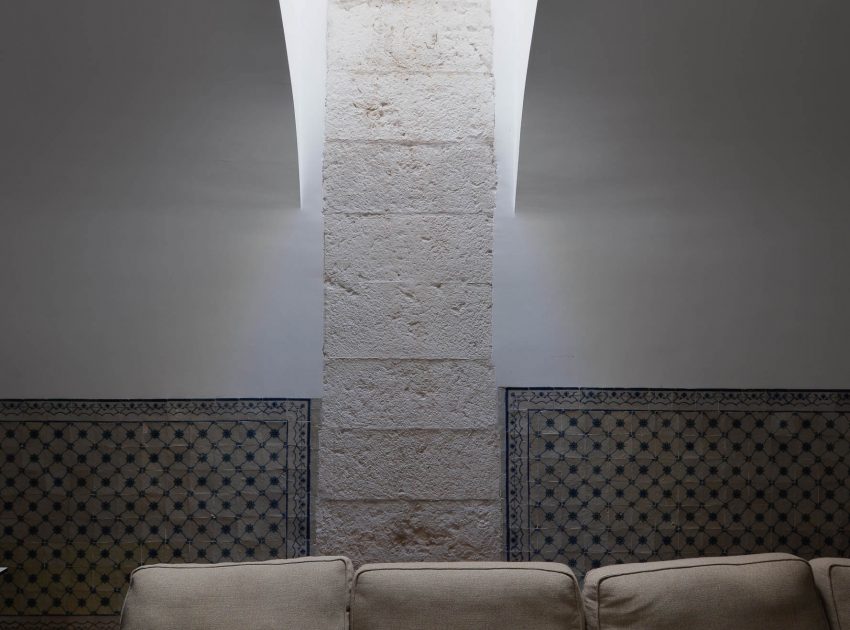 See also: A Luminous Contemporary Home Built From Recycled Bricks in Sydney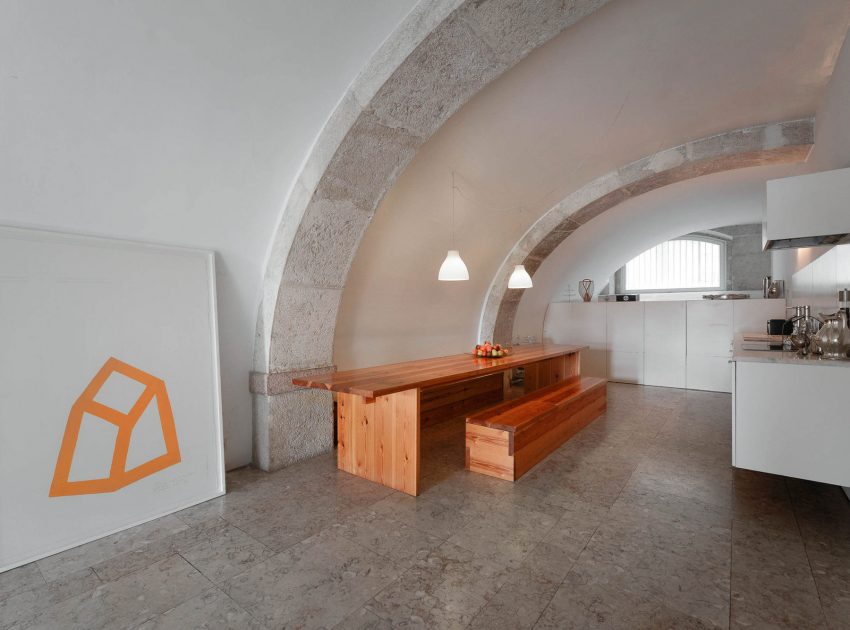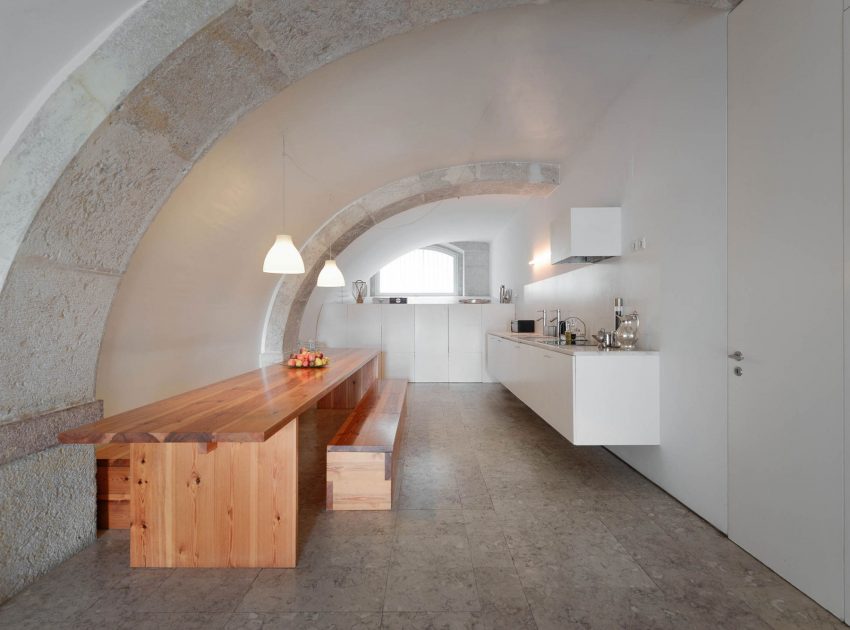 Read: A Sleek Ultra-Modern Waterfront Villa with Spectacular Views in Singapore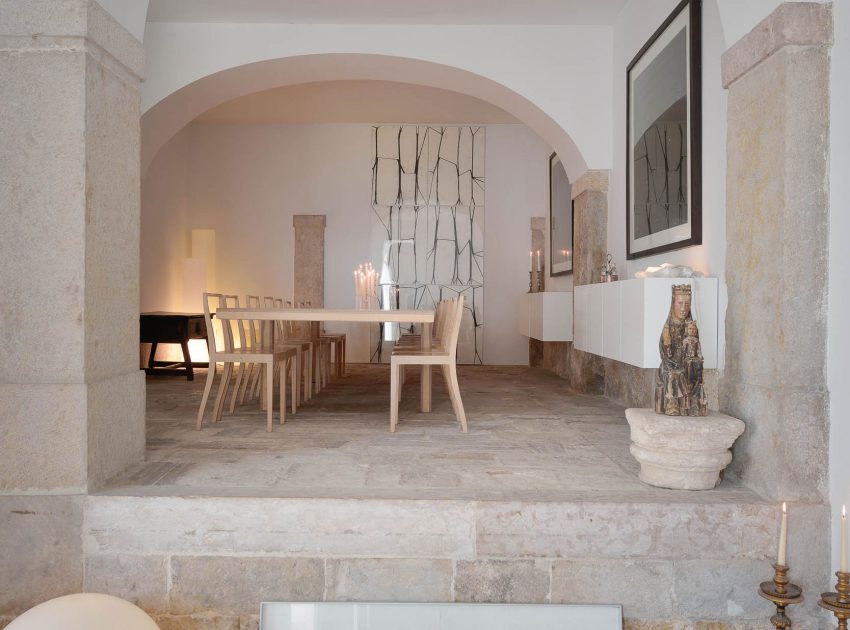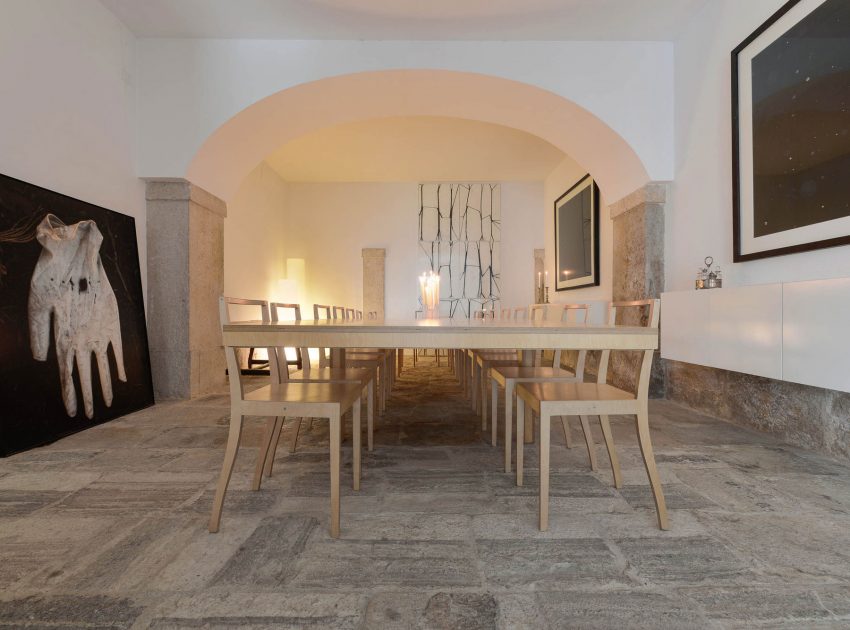 What we thought: A Luminous Contemporary Home Built From Recycled Bricks in Sydney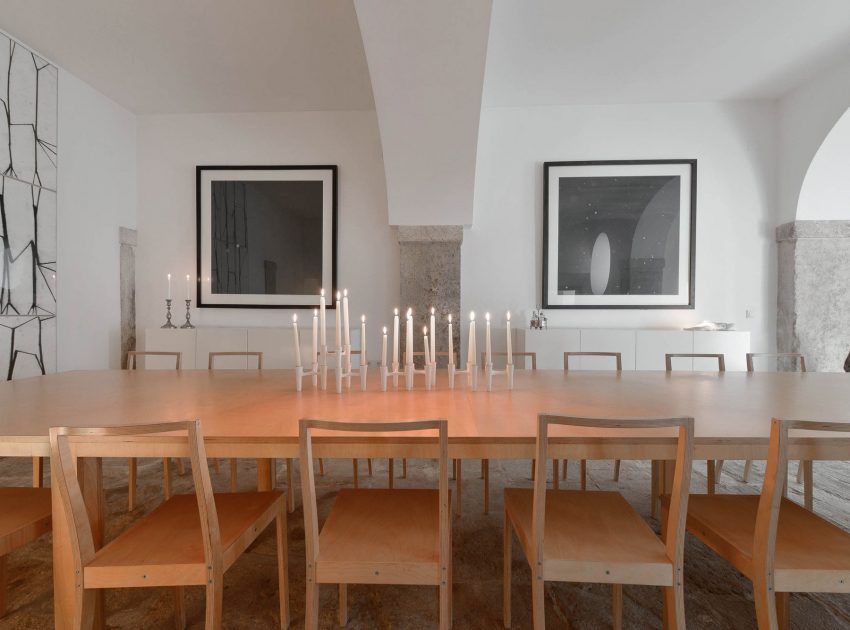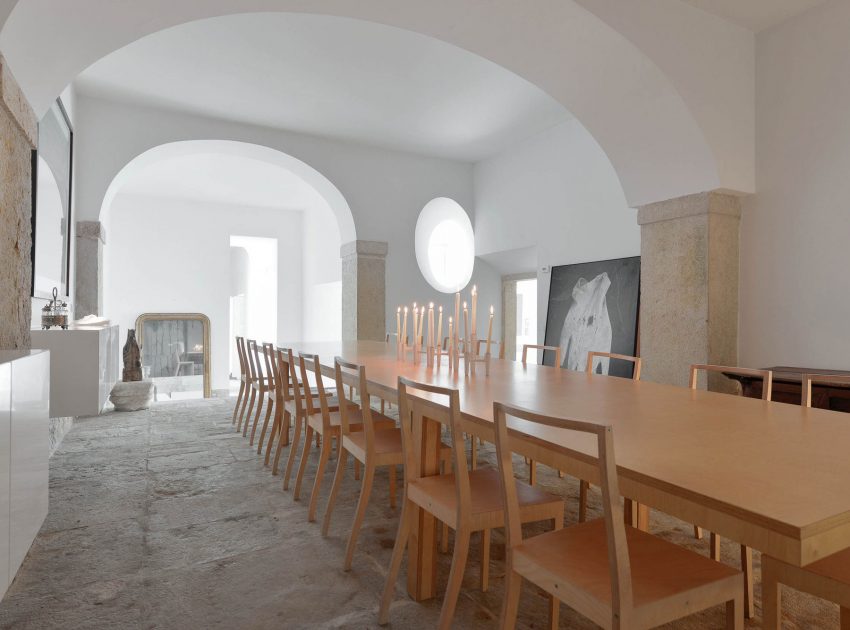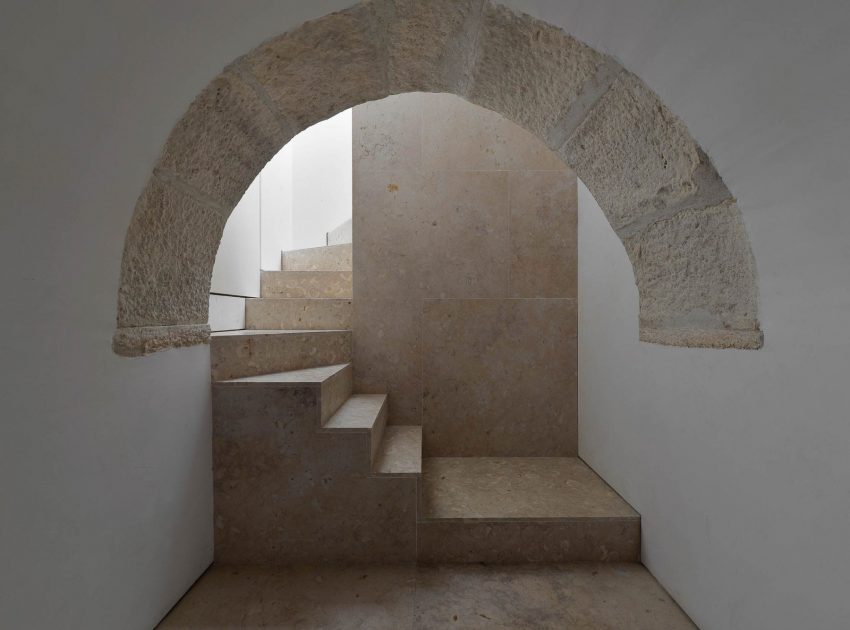 Read more: An Unconventional and Stylish Modern Home for an Extended Family in Flushing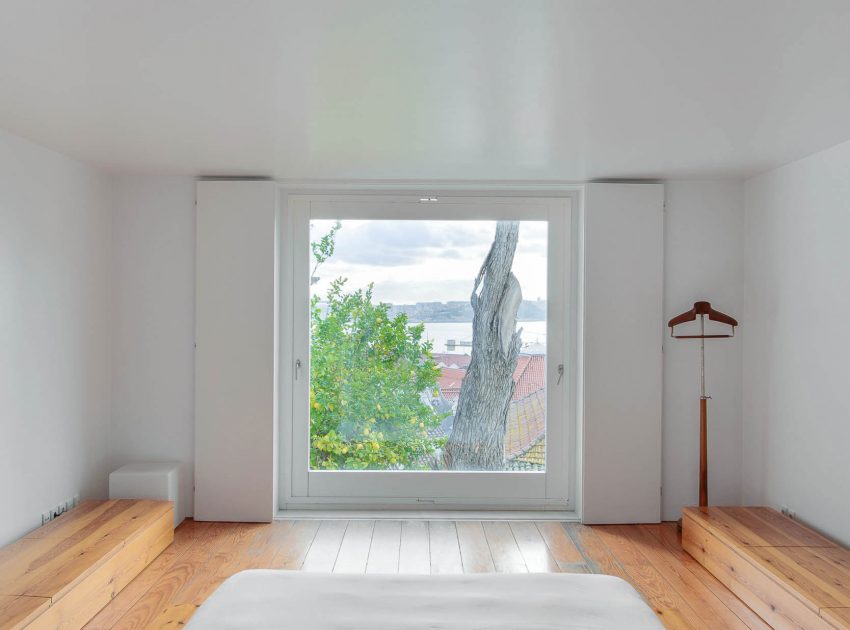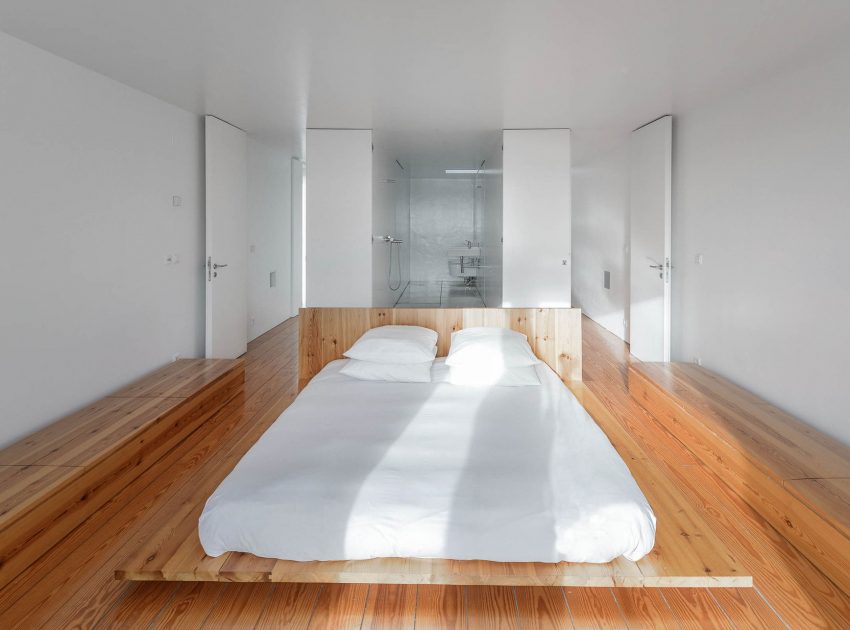 View more: A Stylish and Stunning Contemporary Home with Lap Pool in Bali, Indonesia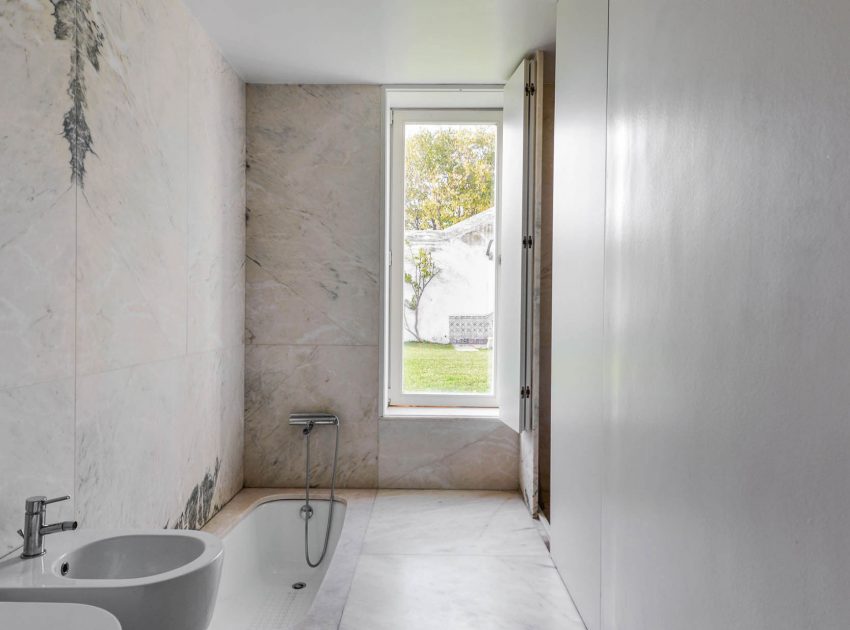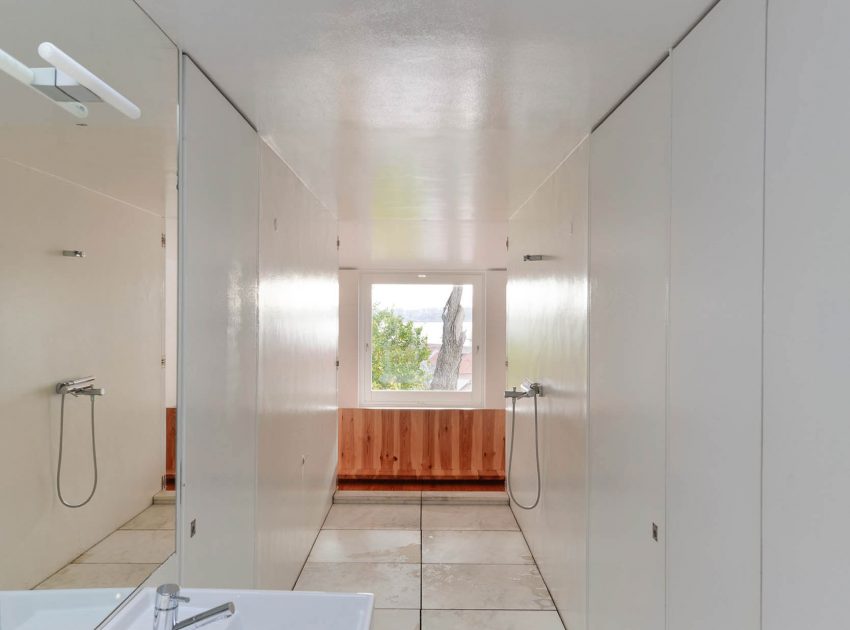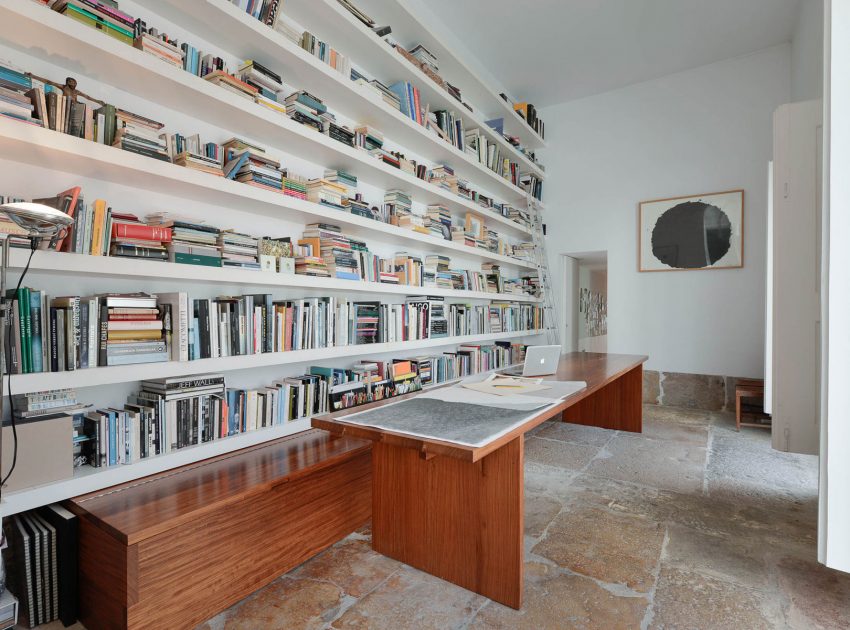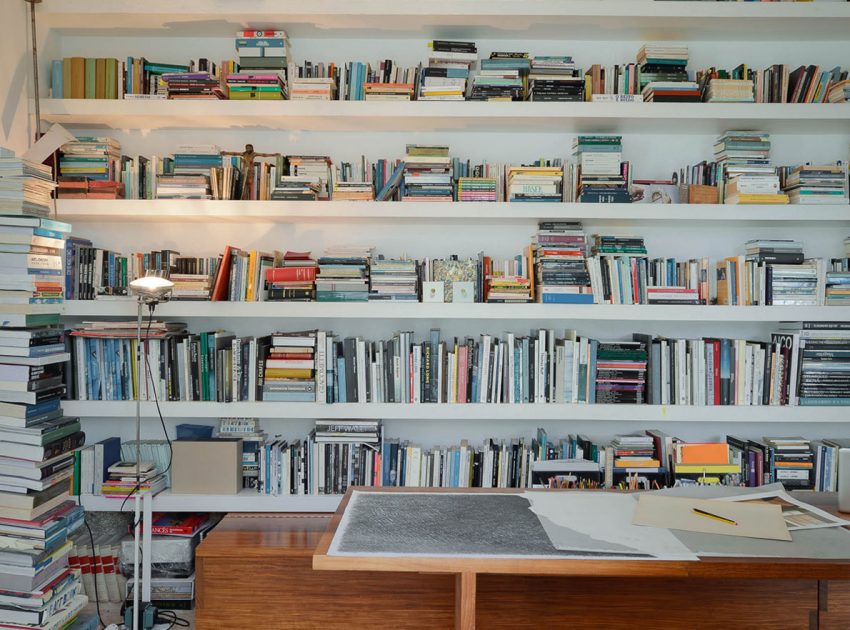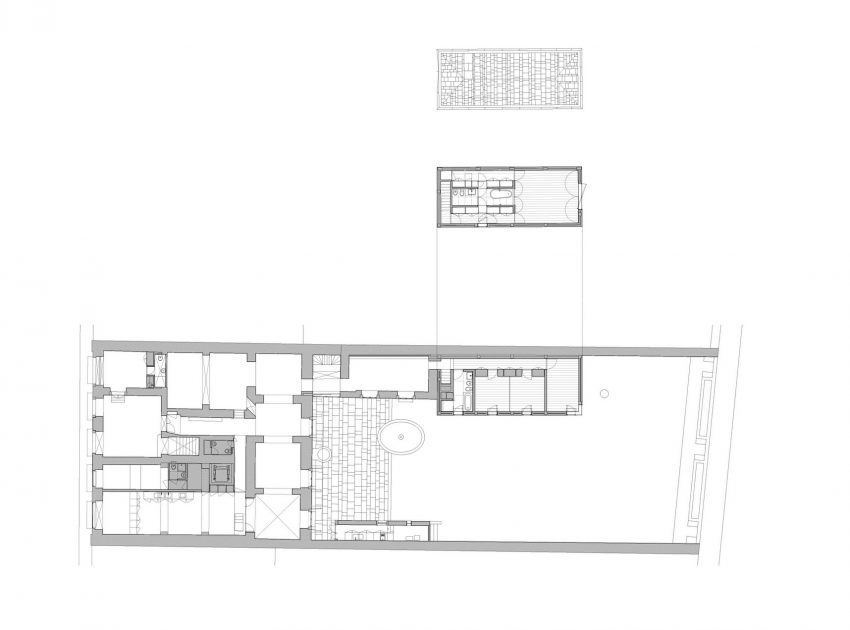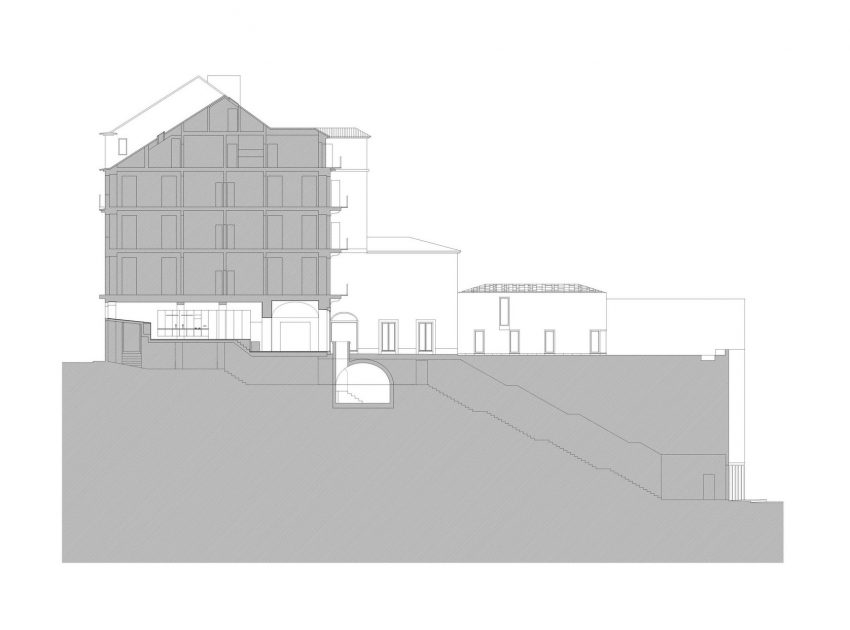 View the complete gallery