Attico by MAMA
"The proposed design solution involves the entrance into a large open space of about 60sqm inside which floats a parallelized painted in acid green, an element around which the entire space of the living area rotates and which allows the closure of the kitchen area with sliding partitions. Compared to the rest of the environment.
From the sofa area through a full-height cut, you enter the study, a large double-height area. A hallway also allows access to the bathroom with a built-in tub and to a double guest bedroom. The bathroom is naturally ventilated and illuminated by means of a ventilation chimney which, upon reaching the roof, with the aid of a skylight, allows natural ventilation and lighting of the room.
The third floor / attic is accessed via the staircase that from the open space allows access to the mezzanine. From the mezzanine, the connection to the master bedroom and its adjoining bathroom is guaranteed. A door allows access to a pitched terrace which leads to an attic used as a storage room. On the dividing wall between the master bathroom and the bedroom, a fixed mirror is opened in correspondence with the shower, which visually connects the two rooms and allows a greater contribution of light inside the bedroom. A trapezoidal-shaped false ceiling that houses the air conditioning and a backlit groove on the back wall of the rooms joins the bedroom and bathroom environments.
All the furniture was made to measure and designed by MAMA, Massimo Manfredini architect and made by the company Conti Arredamenti Ozzano dell'Emilia, Bologna
Useful area 140 square meters.
Accessory surface 15sqm."
Photos courtesy of MAMA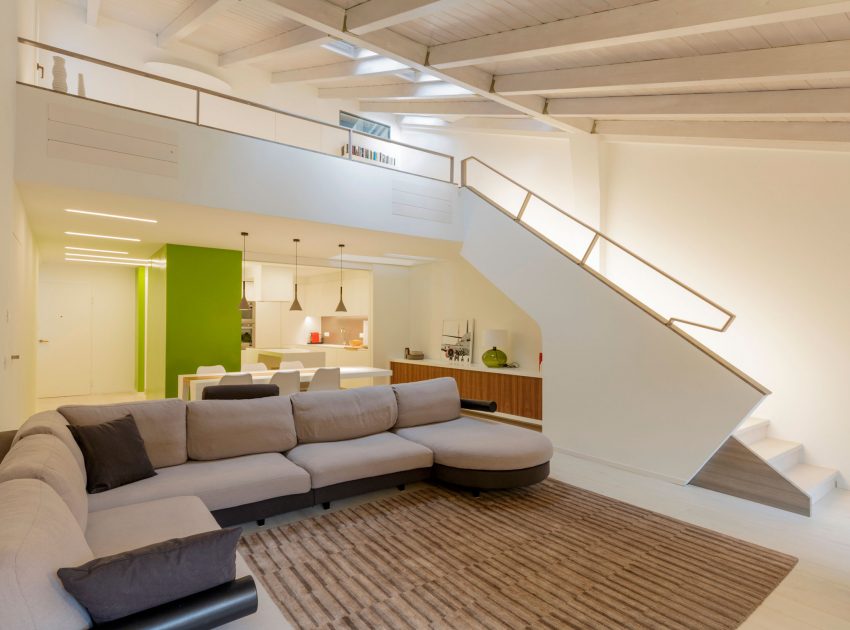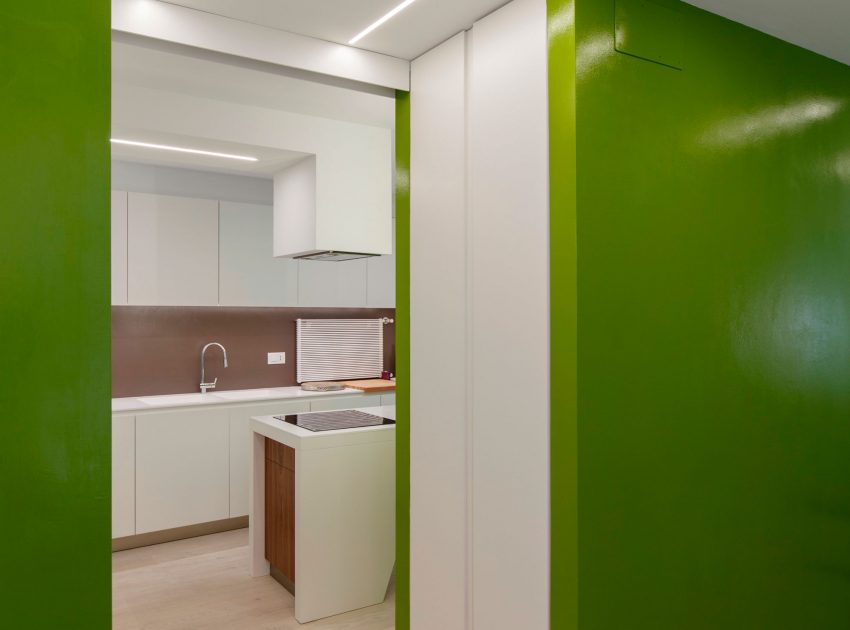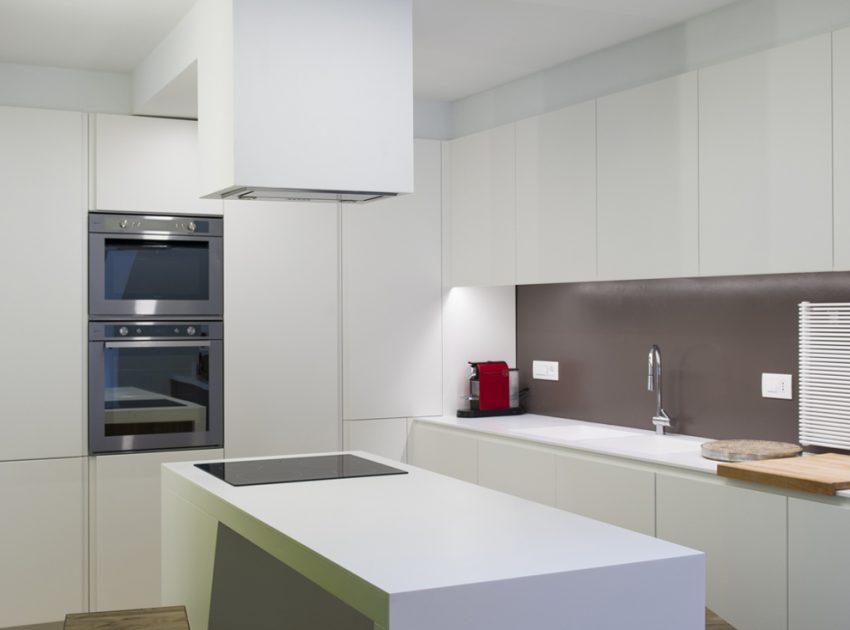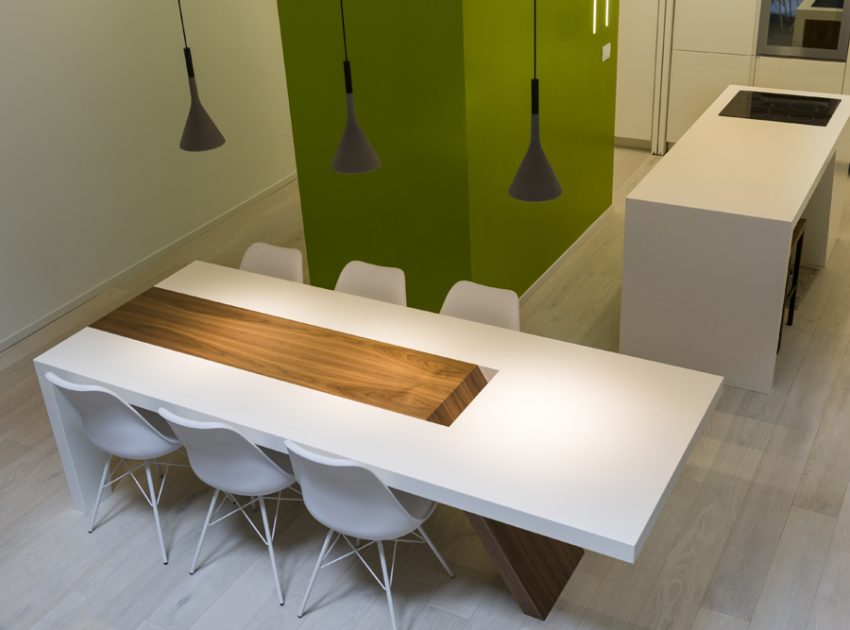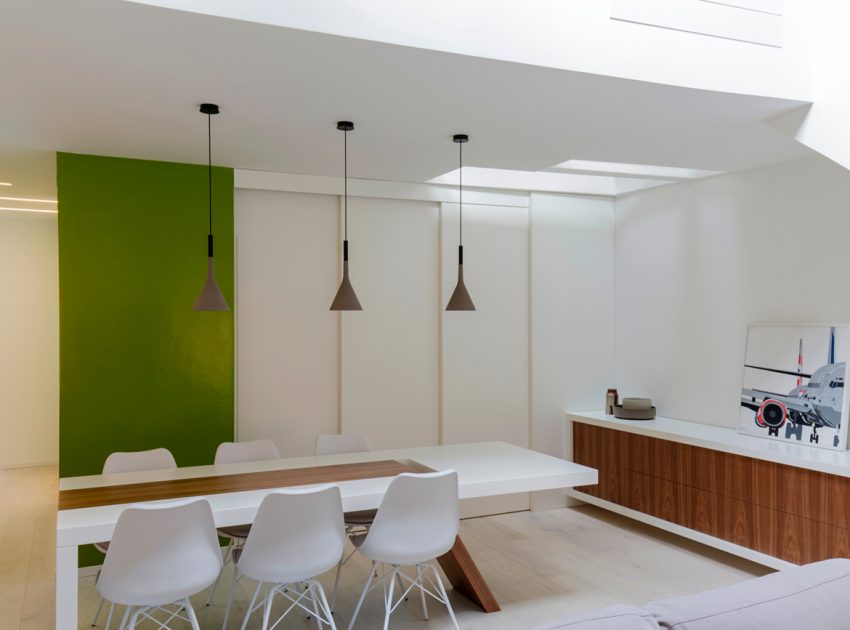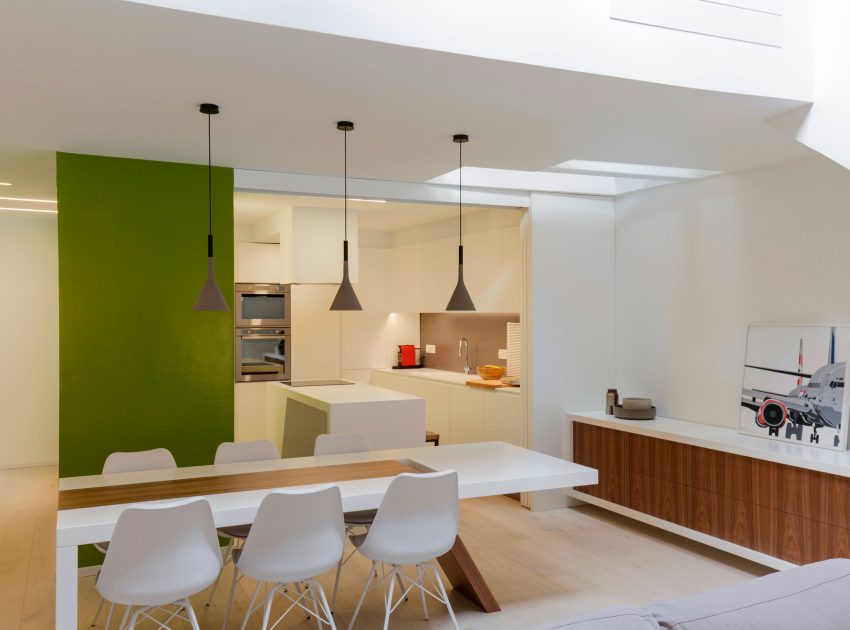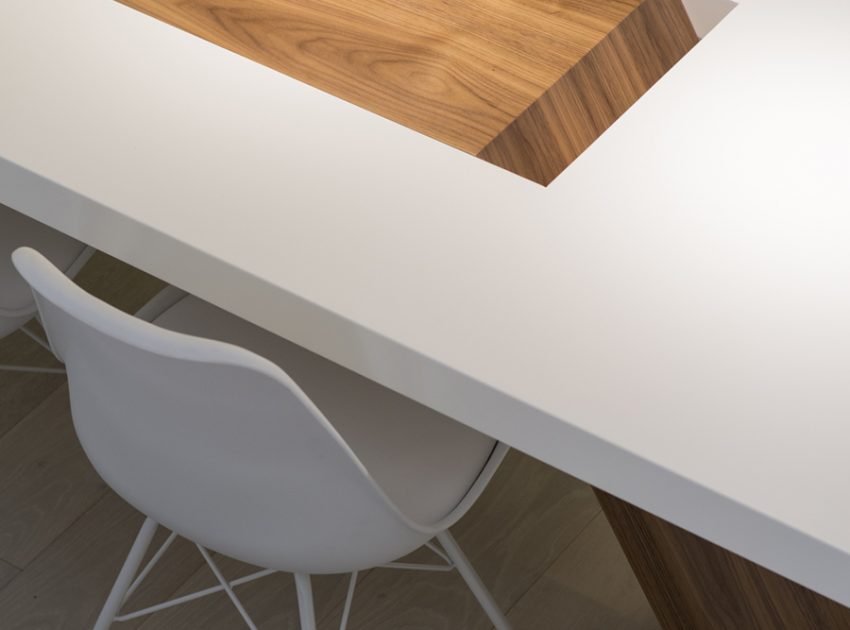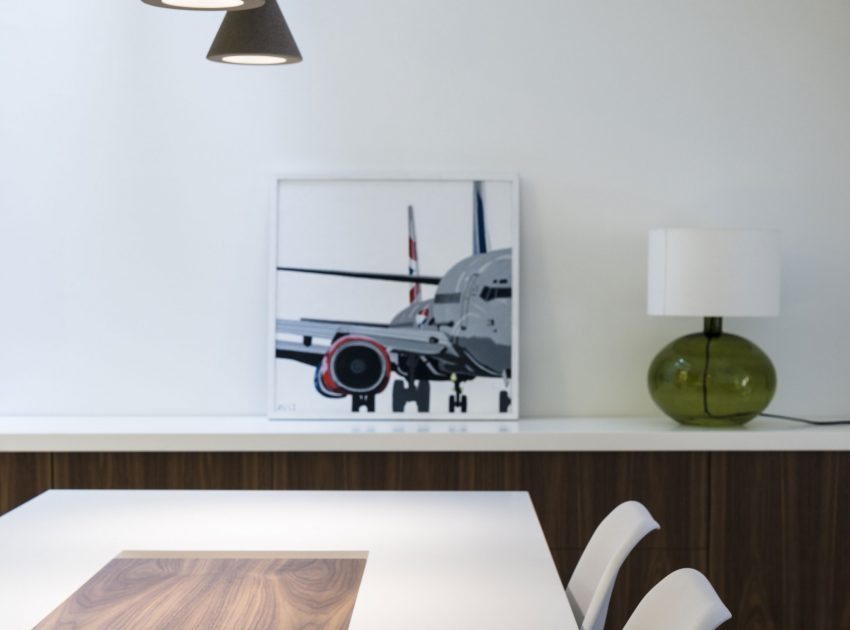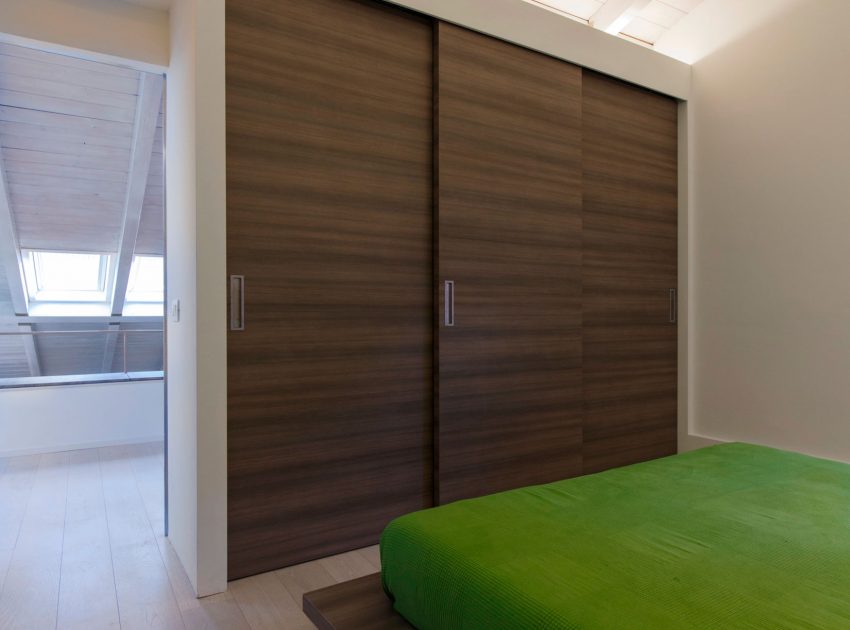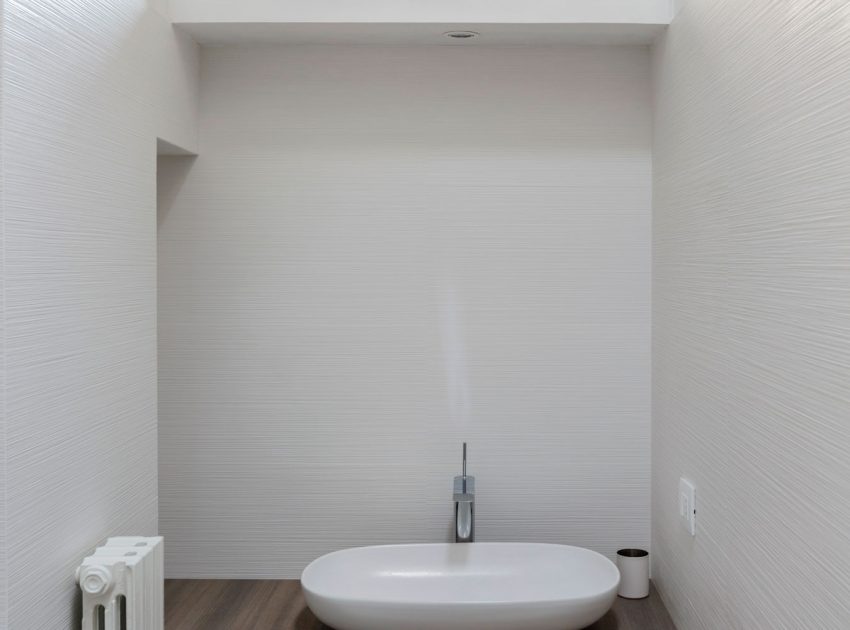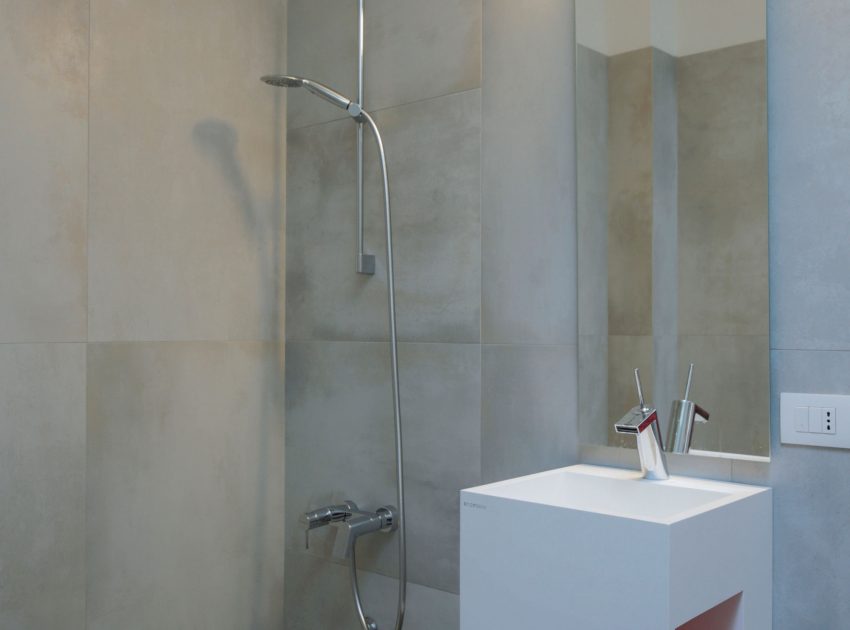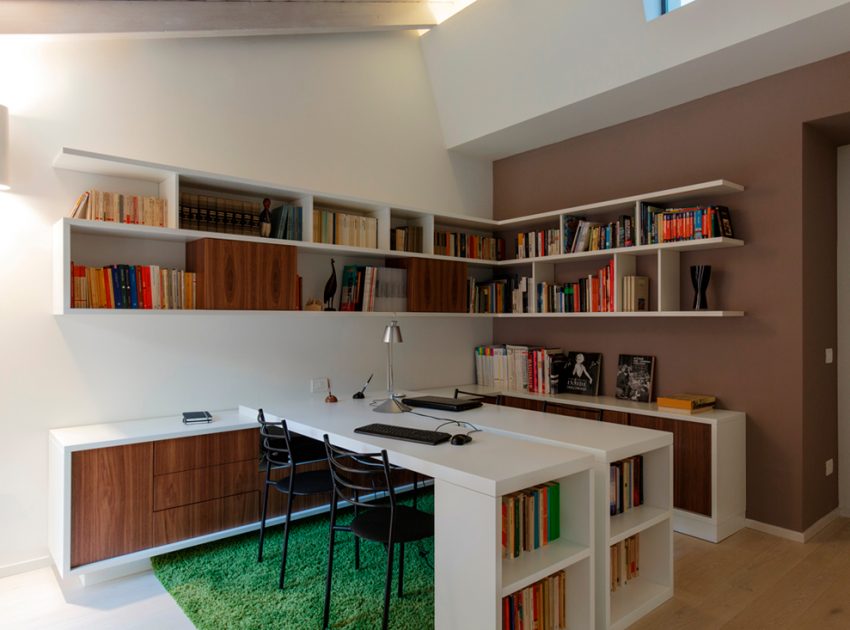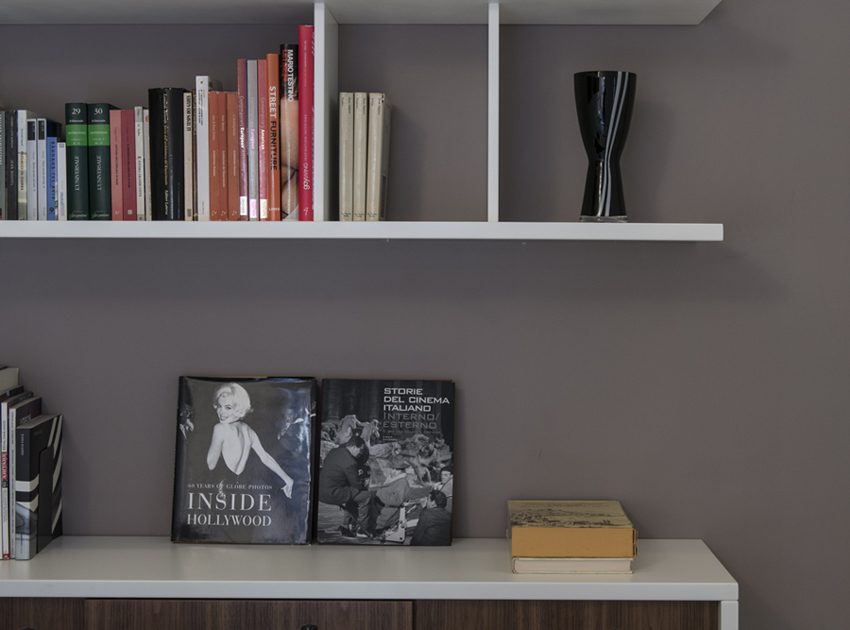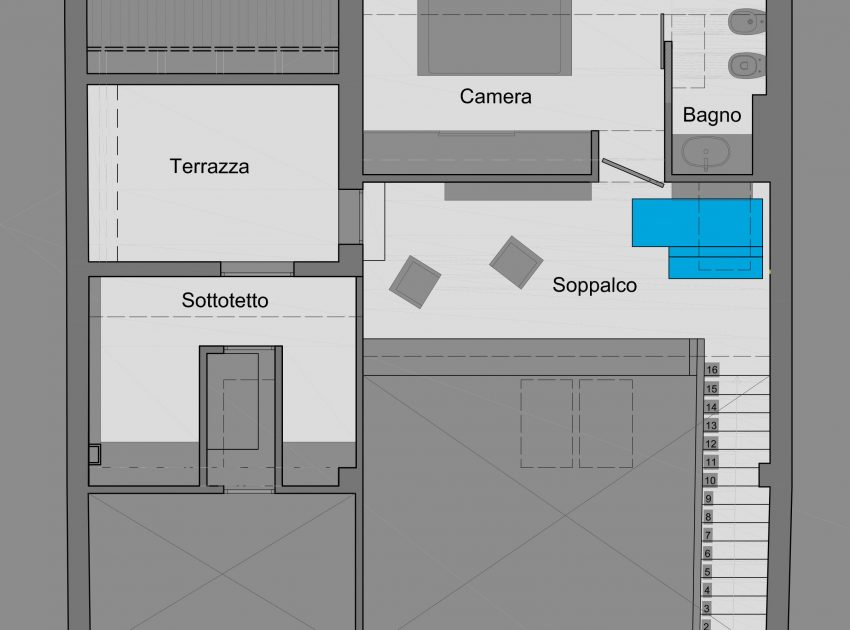 View the complete gallery