Casa FFF by Pallaoro Balzan e Associati
"Casa FFF is an Italian villa located in the prestigious residential area of Trento (the city of the Council of 1545) on the slopes of the Alps and the Dolomites mountain ranges.
The building is the extreme synthesis of conflicting formal engineeristic and urban planning requirements. The contemporary representative building desired by customers was achieved revolutionizing the anonymous existing house of 1956 which could not be demolished. The new villa expands the existing volume by external projections on the ground floor, but the main feature of the project is the large and refined basement lit by patios, which is free from zoning restrictions.
The external area is structured on cascading terraces. In this way, the points of view are always varied and complex without being oppressive. Aesthetic themes like the cartesian dialogue between lines and volumes, the uniform finish of terraces and boundary walls and the embrace of the great curved downstream wall, create a plastic unified framework. White plaster and wooden windows reinterpreted in a contemporary way, are the subject of dialogue with the context."
Pallaoro Balzan e Associati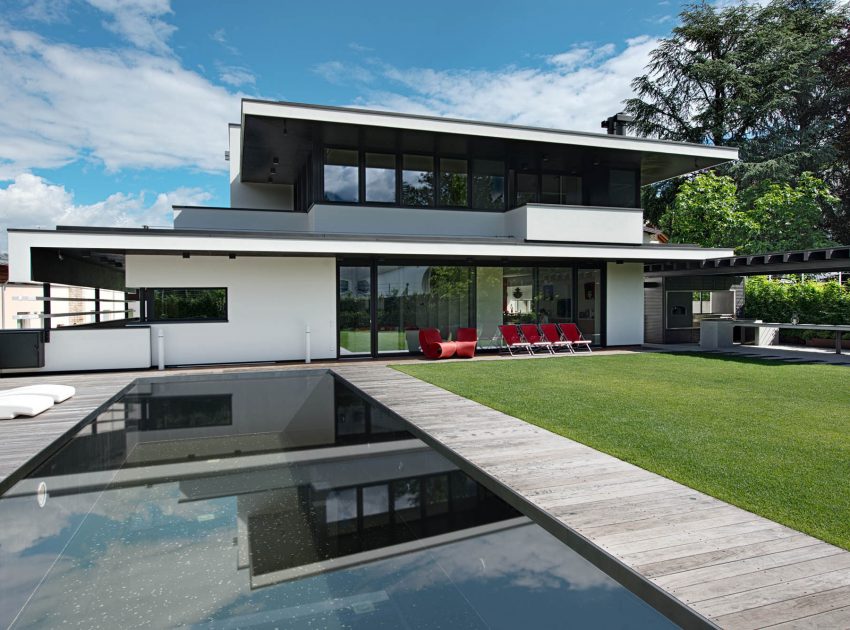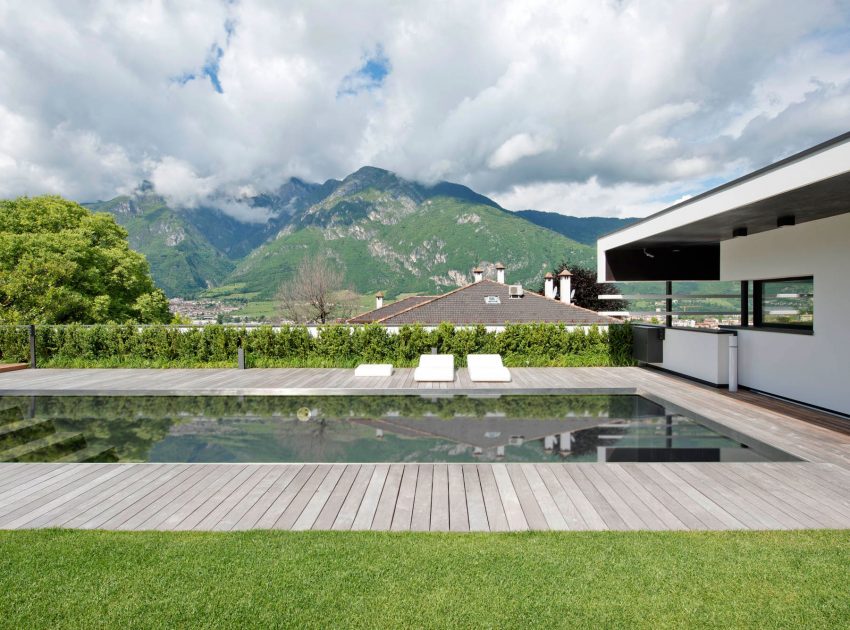 Related: A Spectacular Contemporary Home with Spacious Indoor and Outdoor in Amparo, Brazil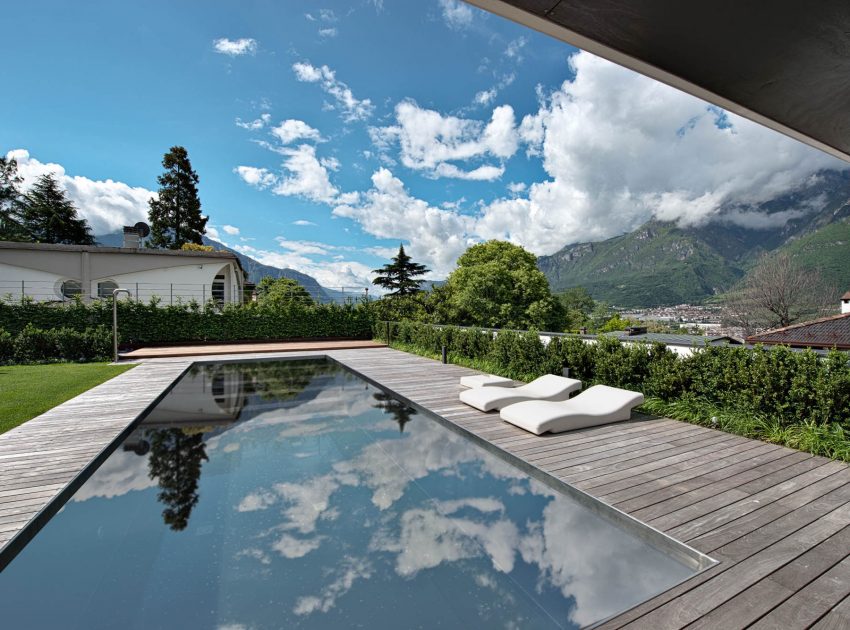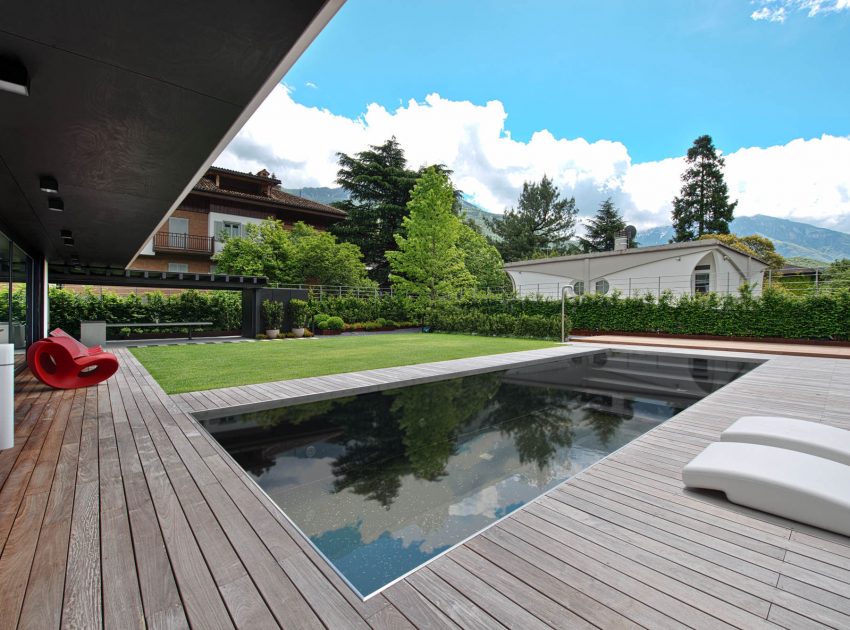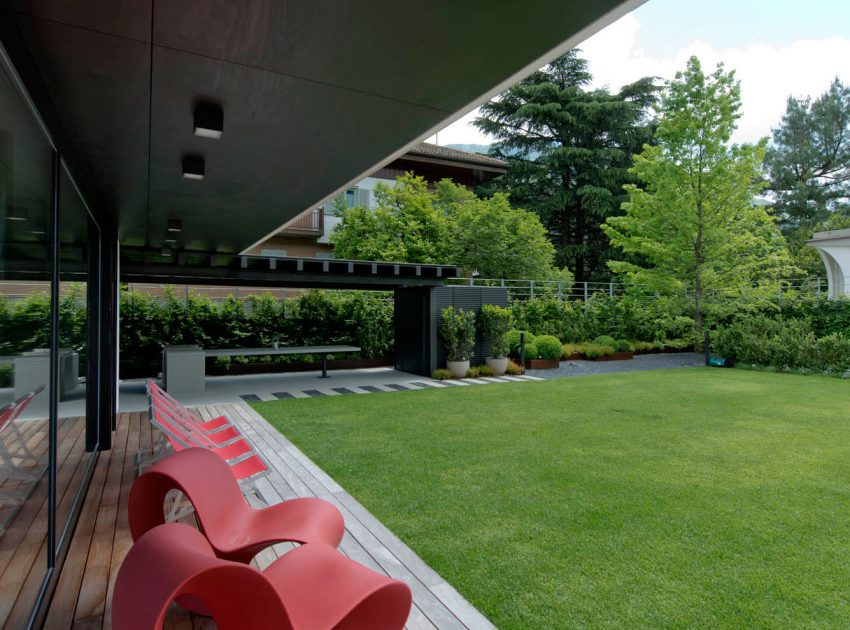 We recommend: A Spacious and Comfortable Contemporary House with Pool in Tel Aviv, Israel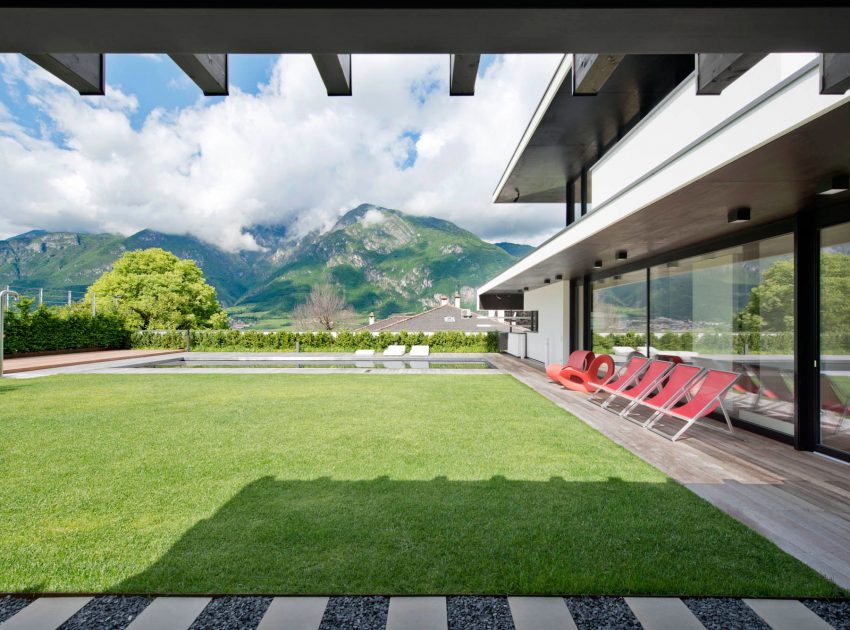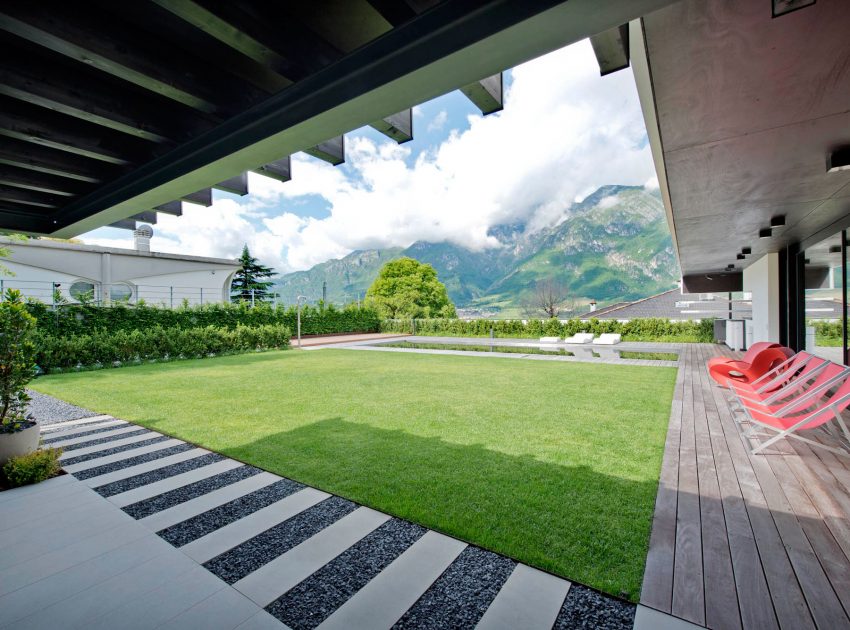 Try these: An Old Bungalow Transformed into a Light and Bright Minimalist Home in Ontario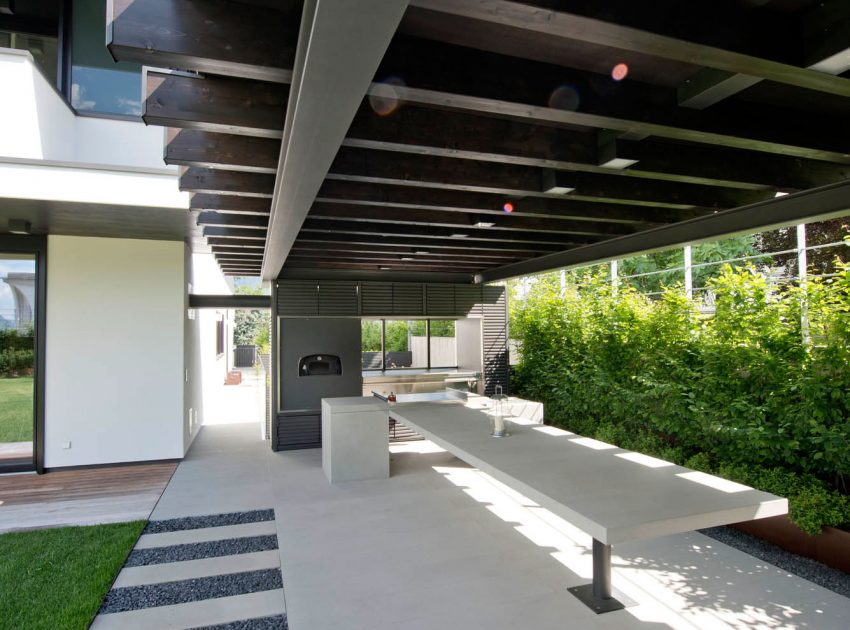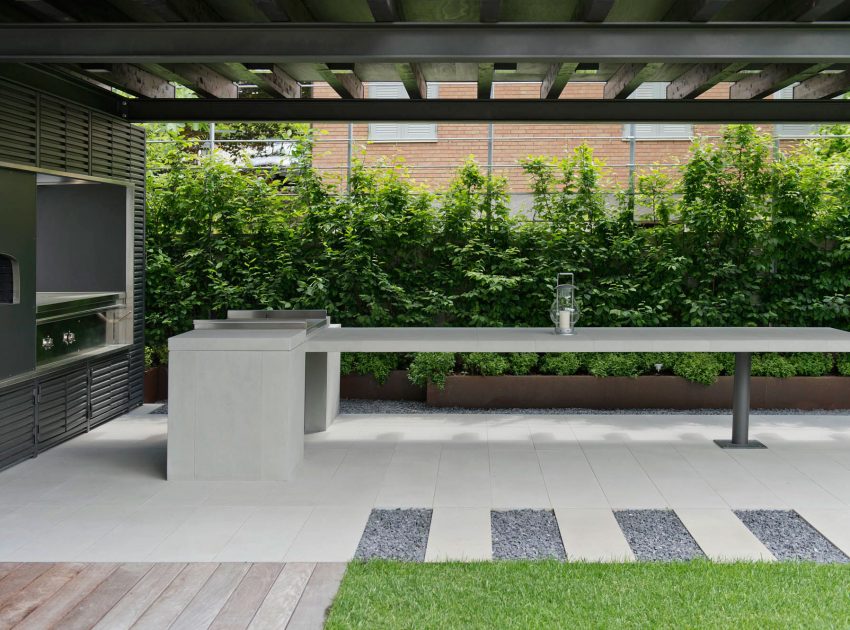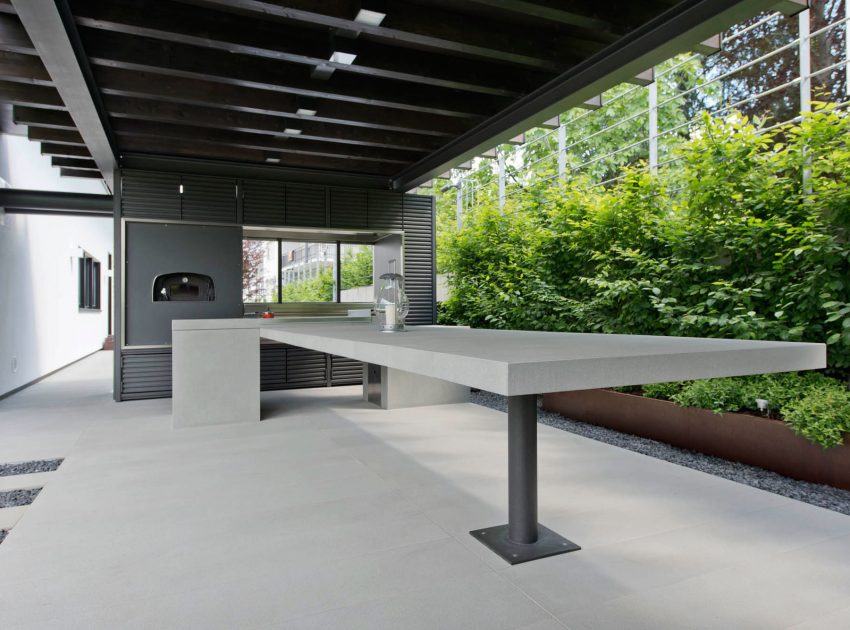 Related: A Bright Modern Maisonette Apartment in the Heart of Maida Vale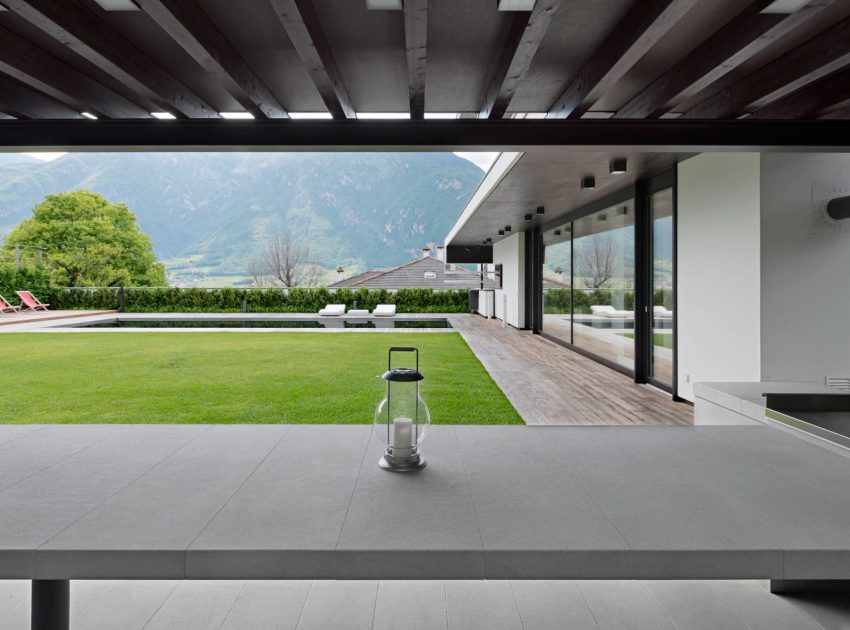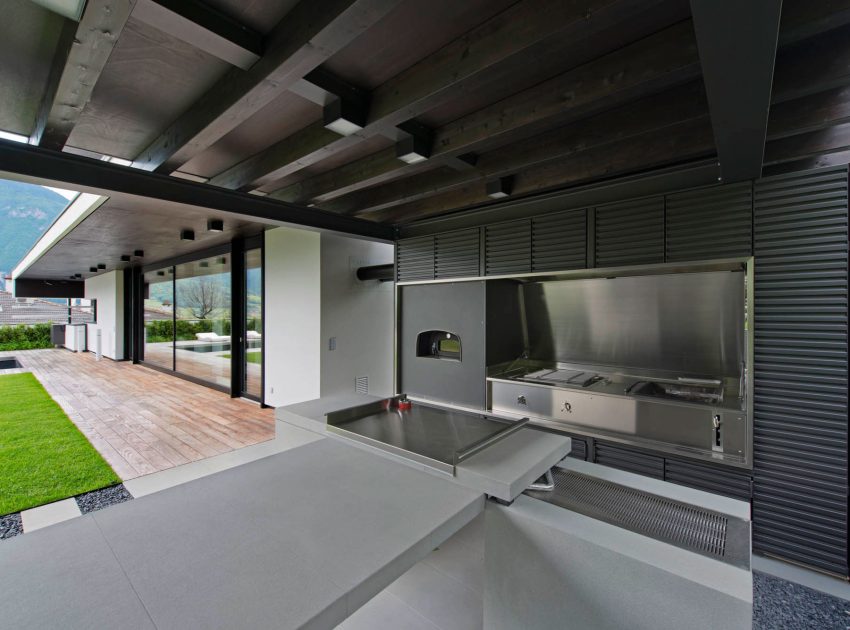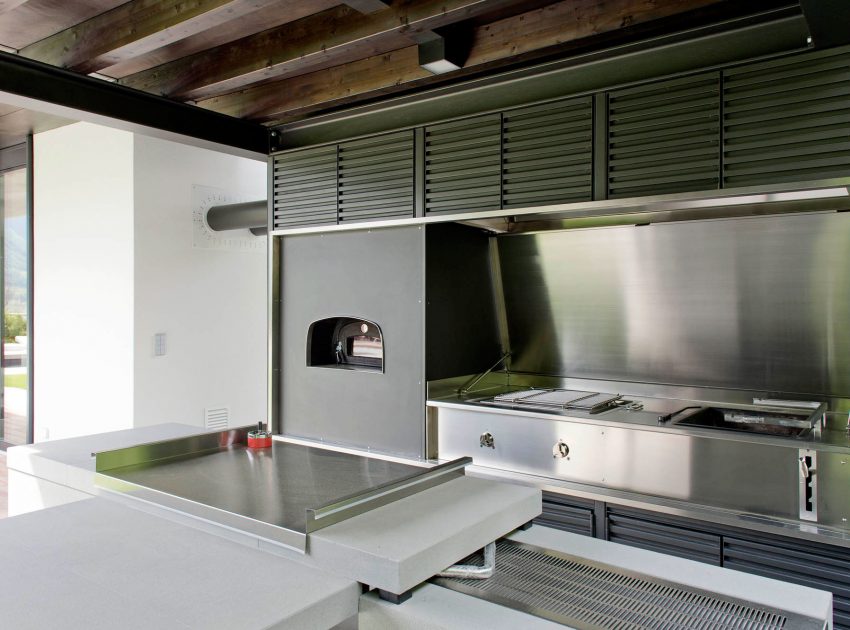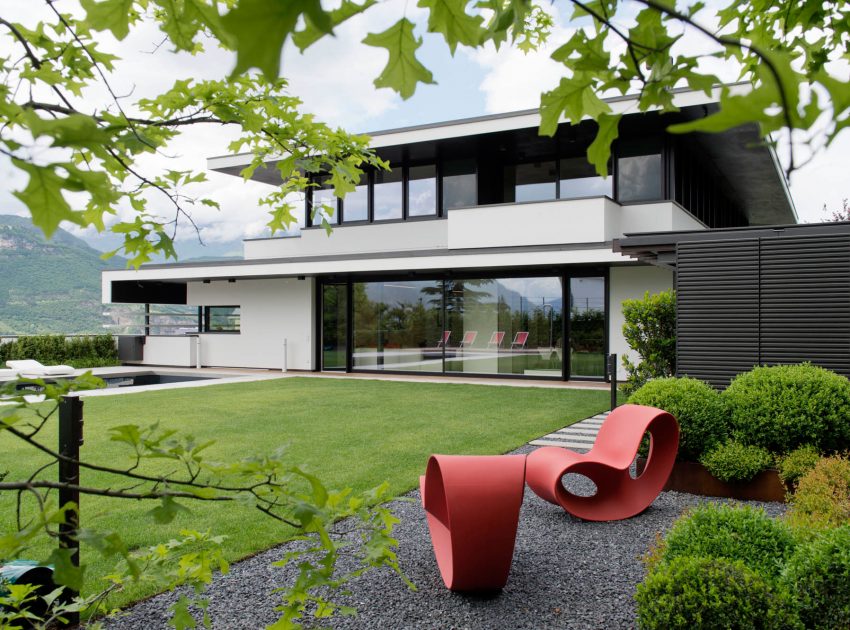 Up next: An Extraordinary Modern Country House with Stunning and Unique Exteriors in Russia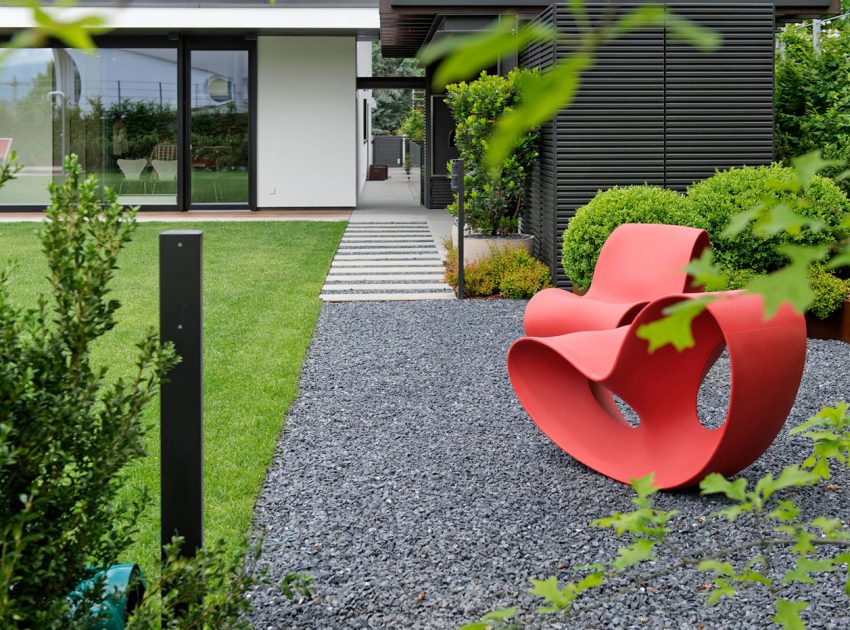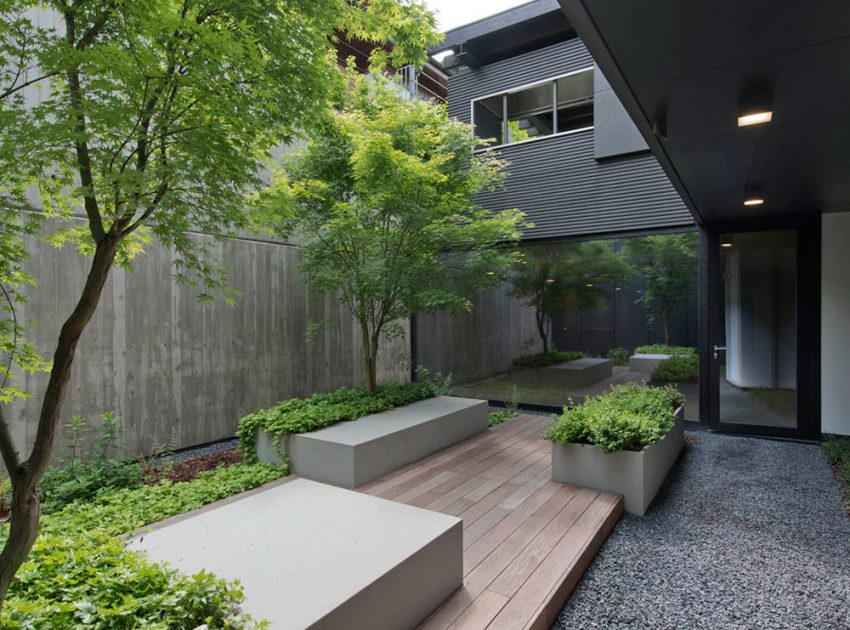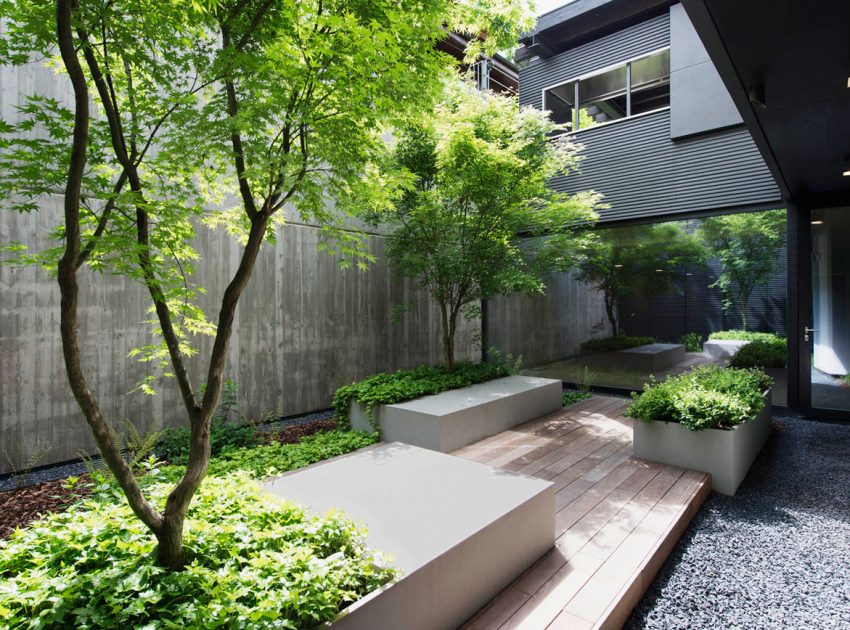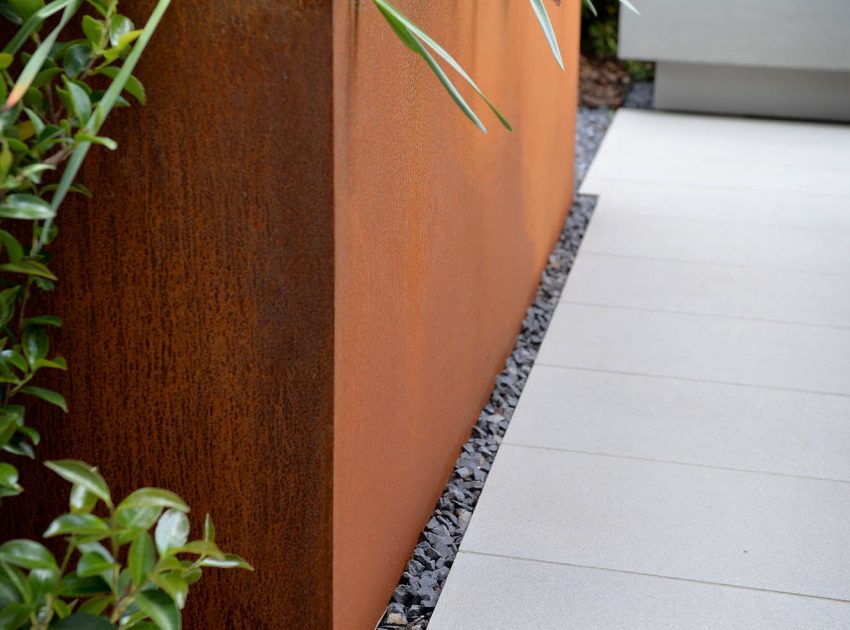 See also: A Stunning Renovation of a Four Story Townhouse in Highgate, London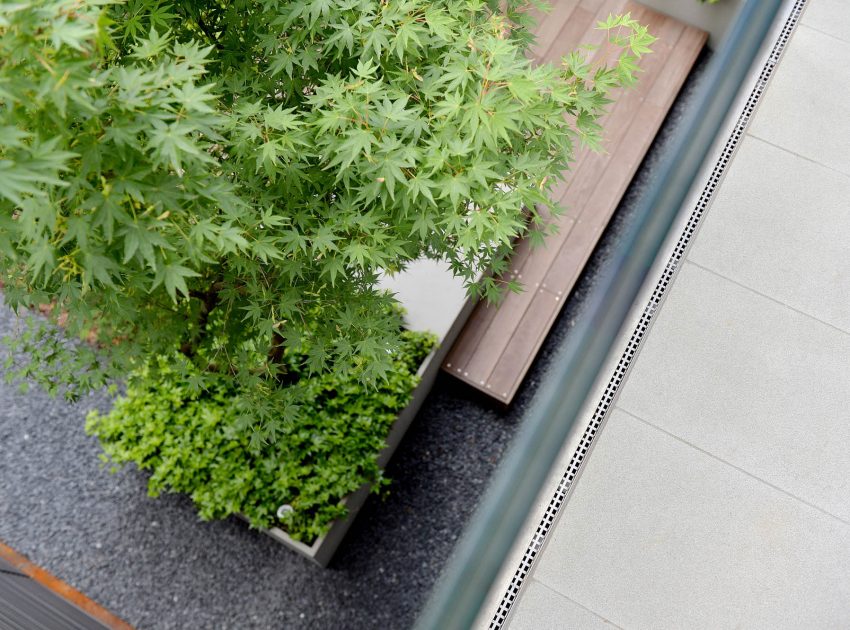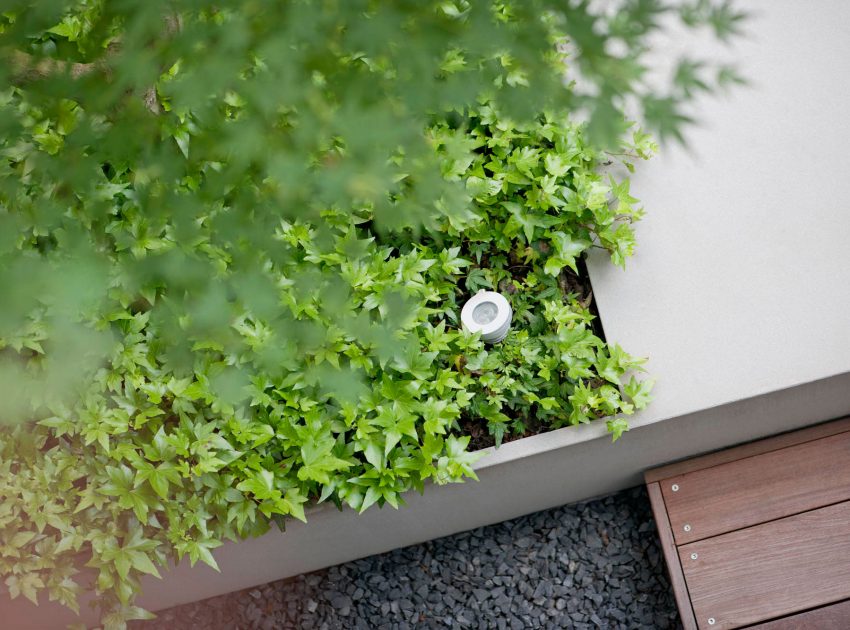 Read: A Bright Modern Maisonette Apartment in the Heart of Maida Vale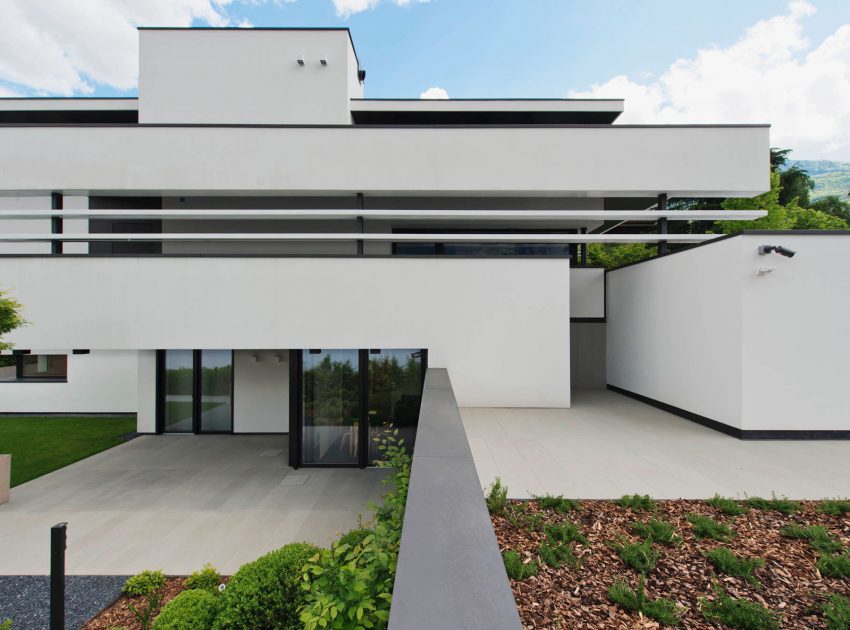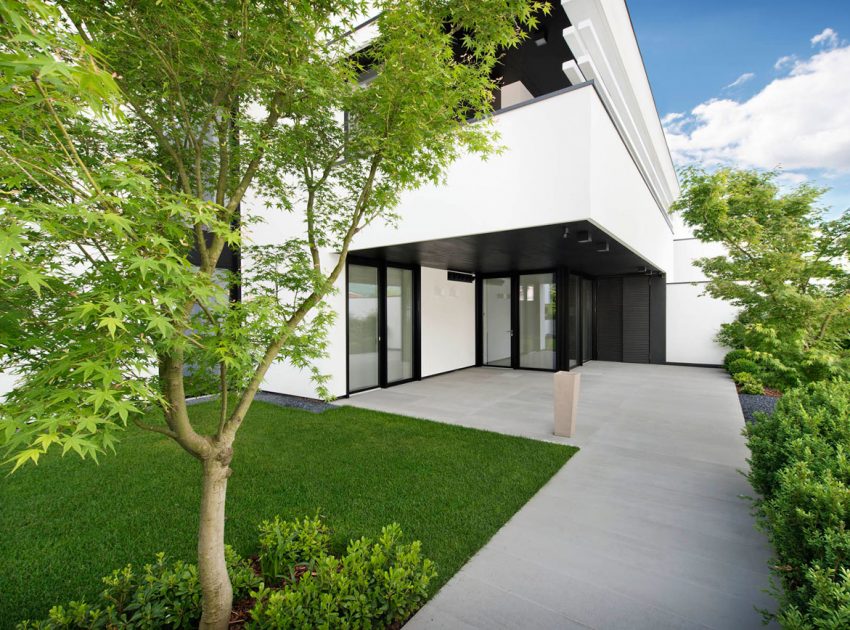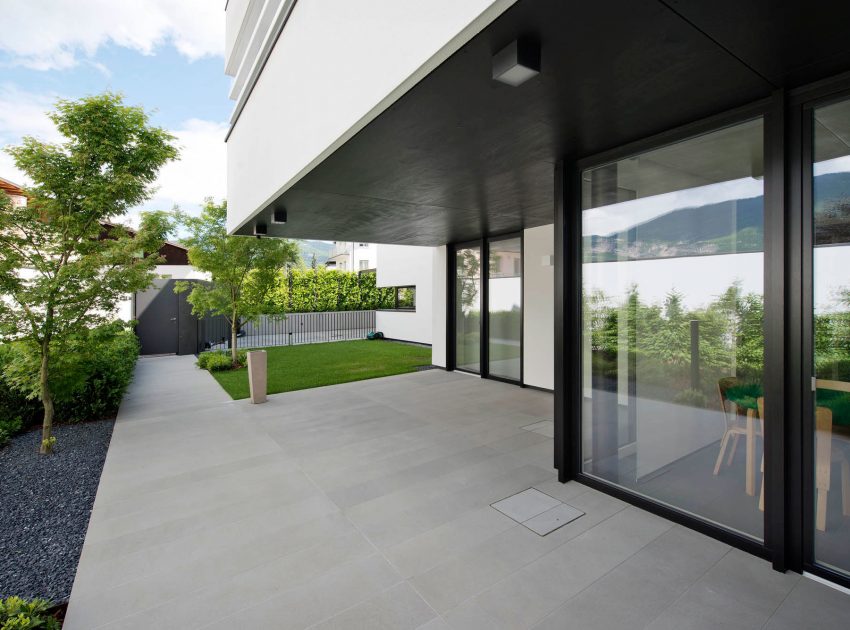 What we thought: A Striking Contemporary Home with Concrete Walls and Pool in Woollahra, Australia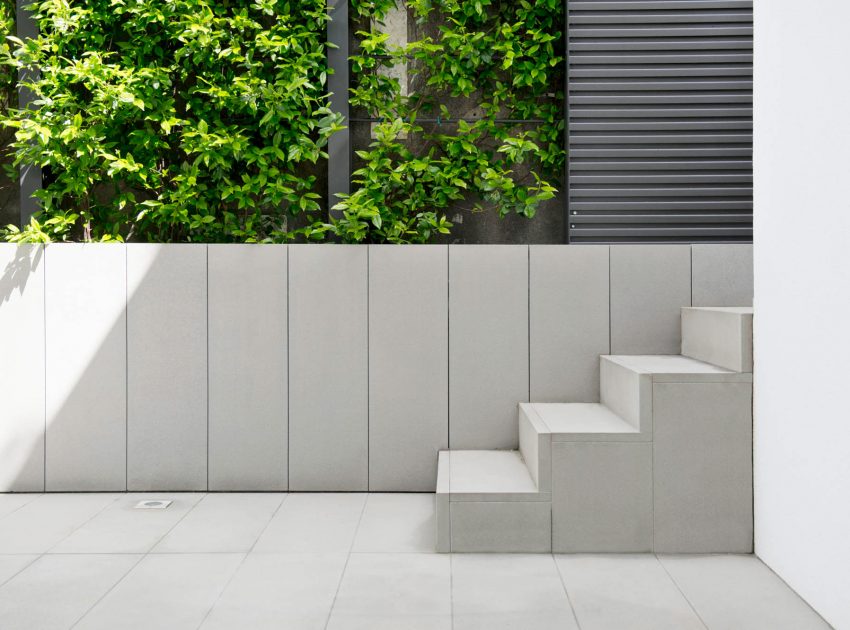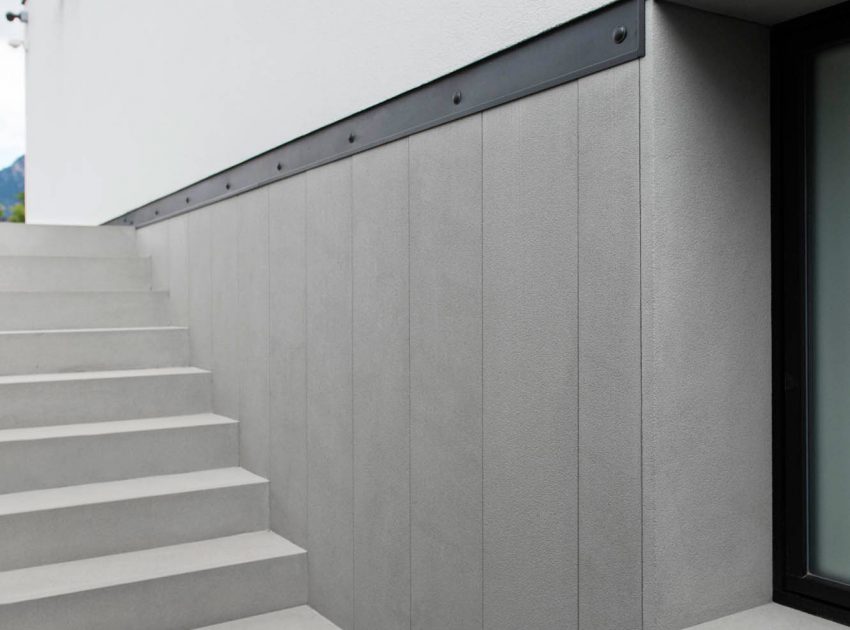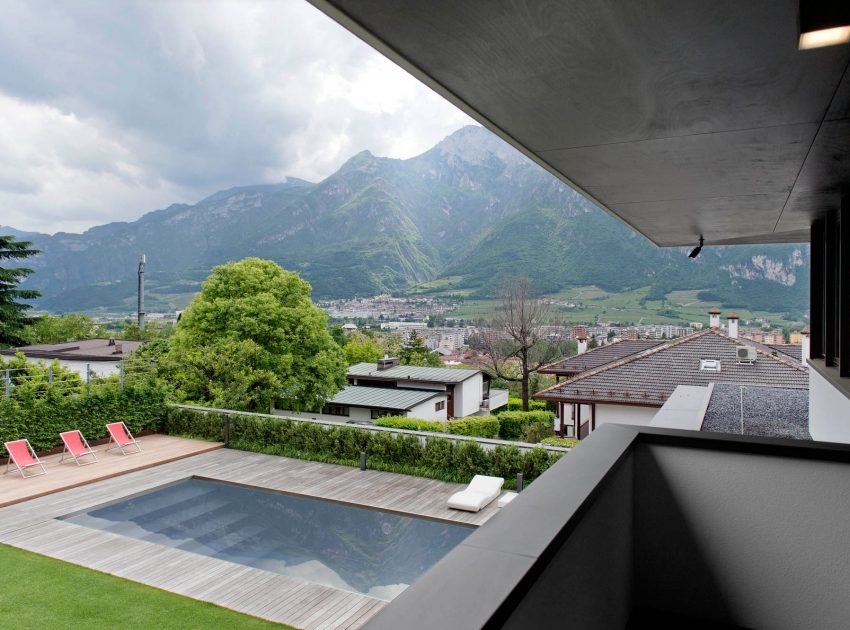 Read more: A Stylish L-Shaped Waterfront Home with Bright Interiors in Montreal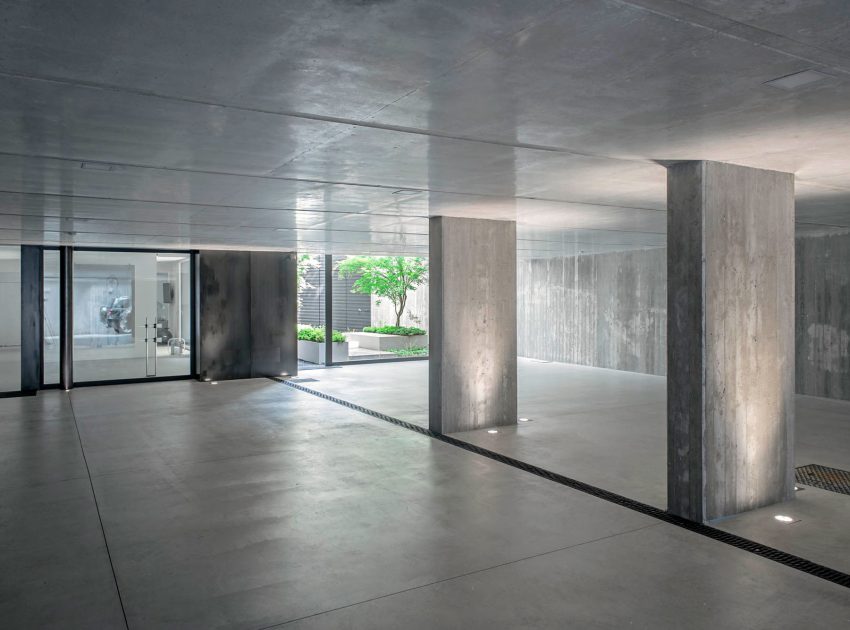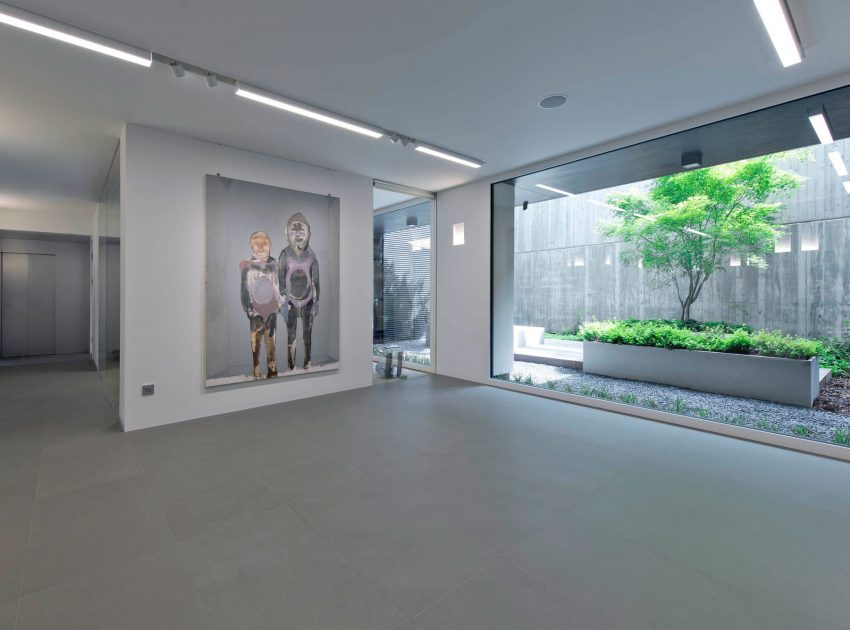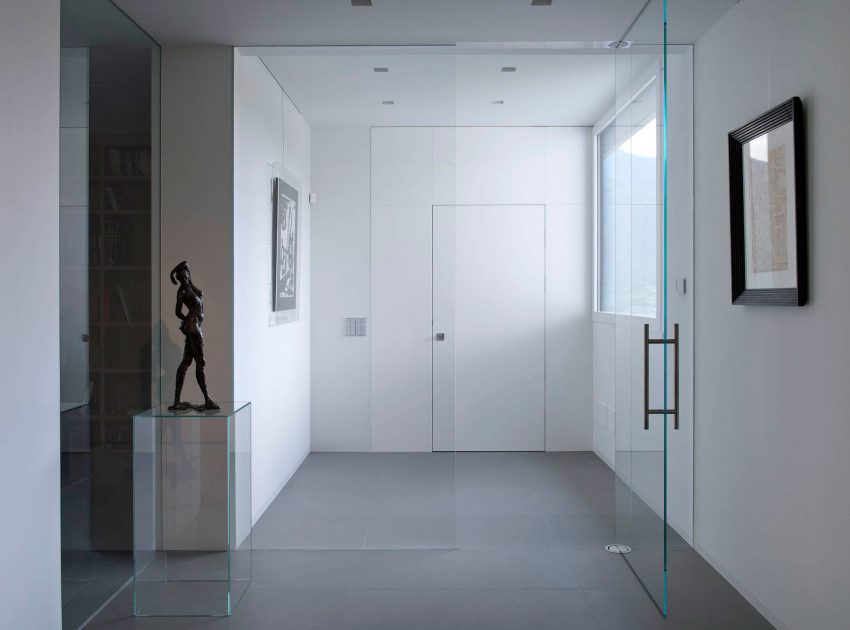 View more: A Spacious Contemporary Home Finished with Concrete, Metal Mesh and Glass in Knokke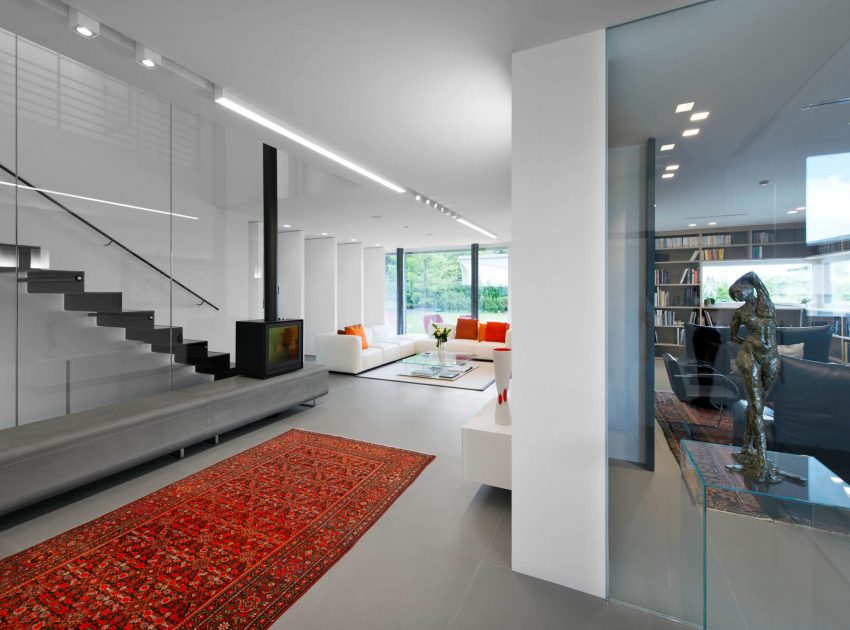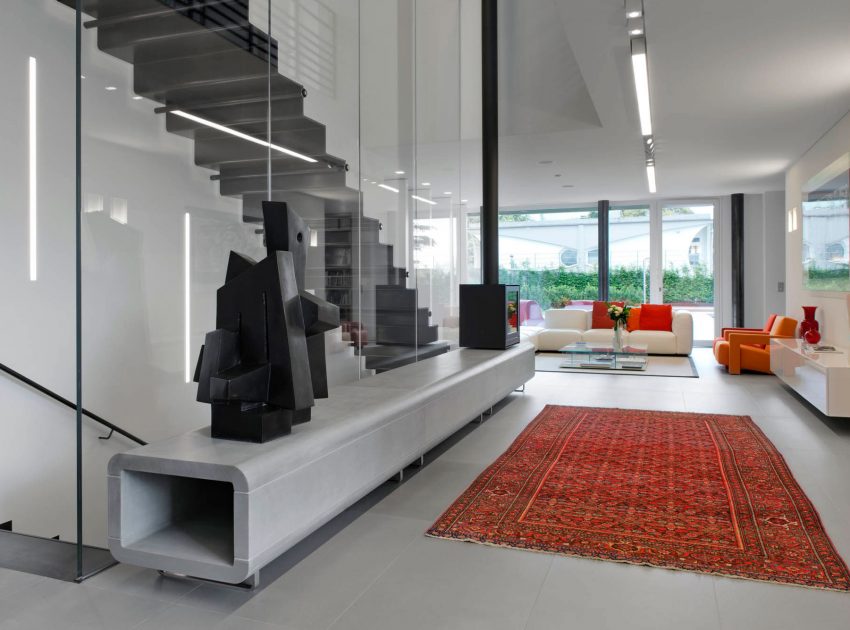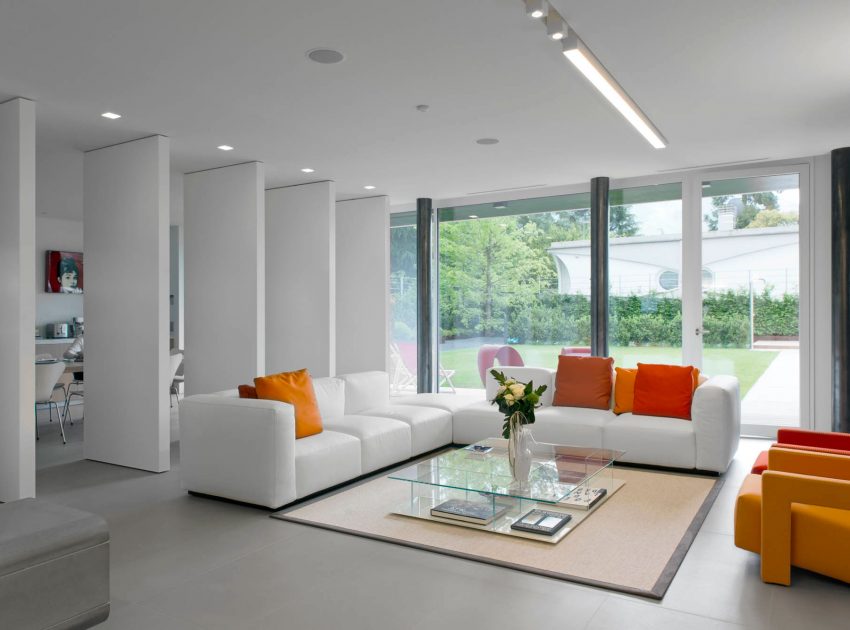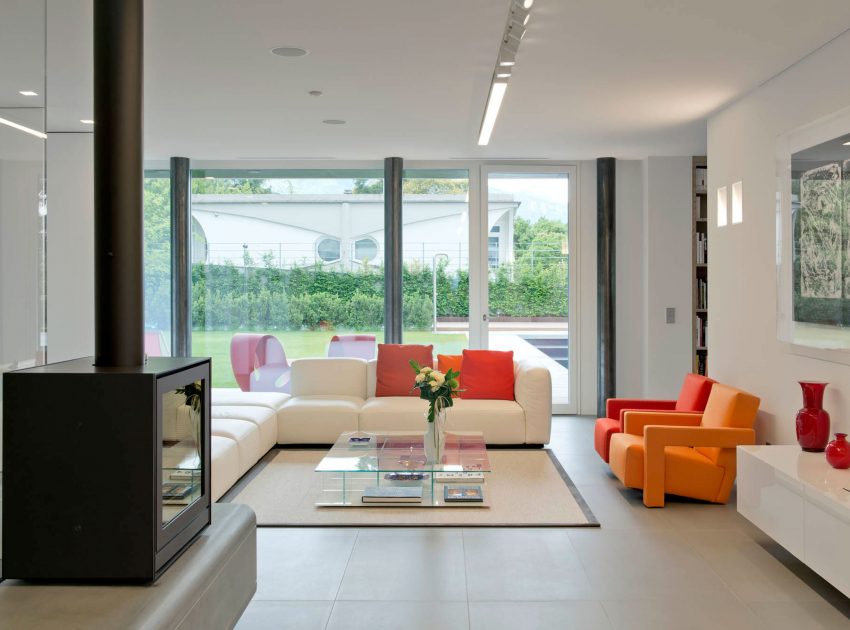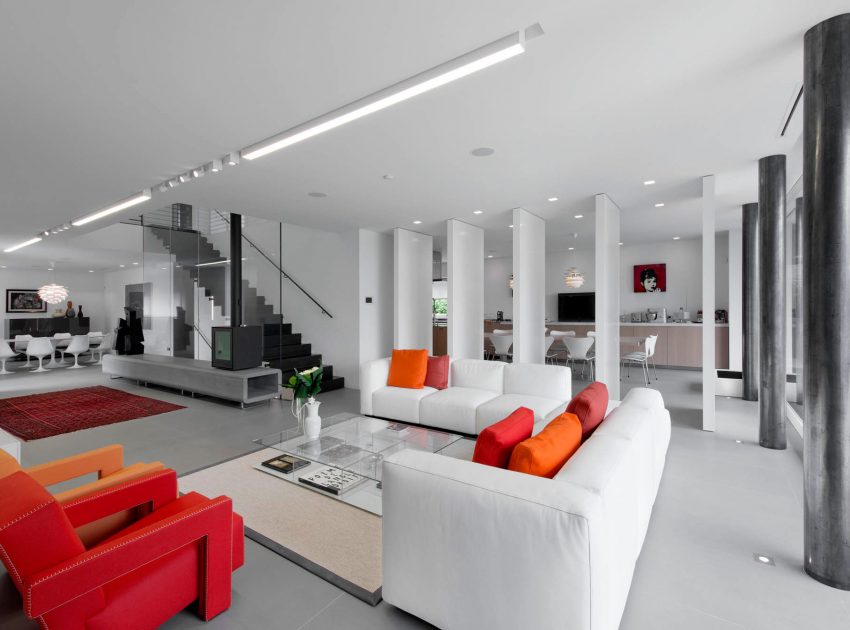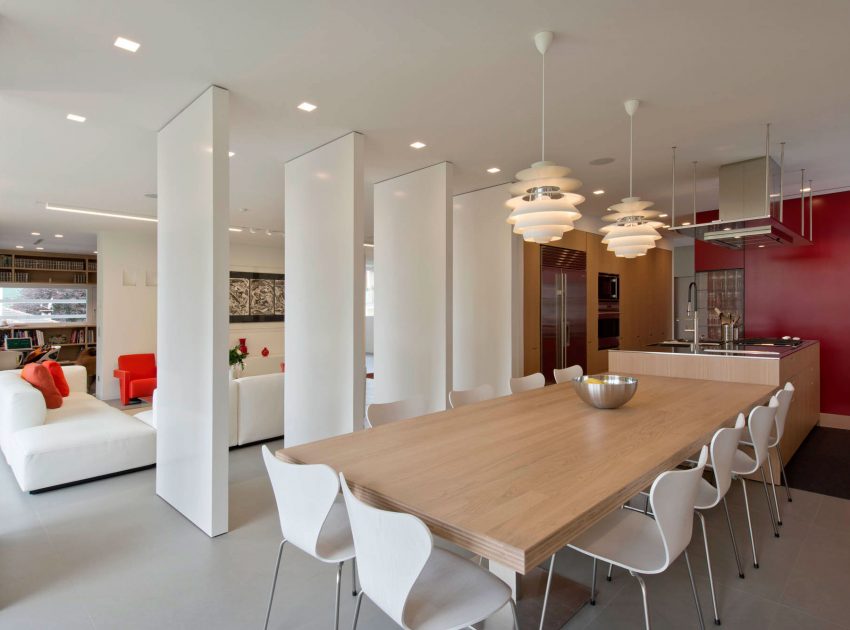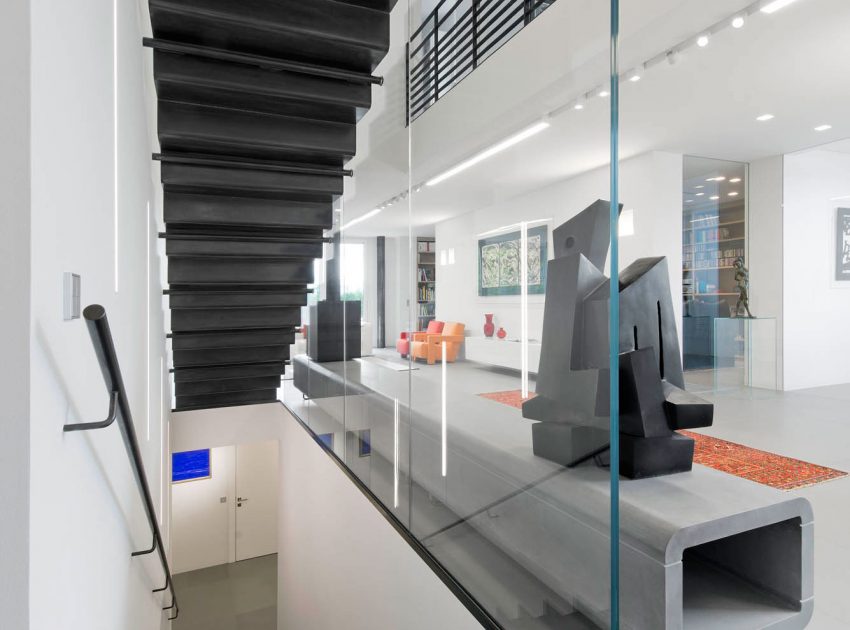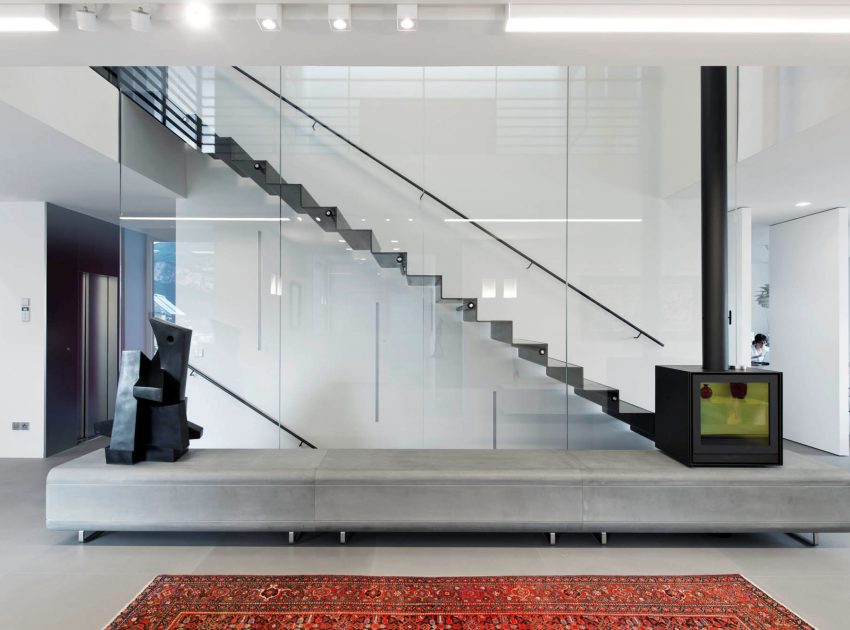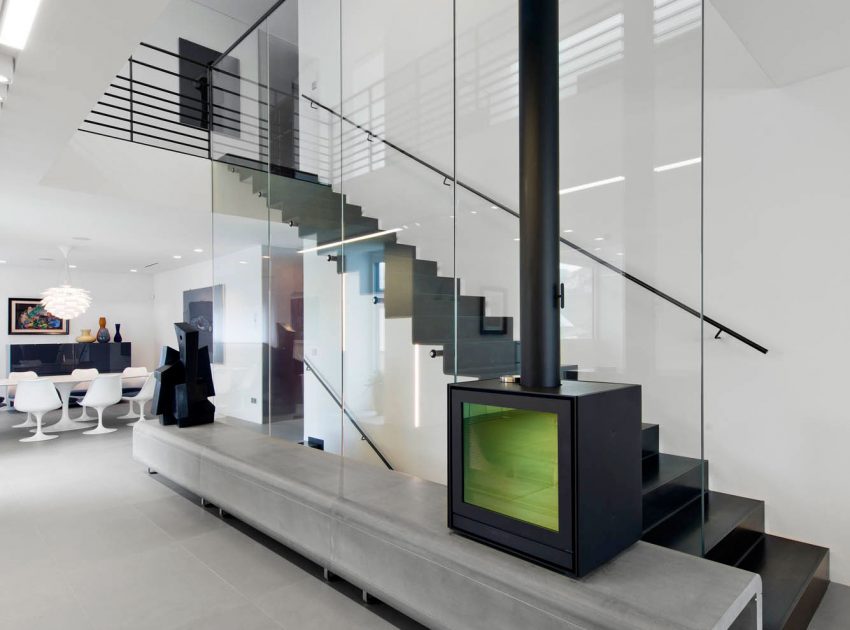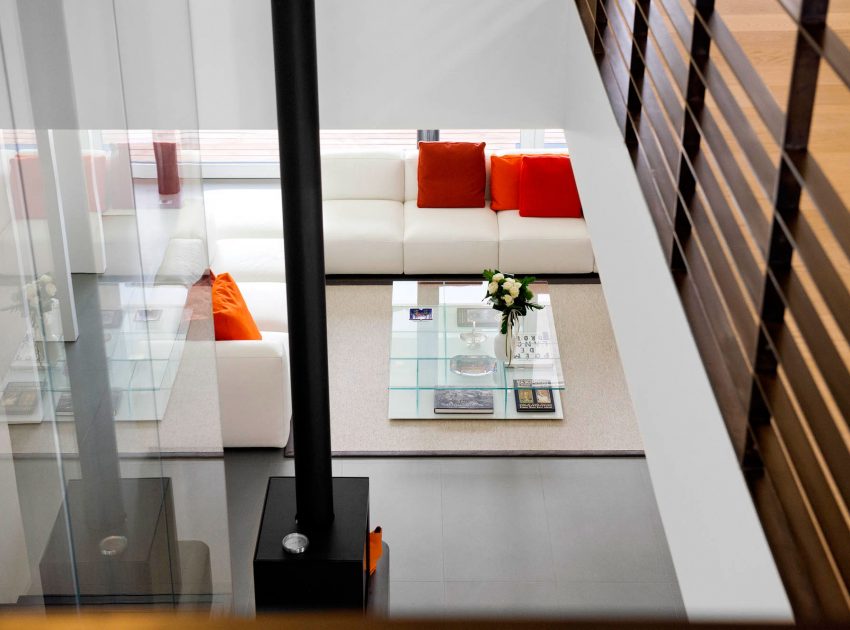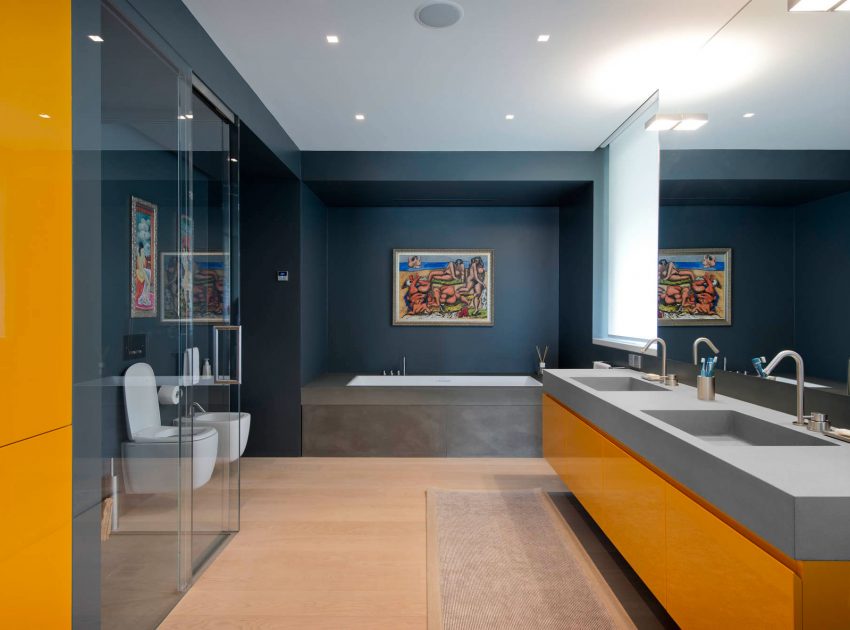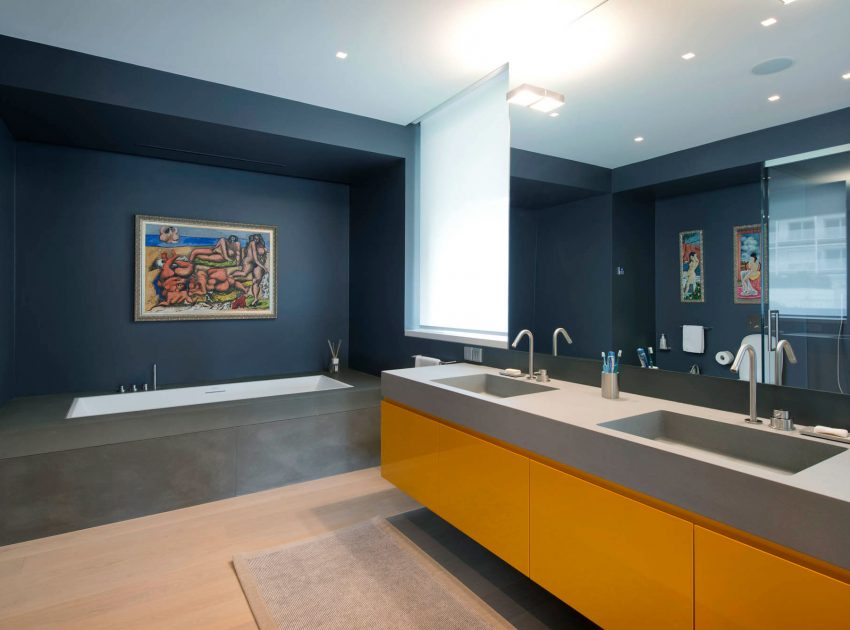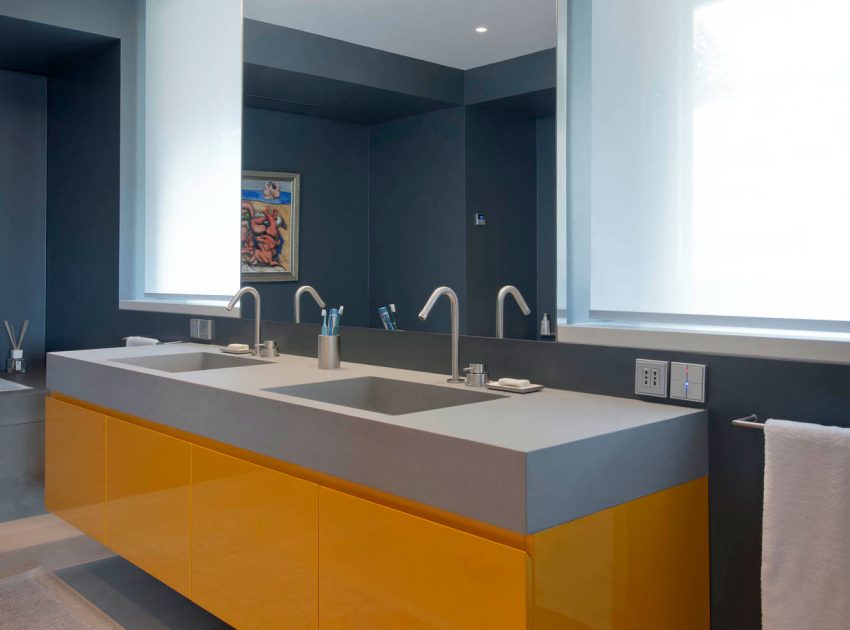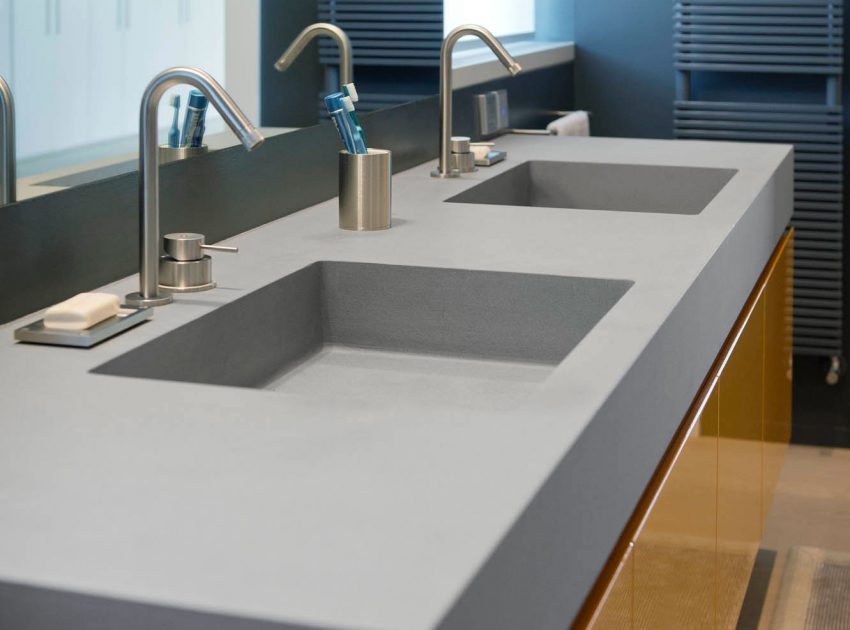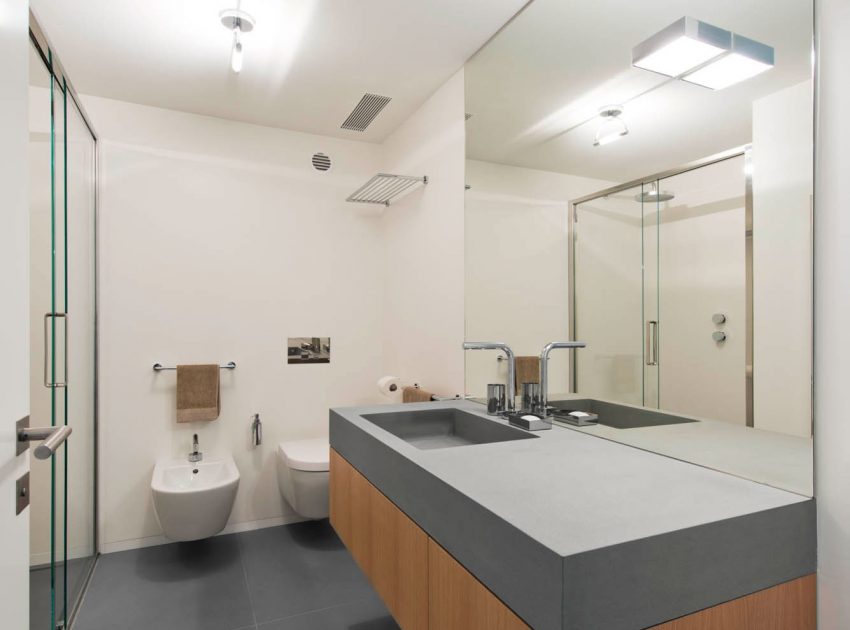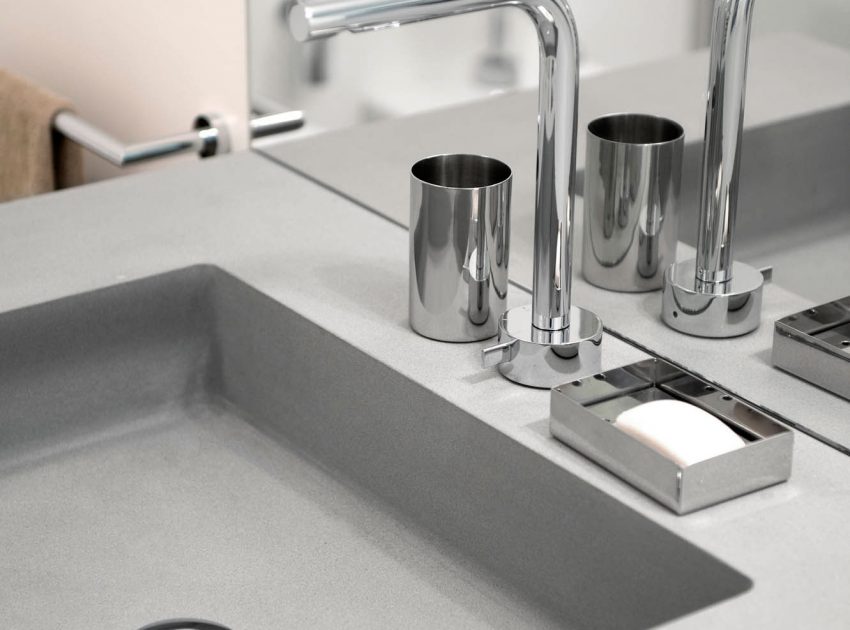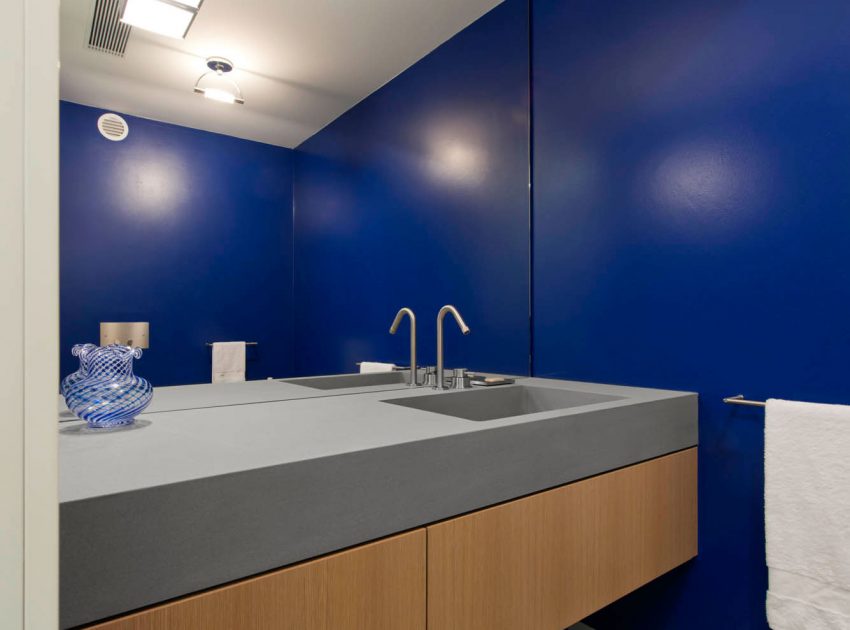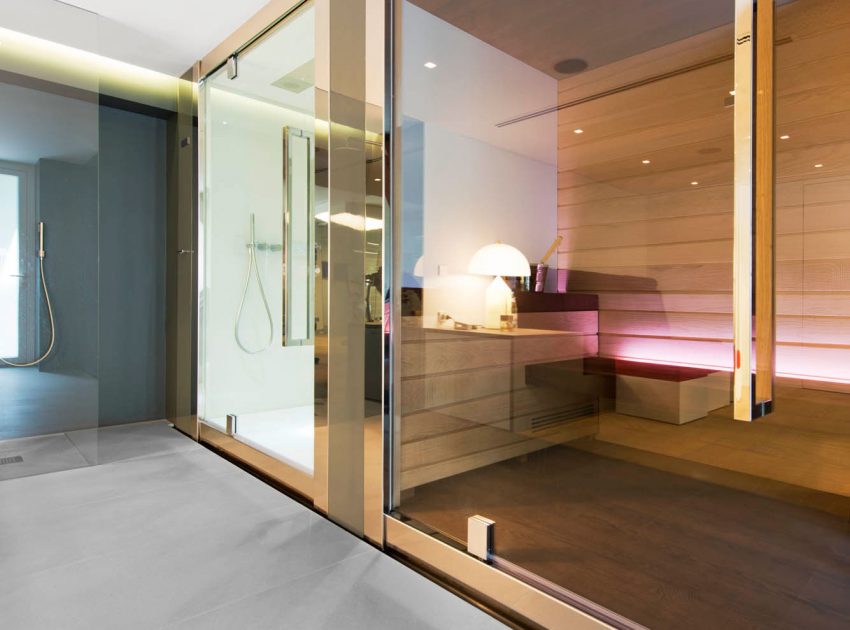 View the complete gallery