Minimalist Family Home by BLV Design/Architecture
"The design approach was based on creating open, airy spaces down and blur the boundary between outside and inside, while maintaining privacy. Customers are a young couple with two children, minimalist souls.
The design has placed special emphasis on clean and minimalist with strict raw materials and finished convenient maintenance and energy efficient, while a thorough review of cost-benefit analysis.
Public space meticulous and transmits a modern classic with contemporary importance and future host family. Designing the lighting in based on the illumination of areas to create intimacy and avoids washing spaces equal light."
Photos courtesy of BLV Design/Architecture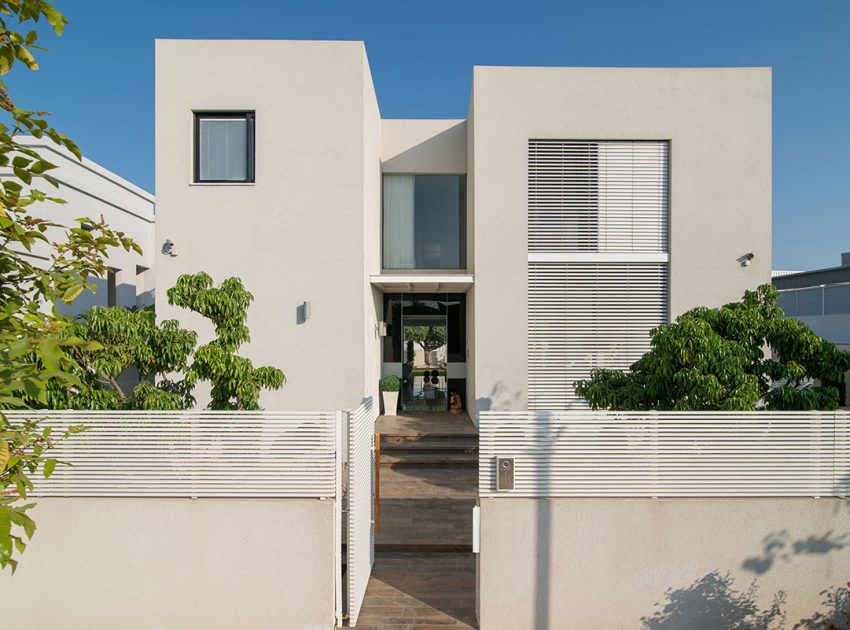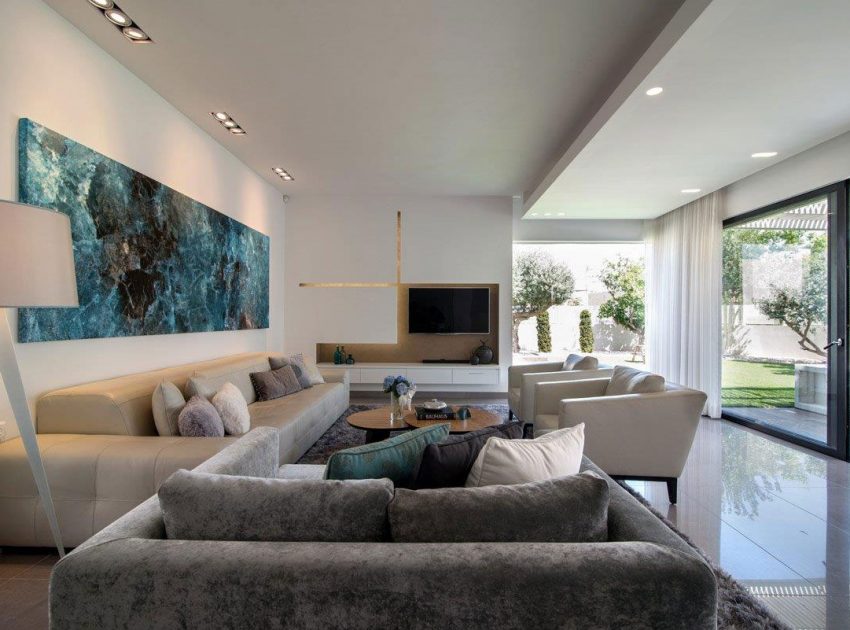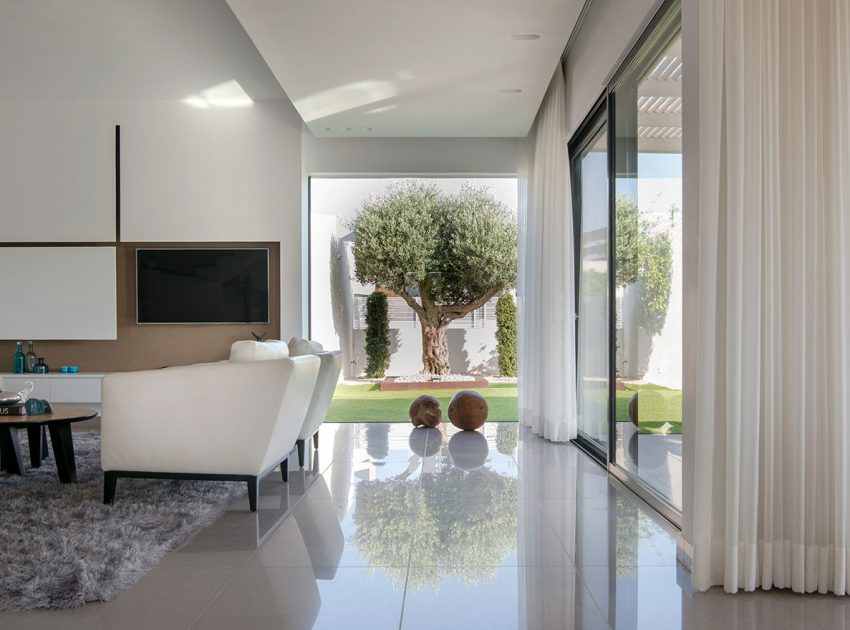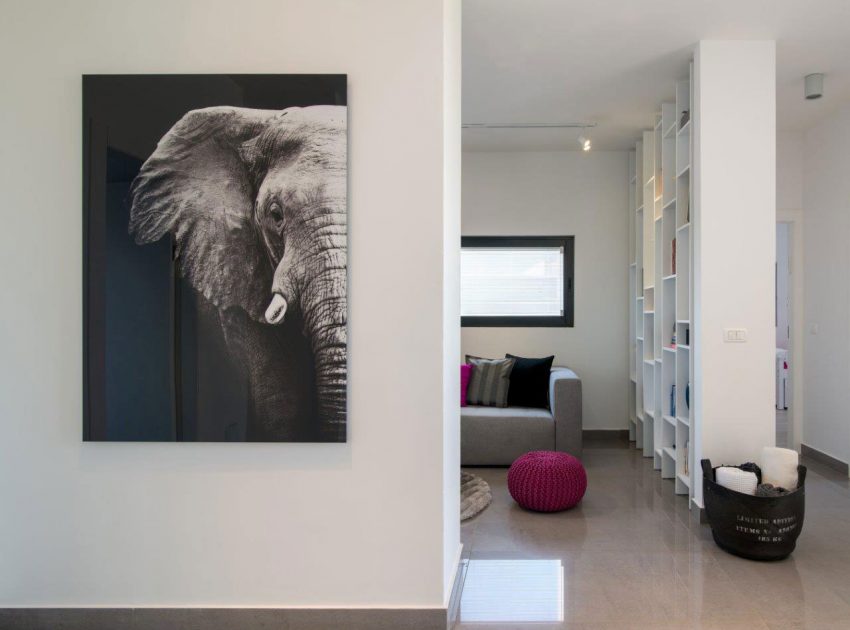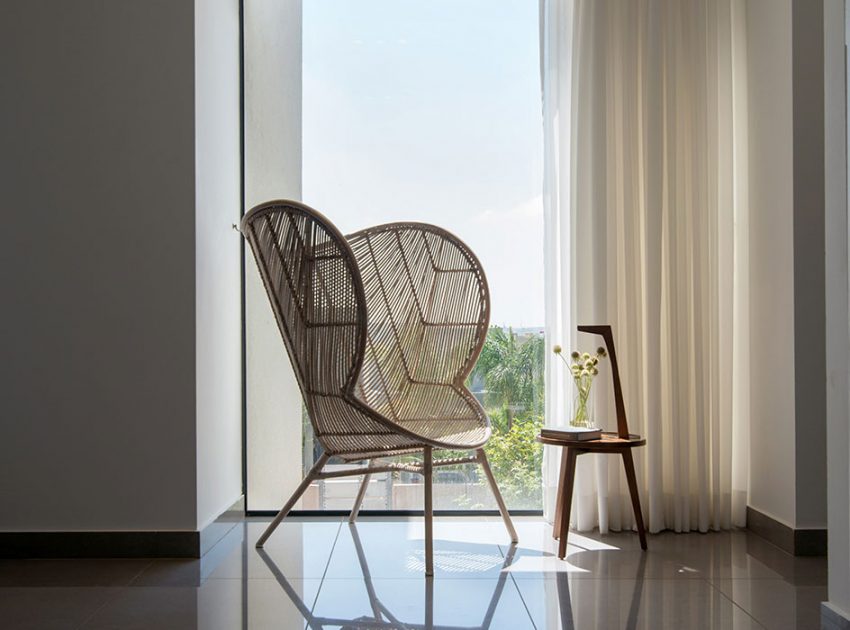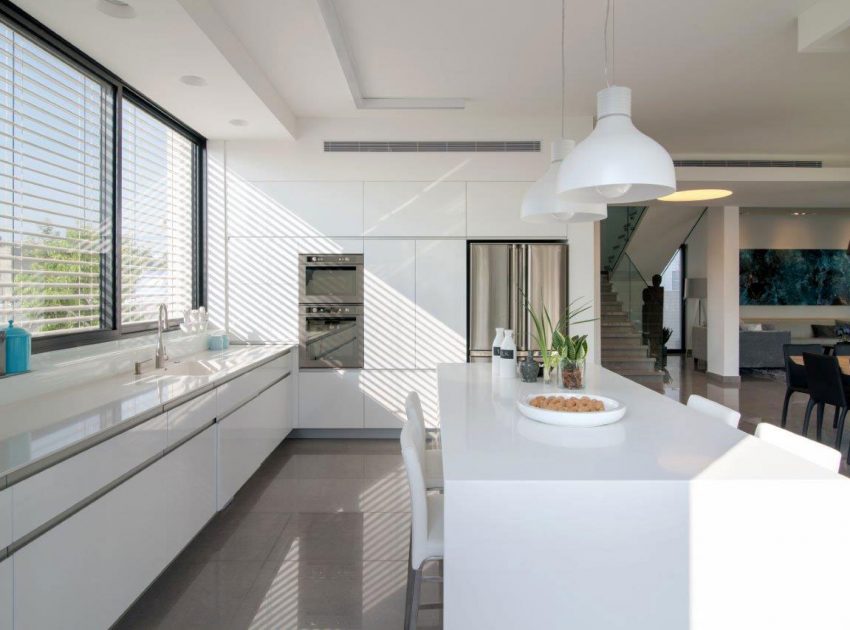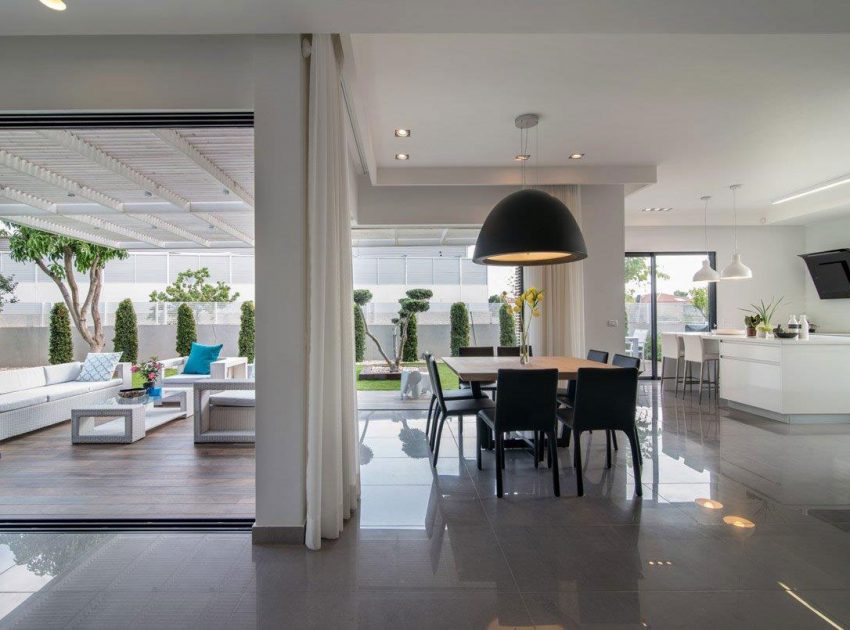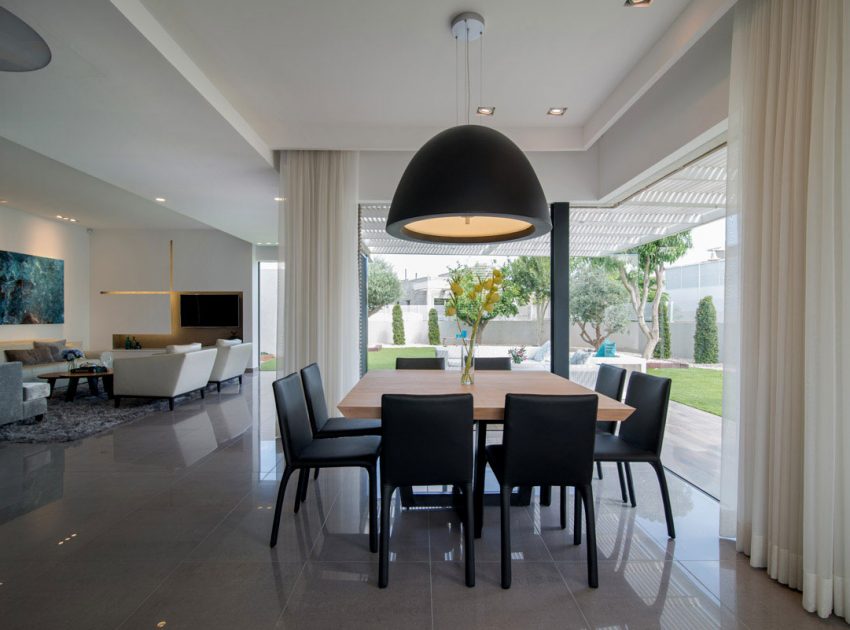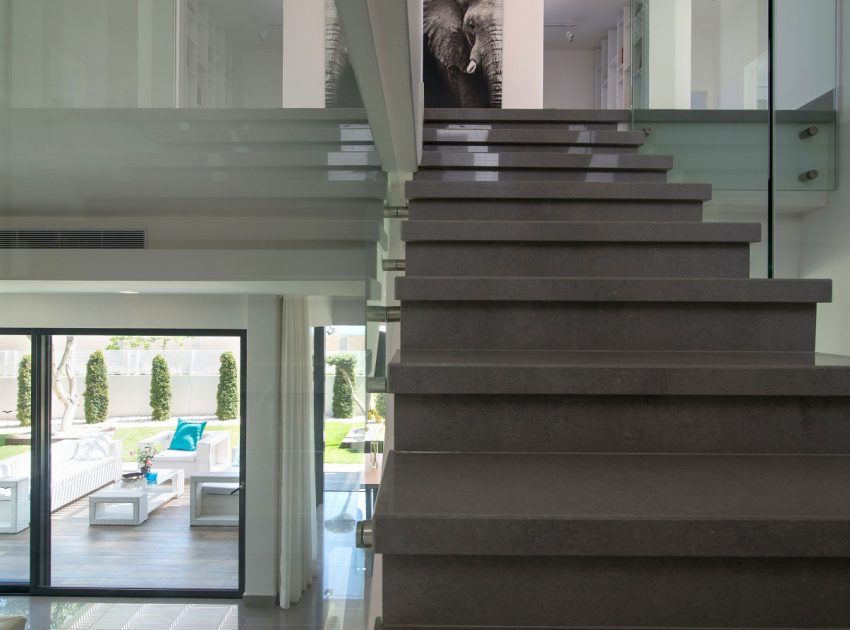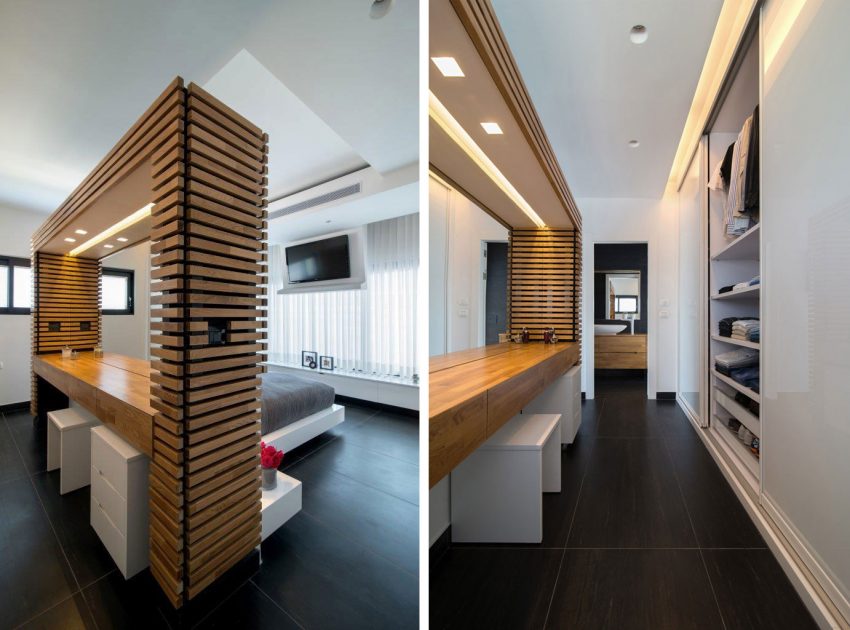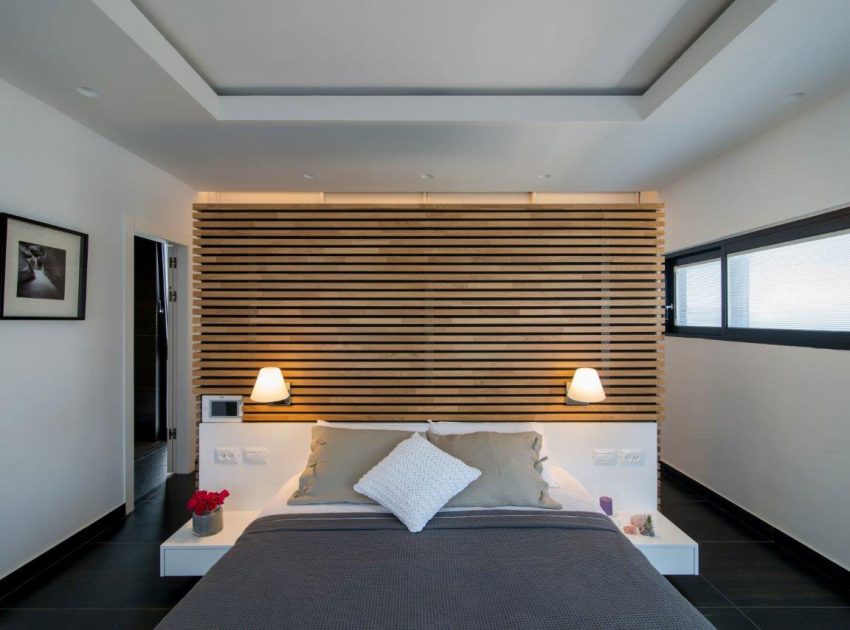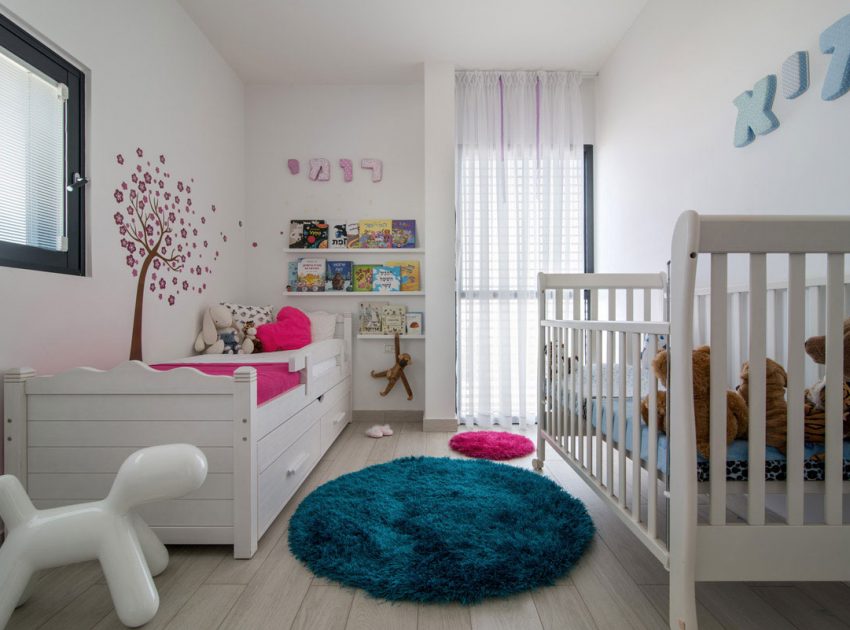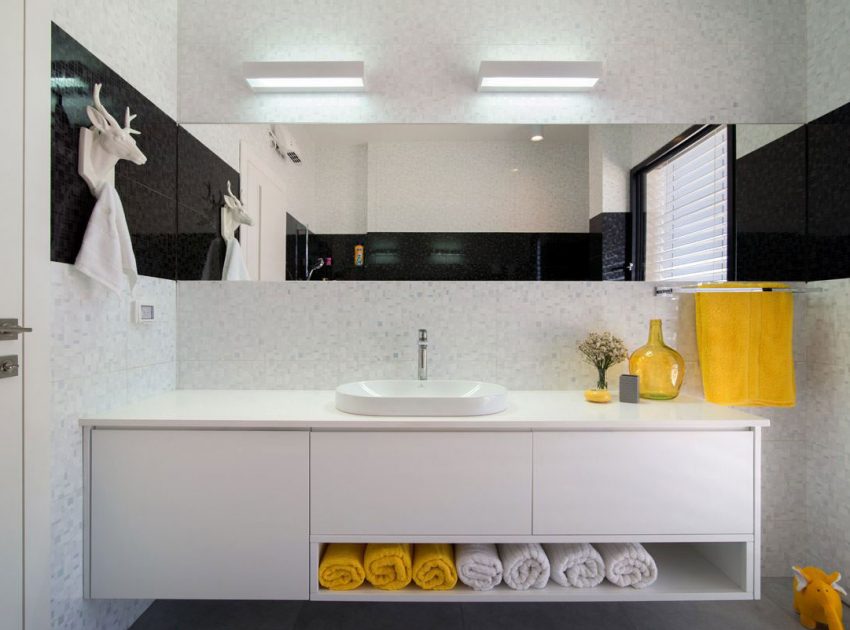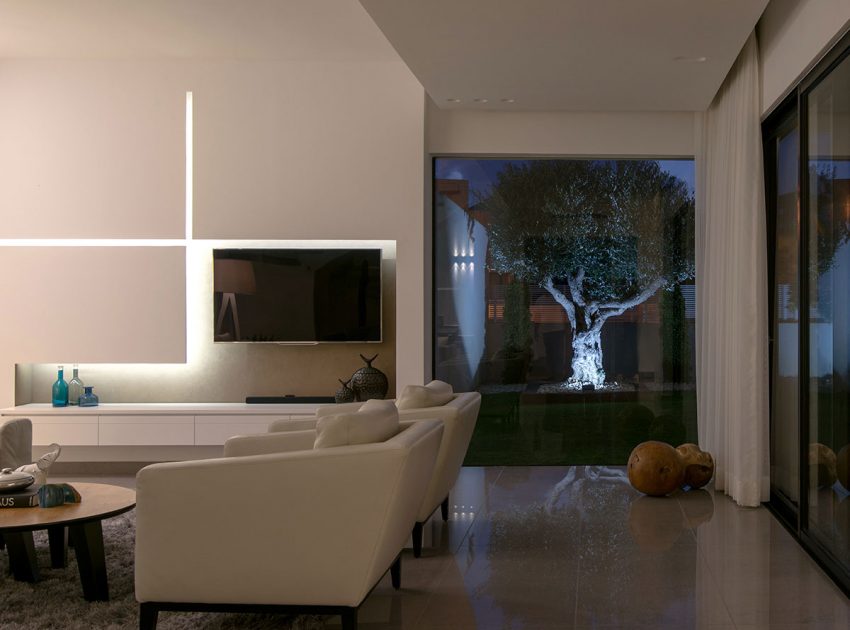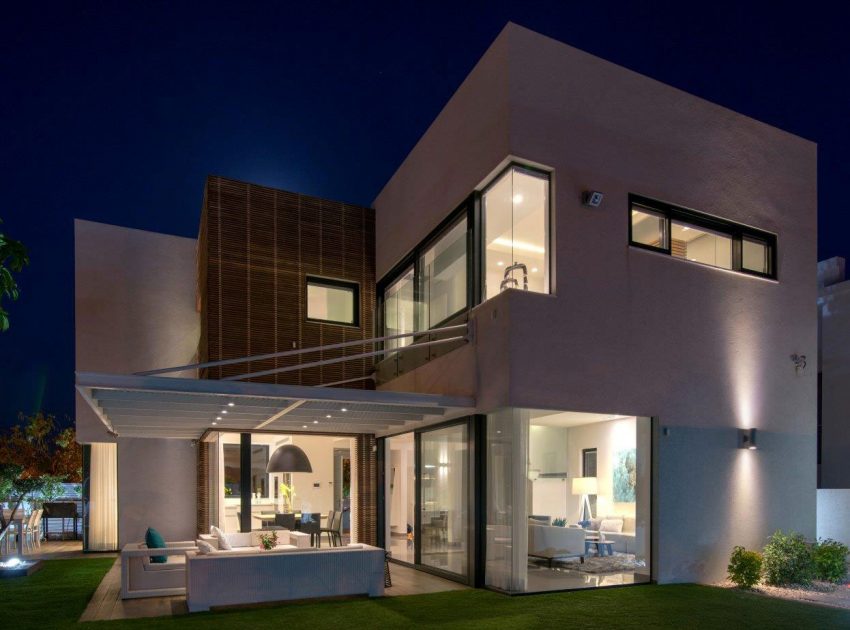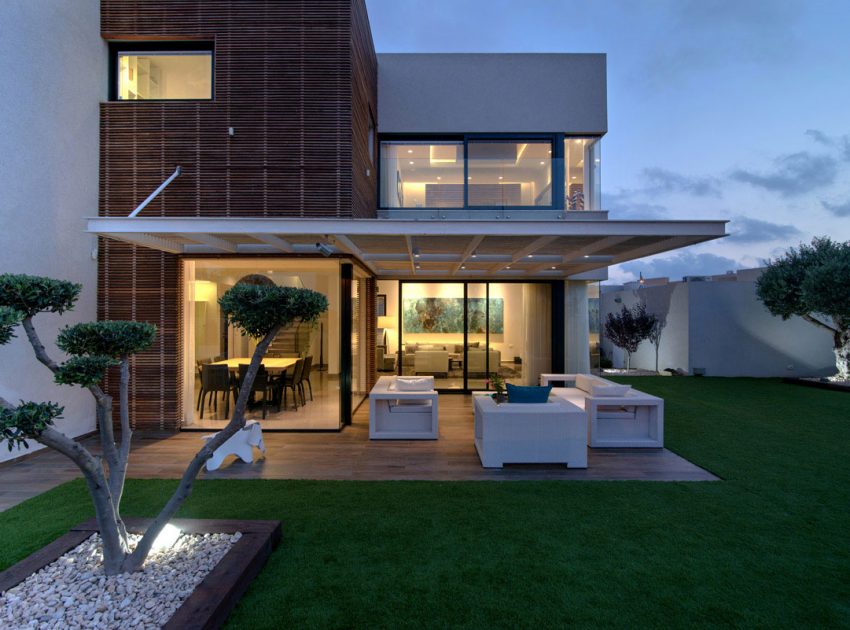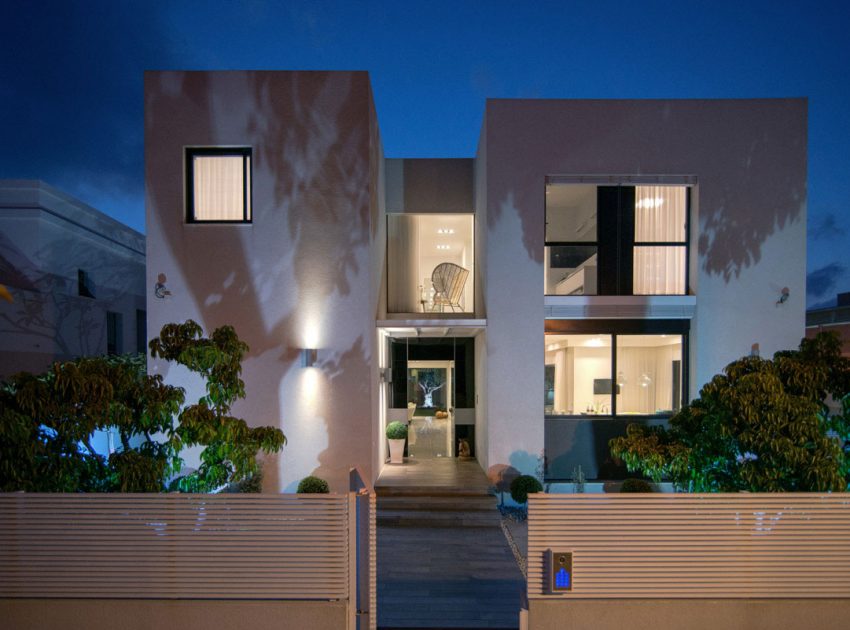 View the complete gallery