Kailua Beach House by H1+FN Design Build Collaborative
Hale Kilo I'a is a unique twist on Hawaiian and modern architecture. Hale Kilo I'a is a collaborative project between H1 Construction & Fujita+Netski Architecture (together called H1+FN Design Collaborative). Playing with the idea of dual structures and the use of a creative wall, this project creates a private oasis right in the heart of Kailua.
These humble structures work at creating a unique tension that is meant to always excite guests with shape, form, and color.
The House Design Project Information:
Project Name: Kailua Beach House
Type: Beach House
Designed by: H1+FN Design Build Collaborative
Project Year: 2016
Photos courtesy of H1+FN Design Build Collaborative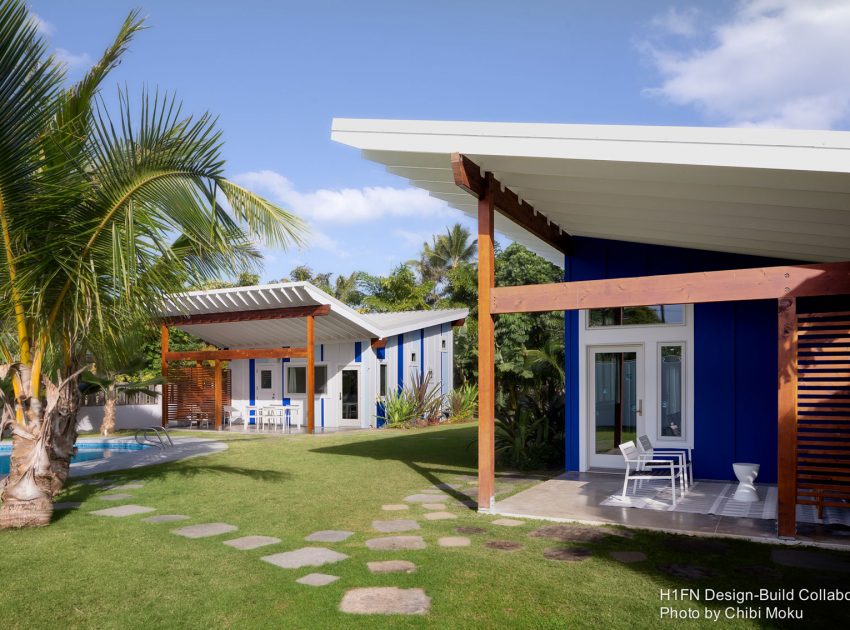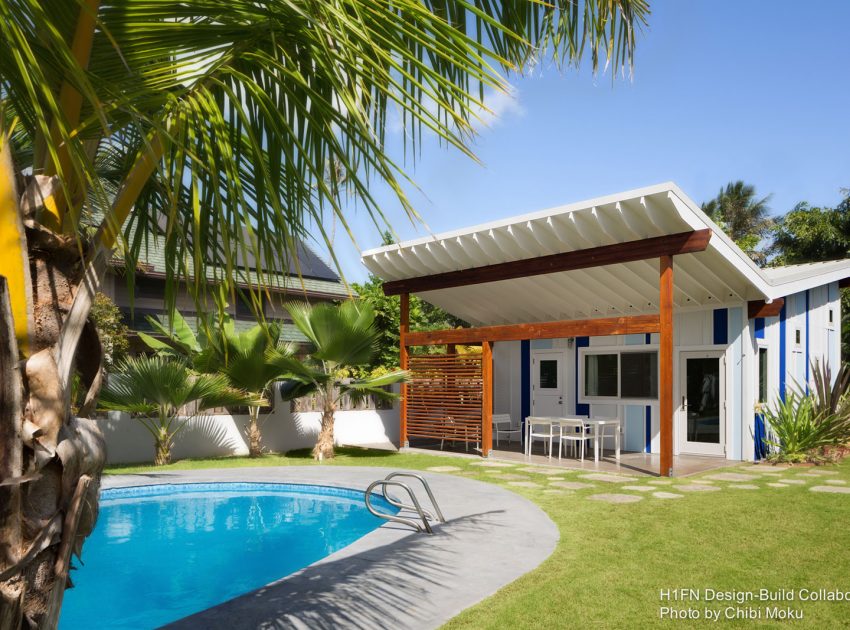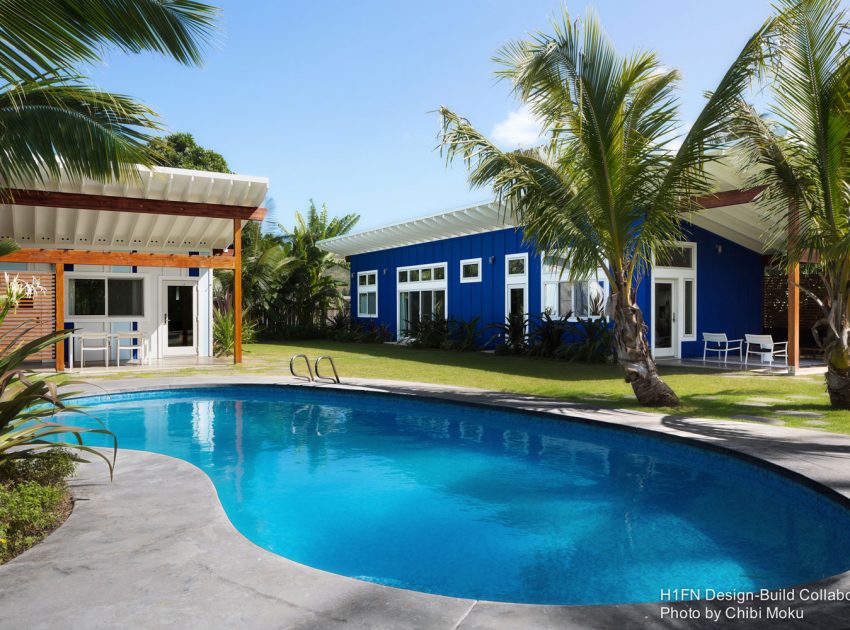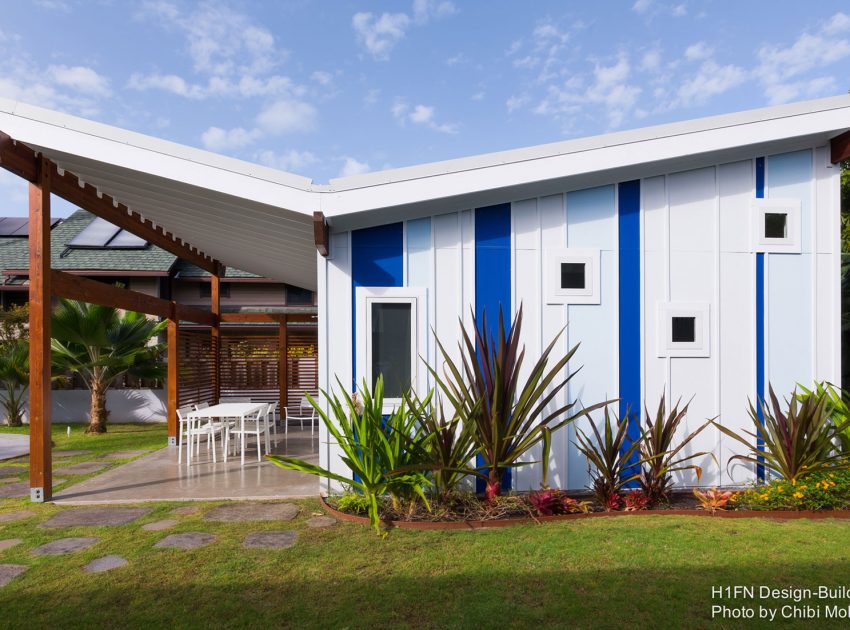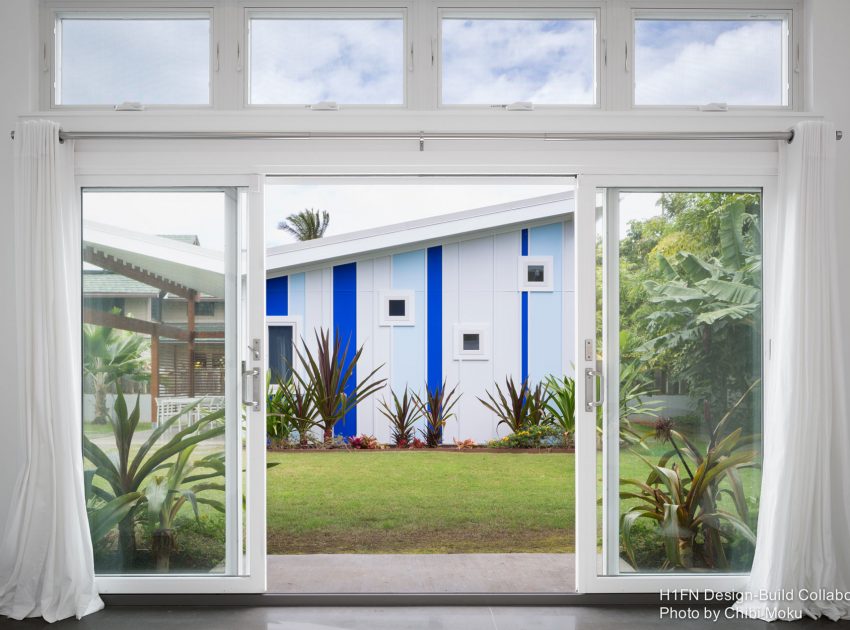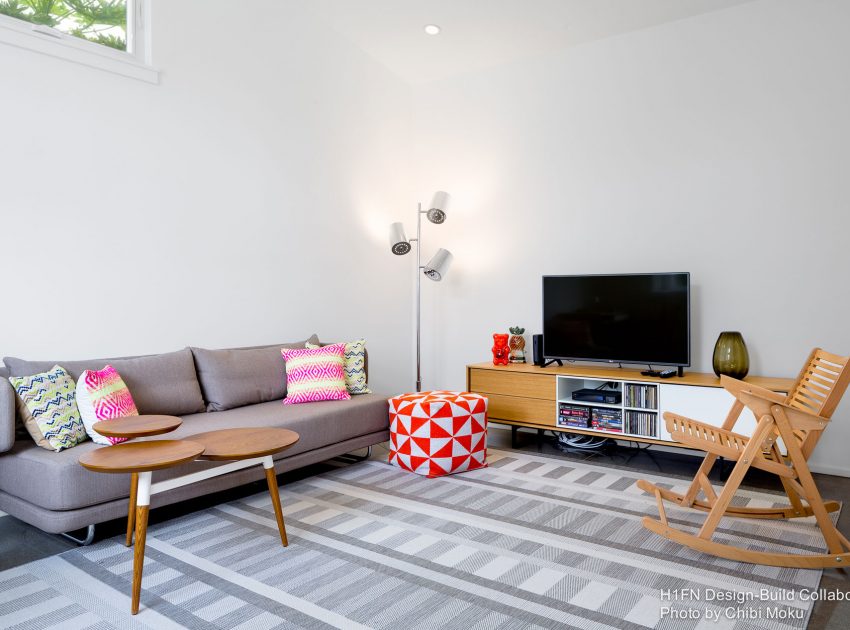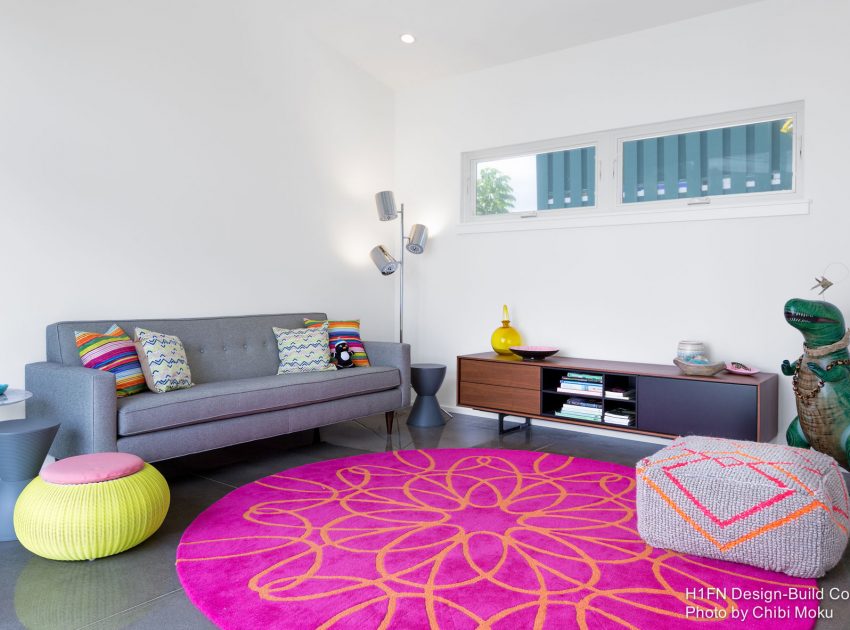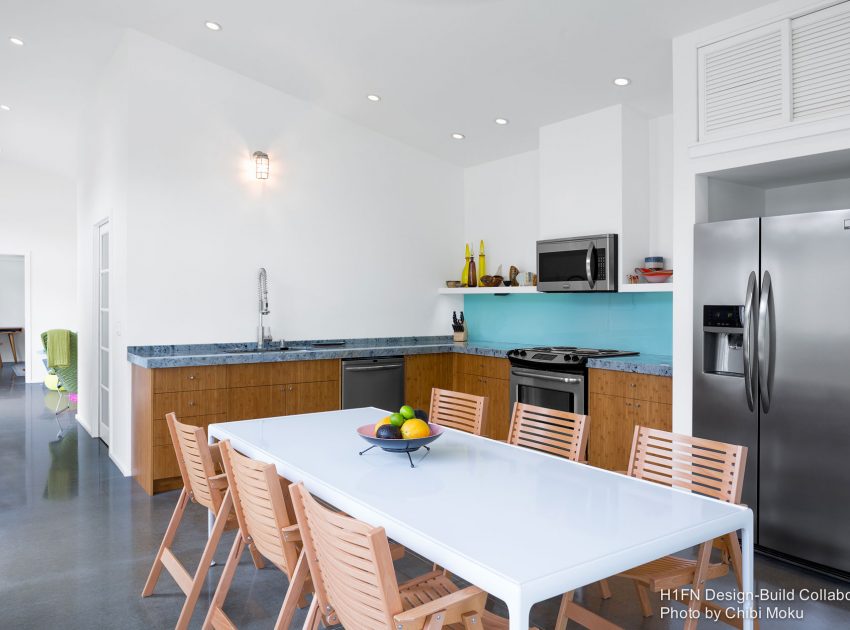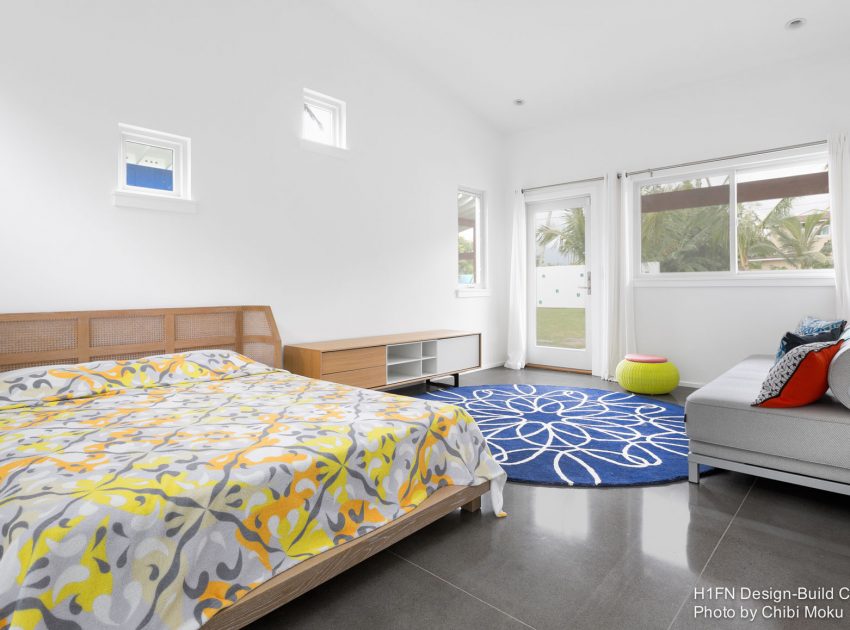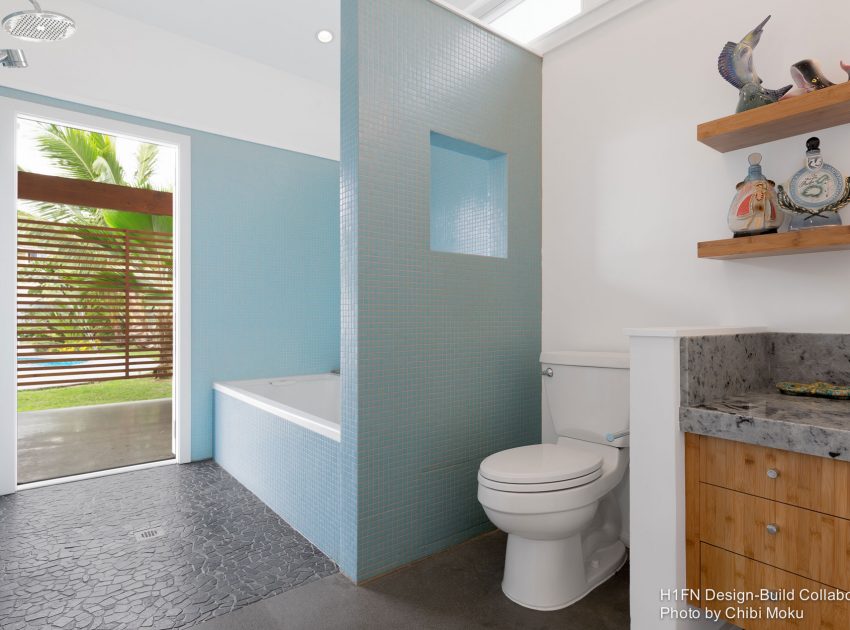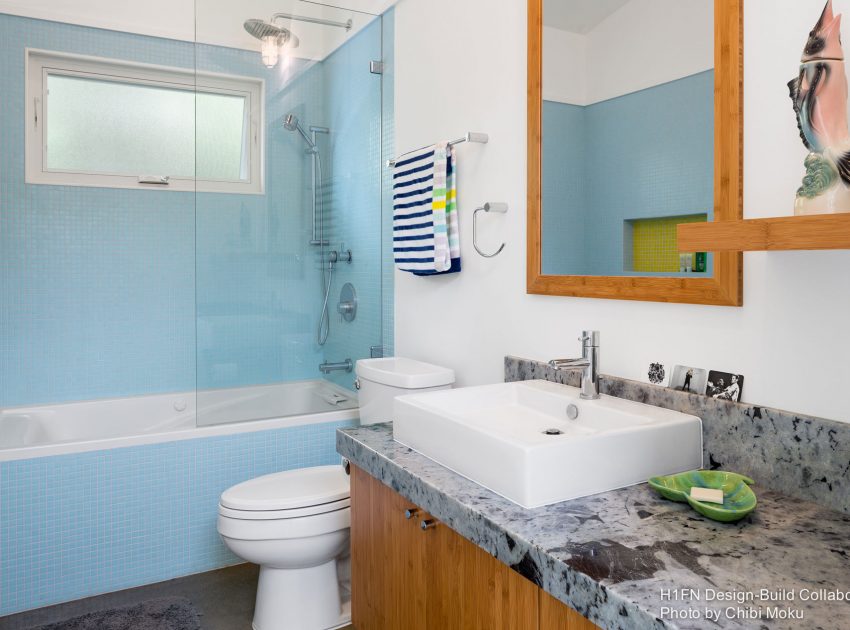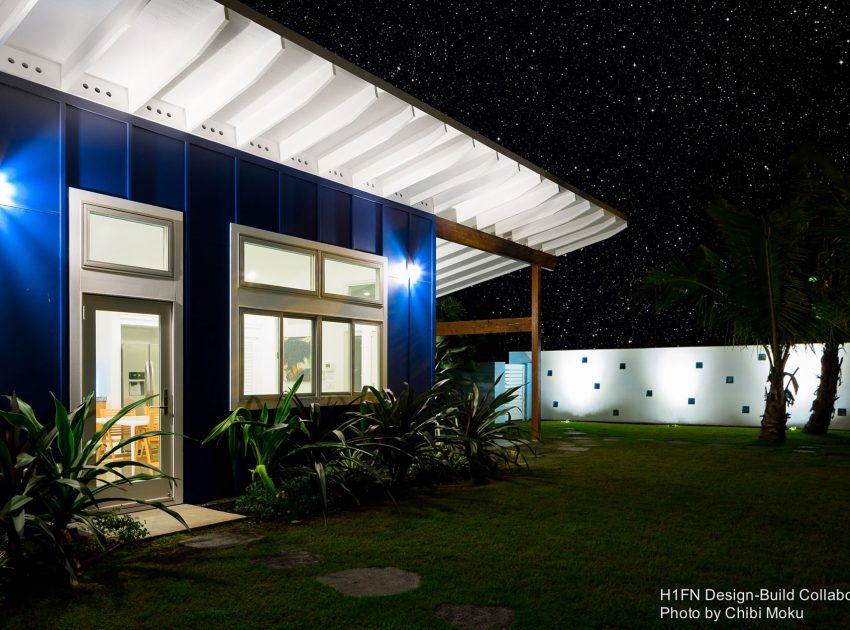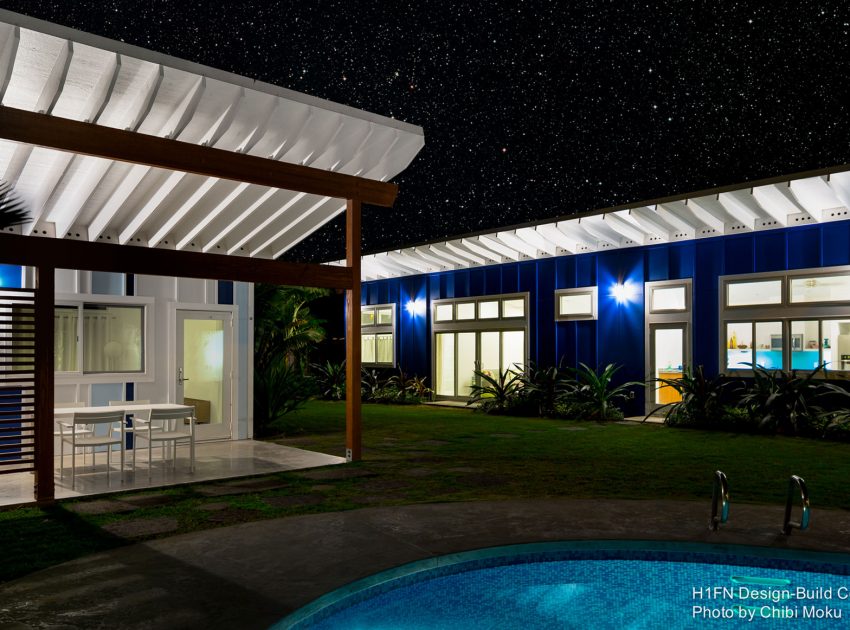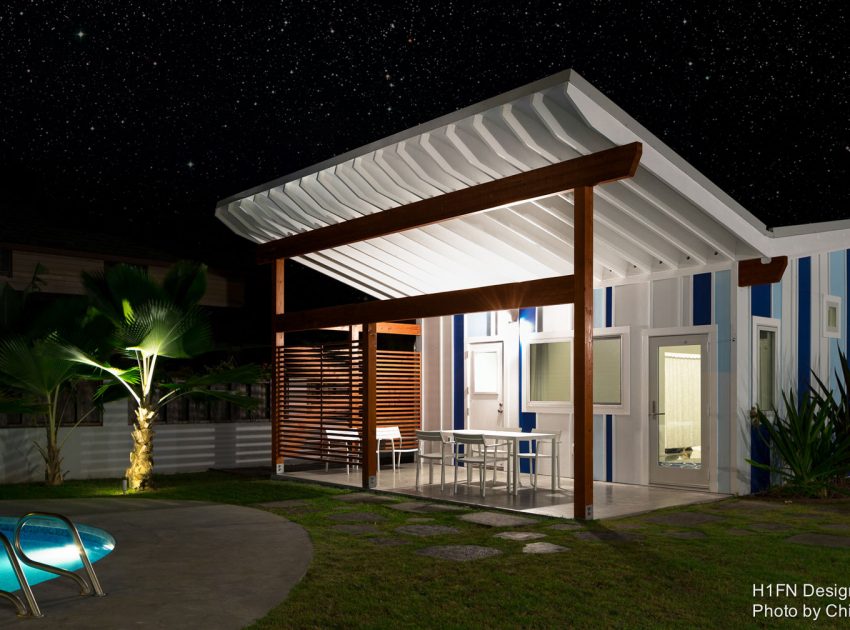 View the complete gallery