Layvir by Ramesh Patel & Associates
"Ramesh Patel reflected the grandeur and power of the stature of the client with a linear singular massive built form evolving up to three storeys with a vast garden as a foreground and a small backyard with a swimming pool. The built form seems unified from the exterior but hosts two different families and is significantly different from each other with respect to space planning and Vastu concerns. The entire mass of the built form has been placed on the front side and framed with Red Agra stone to subtly hint the authority of the client. The mass makes the built form look voluminous but the interior spaces are much smaller than its projection. To add to the grandeur, the architect designed a meandering approach to the entrance of the house. The walkway towards the entrance makes the residents and guests enjoy the beauty of the house. The power, grandeur and authoritative nature of the client are recalled in the interior spaces through the vertical connection established by a staircase designed to look as a sculpture in the double height area.
As seen alongside, the entire built form can be longitudinally divided into two, one facing the front-garden opening up in south and another facing the backyard facing north. Latitudinal the form is divided into three levels: Below-ground, ground and first floor.
The entrance to the built form is through the below-ground level with a beautiful approach from the front-yard. The below-ground level hosts the parents' bedroom, guest bedroom, gym, home theatre and a formal drawing room. The level is primarily designed to cater to semi-private spaces where guests are entertained, leaving the spaces on the upper floors more private in nature.
The ground level hosts majority of the interactions amongst the family members through spaces like family room, dining area and kitchen. This level also renders one of the best views of the 4000 sq. yards of lush green landscape making it just apt for long meaningful interactions between the families all throughout the day. This level is also physically connected to the backyard with a ramp on both the sides interlacing interesting connections physically and visually. The spaces and openings are carefully designed to frame beautiful views of the garden even while resting on the bed from the master bedroom. Similarly visual connect to the external beauty is established from the pooja room, dining and family room through the backyard.
The first level hosts two bedrooms that are overlooking the garden and a north facing terrace has overlooking a vast span of agricultural land (as seen alongside).
Major influence of patterns and motifs from the traditional community of the clients has been utilized for the grills seen throughout the built form which acts as a visual pleasure and aesthetically appealing.
As it is said that the house is the reflection of the souls living in it.
Simple, smart interventions that make spaces worth living in."
Photos by: Ramesh Patel & Associates & Premsharan Patel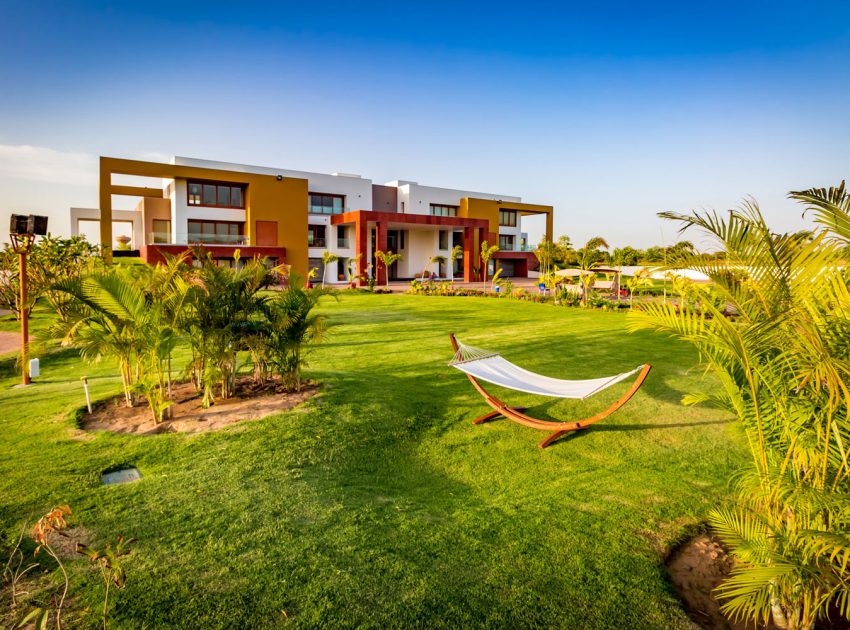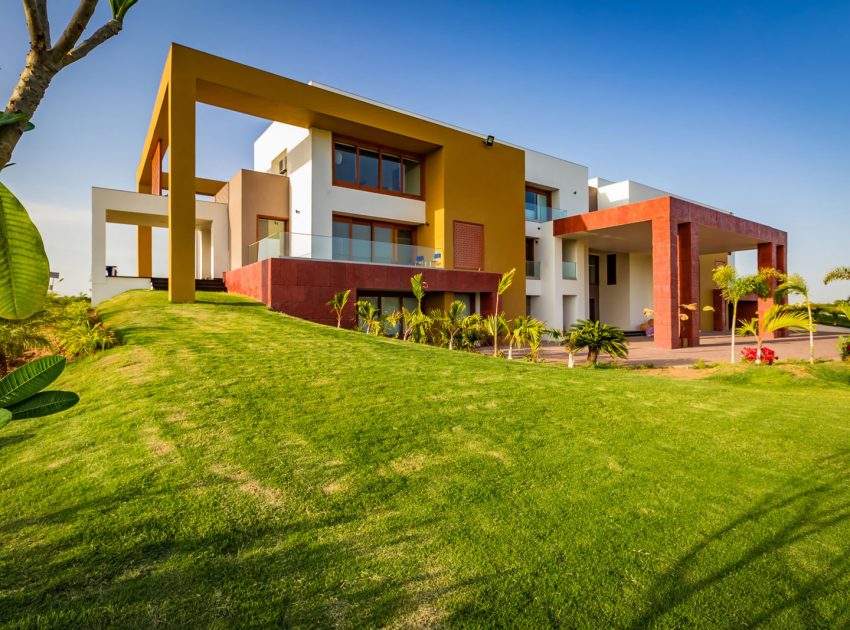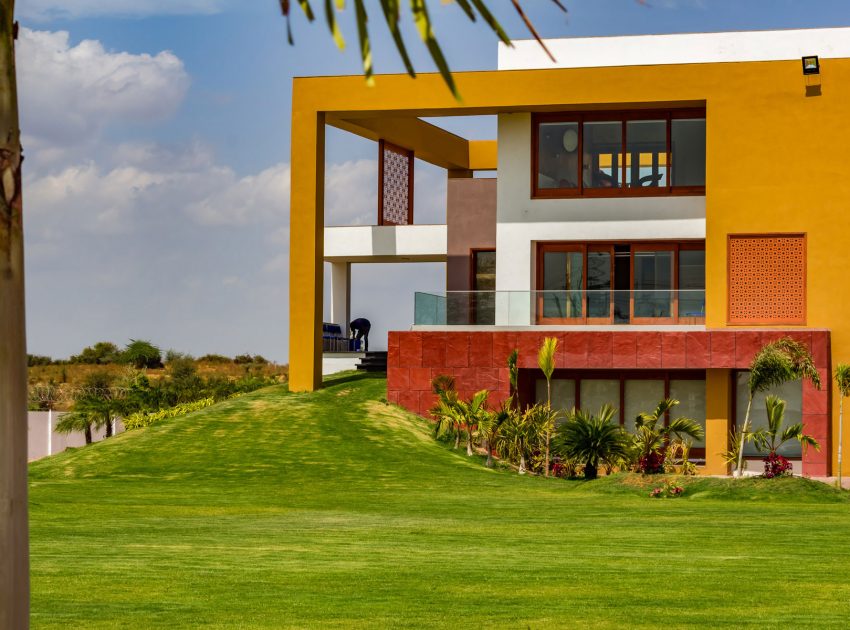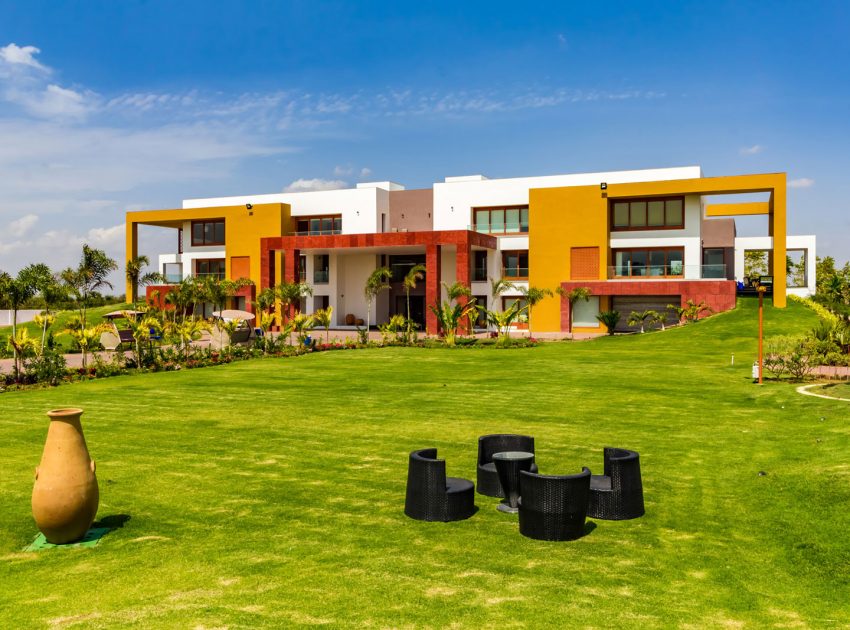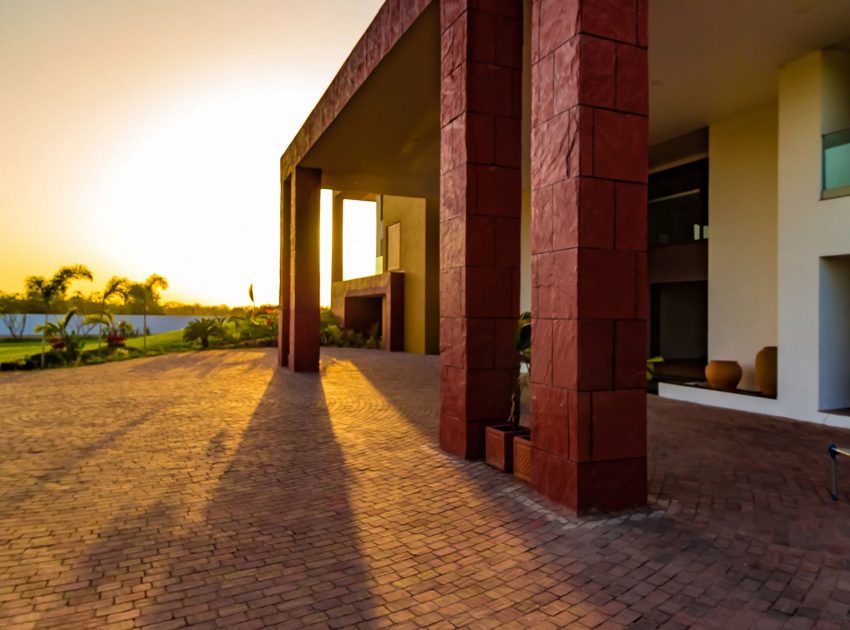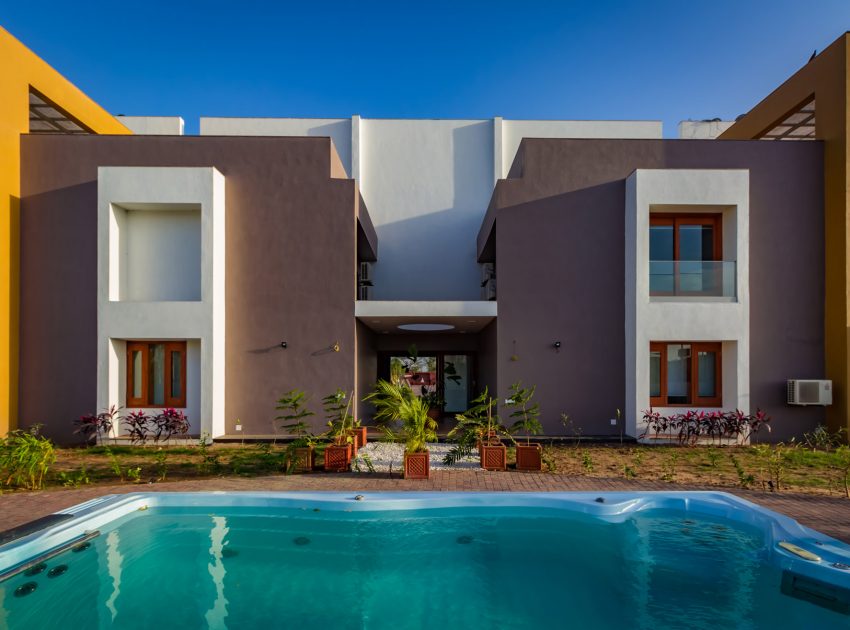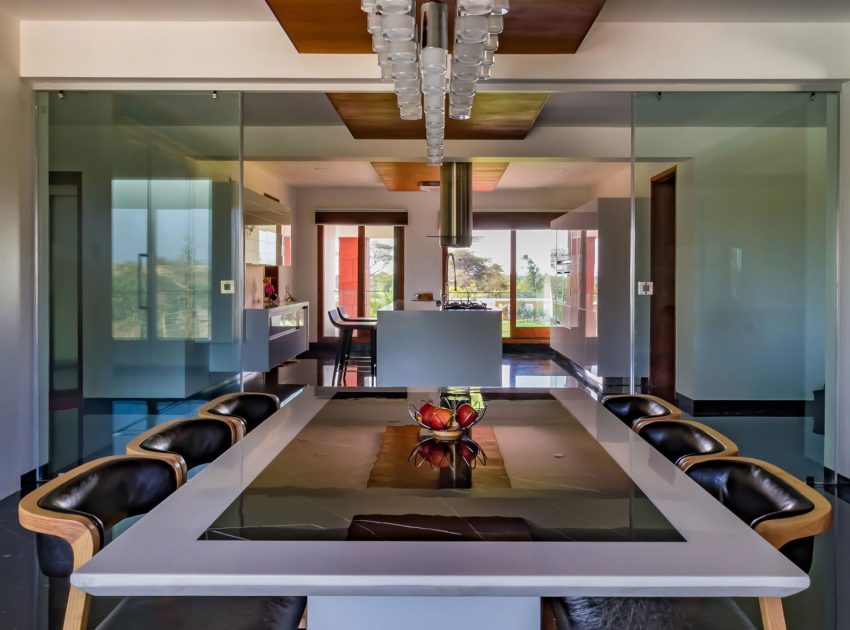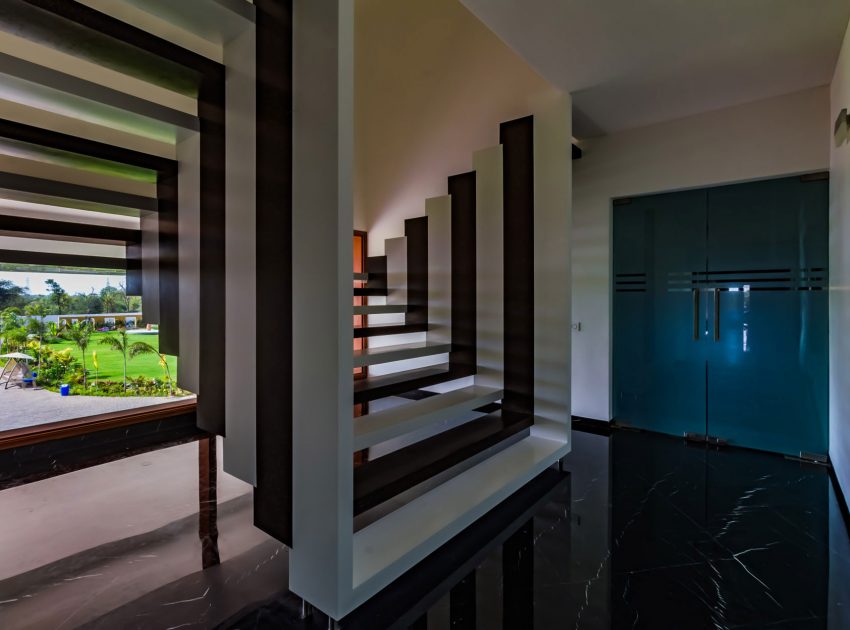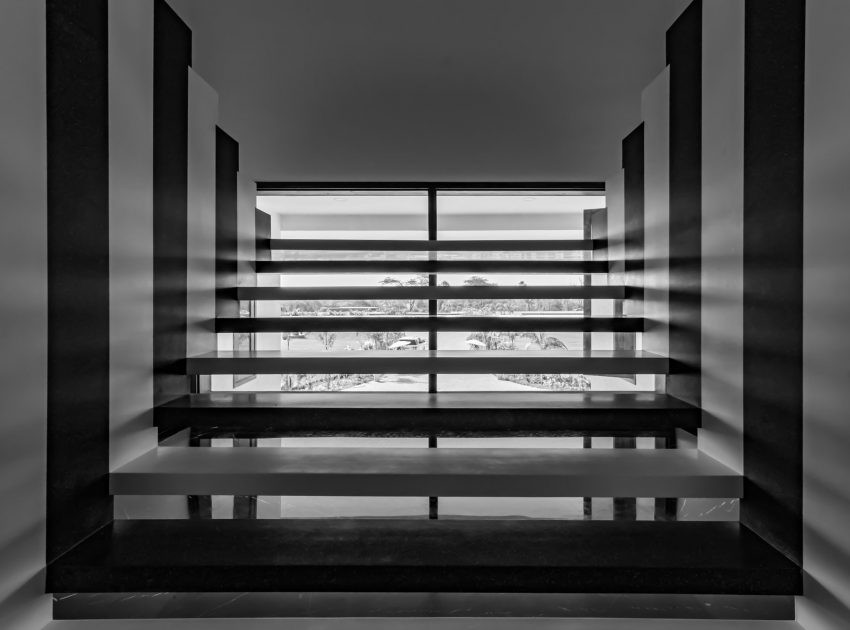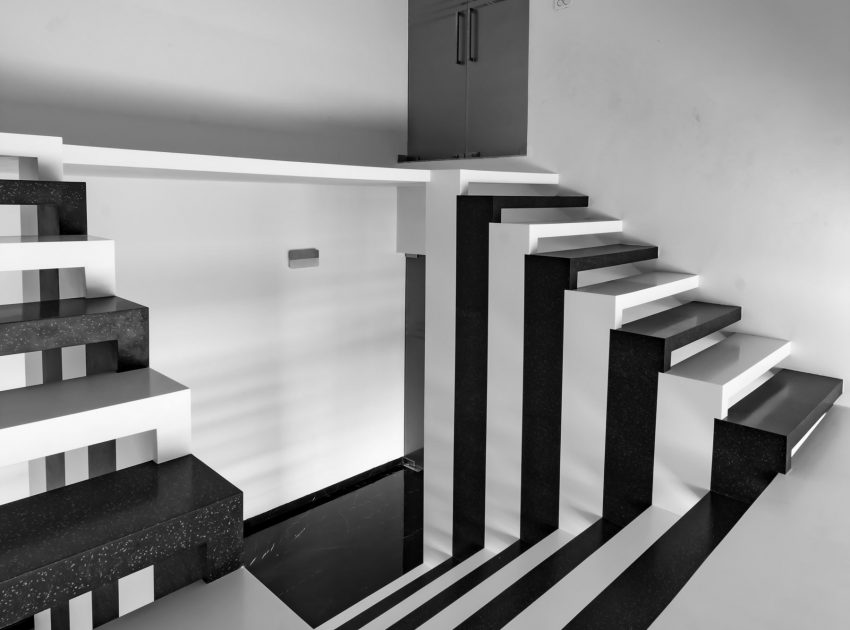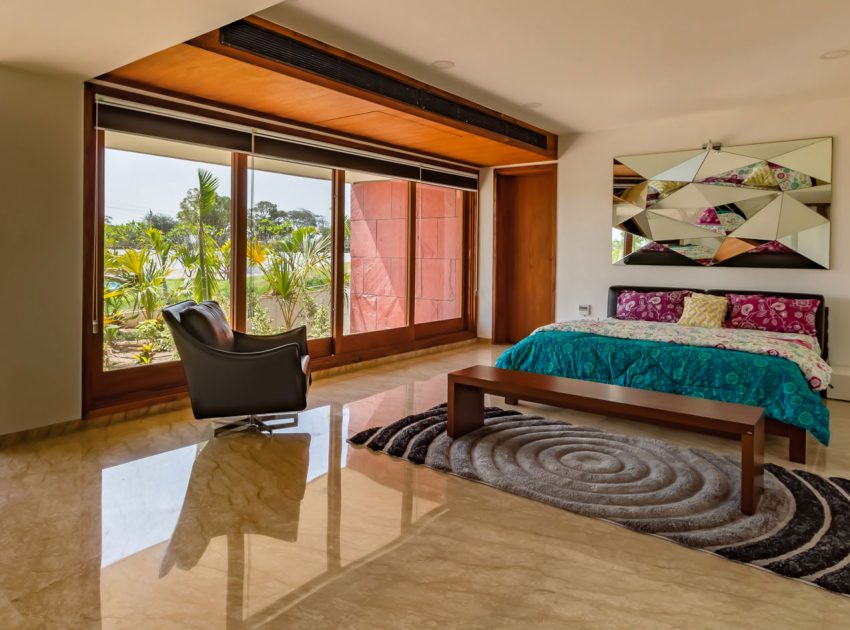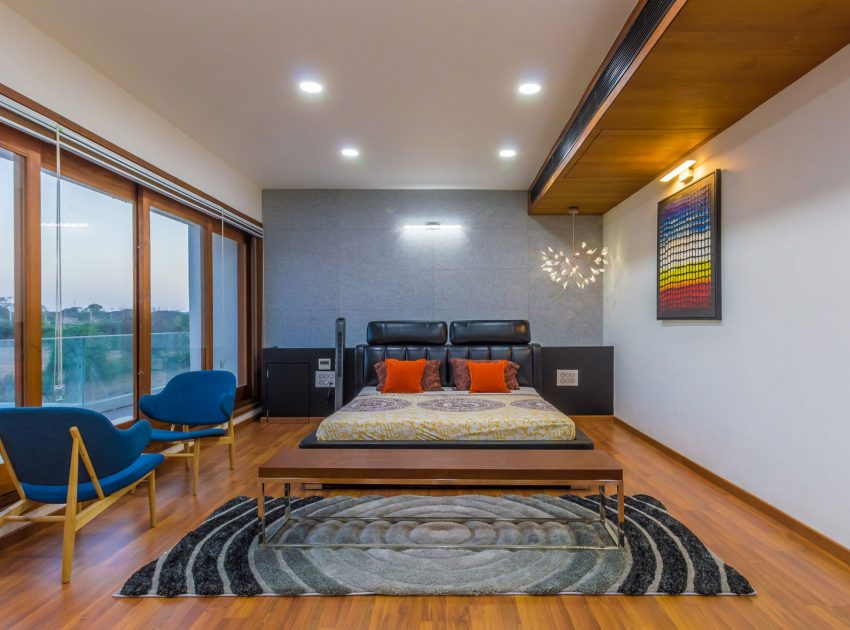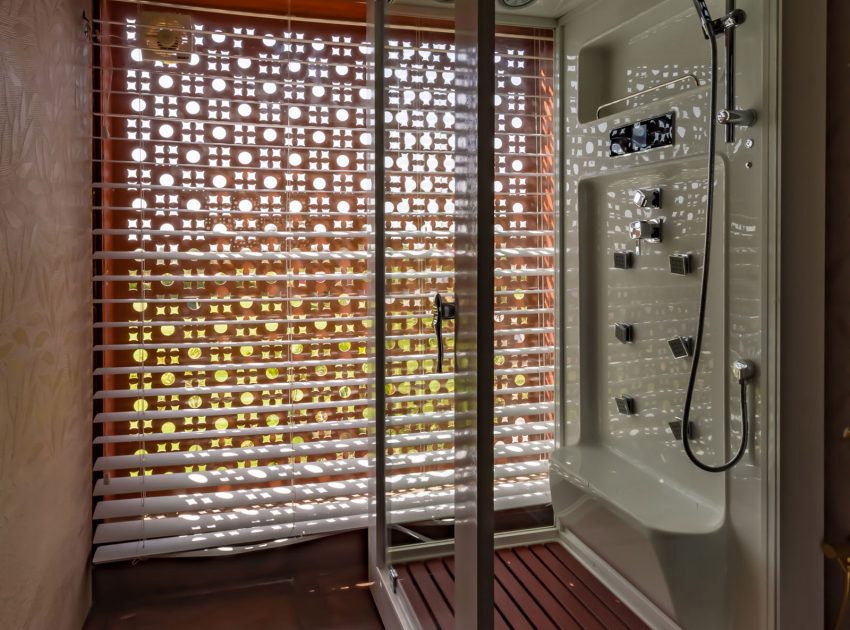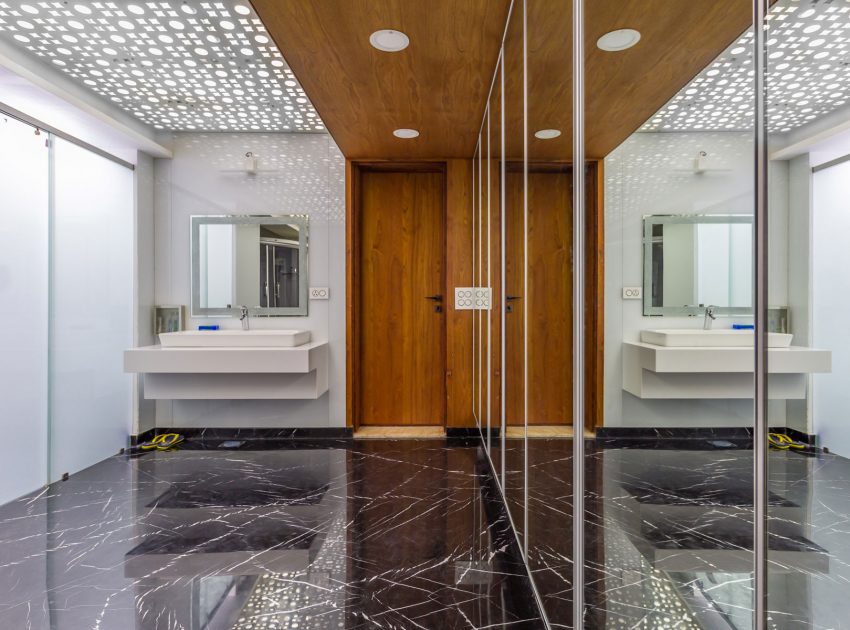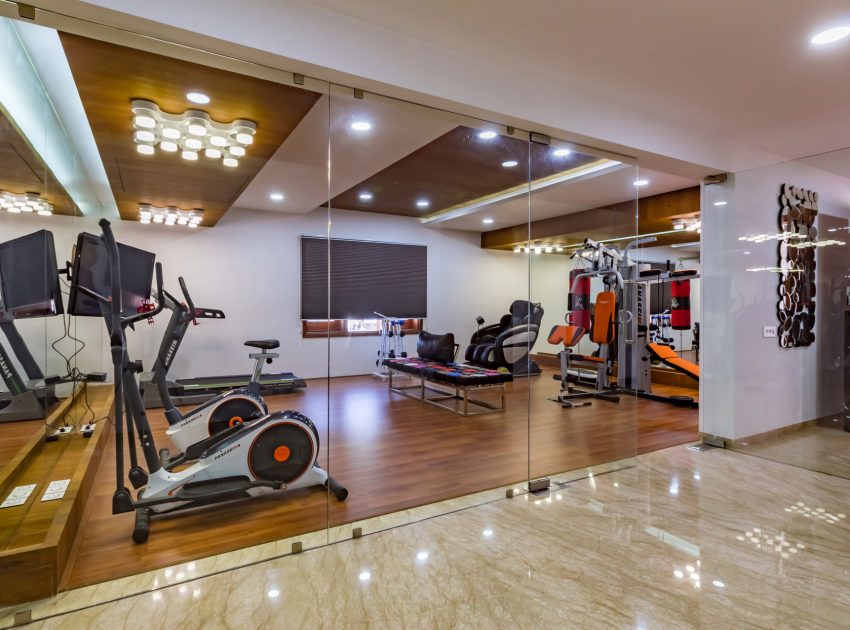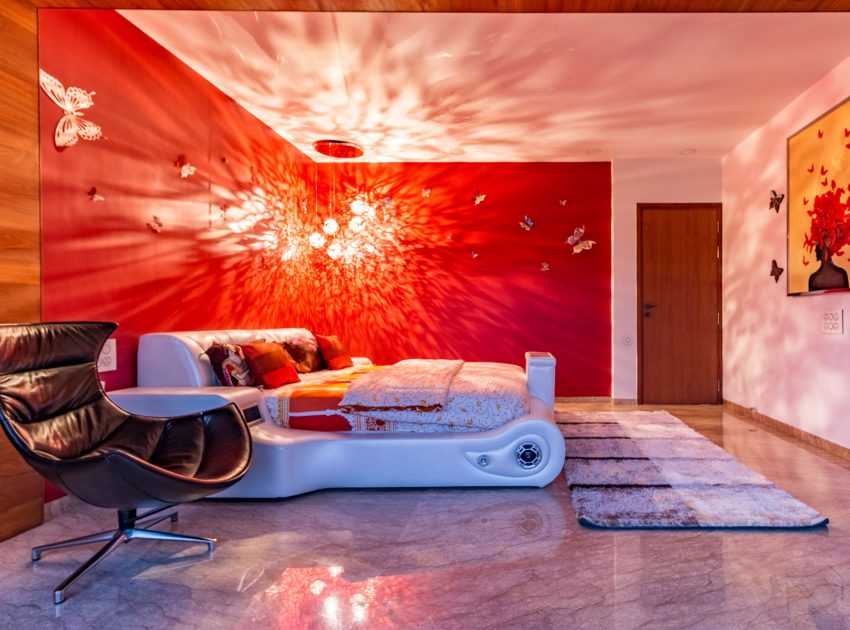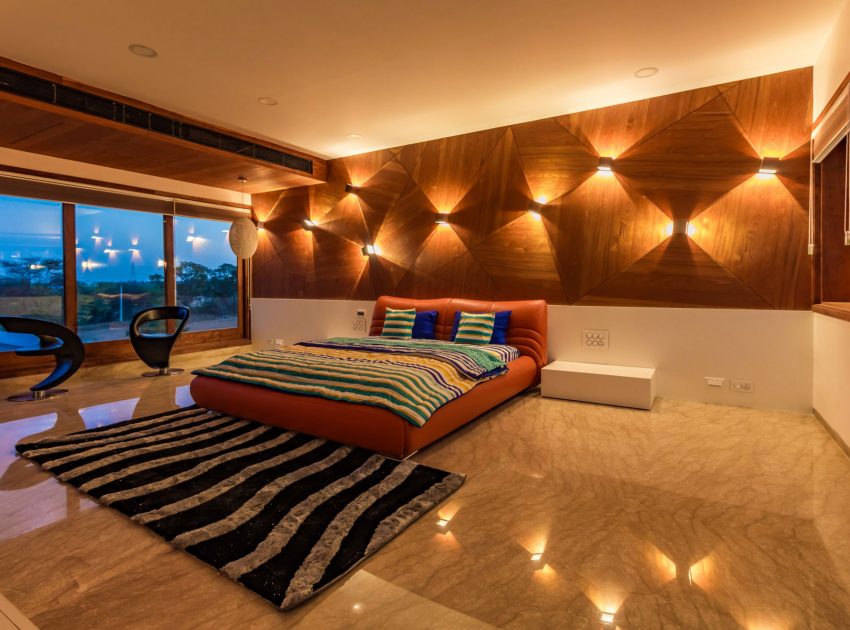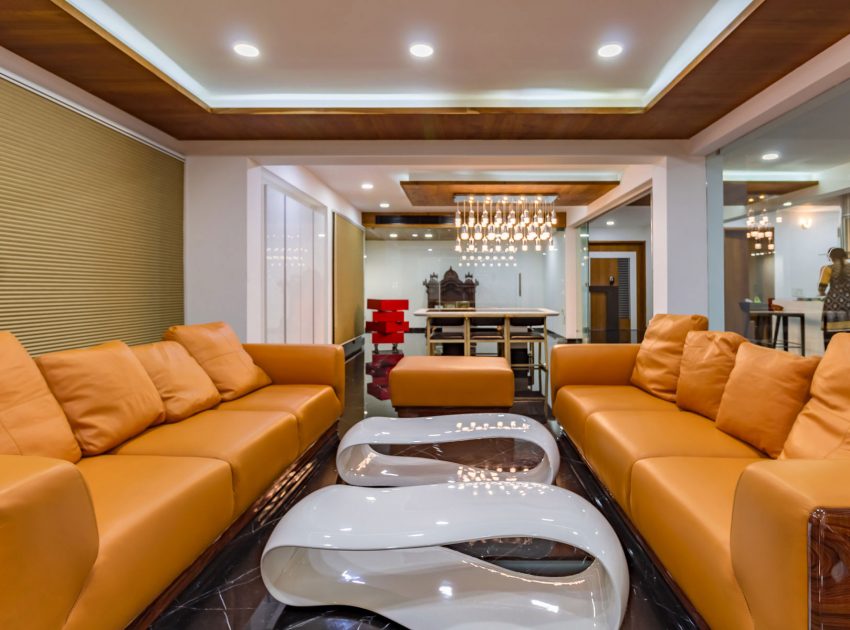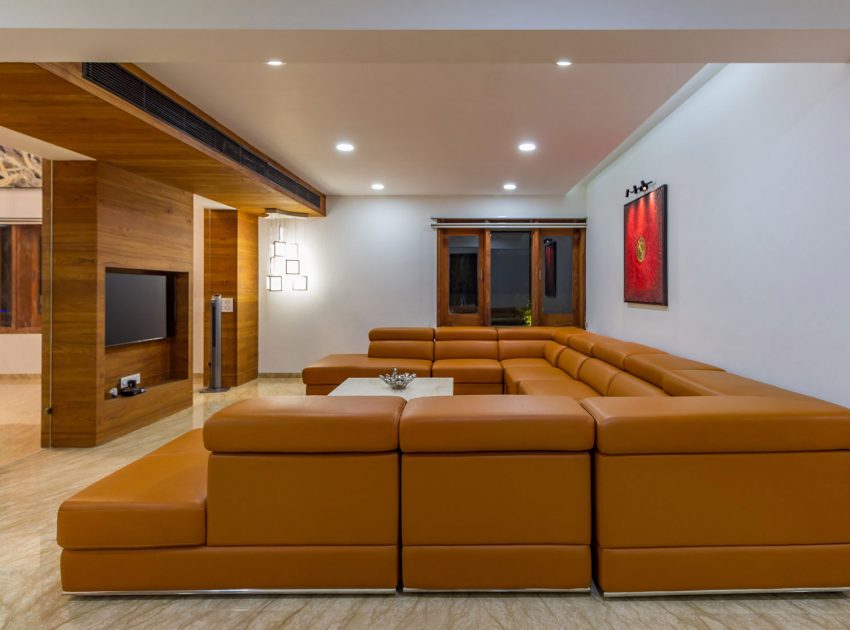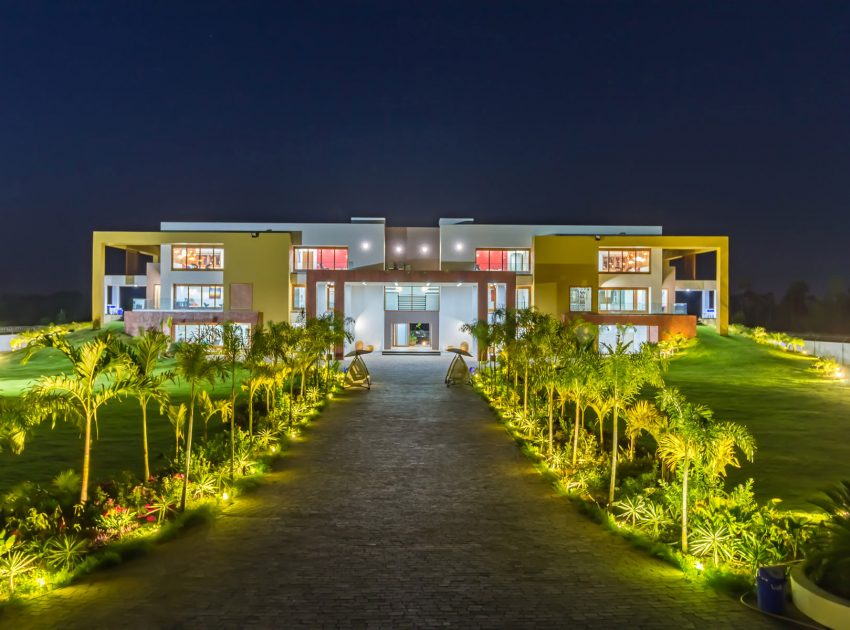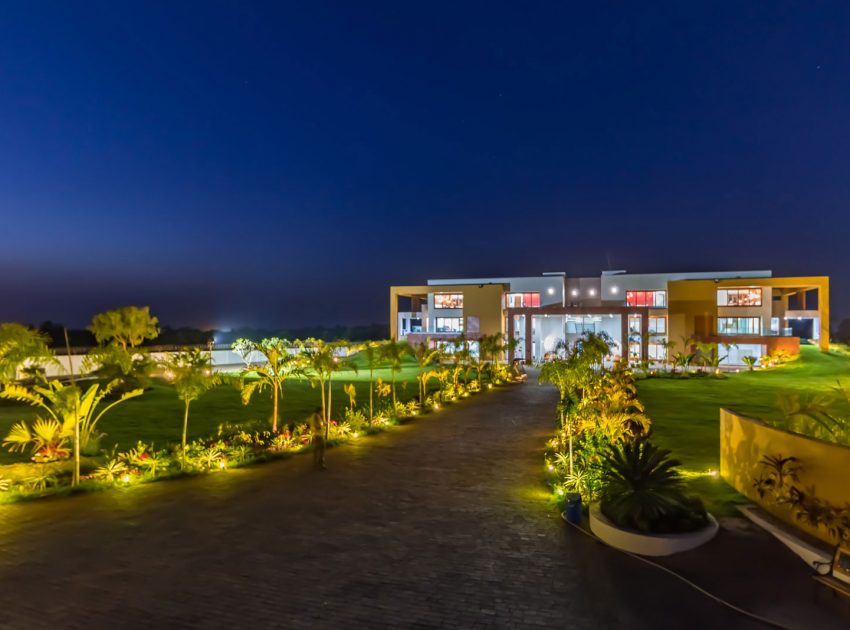 View the complete gallery