La Casa e la Luce by Davide Ferro
"The intervention concerns the renovation and expansion of an existing building built in the 70s for mixed residential and commercial use.
Customer requests were geared to the need to create their own living abode inside the old building and at the same time to redevelop the entire structure, with the specific request to keep the original system as much as possible. The design challenge was therefore constantly linked to the theme of reuse and formal reinterpretation, both in terms of the general architectural layout and the design of the construction details.
From the compositional point of view, the work was mainly developed on two parallel themes: the internal redistribution and the redesign of the facade towards the main street.
The reorganization of the living space was born from the recovery of a central volume, in the open air already used as a patio, and from the insertion of a double-height, fully glazed cubature on the main facade: two new compositional elements that act as wedges of light natural inward.
The patio-garden in this new composition has become the center of the house, from the distribution point of view, but above all for what concerns the relationship with the natural elements: becoming a large lantern of light from the outside, light that in its continuous variation of d intensity and inclination, projecting onto the white of walls and ceilings, with plays of shadows and reflections, contributes to never making the perception of the interior spaces the same."
Photos courtesy of Davide Ferro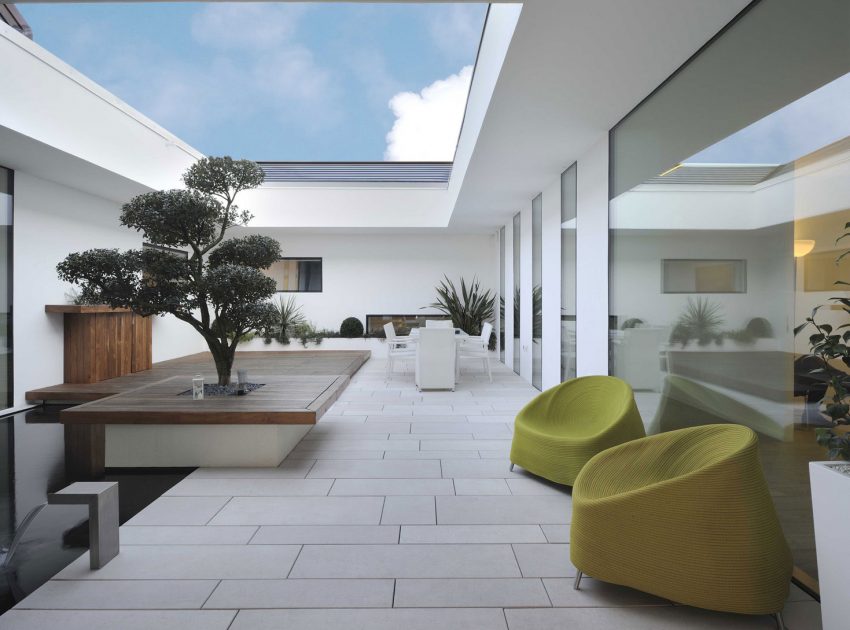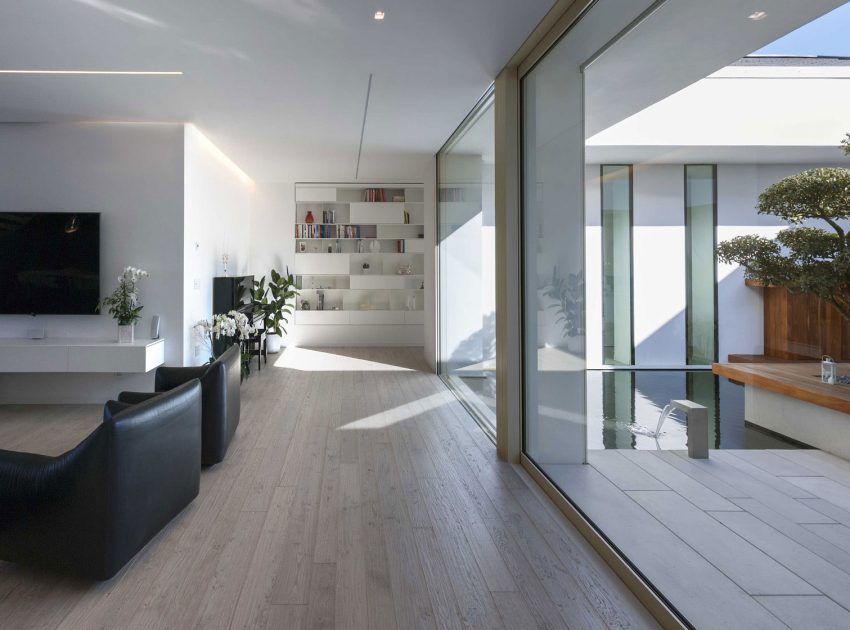 View more: A Stylish Contemporary House in the Mediterranean Island of Mallorca, Spain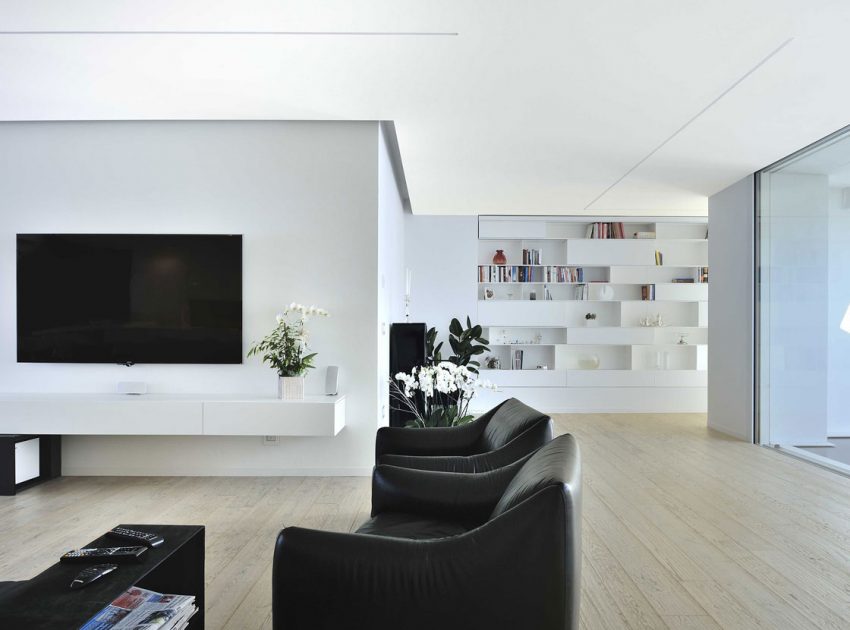 Related: A Stunning and Spacious Contemporary Home Overlooking the Alpine Foothills in Linz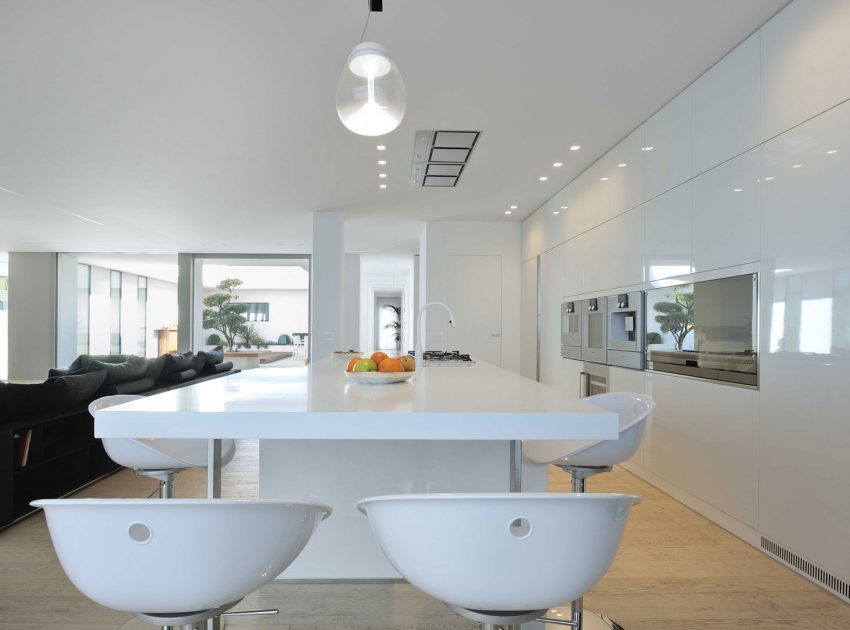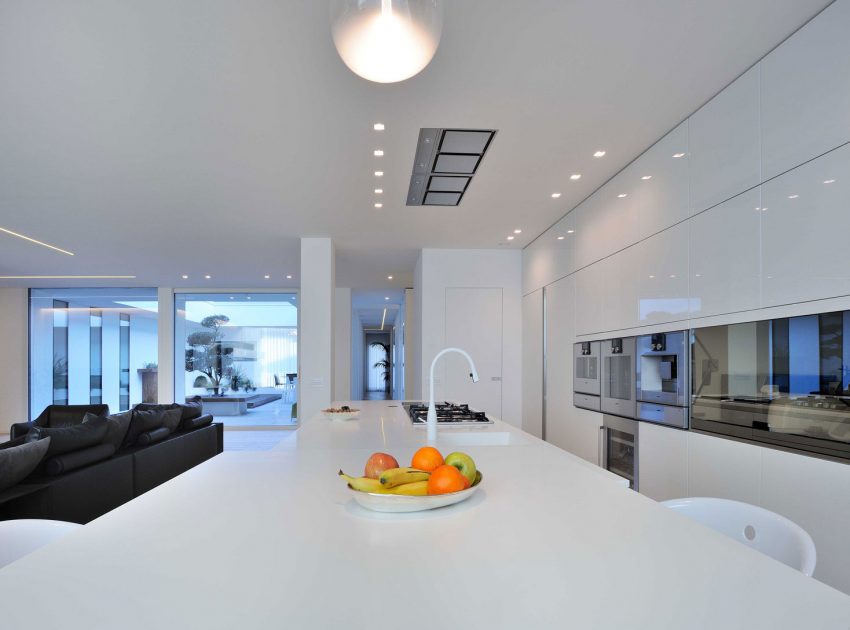 Here: A Breathtaking Contemporary Home Nestled on a Bluff Overlooking the Cousins River in Maine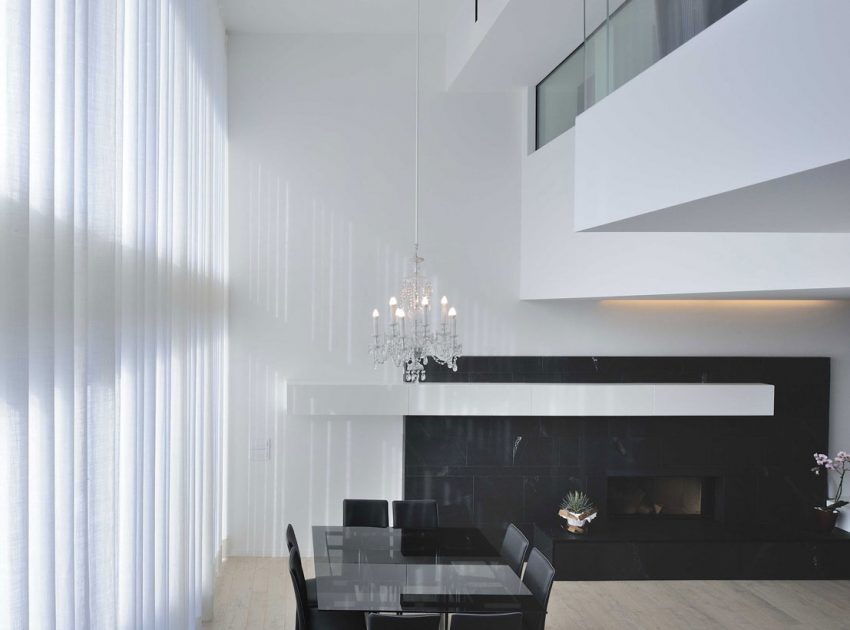 Read also: A Scottish Ruins Transformed Into an Exquisite Modern Home on the Isle of Coll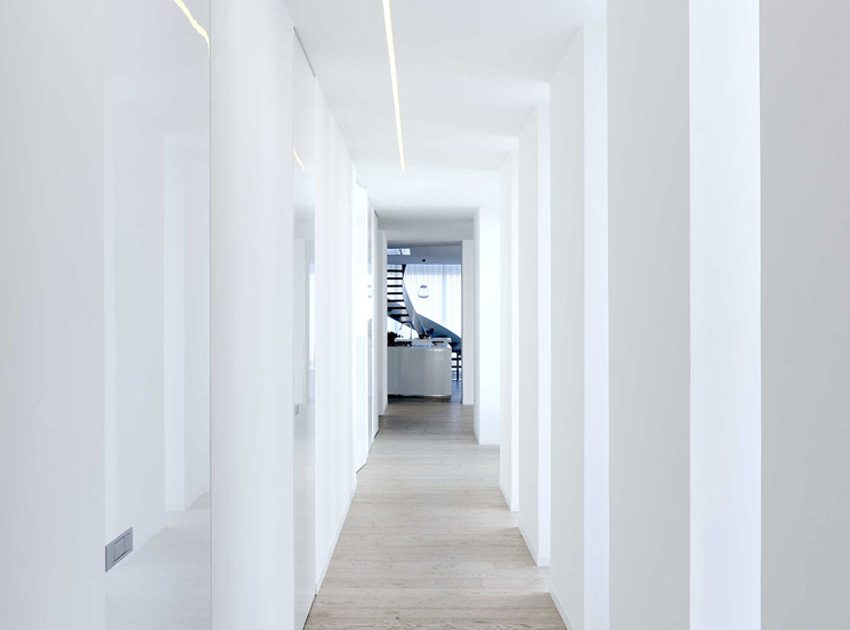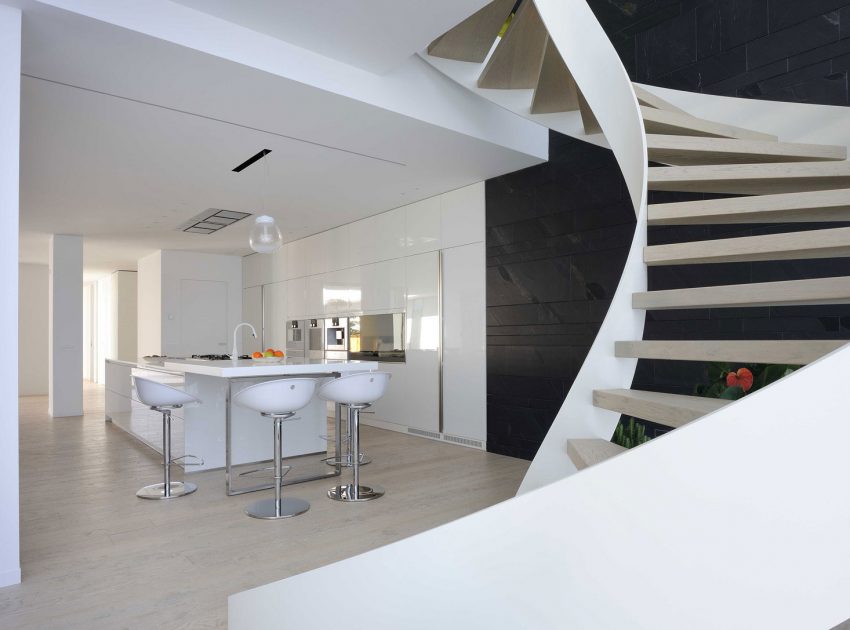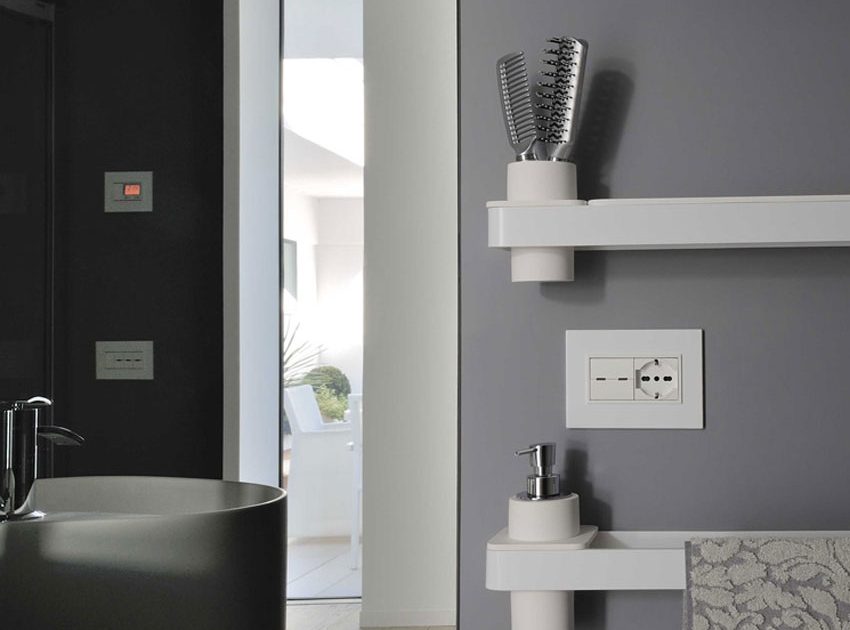 Next: A Bright, Airy Beach Home with Practical Interior in Singapore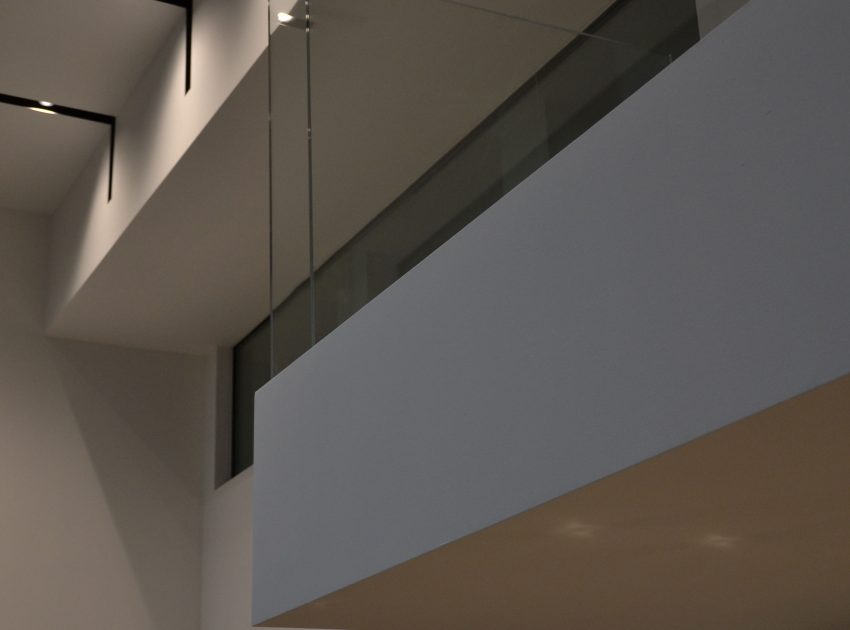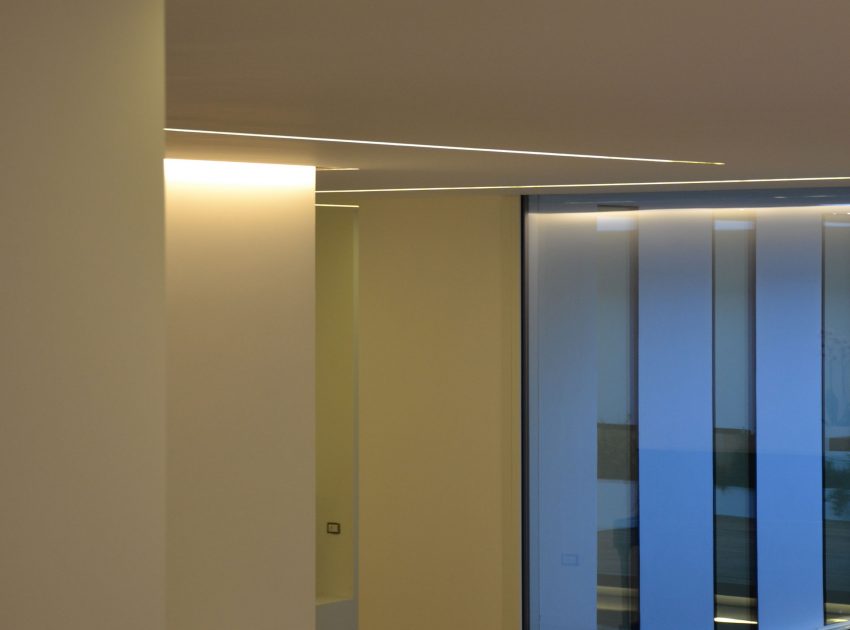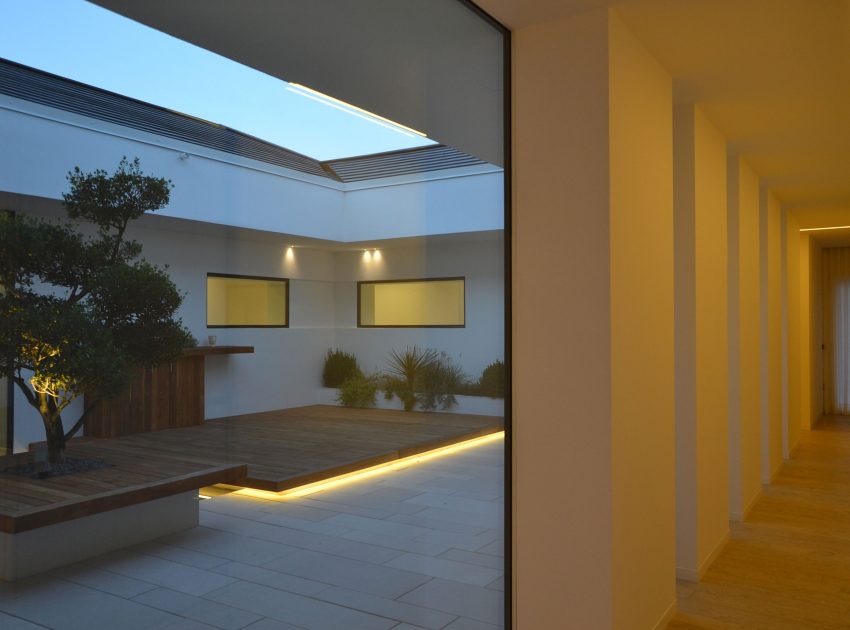 Check out: An Elegant Contemporary Home with a Stunning Landscaping Program in Bologna, Italy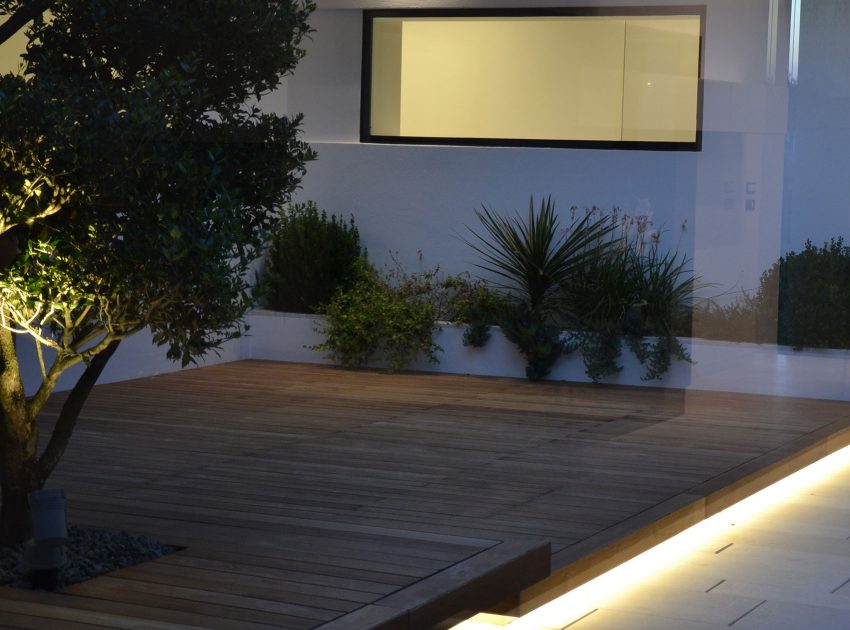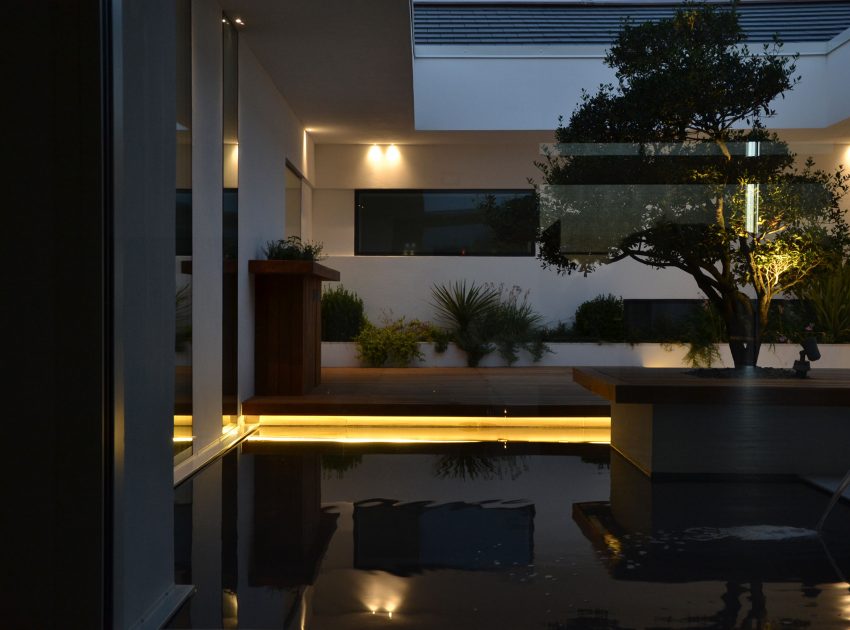 View the complete gallery