19 Sunset Place by ipli architects
"19 Sunset Place is a bungalow house located in the modern city-state of Singapore. The house is an integration of the old and the new, a house within a house.
Integrating the old and new
The existing house was a house from the development project in the sixties. Its walls are finished by classic red bricks and dark solid timber strips. The timber floor and stairs are also very well preserved. It was evident that the previous owner loved and cared for this house; it would be a shame to demolish such a charming building. However, its existing size could not meet the space requirements of the client. Thus the strategy of enveloping the existing house with a larger concrete shell was formulated.
Materiality
The new enveloping structure is made from board marked off-form reinforced concrete, grafted partially over the preserved brick walls. The board marked texture echoes the existing timber façade. The rustic combination produced an architectonic richness. The concrete structure layers over original parts of the house to create new tactile spaces in the form of a sheltered patio, balconies, and a semi-outdoor shower. Spaces flow from one into another, revealing glimpses of the old and the new, of contrasting materiality. A walk through the house is an endless journey of delightful surprises."
Photos by: ipli architects & Jeremy San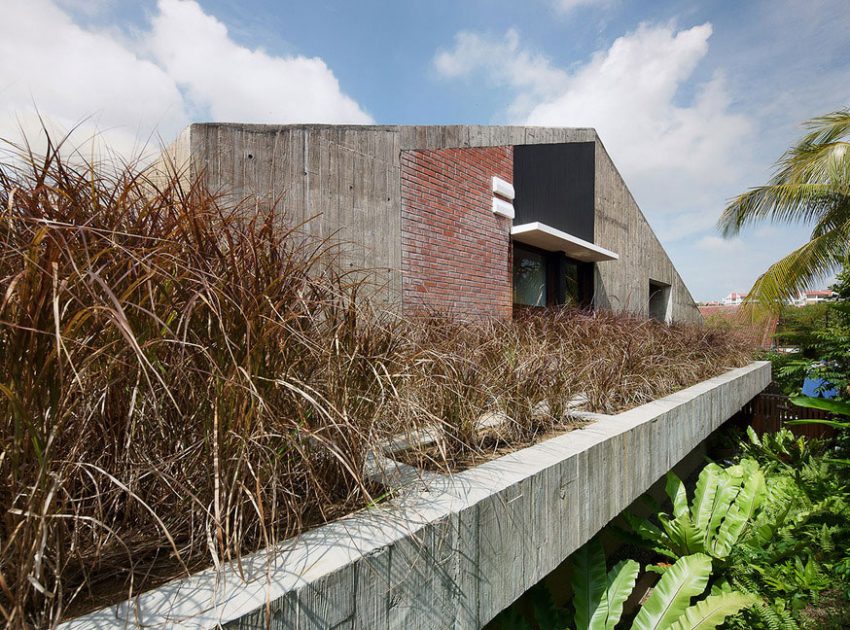 View more: An Elegant Contemporary Home Full of Natural Light and Stunning Features in Manly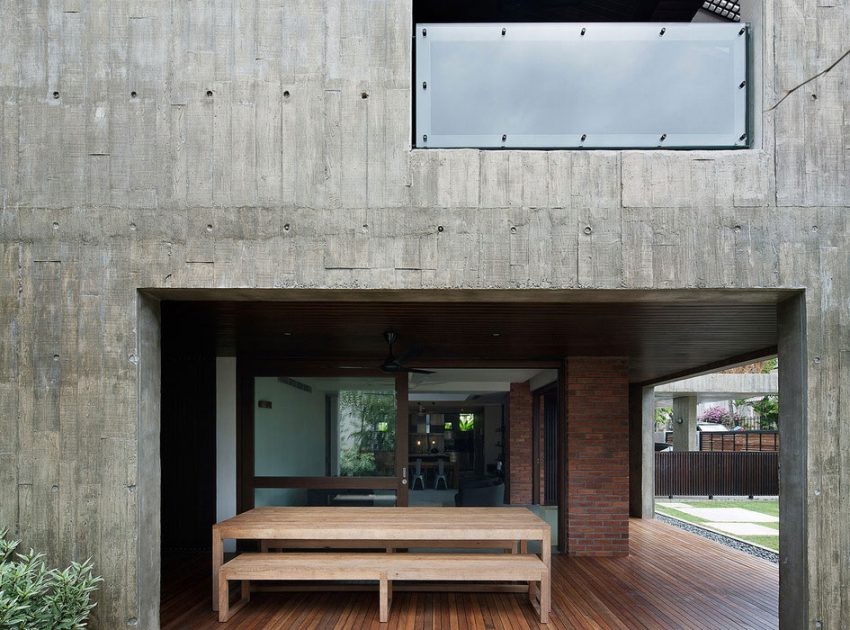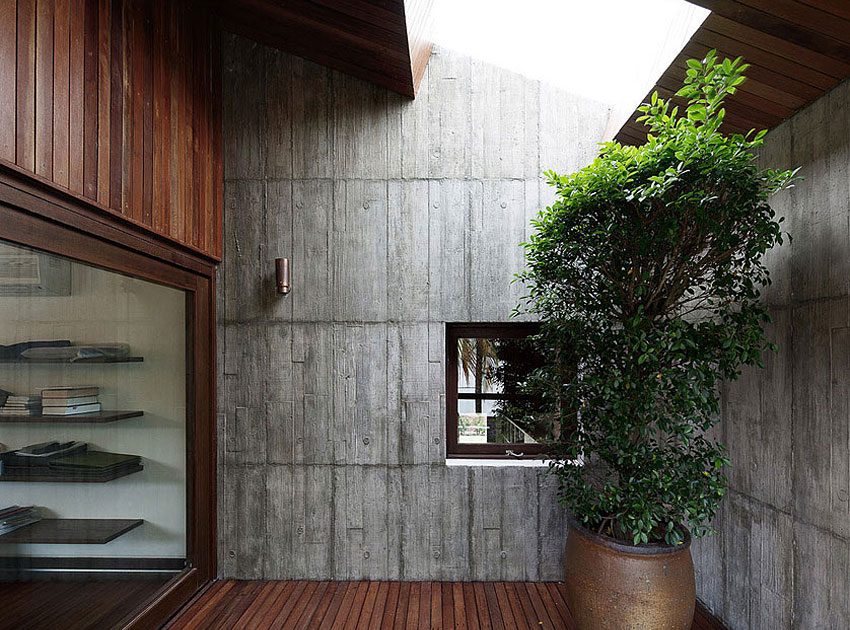 Related: A Former Milk Shop Turned into a Bright Modern Industrial Home in Barcelona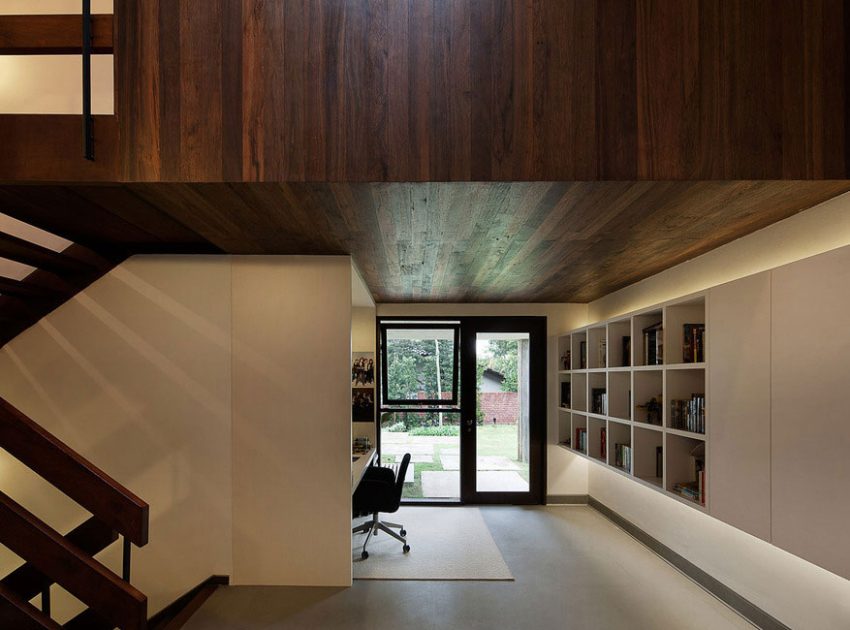 Here: A Modern Rammed-Earth Home with Warmth and Natural Elegance in Mountain View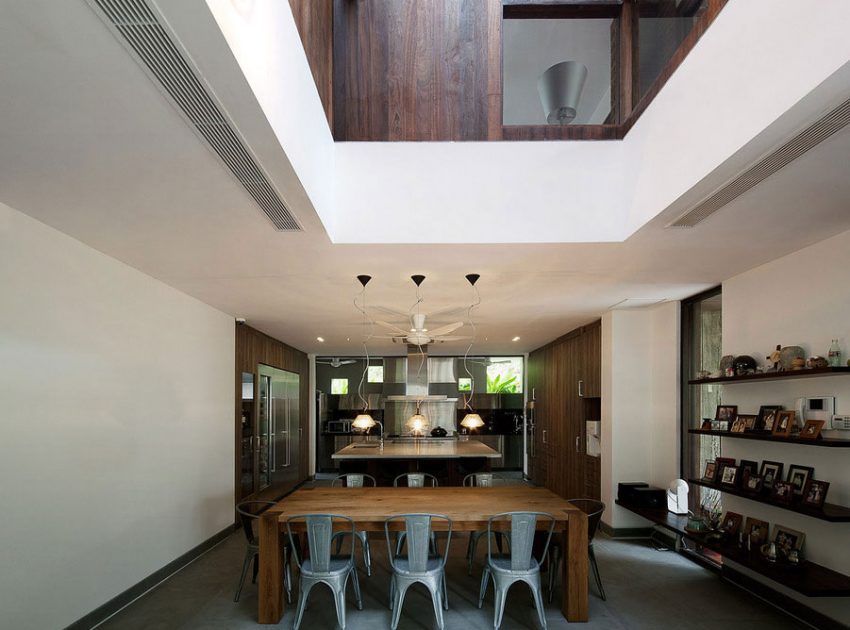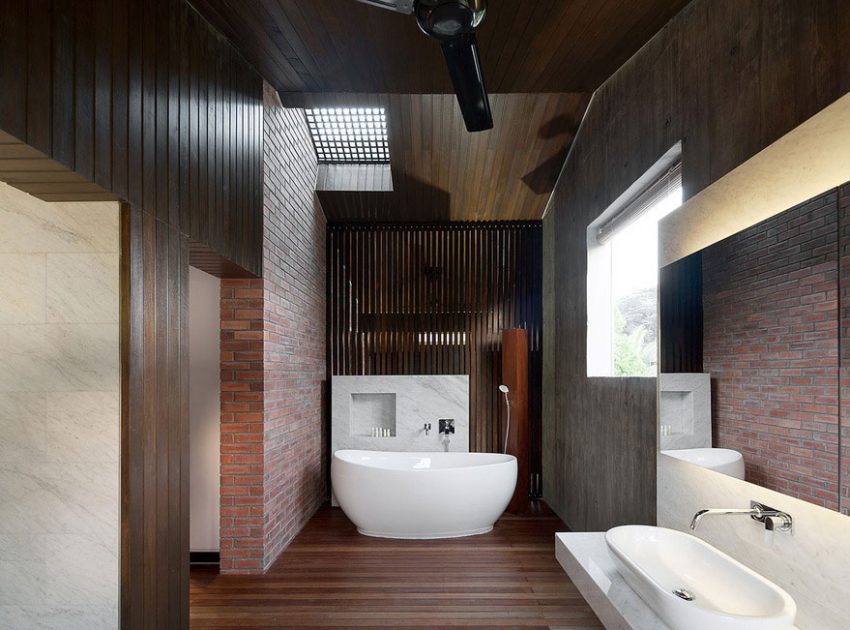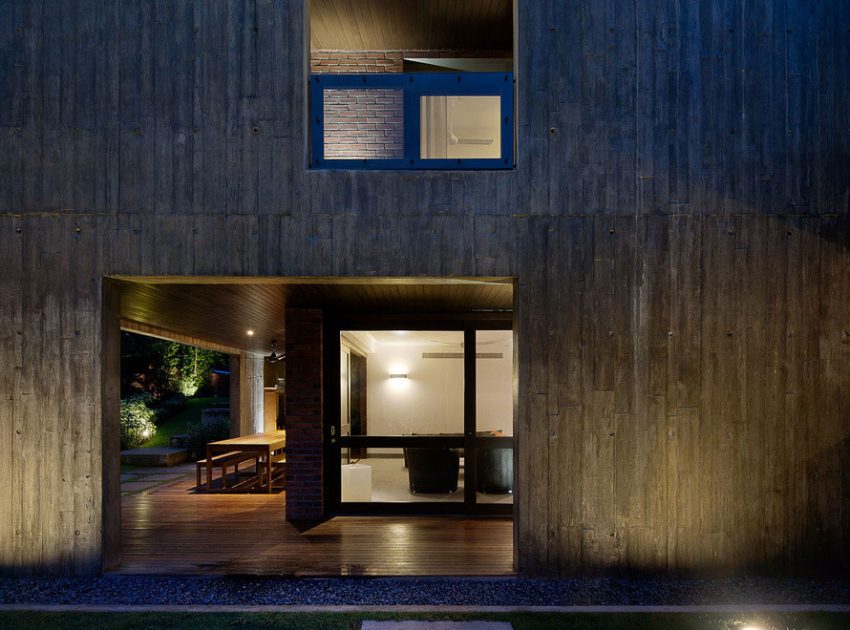 Read also: An Eco-Friendly and Spacious Contemporary House in London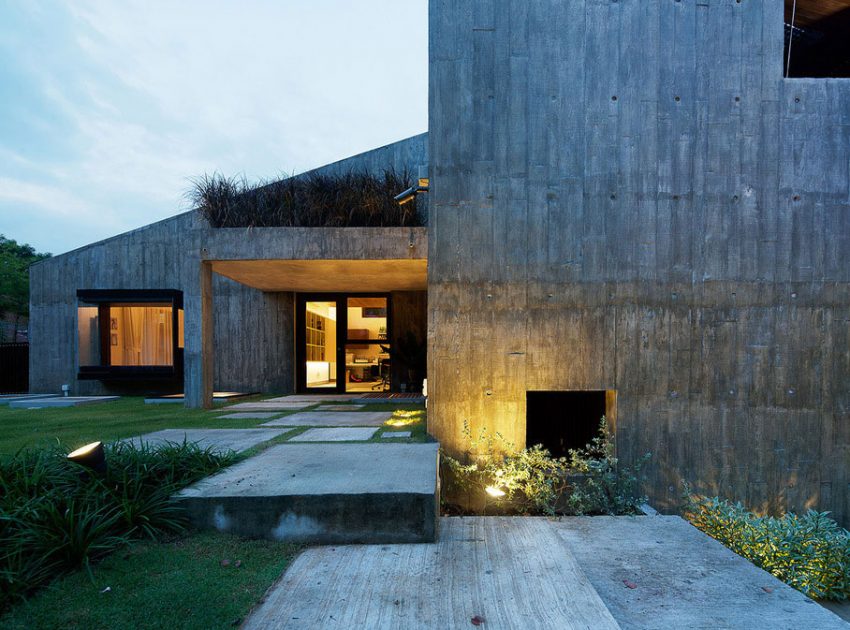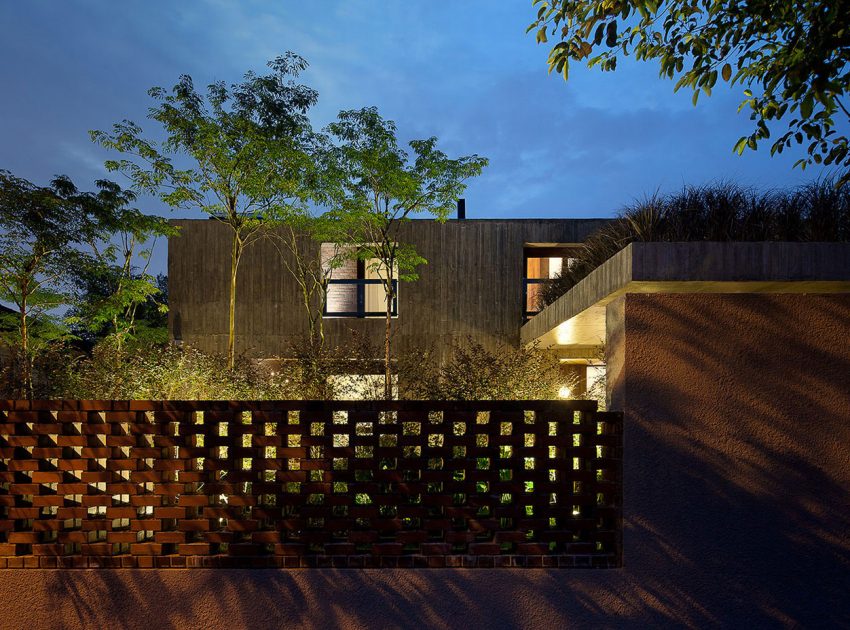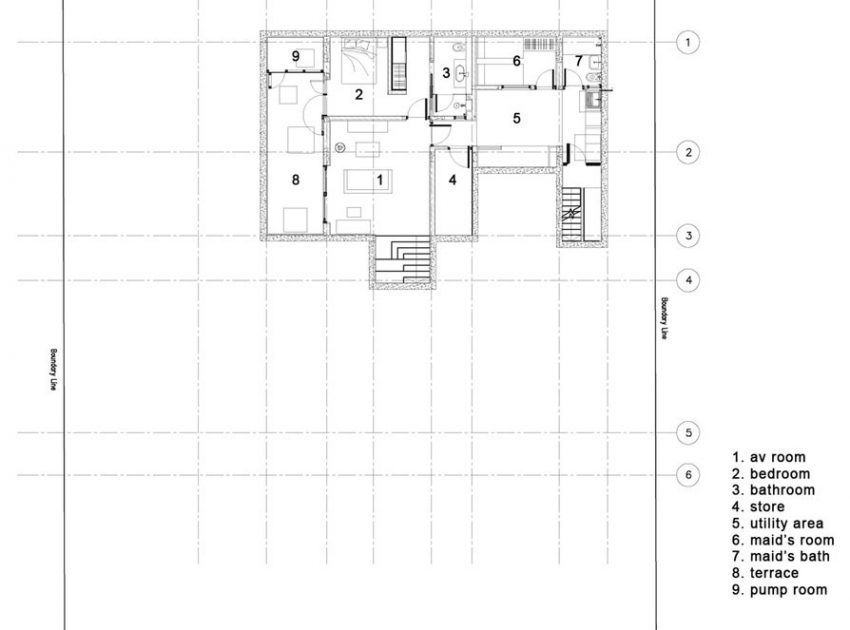 Next: A Stunning Villa Characterized by the Modern Strong Lines and Natural Materials in Tarragona, Spain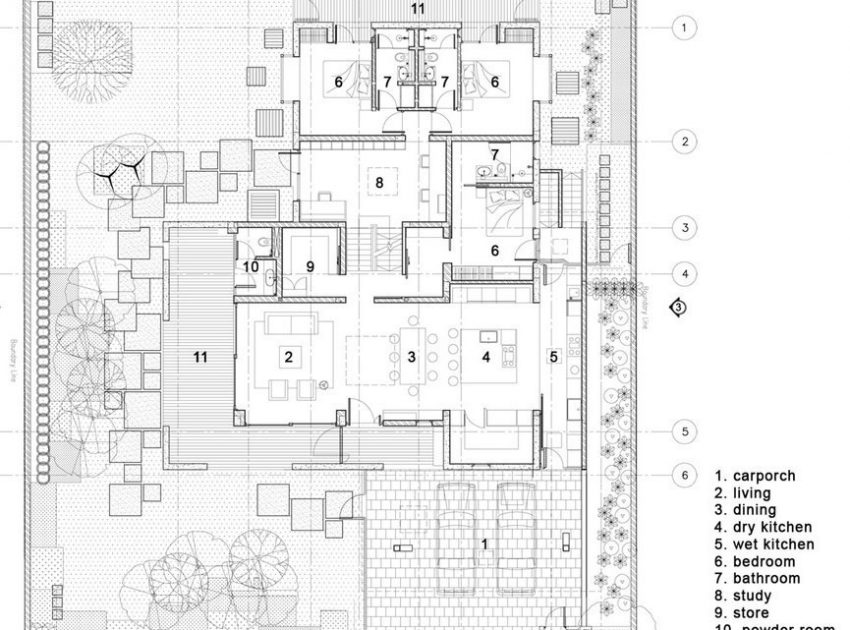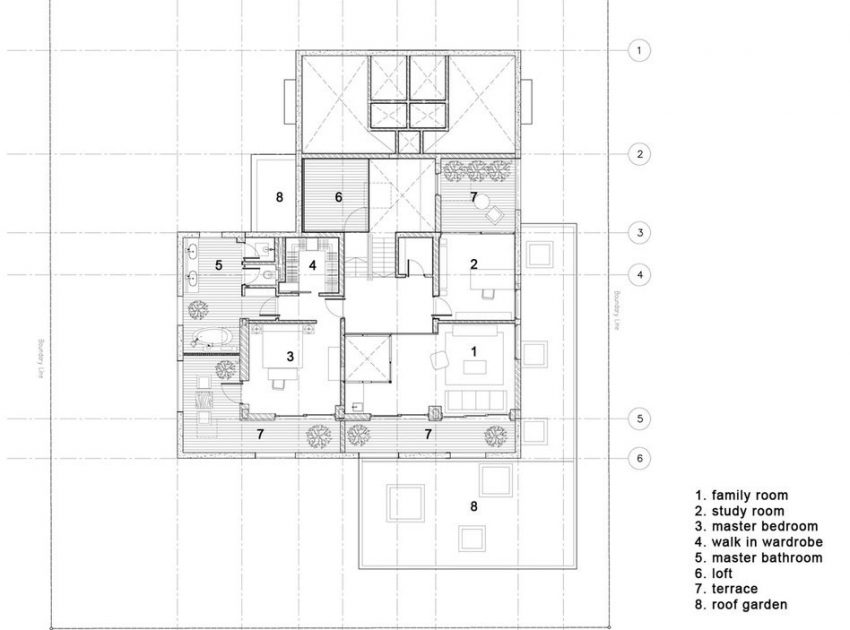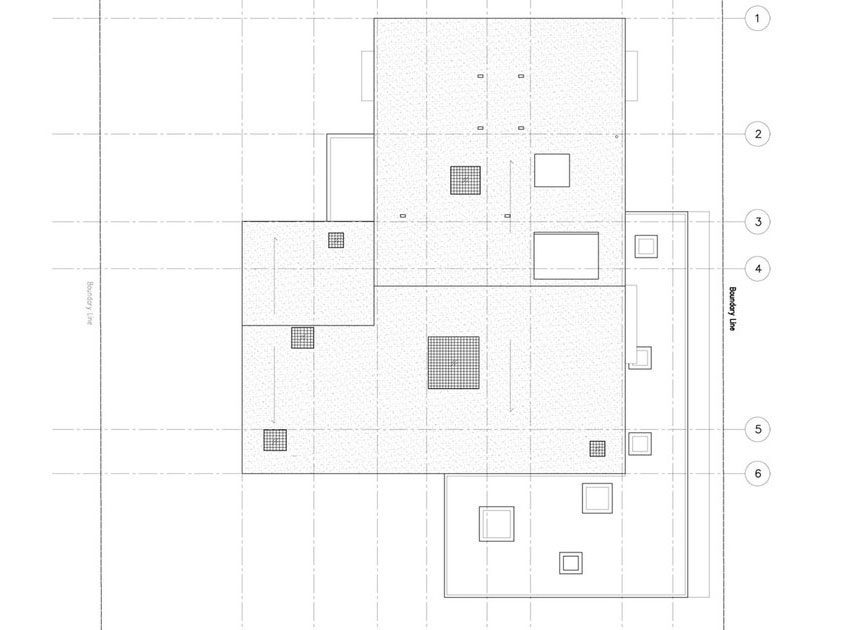 Check out: A Small Modern House with Sophisticated Industrial Style in Girona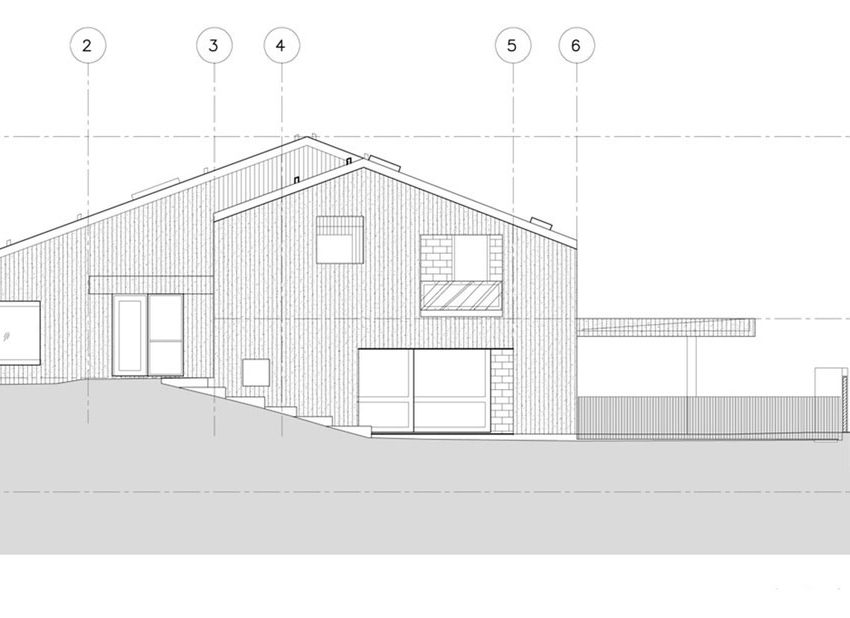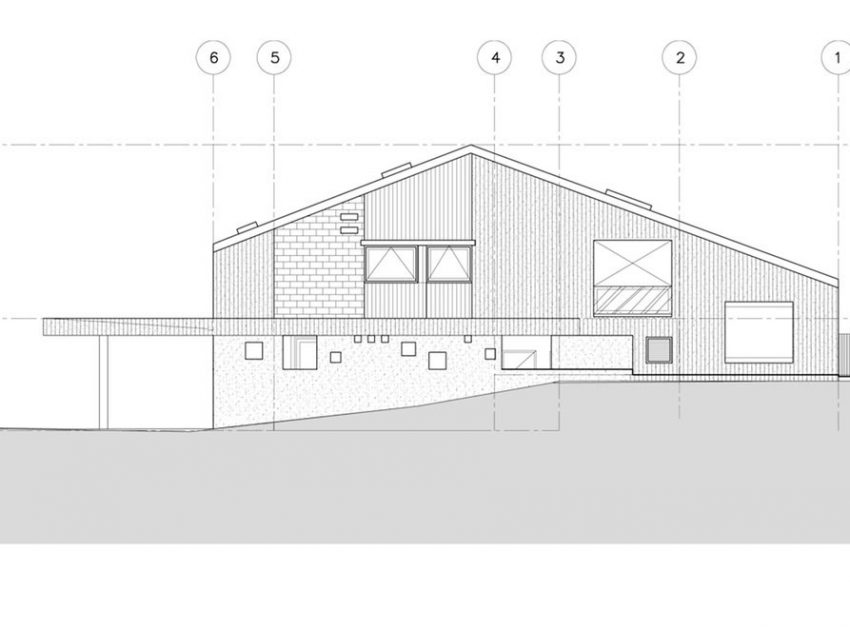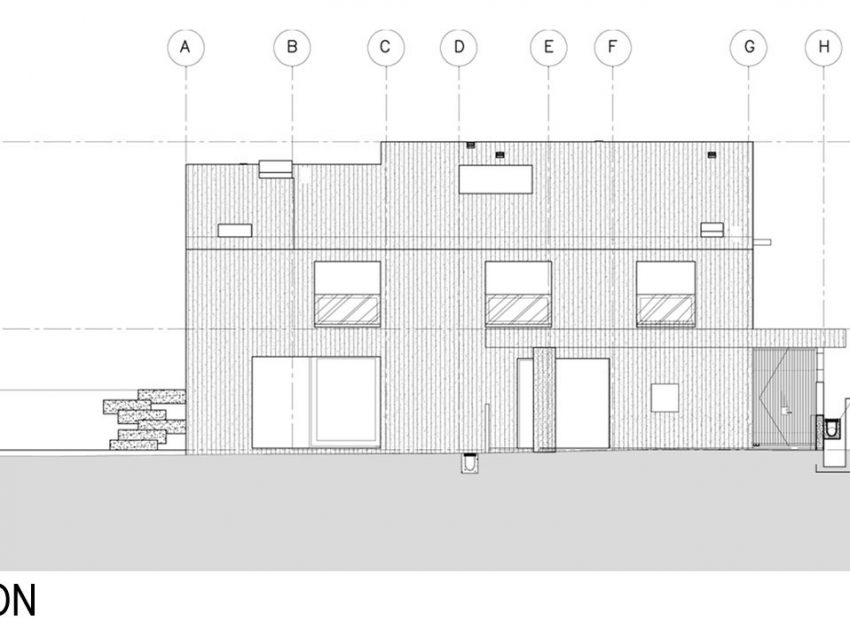 Read more: A Spectacular Modern House Surrounded by the Beautiful Landscape of Sintra, Portugal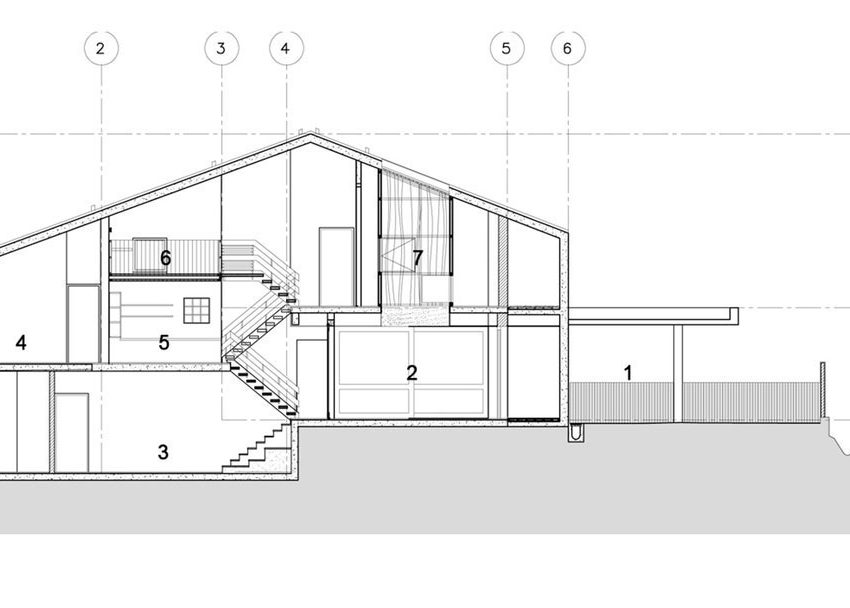 View the complete gallery