Bolsasoft by Bello y Monterde Arquitectos
"Designed by the prestigious architectural firm Bello and Monterde, this avant-garde house is very close to the Golf Club of Bandama, in Gran Canaria, The Canary Islands, Spain.
Open spaces, numerous hidden cupboards, a new distribution that makes every room of the house give directly to the outside, making it very light, while natural light advantage to the fullest.
This, coupled with modern heating systems, make housing has a very low energy consumption.
Surrounded by a large garden, allows the enjoyment of the outdoors almost every day of the year.
minimalist design that leaves no one indifferent, giving priority to architectural rationalism, but adapted to needs and tastes of the XXI century.
The house also is located in a privileged environment, surrounded by green areas and beautiful views of the surrounding valleys, while has excellent communications with the capital of the island."
Photos by: Bello y Monterde Arquitectos & Manuel Caraballo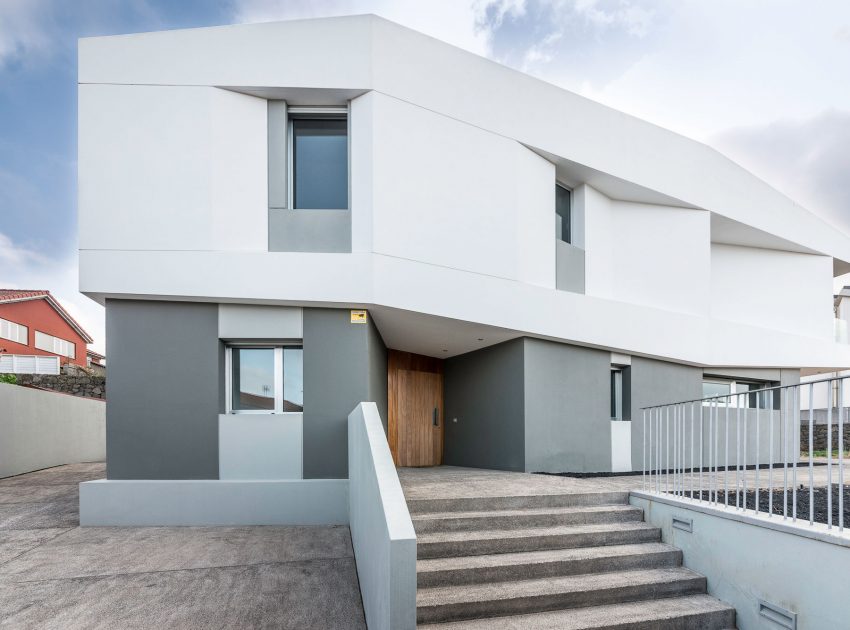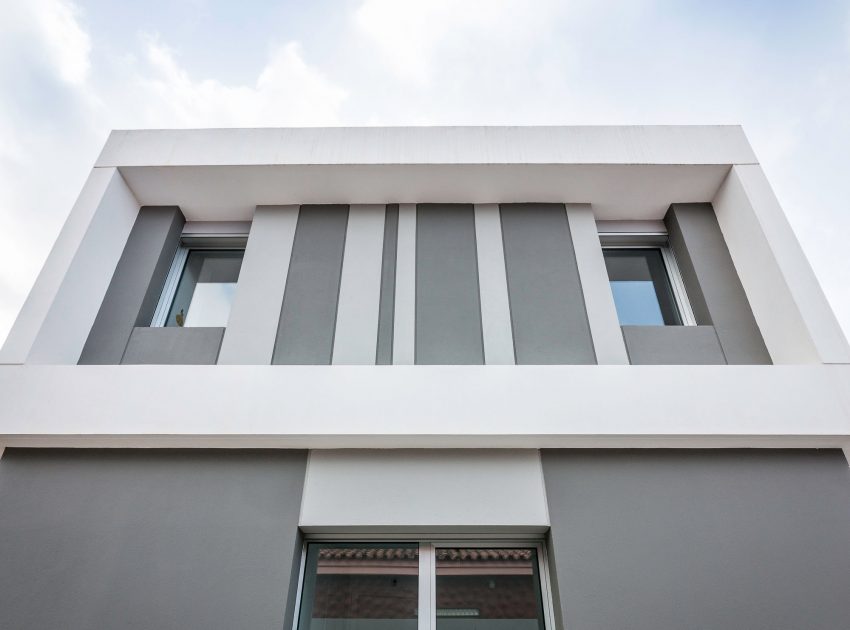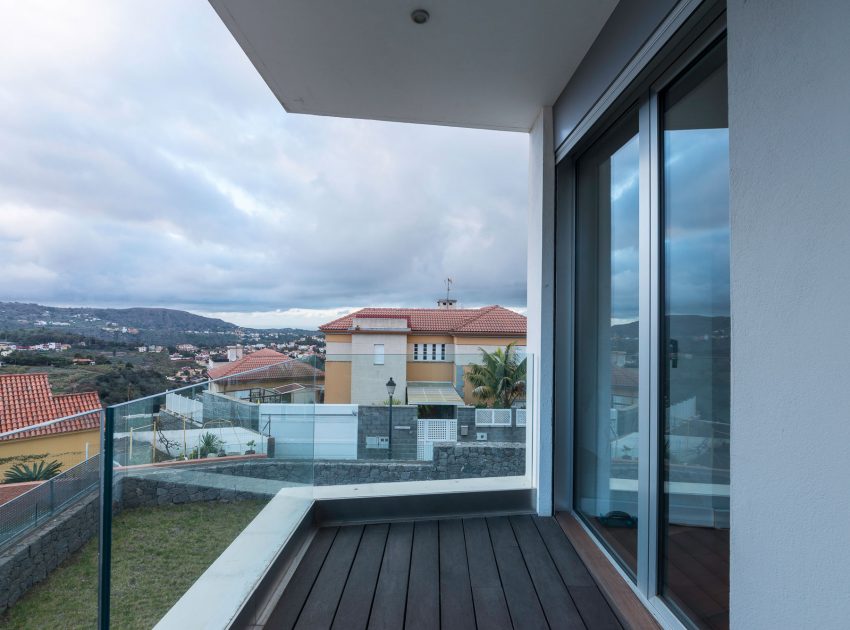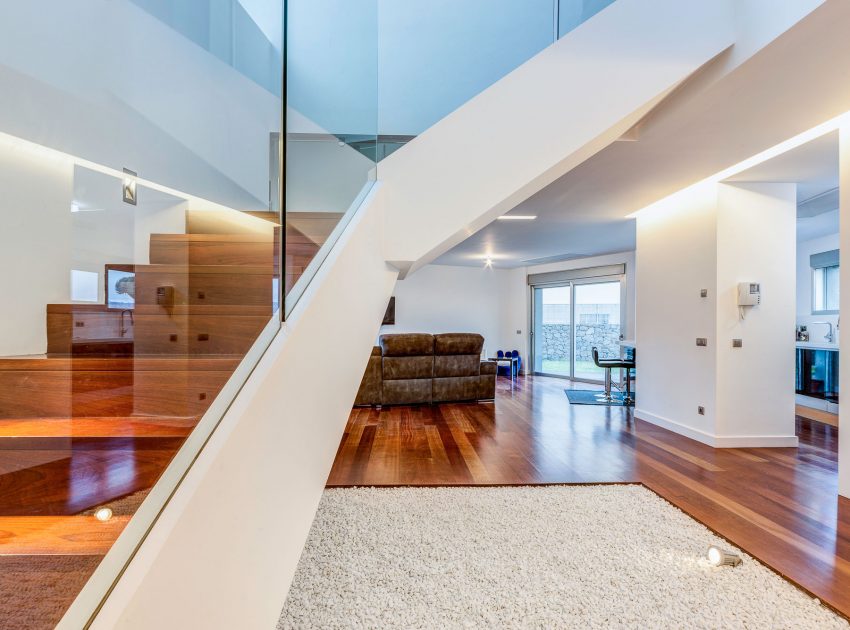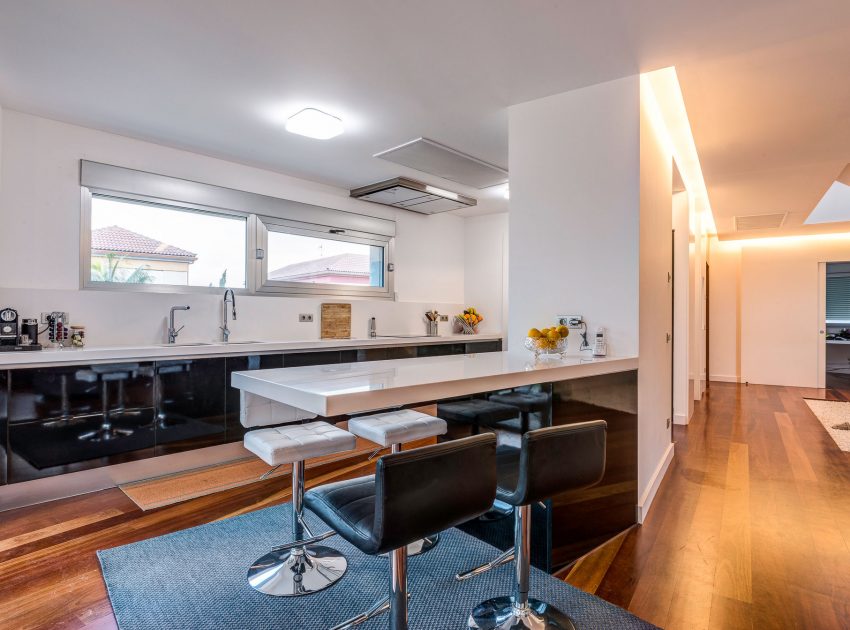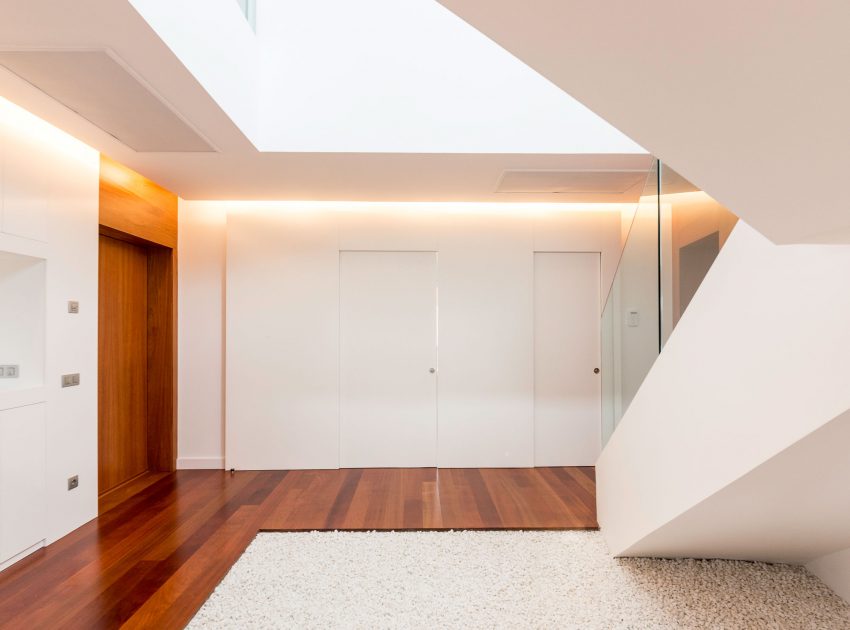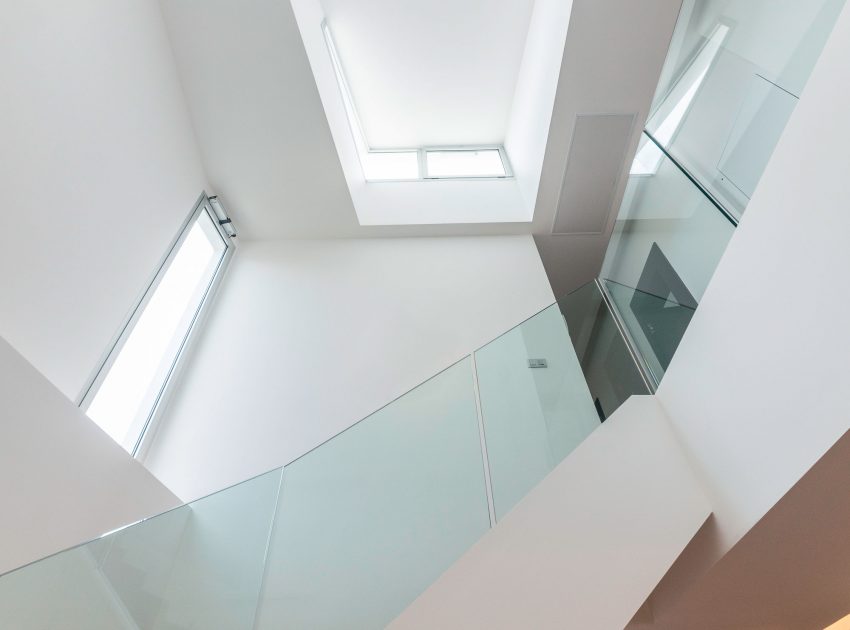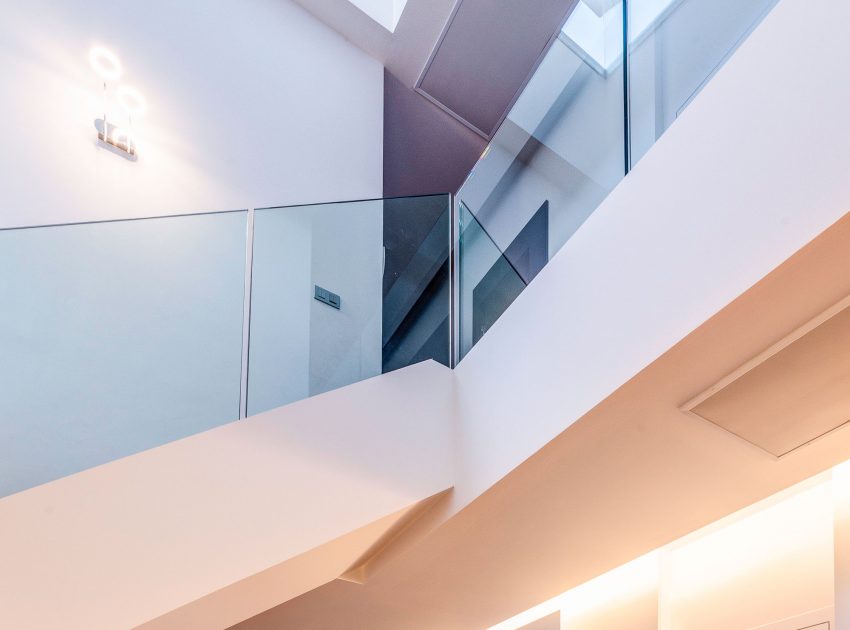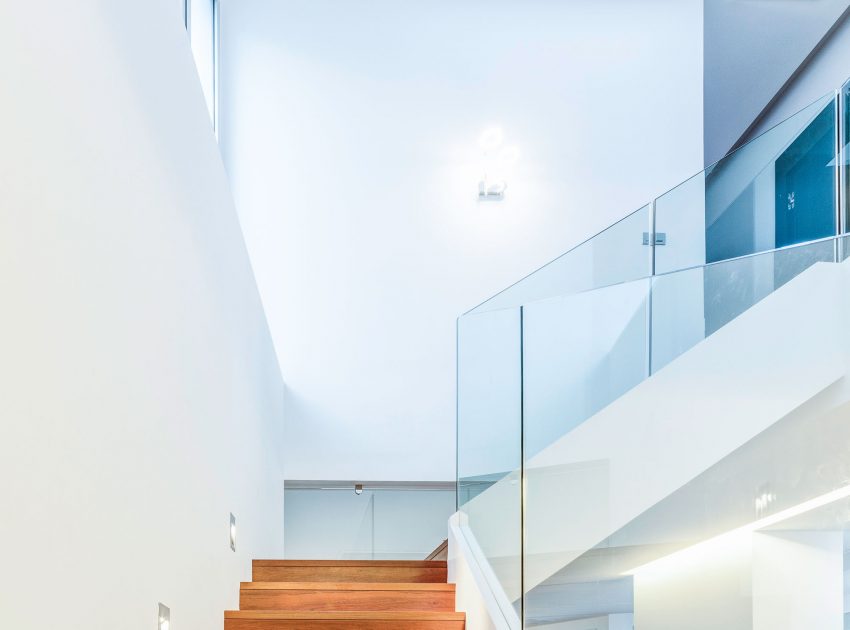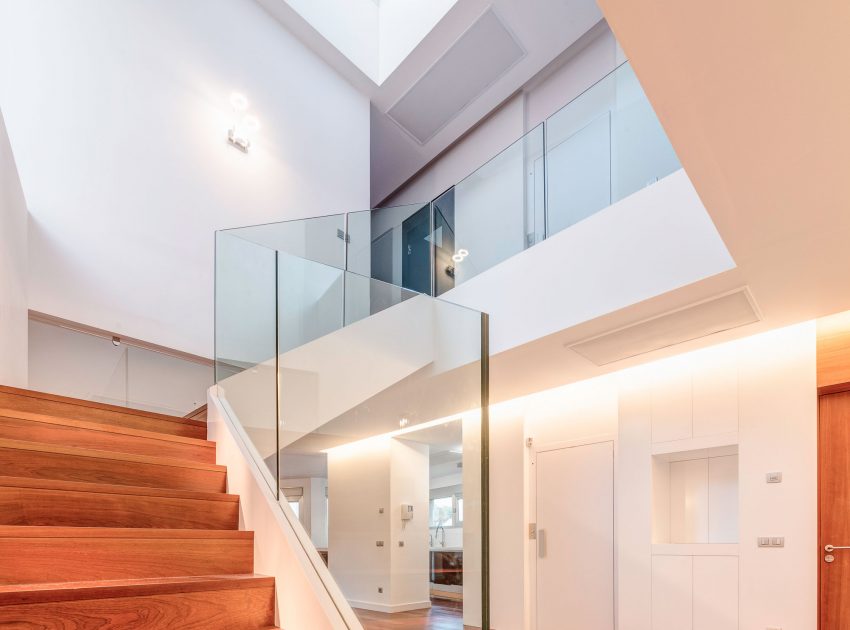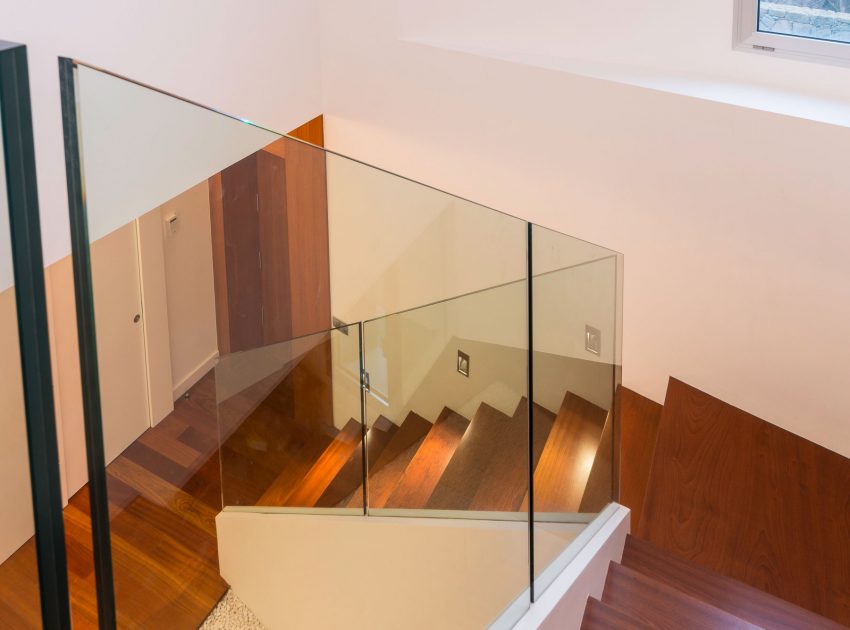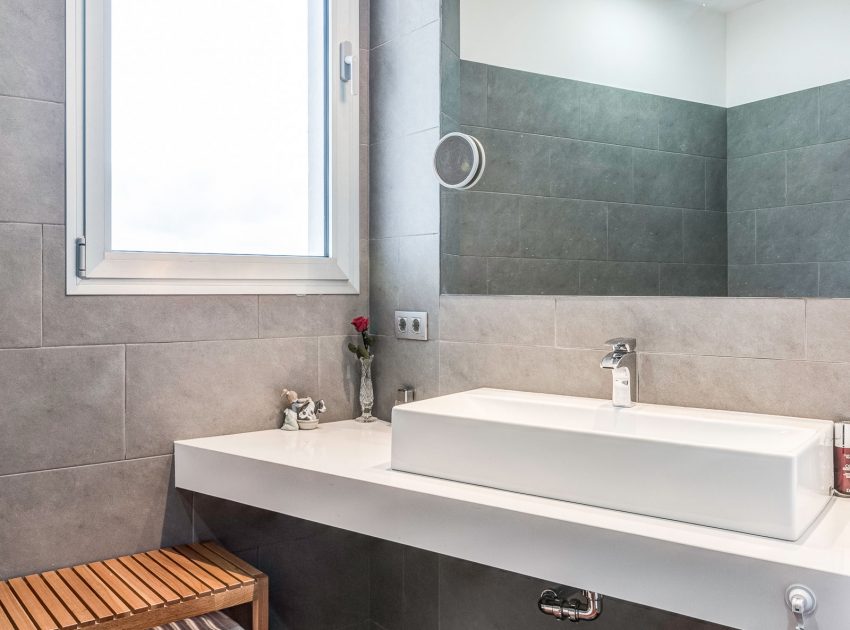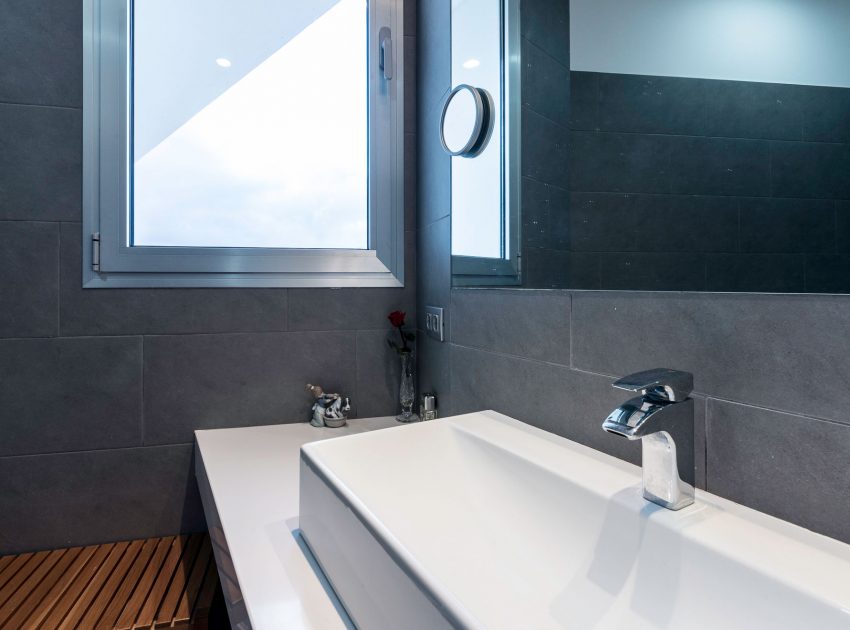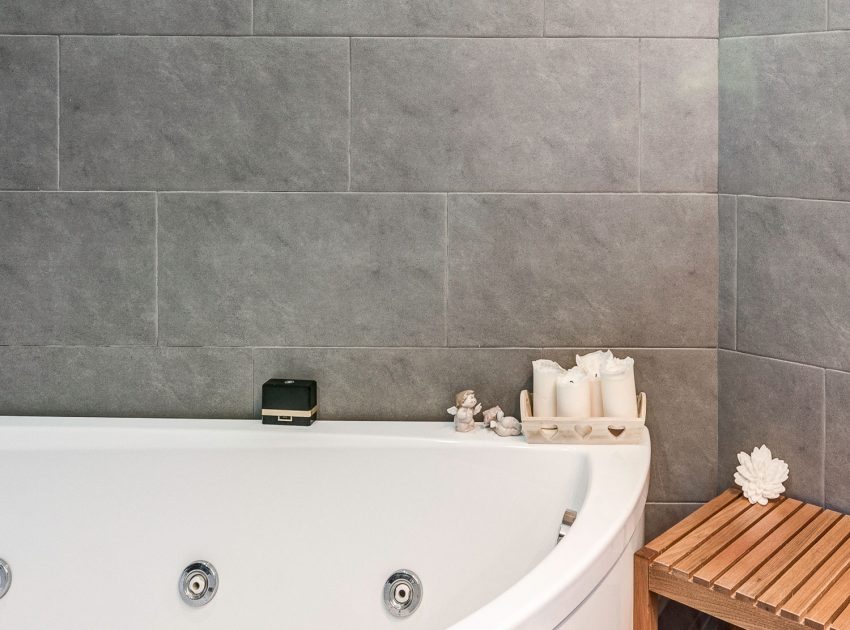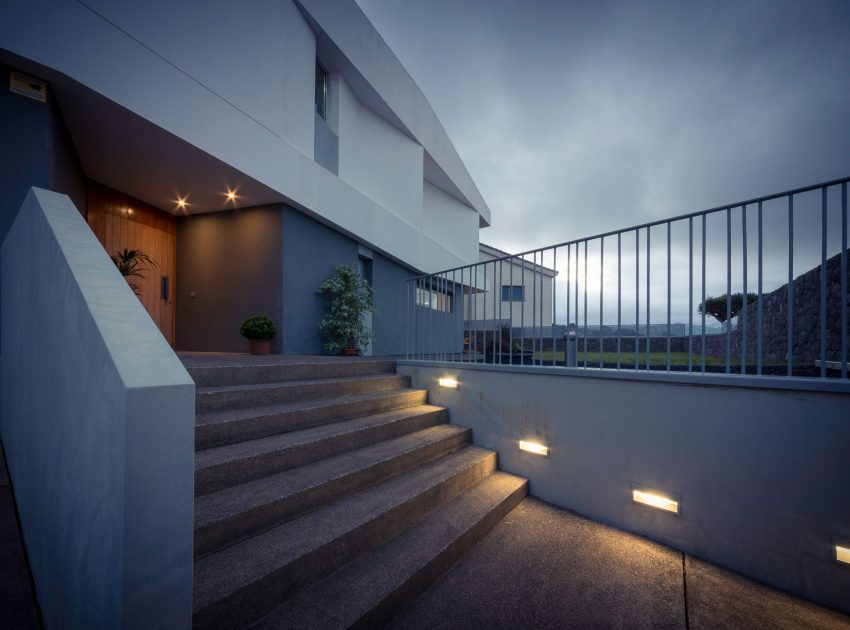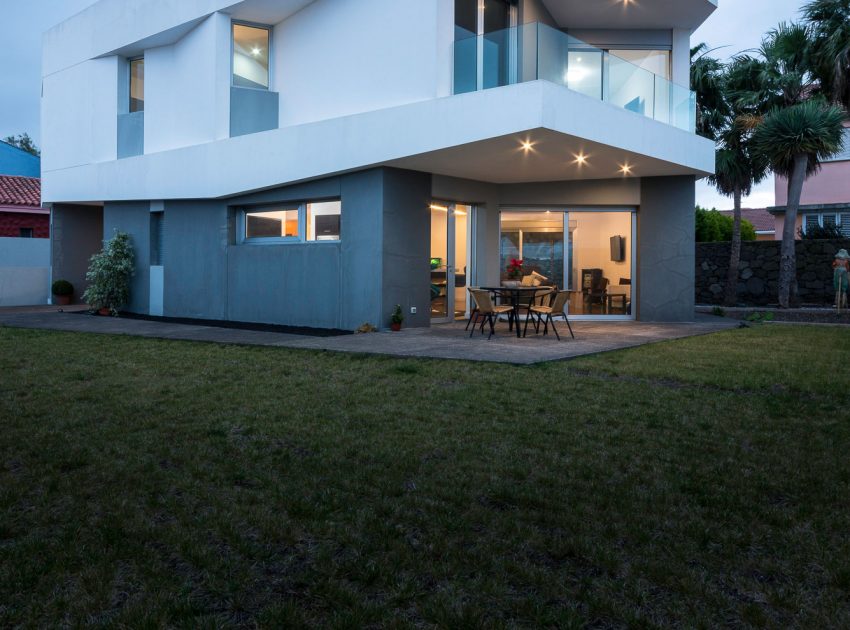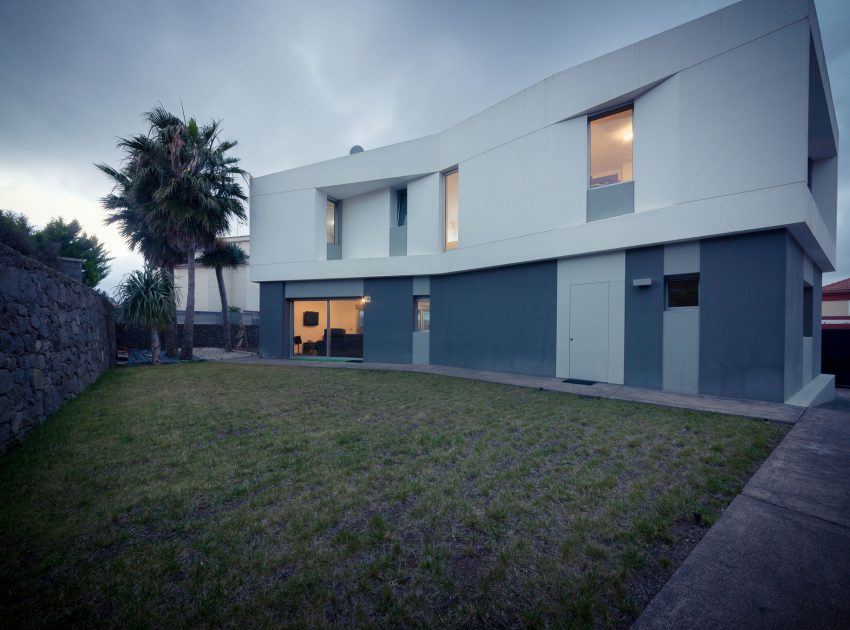 View the complete gallery