Burkehill Residence is a stunning contemporary home located in West Vancouver, British Columbia, Canada.
It was designed jointly by Craig Chevalier and Raven Inside Interior Design, with a large open spaces, amazing stylish interior design and picturesque natural character.
This contemporary residence offers magnificent seaside landscape views, different areas are created, like indoor/ outdoor living room, beautiful outdoor patio, dinning room, four bedroom and five bathrooms.
Photos by: Craig Chevalier, Raven Inside Interior Design & Brandon Barré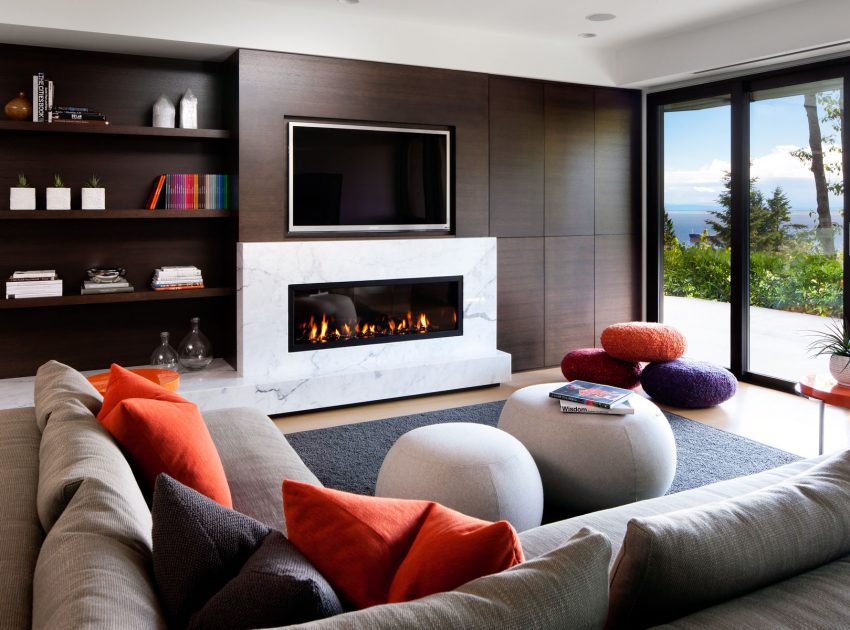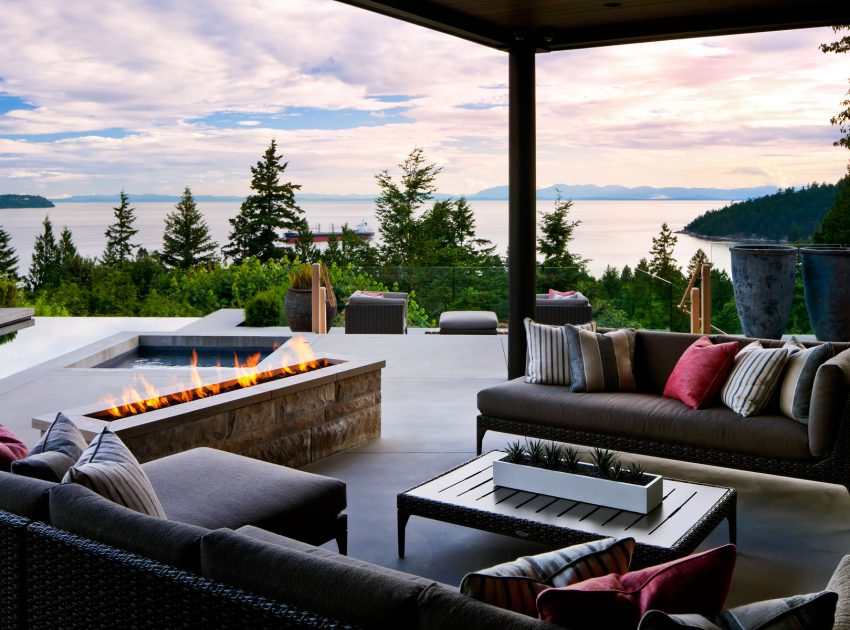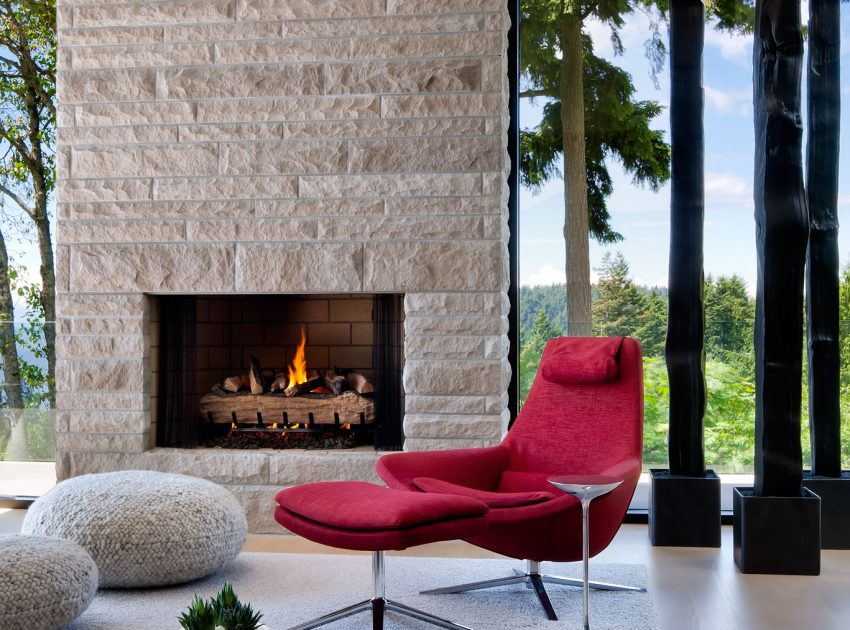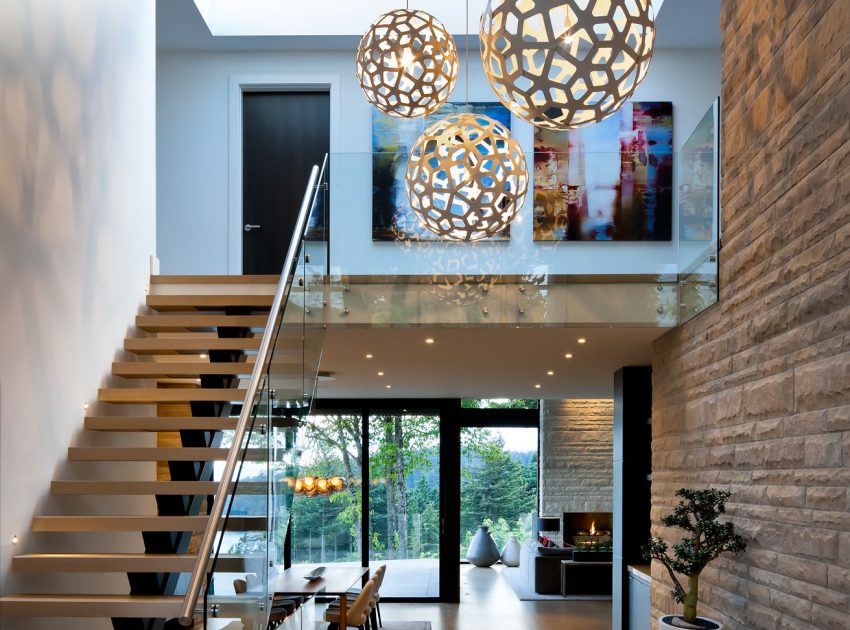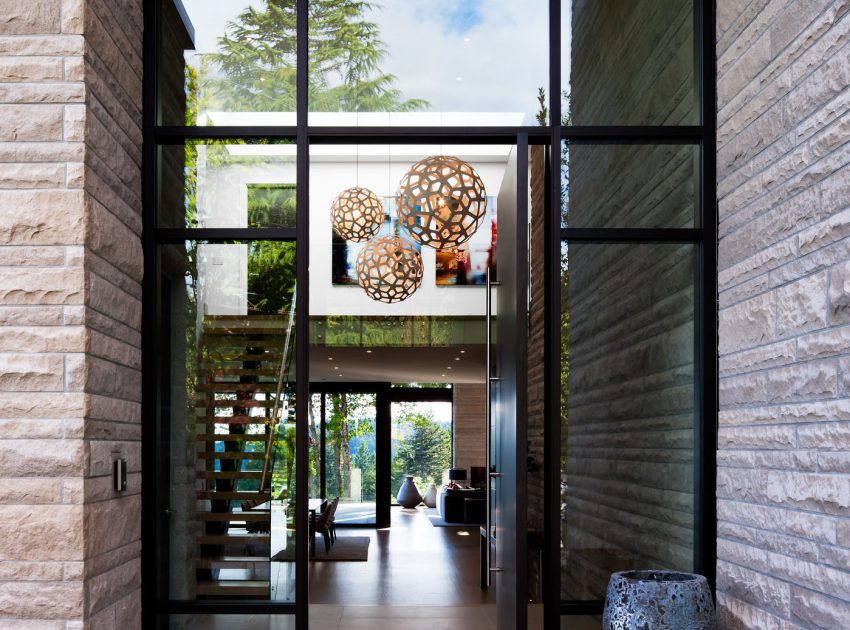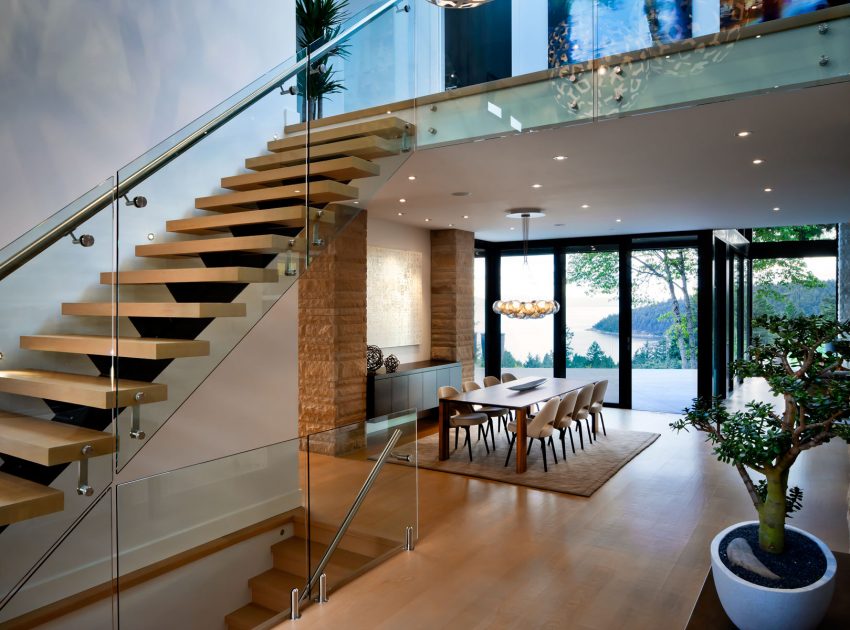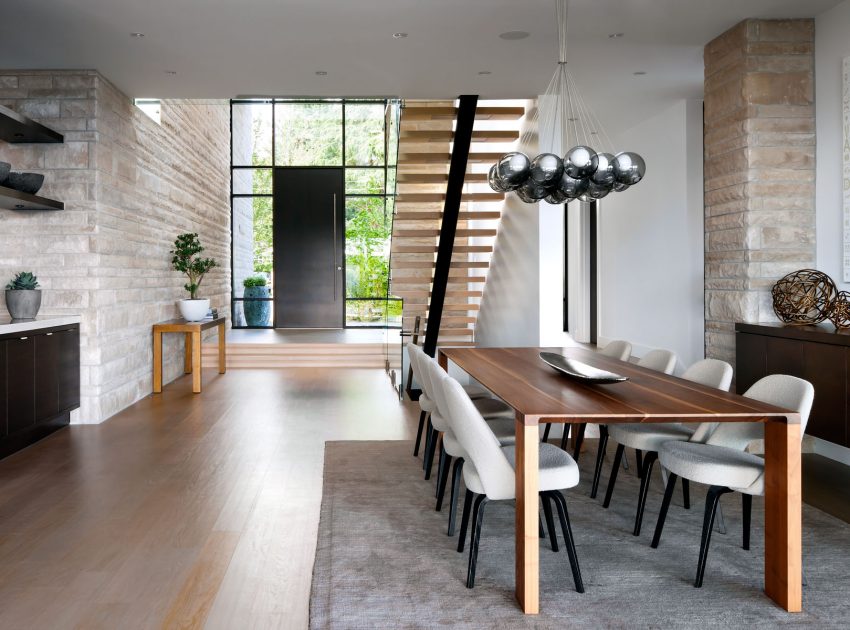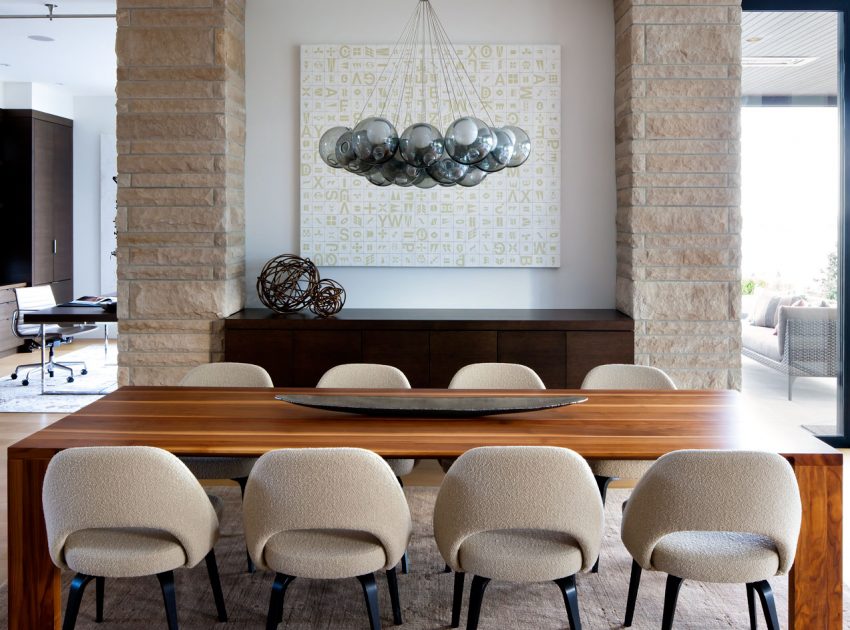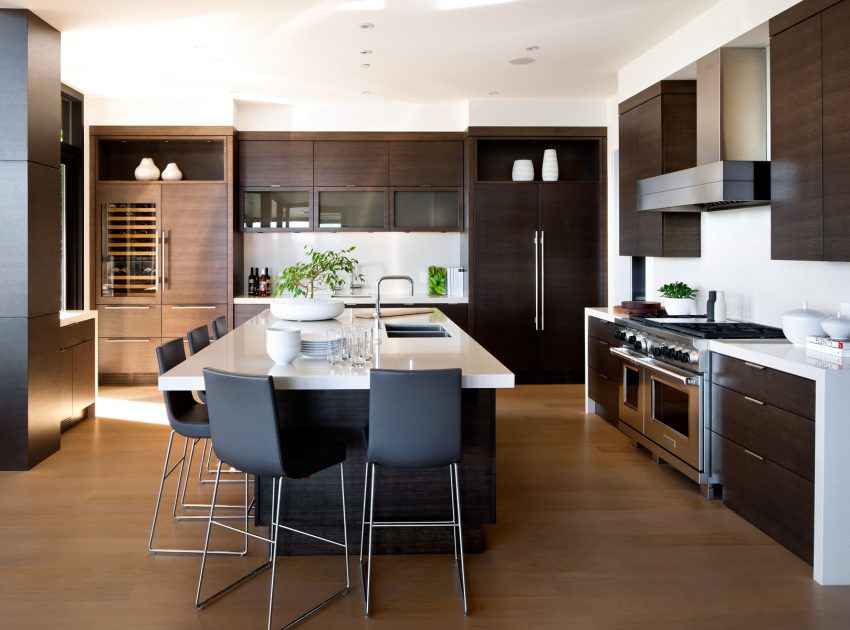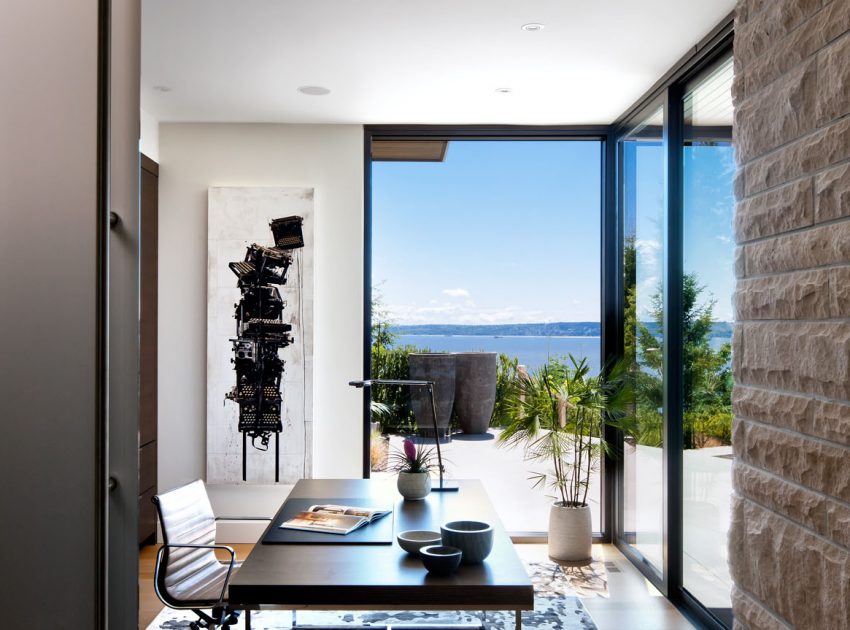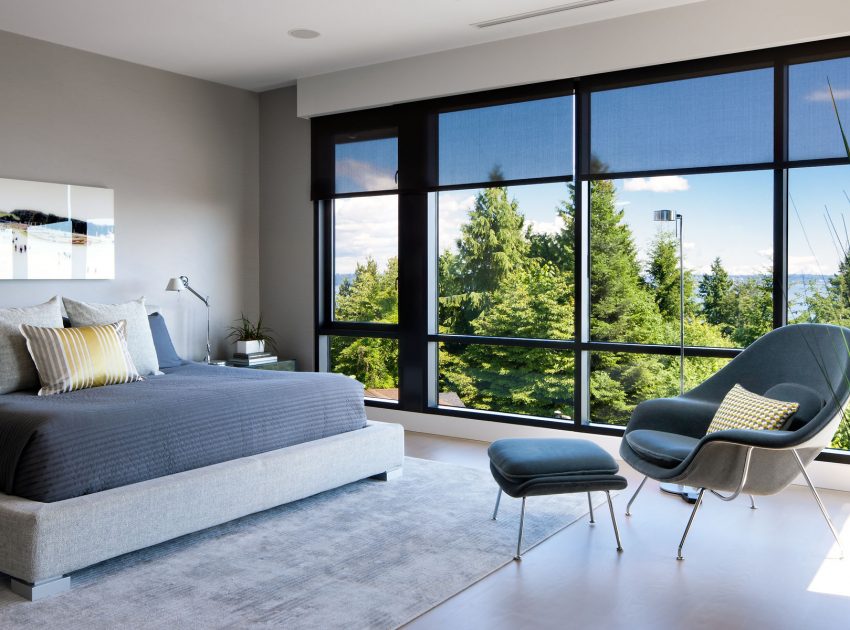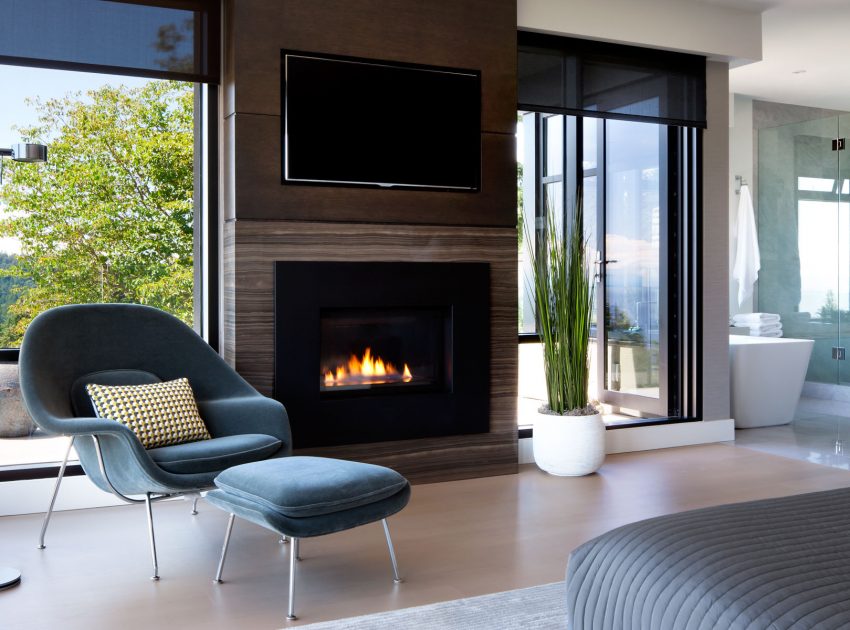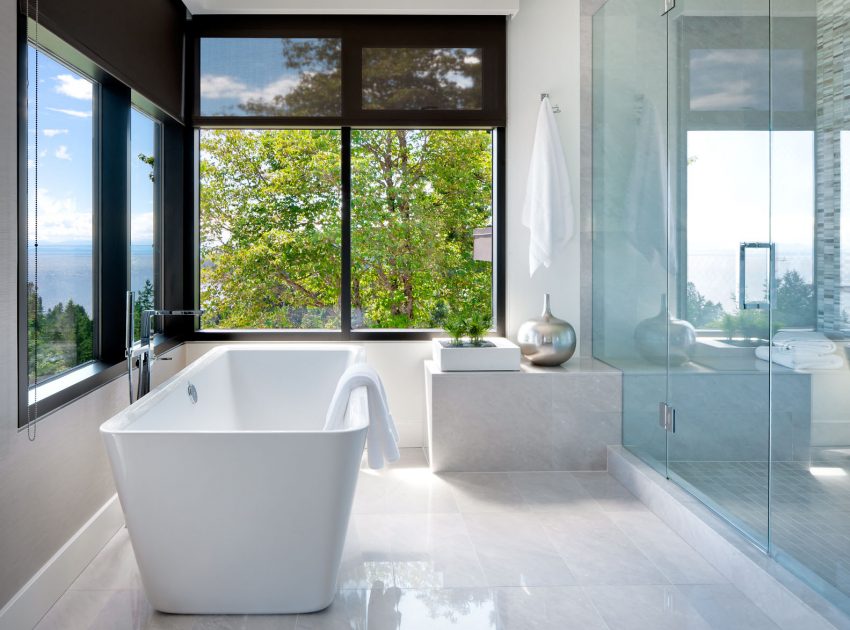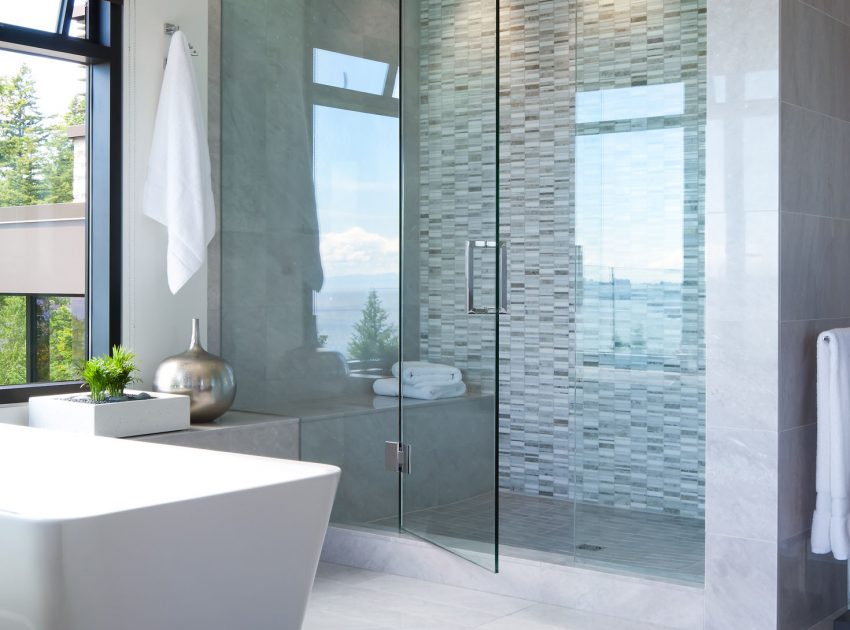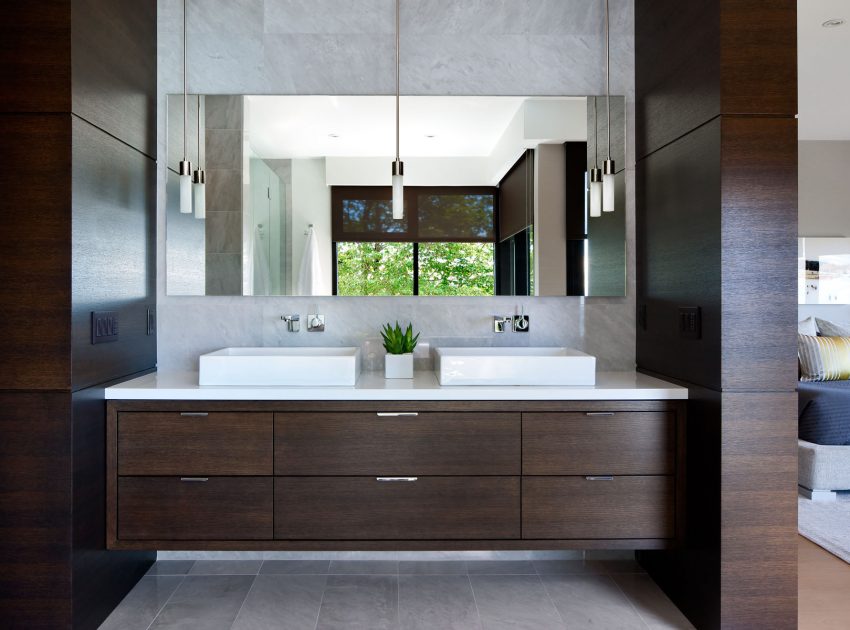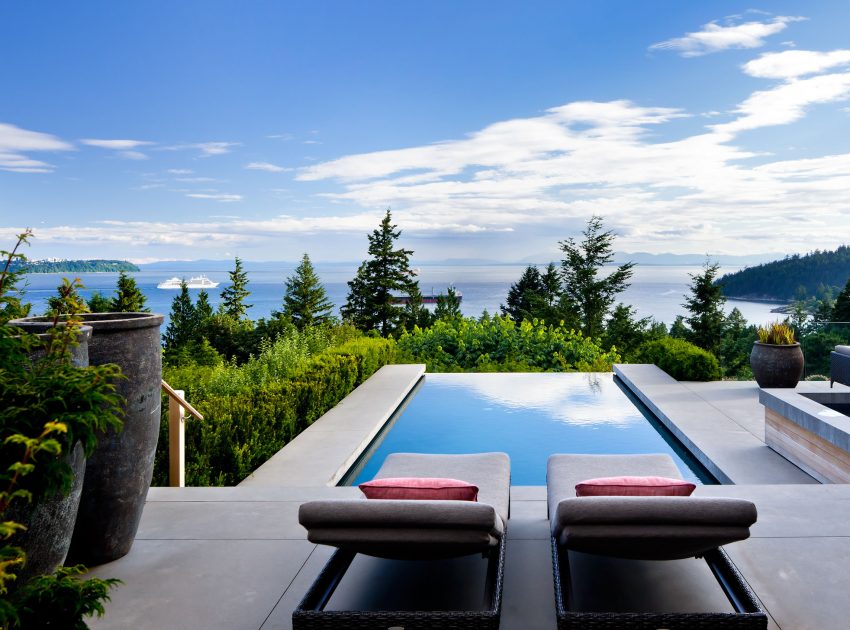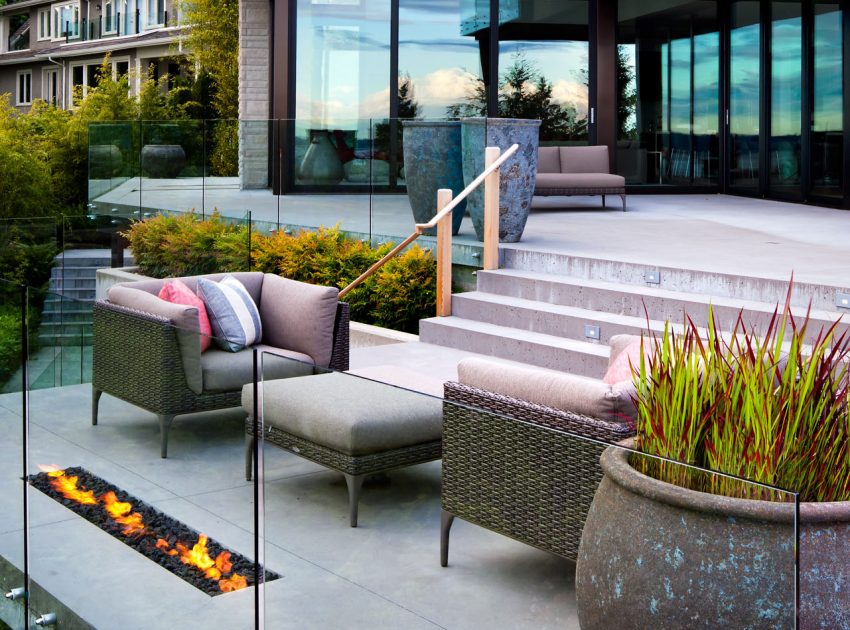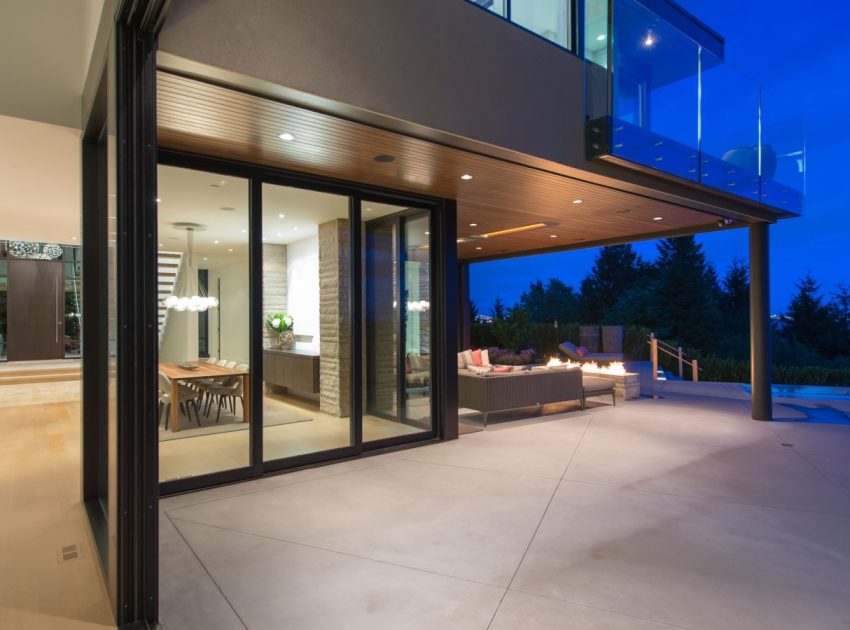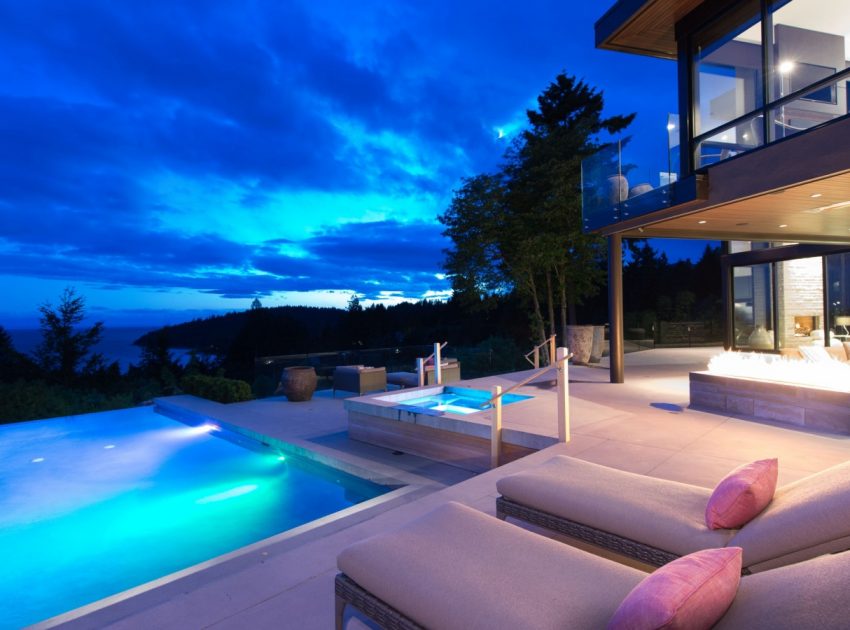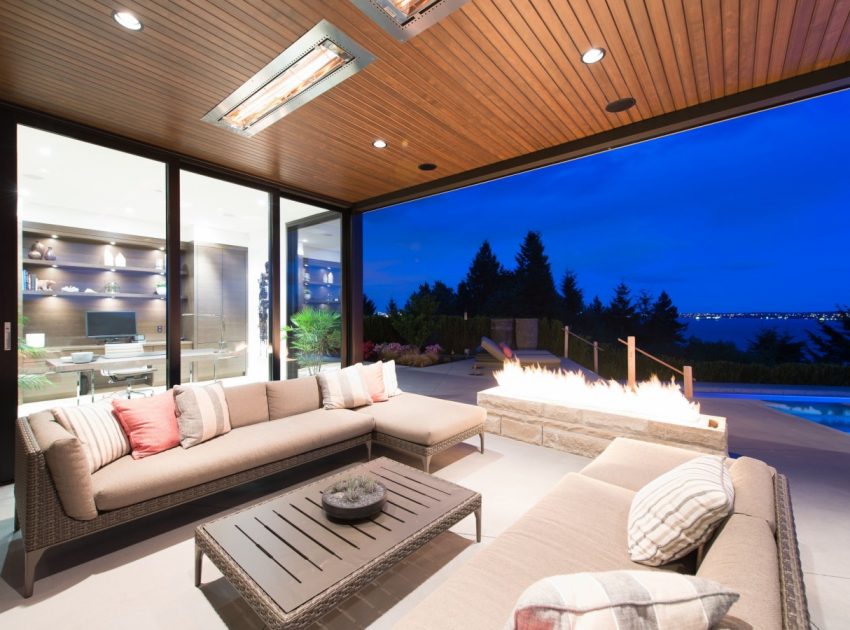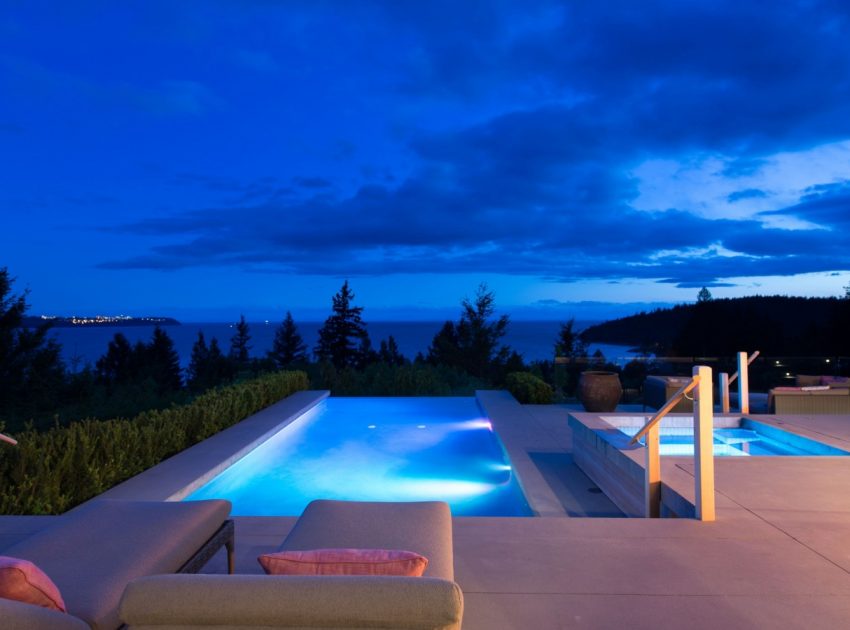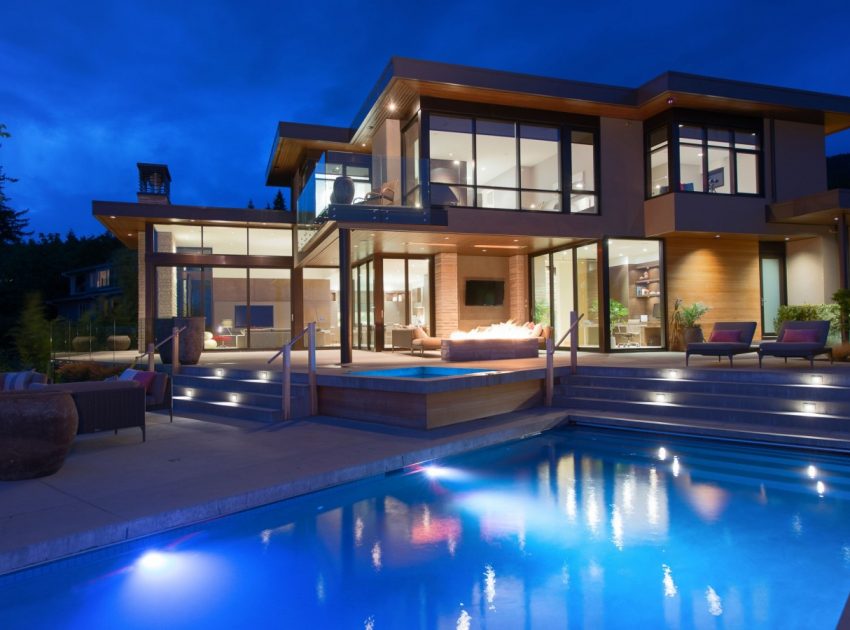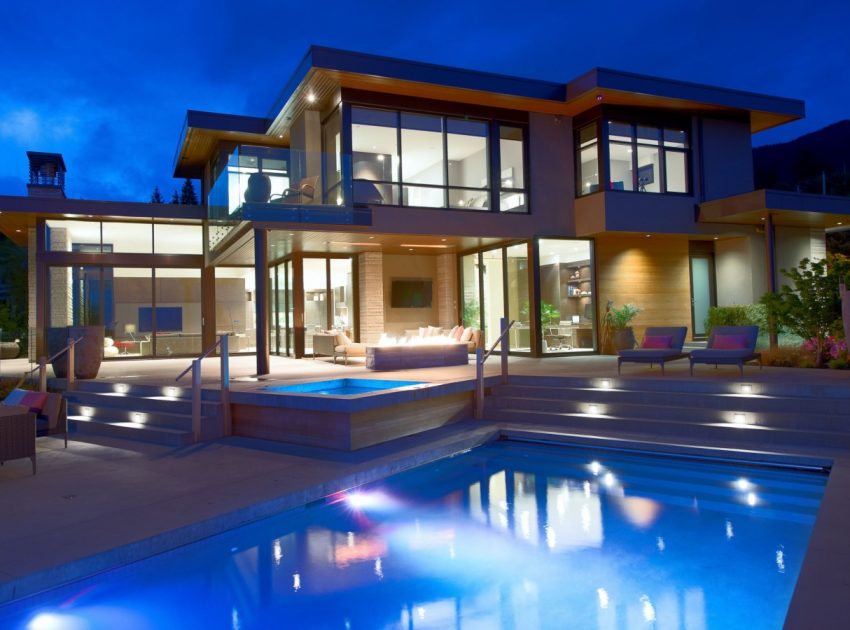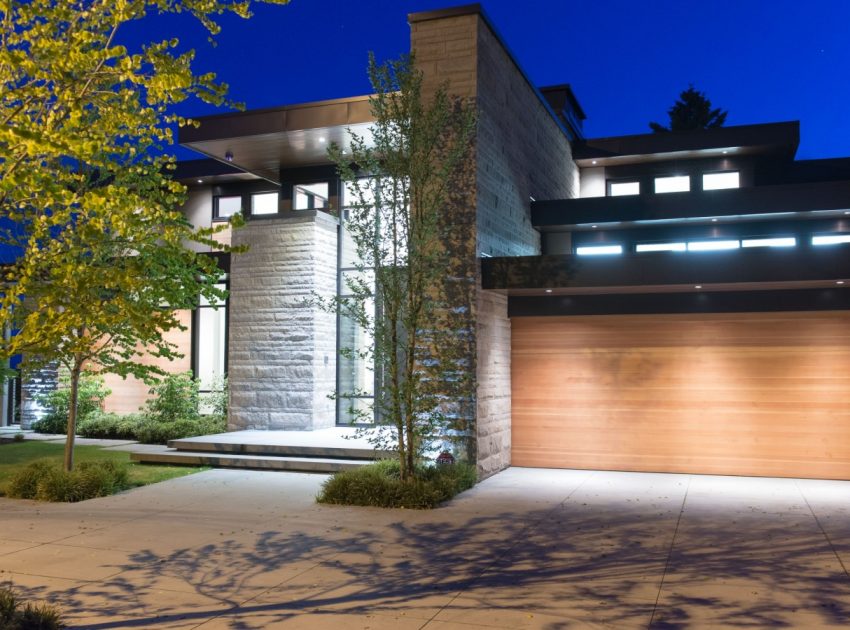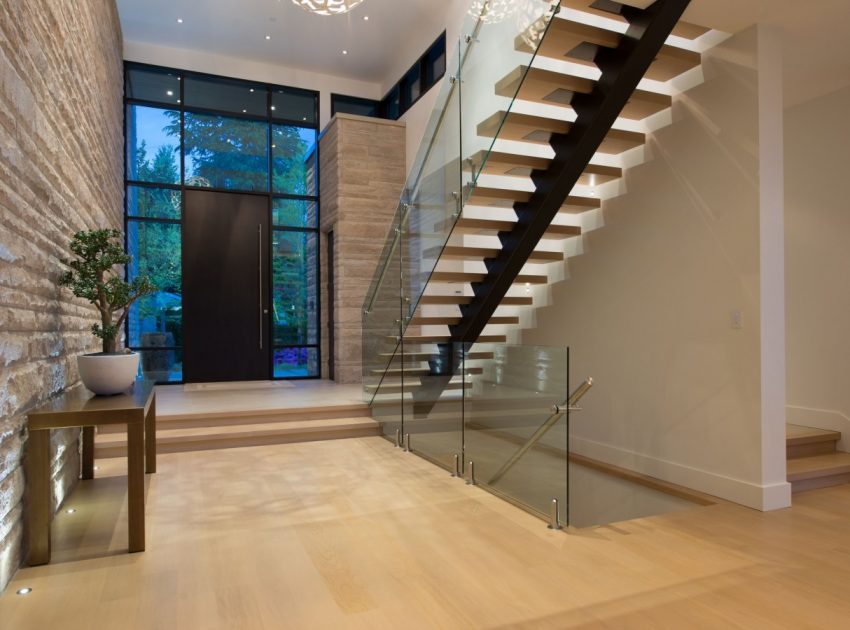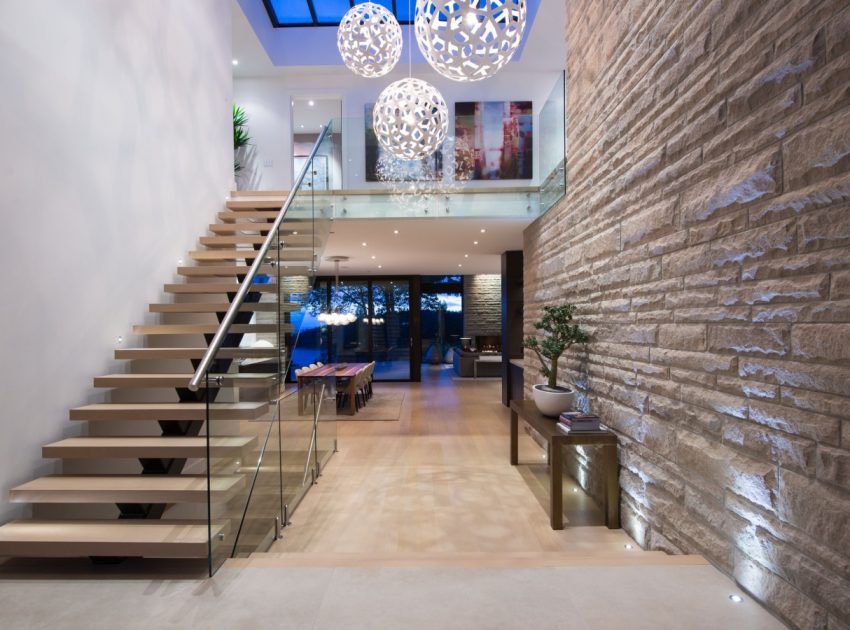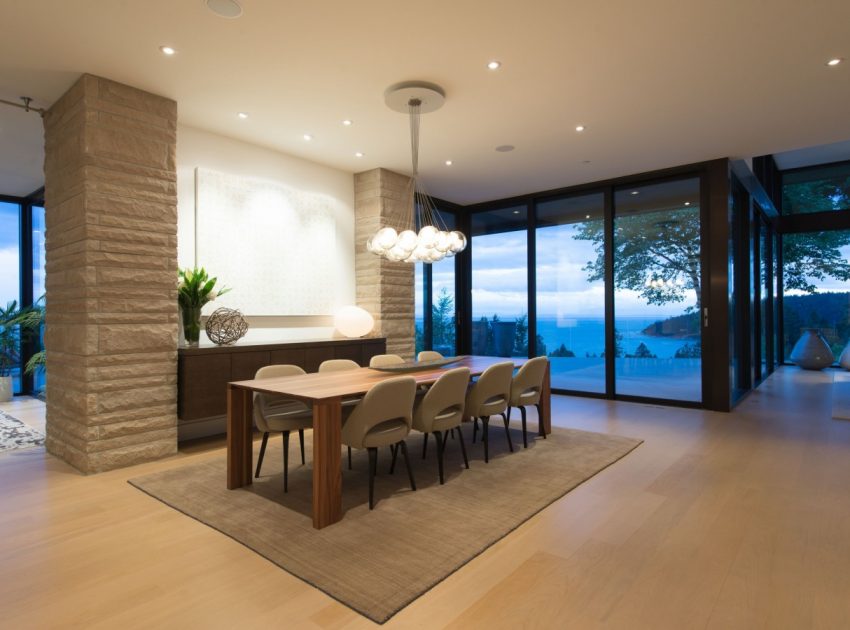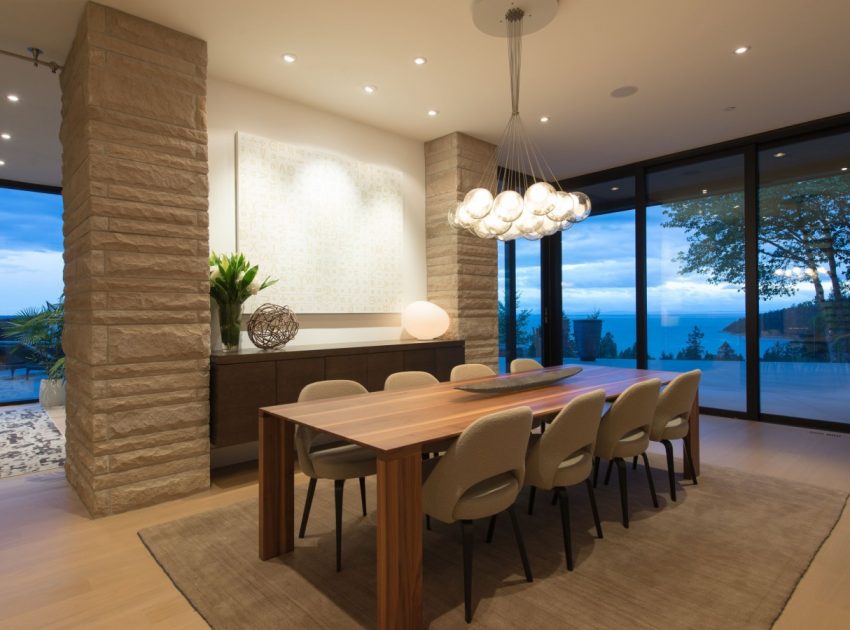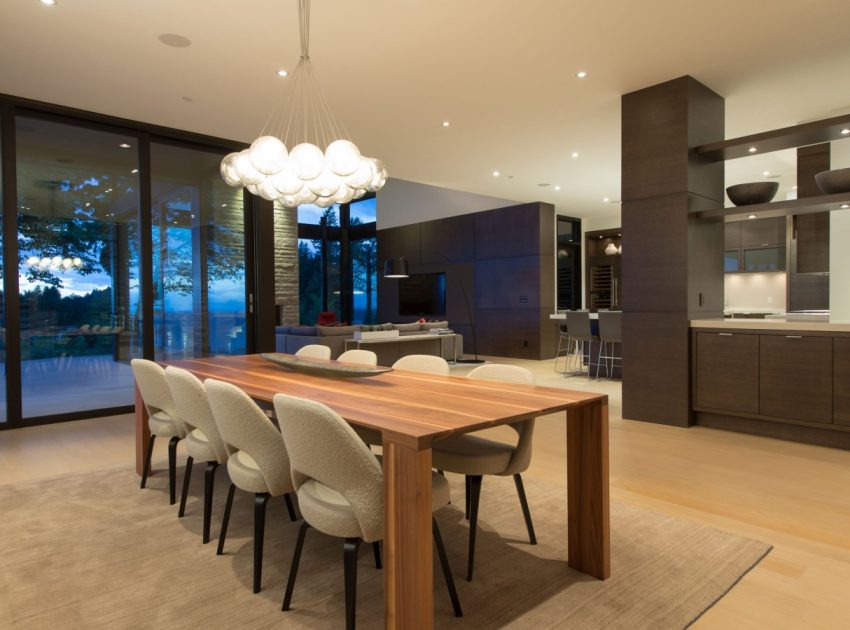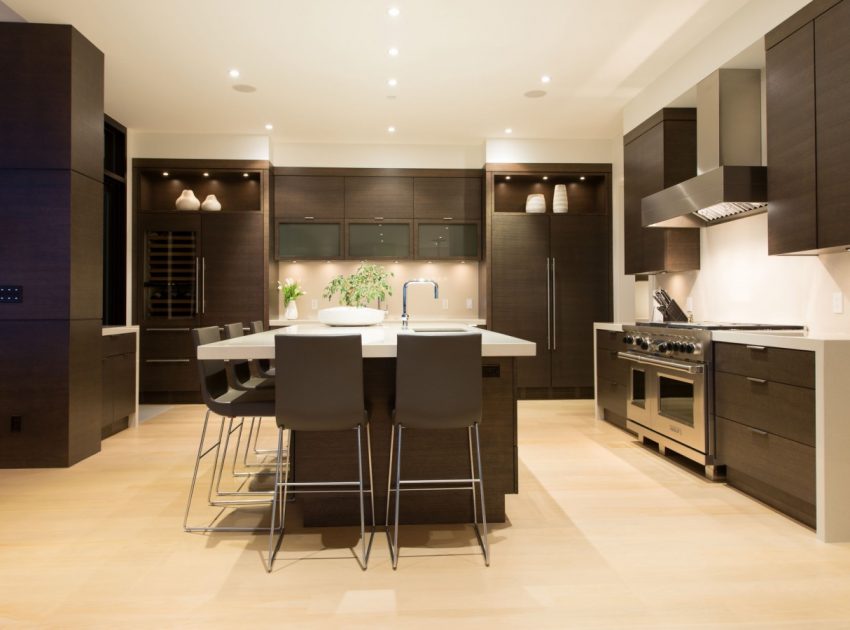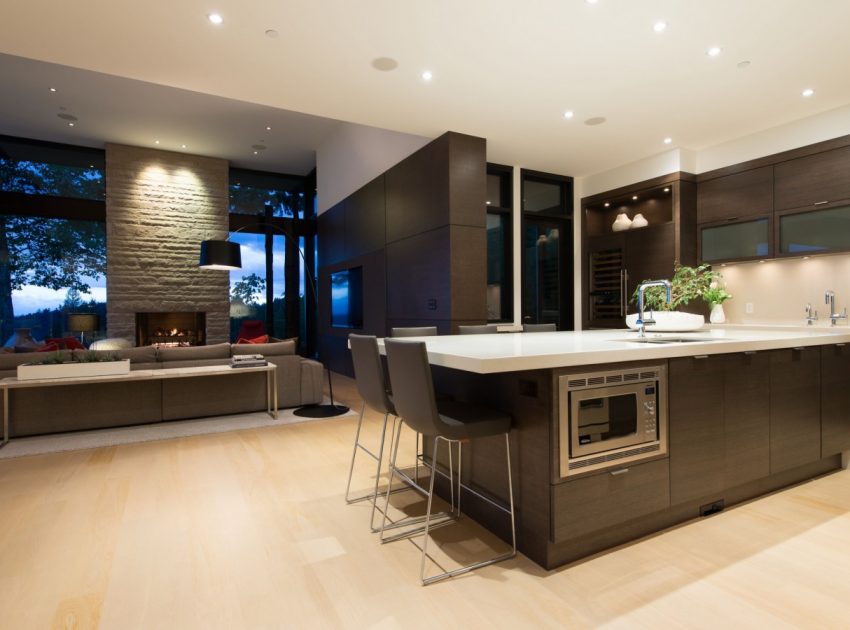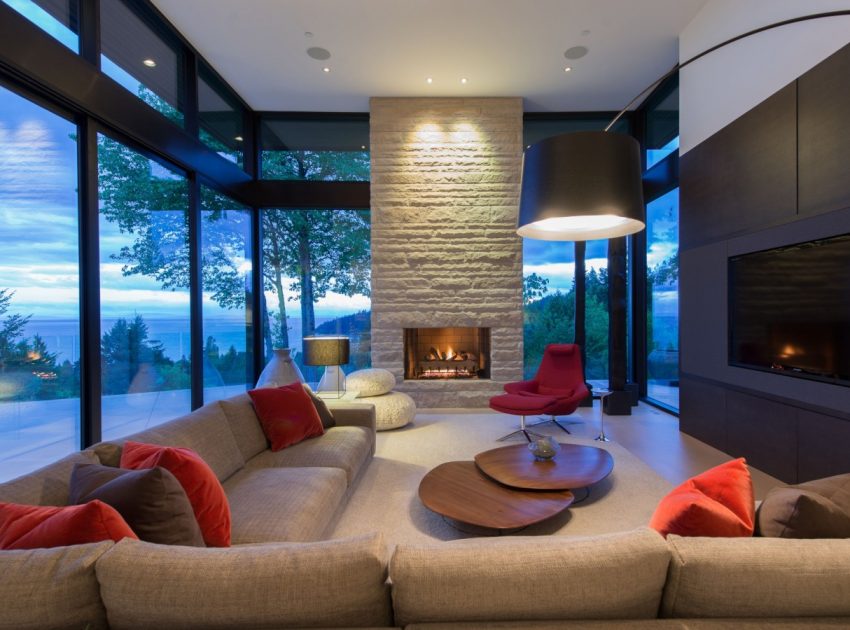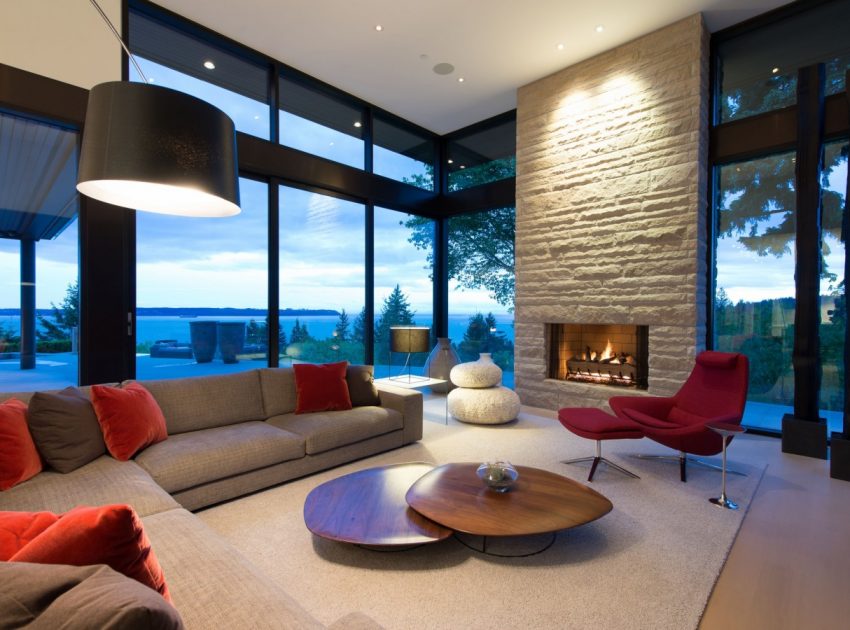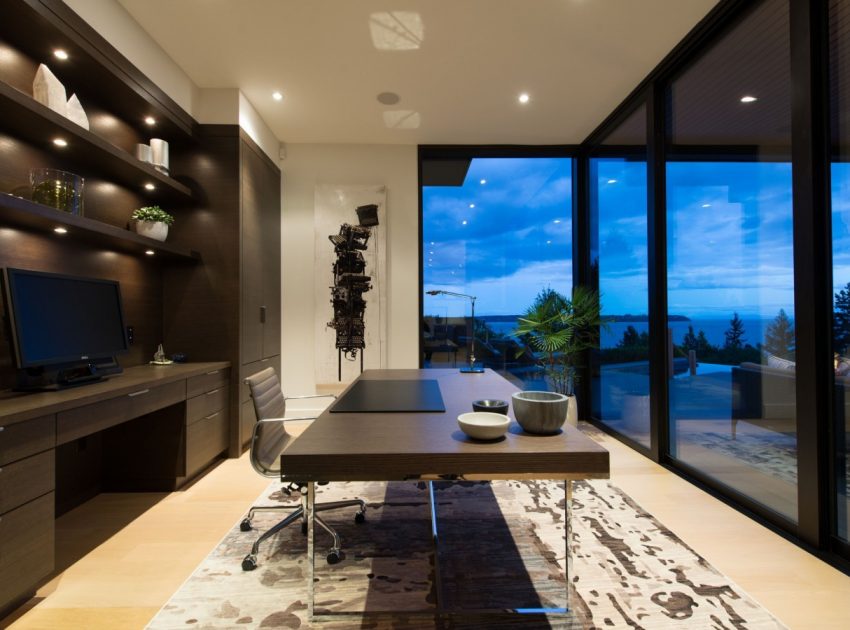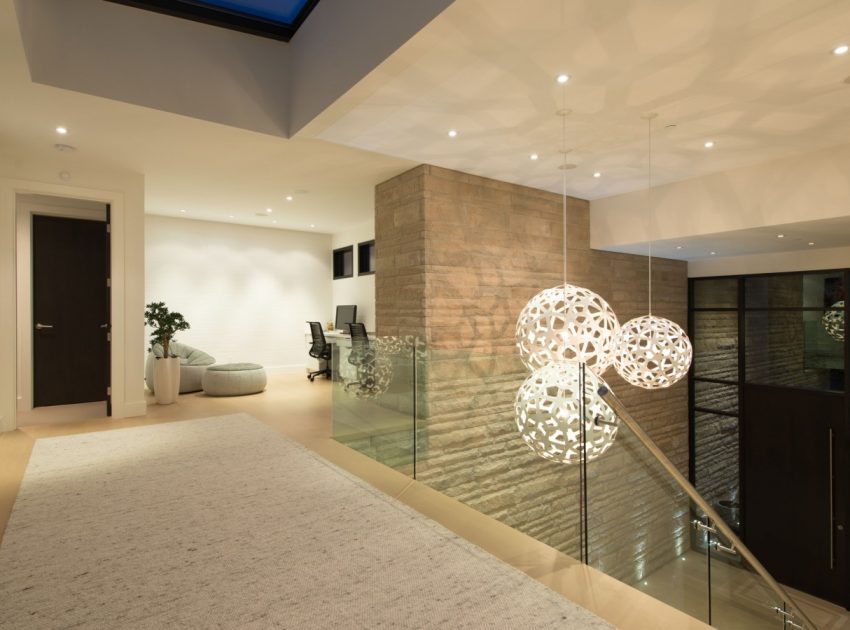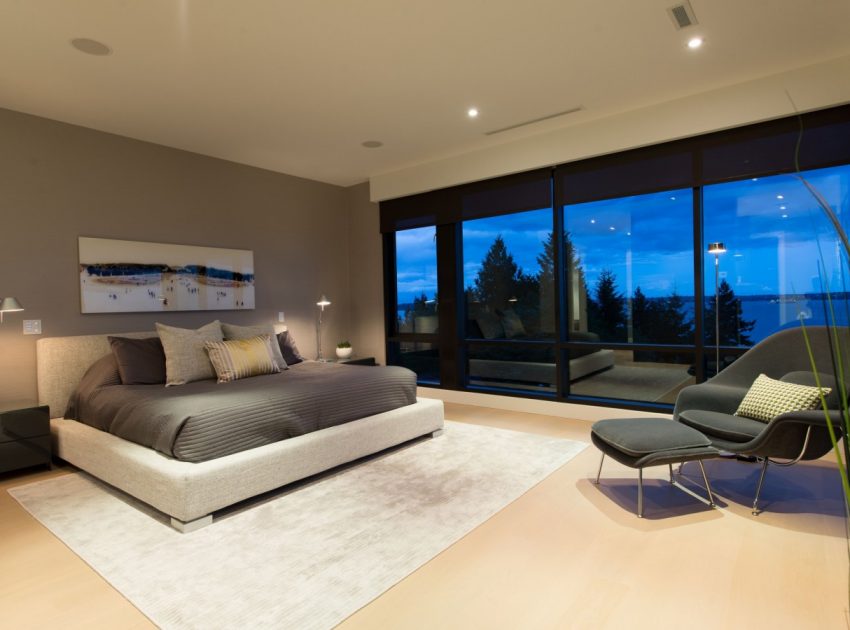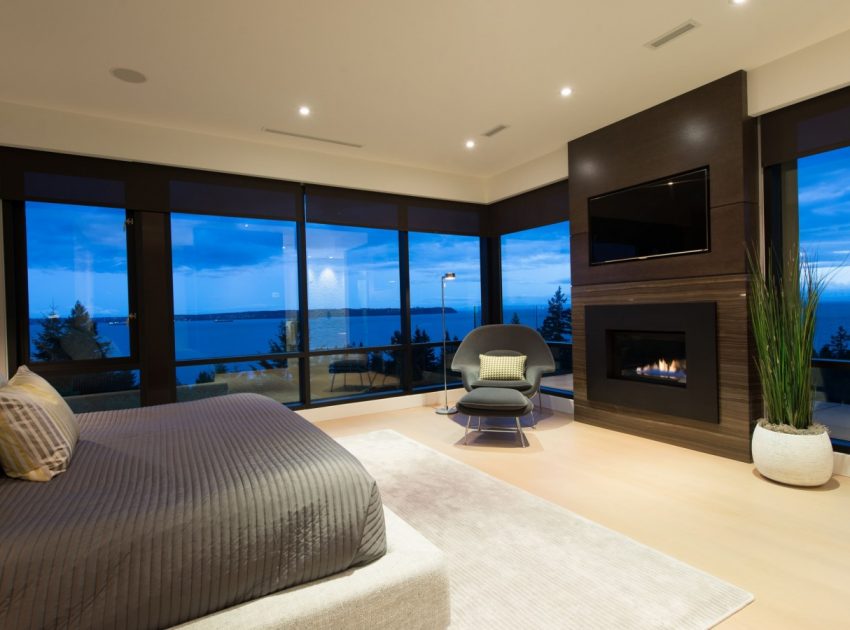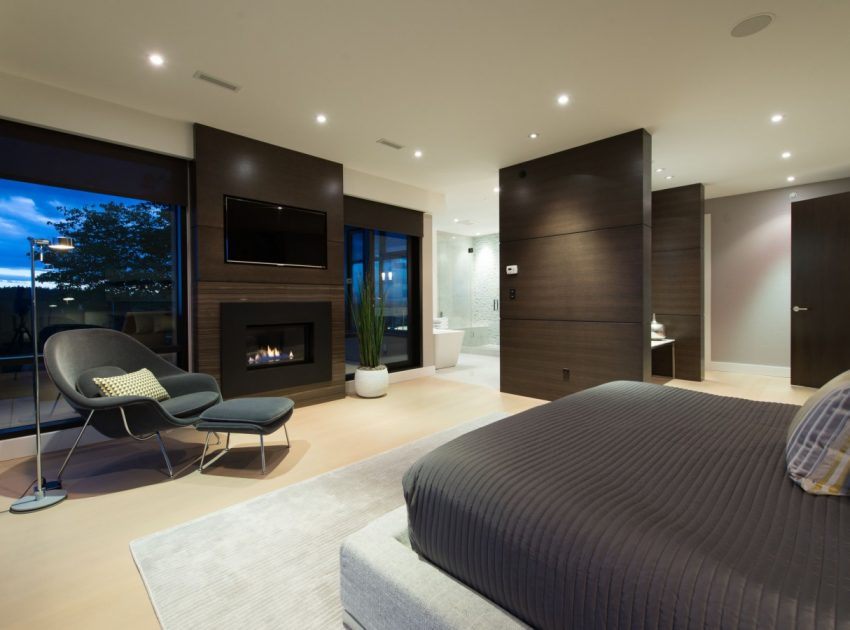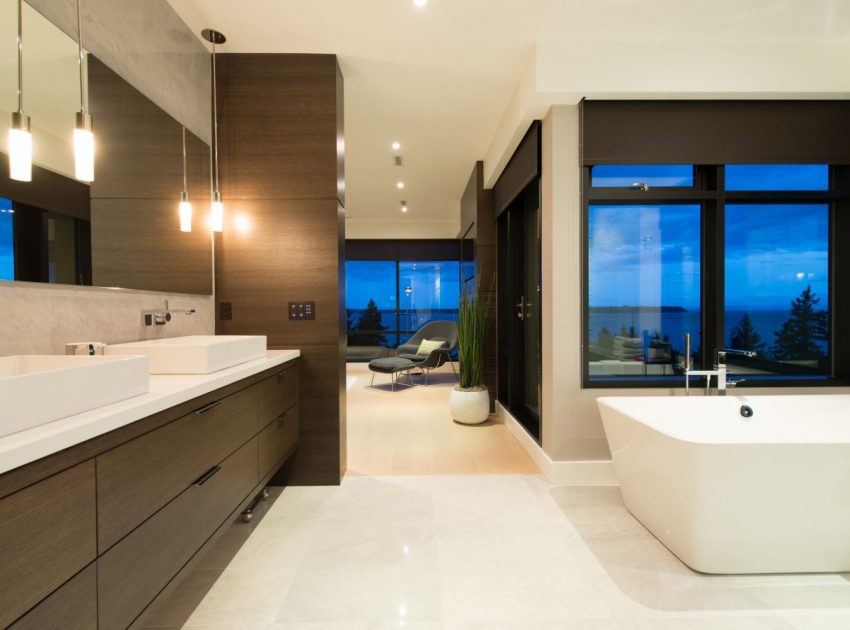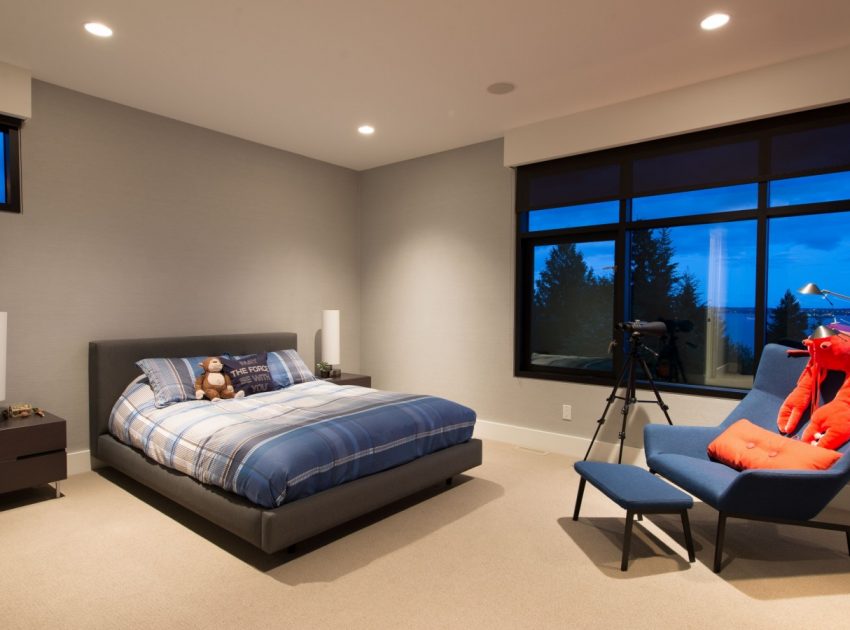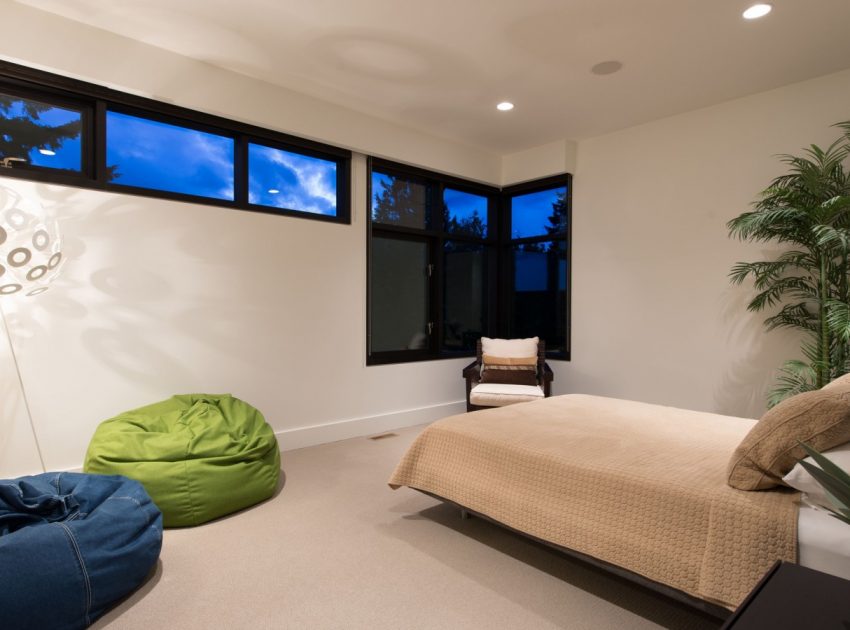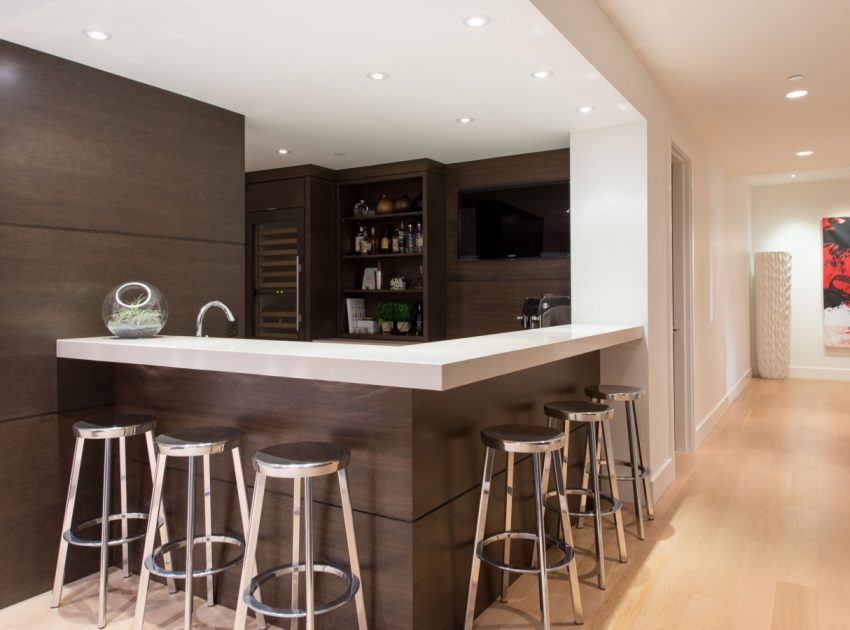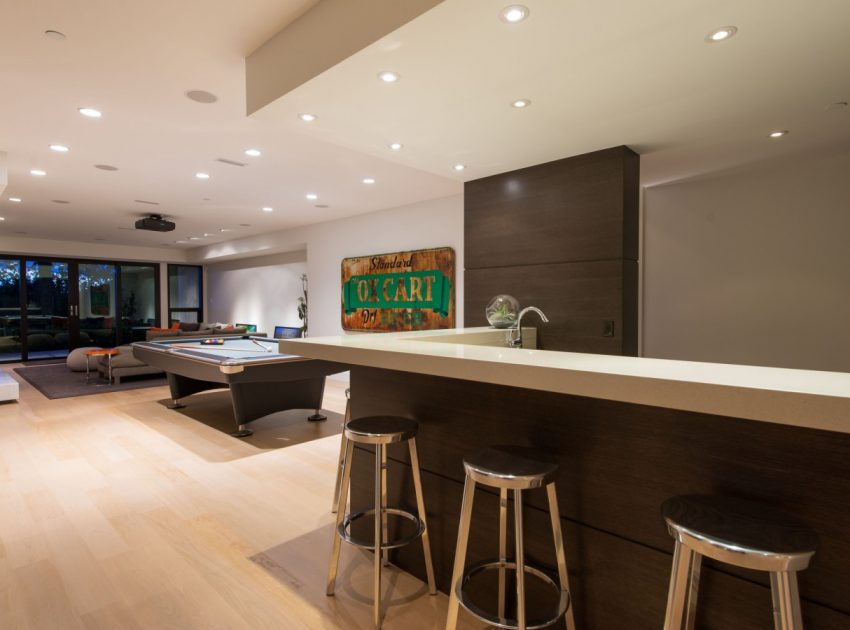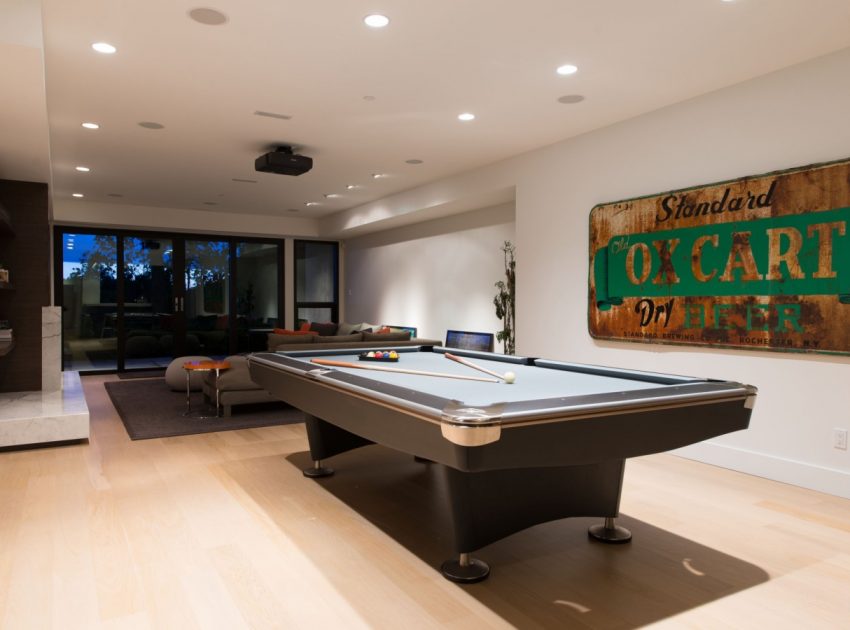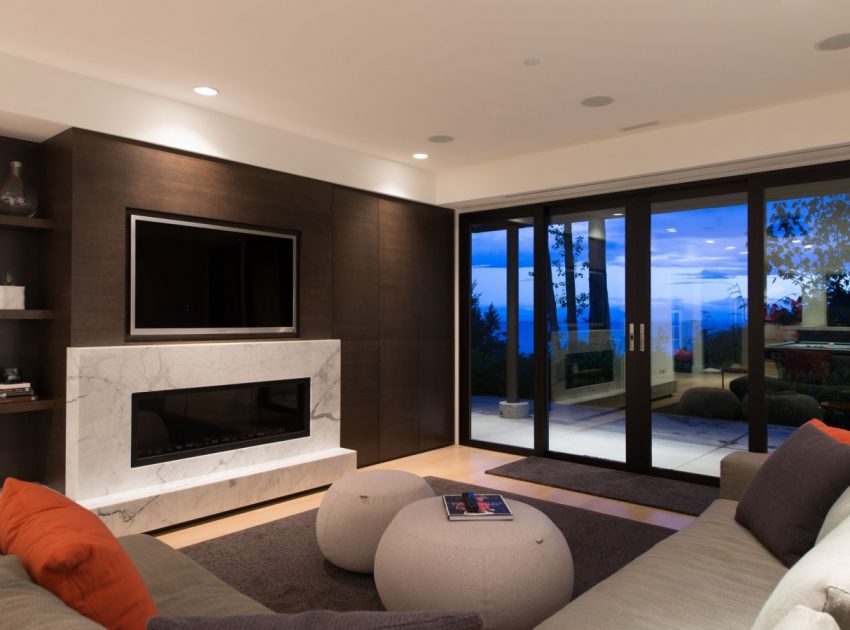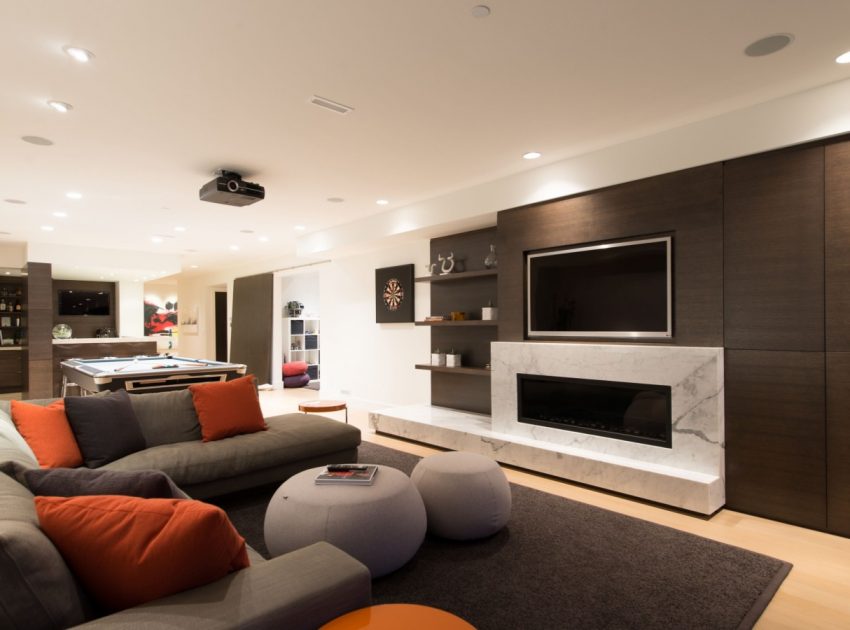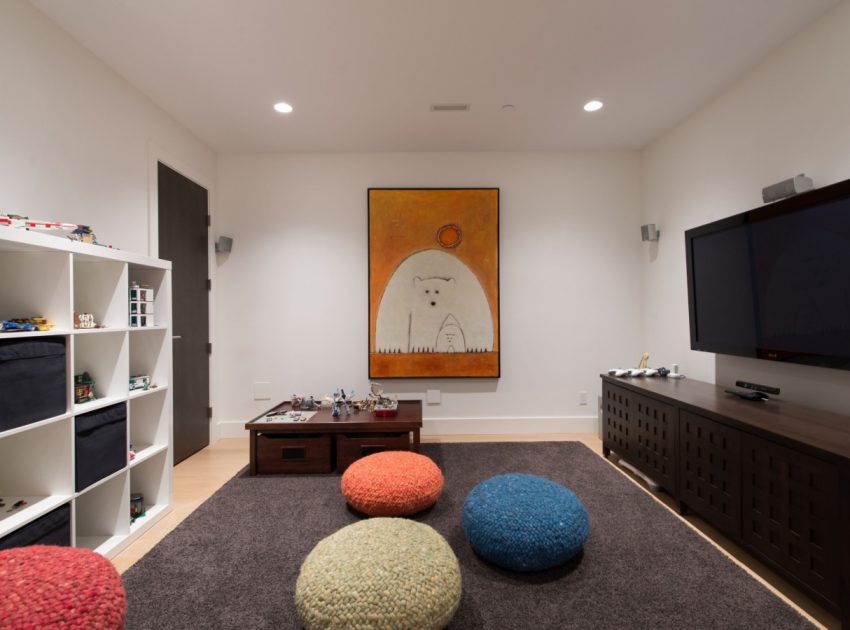 View the complete gallery