Casa Valle by Casa Valle by Arq. Bernardo Hinojosa
This residence it's what we like to call, "back from the past", it was an 50 year old house which was remodel and redesign by Arquiplan/Arq. Bernardo Hinojosa and team. It uses natural stone and wood, and adding a mix of contemporary structure creates an excellent modern house.
The pool is a place to soothe yourselves, but it also can be utilize for decoration with proper illumination and specifications. An independent social house was created to held parties, movie nights, or any social encounters. The garden by day or night has amazing lighting and creates a perfect blend to the houses. The living room its connected to the pool which enhances the place, this made by side to side sliding window doors.
Photos courtesy of Arq. Bernardo Hinojosa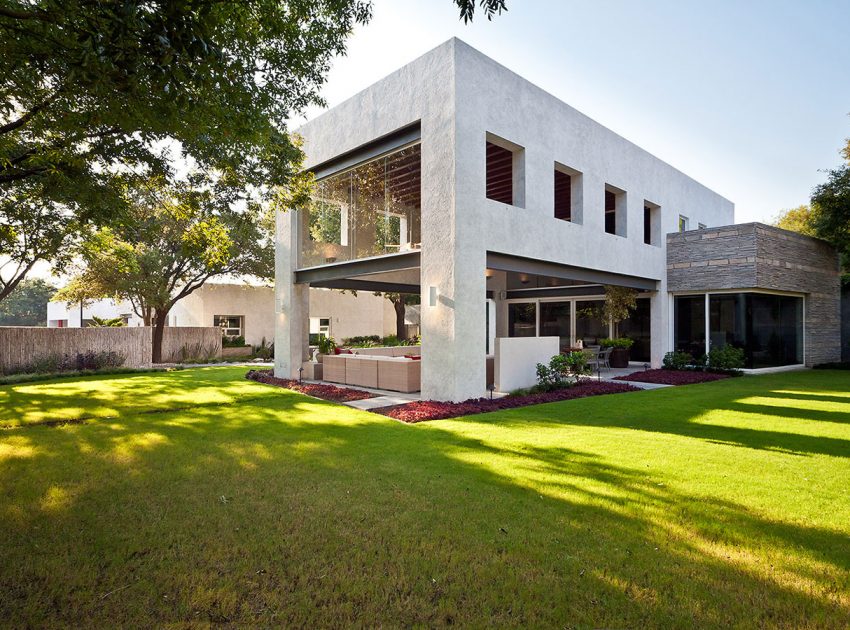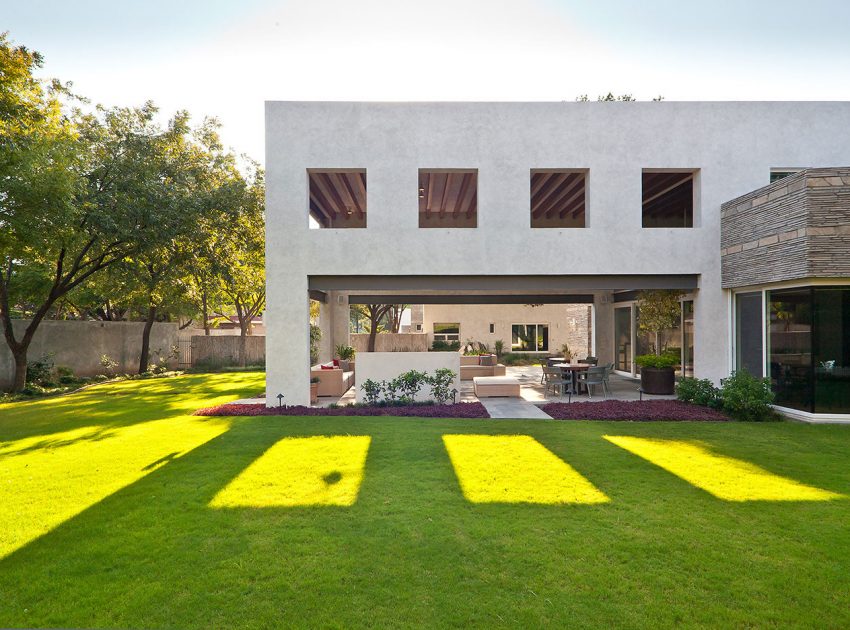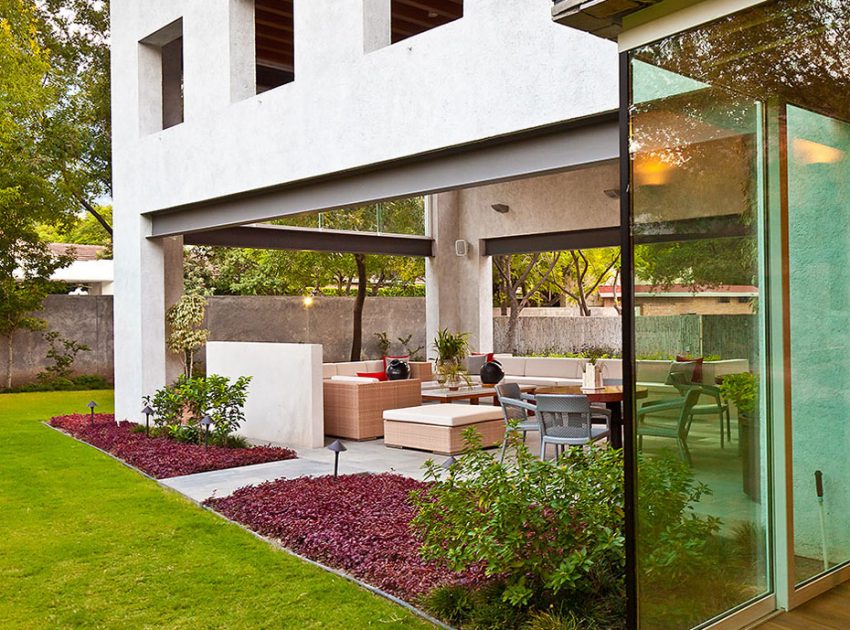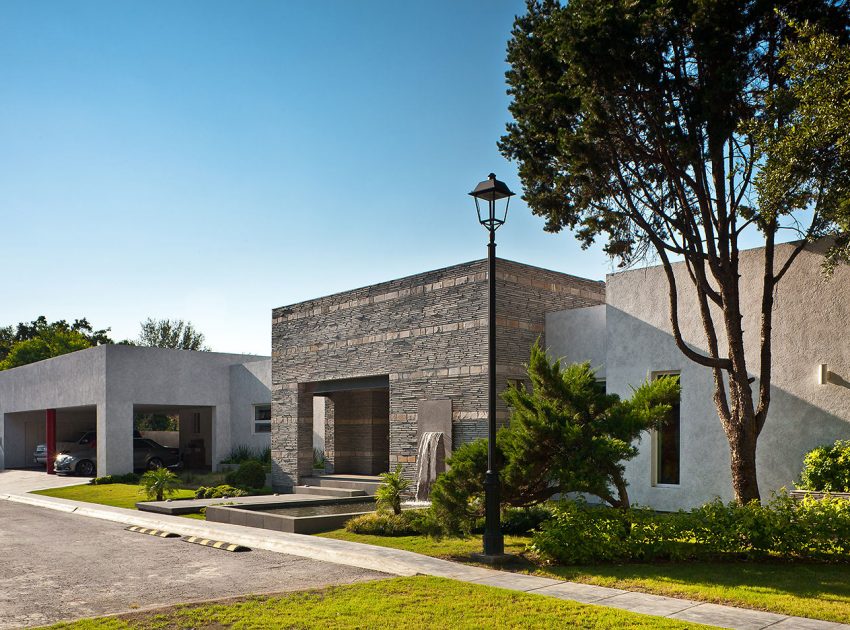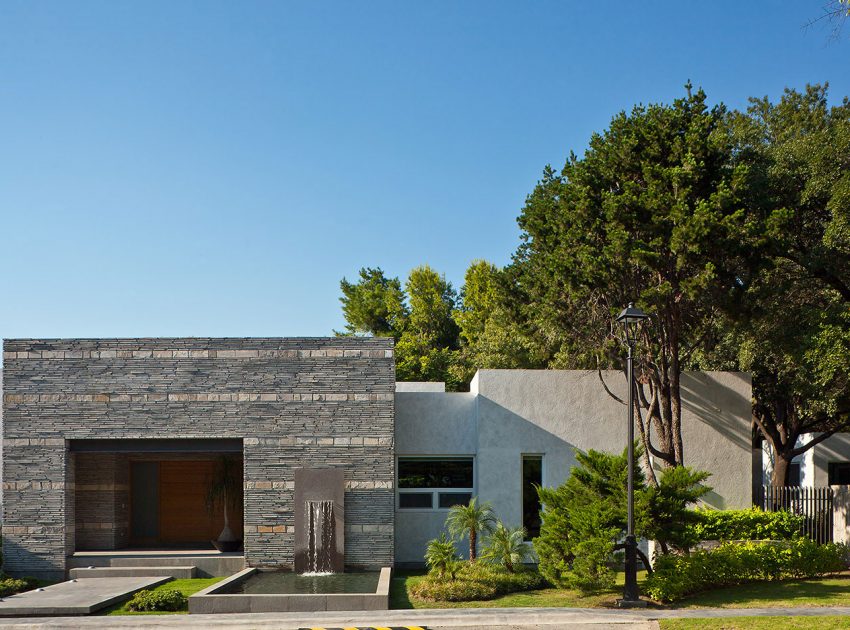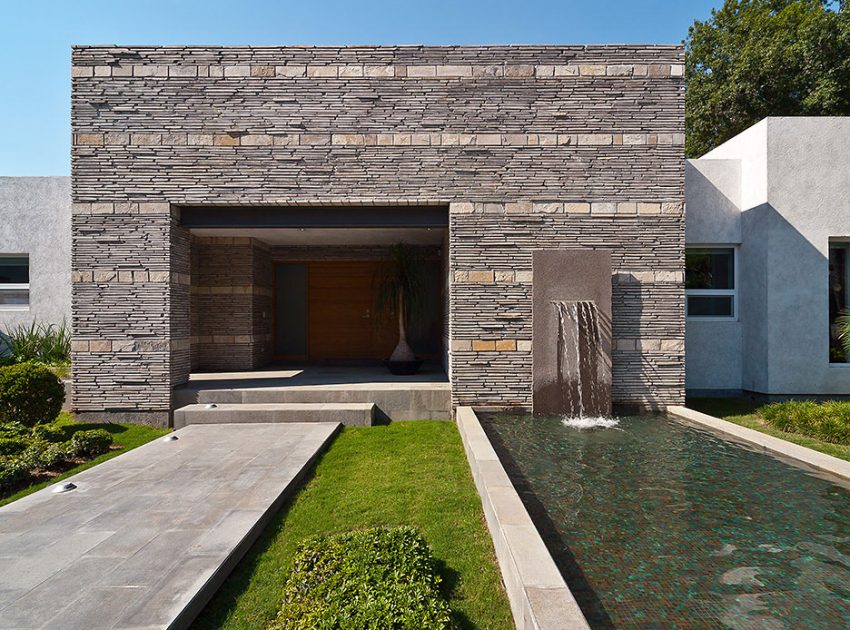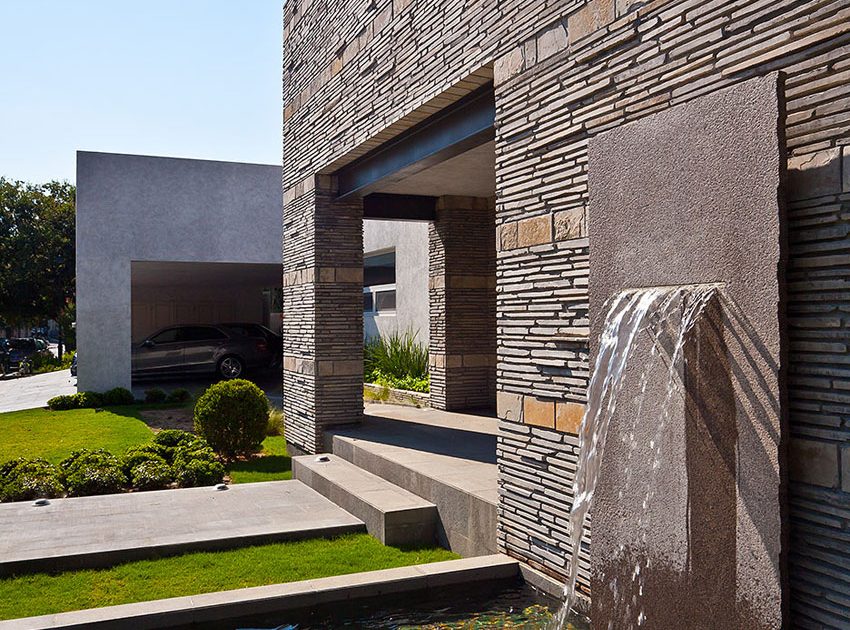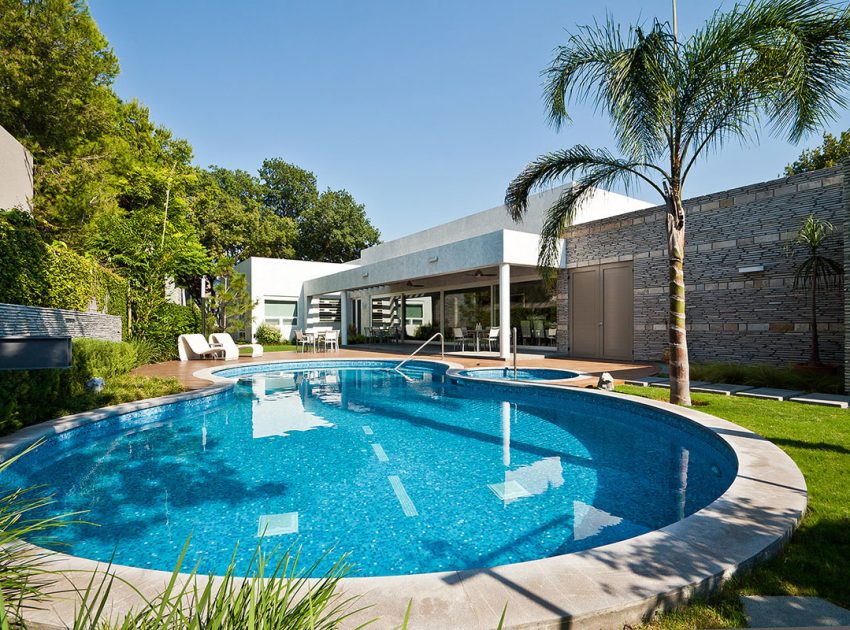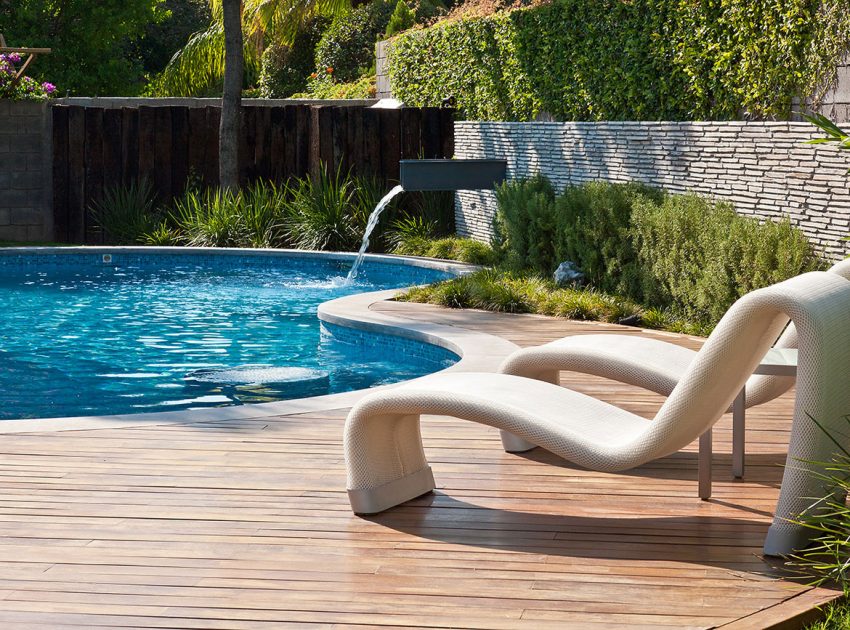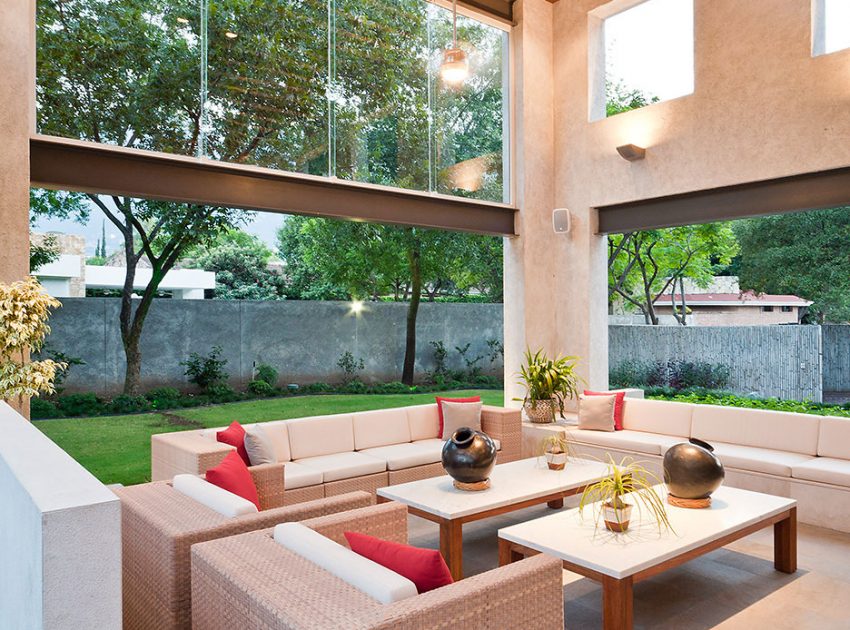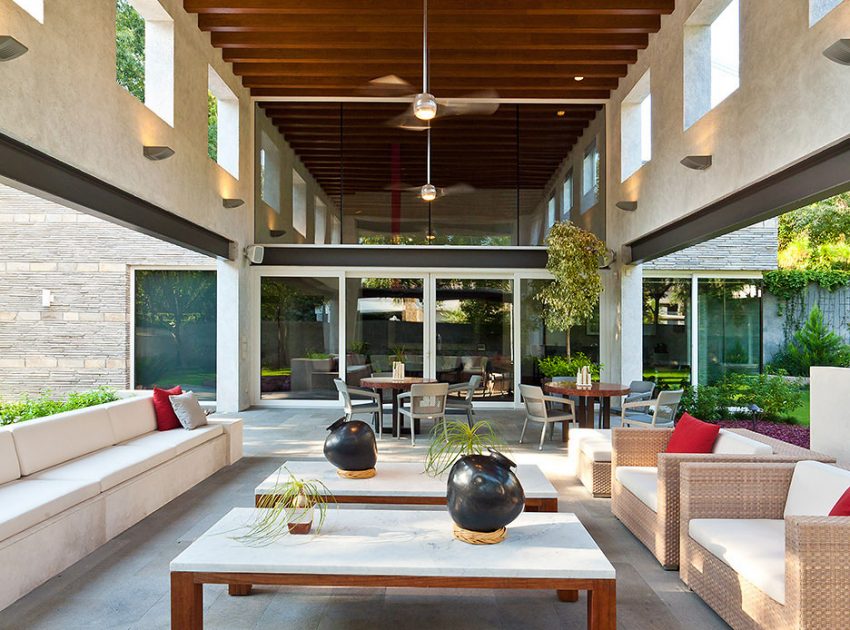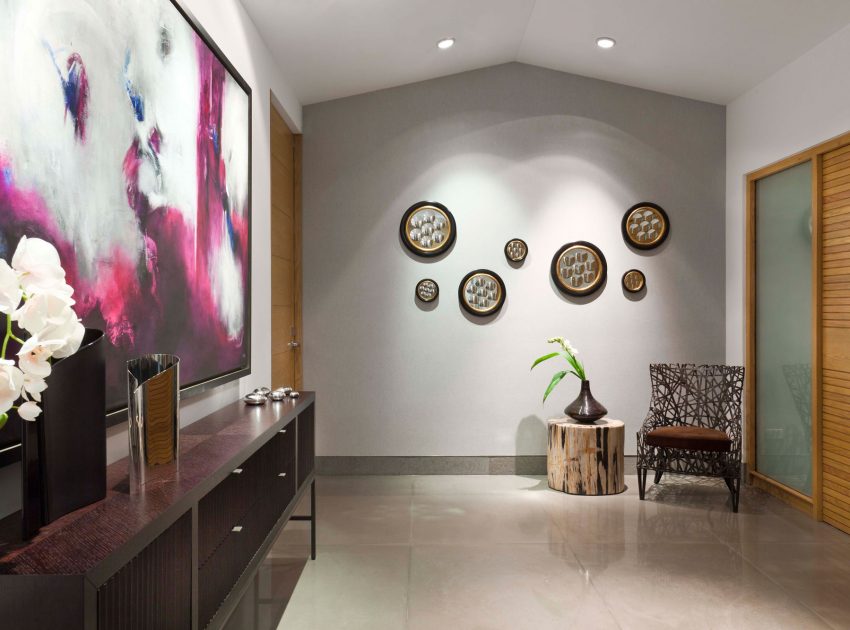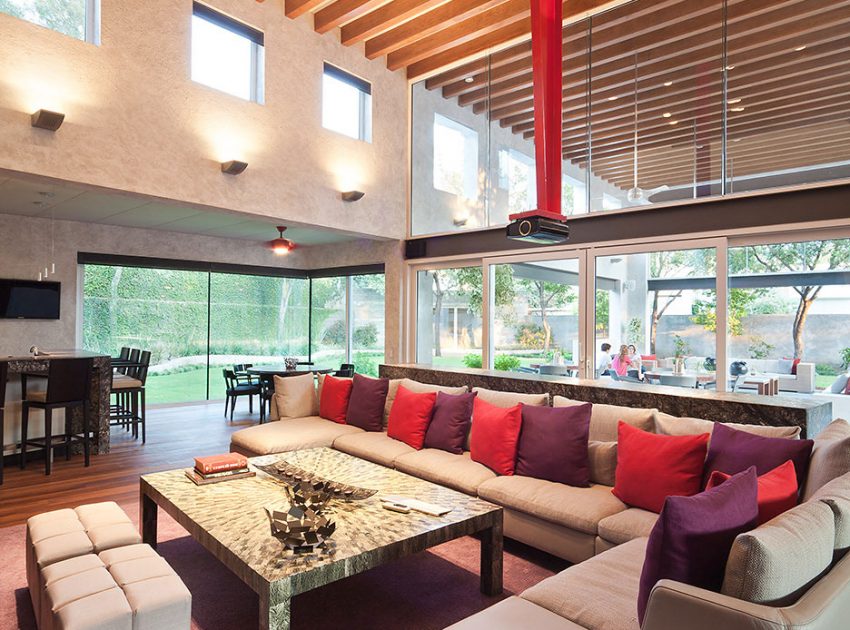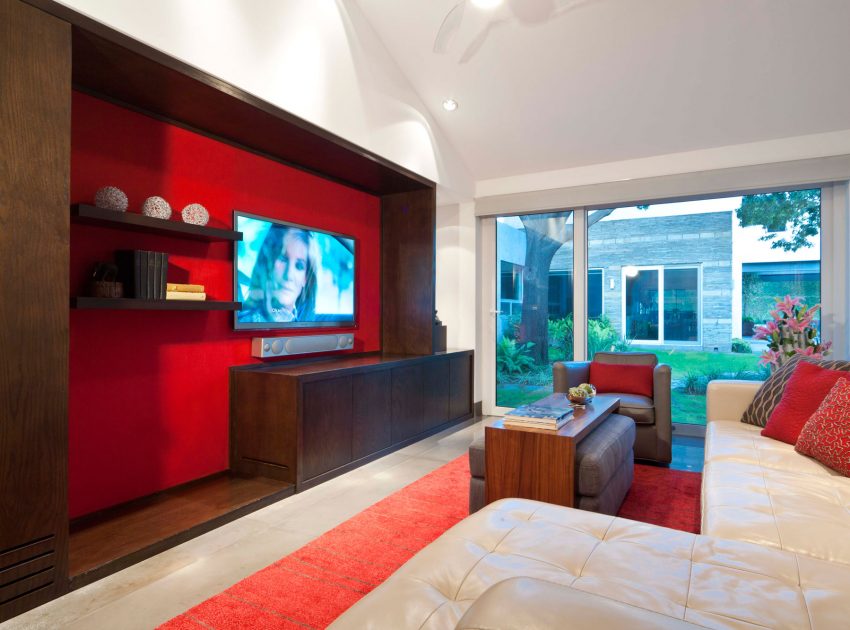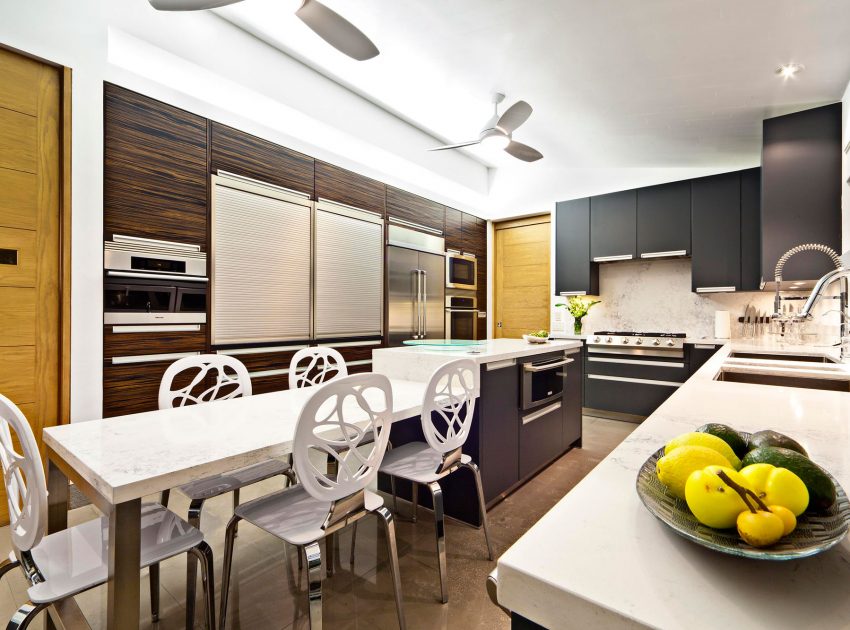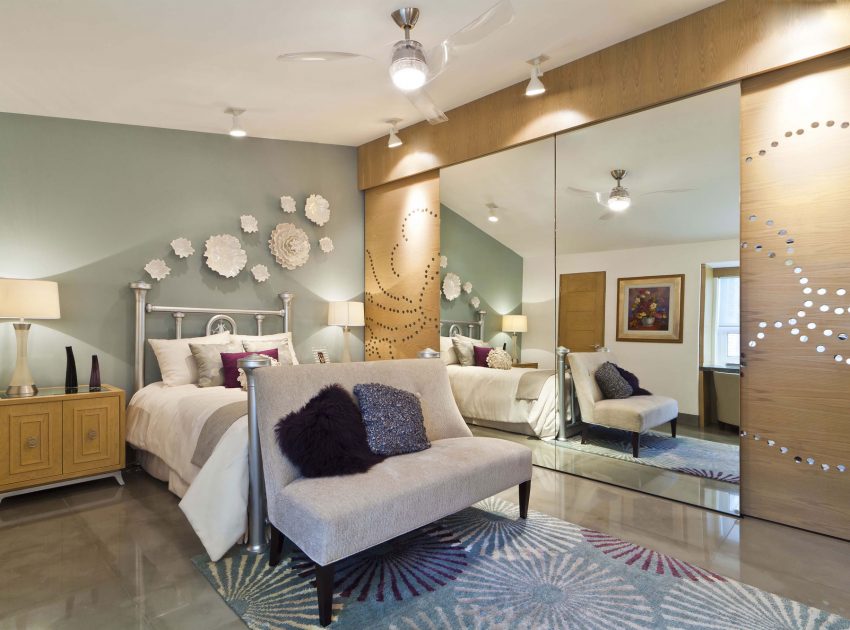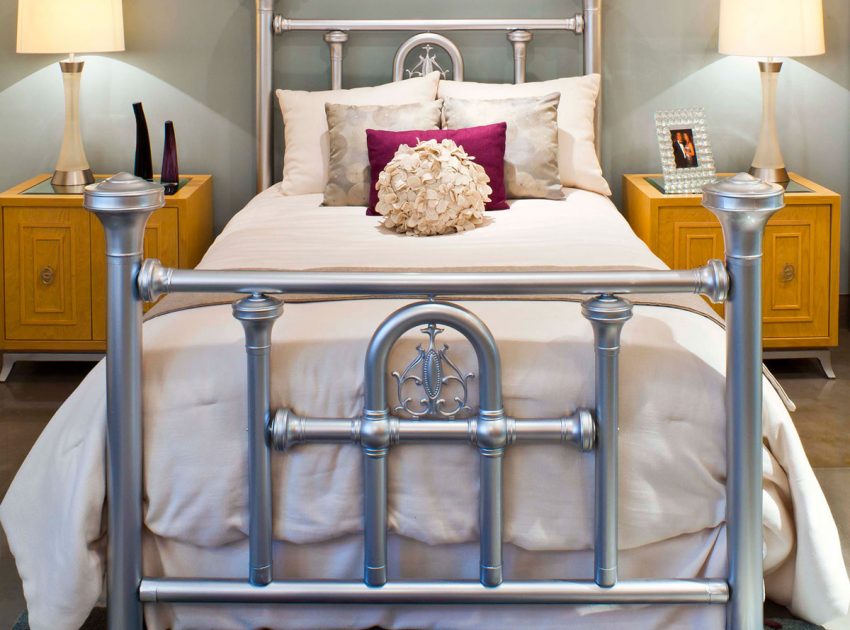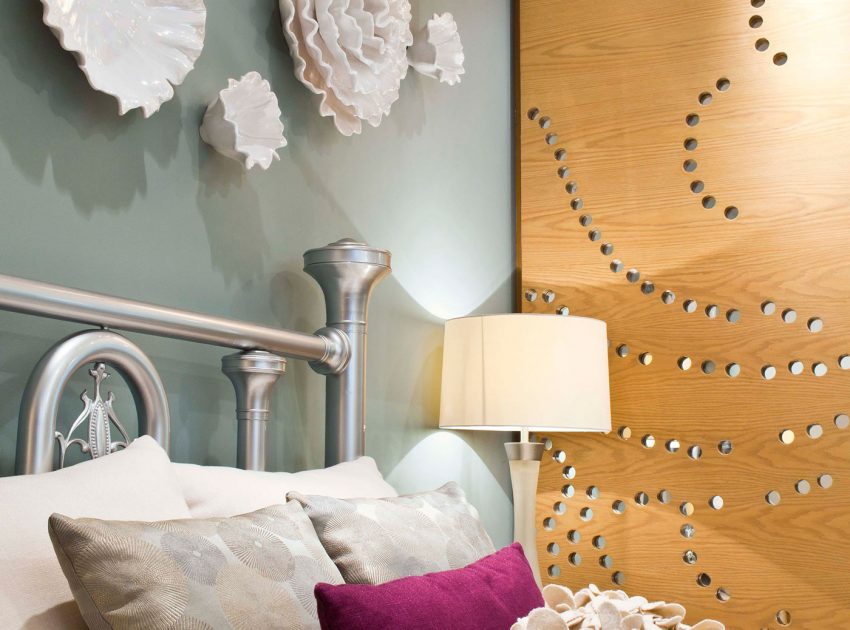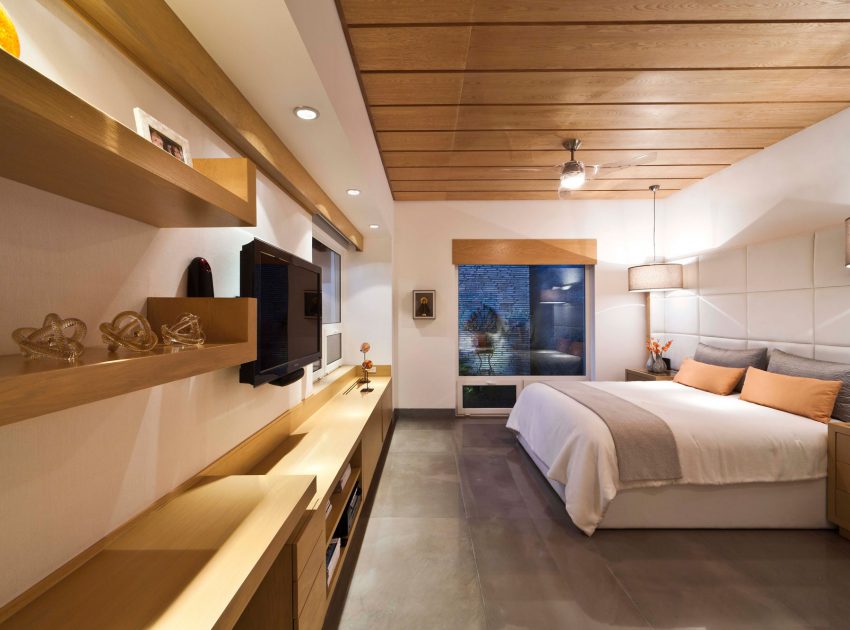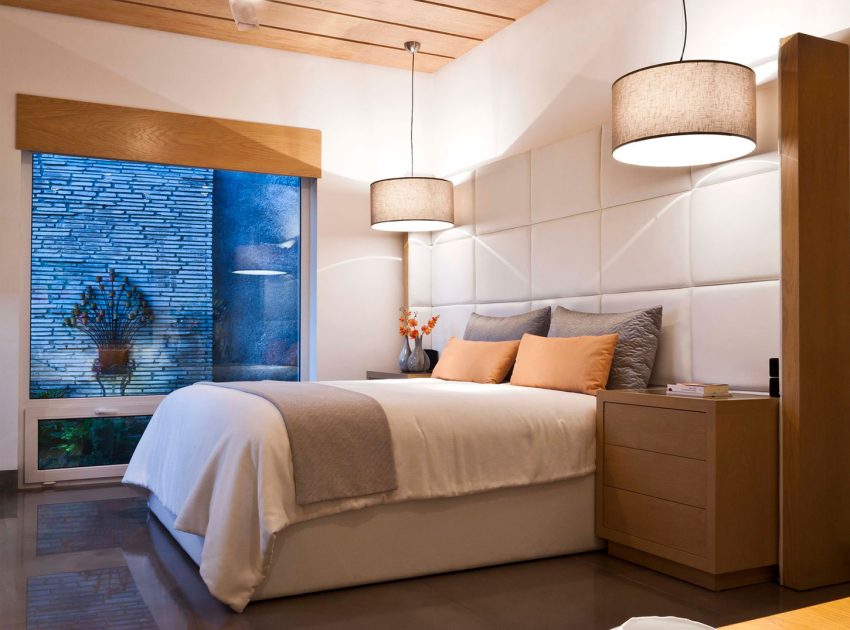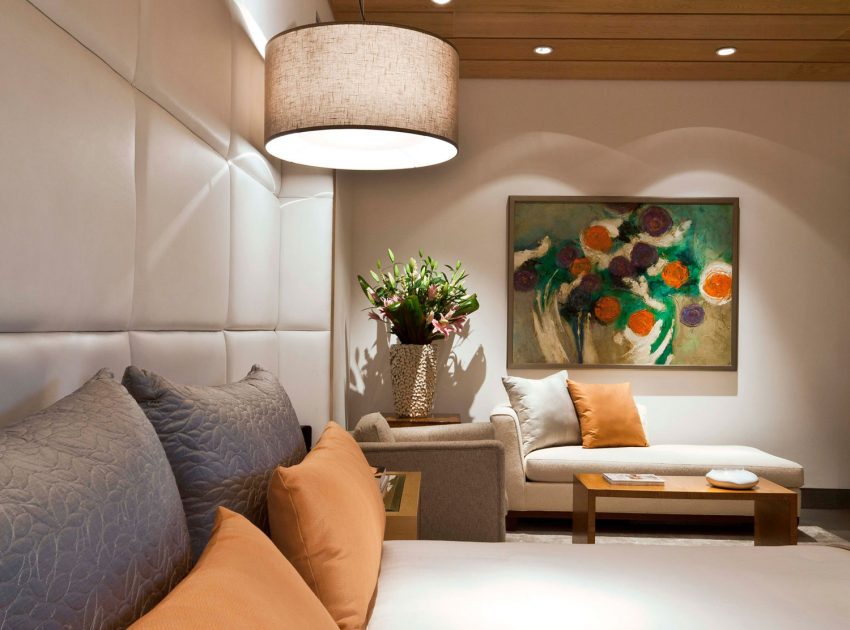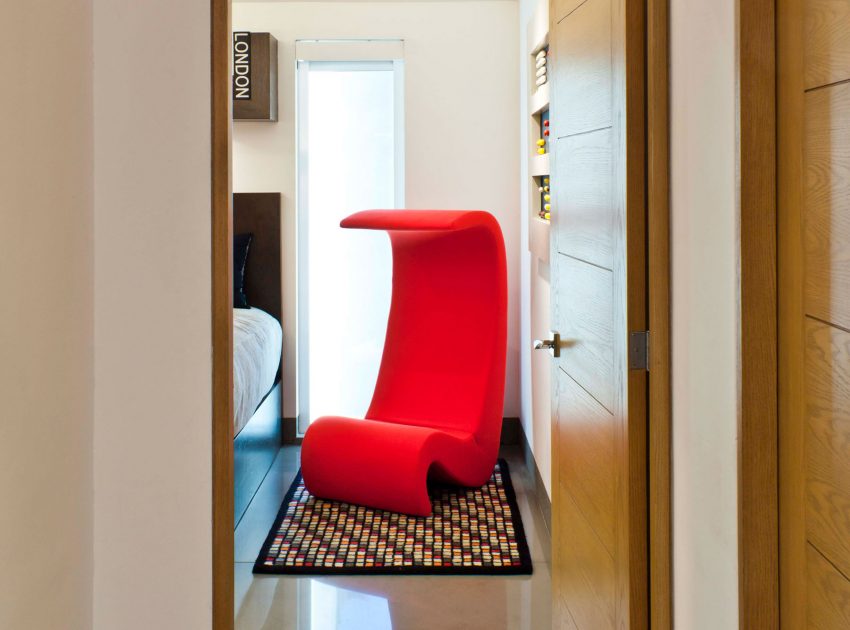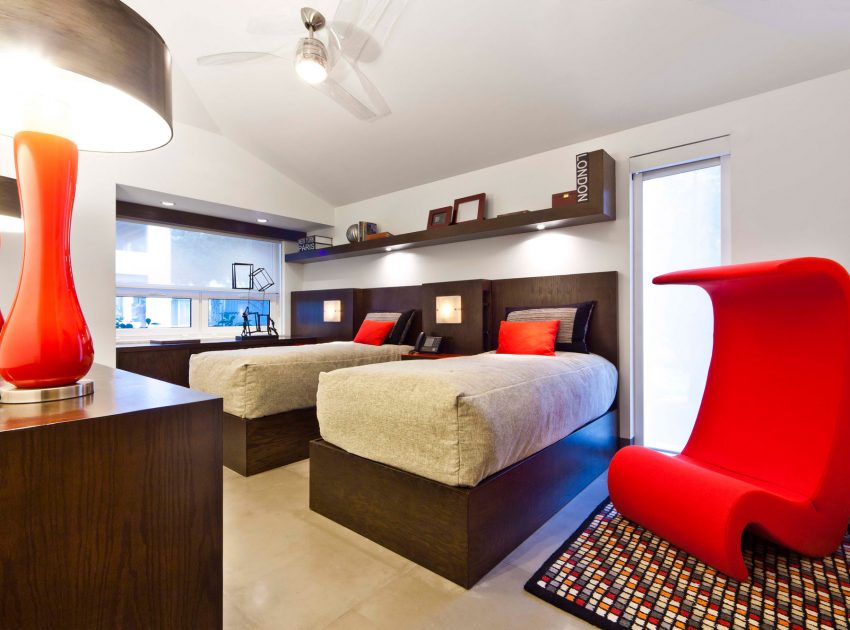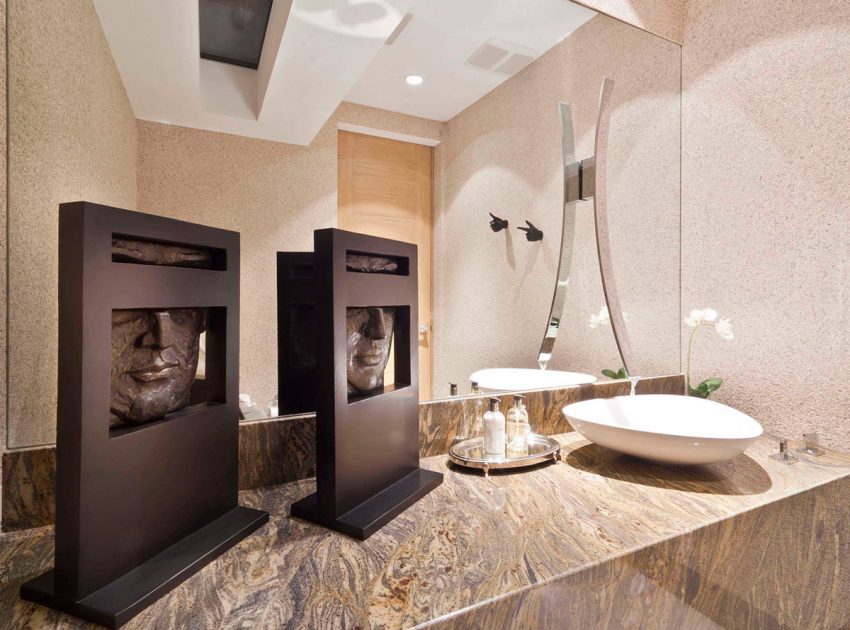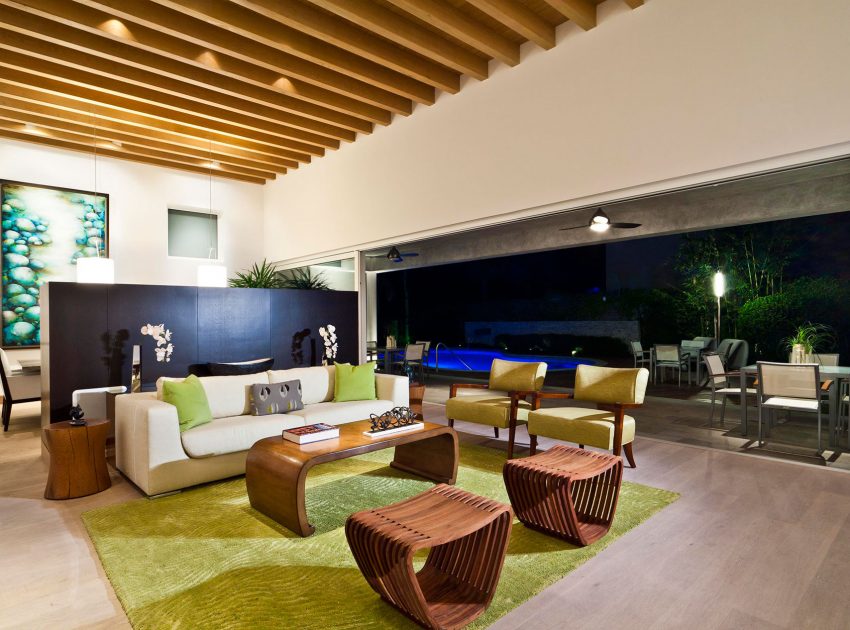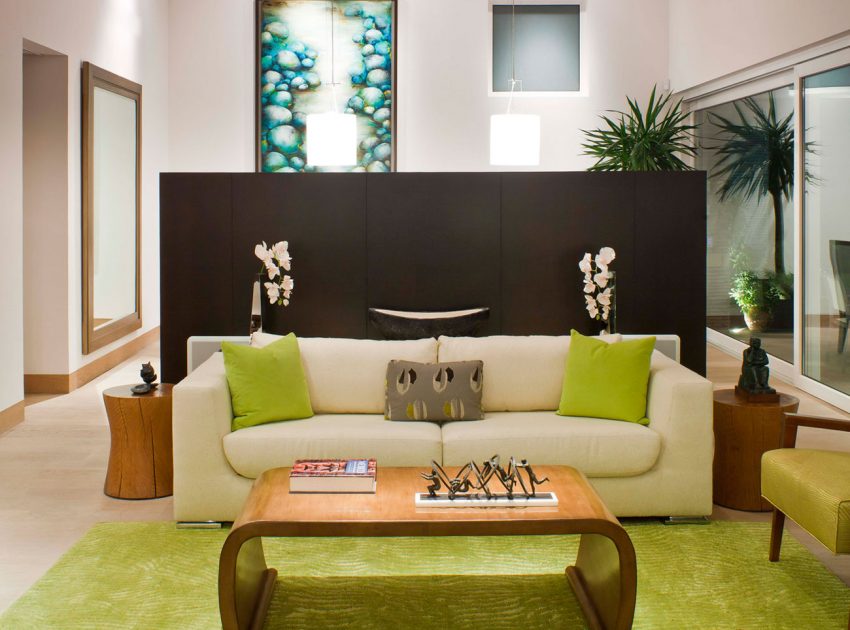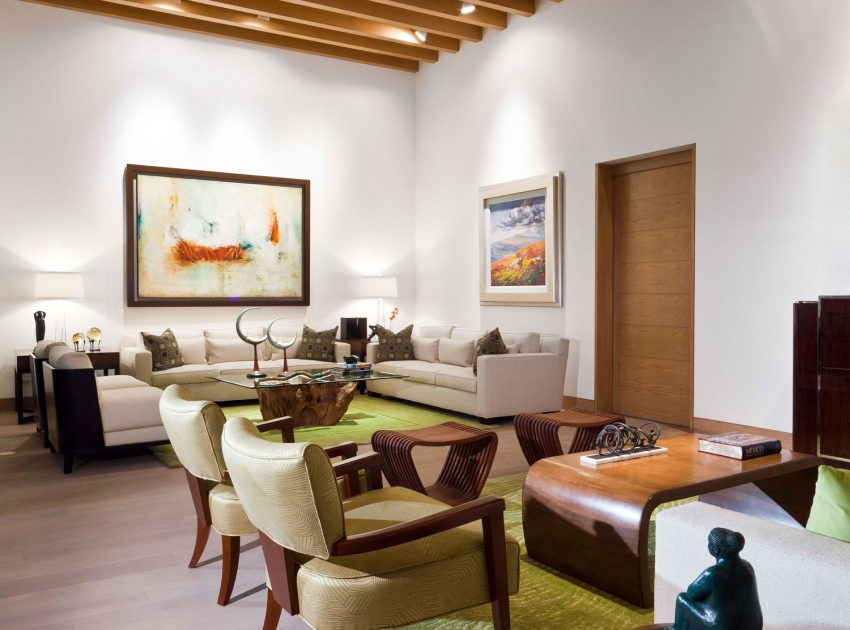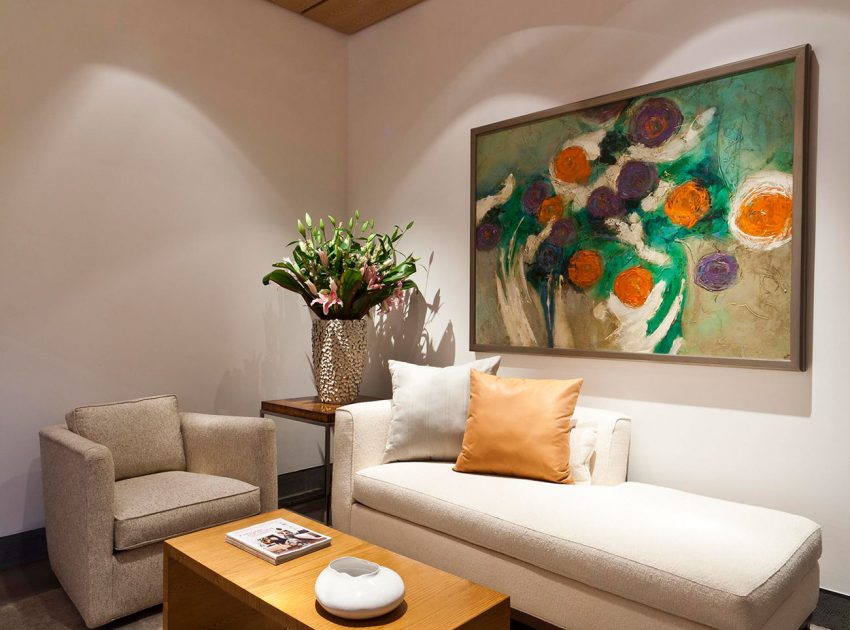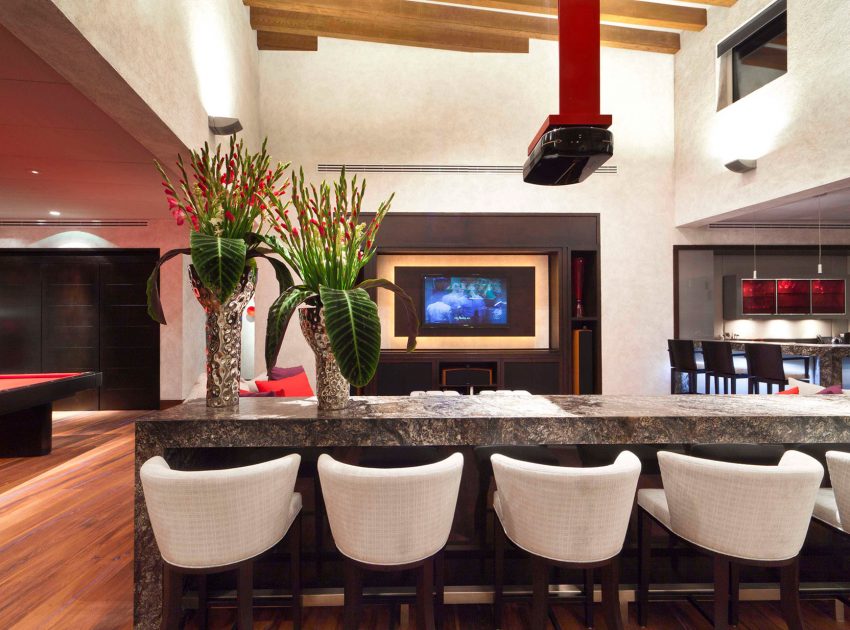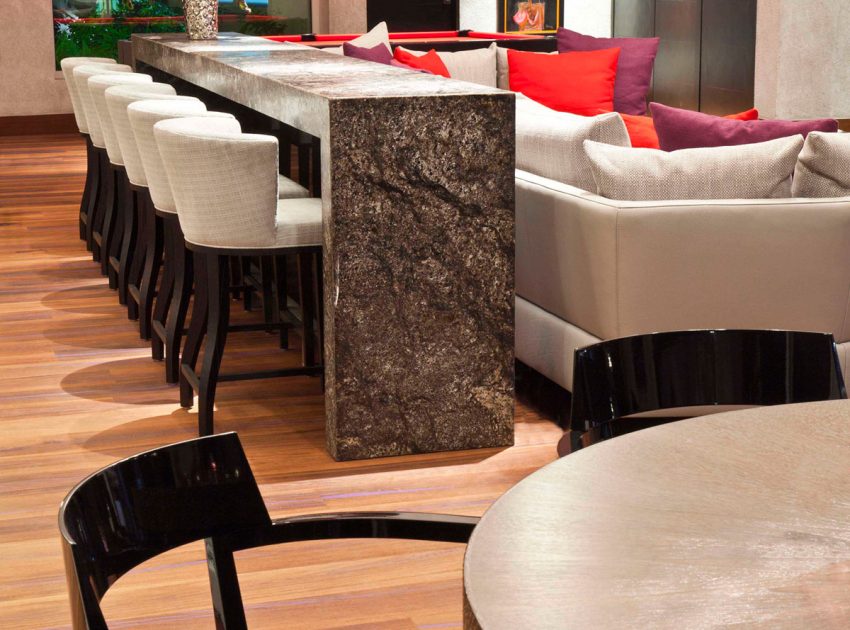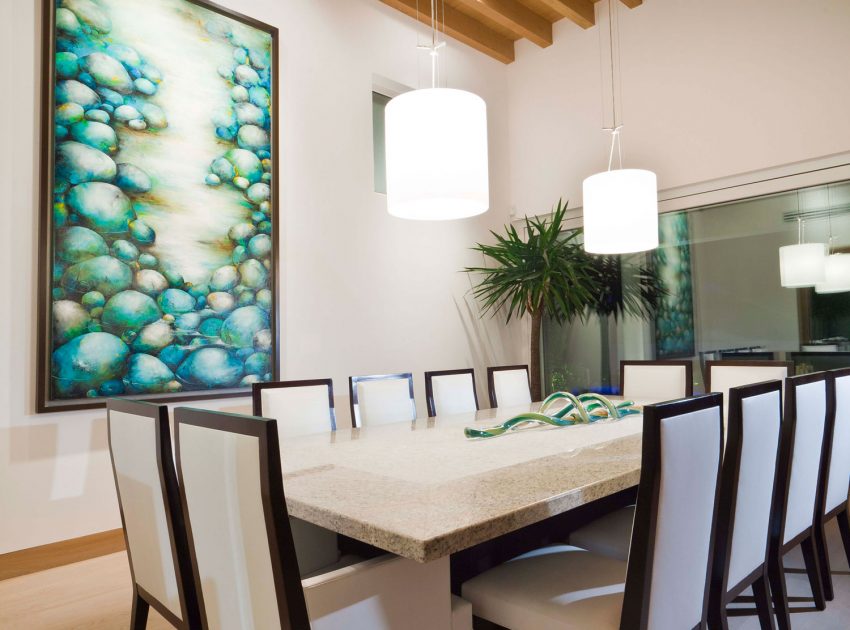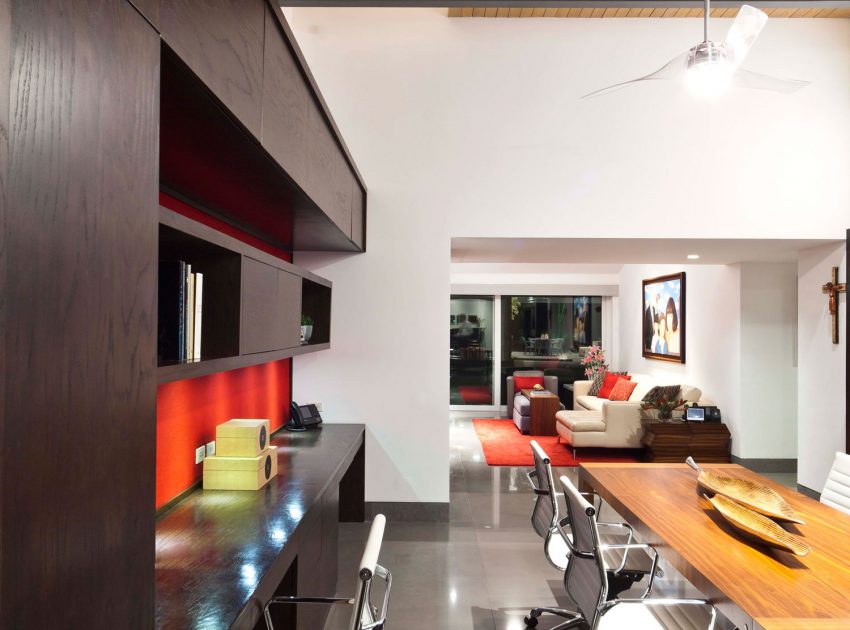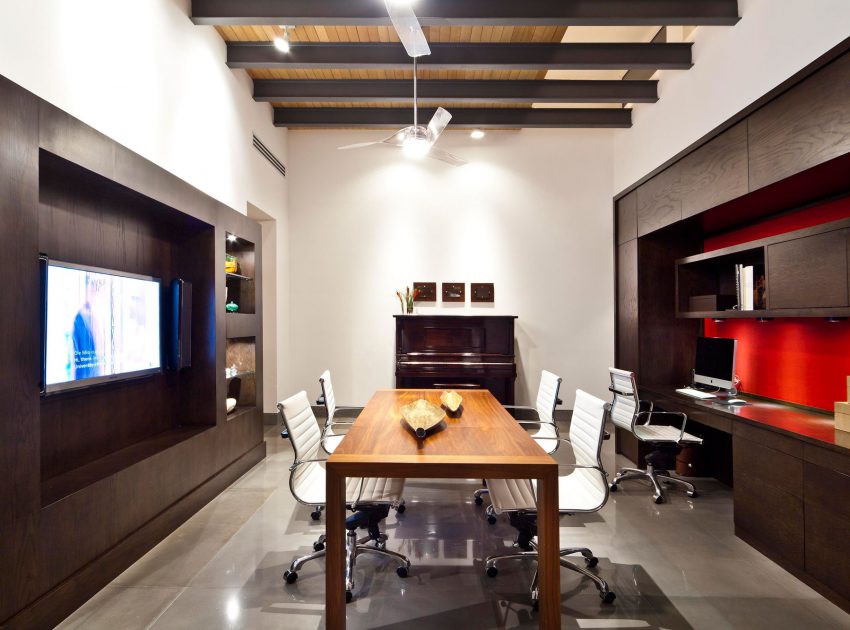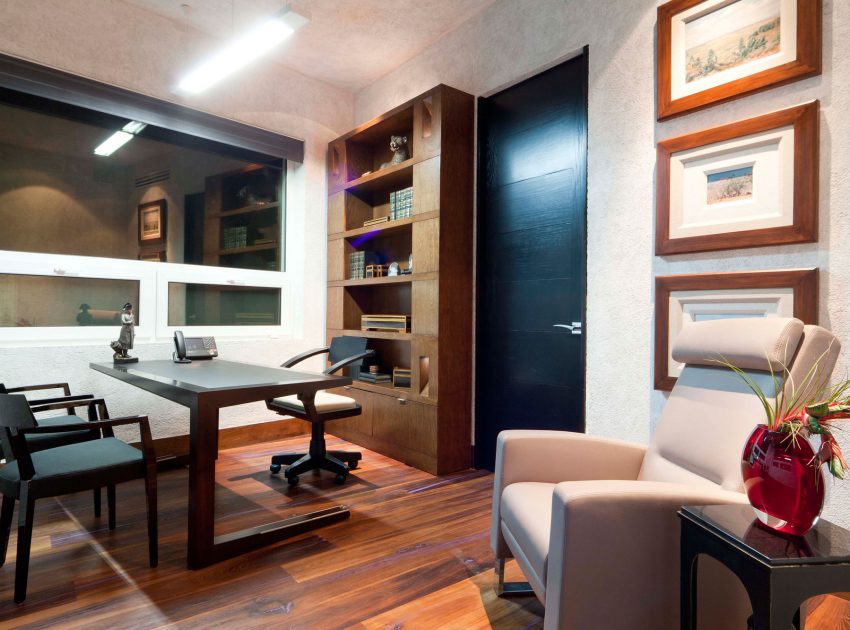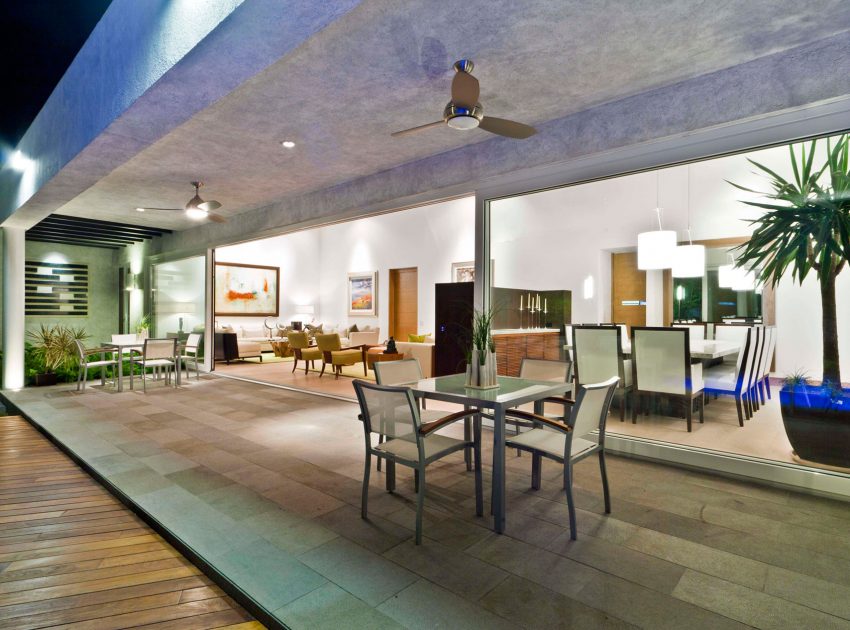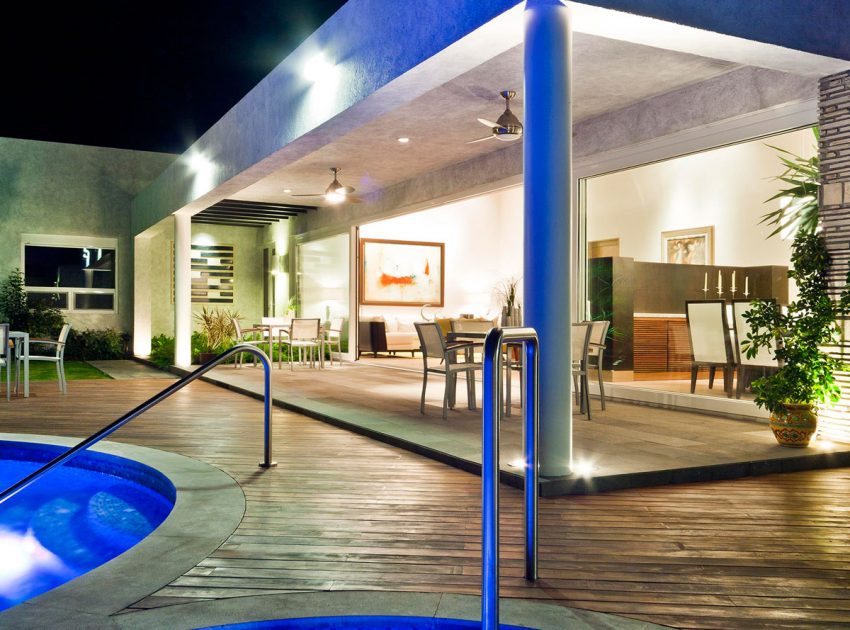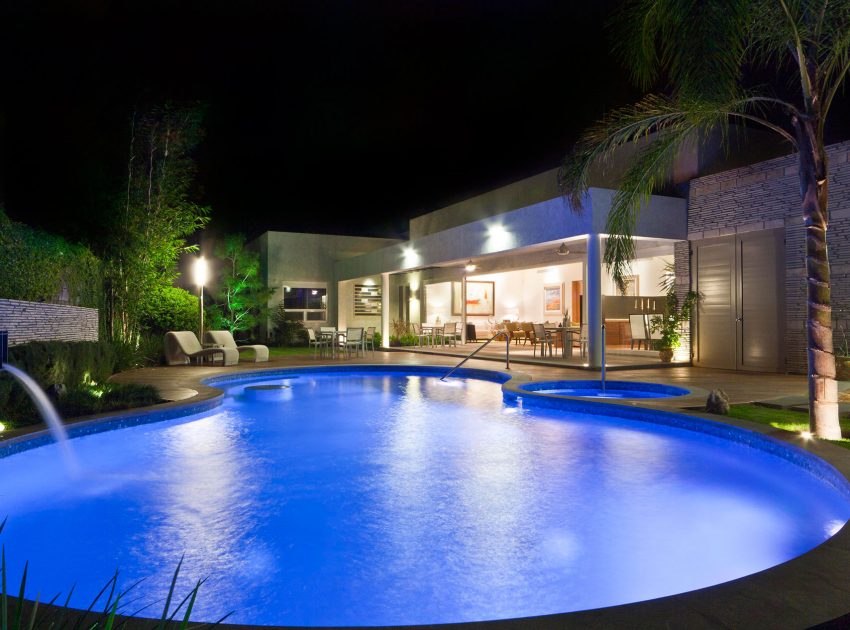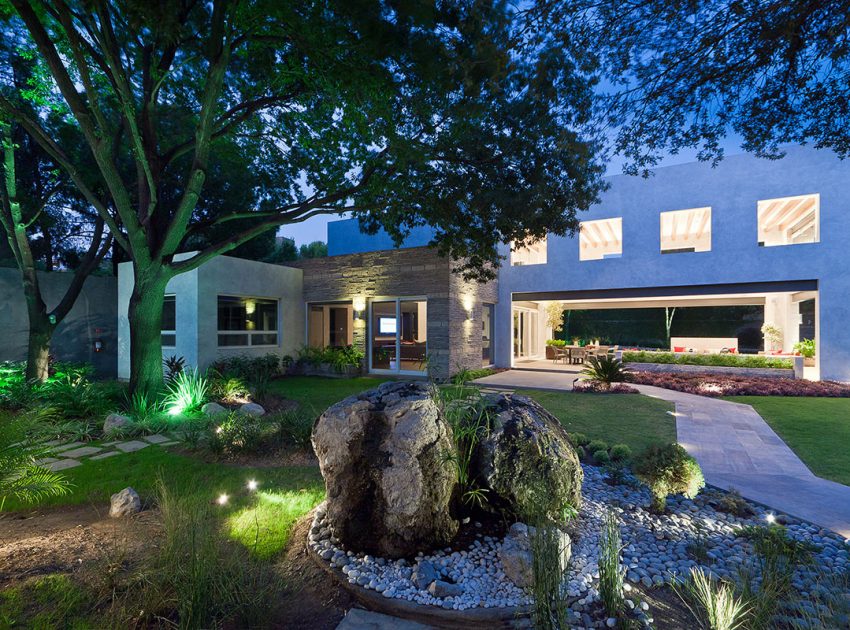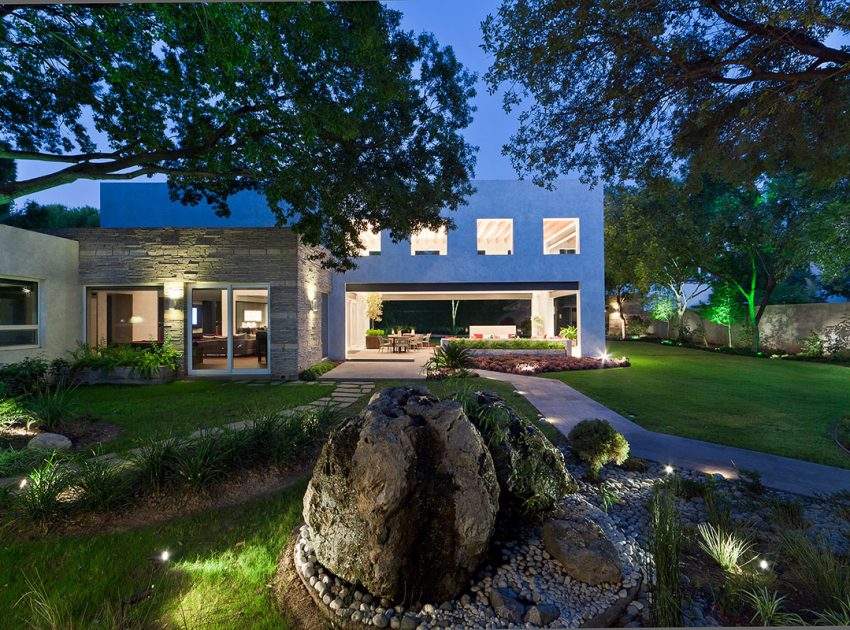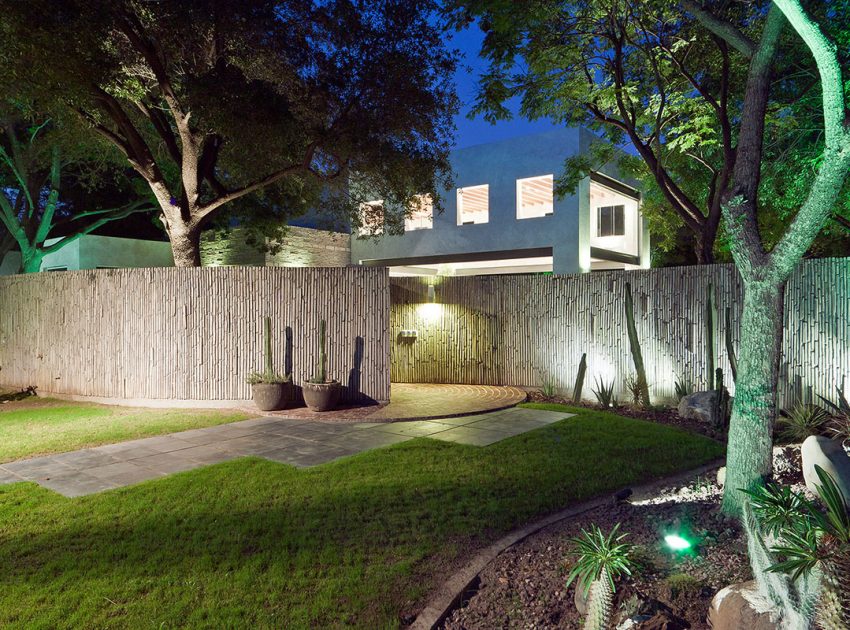 View the complete gallery