Parnell House is a unique black modern home located in Auckland, New Zealand.
It was designed by BOX Living, with a stunning, bold exterior and unique design features.
The nice and cozy color palette makes the house greater intimate and welcoming, even as the black container framing the staircase offers the room a unique glimpse.
Photos by: BOX Living & Emma-Jane Hetherington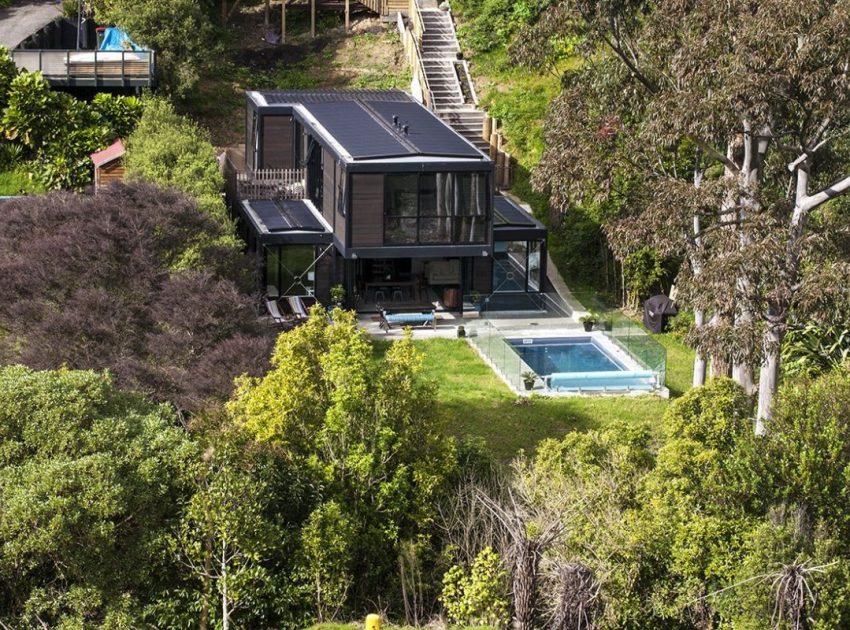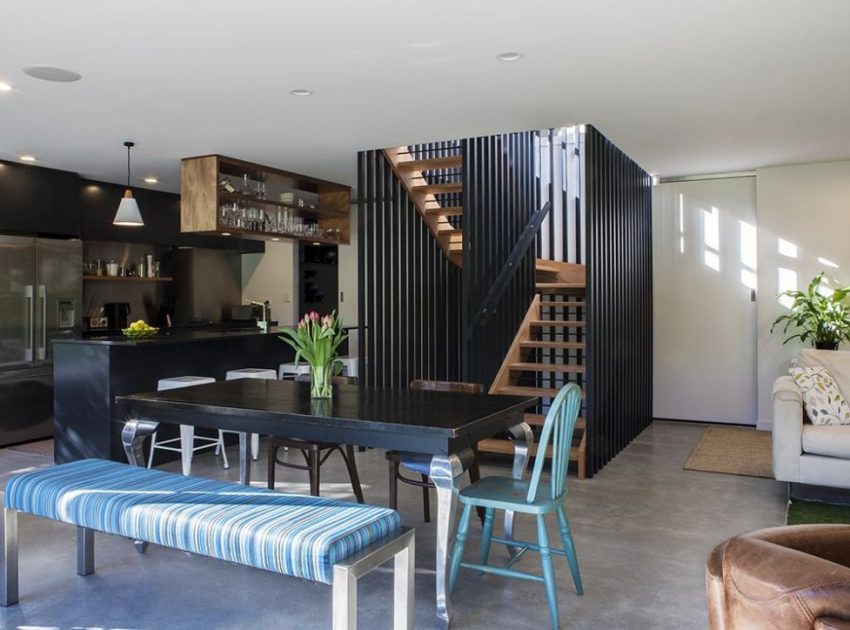 View more: A Luminous Contemporary Home for a Young Couple with Two Children in Goiás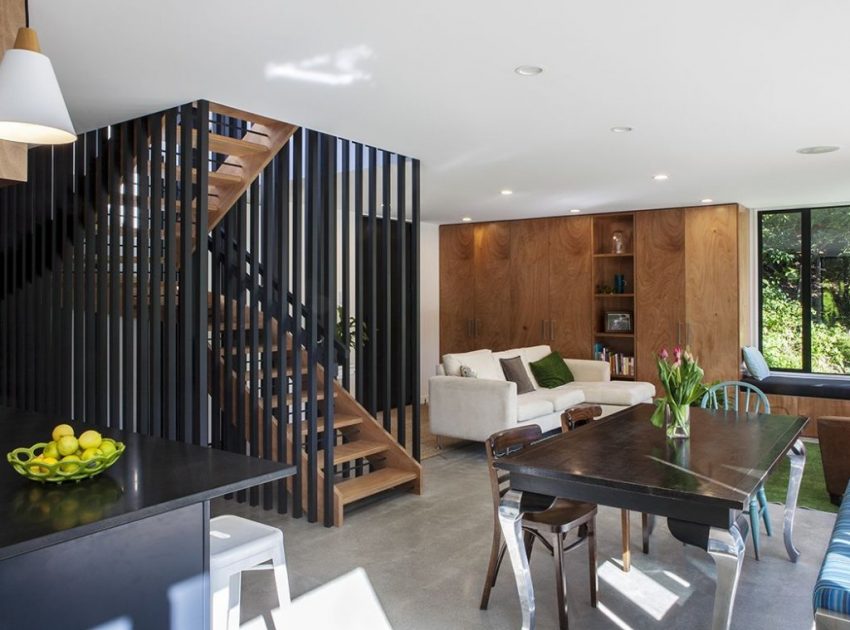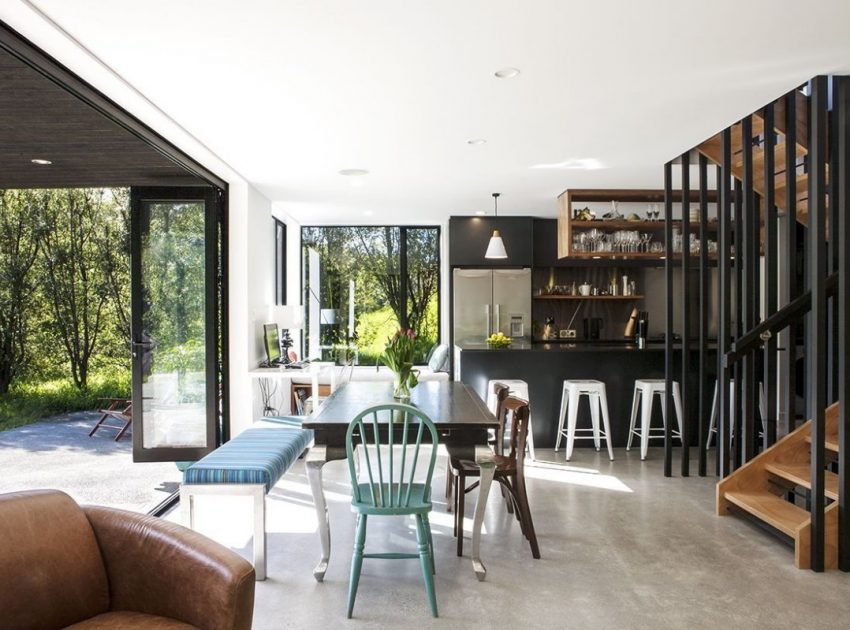 Related: A 1940s Cottage Transformed into a Cozy and Chic Contemporary Home in Aarhus, Denmark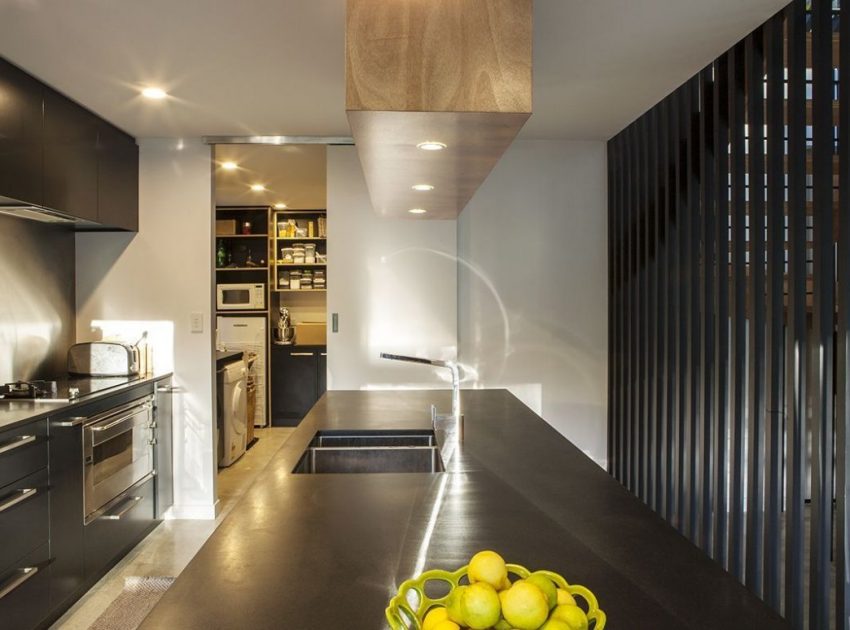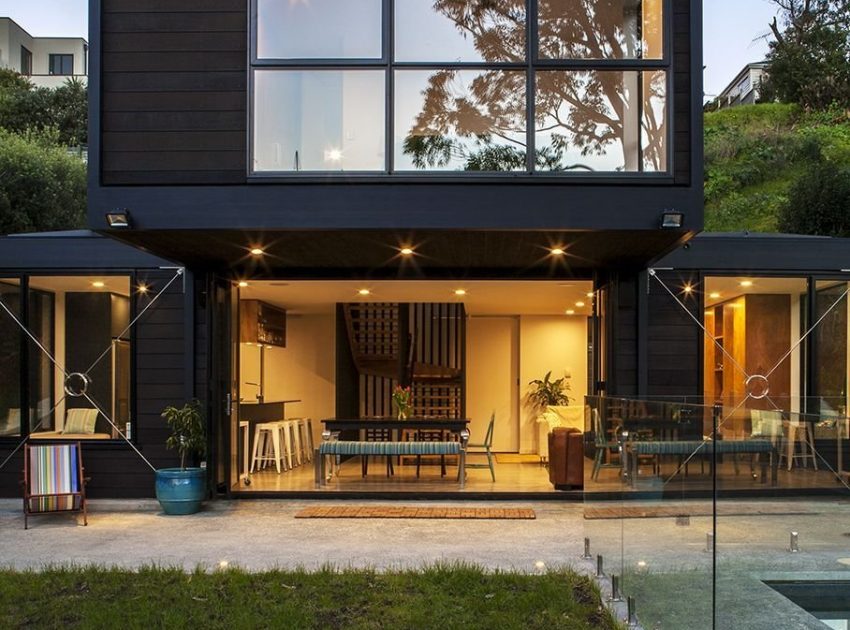 Here: A Small and Colorful Modern Home with Vibrant Furniture and Art in Rome, Italy
View the complete gallery