Hillsden House by Lloyd Architects
"Designed for an active family with three children, the Hillsden Residence consists of a house, a courtyard, and patio spaces nestled into the indigenous landscaping. Great care was taken to preserve trees and the natural look of the site. The home includes family gathering spaces, play spaces, and smaller intimate spaces of repose. Indoor and outdoor spaces provide places for entertaining guests.
A study in reinterpretation, the Hillsden Residence relates to the history of the site and neighborhood through form and materials. The brick and cedar-clad house opens to a deep front yard on the neighborhood streetscape with three simple gabled volumes offset slightly in plan. The central courtyard is hidden behind the gables and rain screen, with adjacent core living spaces including kitchen, dining and office space. The courtyard allows natural light, air and activity to flow seamlessly from inside to outside. An operable skylight at the center of the house floods the space with direct sunlight and allows passive ventilation to rise through the space.
While the owners wanted to reference the original house, a 1950s gabled colonial ranch style house, they wanted the new home to be minimal in form and detail. The new footprint essentially traces that of the historic foundation and features clean, contemporary massing and detailing within the context of the traditional form. This project helped us learn that simple is harder than ornate.
We used sustainable materials contributing to the modern aesthetic of the home including mortar-washed horizontal Norman brick and clear VG Fir rain screen siding and cedar shingle roofing."
Photos by: Lloyd Architects & Mark Weinberg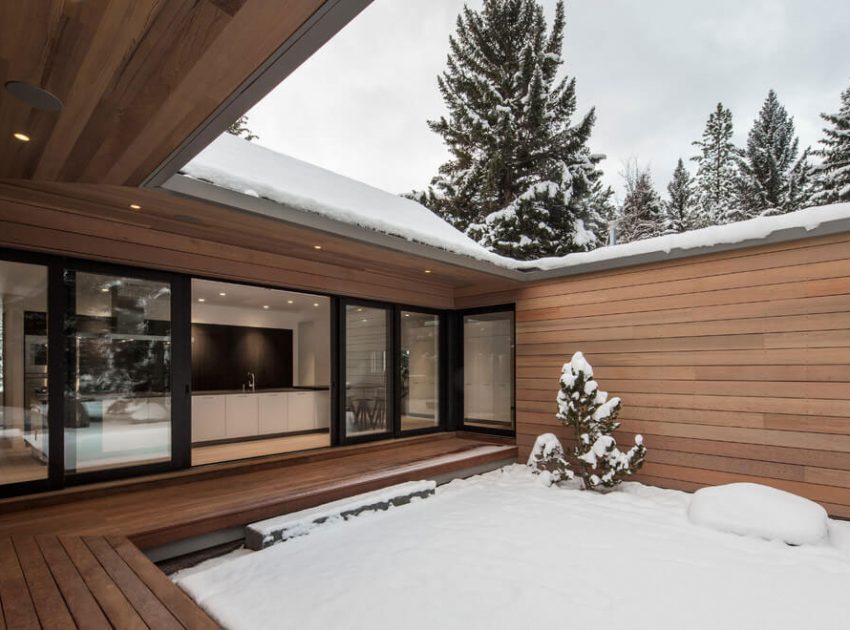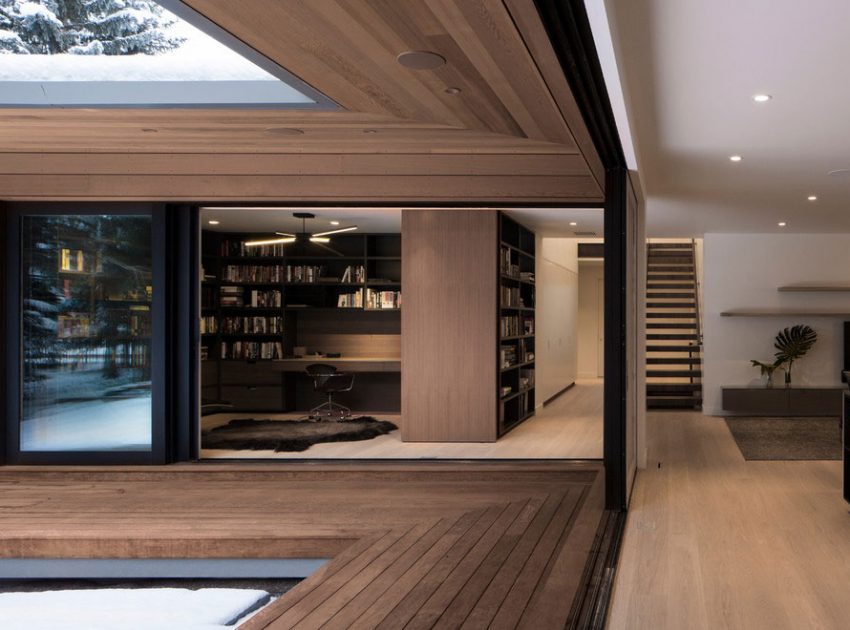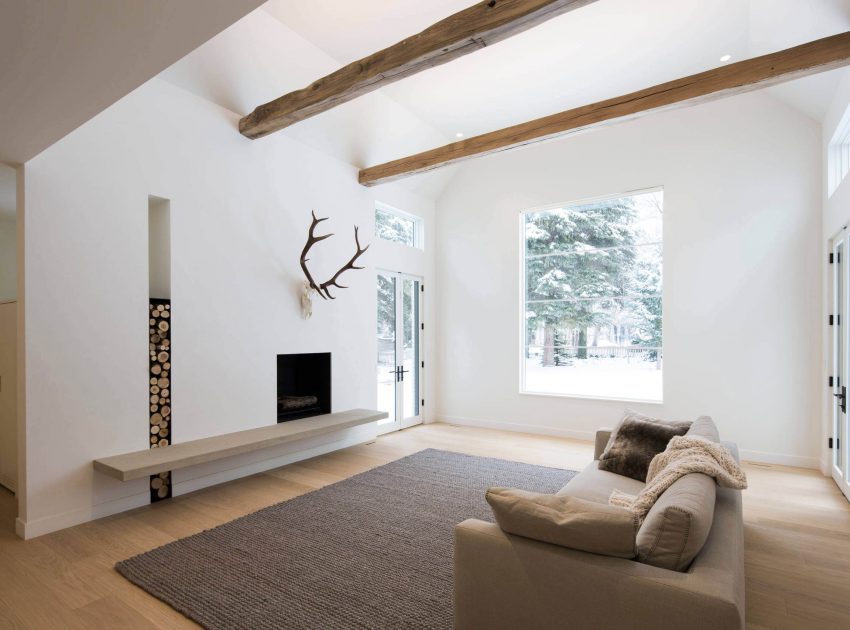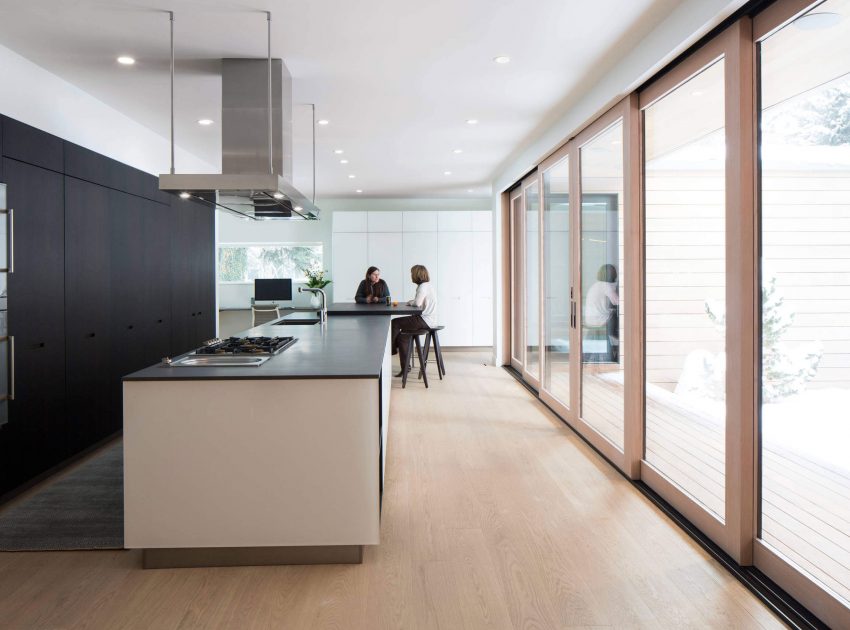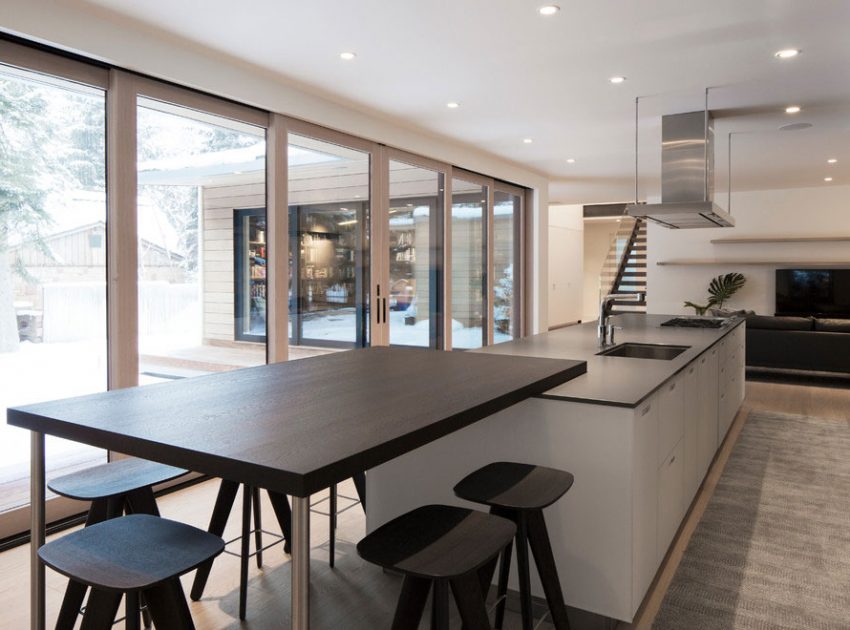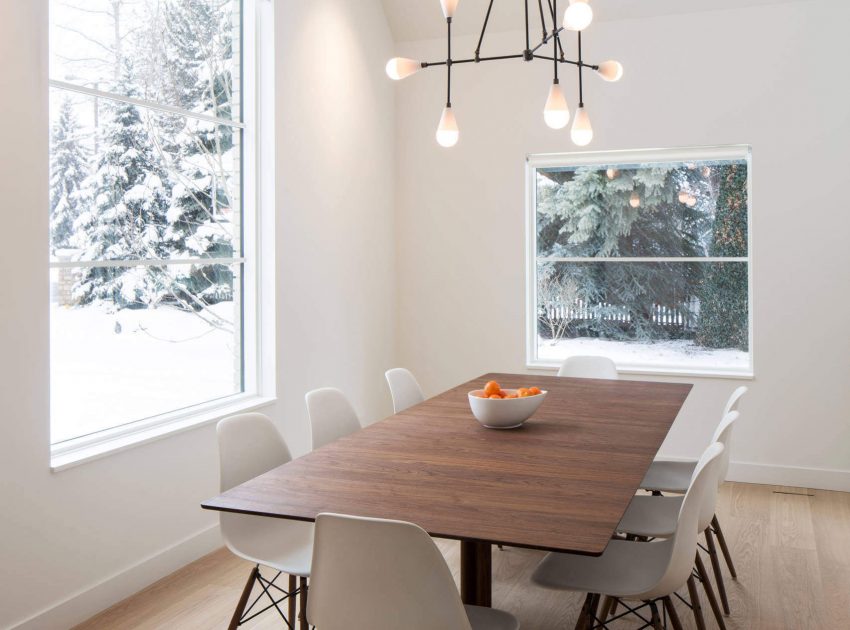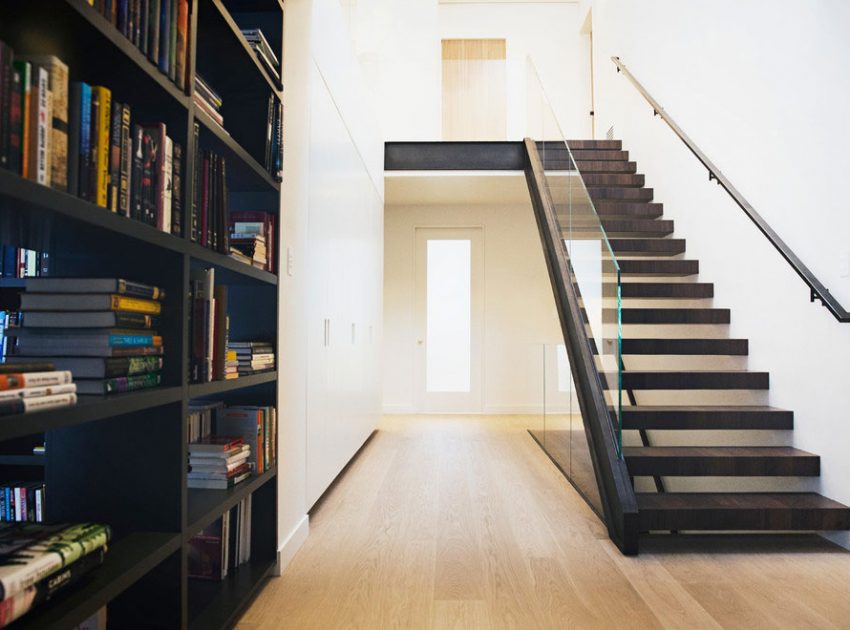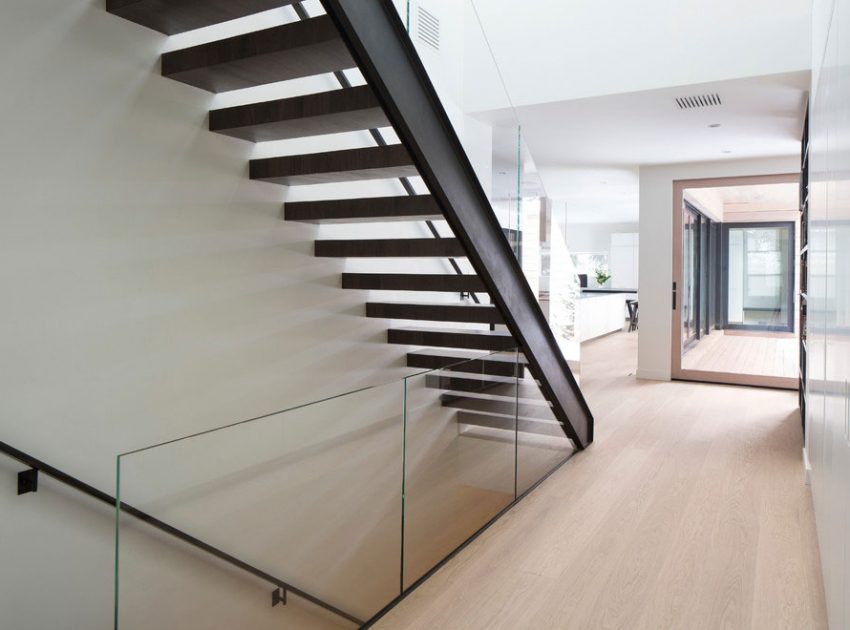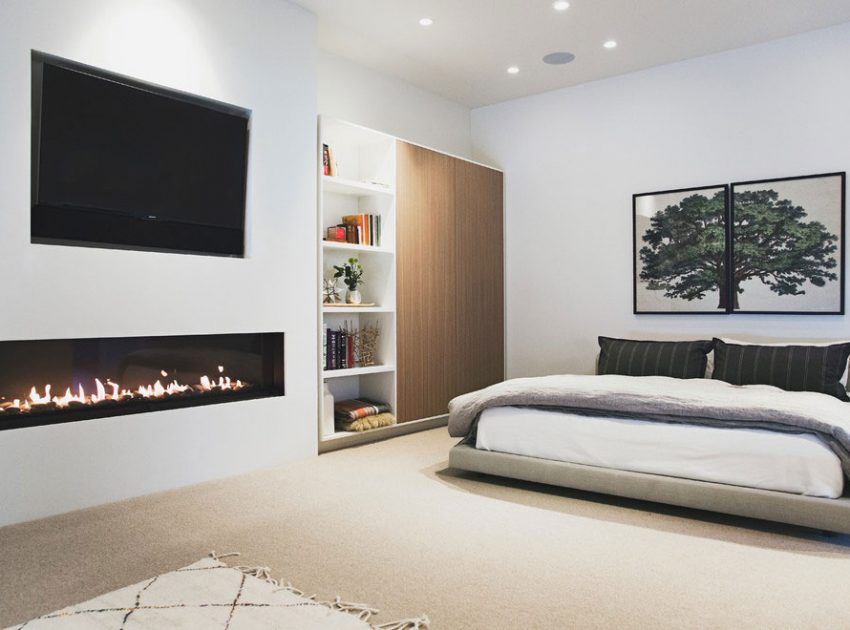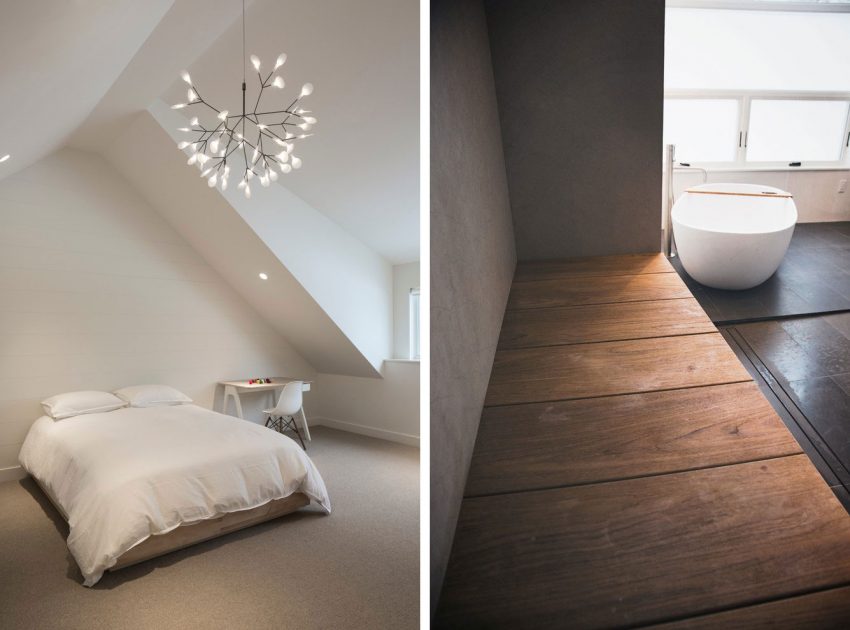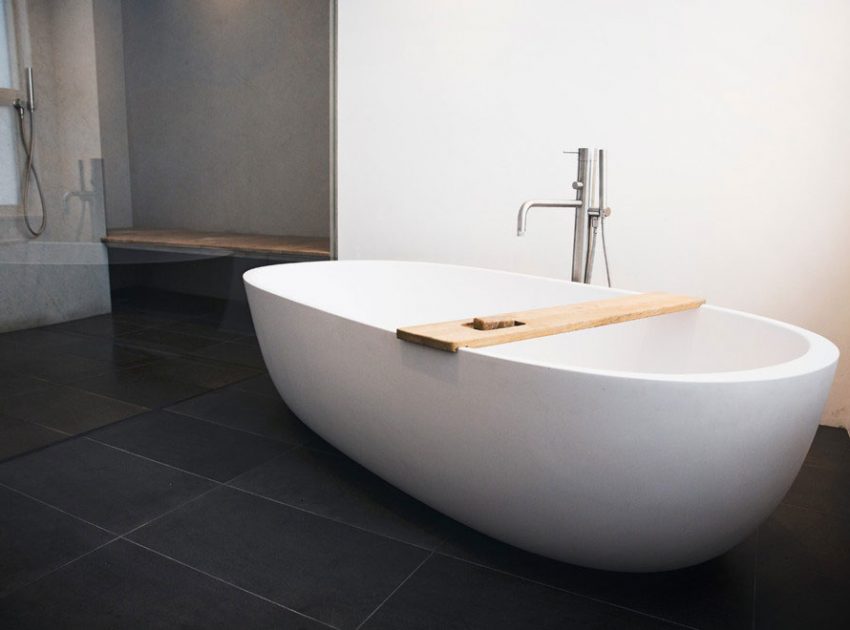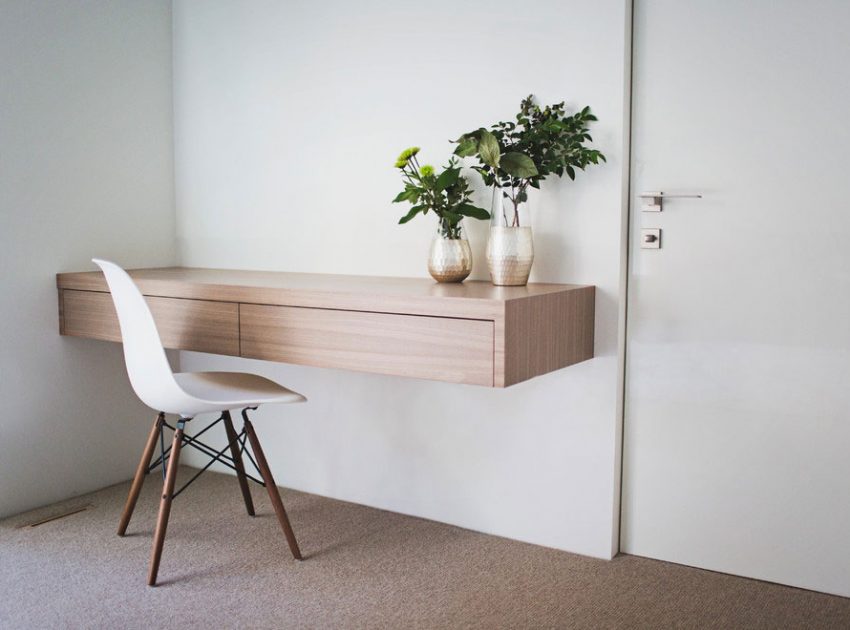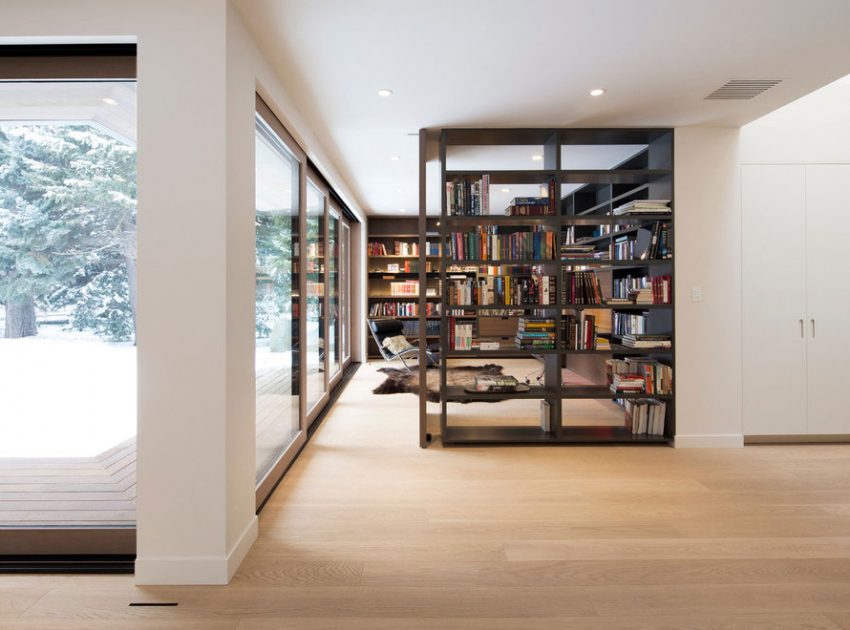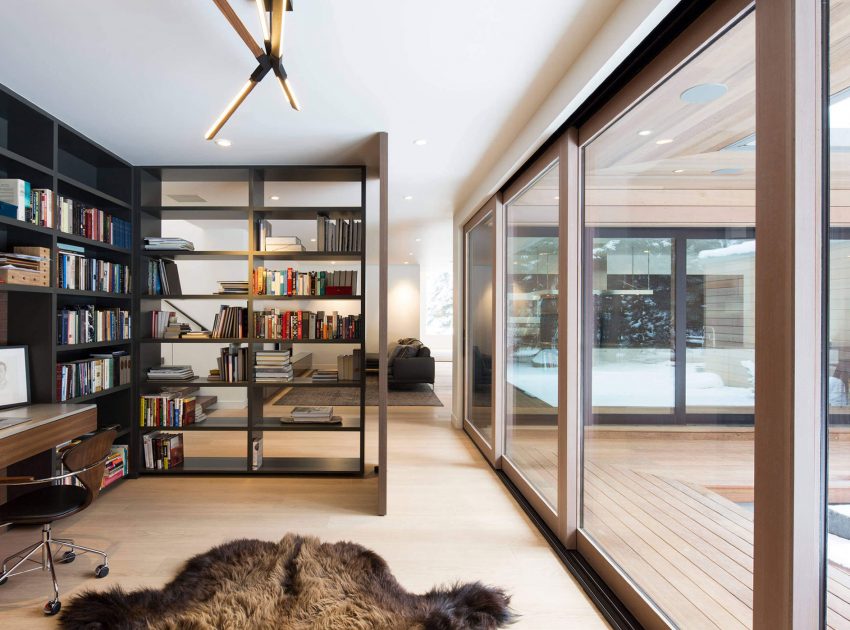 View the complete gallery