Bond Street Loft by Axis Mundi Design
This NoHo apartment, in a landmarked circa 1870 building designed by Stephen Decatur Hatch and converted to lofts in 1987, had been interestingly renovated by a rock musician before being purchased by a young hedge fund manager and his gallery director girlfriend. Naturally, the couple brought to the project their collection of painting, photography and sculpture, mostly by young emerging artists (Eddie Martinez, Aaron Curry, Adam Pendelton and Sam Curry, Jung Lee).
Axis Mundi accommodated these pieces within a neutral palette accented with occasional flashes of bright color that referenced the various artworks.
Major furniture pieces – a sectional in the library, a 12-foot-long dining table–along with a rich blend of textures such as leather, linen, fur and warm woods, helped bring the sprawling dimensions of the loft down to human scale.
Photos by: Axis Mundi Design & Mark Roskams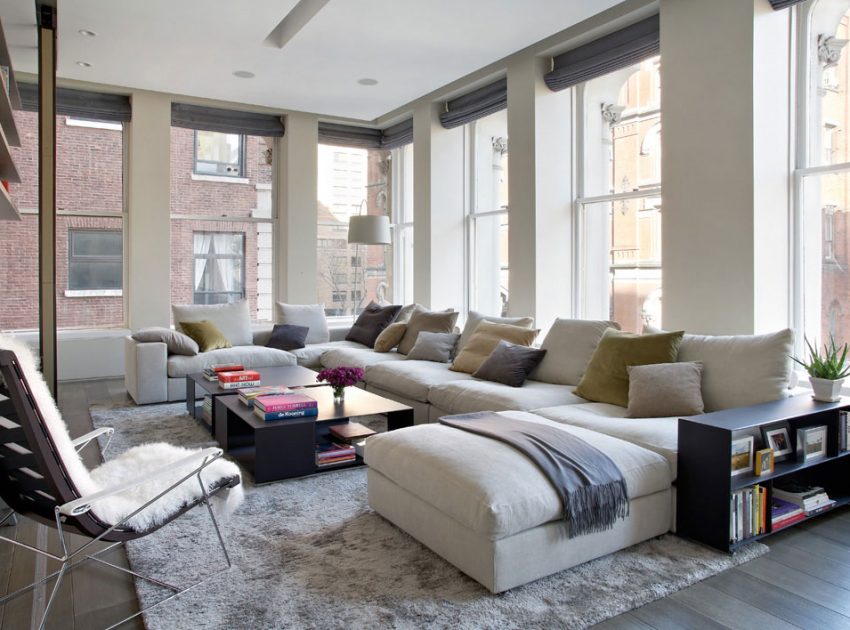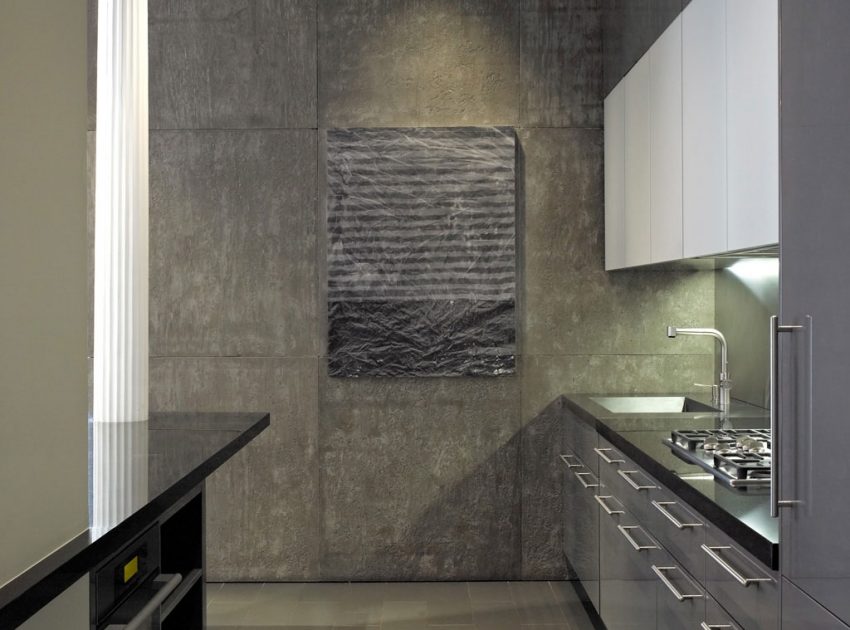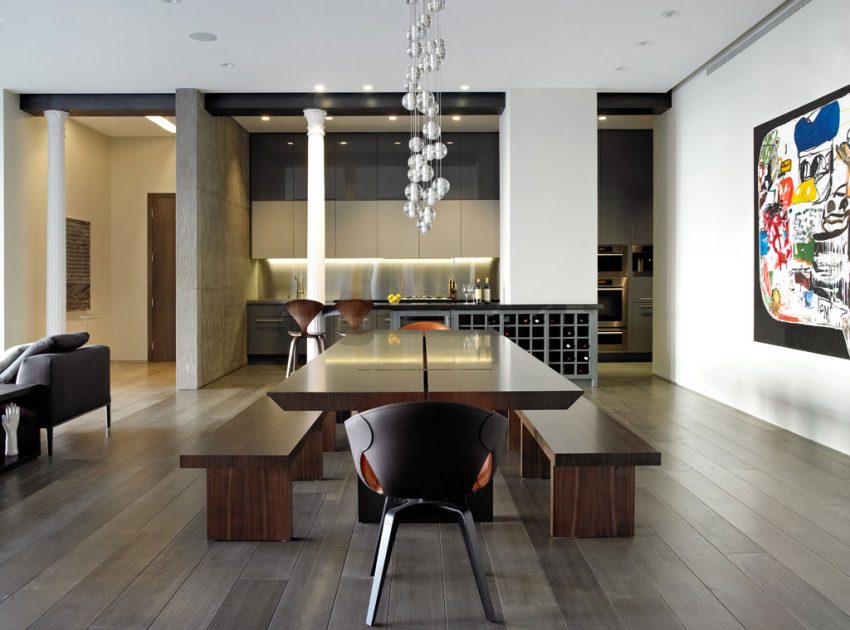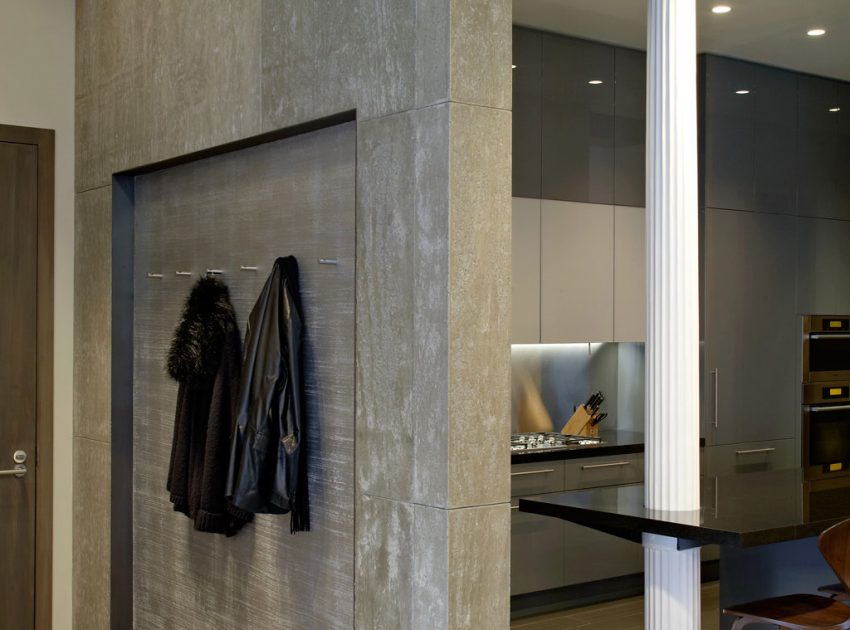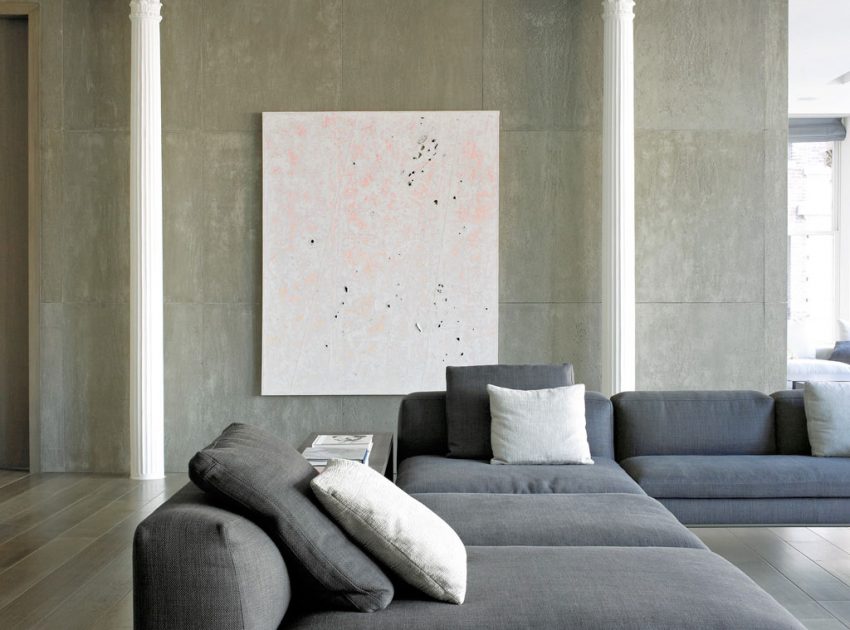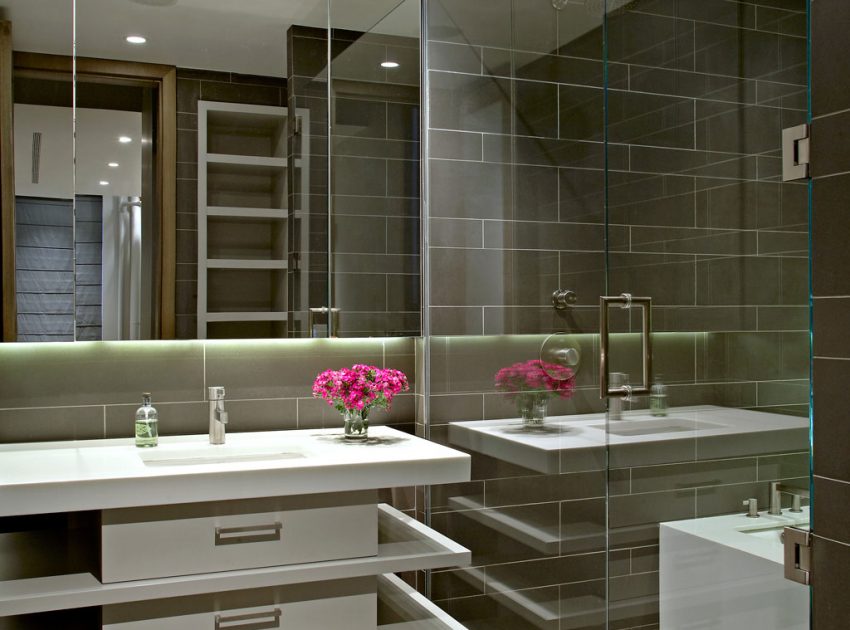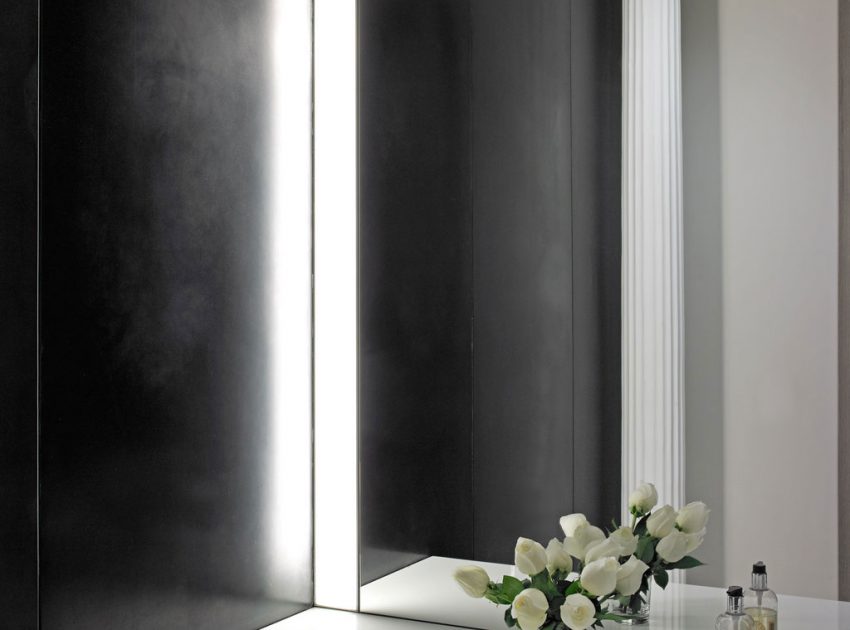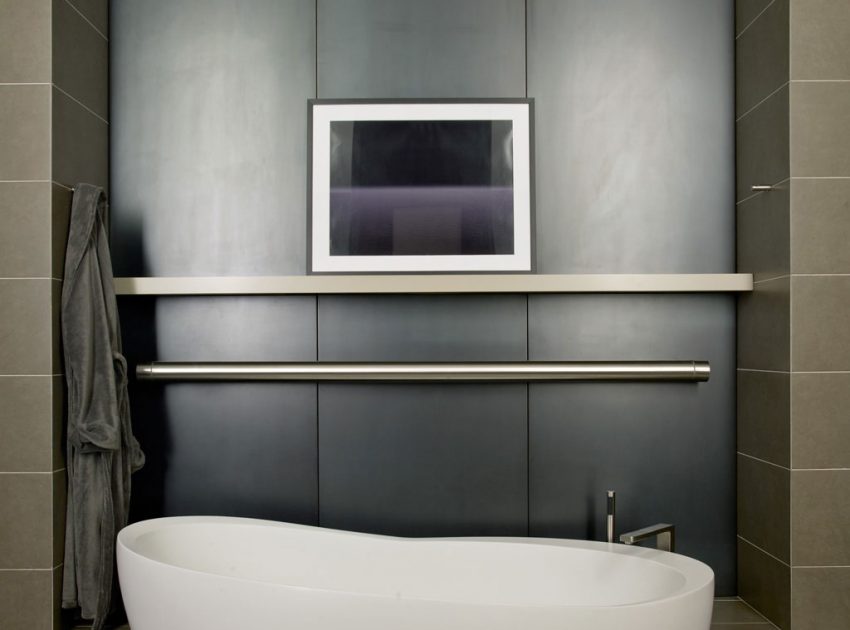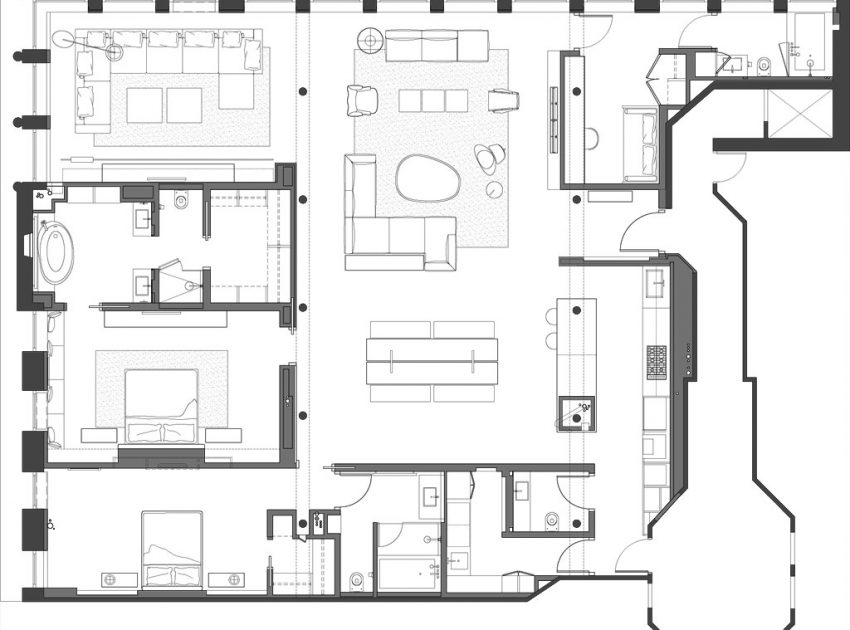 View the complete gallery