Private Villa in Khandala by GA design
"The plot is located facing the stunning view of the Khandala valley located 120 kms (74 mi) from Mumbai, India. The bungalow itself is spread over a plot area of 22,000 sft, and has a built up area of about 12,000 sft.
The villa is designed in a rustic theme, with rough texture walls, Malad stone cladding and wooden cladded ceilings. Jaiselmer stone and rough granite flooring is used extensively as a exterior flooring material.
A dramatic entrance porch welcomes you which has a huge sloping roof supported with wooden finished columns and enclosed with wooden screens. Sloping roofs with terracotta tiles give the bungalow a tropical feel.
The planning is simple and efficient. The ground floor comprises of the Living, Dining, Common guest room, Games, Parents bedroom and Kitchen. The bedrooms and a family room are on the first floor. The master and the childrens room are on the rear side facing the view. The house is planned such that the entrance and the Living Room is on a single axis creating visual transparency and resulting in the house flooded with natural light and cross ventilation.
Keeping in mind the view and the visual treat of lush green all around, we designed the lower floor for maximum openness. One of the key features of the thought process of design was to create separate spaces for the Living, Dining and the Games room and yet create a connection by introducing a covered open seating area.
The ground floor also has a guest room for big groups of friends of the client. It has a capacity of 5 beds with a further 5 pullout beds.
The rear side which faces the valley has a swimming pool with a facing cabbana which becomes the focal point for an evening sit out.
The stunning vistas along with a open and airy house with a rustic appeal makes for a perfect weekend getaway home."
Photos by: GA design & Prashant Bhatt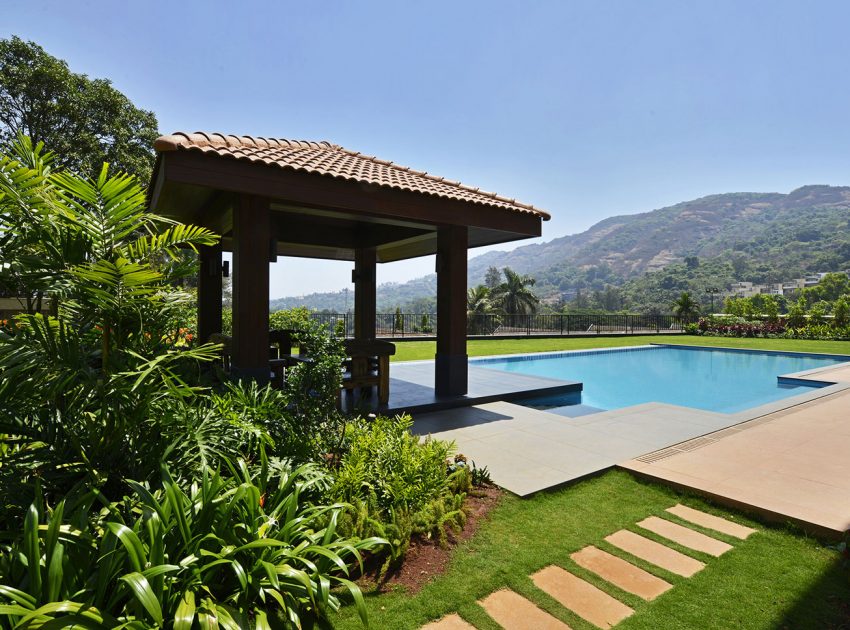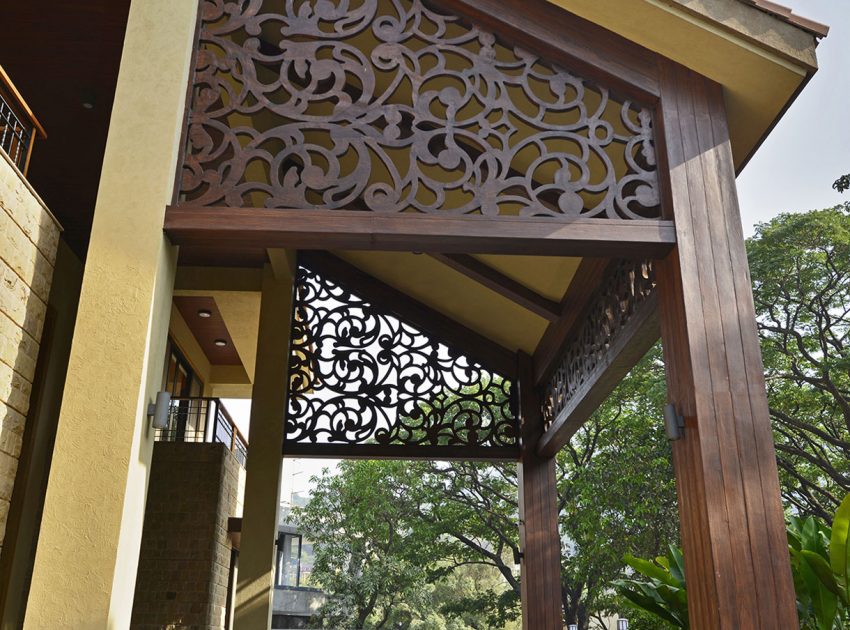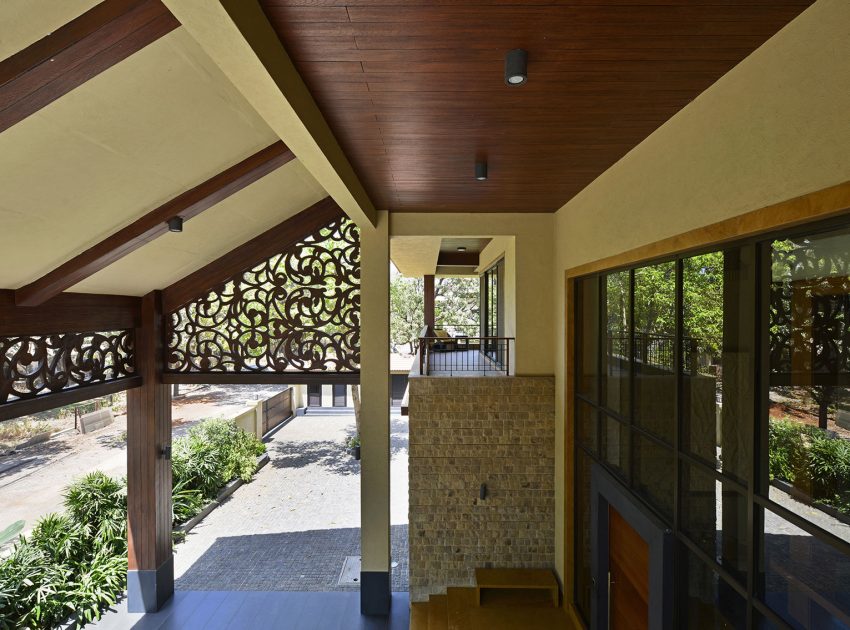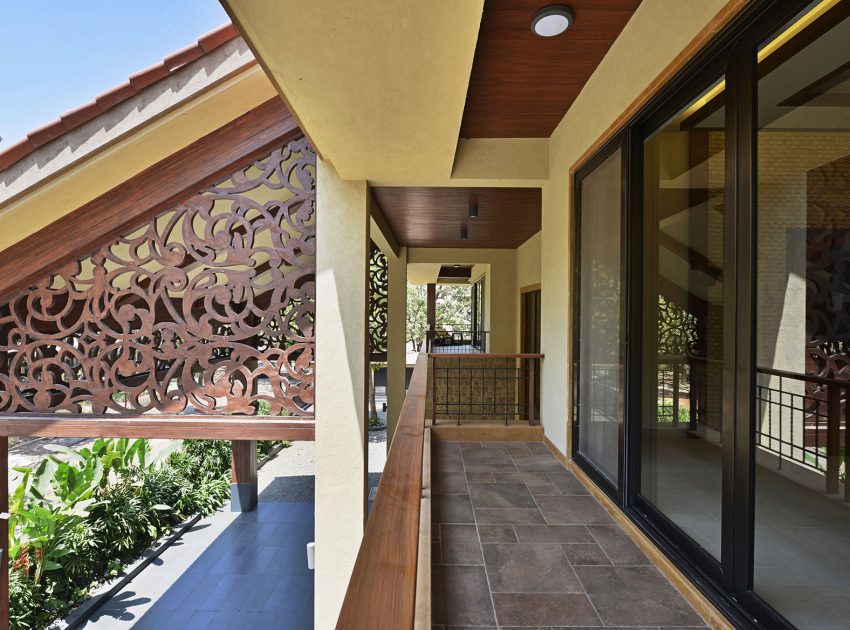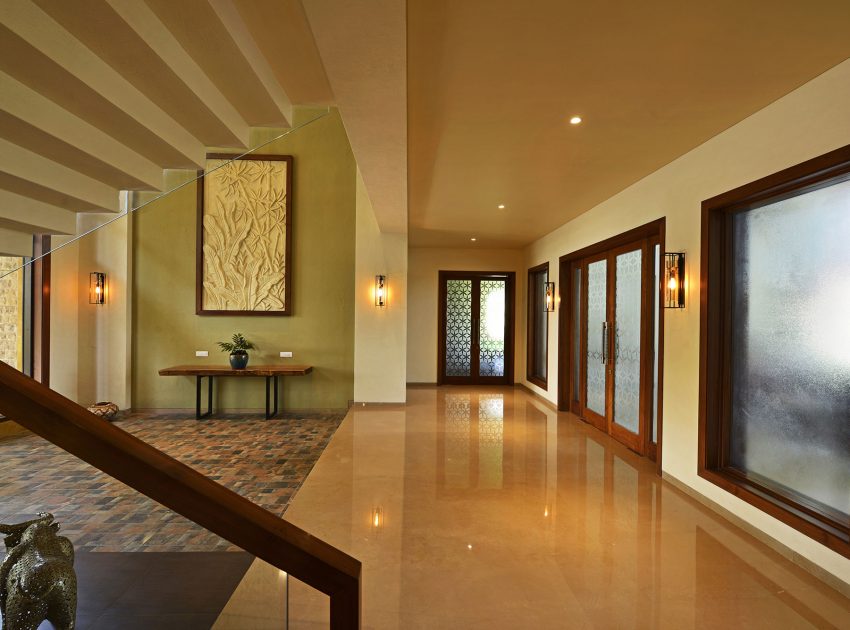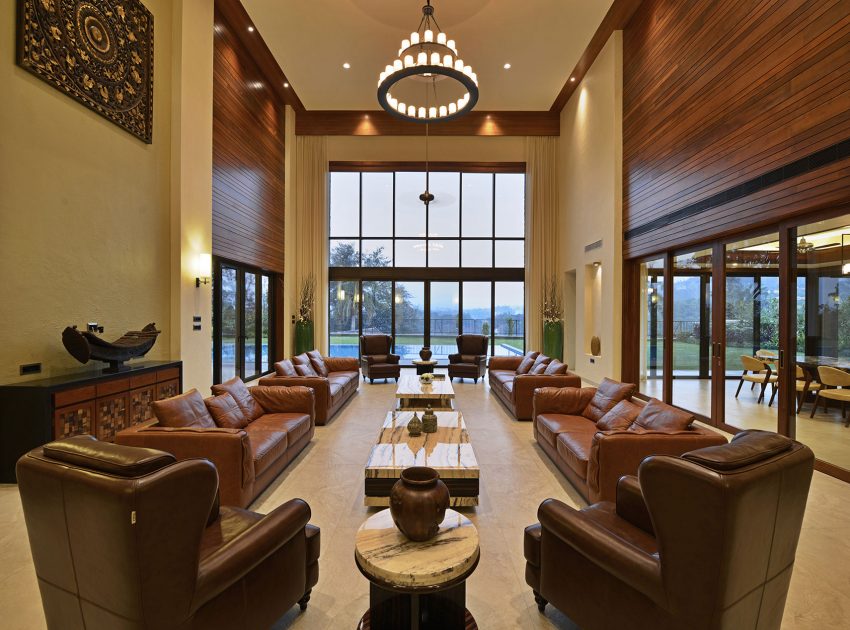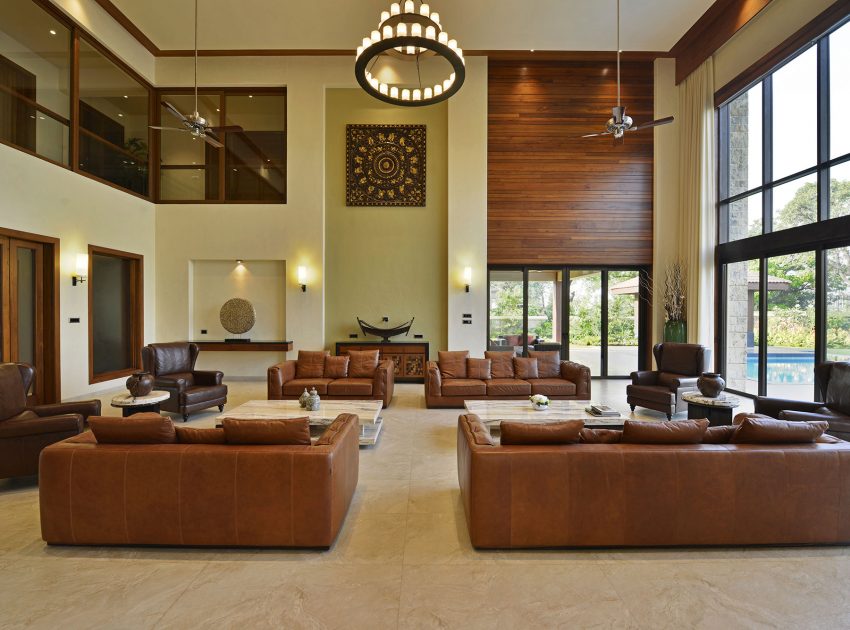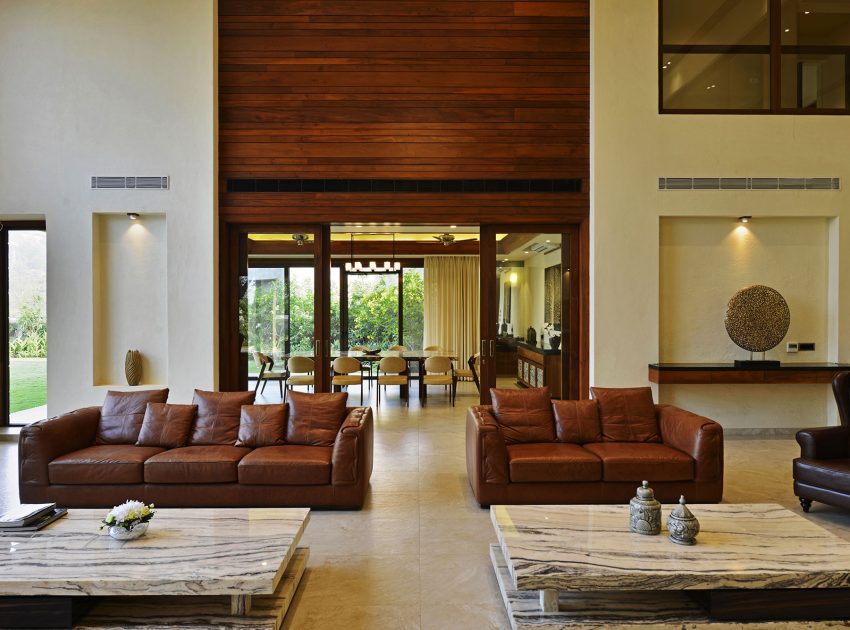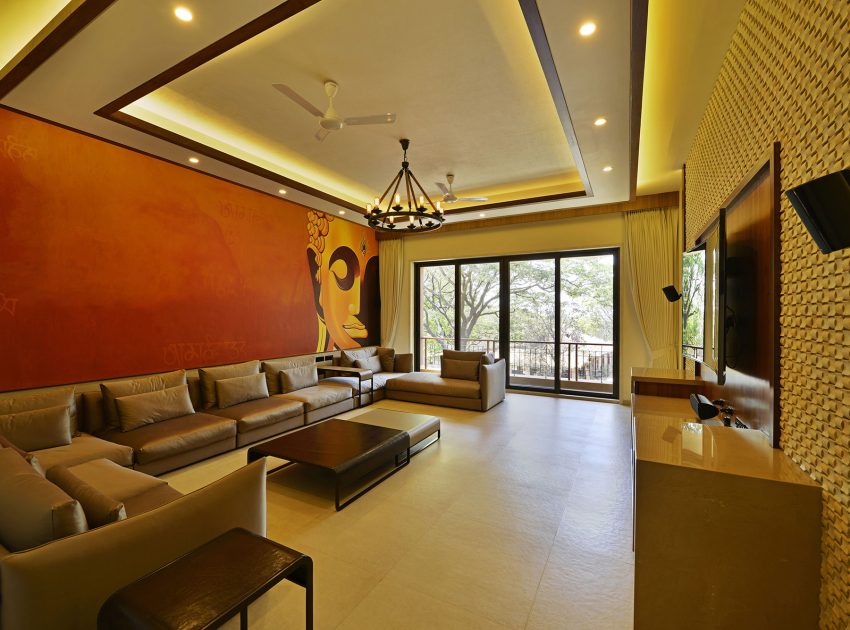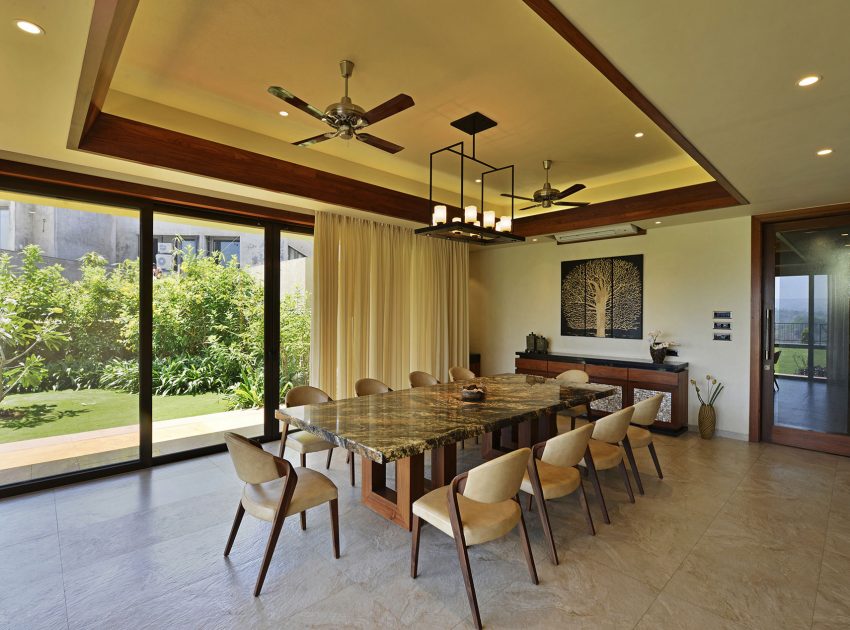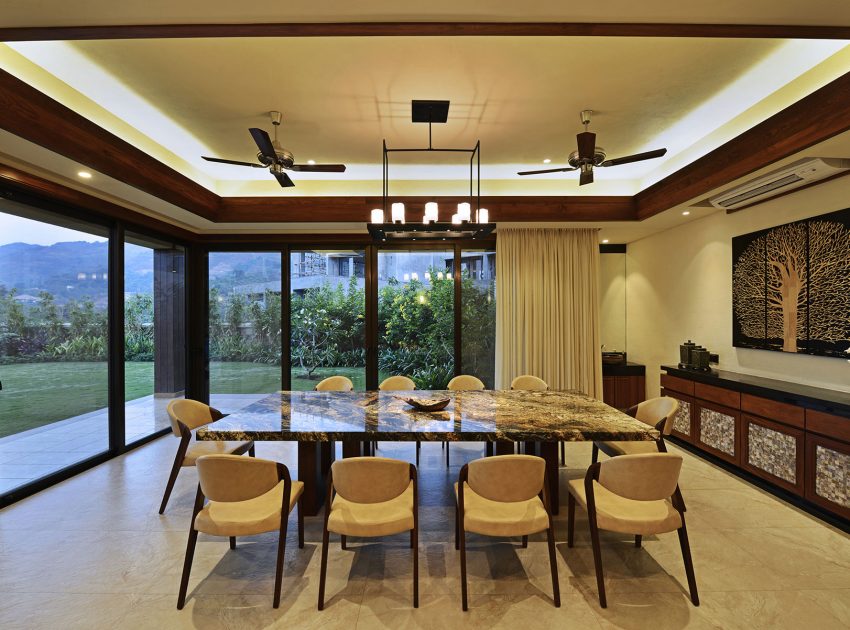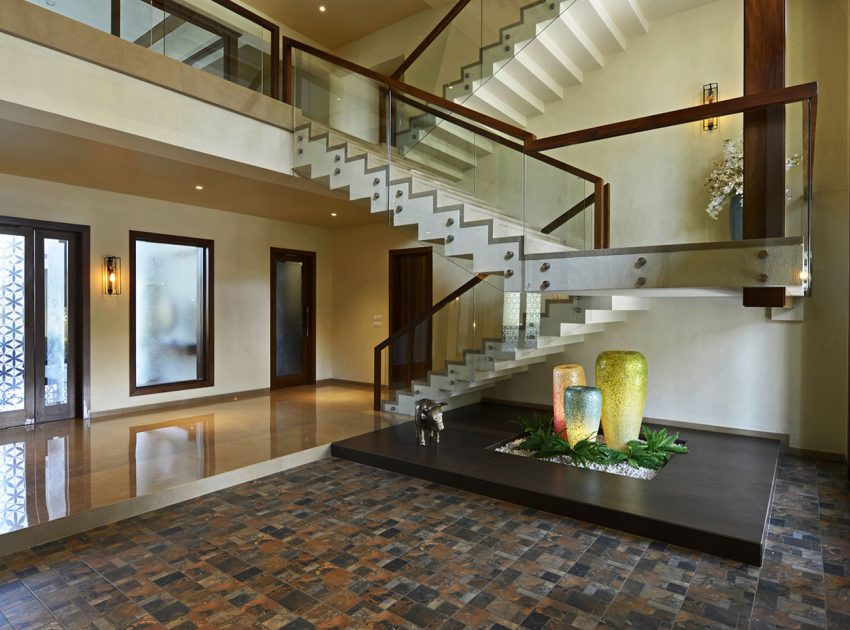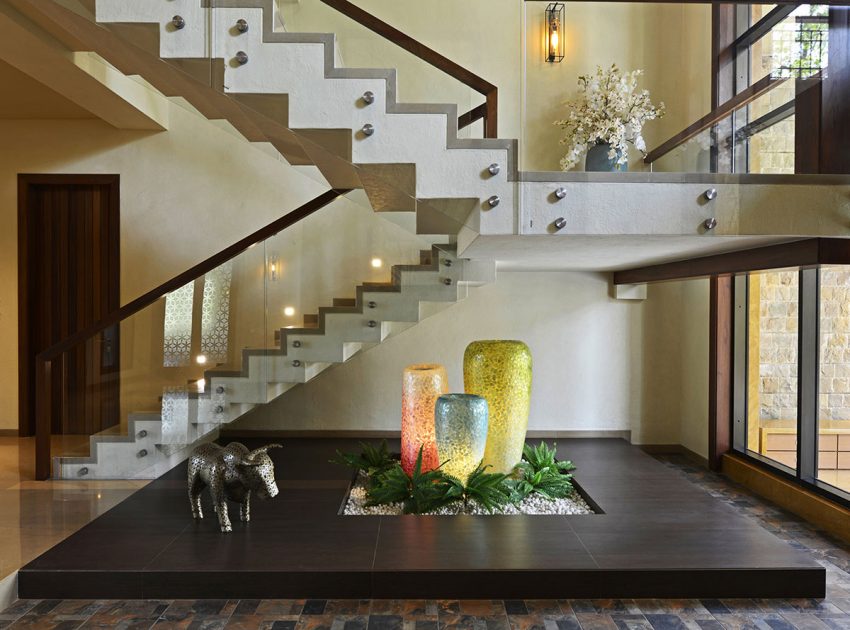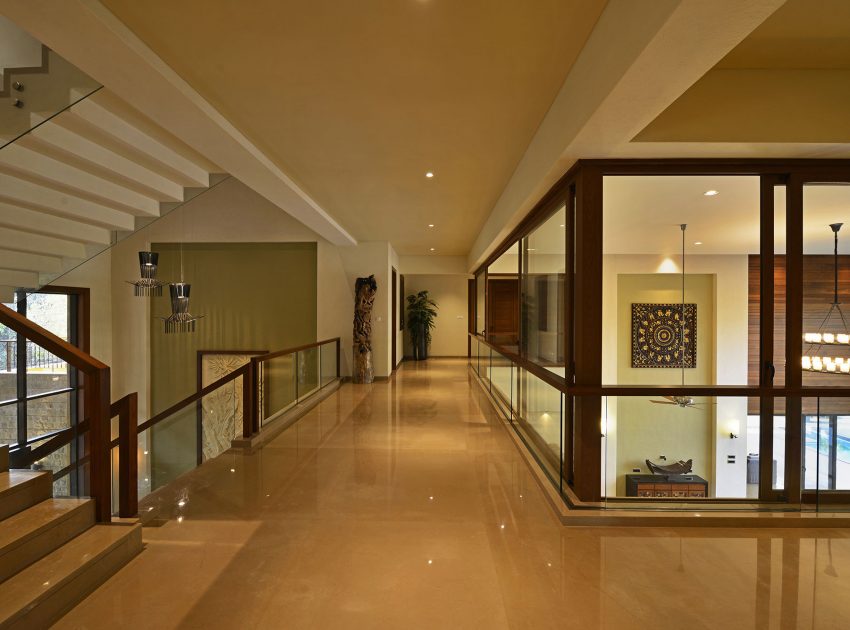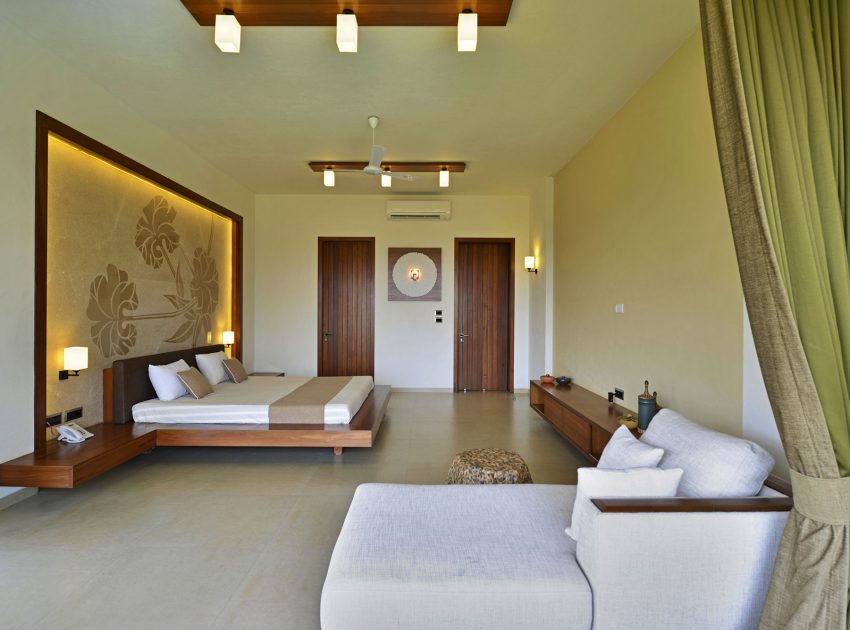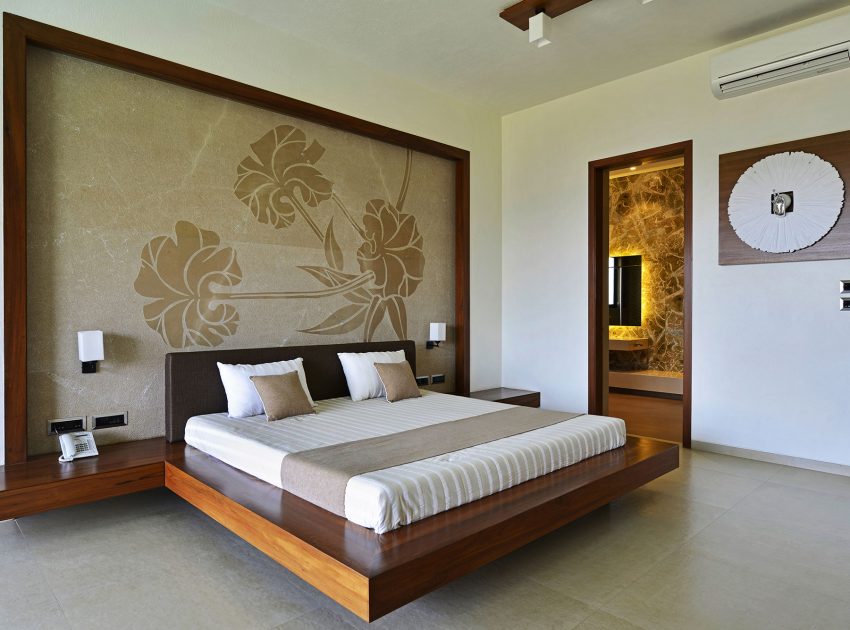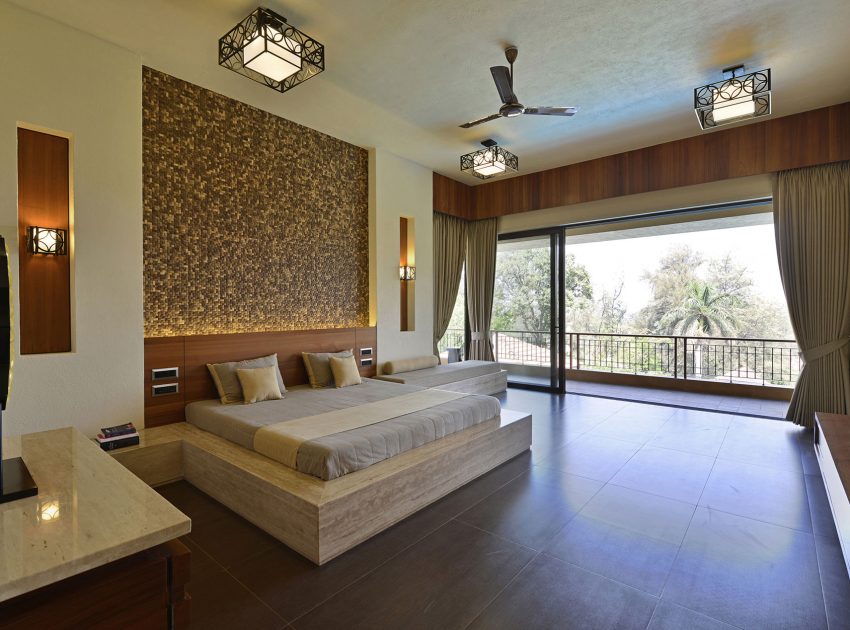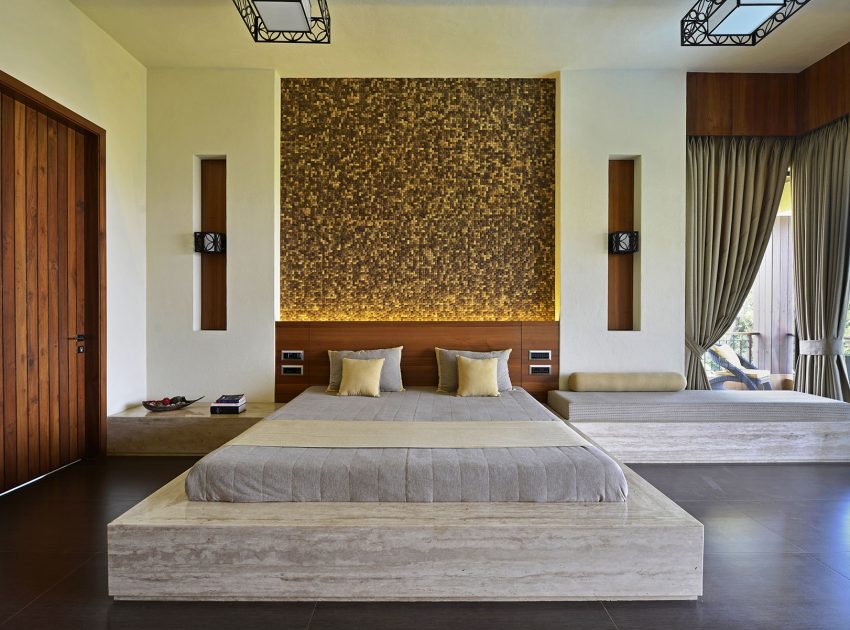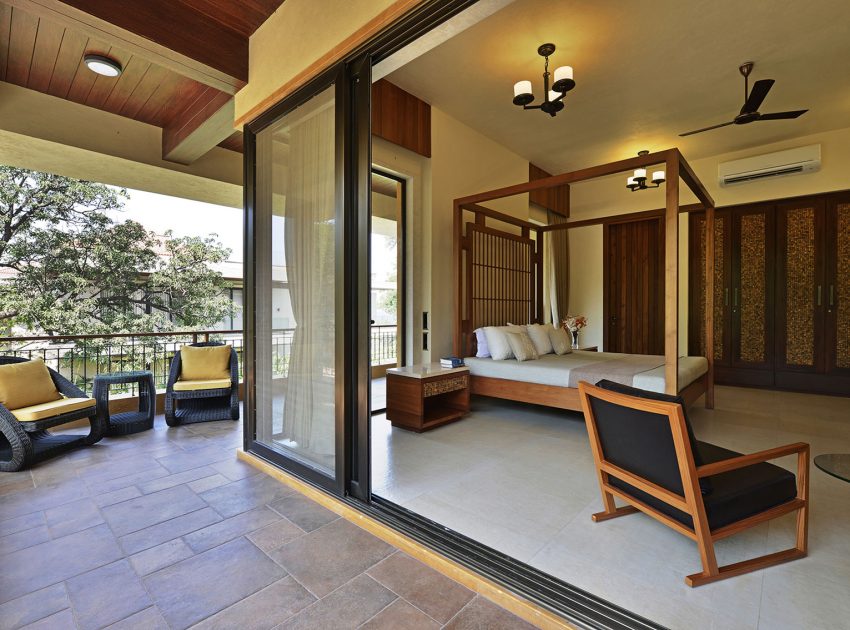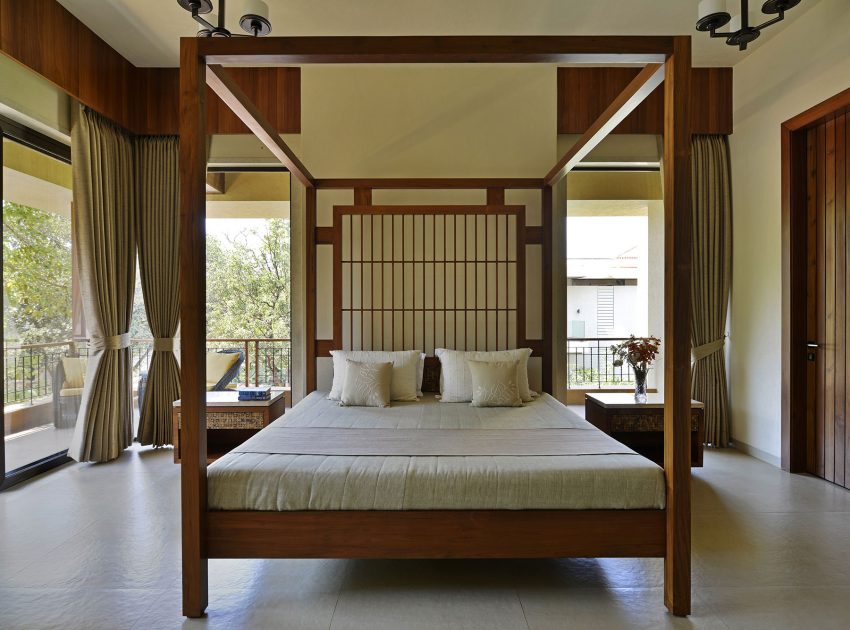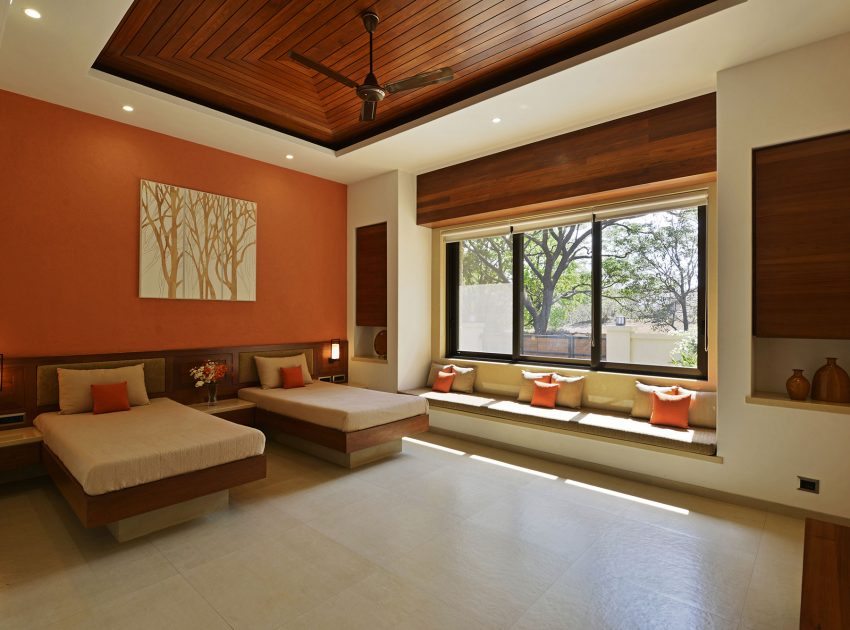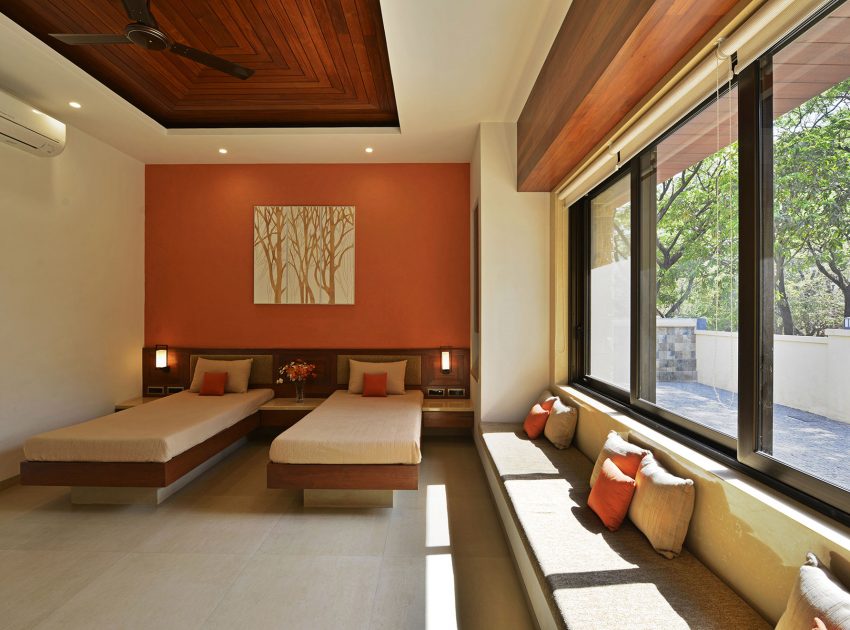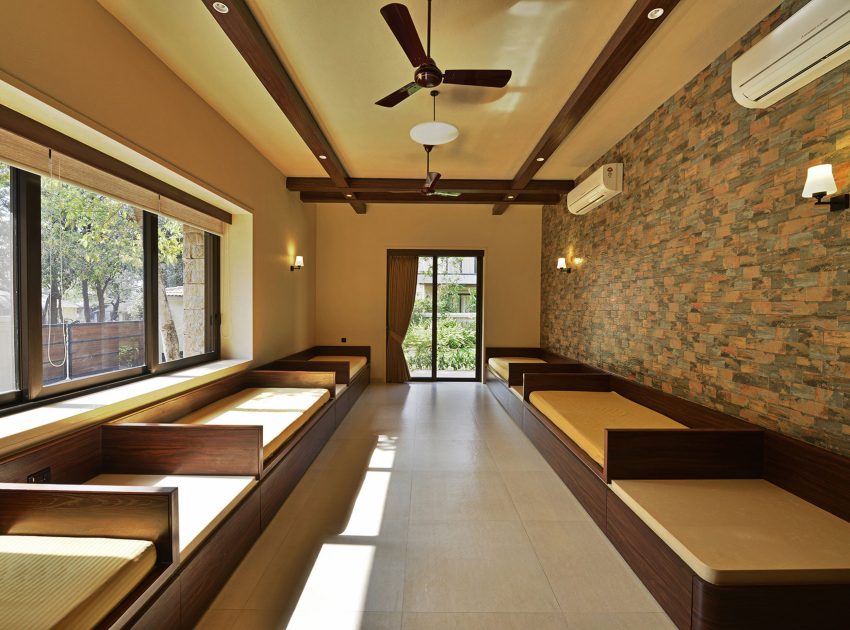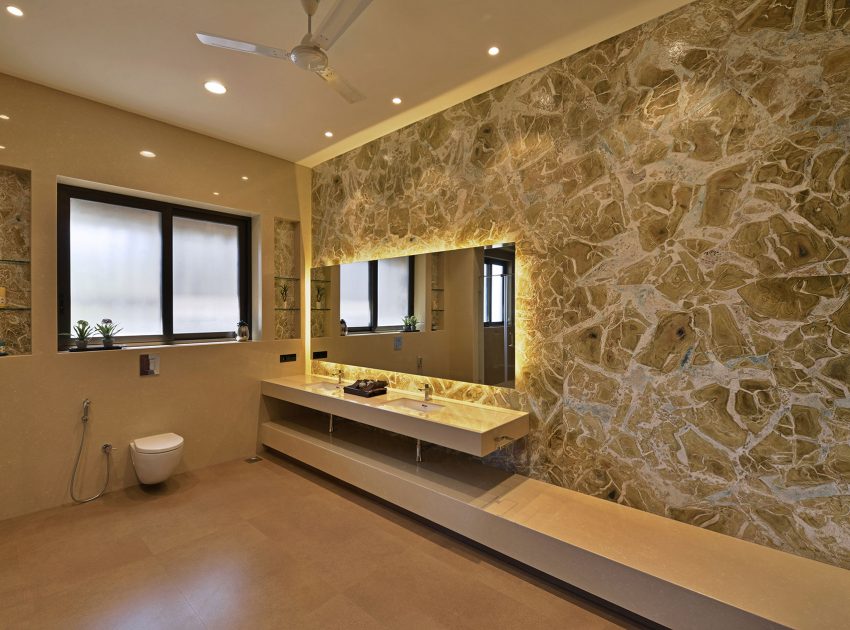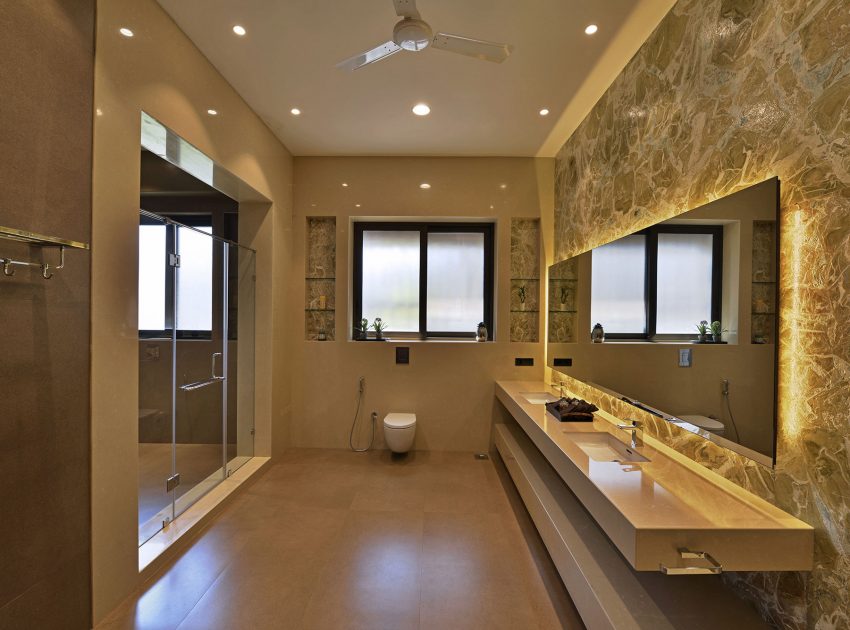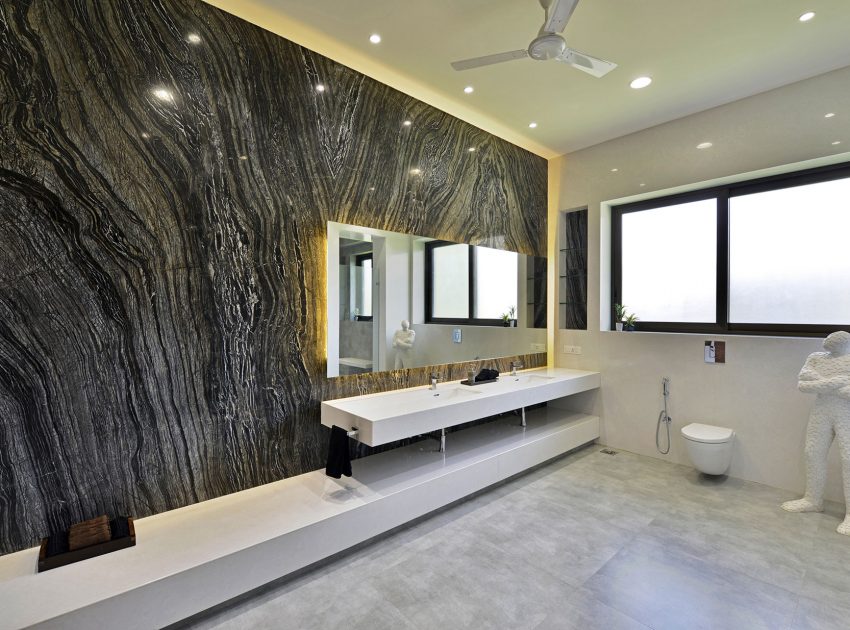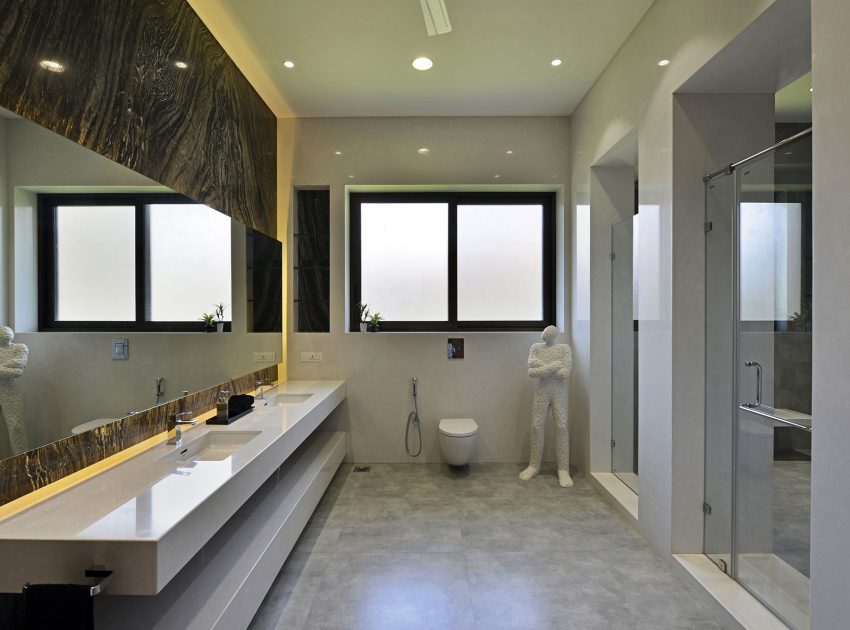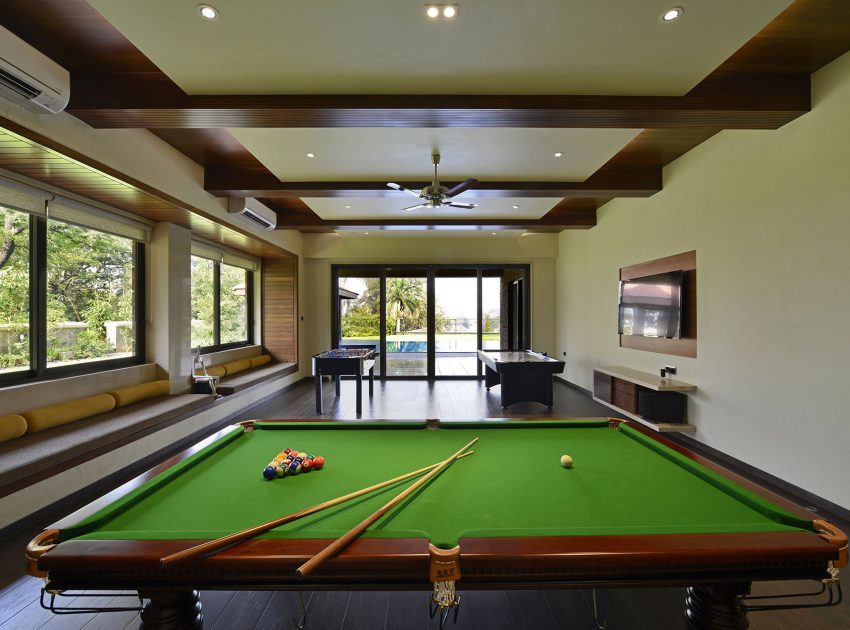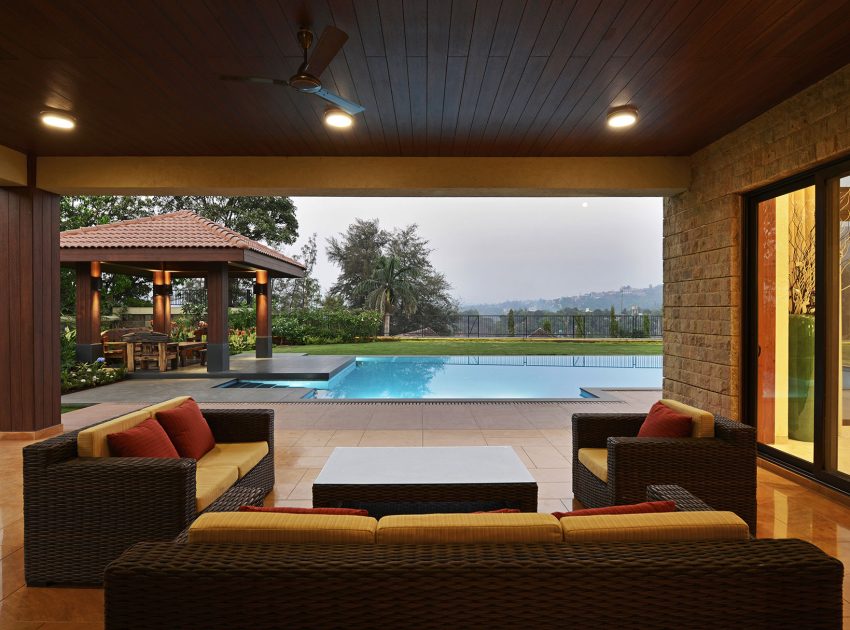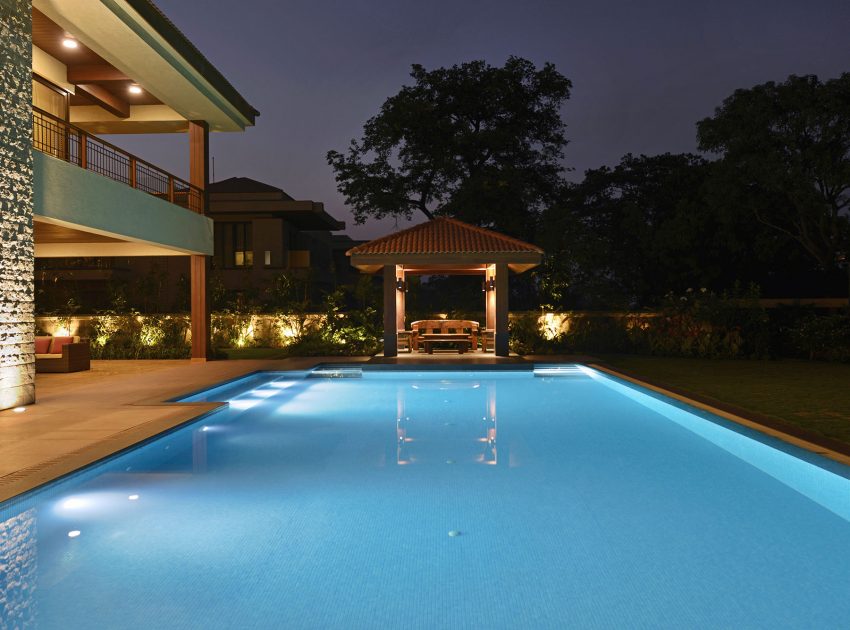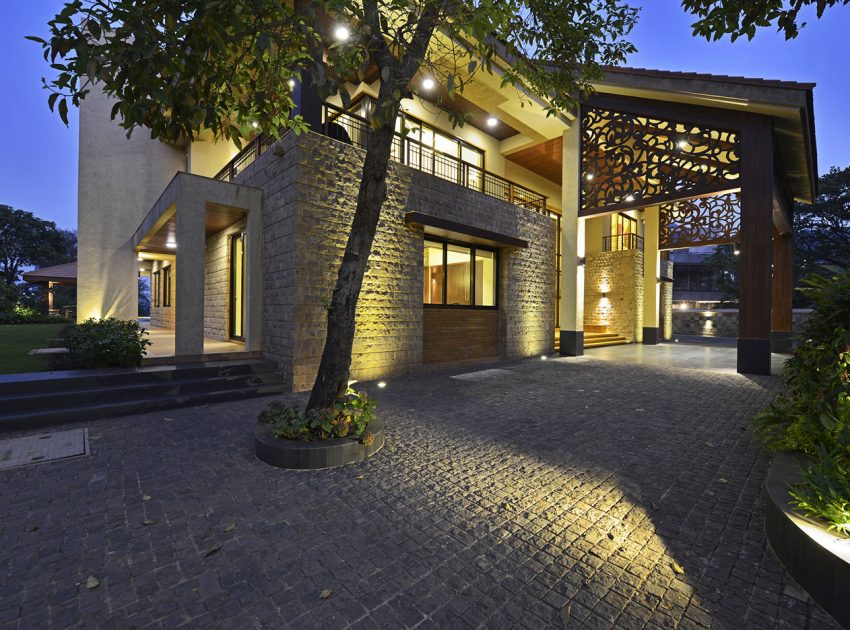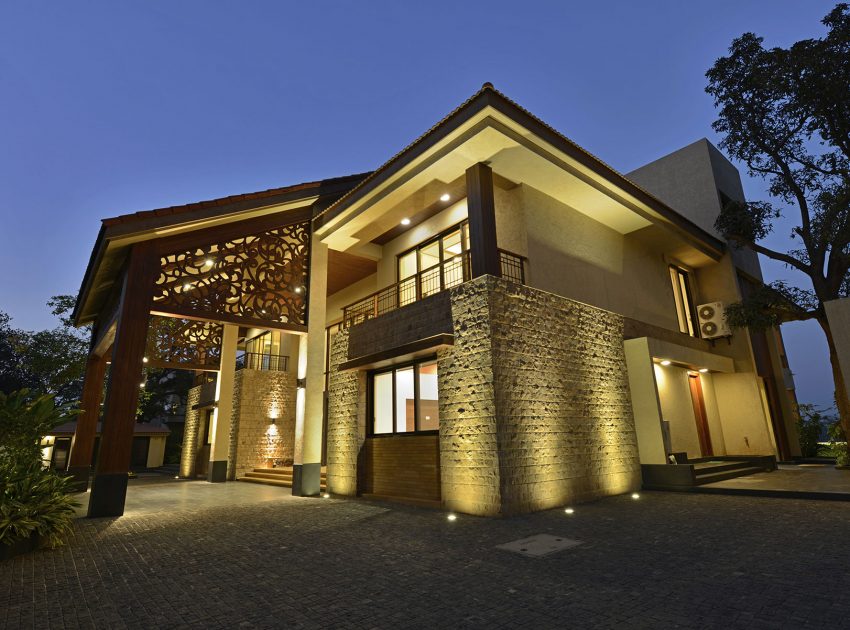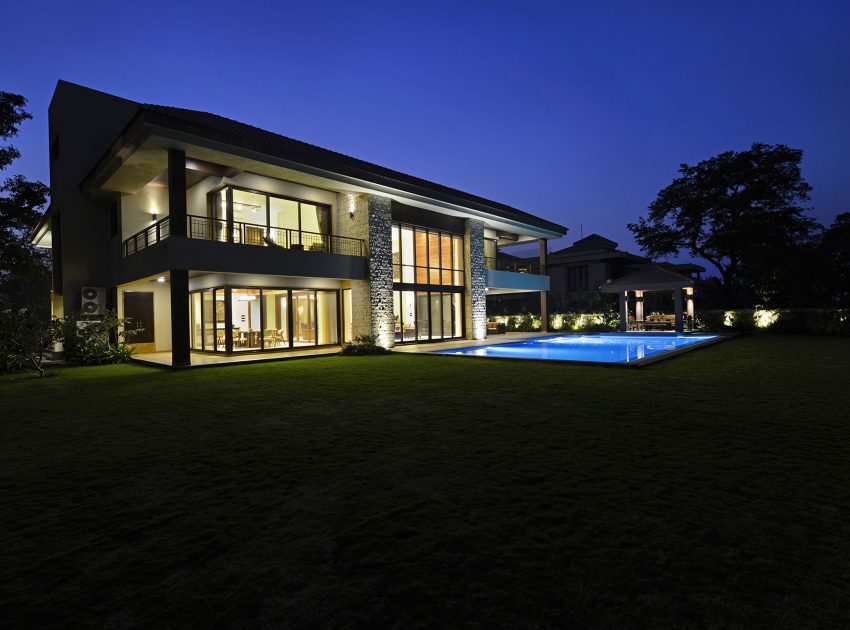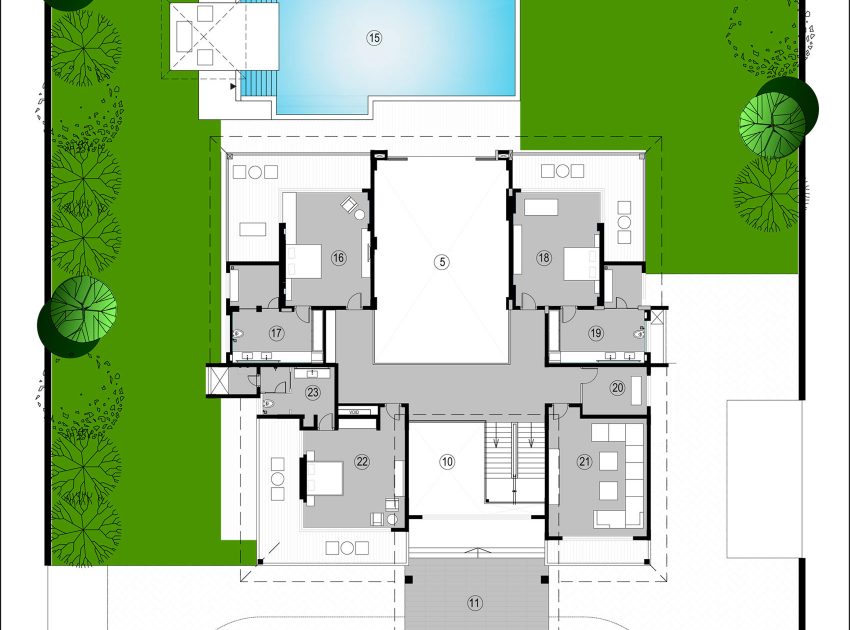 View the complete gallery