Kurland Residence by SaaB Architects
The residence is a continuation of the rocky terrain. This effect is achieved due to the terrace faced with natural stone.
It offers a magnificent view of the city and the nearby mountains.
Wood of warm colors is actively used in the exterior of the house.
The same notes can be found in the laconic interior design. The dark upholstered furniture contrasts with the light-colored walls and floor. Wooden objects unite the outside and inside the house into a single whole.
A bright kitchen with a glass exit to the balcony flows smoothly into the dining room.
The house is literally created on interesting design solutions, such as, for example, a huge white shelf separating the living room and stairs, as well as a wide window sill where you can relax in the evenings.
The master bedroom and bathroom are also finished in contrasting white and black colors, which continues the design of the common rooms.
The many huge windows, many of which stretch from ceiling to floor, offer breathtaking views of the surrounding area. This house is especially good in the soft lighting of the sunset.
Photos courtesy of SaaB Architects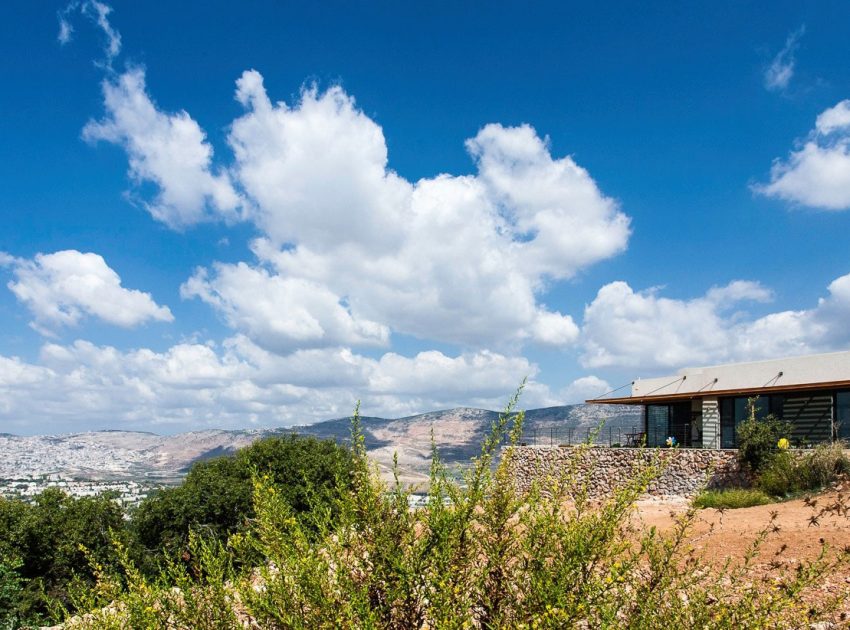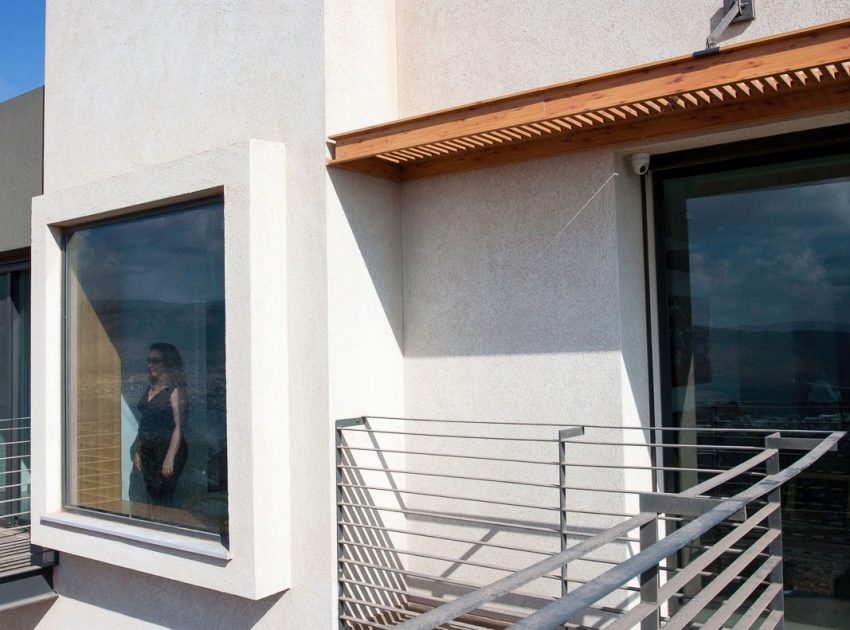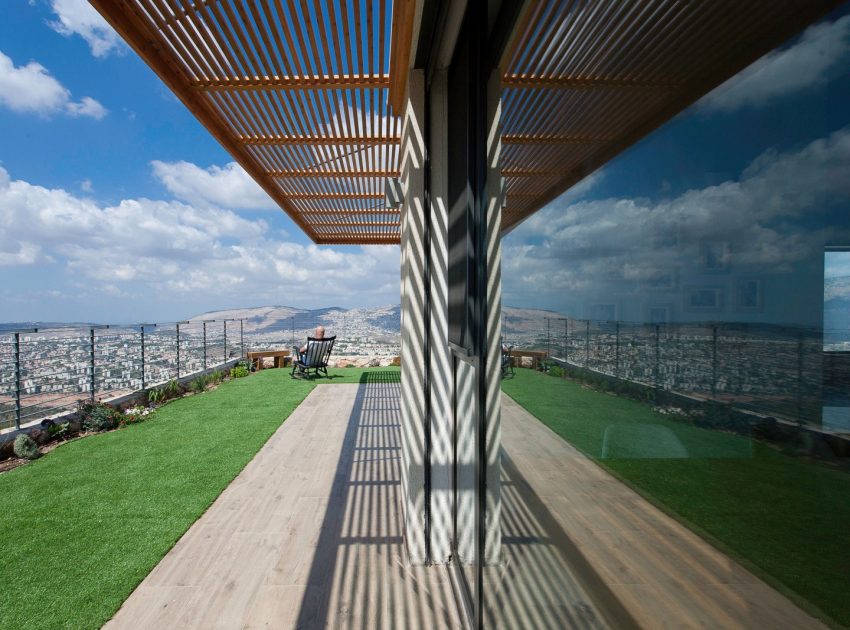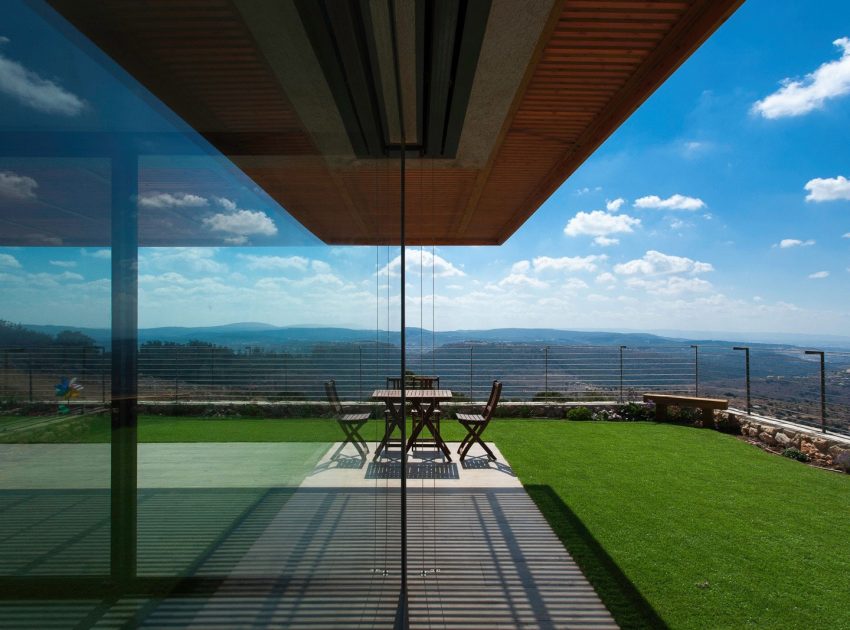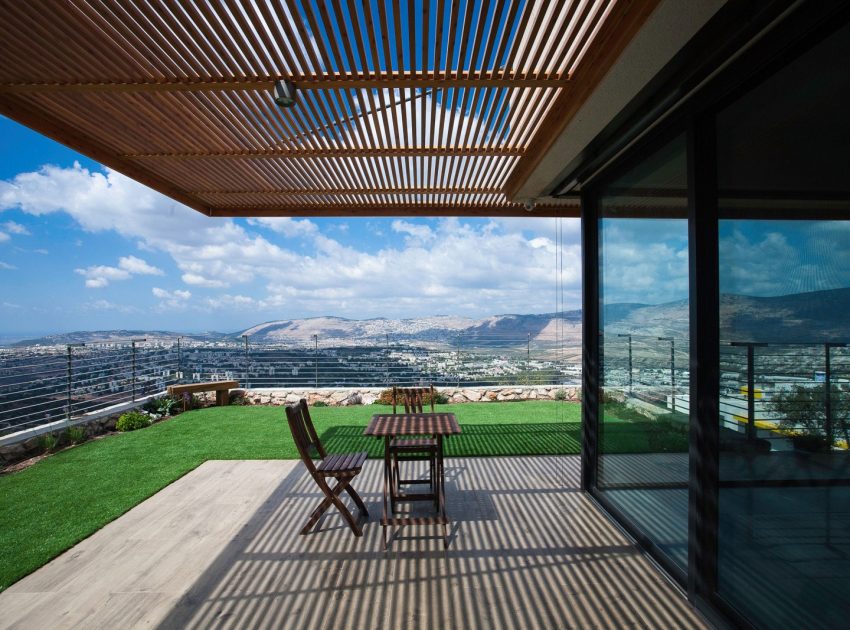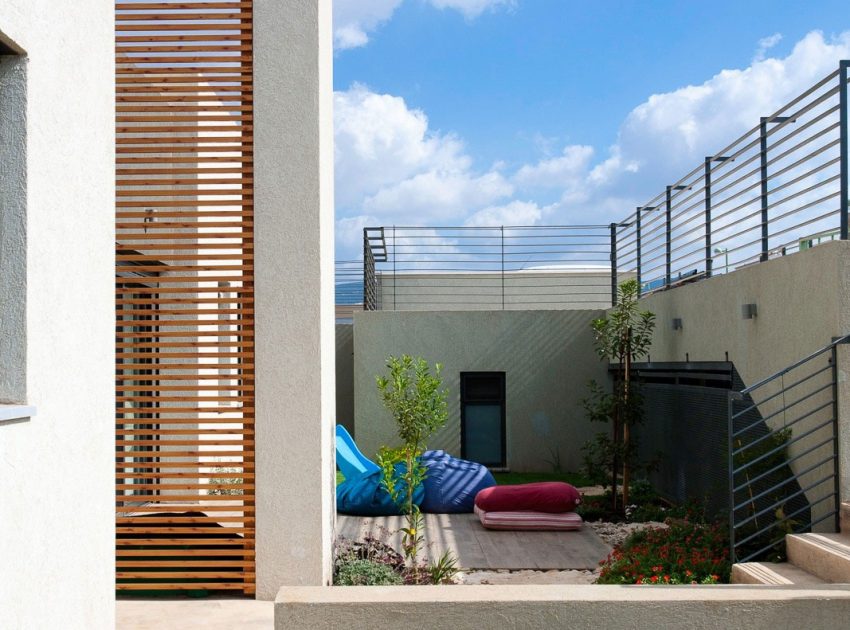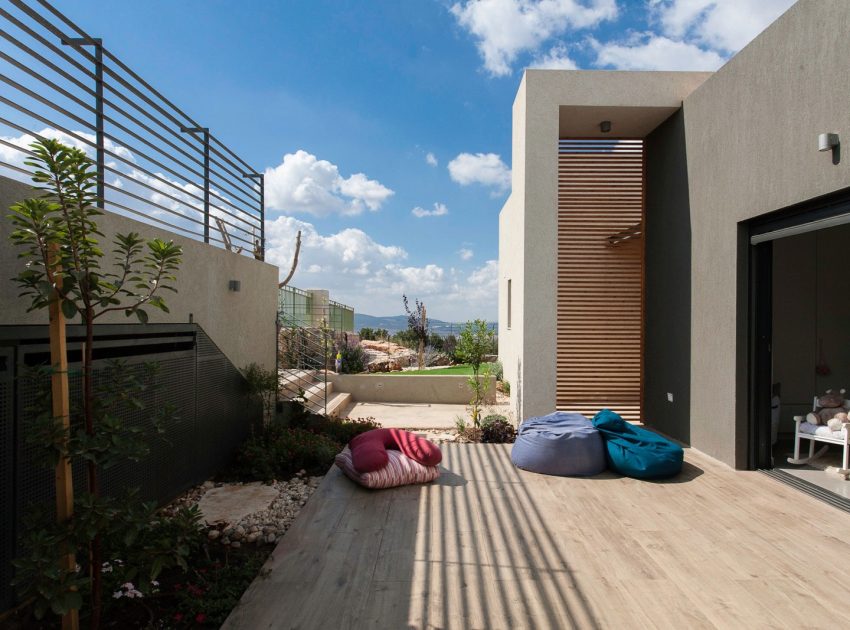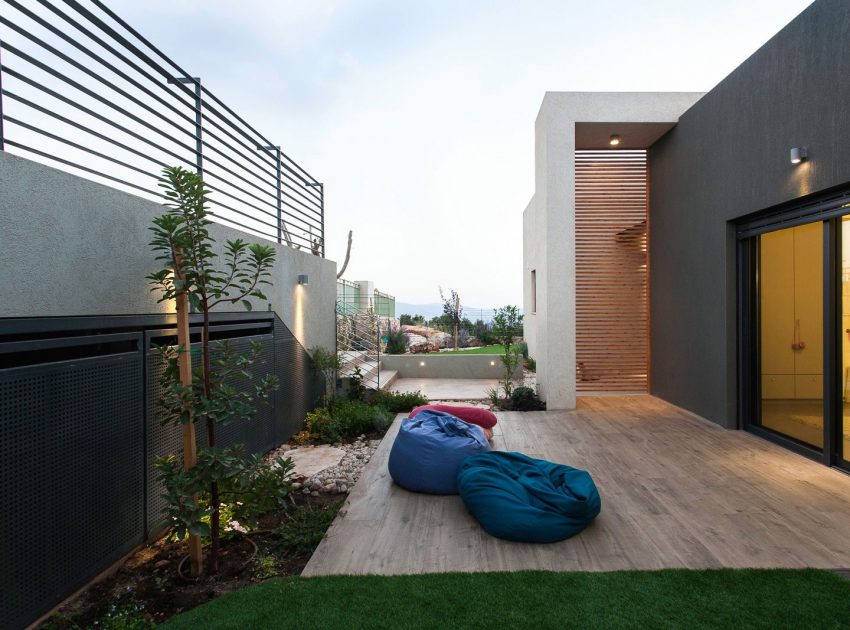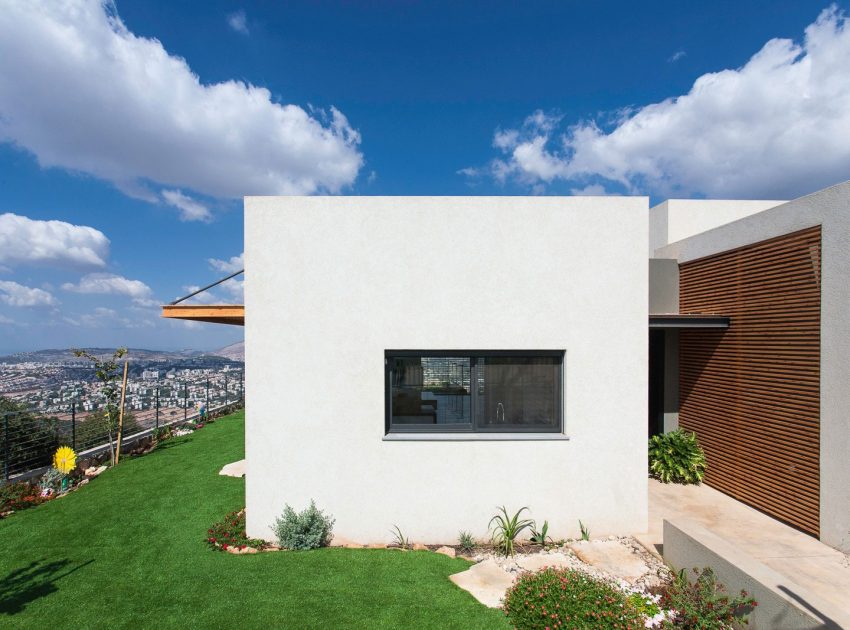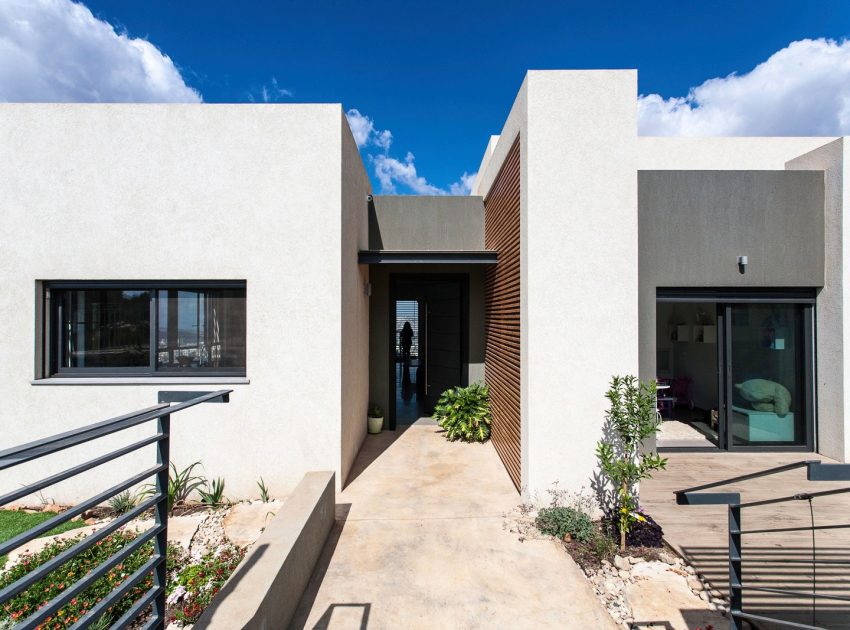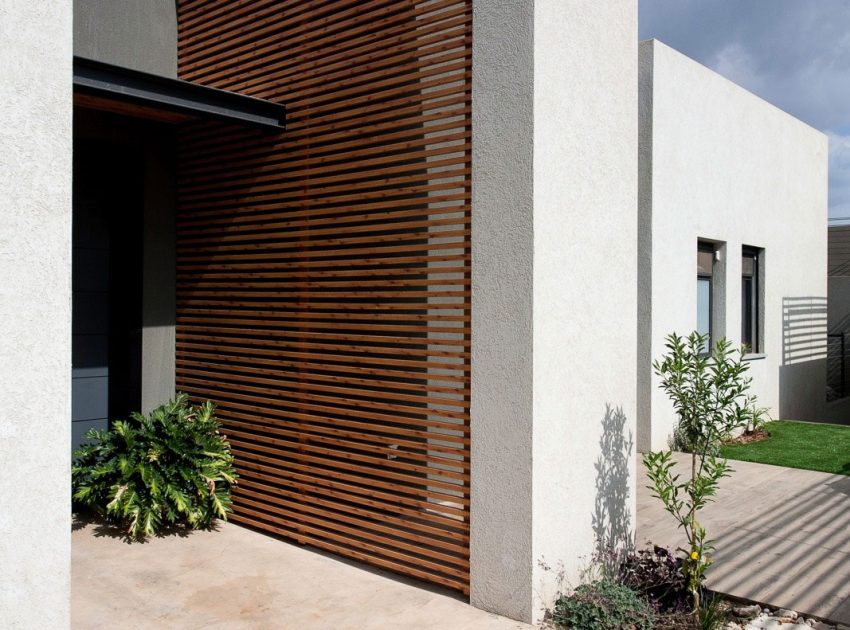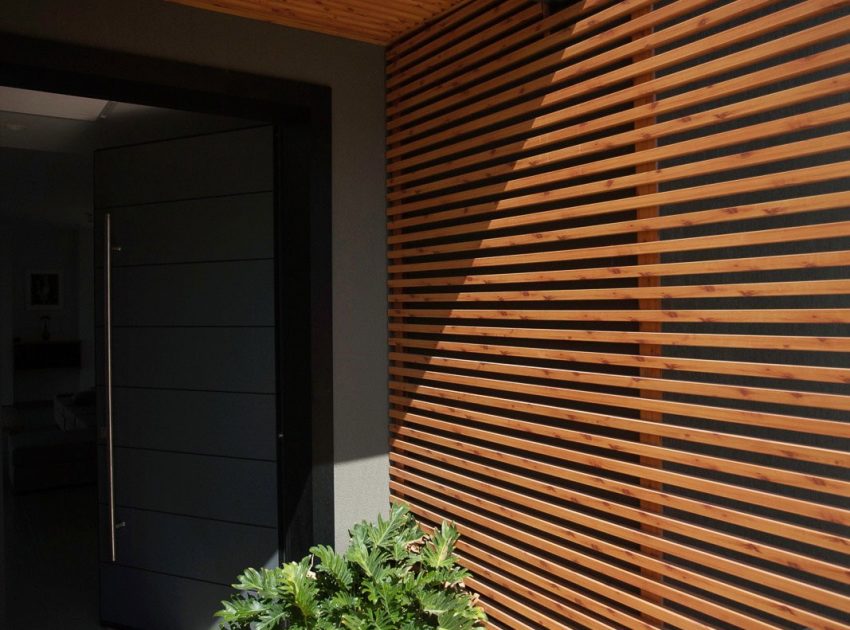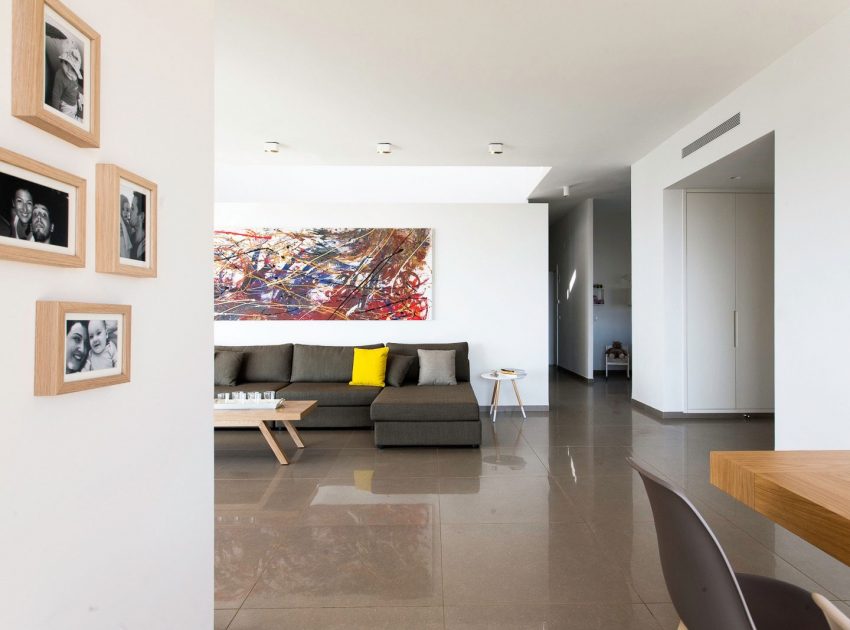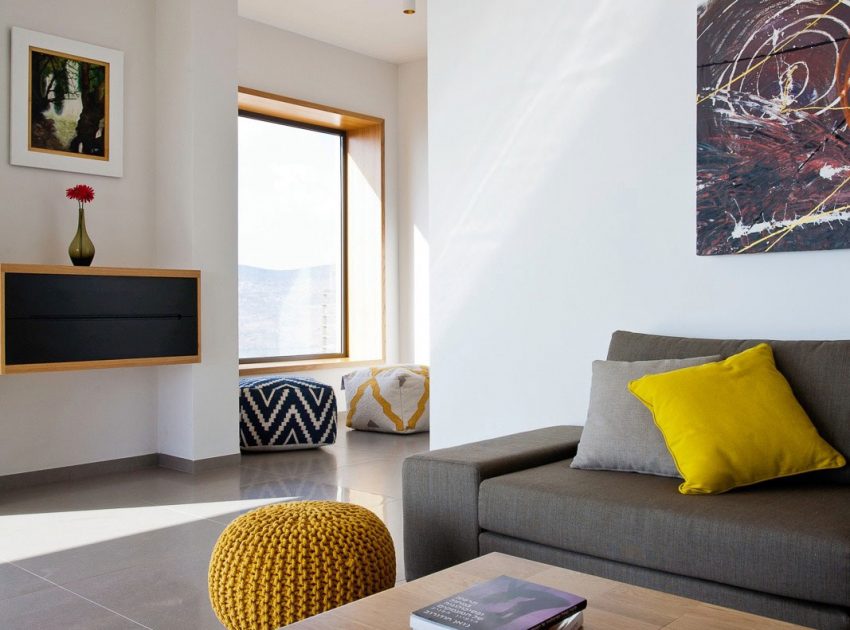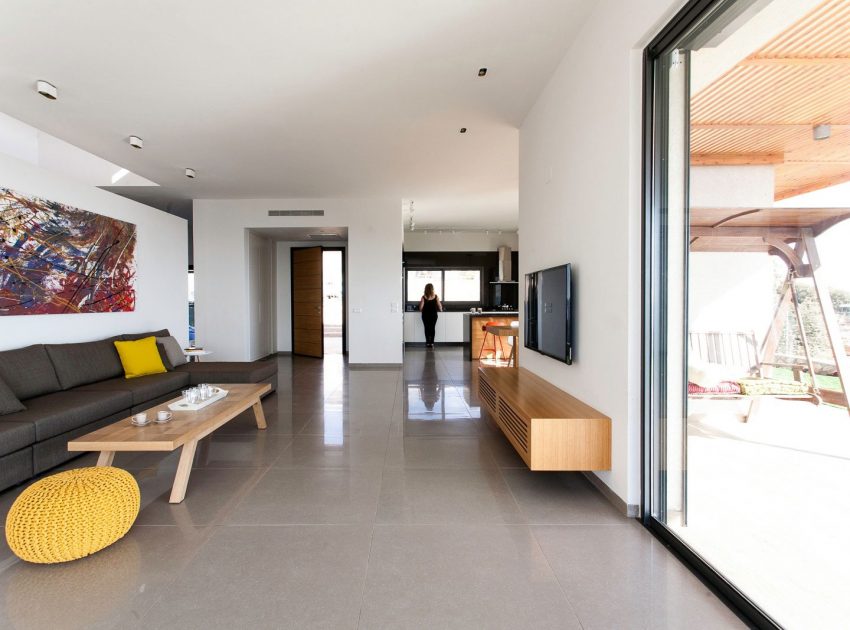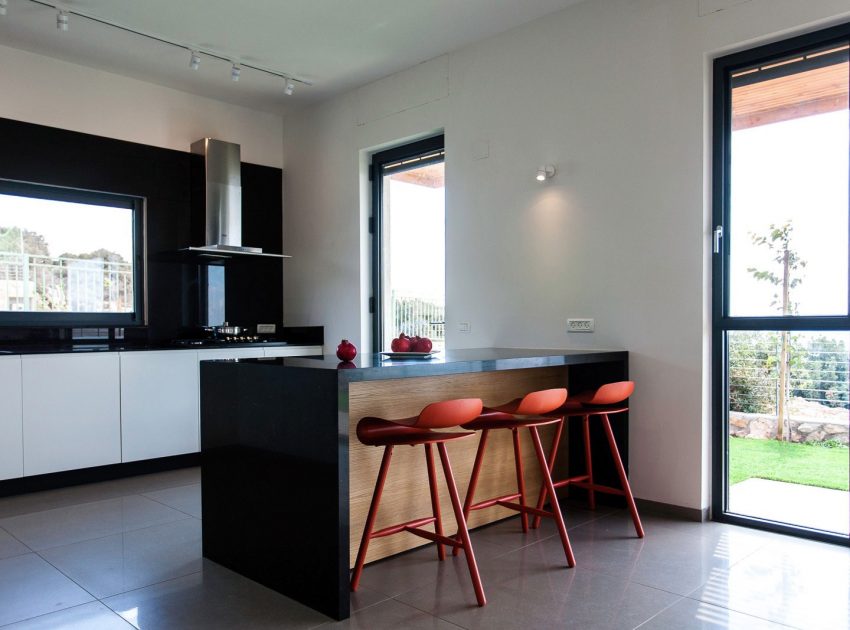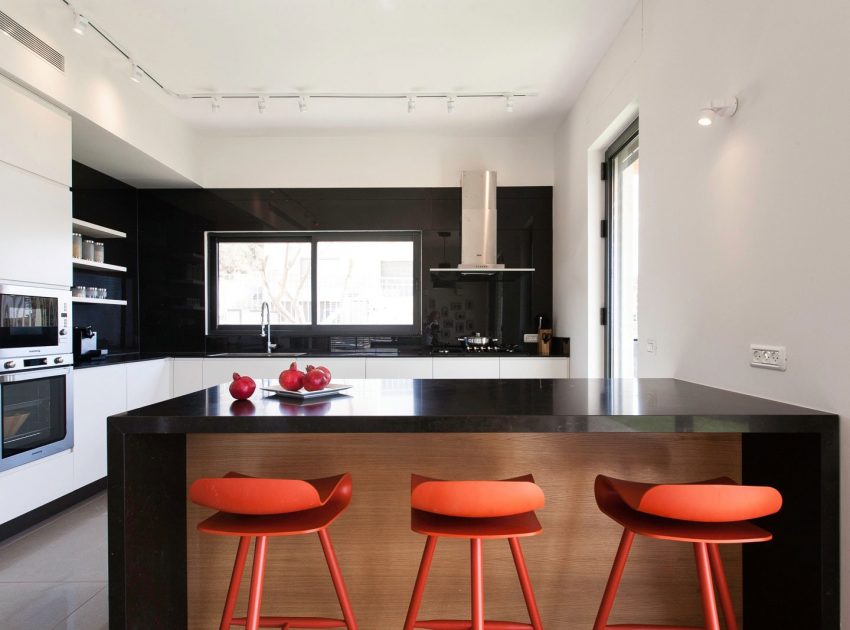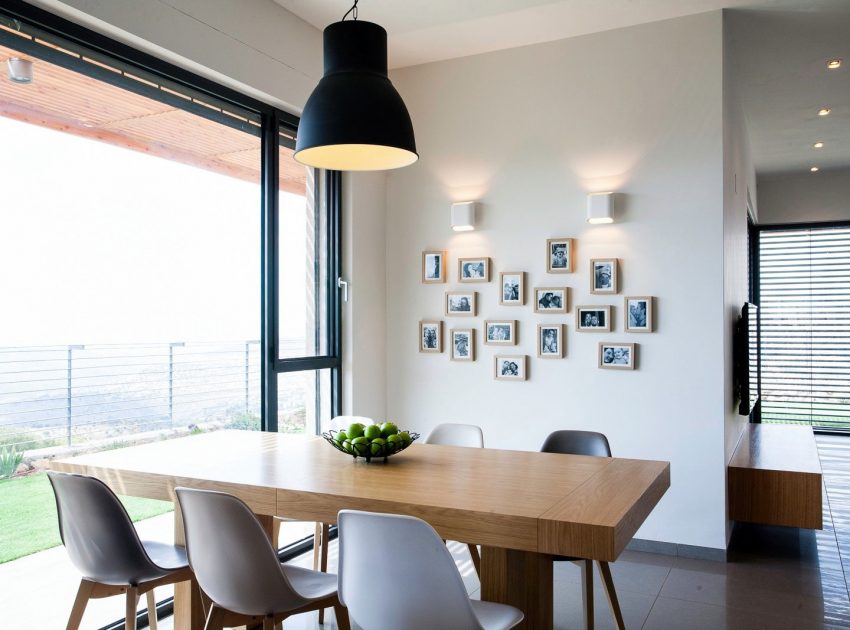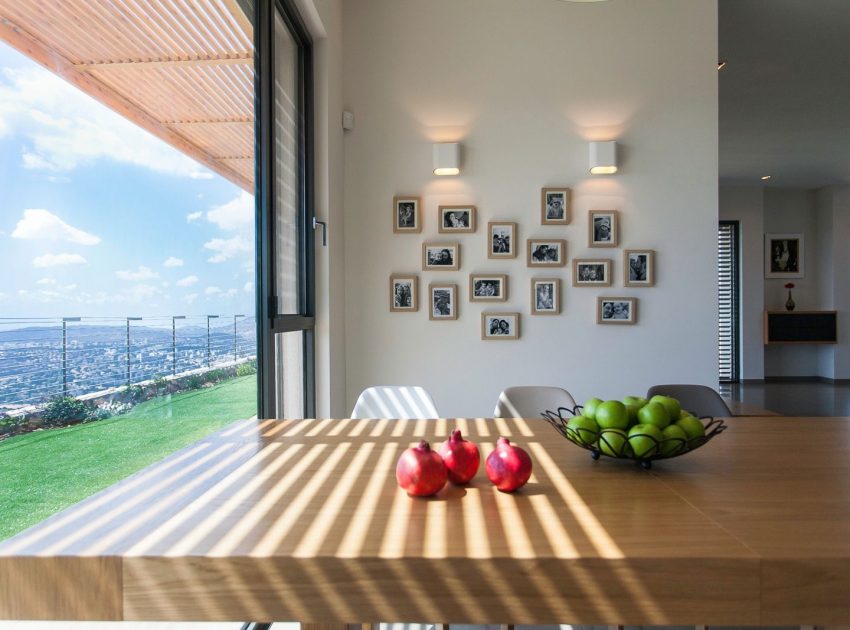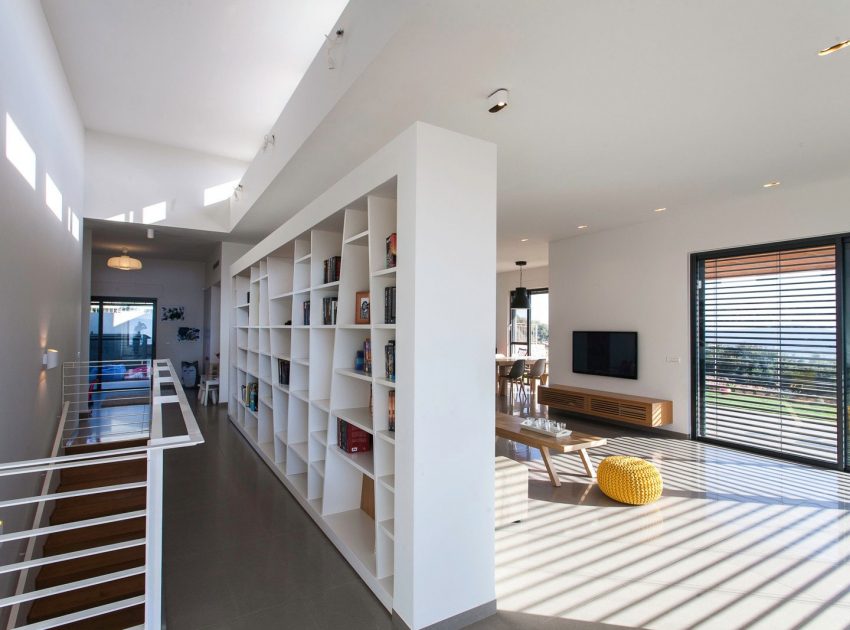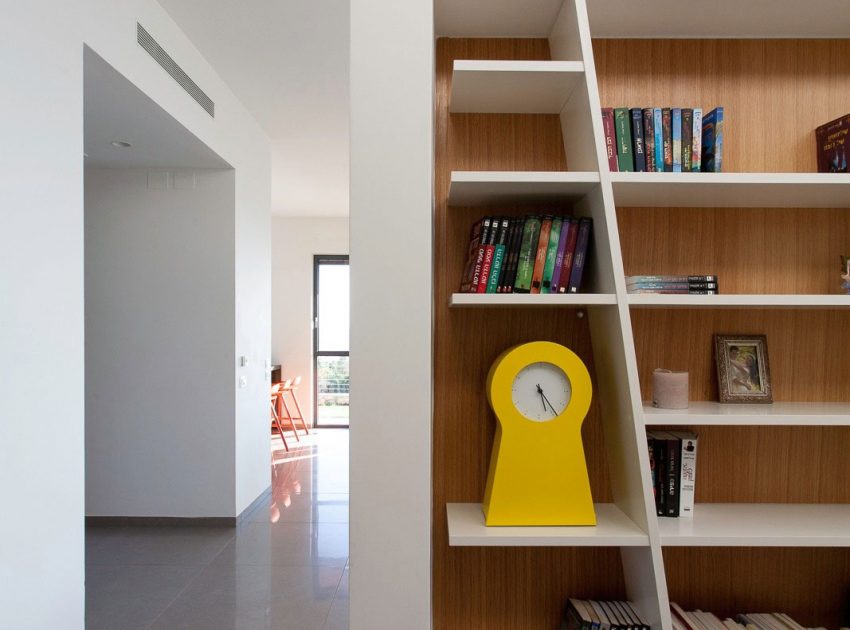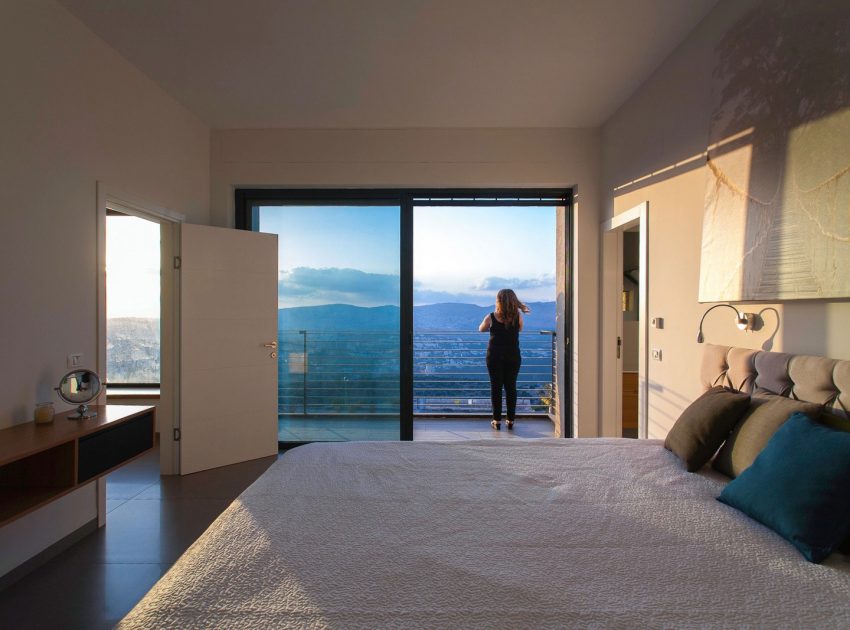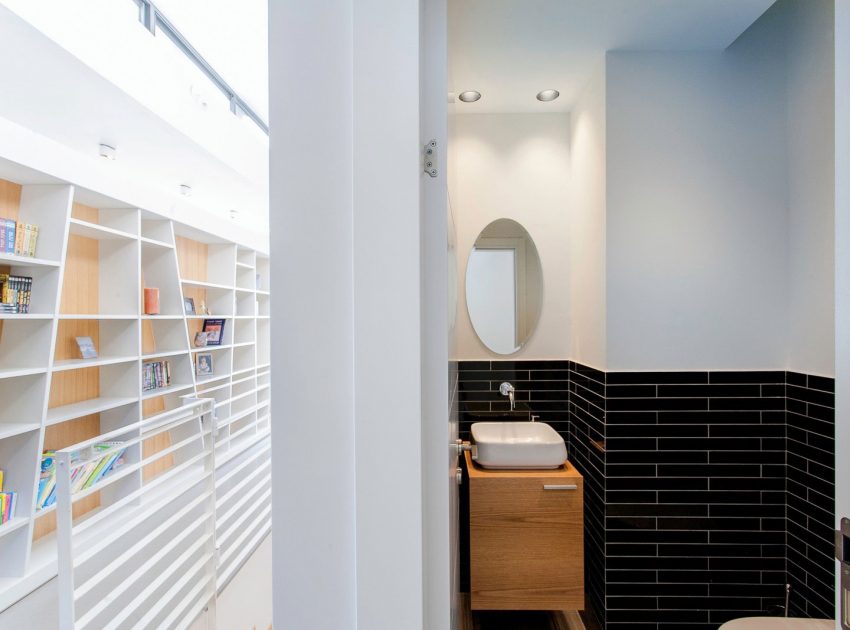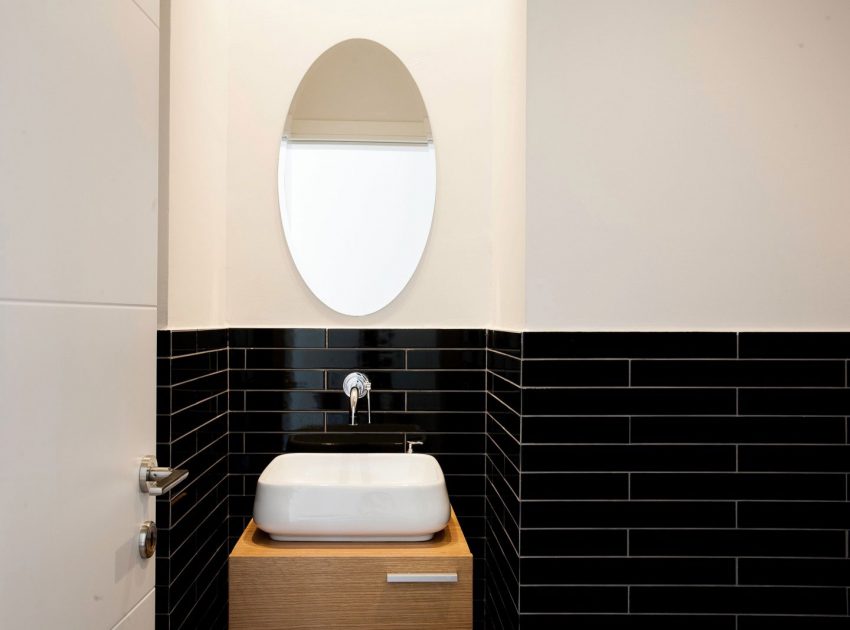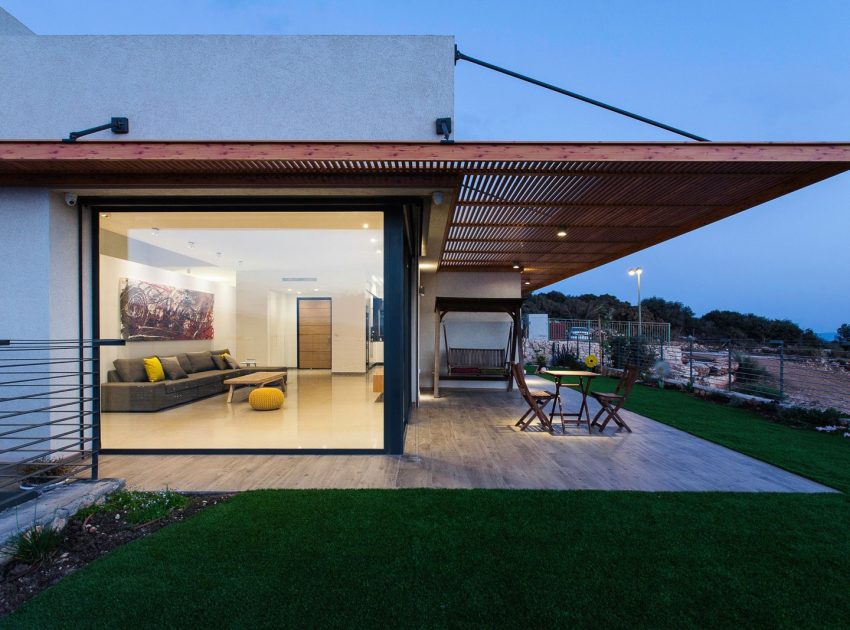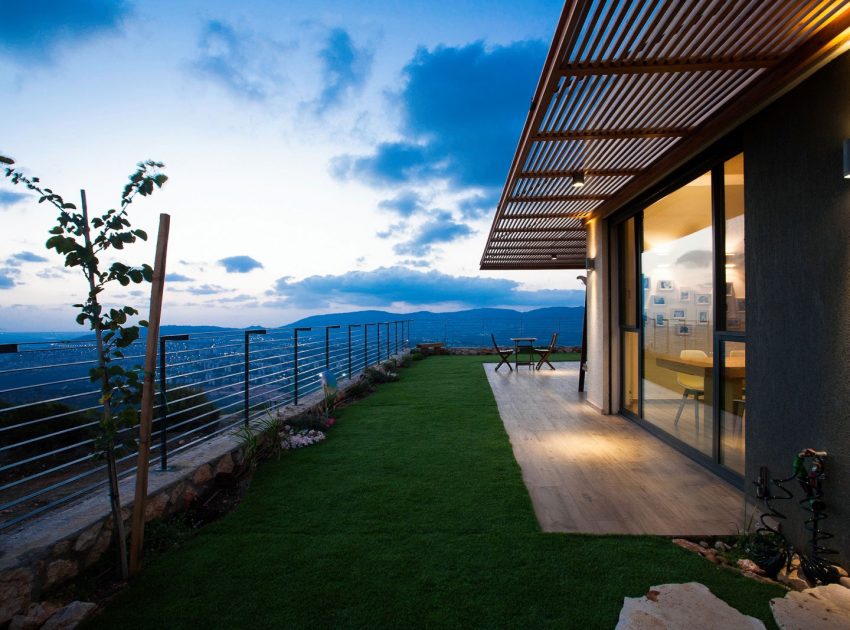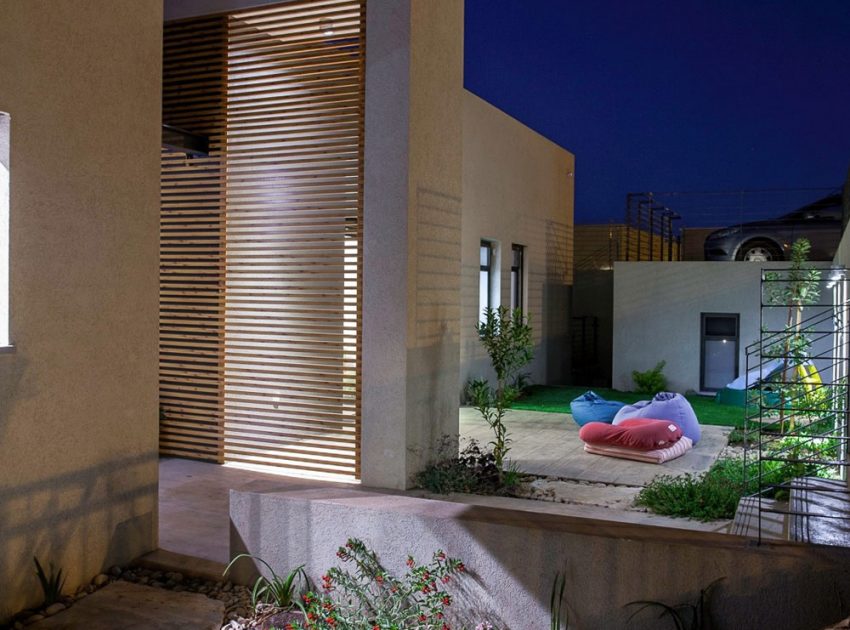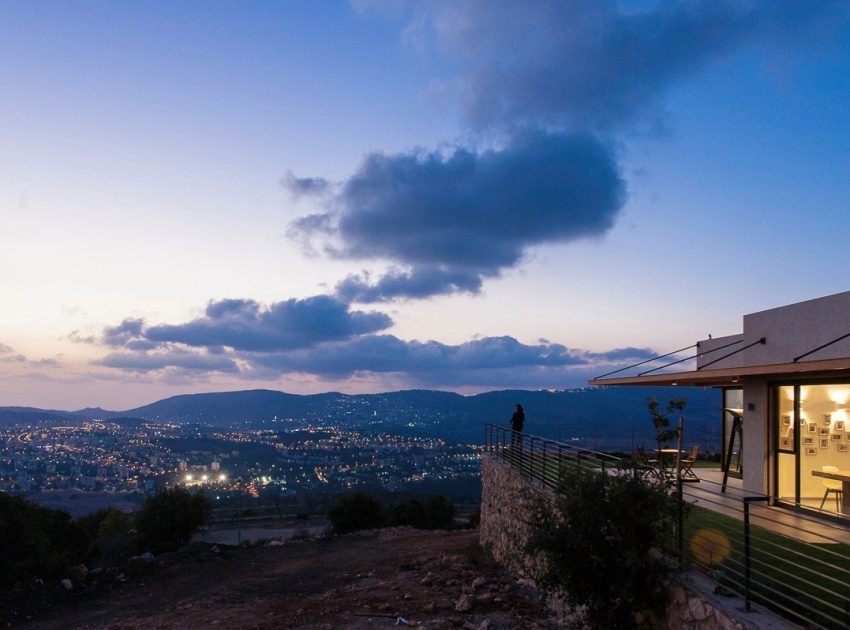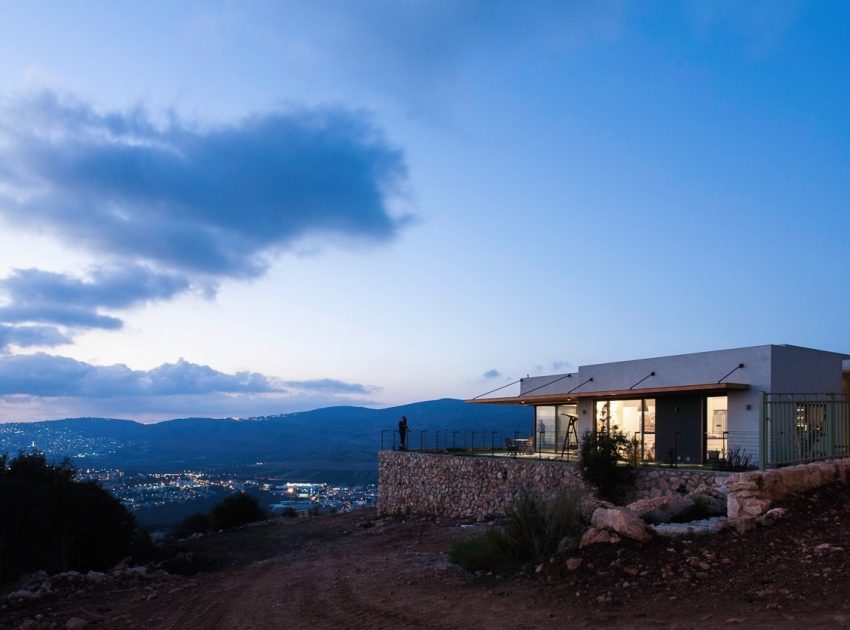 View the complete gallery