Chalet Panorama by Architecture Casa
"Constructed directly on the rocky terrain, along the St. Lawrence River in the Charlevoix region, residence Panorama is a space in harmony with the surroundings. The foundation concept was to sit the construction on parallel concrete blades, so that the water can naturally flow underneath the building.
The walls of cross-laminated timber offer high stiffness that meets the seismic requirements of the region.
The radiant concrete slab, wood curtain wall facing southeast, the oversized roof overhangs, airtightness and insulation quality are characteristics that enable the construction to achieve not only undeniable comfort, but also allowing the LEED GOLD certification.
In an eco-responsible spirit, several components have been recuperated, among others, from an old convent. Carefully selected elements helped to create a comfortable, bright and alive environment. Dedicated to rental use, the choice of having a single living level imposed itself to allow for simplified and fluid spaces. This in-row design has opened all rooms towards the river and created a strong segregation of the living and rest areas."
Photos by: Architecture Casa & Steve Montpetit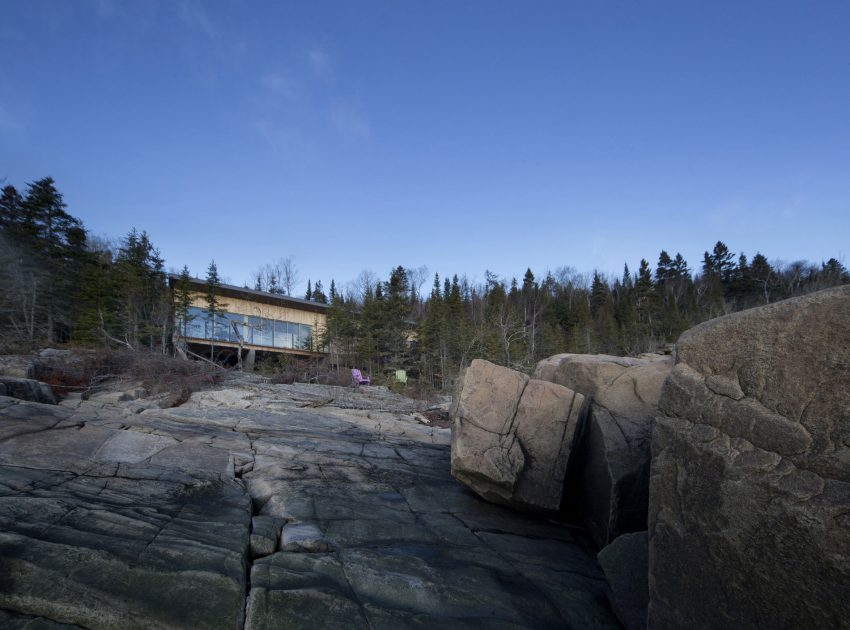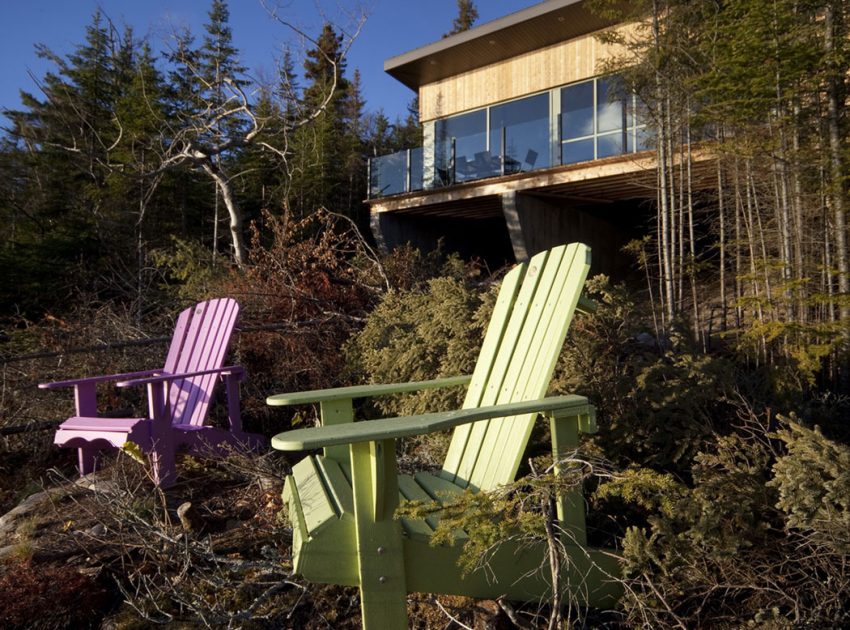 View more: A Stunning Contemporary House with Charming Character in Tel Aviv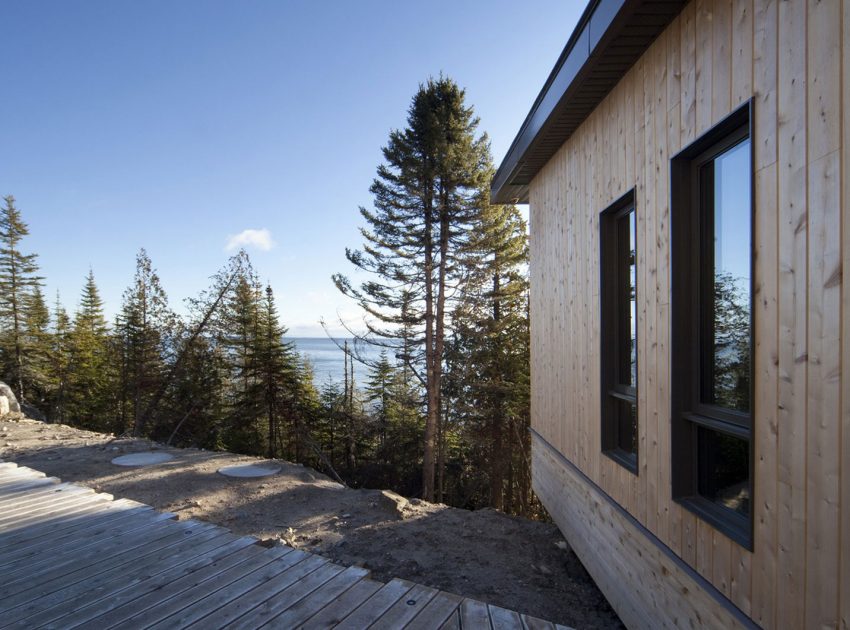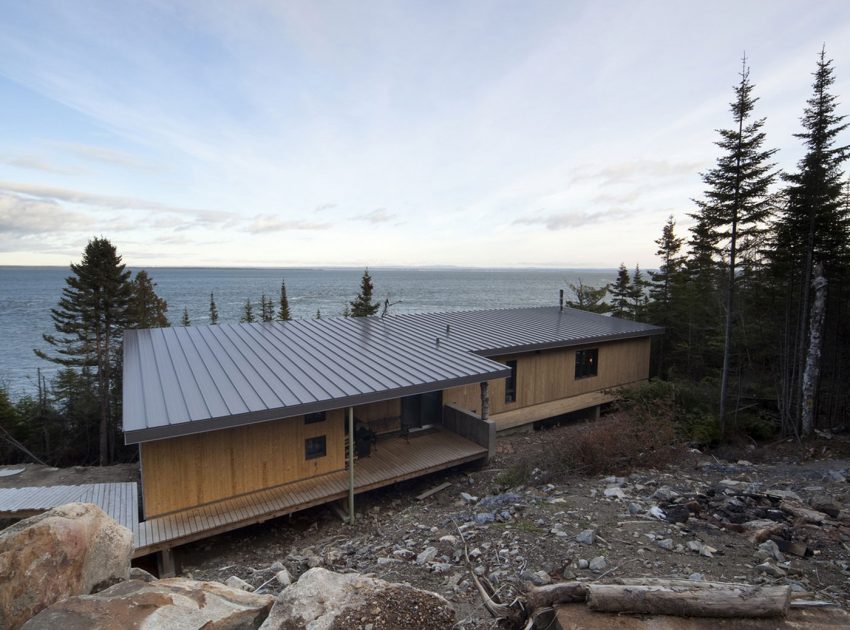 Related: A Small and Elegant Home for a Young Couple in Gothenburg, Sweden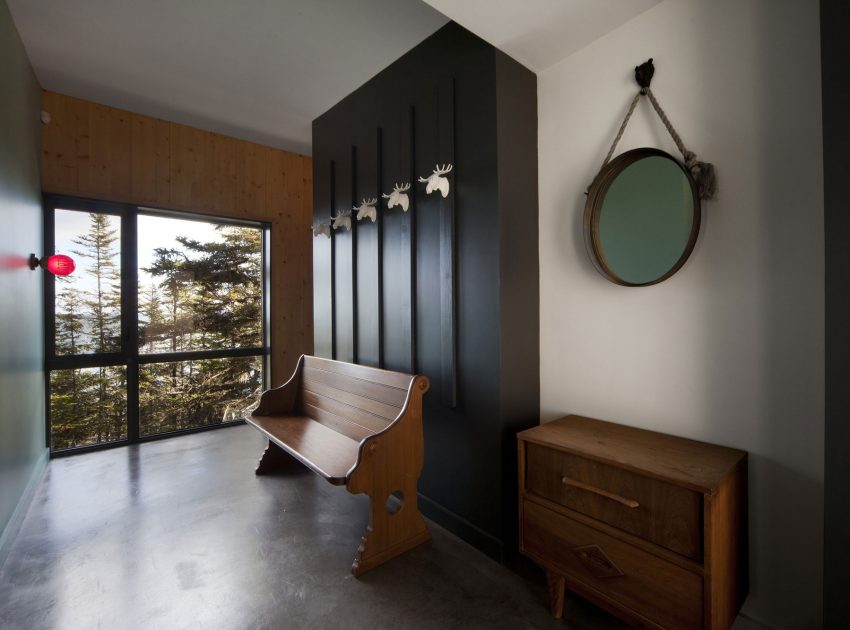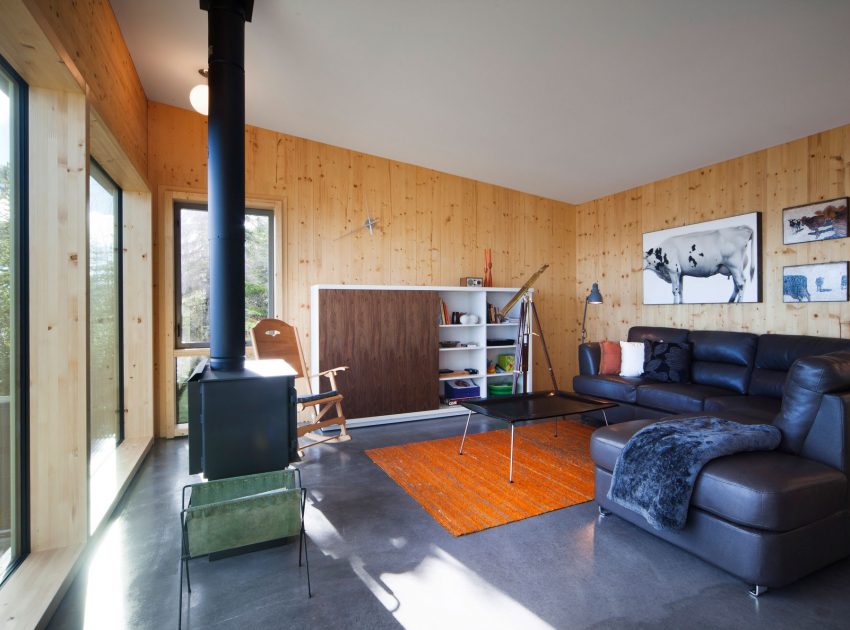 Here: An Elegant Sustainable House in the Woods with Striking Exteriors of Ulster County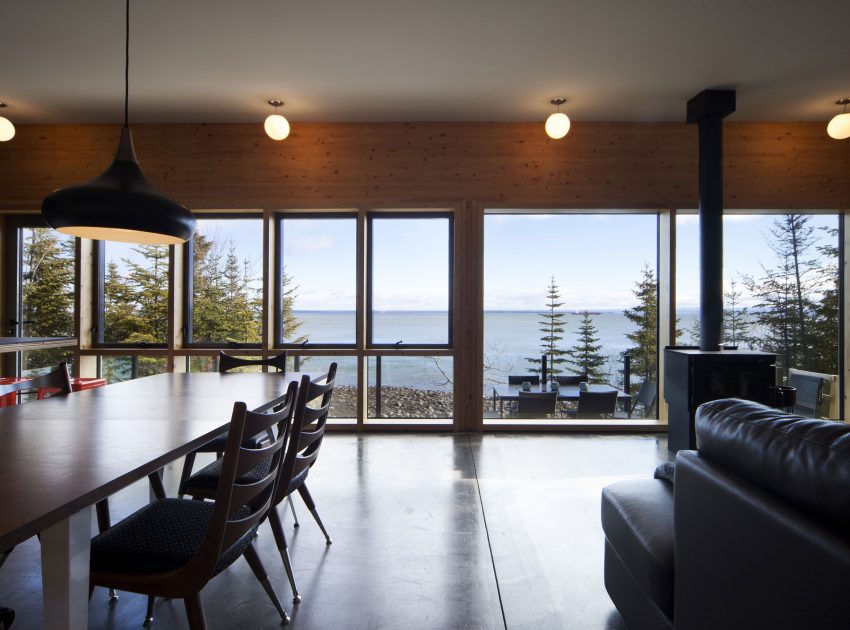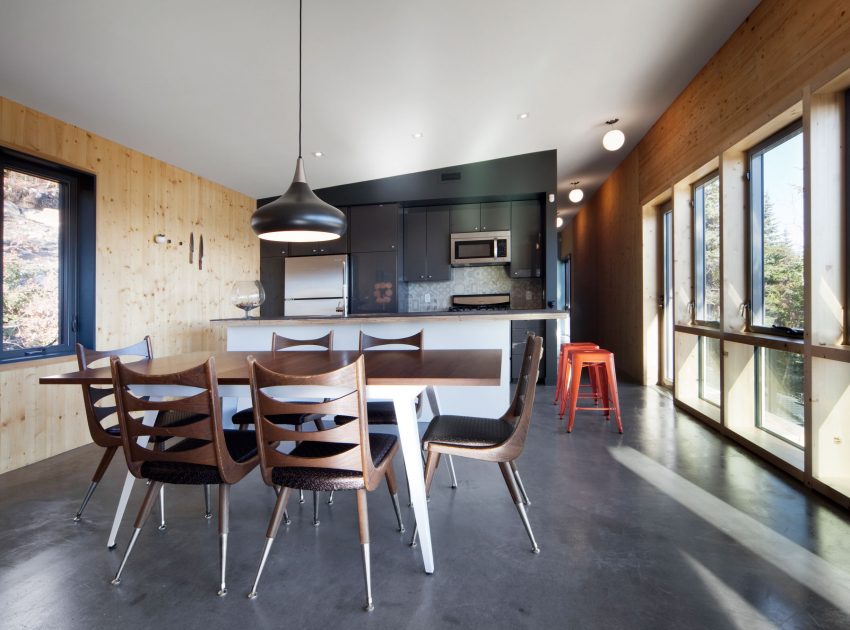 Read also: A Beautiful and Vibrant House Full Of Charm and Personality in London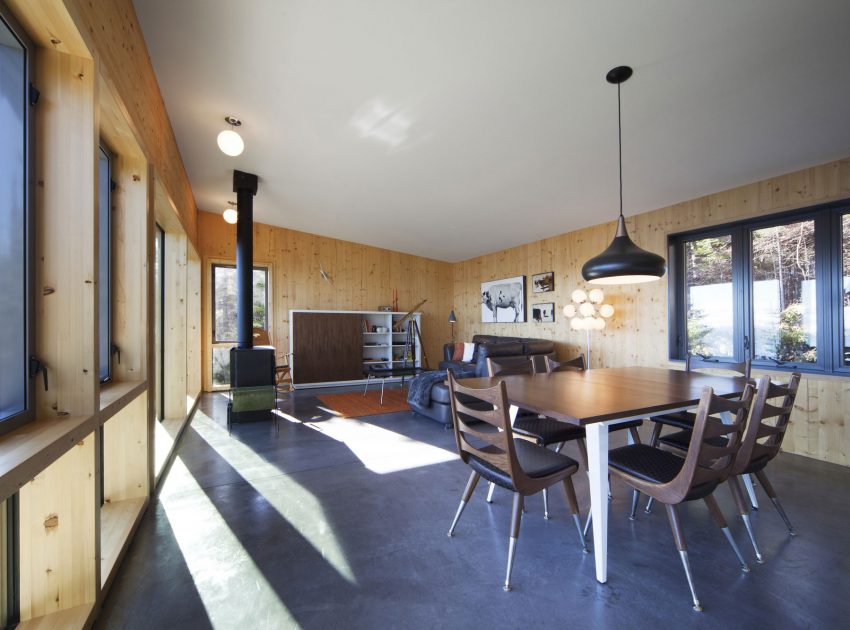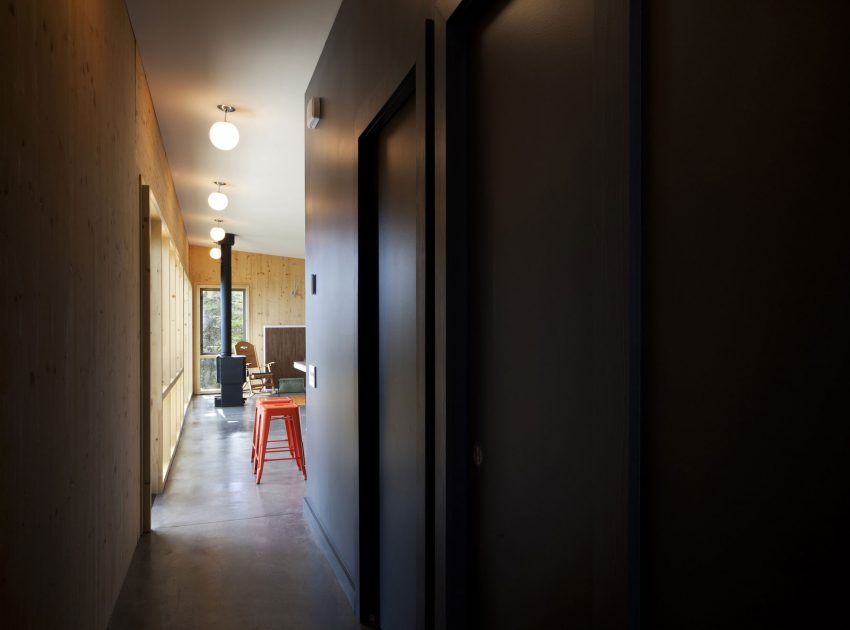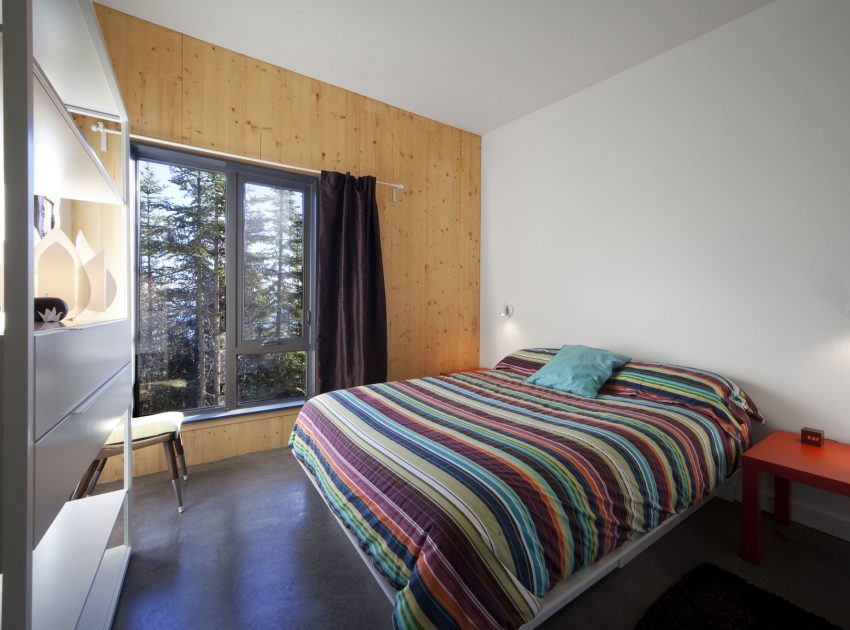 Next: A Spacious Contemporary Home for a Vibrant Young Family in Excelsior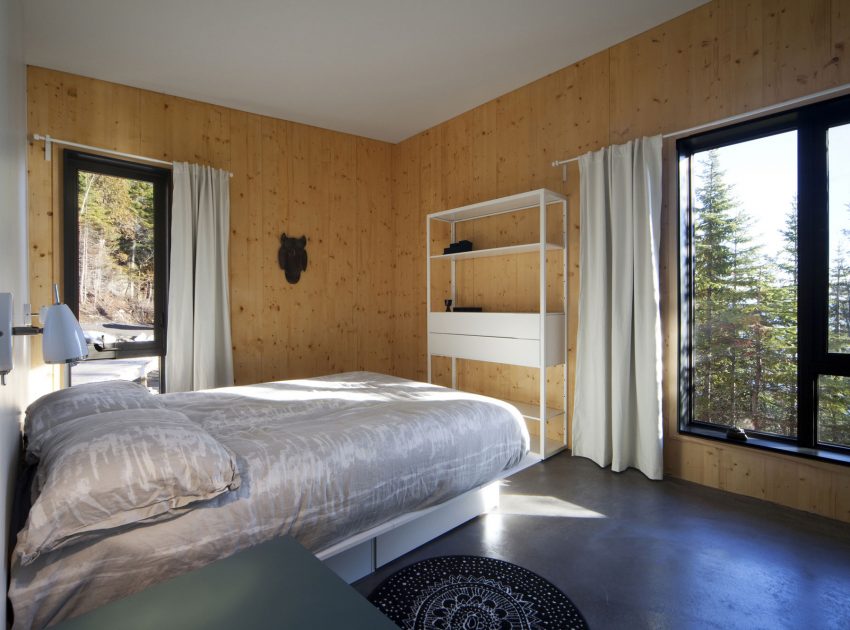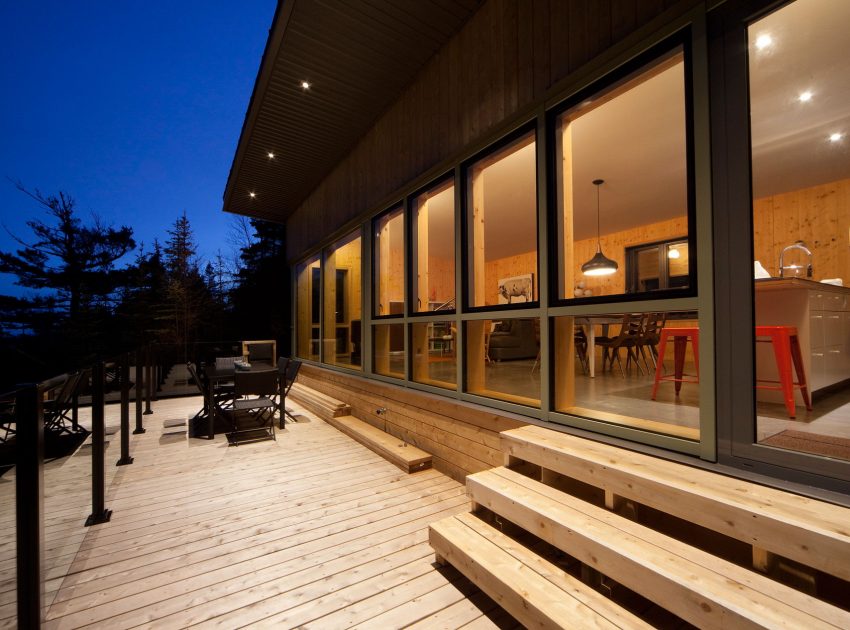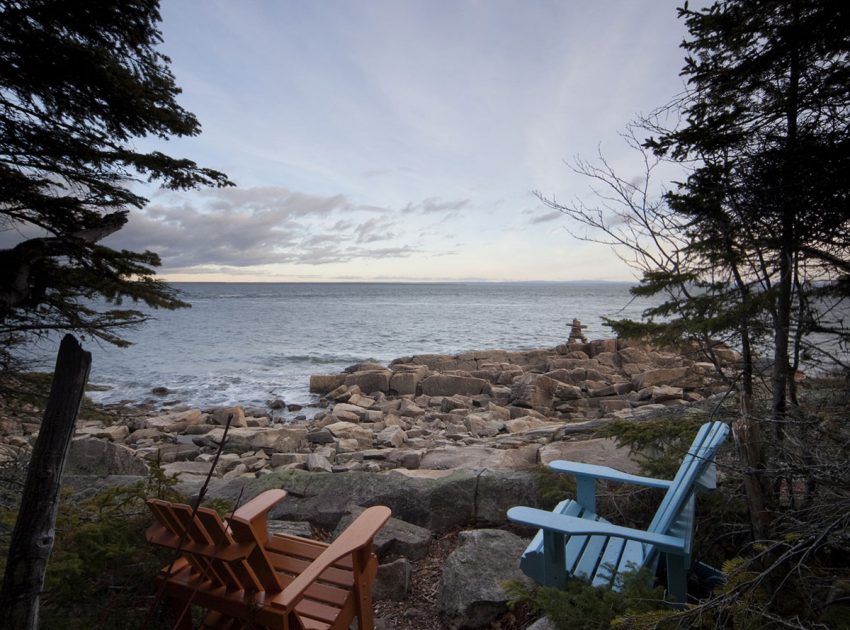 Check out: A Smart and Stylish Home Filled with Modern Elegance in Bari, Italy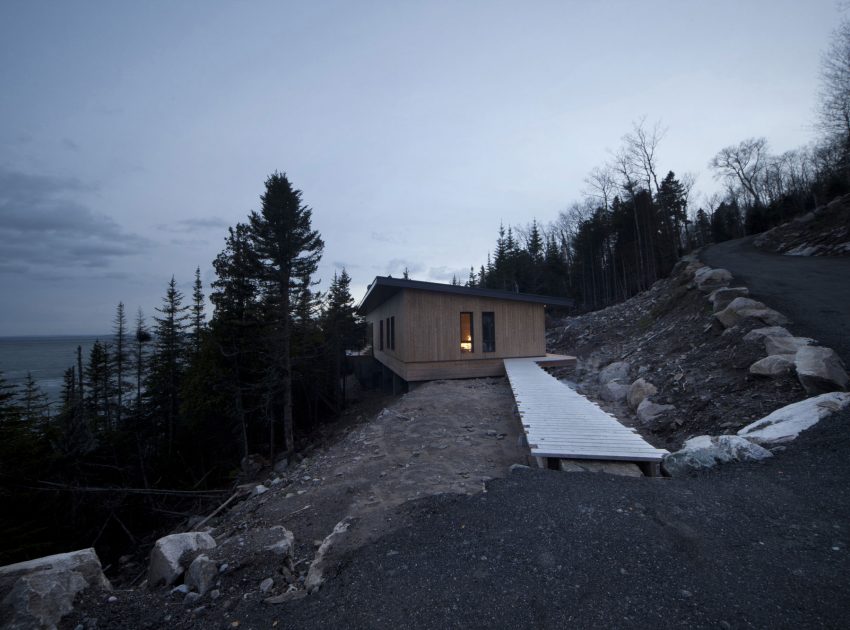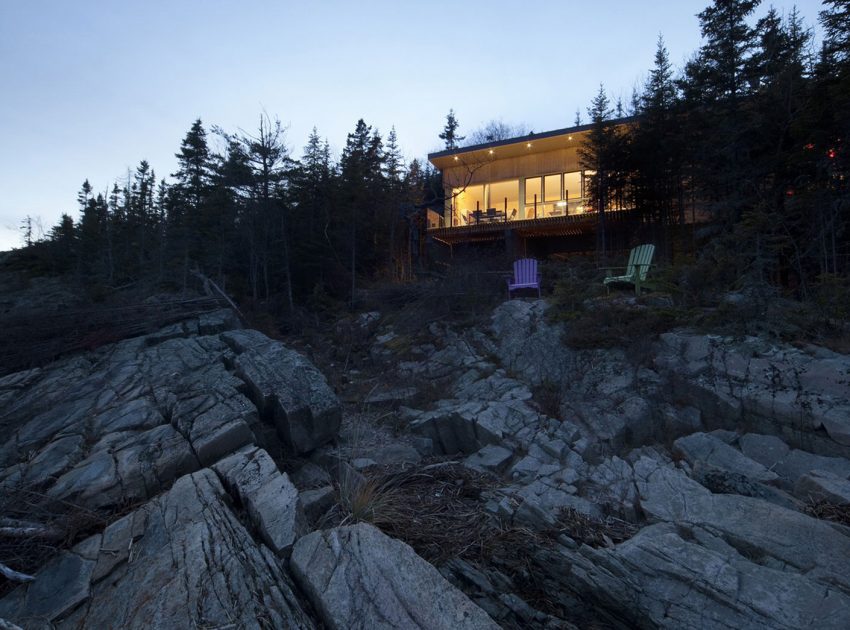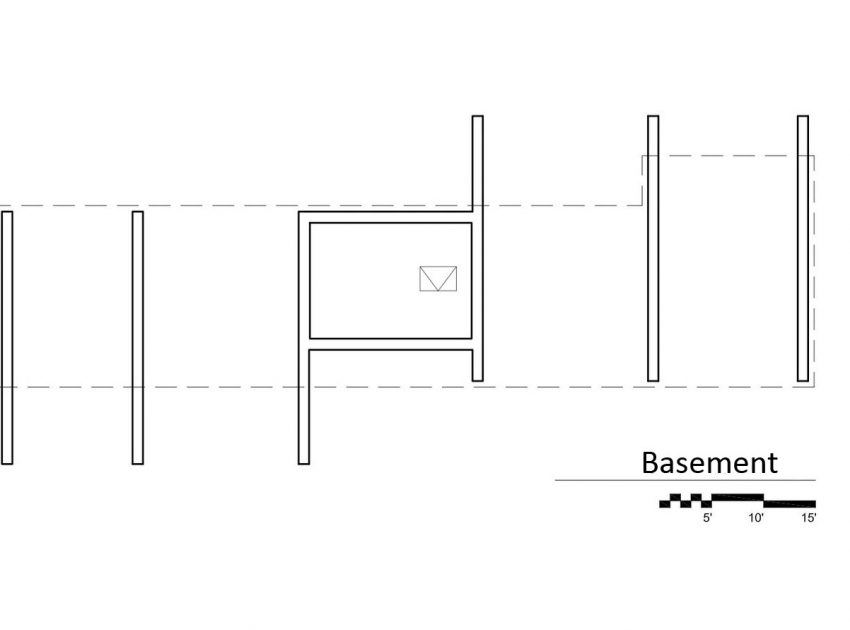 Read more: A Stunning Contemporary House with Green Walls Made of Concrete Blocks in Piura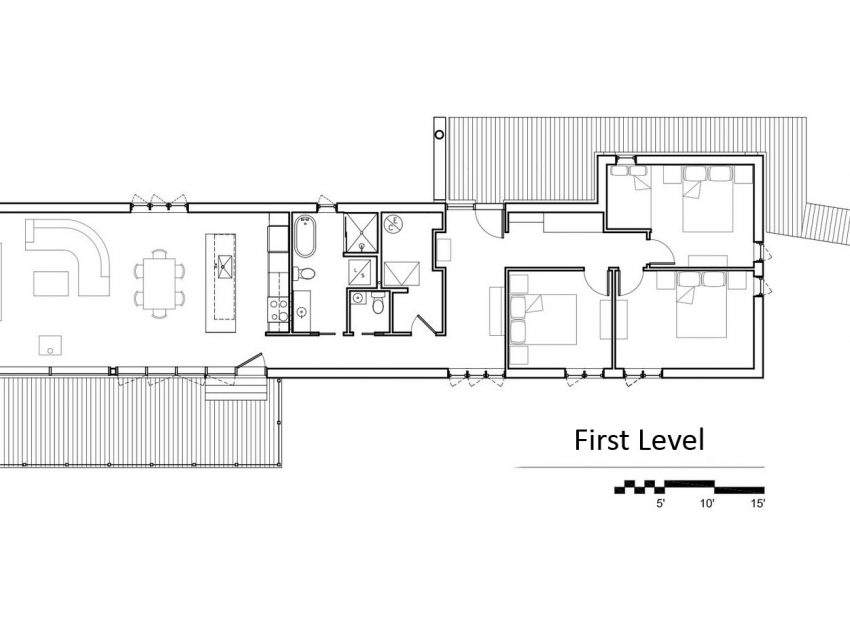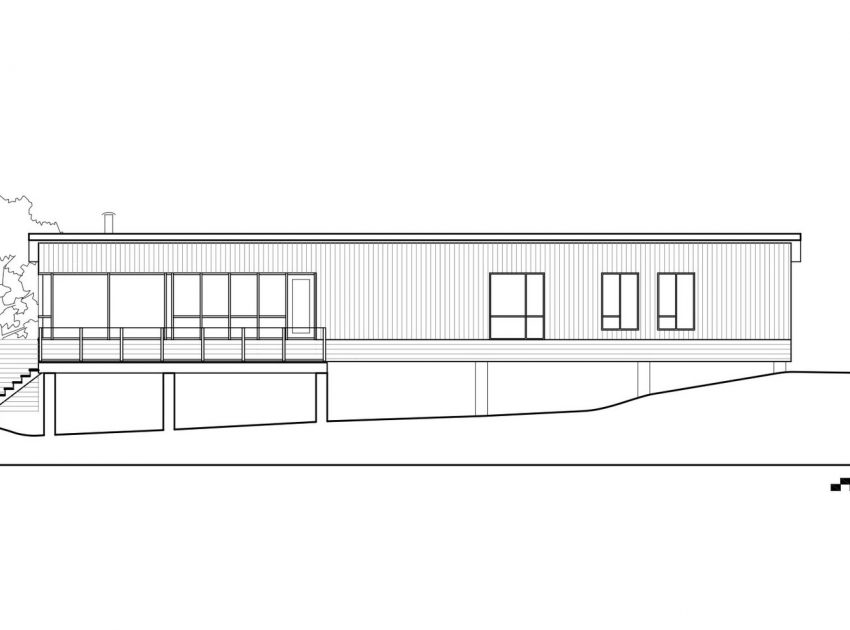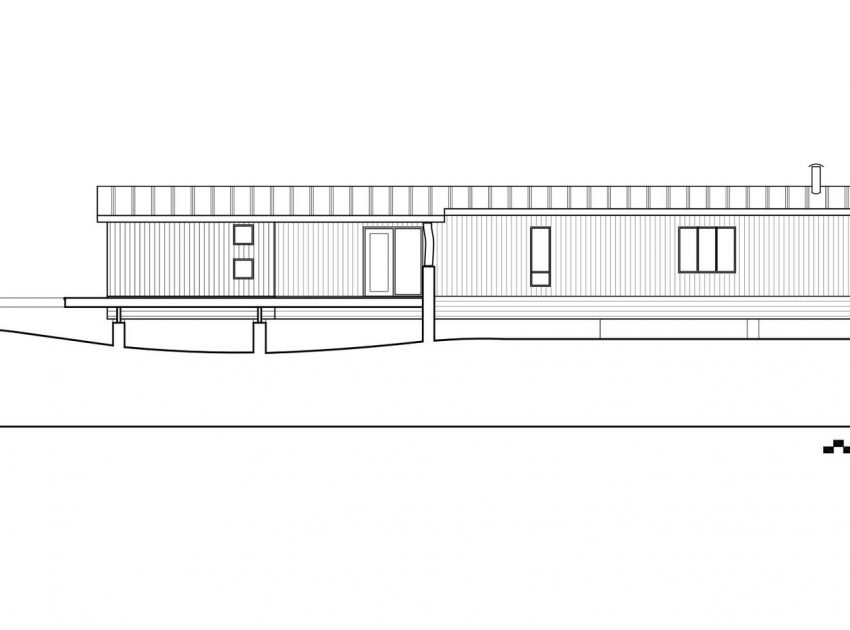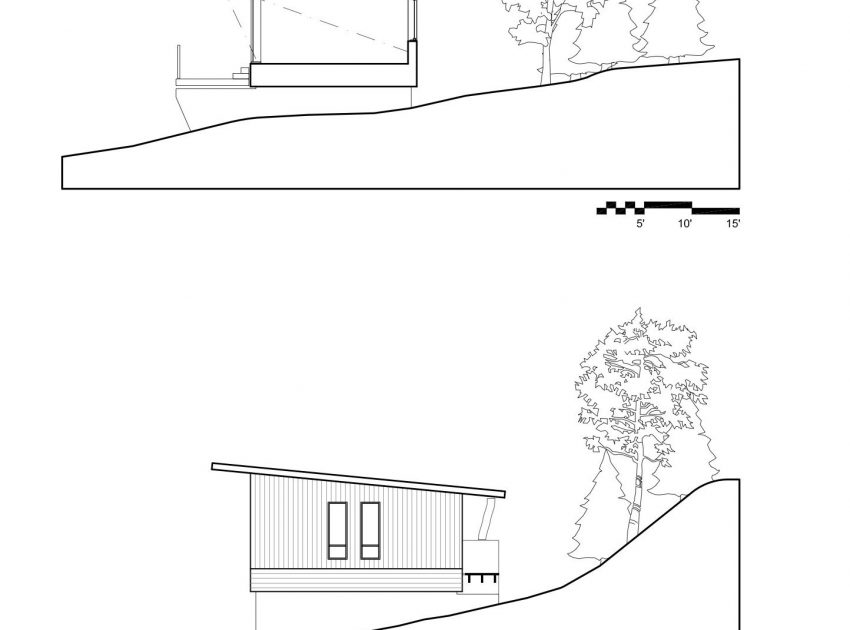 See also: A Spectacular and Light-Filled Modern House in Los Angeles
View the complete gallery