House Araguaia OM by Dayala + Rafael Estúdio de Arquitetura
"Signed by the architectural studio Dayala + Rafael, the house Araguaia OM, designed for a couple who loves getting friends and children already married, is located on a plot with 1259,31m² (13.555ft²) located in a condominium with unique beauty and view a huge area of ​​environmental preservation.
The great challenge of building, which has approximately 455 m² (4,897ft²), was to provide residents the maximum integration with the beautiful landscape while use of privacy for the family. What has been achieved by harnessing the natural slope of the terrain and the deployment of the service area, dependencies and garage at a level lower than the rest of the house that remained at the same level.
Large frames, when fully open, allow the maximum integration between the kitchen, living rooms and balcony, making them a unique atmosphere. All rooms have direct access to the recreational area where is located the pool and spa."
Photos by: Dayala + Rafael Estúdio de Arquitetura & Leandro Moura – Estúdio Onzeonze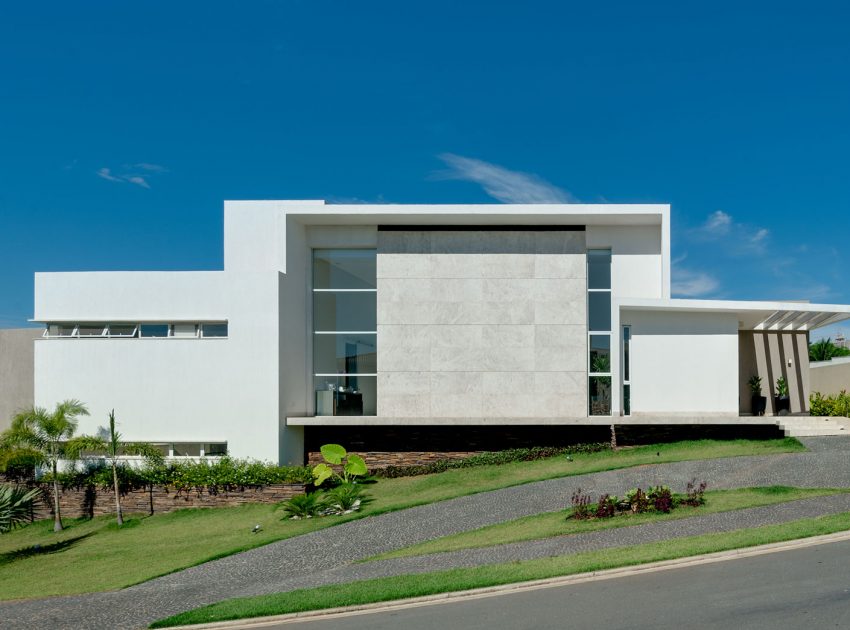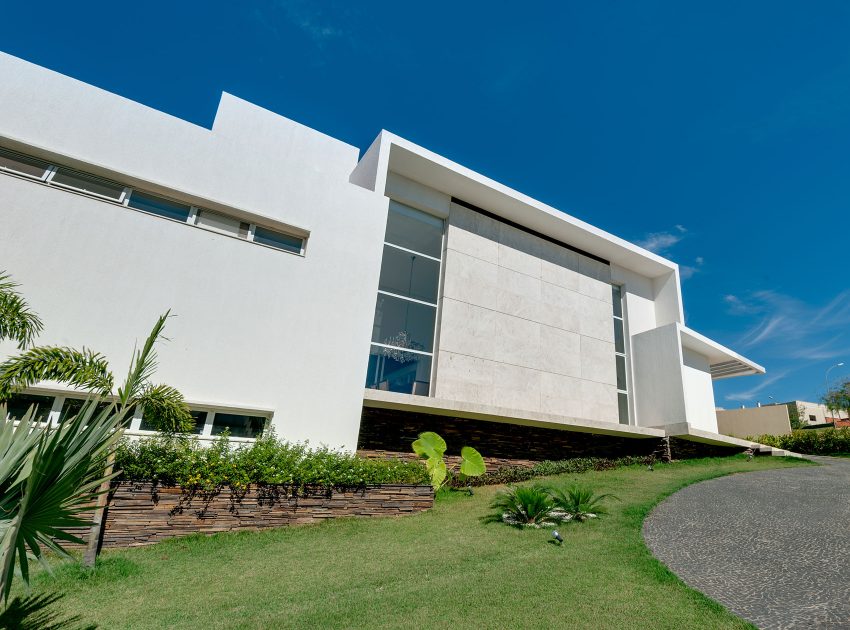 View more: A Luxury Contemporary Home with Sophisticated and Timeless Elegance in Brighton, Australia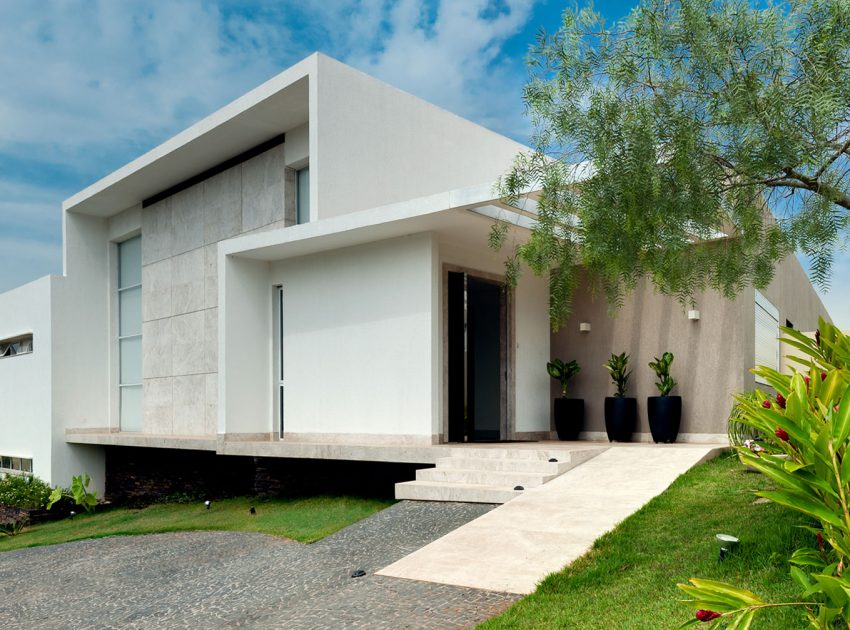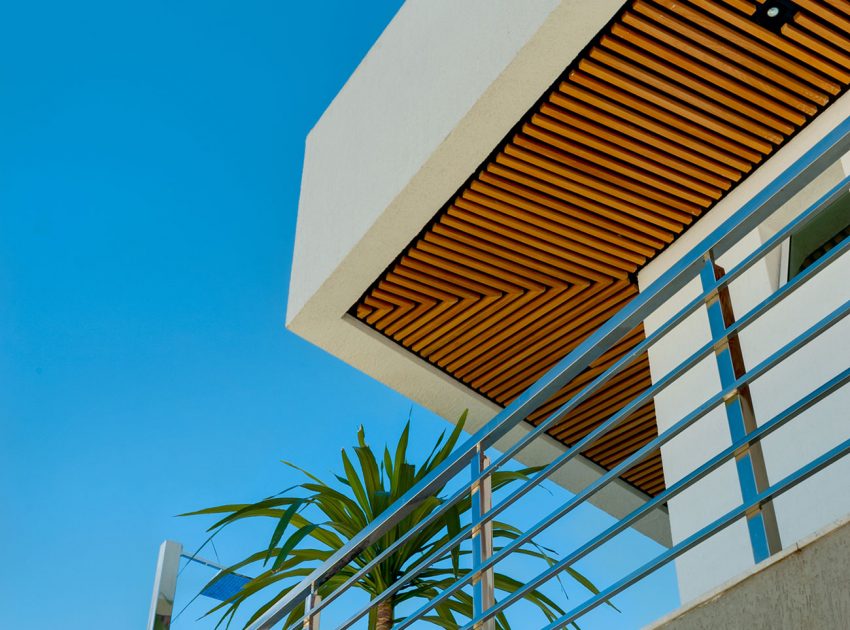 Related: A Spacious Contemporary Home with Light-Filled Interiors in the Forests of Quebec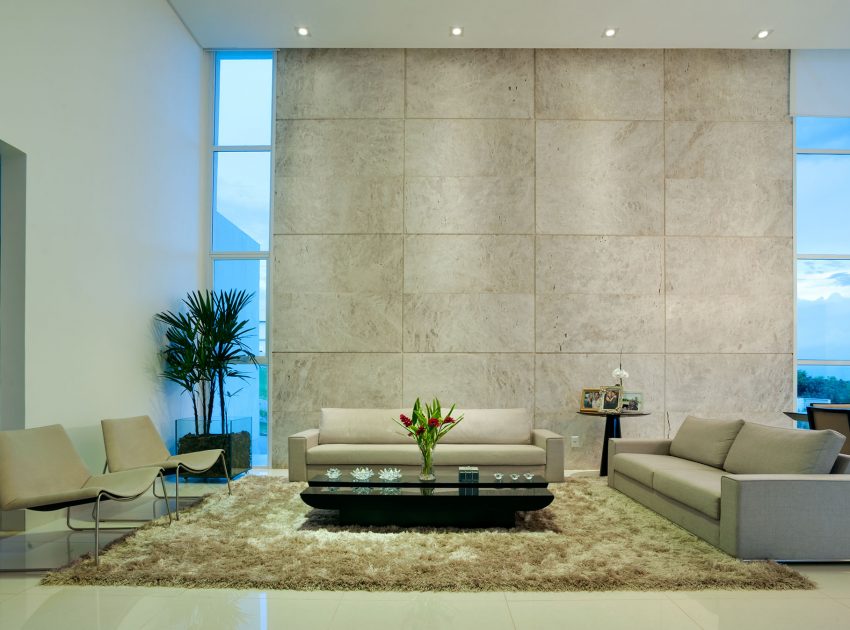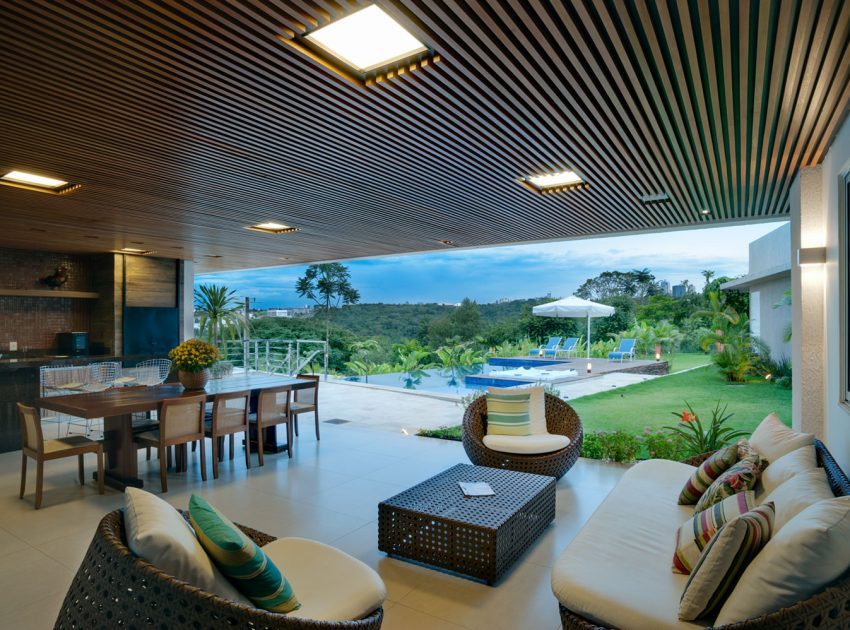 Here: A Stylish Modern Home Sparkles with Classy and Luxurious Interiors in Rio de Janeiro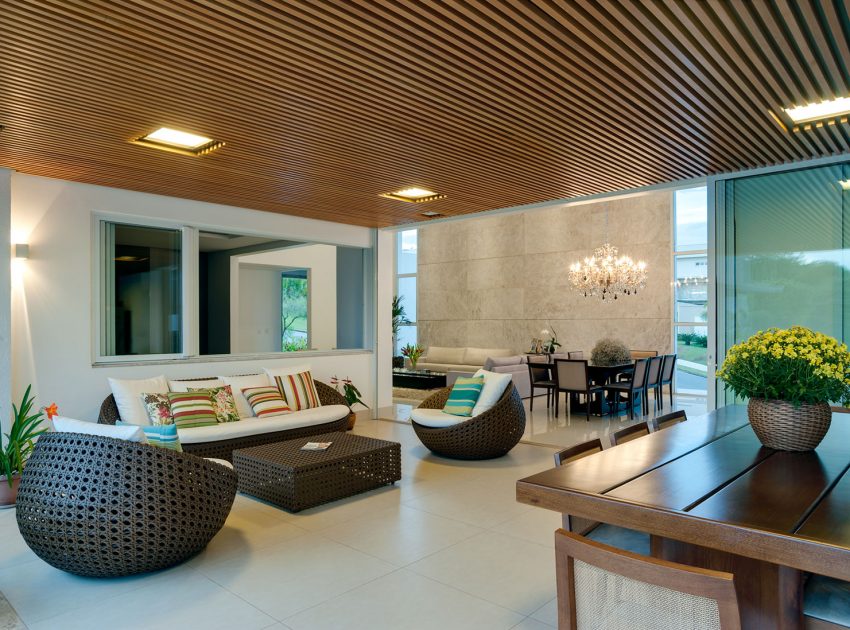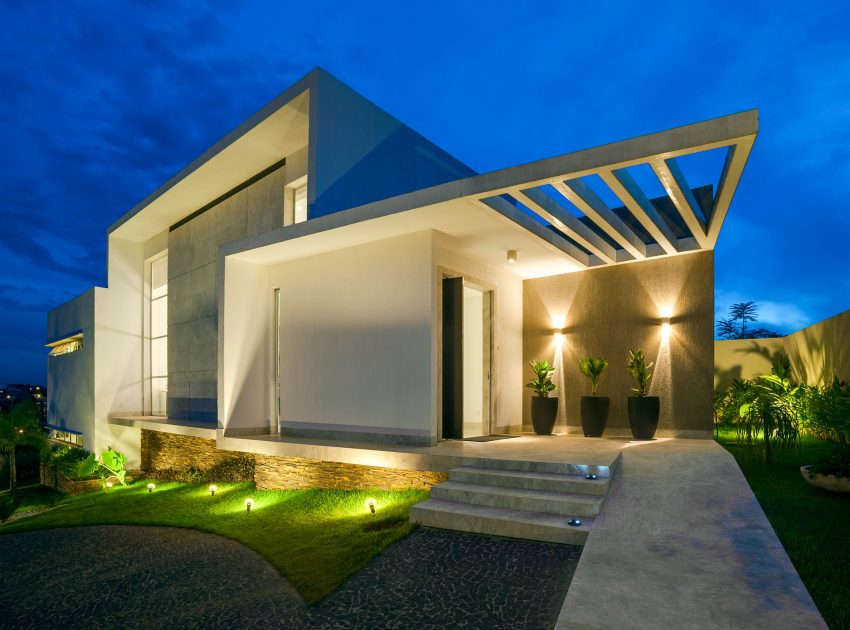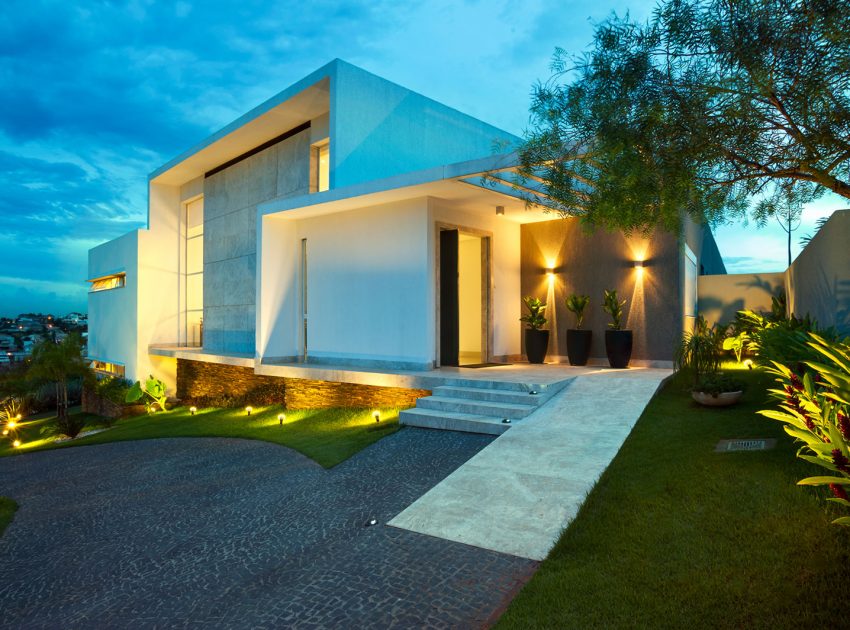 Read also: A Fascinating Home with Black Engineering Bricks and Slabs of White Marble in London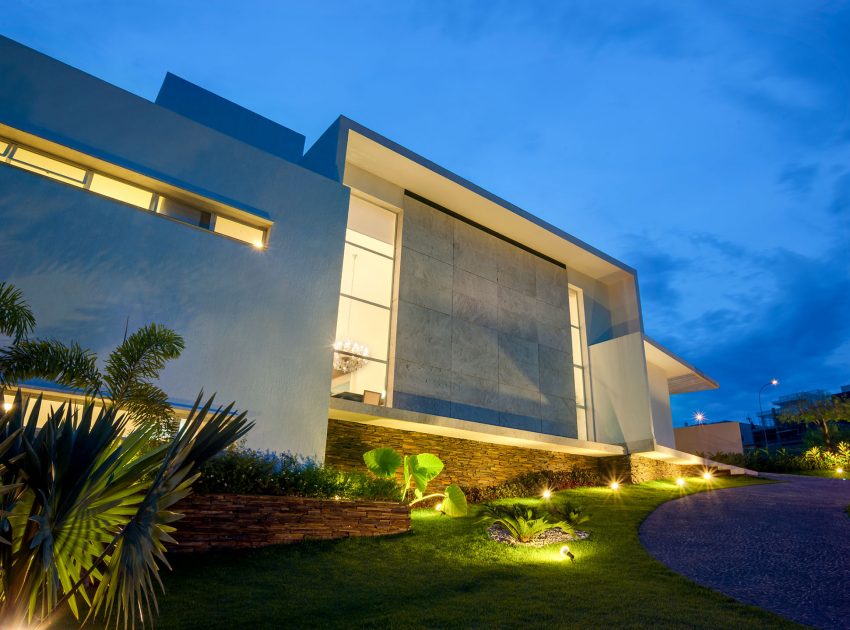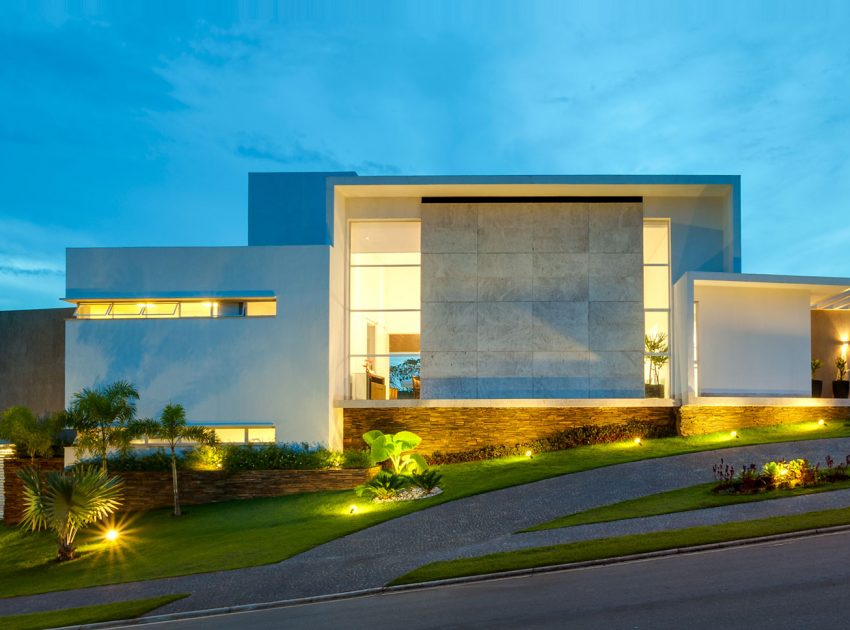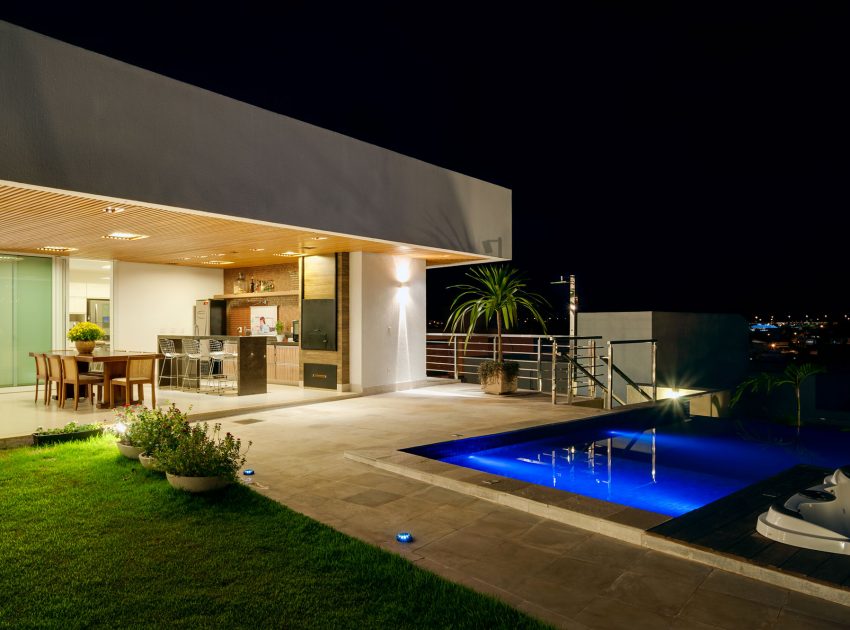 Next: A Swanky and Elegant Modern House with Natural and Raw Materials in São Paulo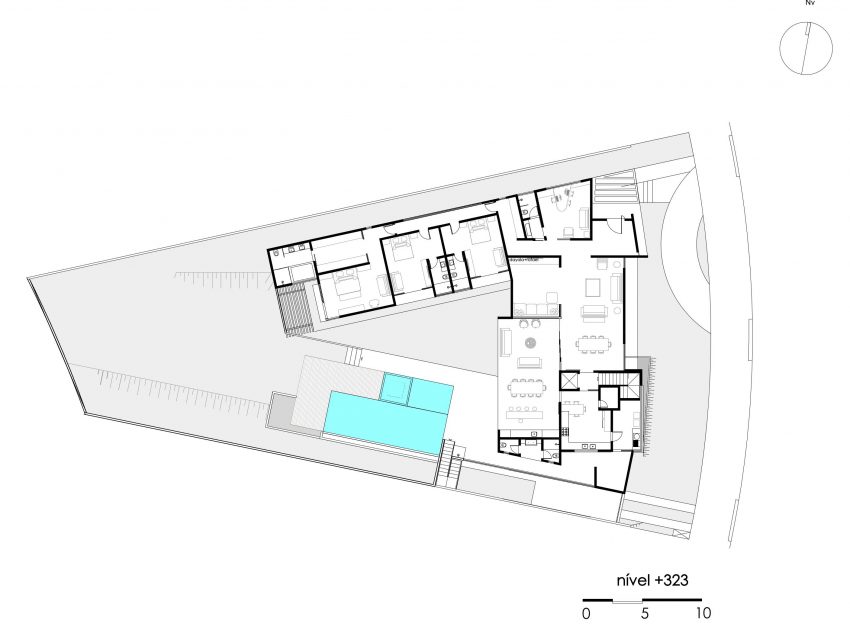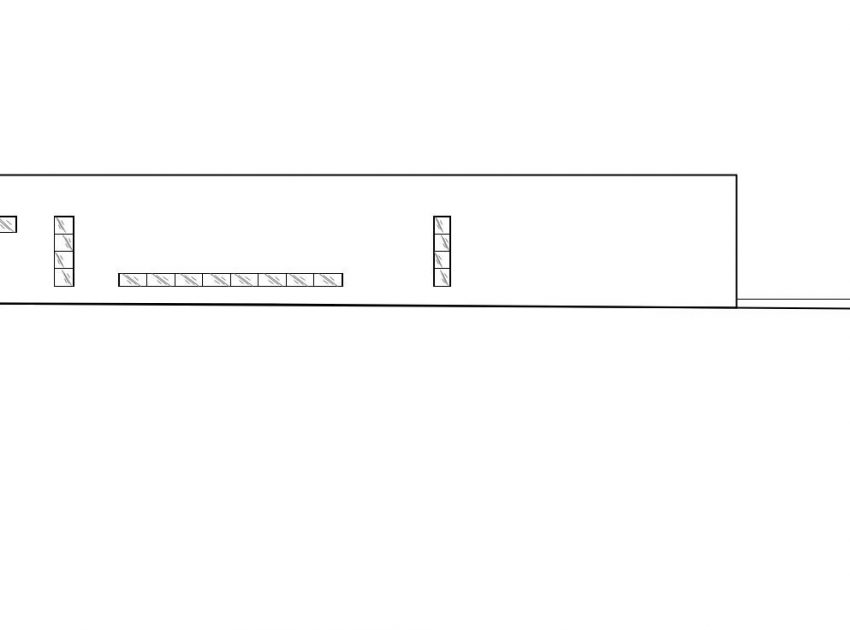 Check out: A Stunning Contemporary Home with Rustic Elegance in Austin, Texas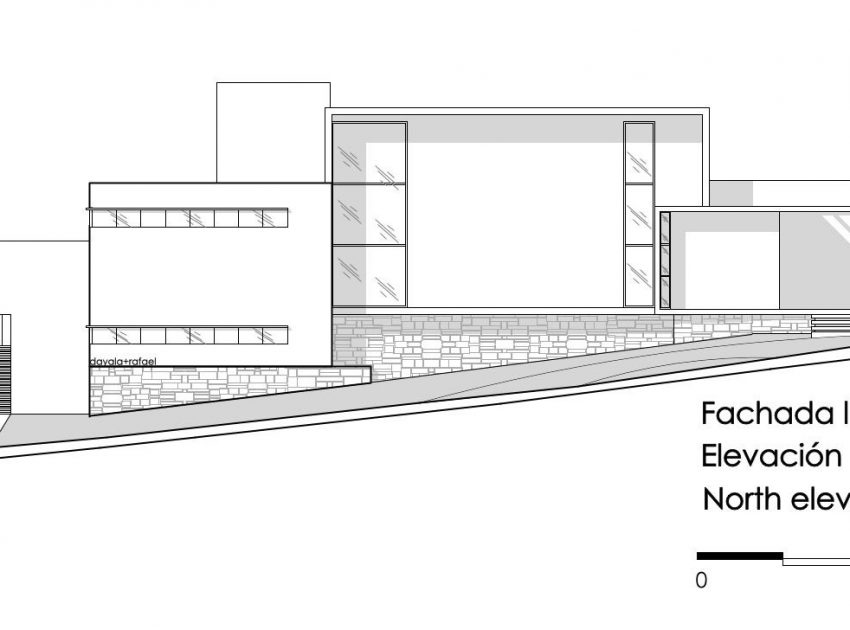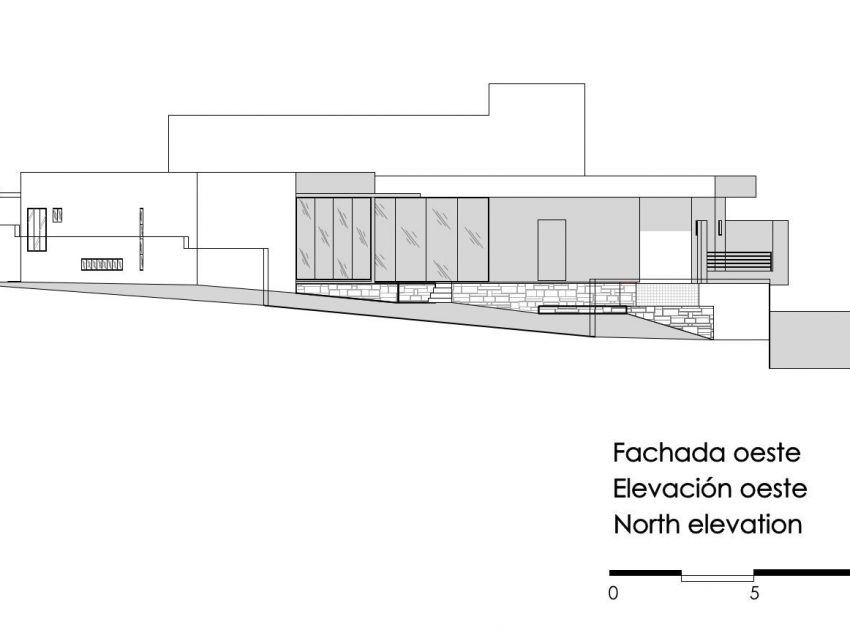 View the complete gallery