Elvaston by Michaelis Boyd
"Our design team collaborated with Diapo and Webb Yates Engineers to integrate a distinctive hanging staircase into one of our London residential schemes.
The origin for this feat of stair design grew from the floating red "Staircase-III" by Doh Ho Suh which was exhibited at the Tate Modern. Working closely with the client we succeeded in merging this striking, but ethereal and almost sensorial sculptural device into the context of their own home.
The project involved the full refurbishment and connection of two separate first and second floor apartments to create one large maisonette.The living spaces occupy the first floor and the bedroom spaces are located on the second floor above. The floors are connected by this unique sculptural staircase made from perforated red steel, which floats just above the living room floor."
Photos by: Michaelis Boyd & Gavriil Papadiotis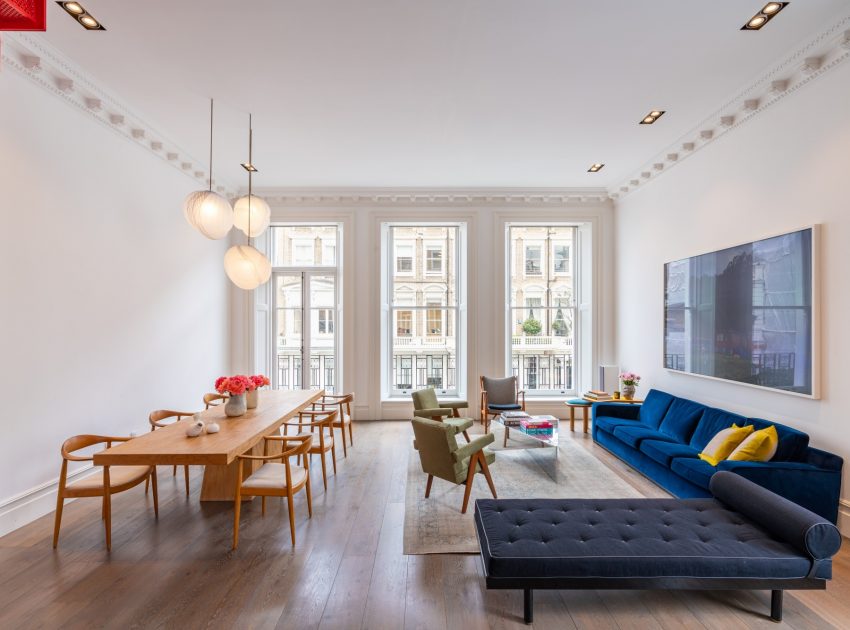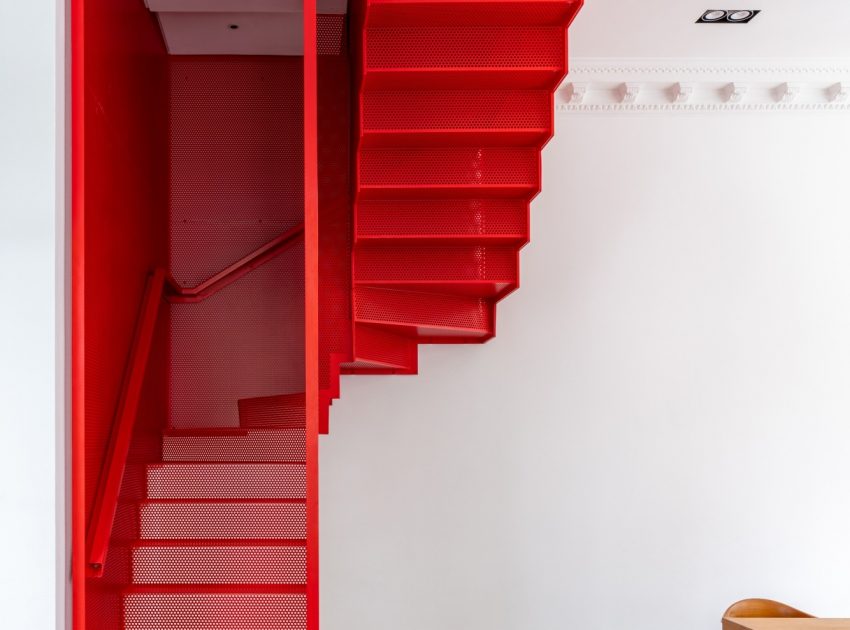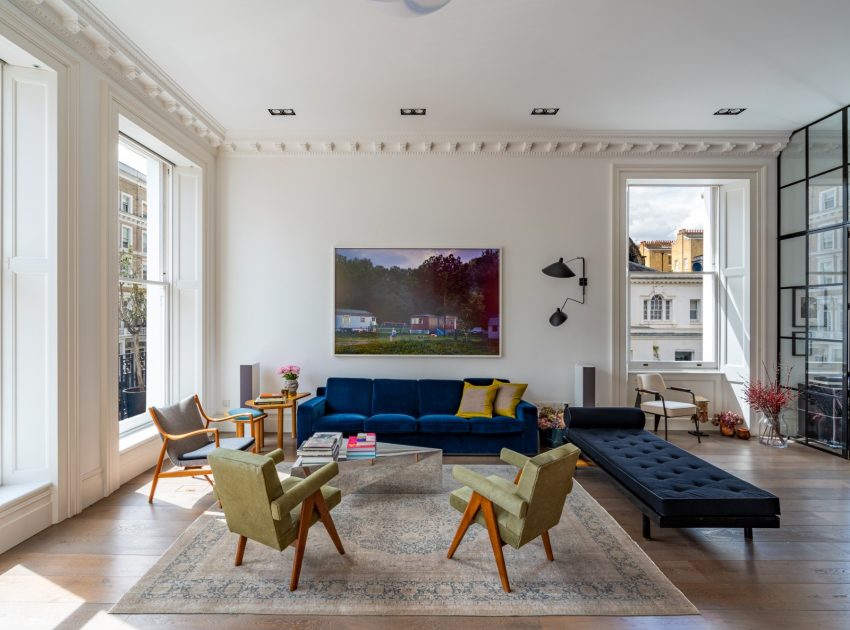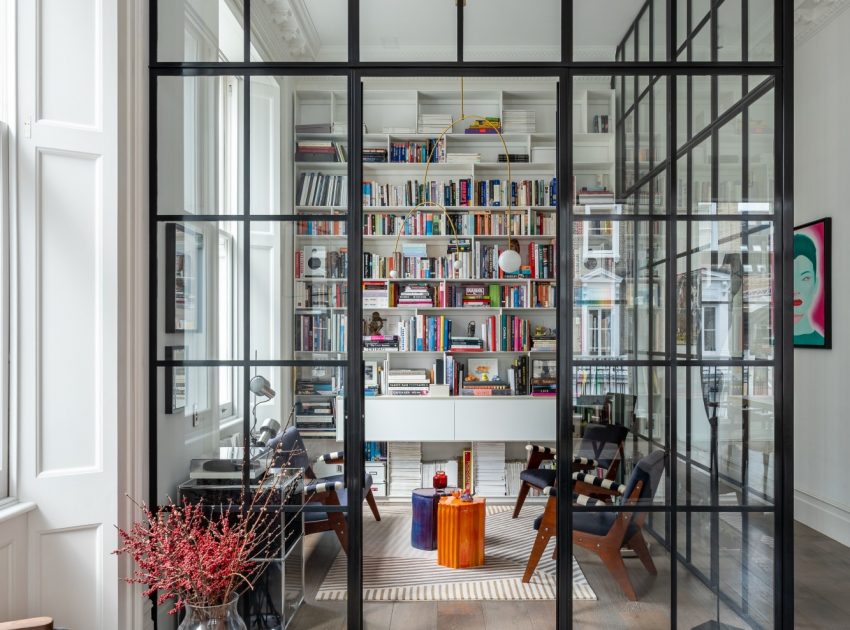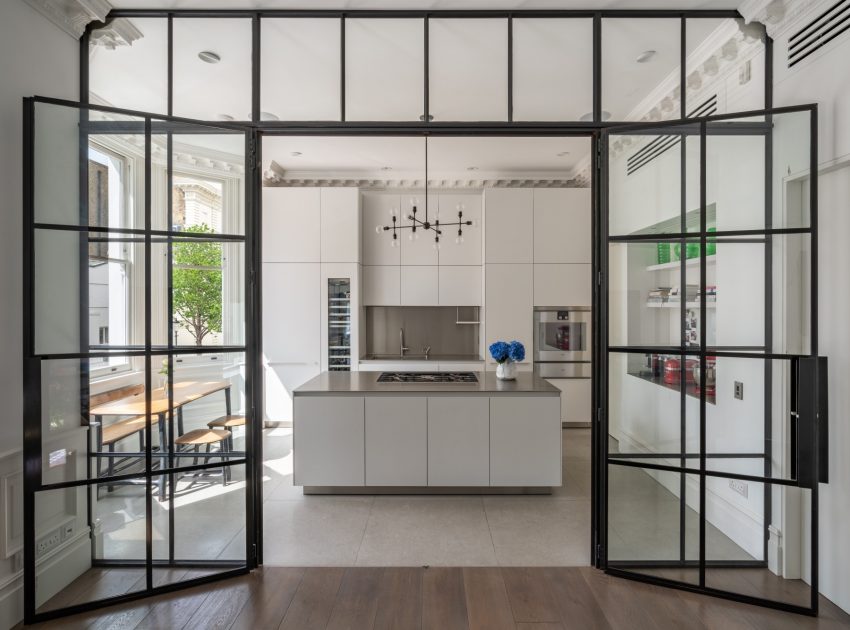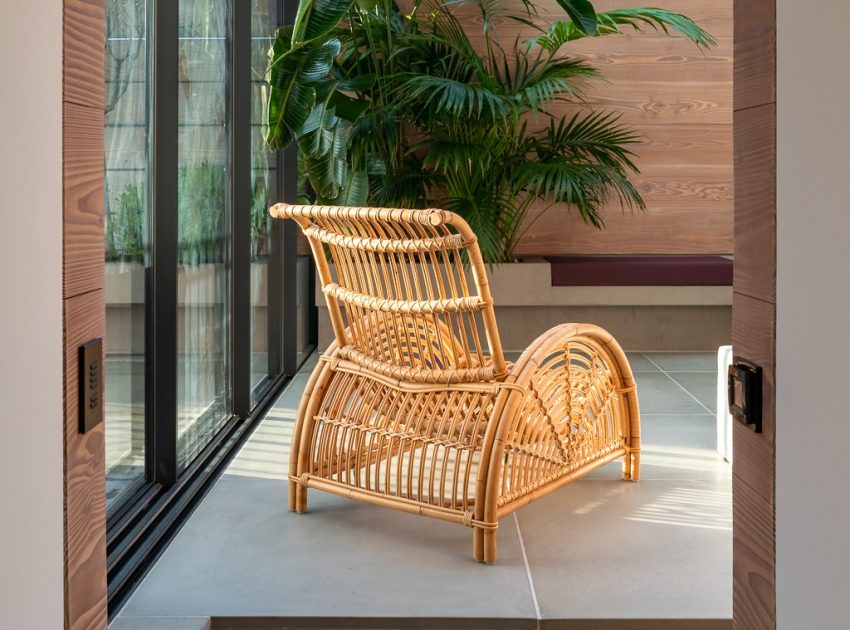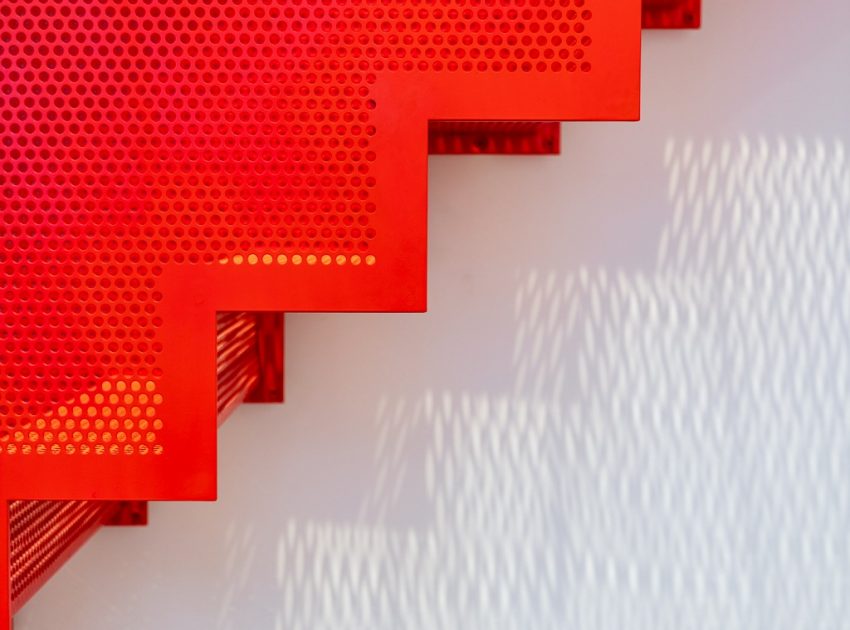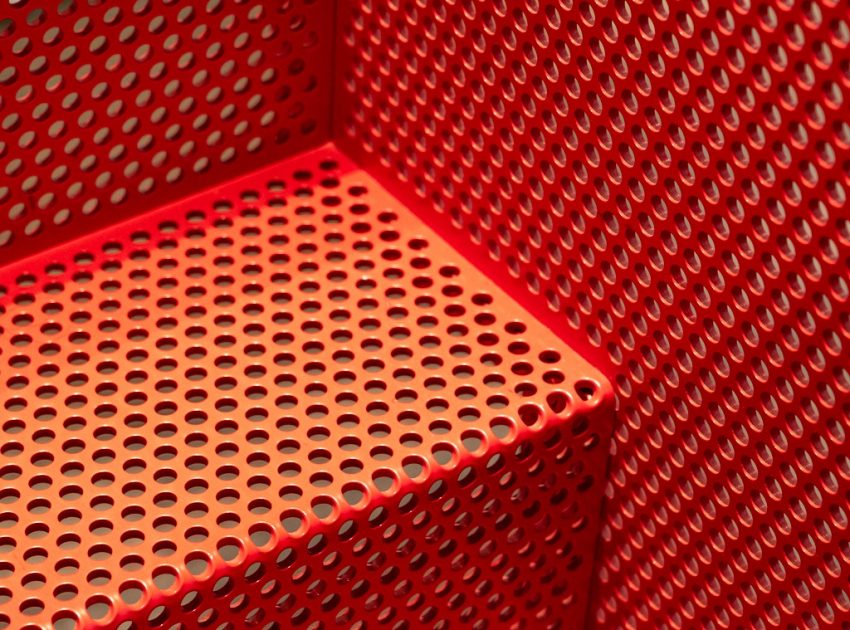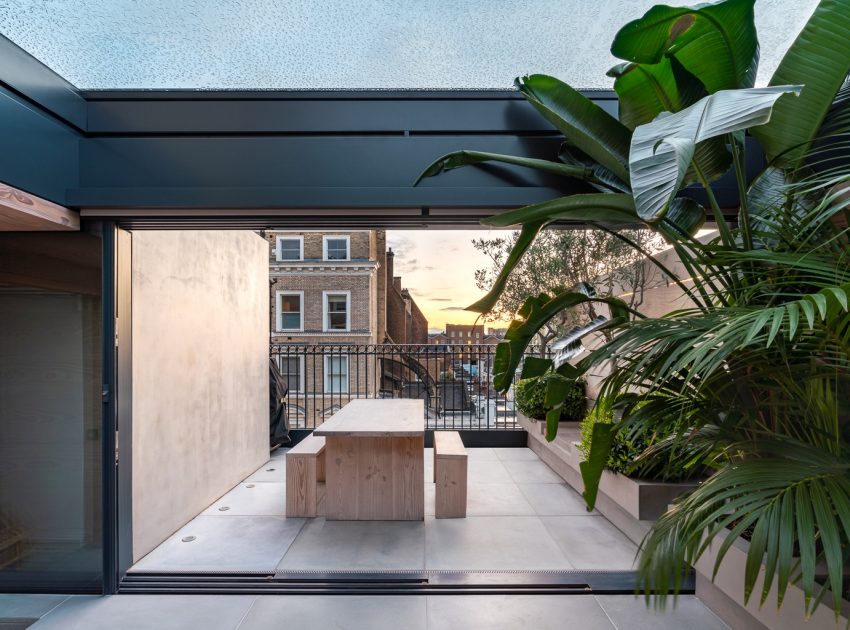 View the complete gallery