Beach House by Vievva Designers
"The home owners' love for the sea has been conceptualised into a practical interior design for their new home.
The color scheme of the home evokes the color of nature, and the design treatment has been purposely veered towards the creation of a 'beach-house' right inside an urban apartment. The couple's treasured collection of marine-theme objects injects a distinct personality inside.
One of the bedrooms has its original door removed and a barn-style door was created in place. Inside the bedrooms, the central theme continues. "
Photos courtesy of Vievva Designers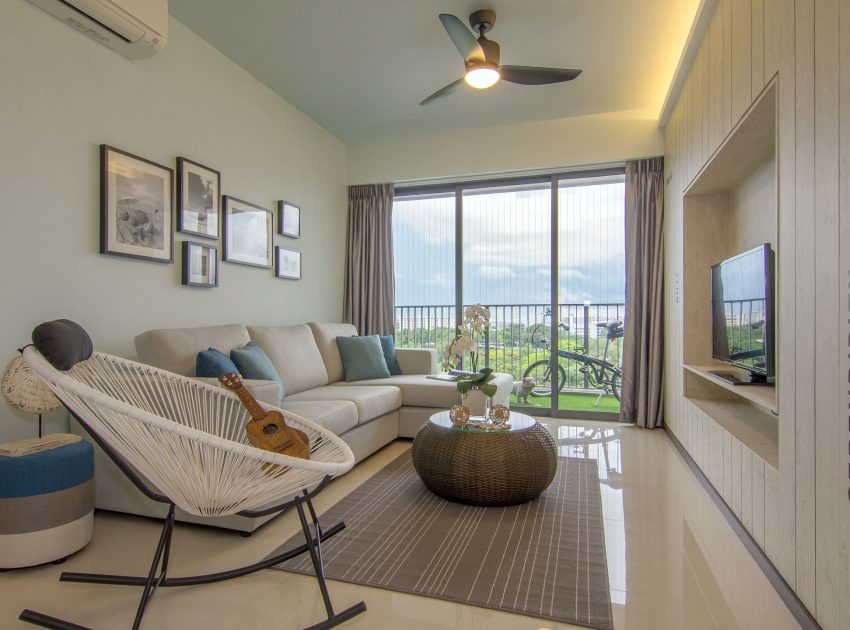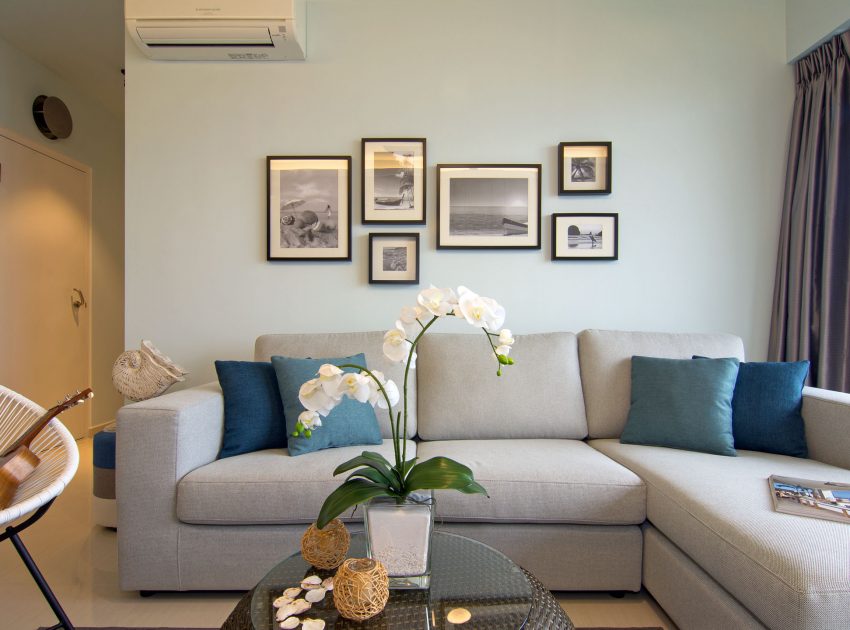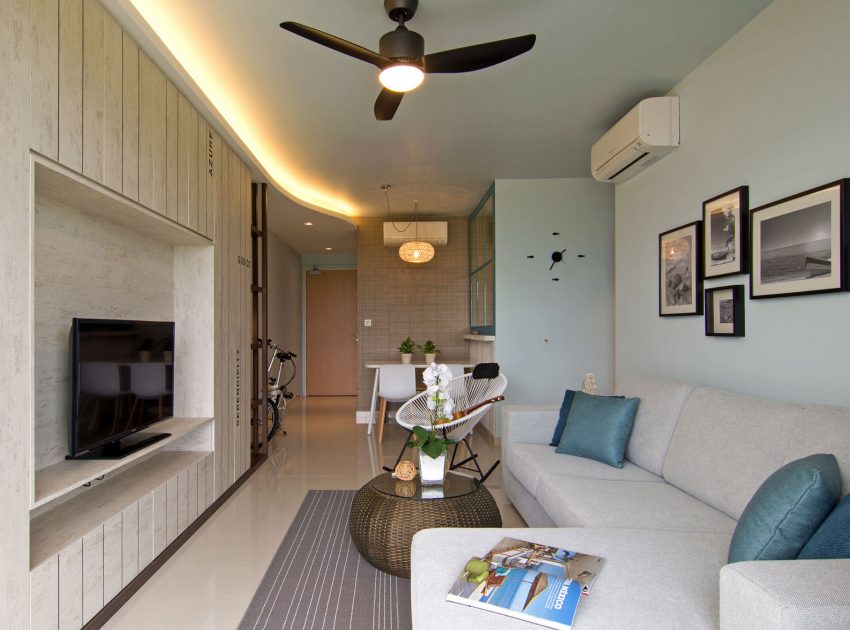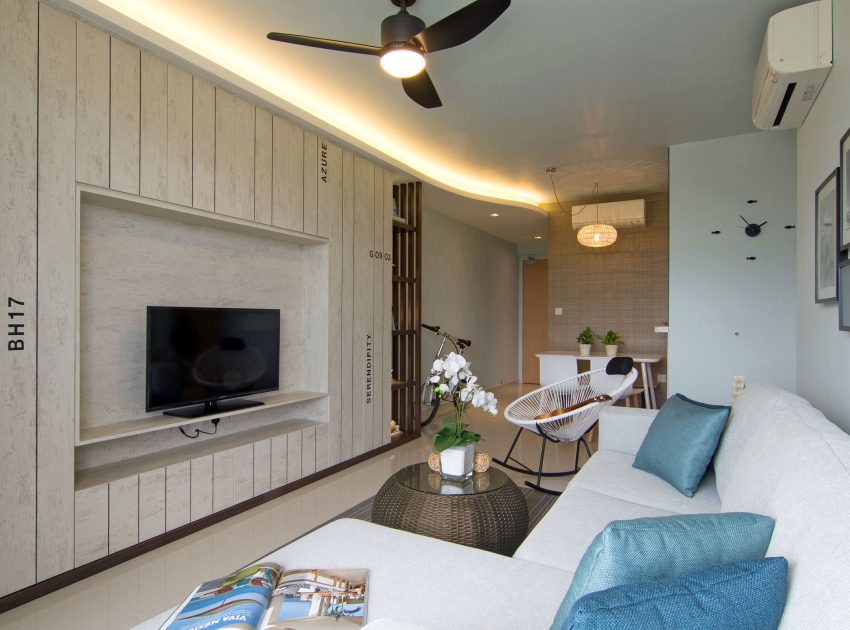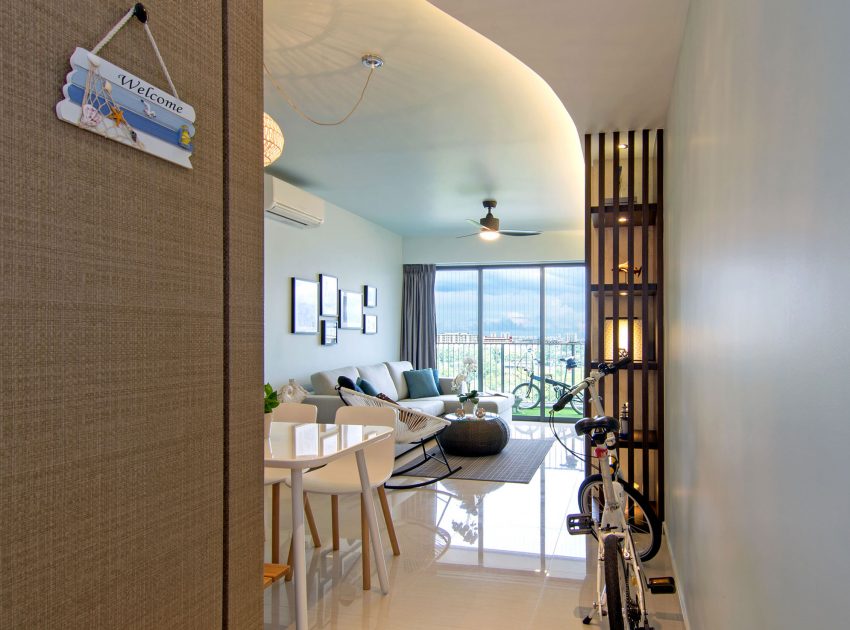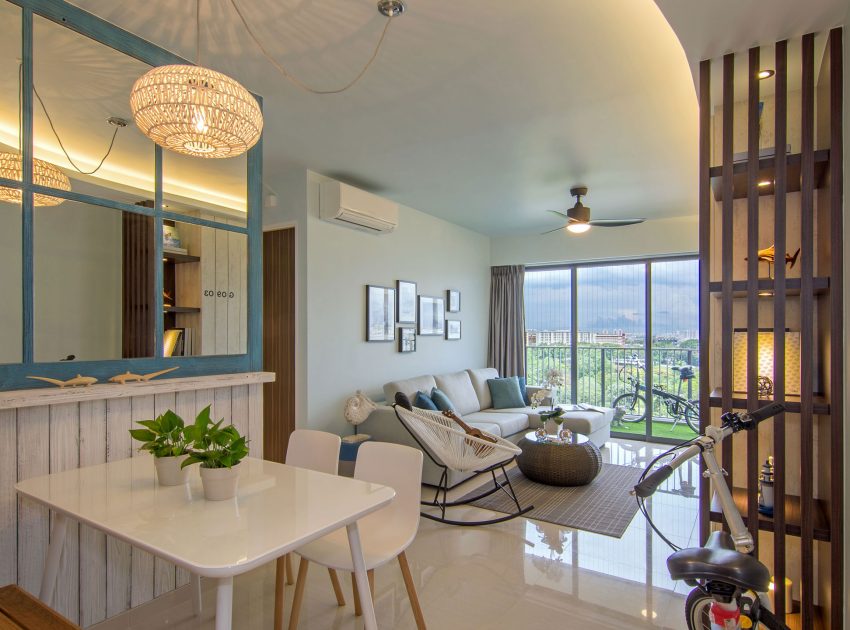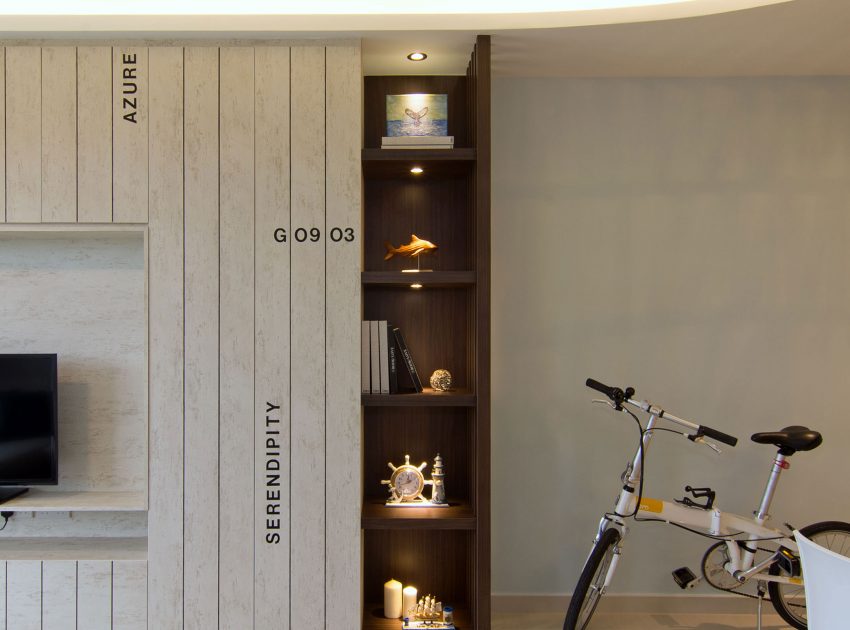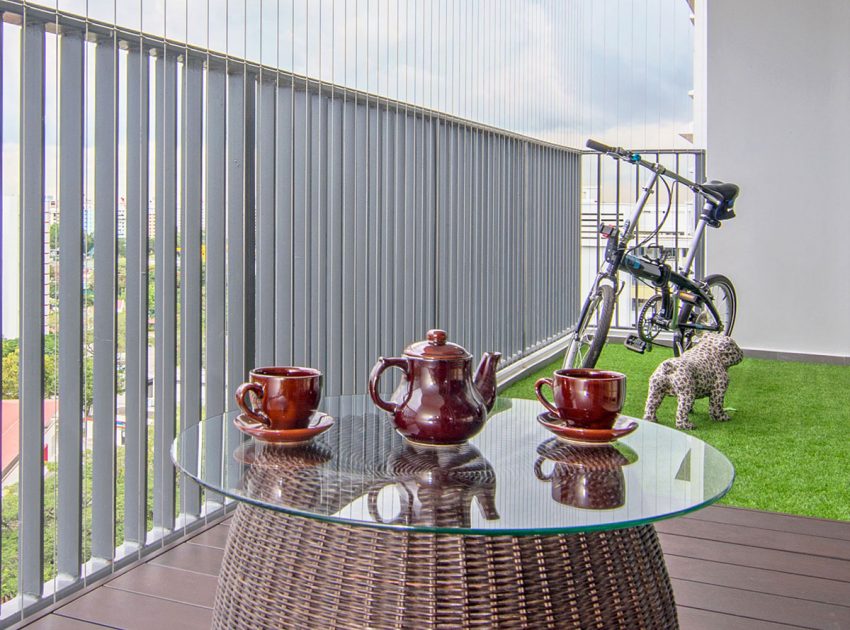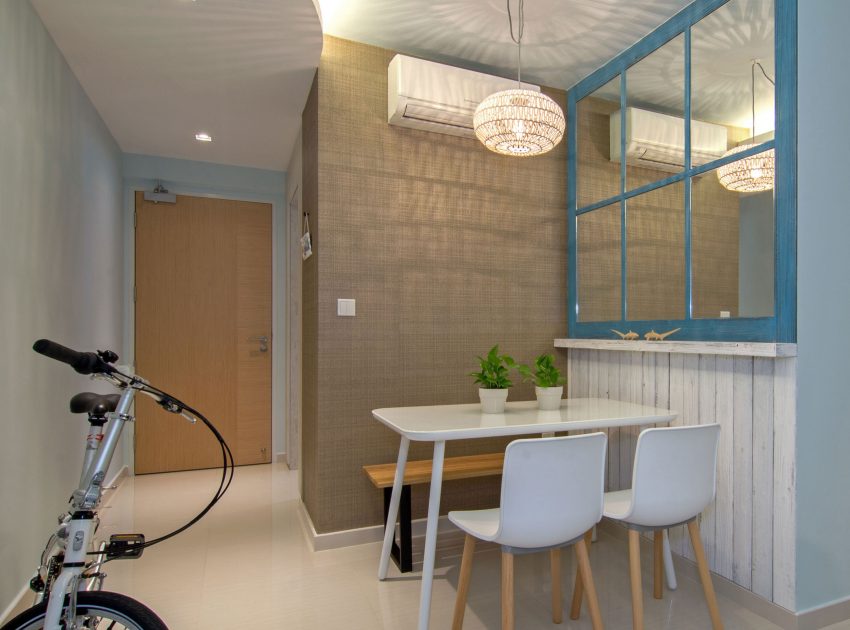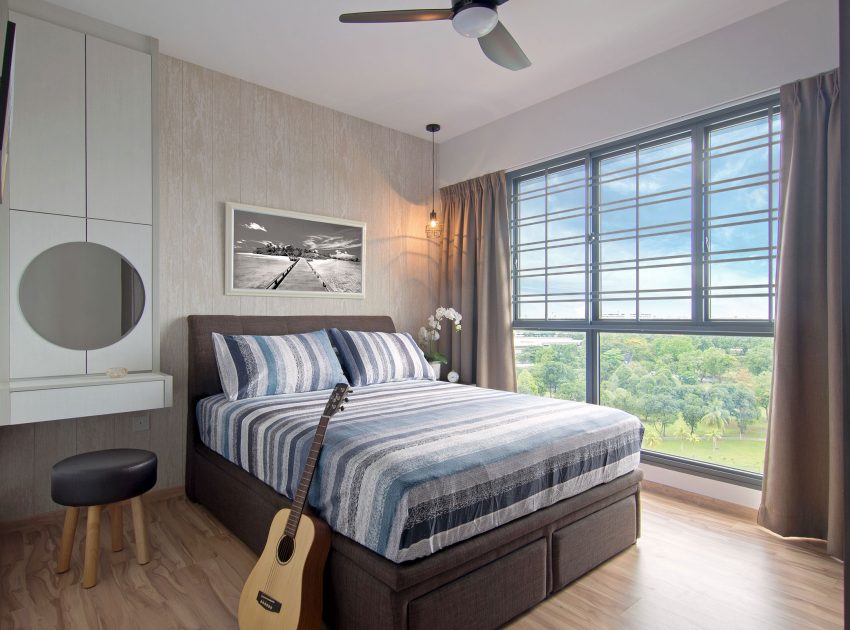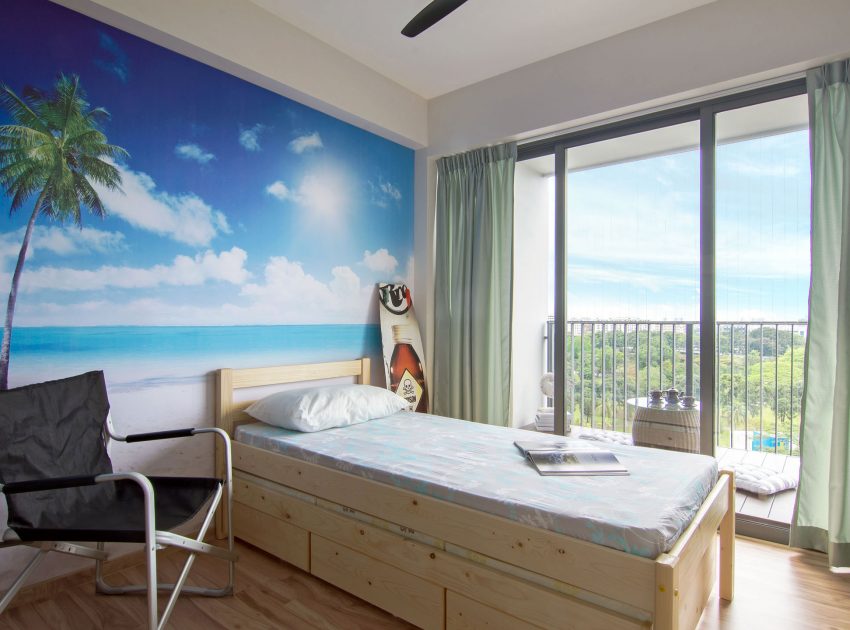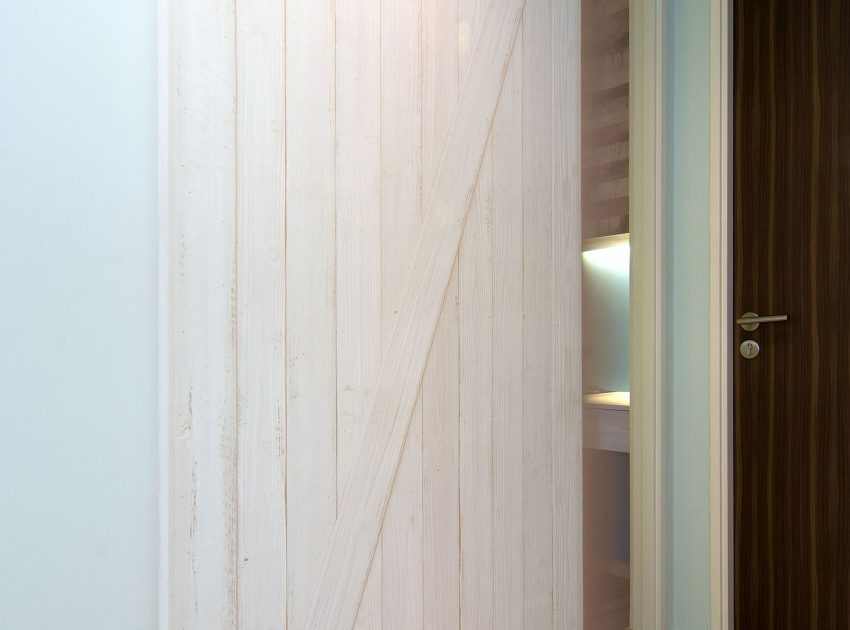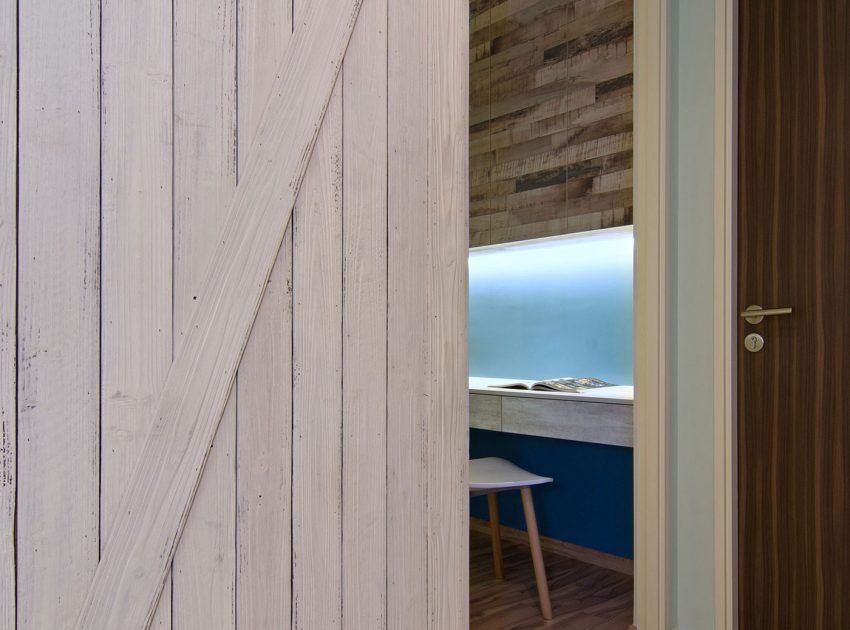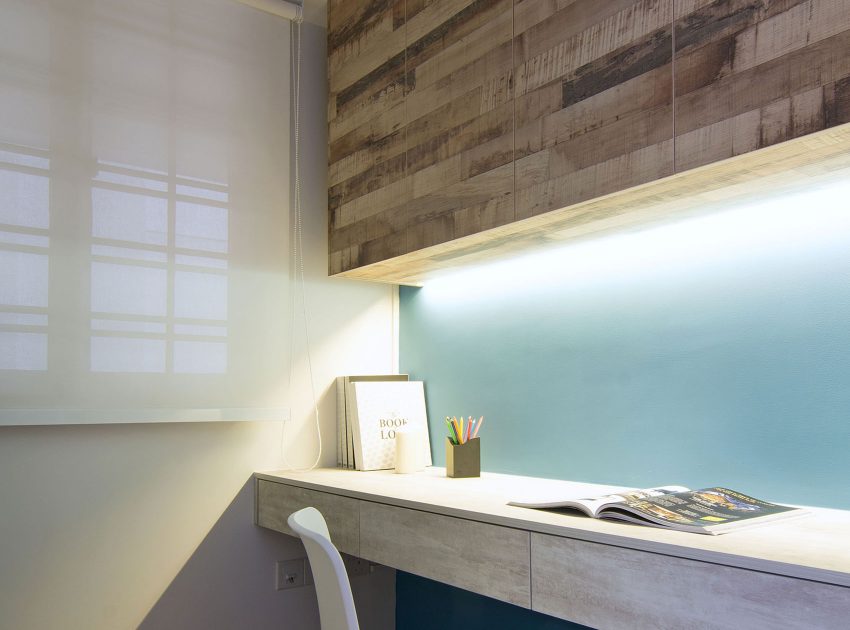 View the complete gallery