New 2-Story Home for Multi-Generational Family of Five by DOODL
This new residence was designed for a dynamic family that includes five people over three generations. The primary design objective was to create a functional, open family home while still affording each person their own retreat.
The home is designed around a central indoor-outdoor living space that extends two storeys. On the main floor, the "in-law" suite is separated from the central living space by a double sided brick feature detail that houses the family hearth, TV, storage, and display shelving. The second storey is accessed via an open sculptural staircase and is divided into two distinct areas: the master suite, which includes a large bedroom, covered deck, walk-through closet and large ensuite; and the "kids wing" with bedrooms as well as bathing and laundry facilities.​
Photos by: DOODL & Rob Moroto/Calgary Photos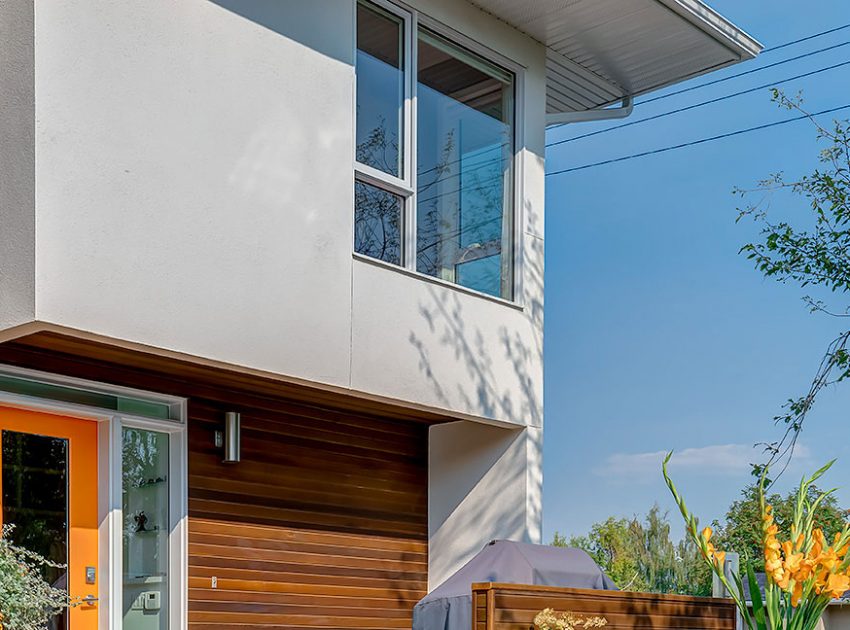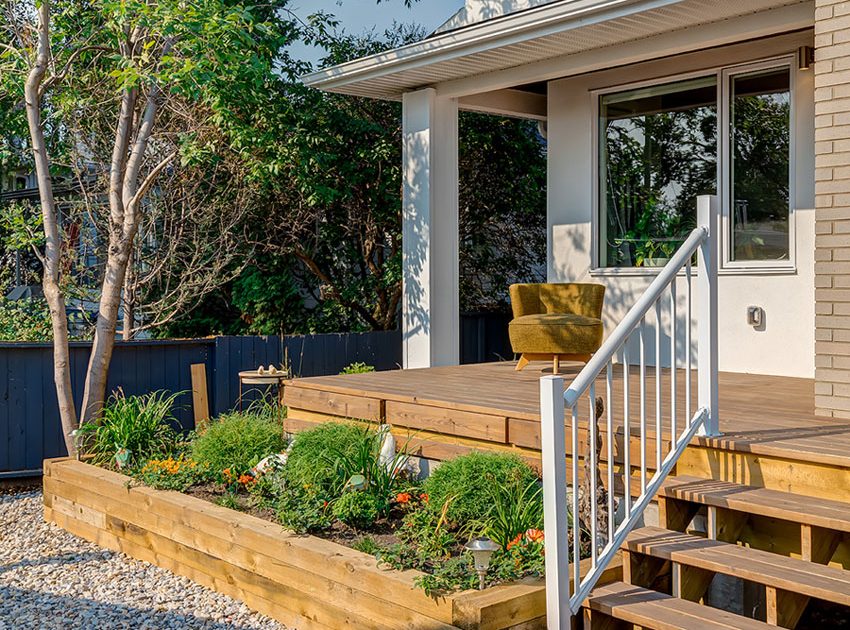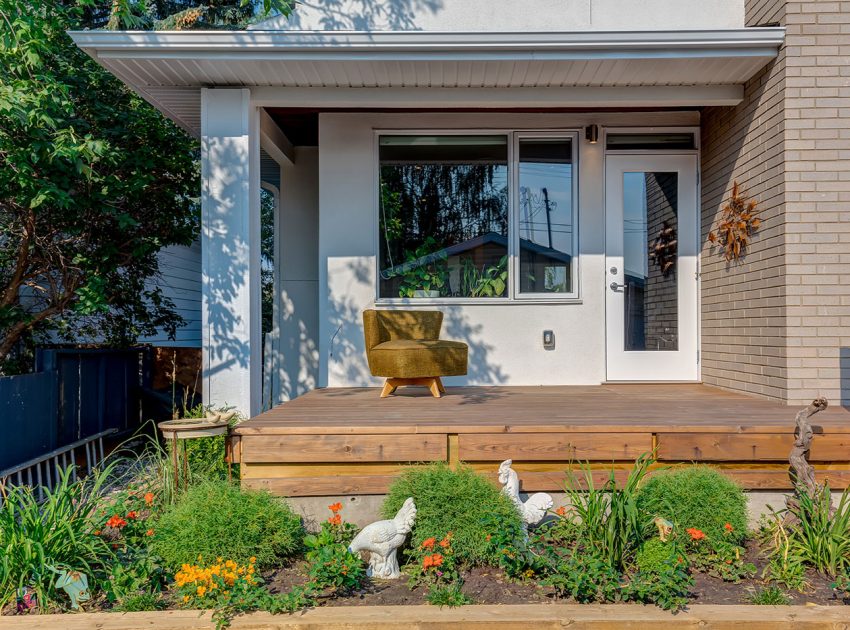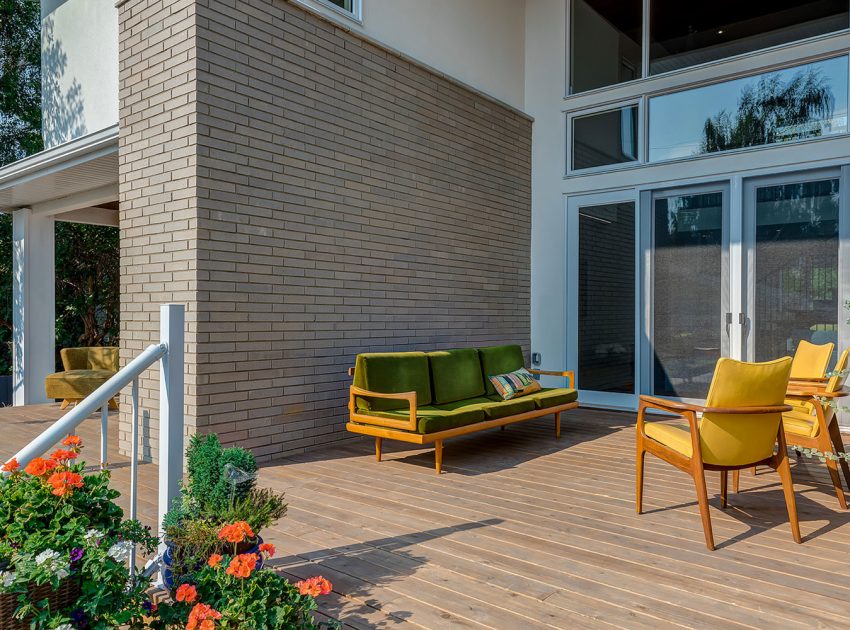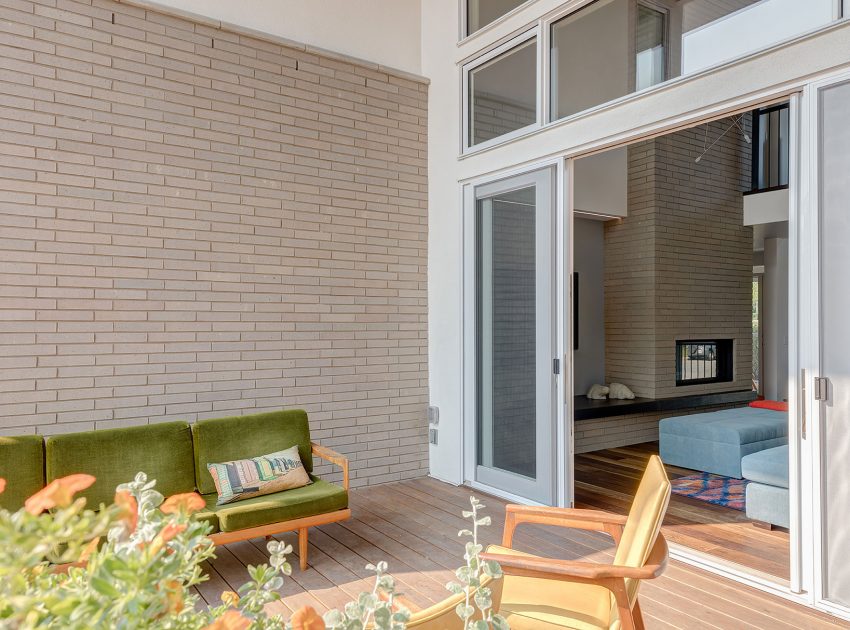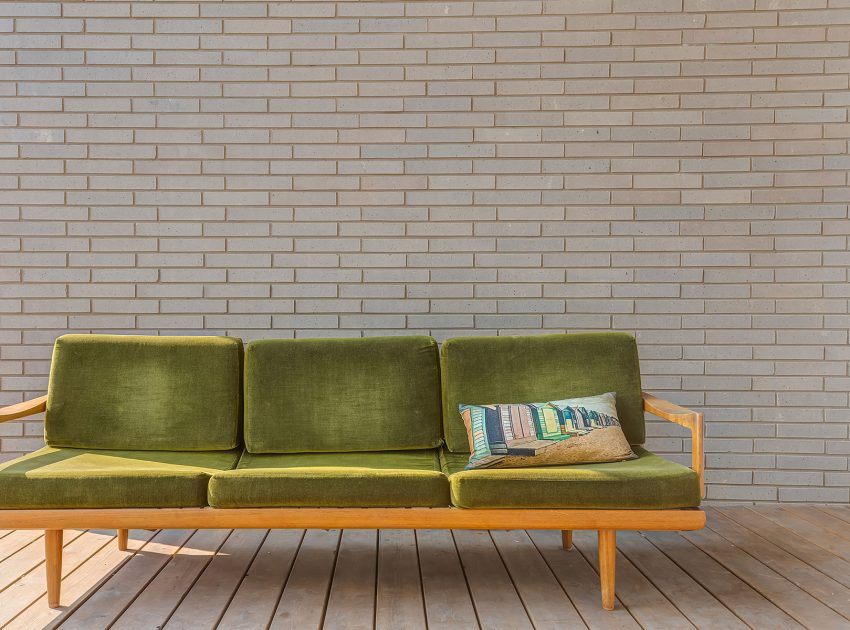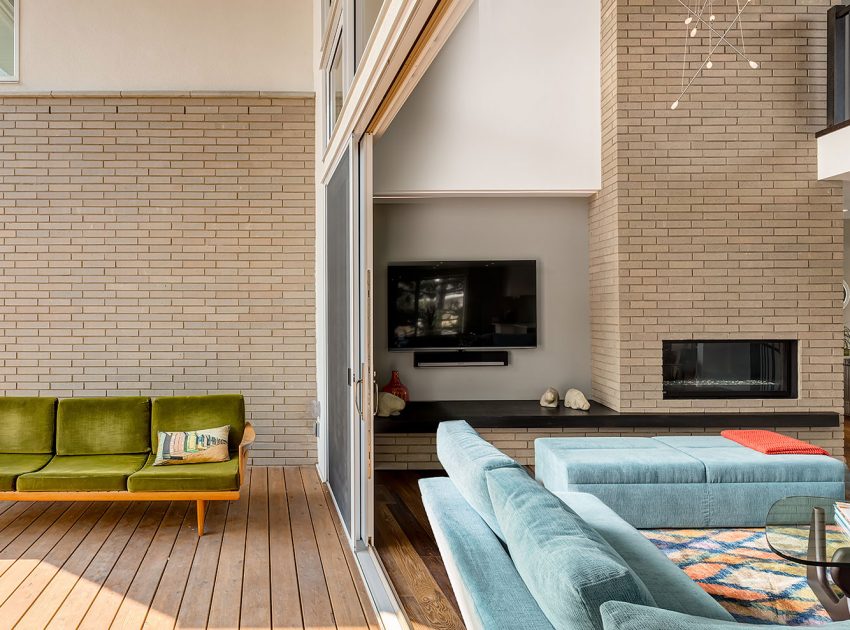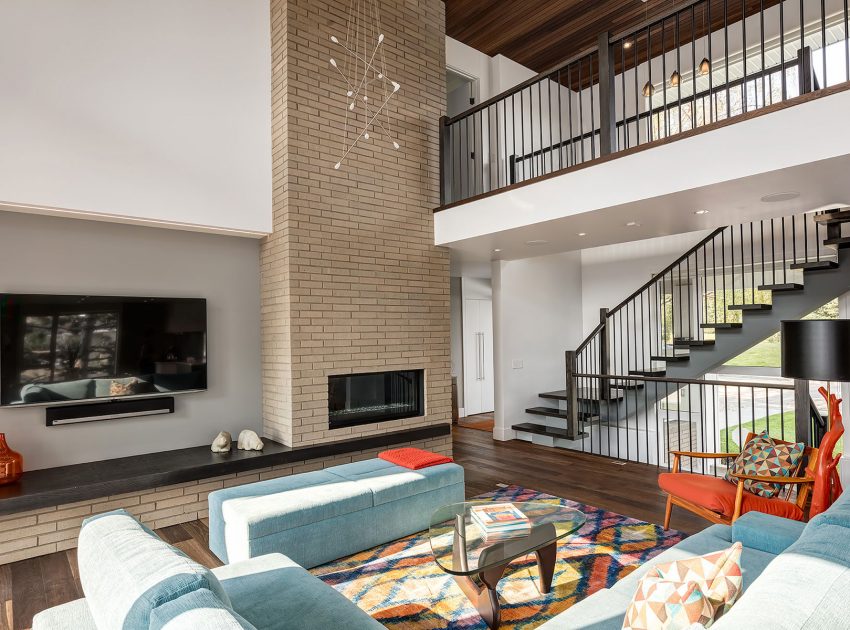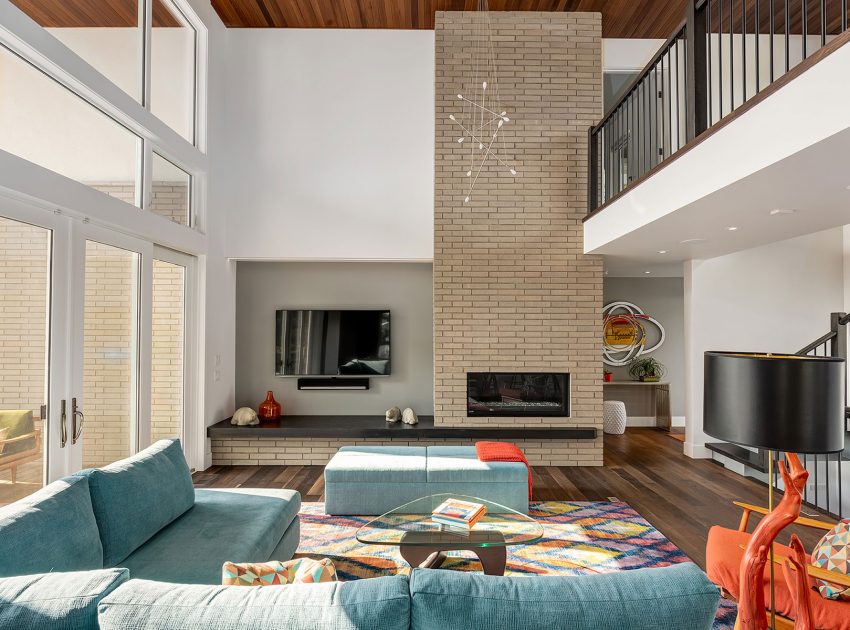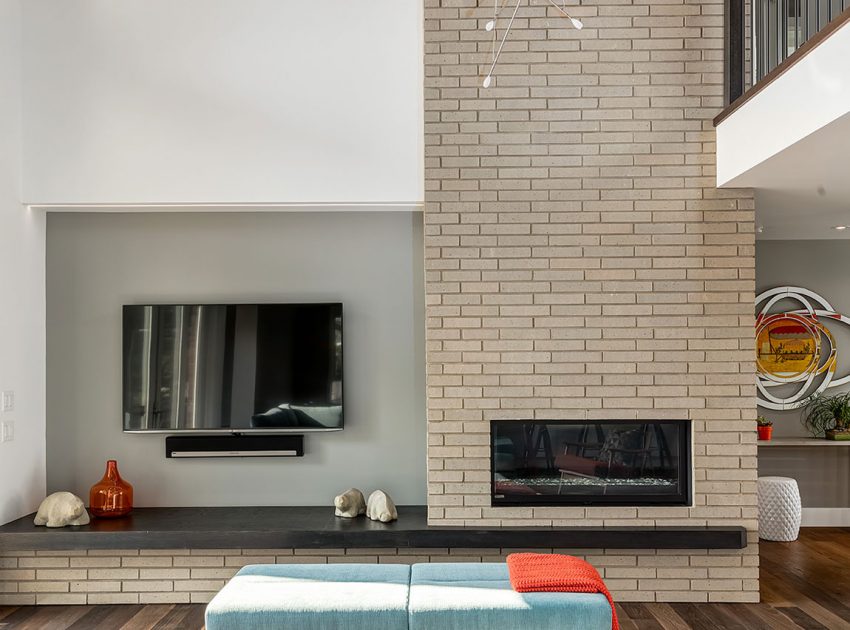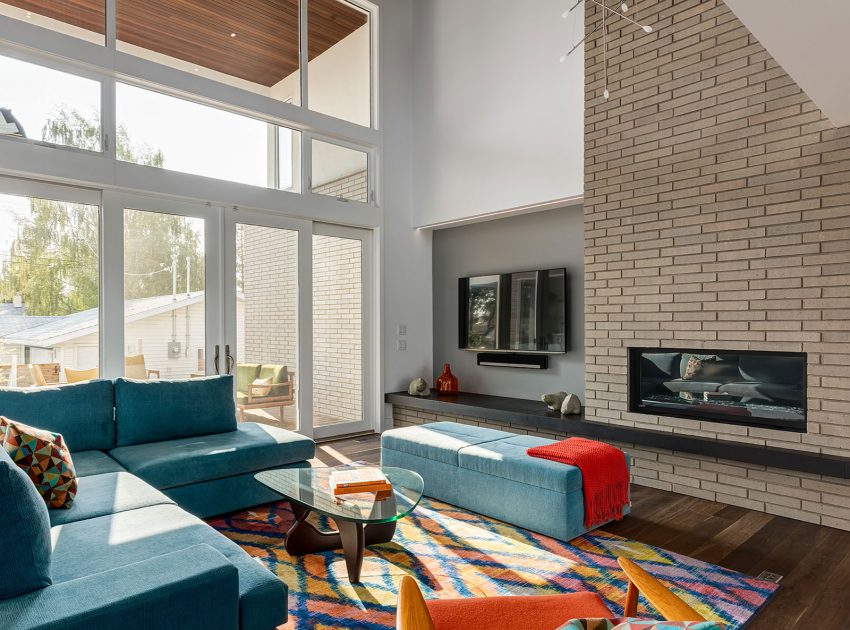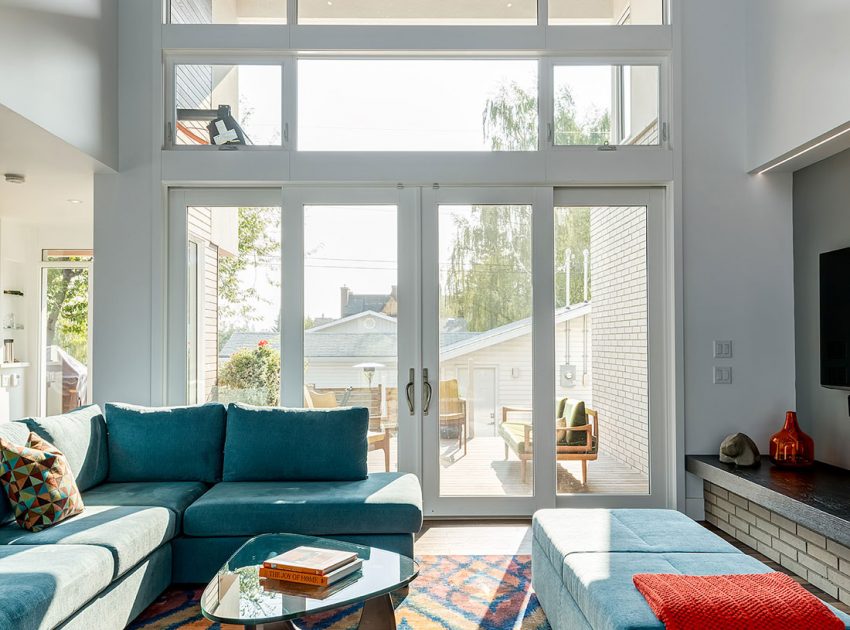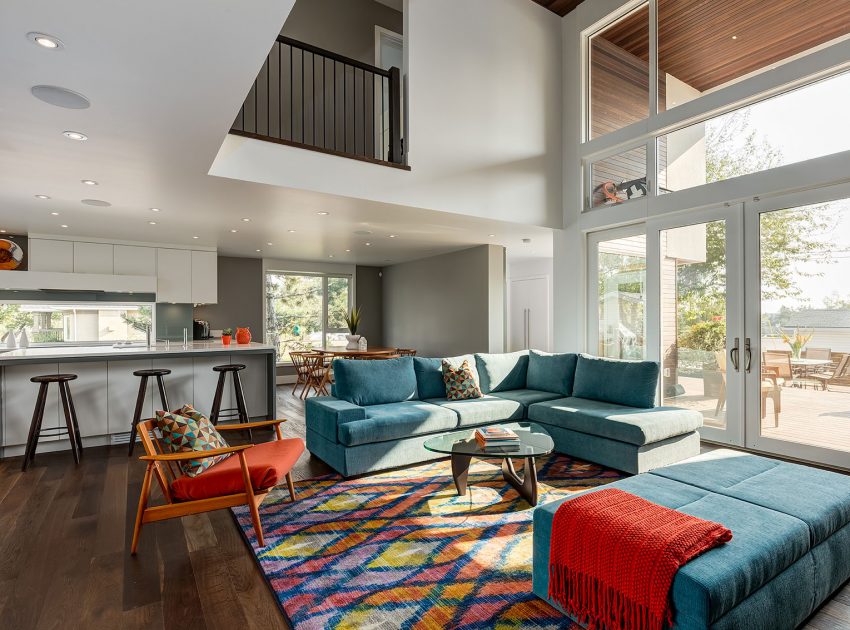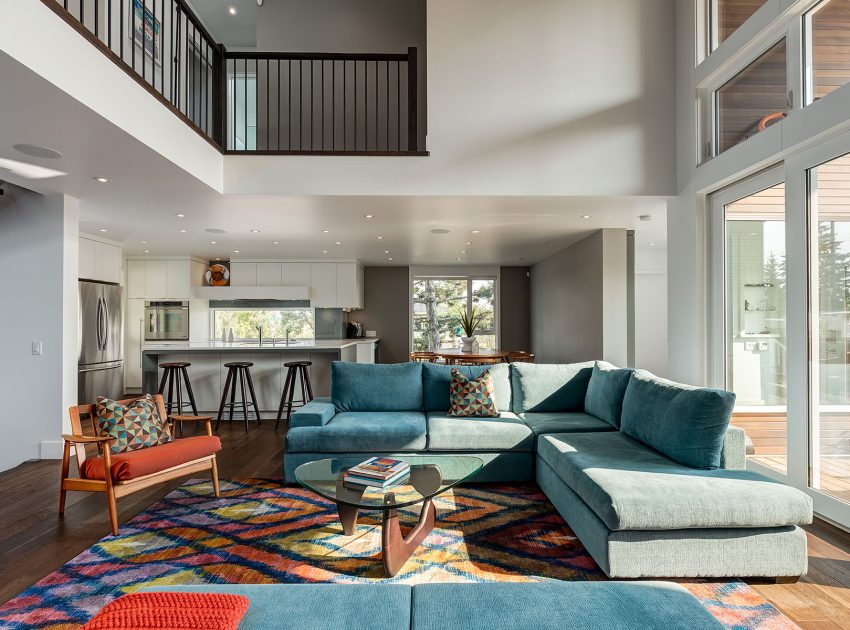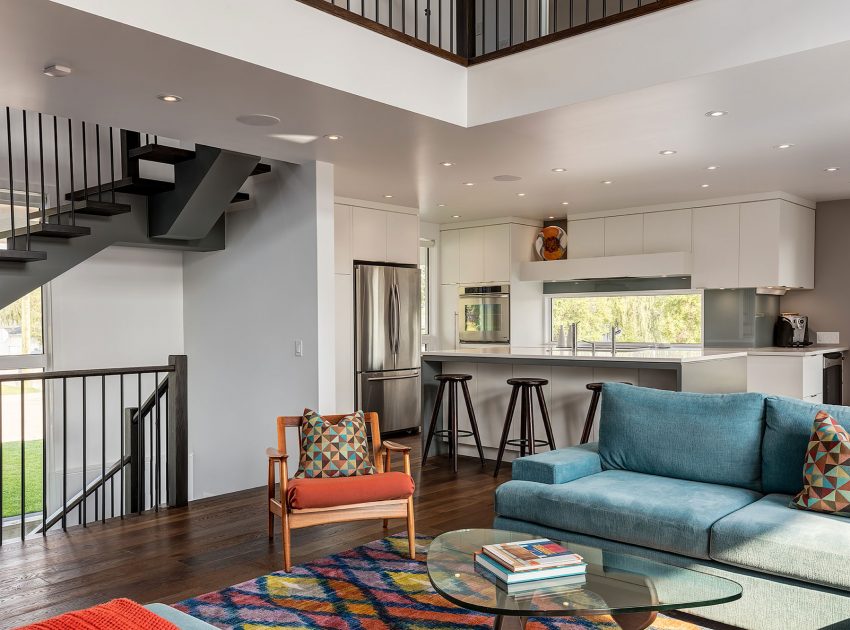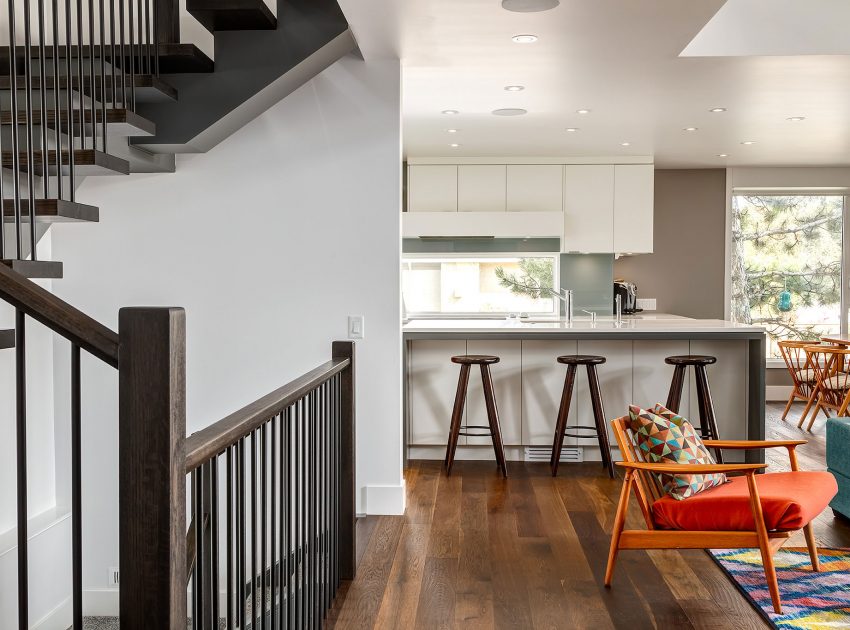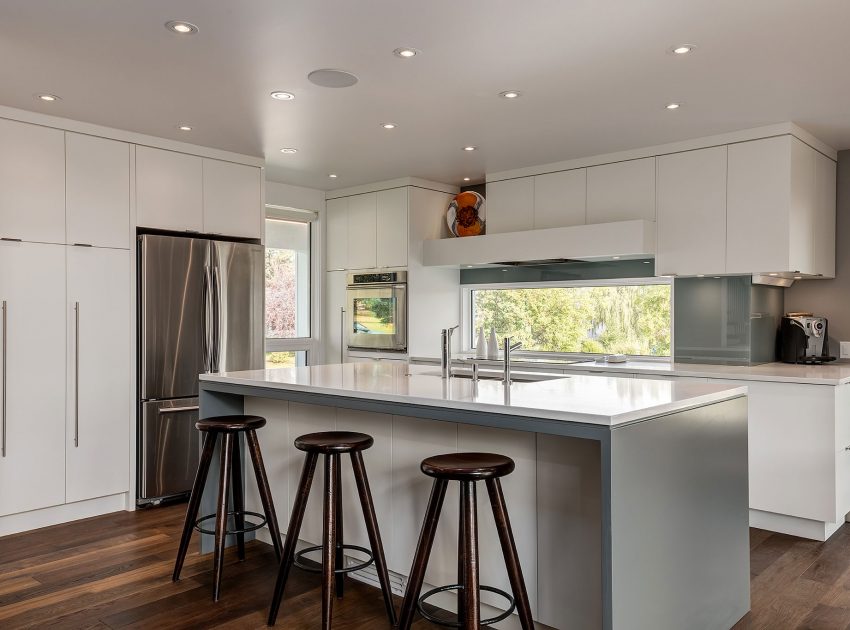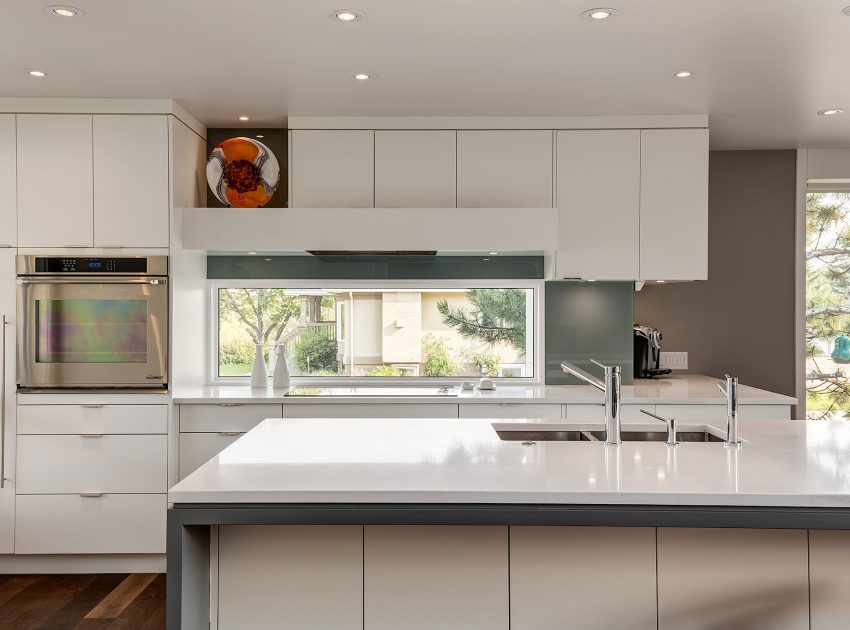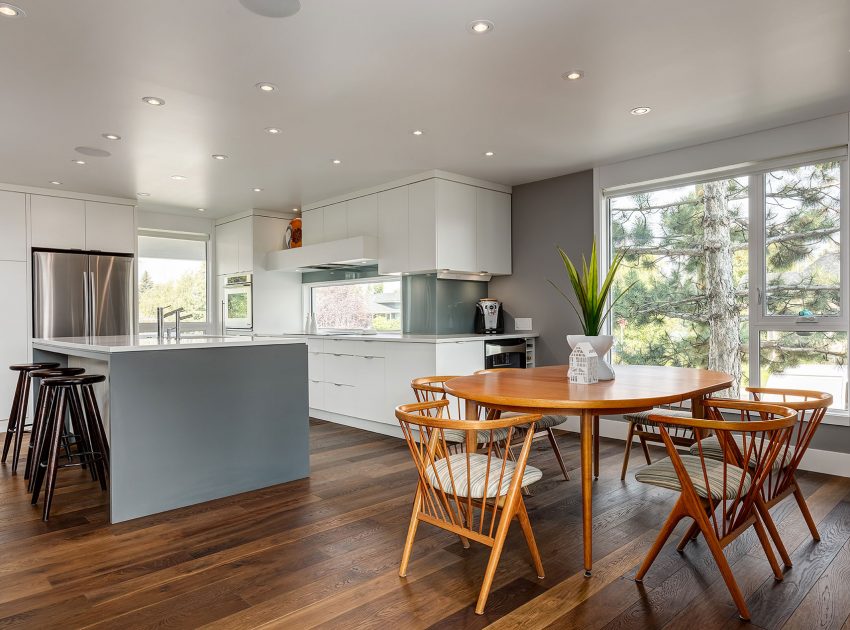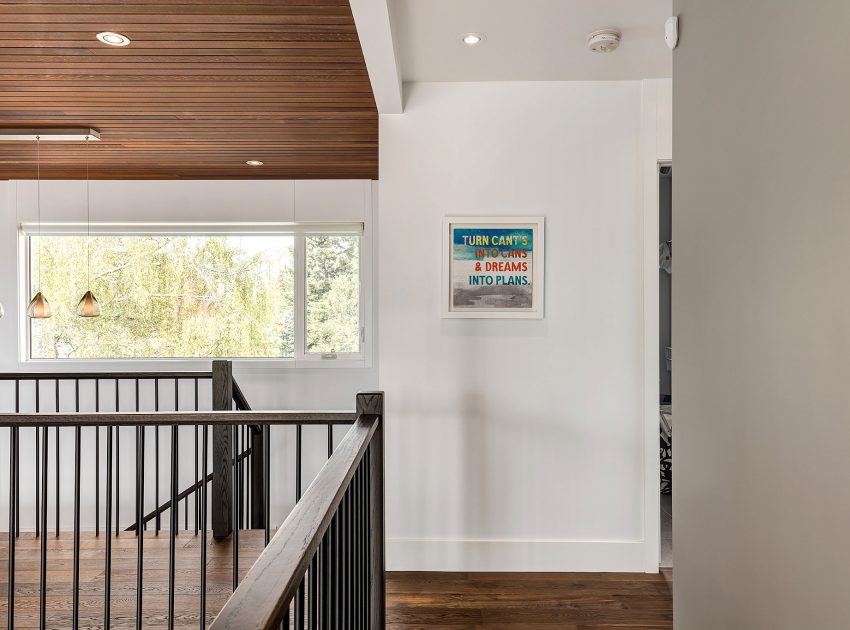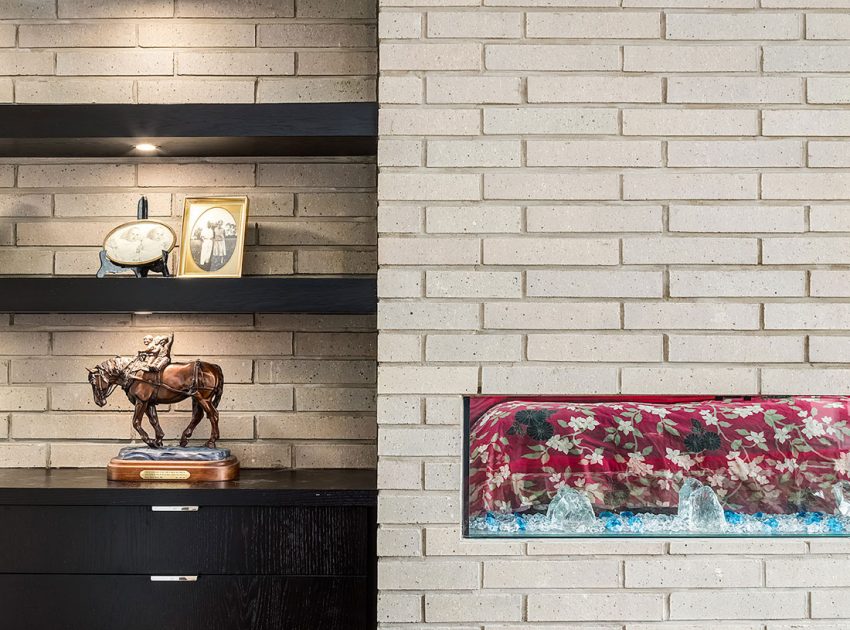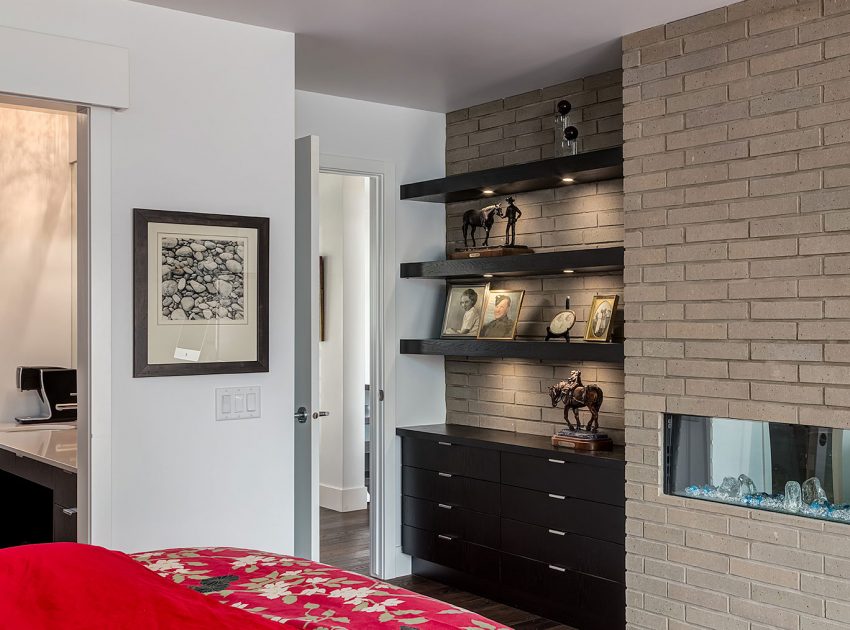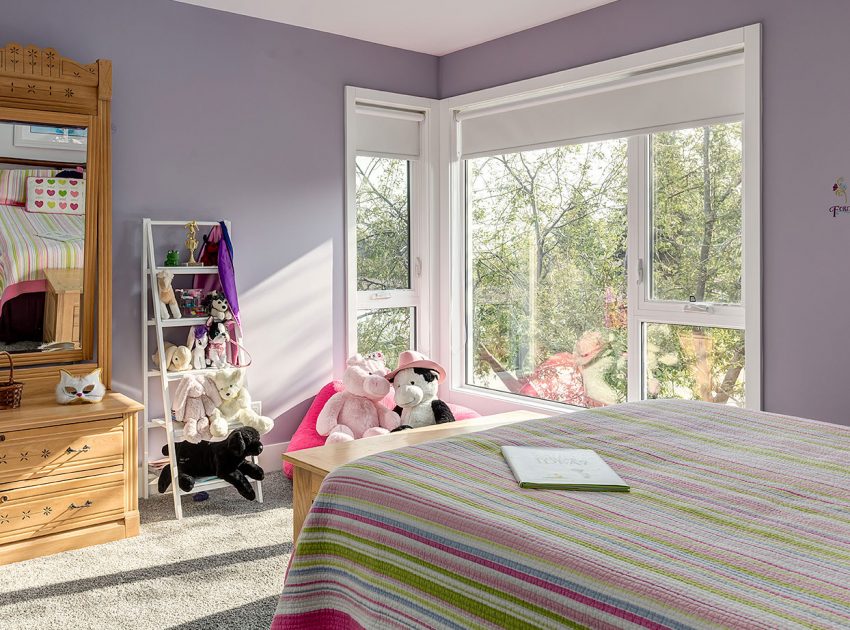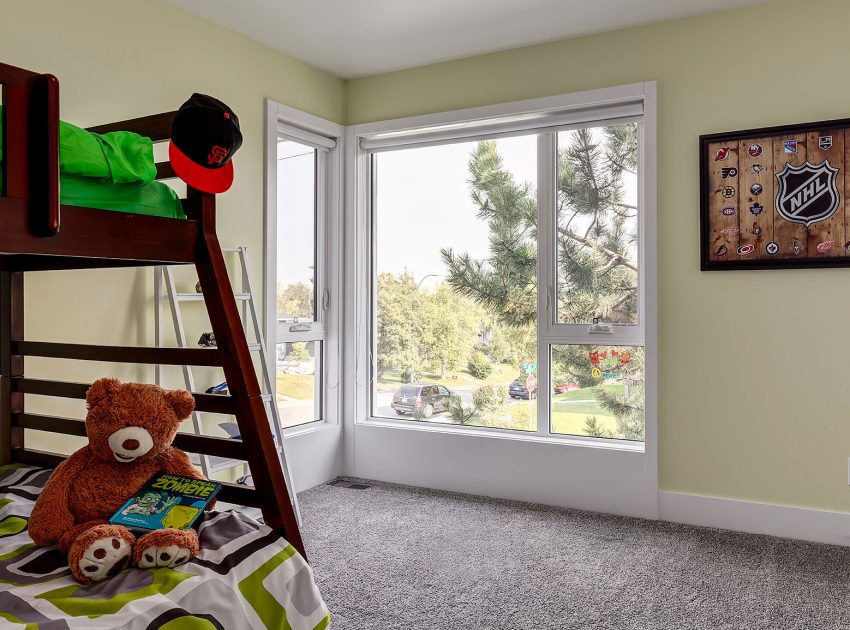 View the complete gallery