DC Residency by Nu Infinity
"Emphasis on the use of natural material, natural ambience and quality materials such as solid wood, plants, natural lightings & real stones such as marble.
Our design concept was moving towards having the best of both worlds. Imagine coming home to a landed property in the air. As soon as you exit your private lift lobby, you step into a welcoming foyer that tucks in all your shoes neatly within the vertical plants feature wall.
Once stepping into the unit, the rough stone wall and feature timber ceiling leads you into the home with an indirect division of the living and dining. The dining area is designed with dark mirrors on one side, reflecting the featured vertical plants wall on the other side, giving the impression that you are dining in a semi outdoor space.
The master bedroom has a tucked away corner by the full height window bay that just gives the buyer his own sanctuary to relax or get inspired just before hitting the lights. We believe that having a large bedroom does not give you an excuse to get more furniture to cluster the space up, but rather to give a purpose to the space making it functional.
Personality of Owner
An avid traveller – photographer. The Family Living has been turned into memorabilia cum best-work display space. The owner frequently travels the world, part leisure and part work-related. His street photography and urban photography are appreciated by local and oversea travel magazines and you would see his works shared and sold in Shutterstock and Getty Images.
On off days, he would chill at the Living Area with his family. And when there are guests, the dining table is large enough to accommodate many, followed by sharing his travels and works in the Family Living – sipping wine at the bar table whilst the ladies at the sofa. Times where he needs to tuck quietly aside to brainstorm for inspirations & ideas, his favourite spot would be the platform corner at the Master bedroom."
Photos by: Nu Infinity & Creative Clicks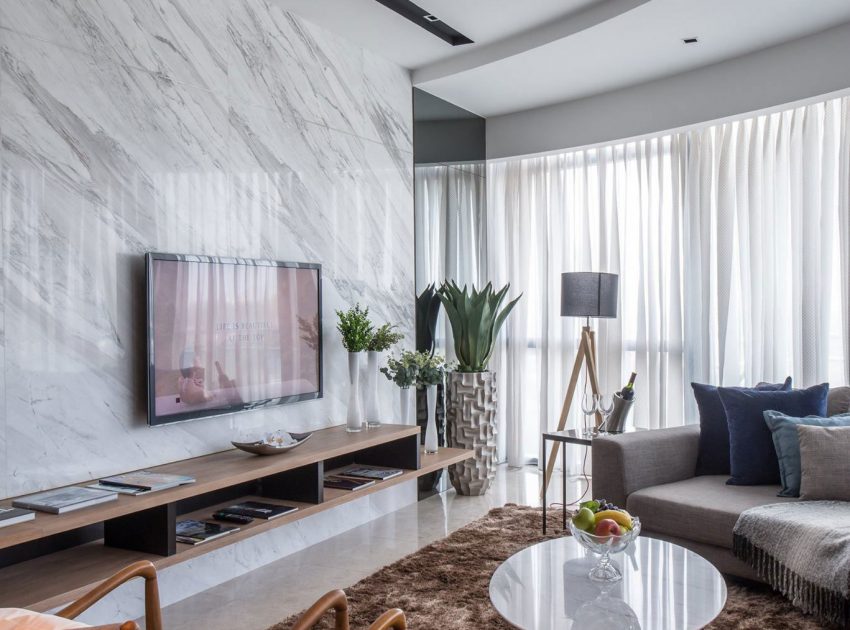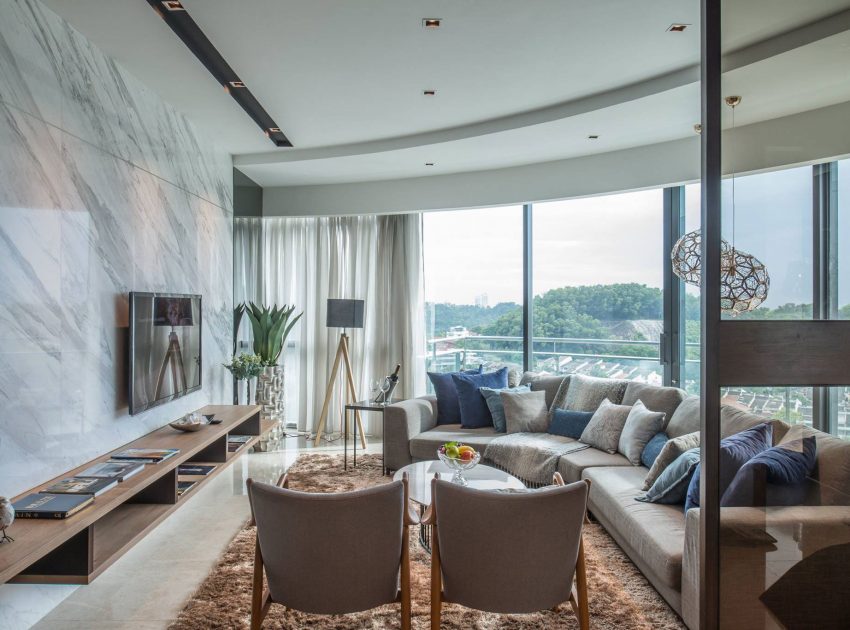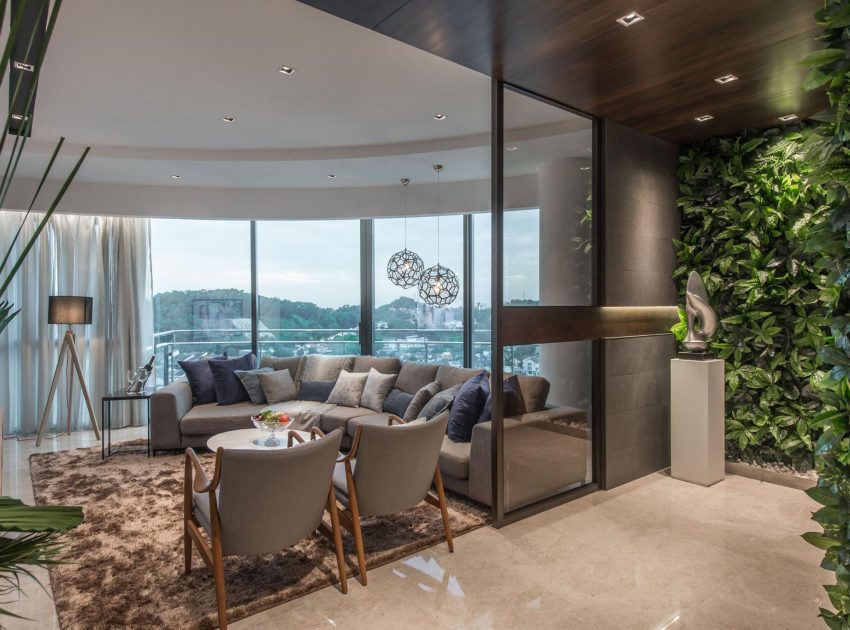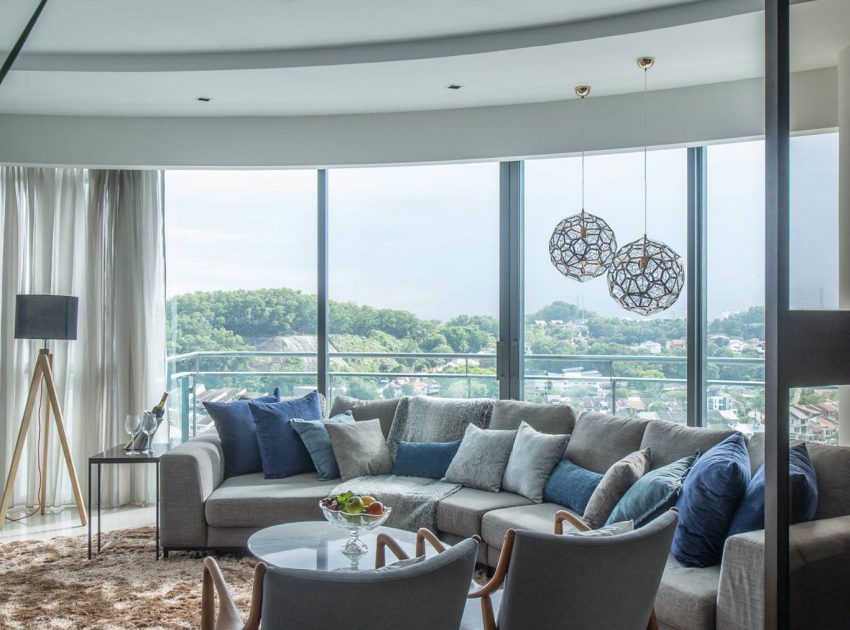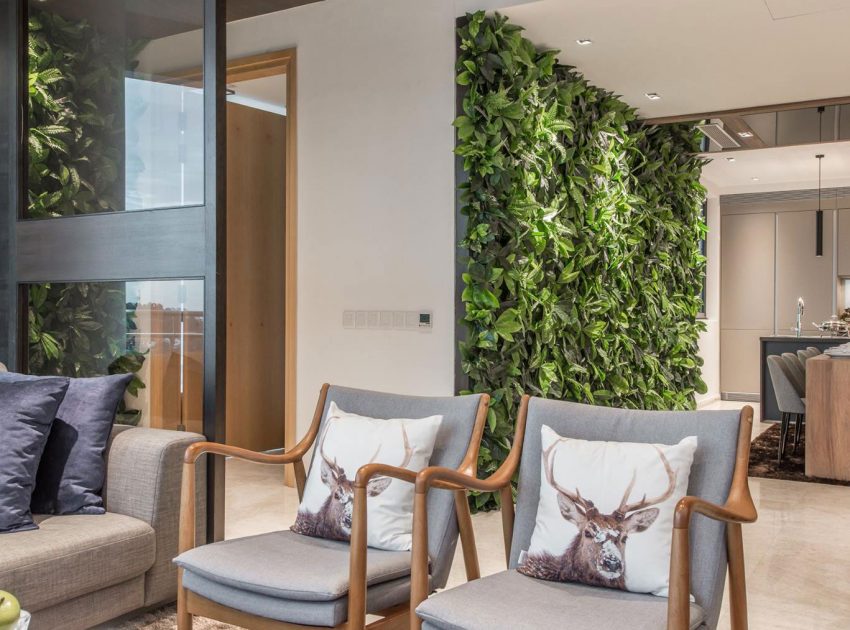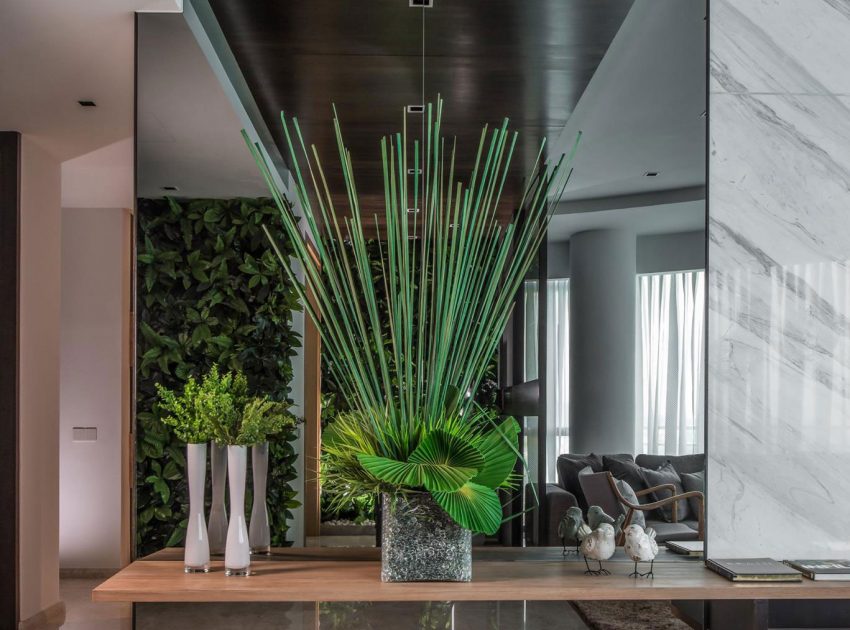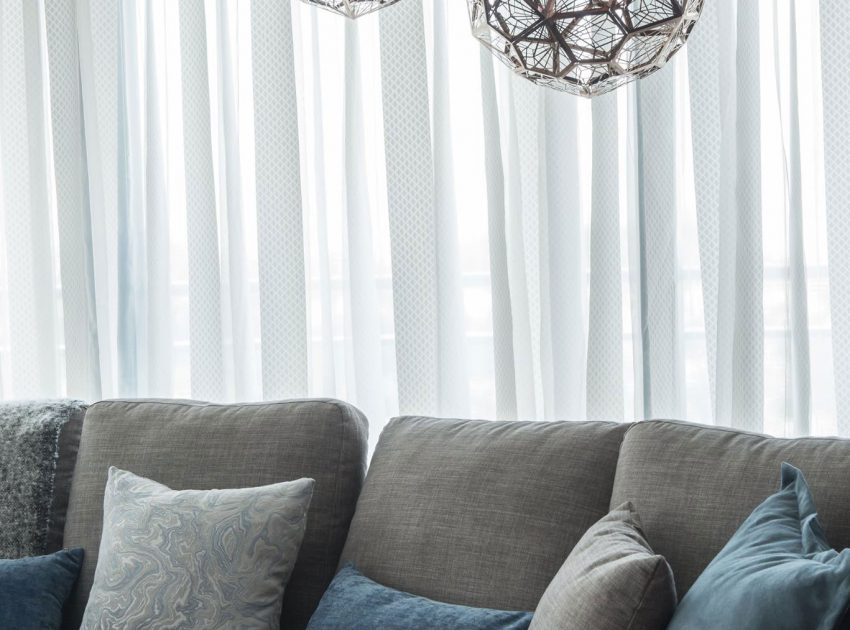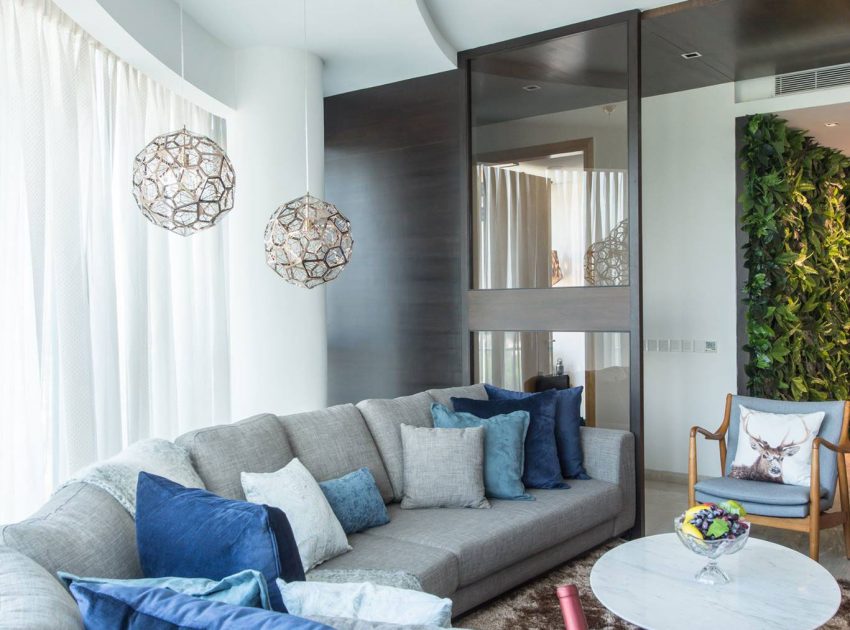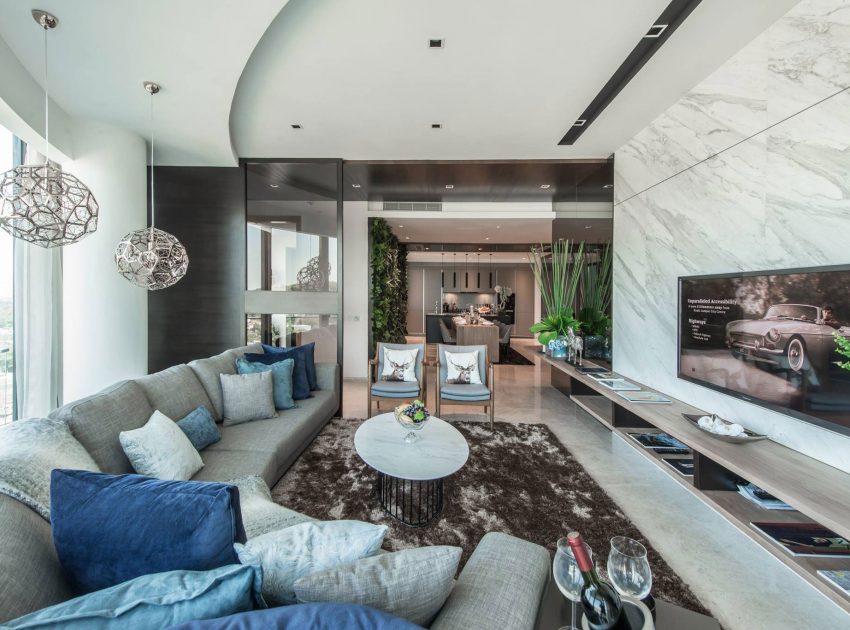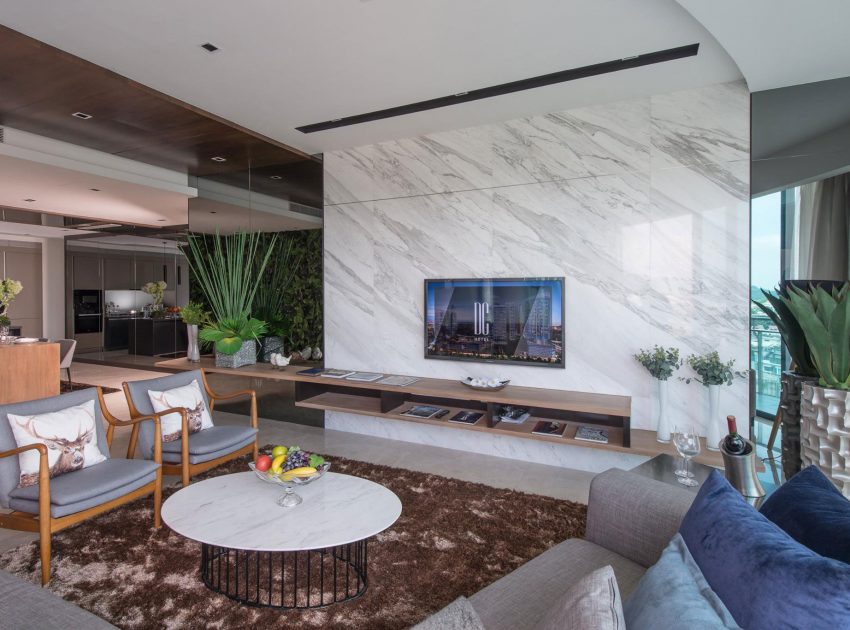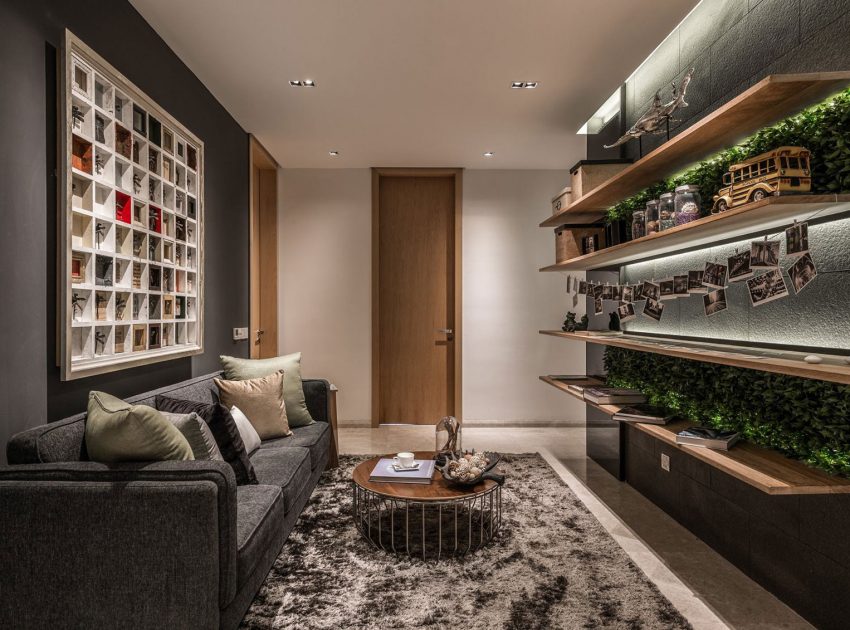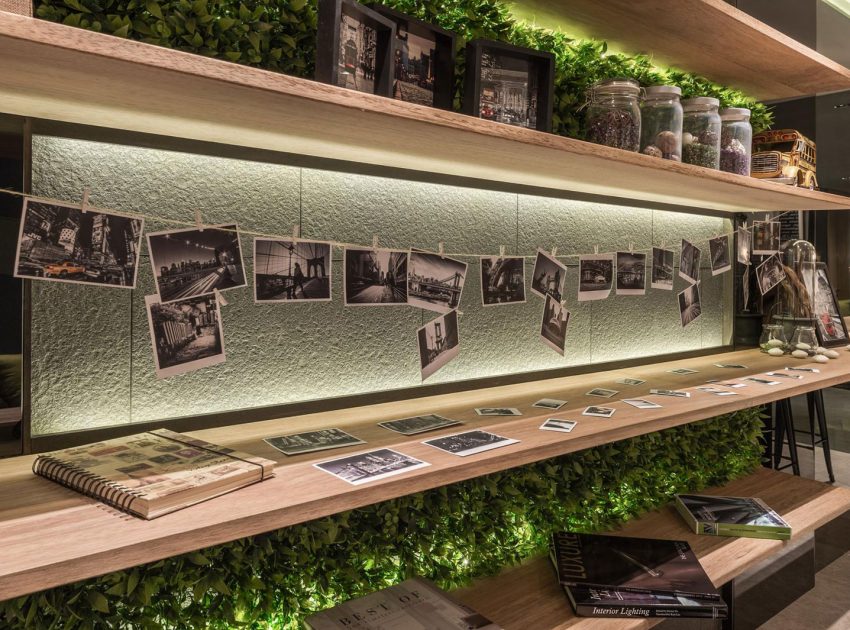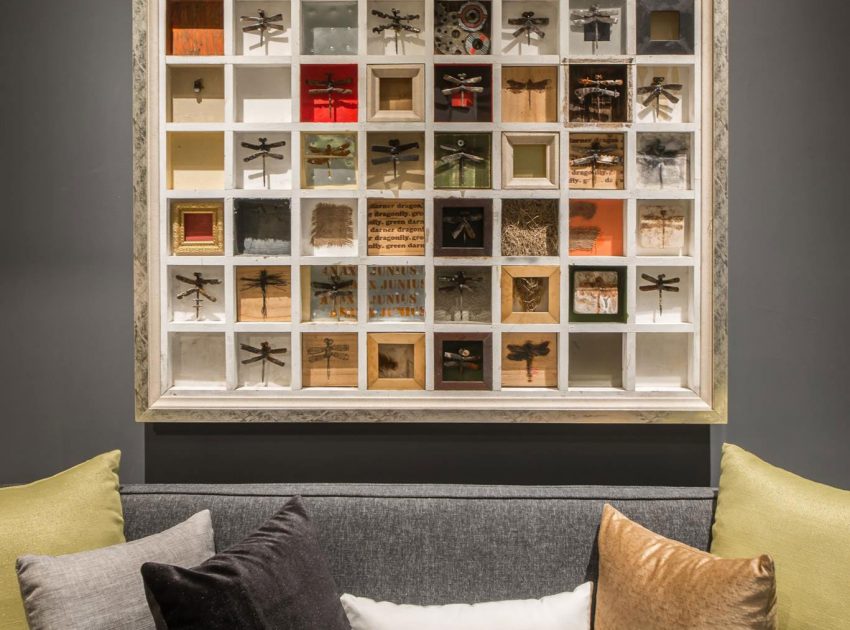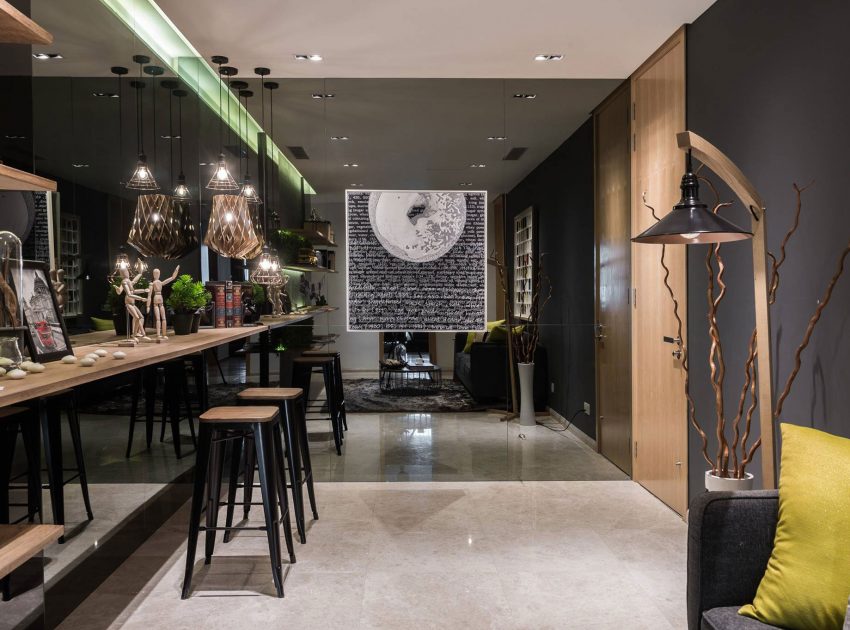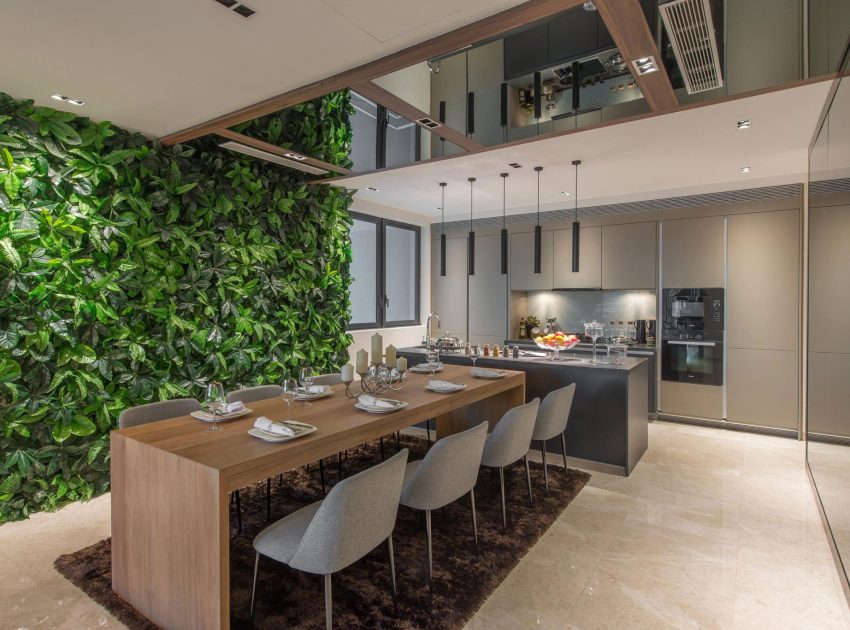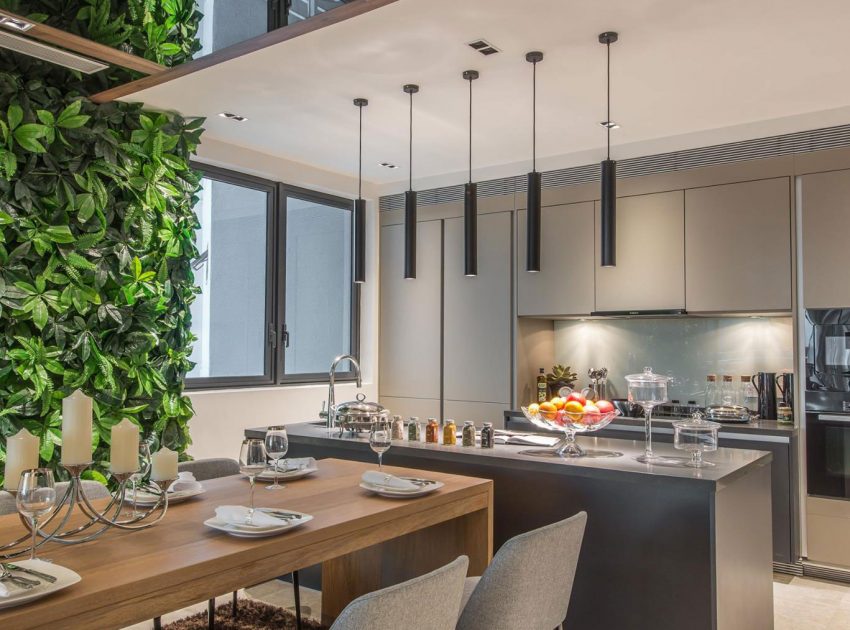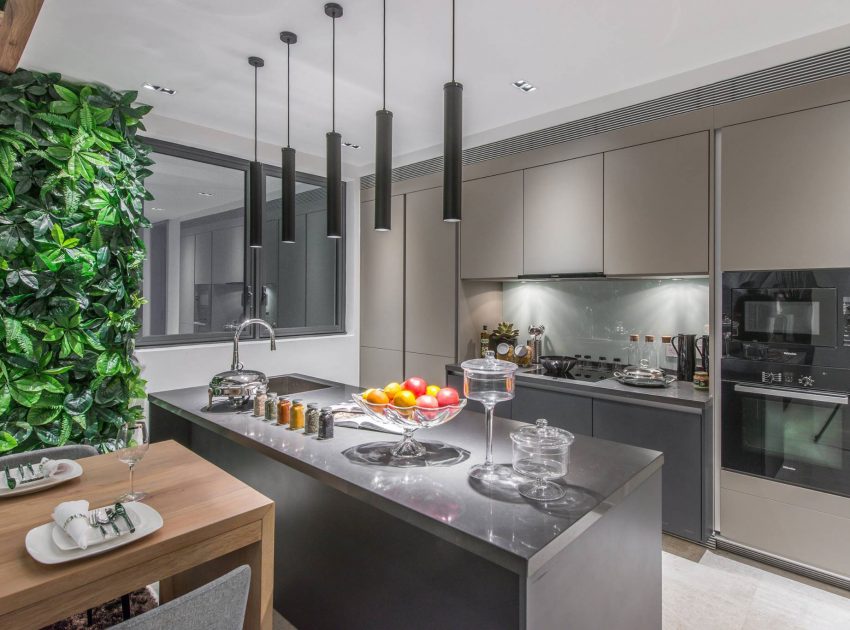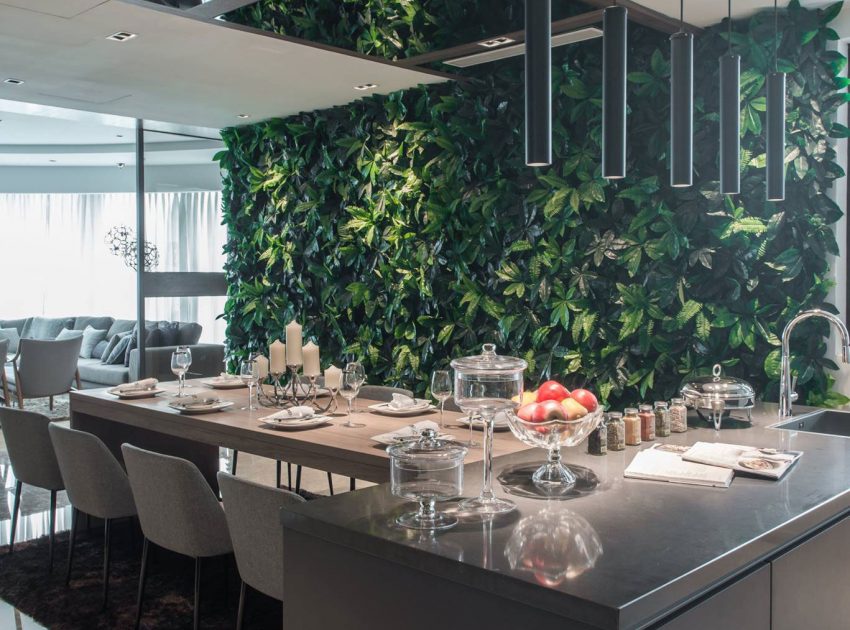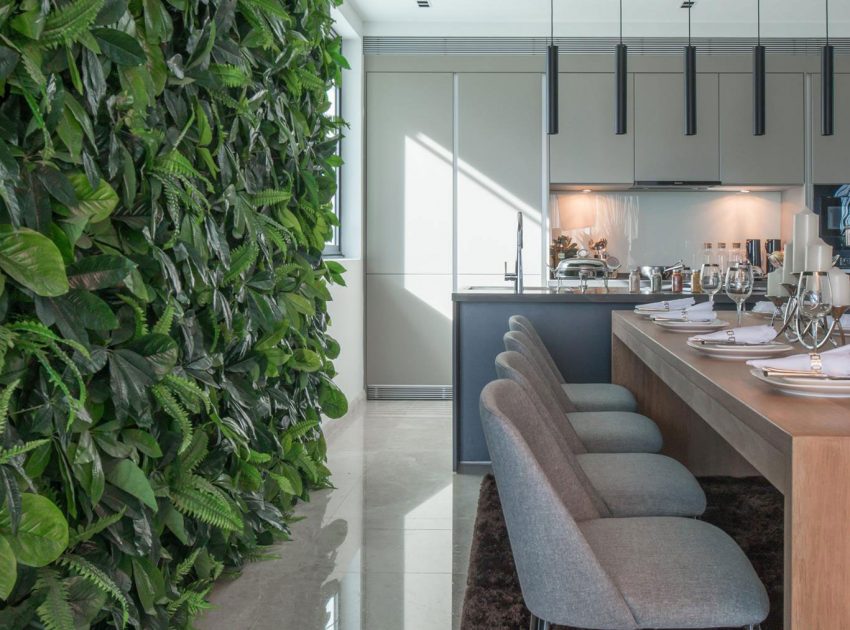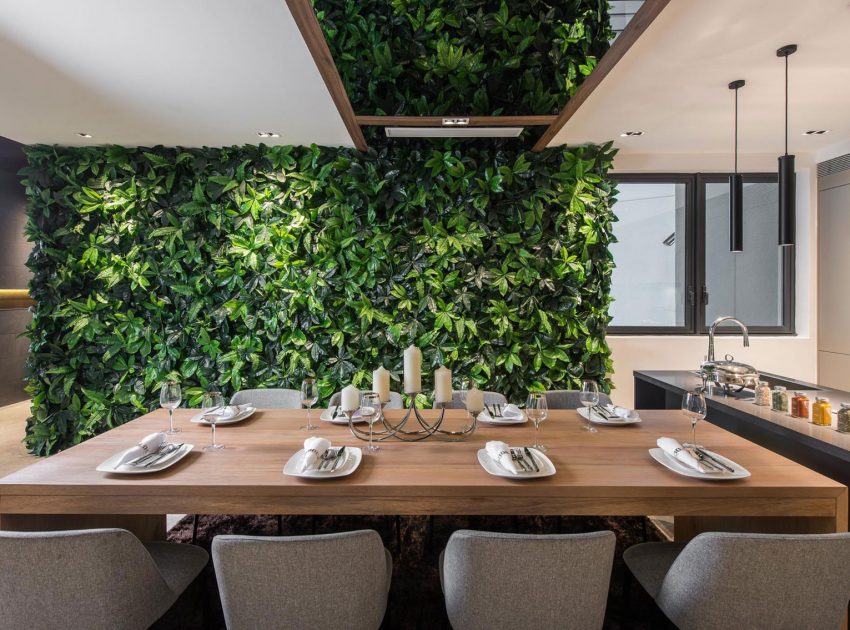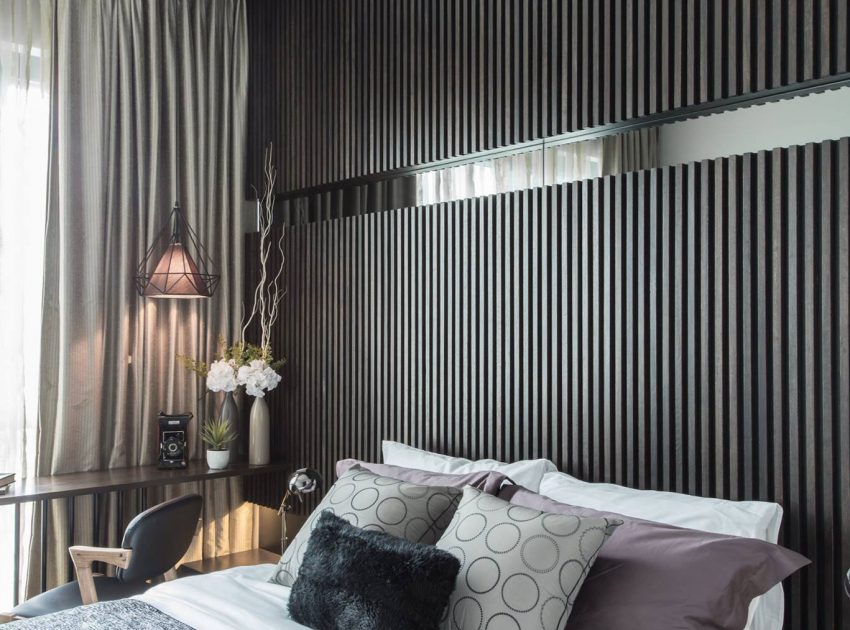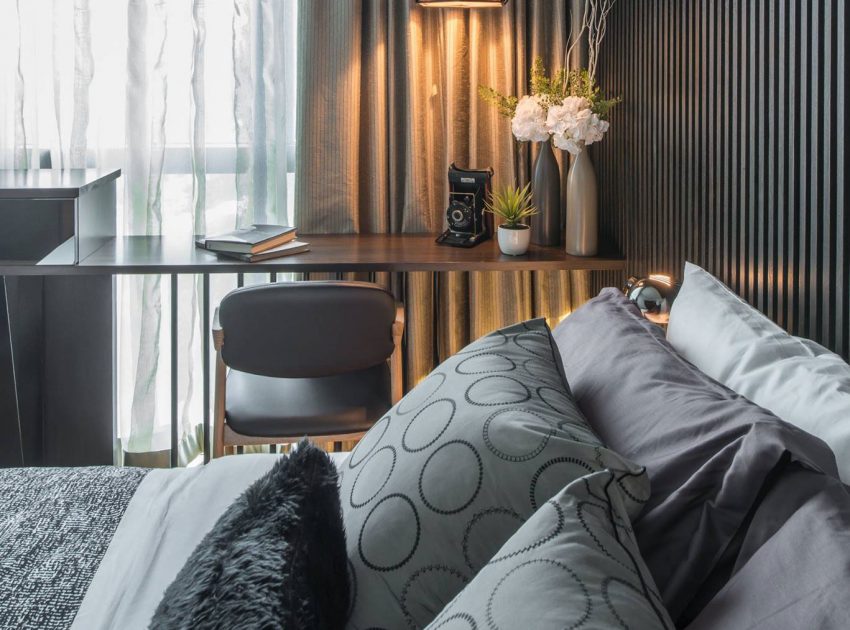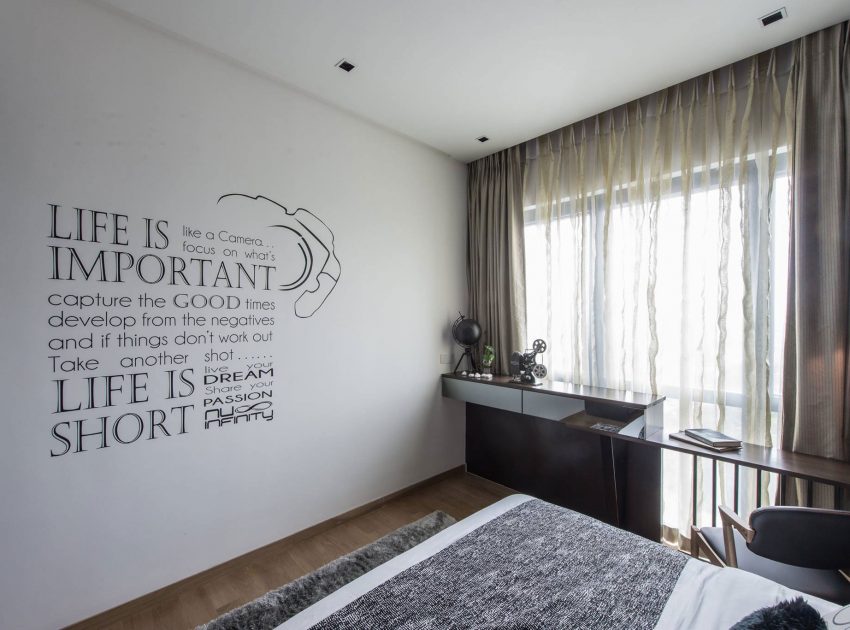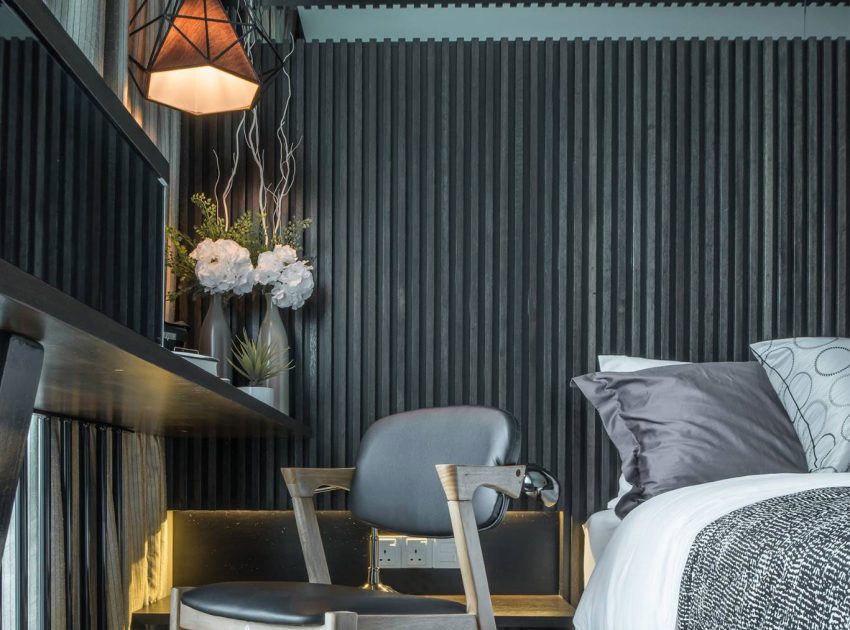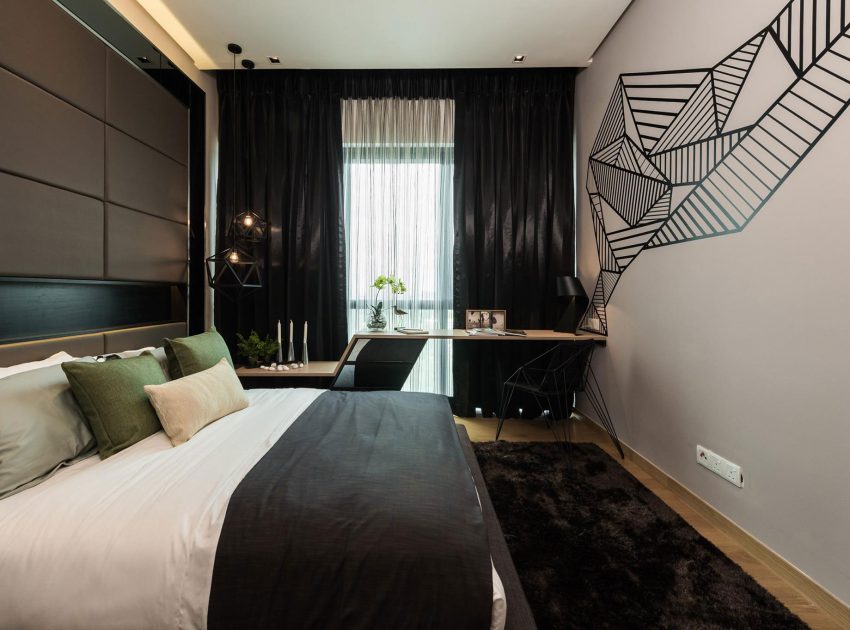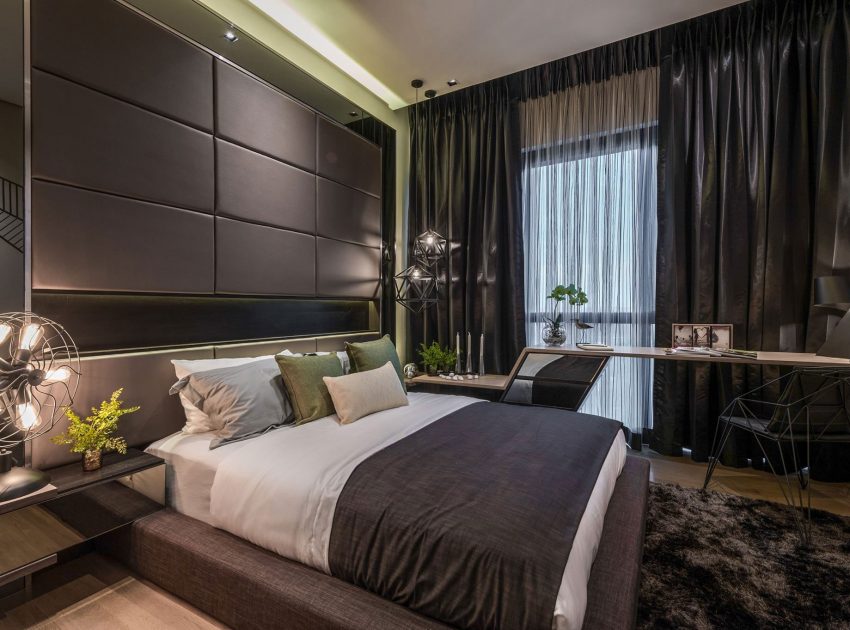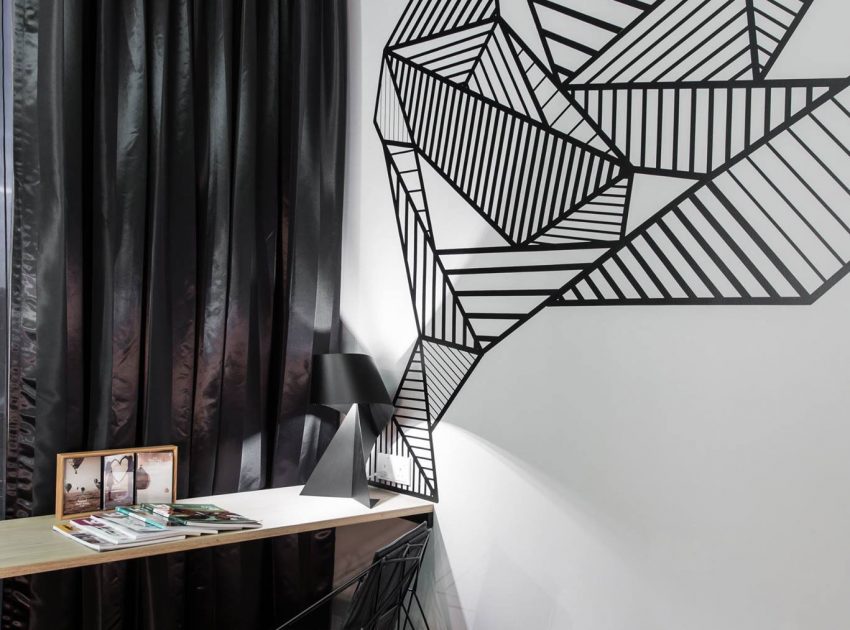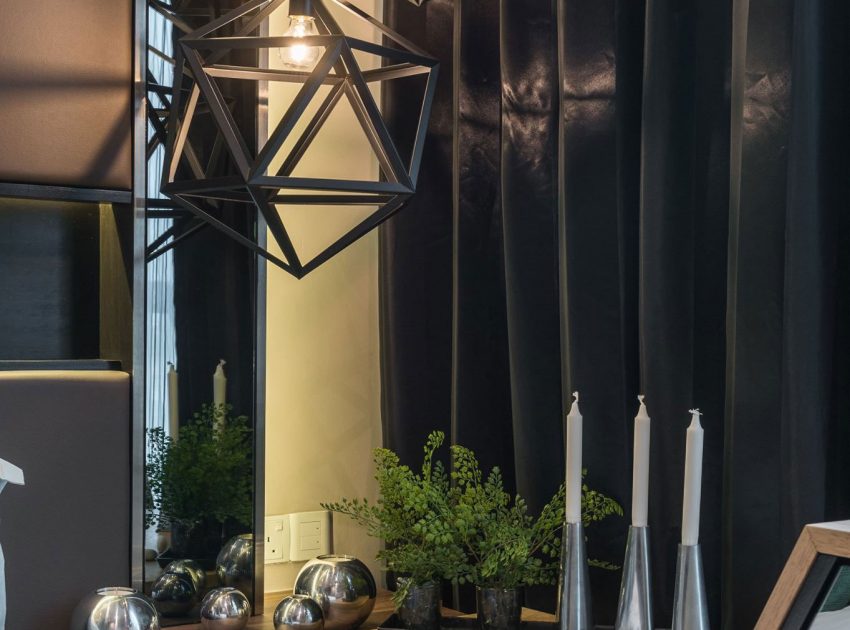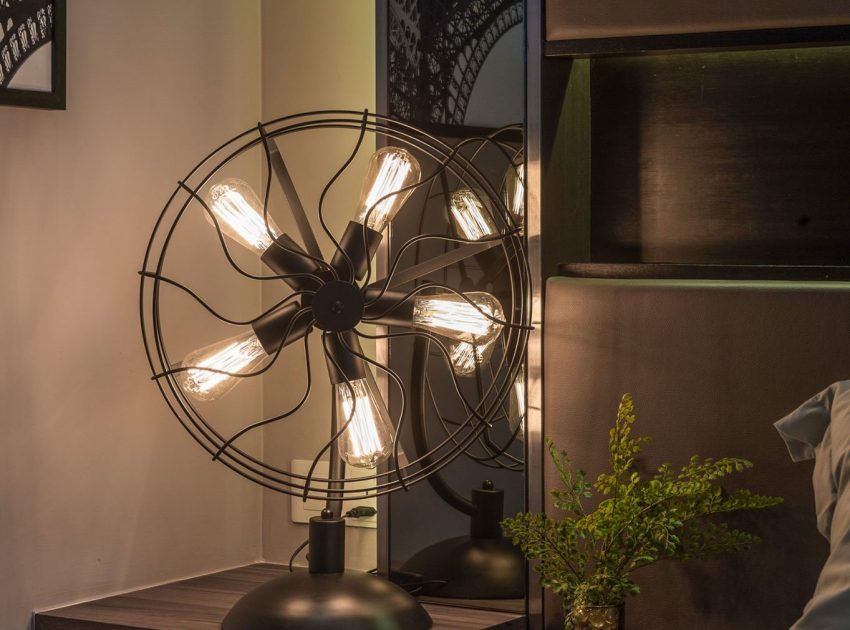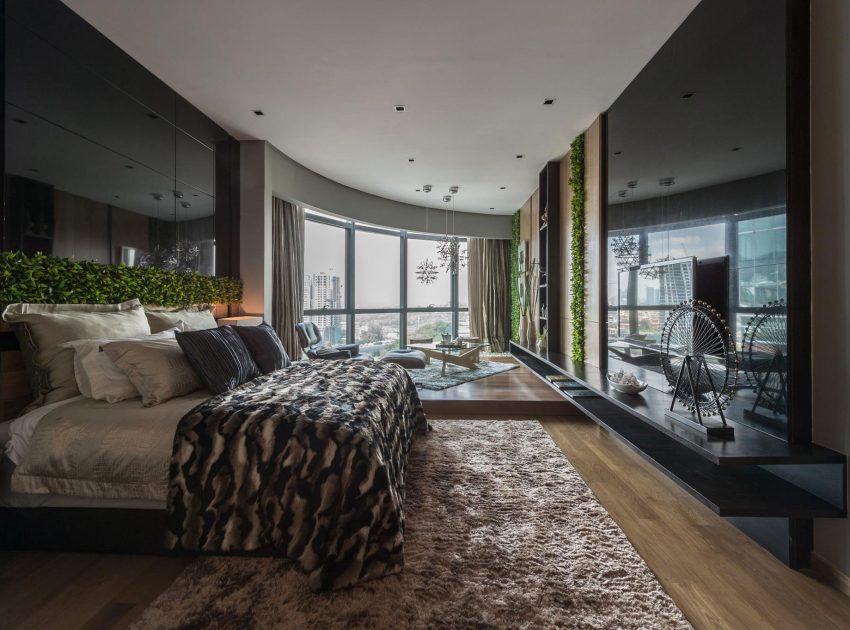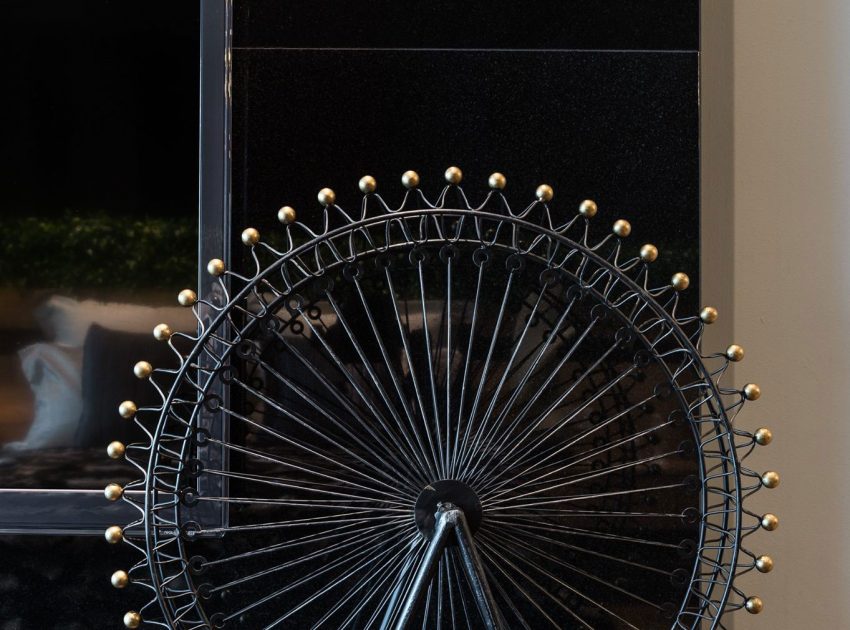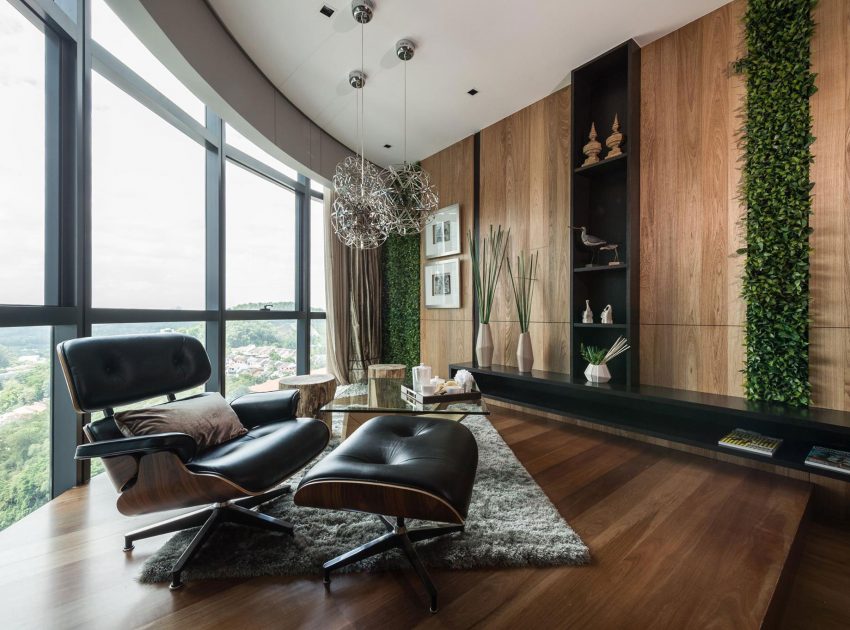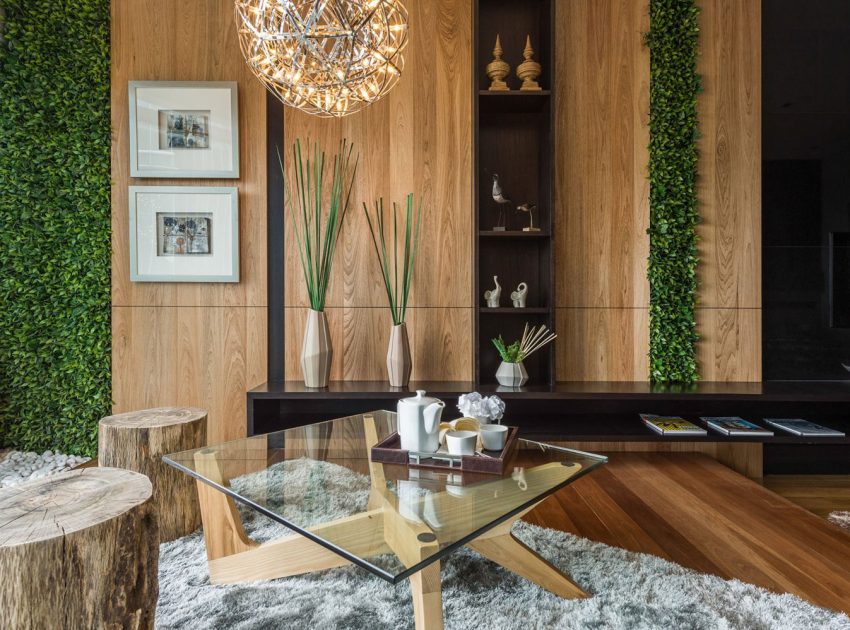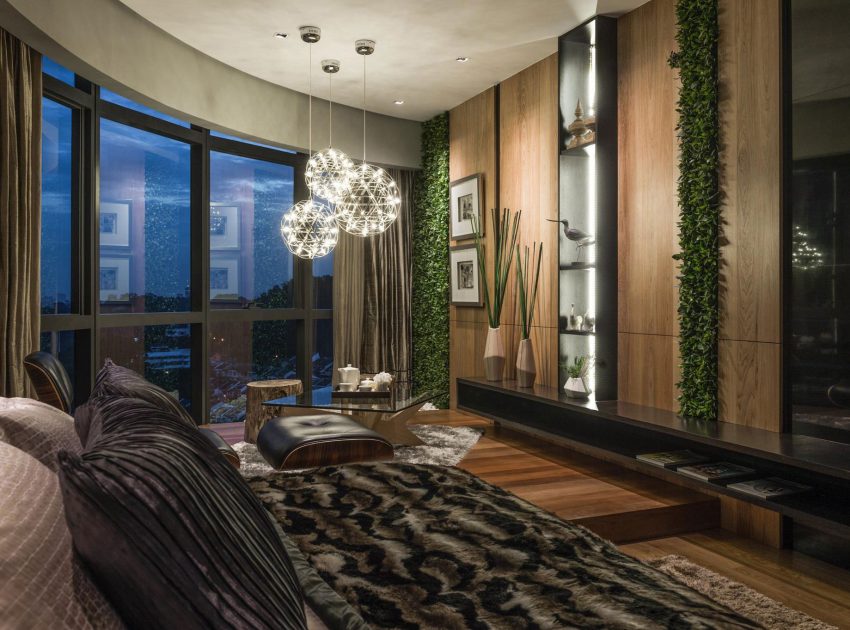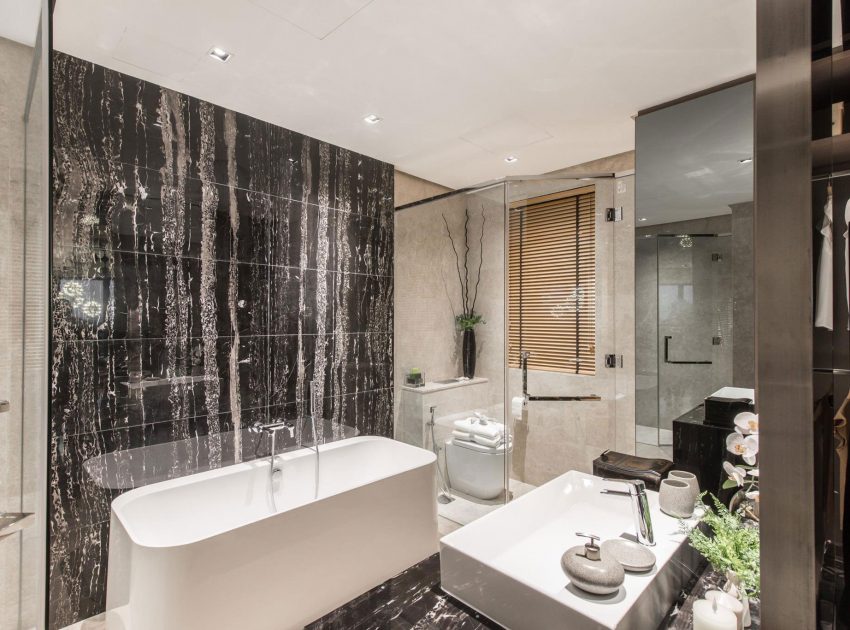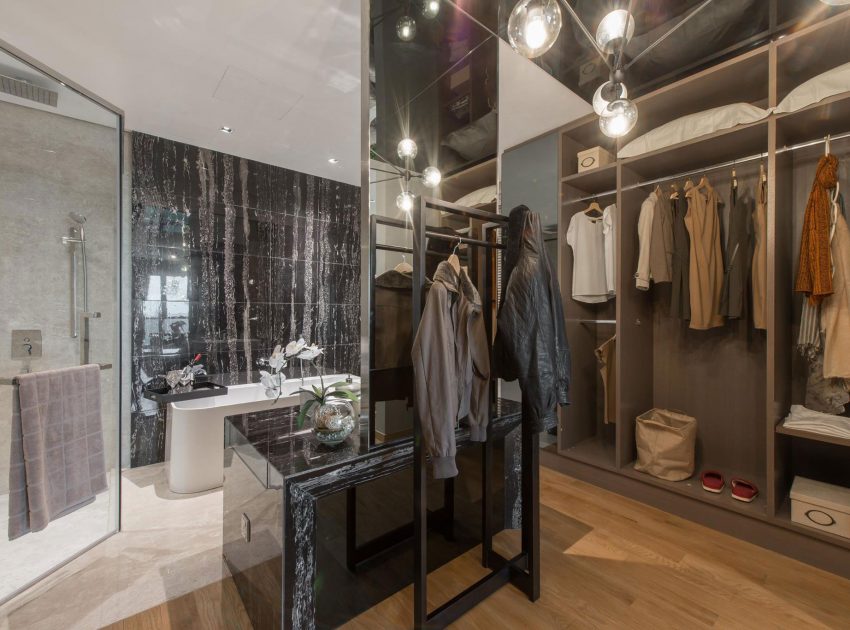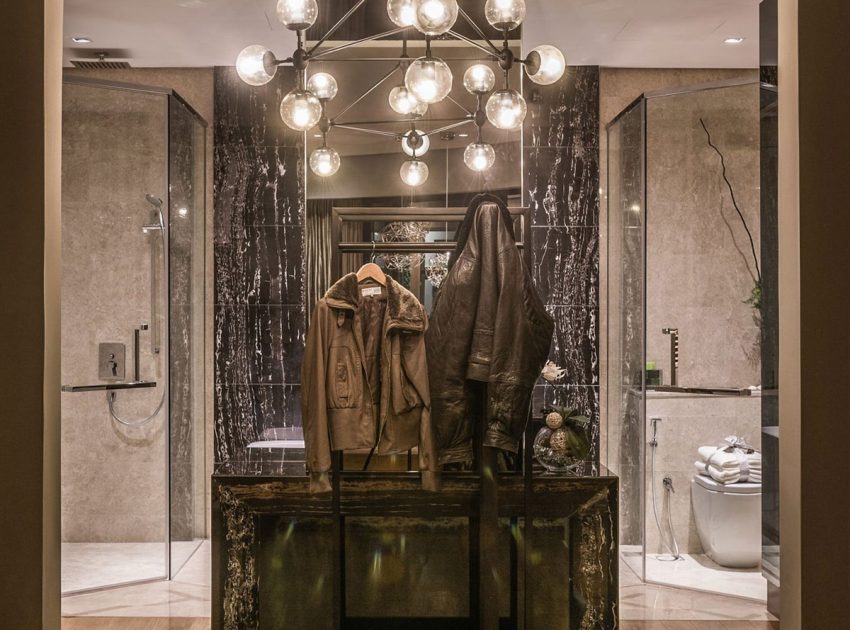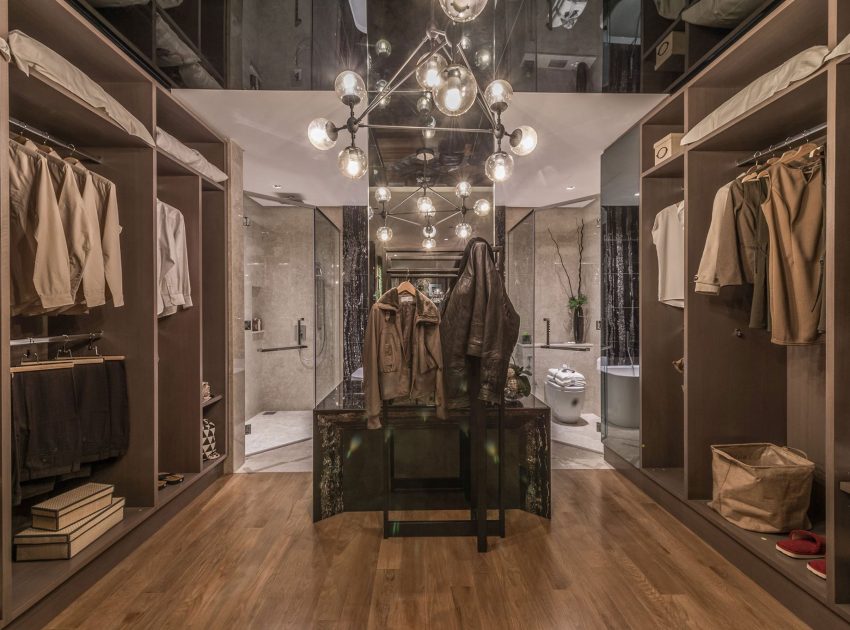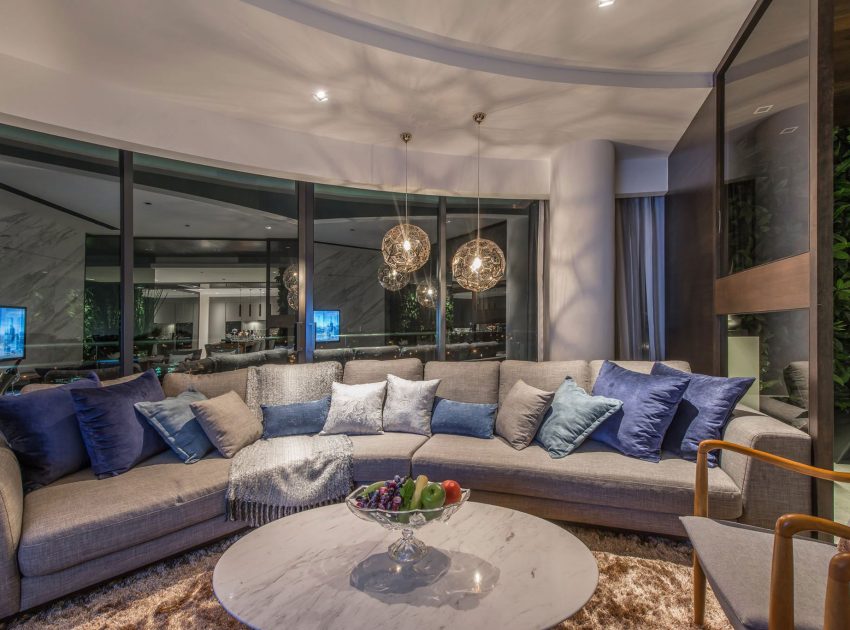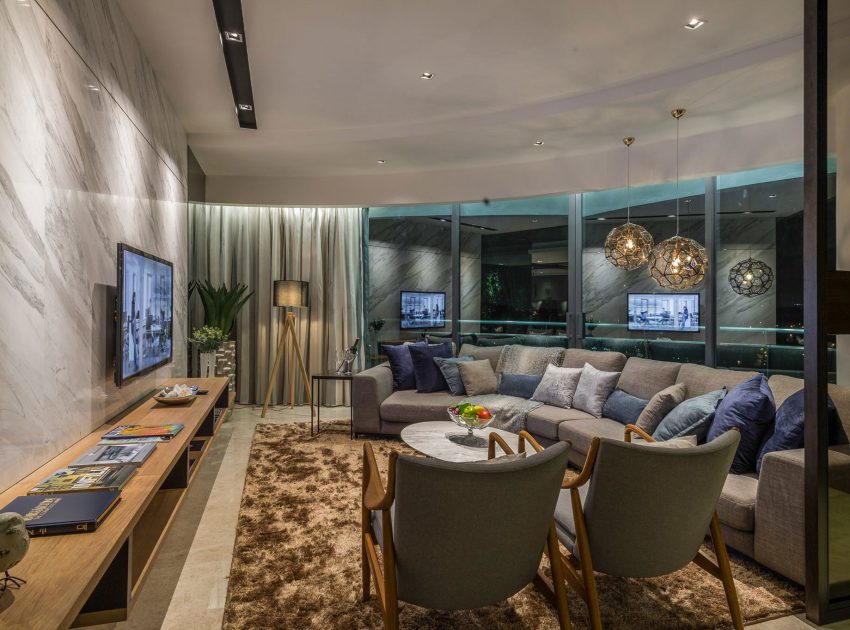 View the complete gallery