Casa Manduka is a spacious contemporary house designed by Sergio Suárez Marchena.
The home is located in Algeciras, Spain, with a beautiful blend of modern opulence and unassuming minimalism inside.
A cautiously hidden personal access draped in concrete leads you to the decrease-level living area of the residence that opens up closer to the idyllic view outdoor. A lush green outside, captivating walkways, breezy balconies and a huge L-shaped pool grow to be part of the interior and increase the living area past the light, white walls. In reality, it's miles in the outside that provides color, magnetism and a feel of liveliness to a house that in any other case appears limited and understated. Big glass doors and home windows coupled with drapes permit the house owners to replace among unabated perspectives and whole privateness comfortably.
Photos by: Héctor Gázquez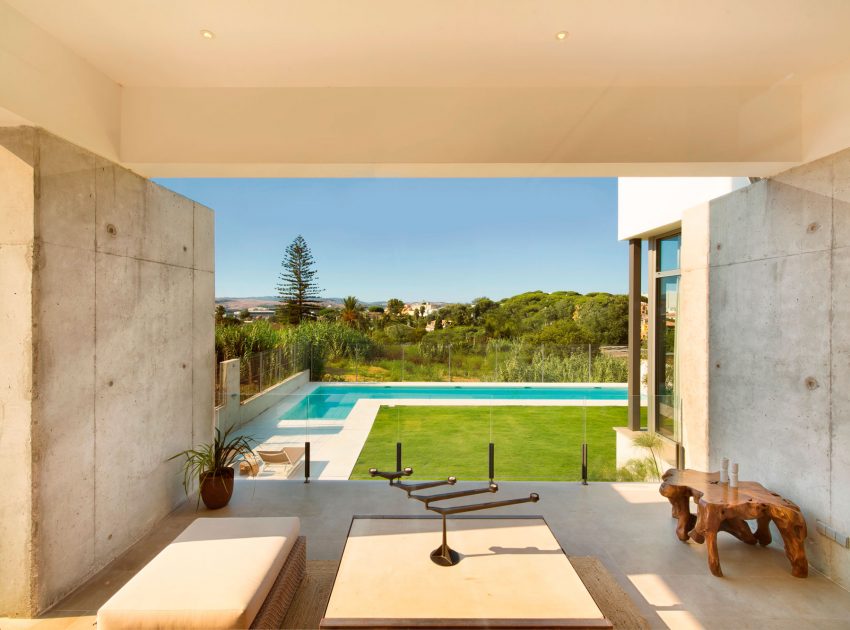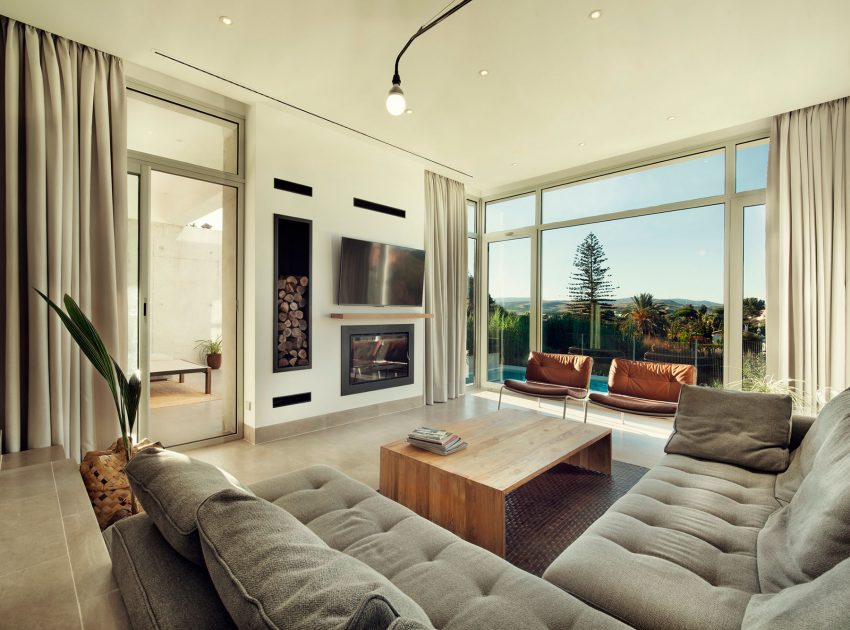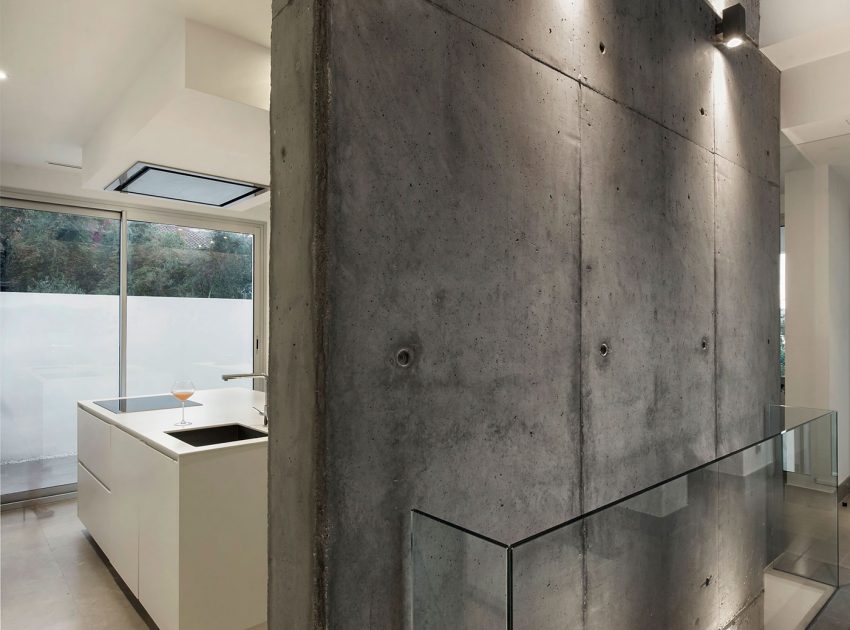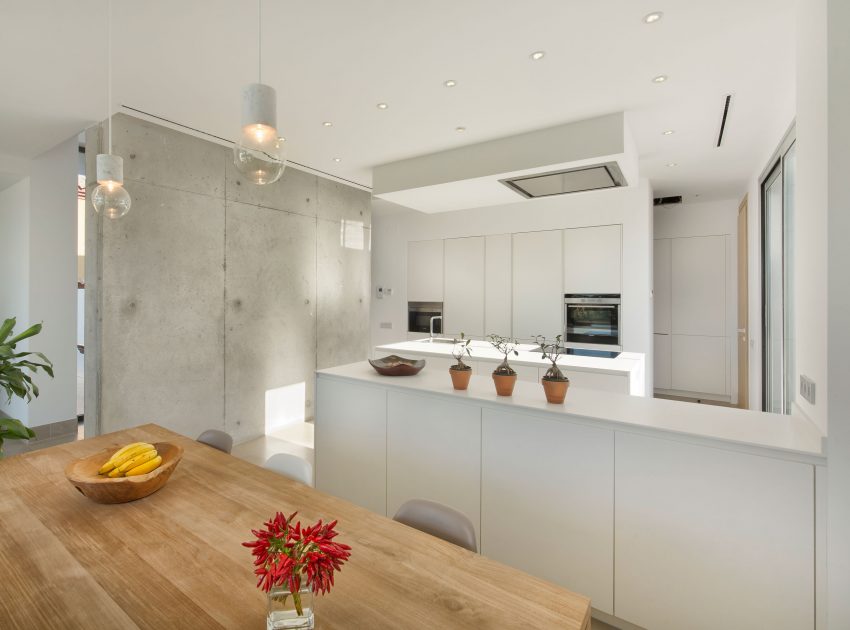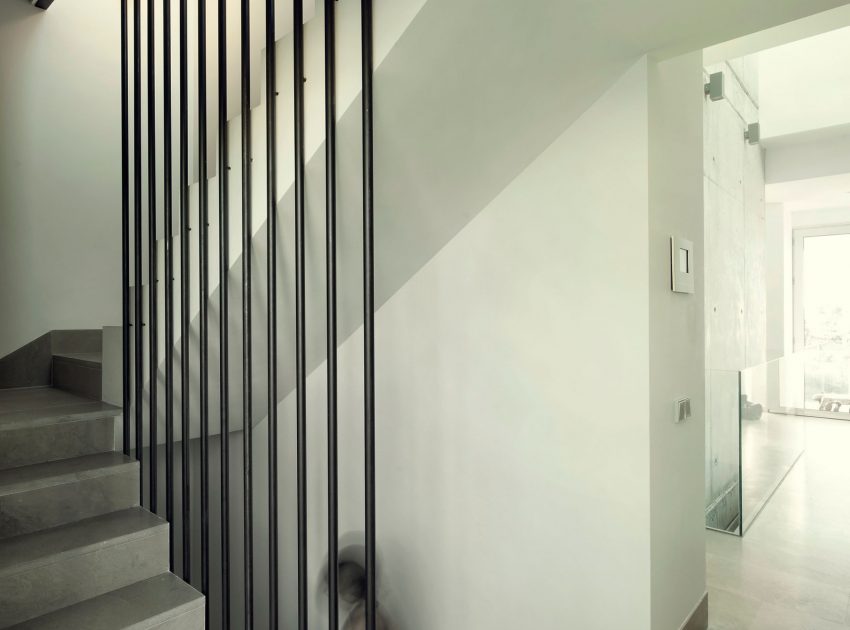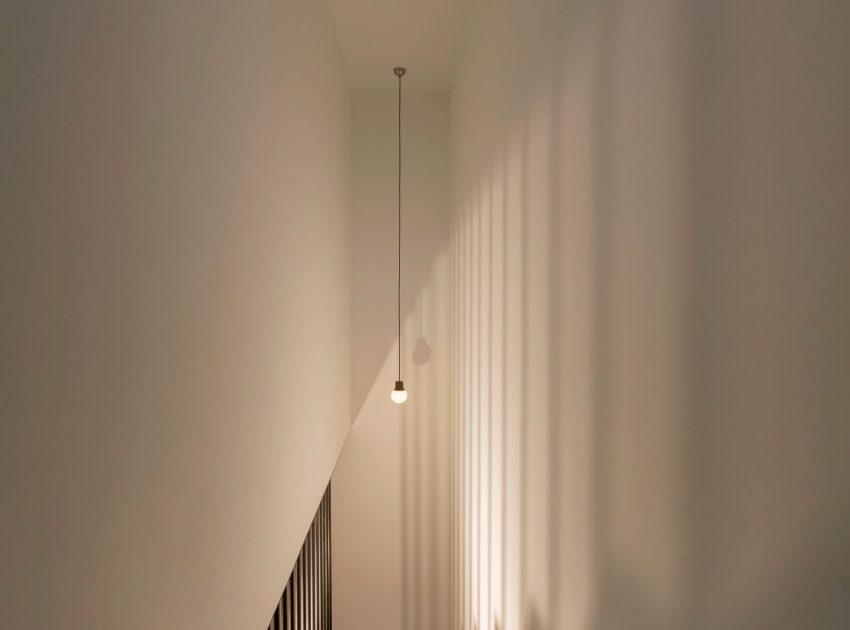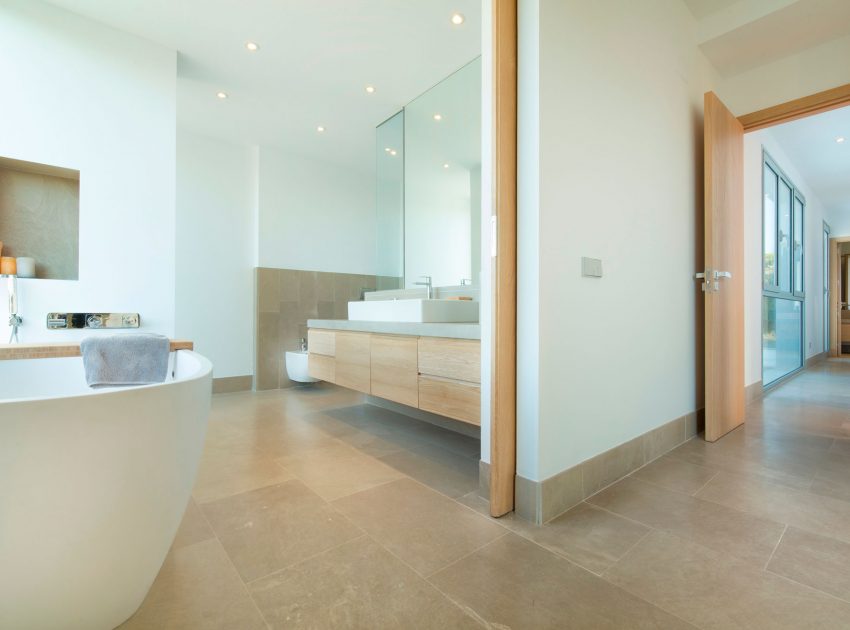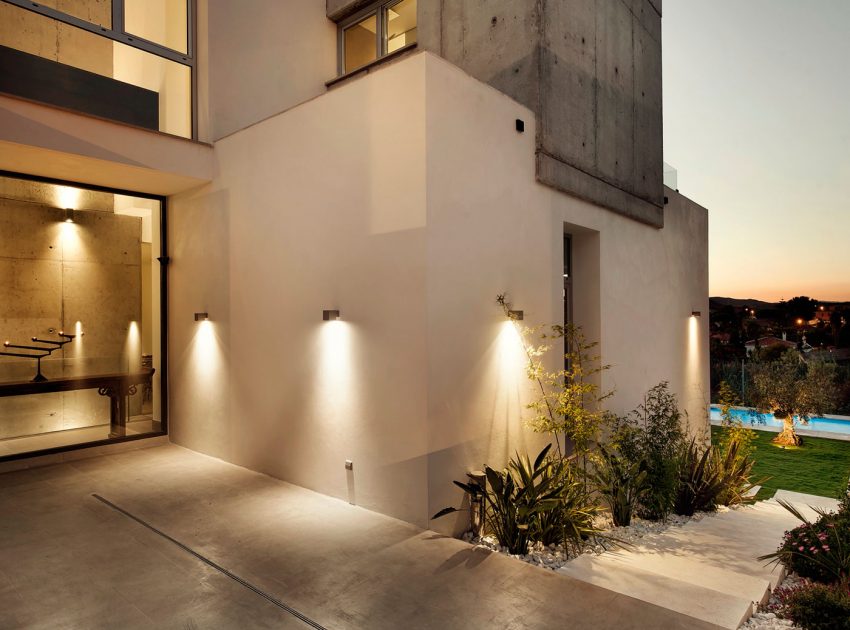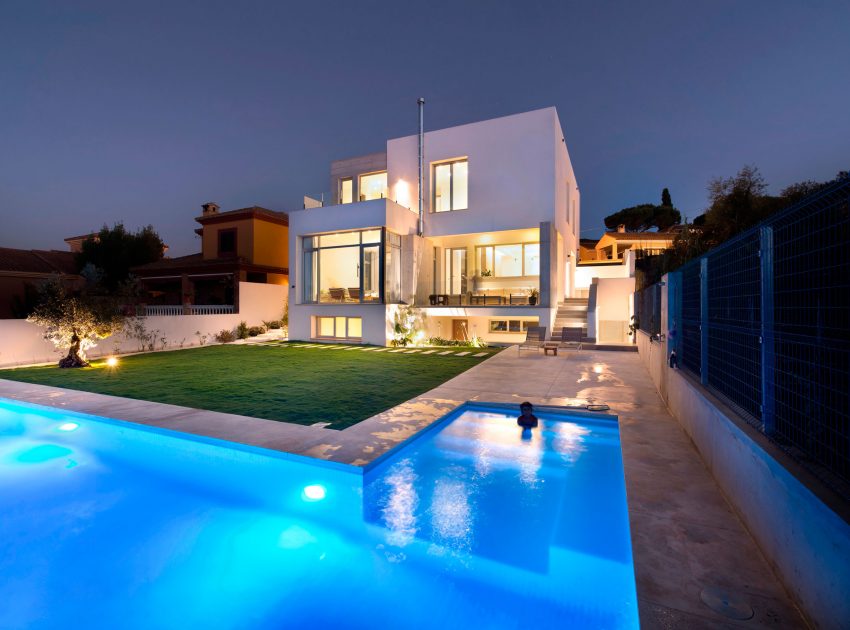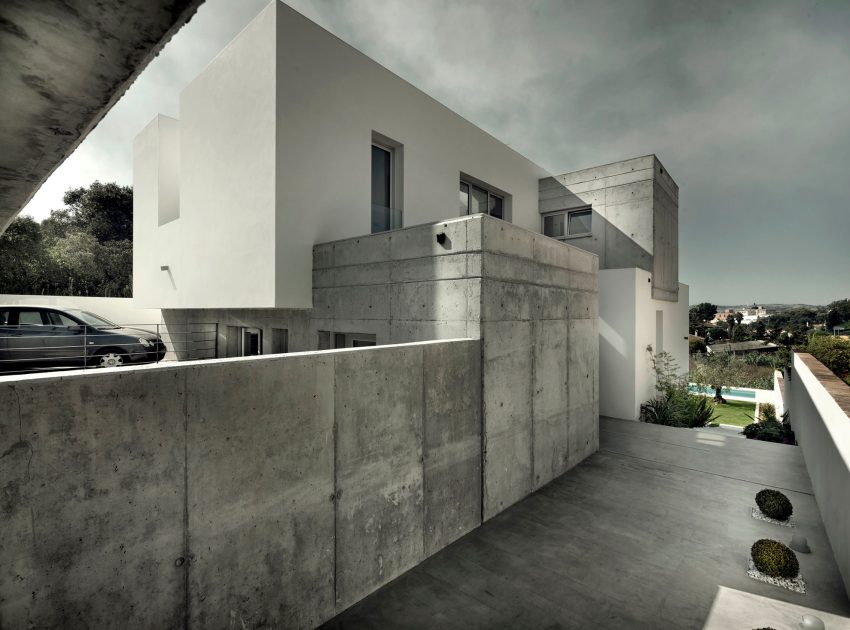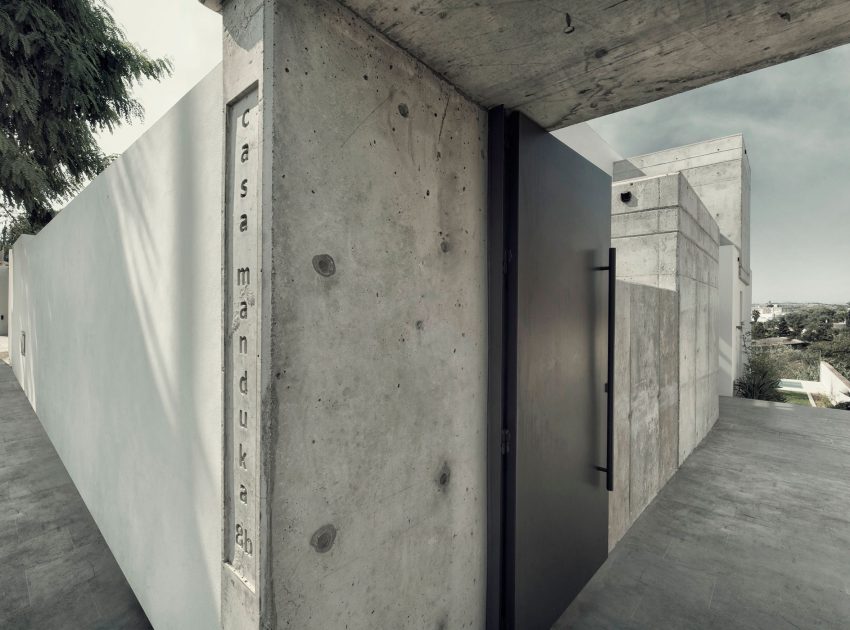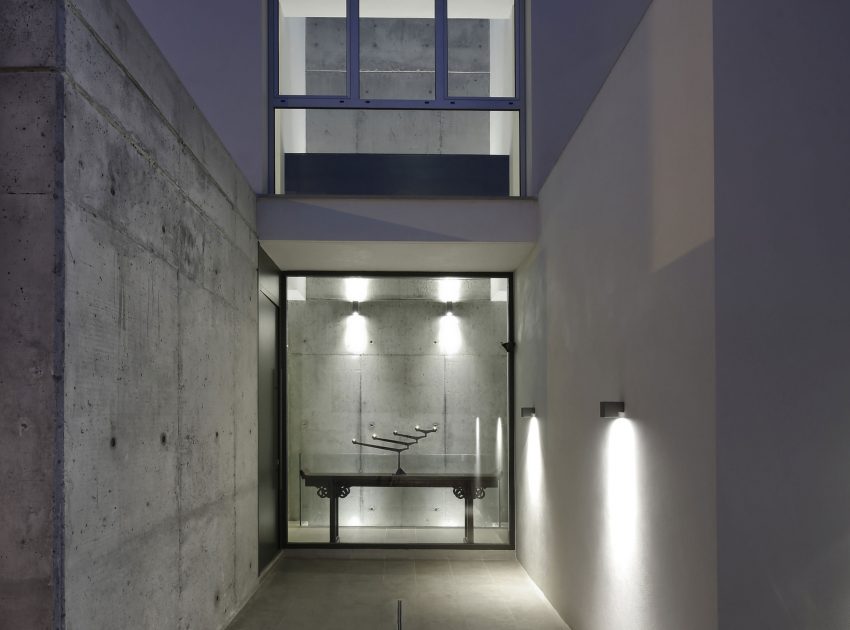 View the complete gallery