Y House by Ofist
"In some places on earth there's not enough ground to hold on and get inspired of when designing, but Bodrum is definitely not one of those places. Ignoring the rich culture and geographical context, the local values, materials and architectural approaches, Mandarin Oriental's architectural design came up with an accustomed modern design dwelling which can blend in any modern city like Los Angeles, Sydney or Dubai, but not in Bodrum.
Y House is situated in this dwelling of Mandarin Oriental Residences in Golkoy, Bodrum. Whilst Mandarin's disconnected approach from local context, our project's main drive was to mediterranize hence to create a house harmonious with the local culture and geographical context. A house to be used any time throughout the year by a family with two teenagers. Simple yet sophisticated, homely yet elegant.
Natural materials like wood, iron and stone were applied with local taste. The slate used on the walls, textured plaster walls, lath ornaments on the ceilings are recalling the traditional applications. Underneath the plain, high ceilings in the living area, a floating pannel as a second layer was put into practice as a model of an old, traditional wooden structured ceiling.
And of course, the goal was to gather all these materials and approaches together in ways to fulfill the contemporary needs of a modern family on a daily basis.
An unusal extra enthusiasm for us was to work with a family who is in pret a porter business for years, following the fashion trends and styles, knowledgeable on fabrics and techniques. Thus knowing what they want or what they dream of, maybe even more important; being able to define it. With just one 'mood board' they had prepared (as they phrase it in their fashion business), we knew what they had in mind and their expectations. During all the design process it was also interesting to feel the difference between the fast consuming fashion design and the long lead architectural design. It was exciting to connect the trendy pieces, colors, ideas with our more settled approaches which are kind of trying to stay away from trends. And also finding out that they are somehow insepperable or unavoidable…"
Photos courtesy of Ofist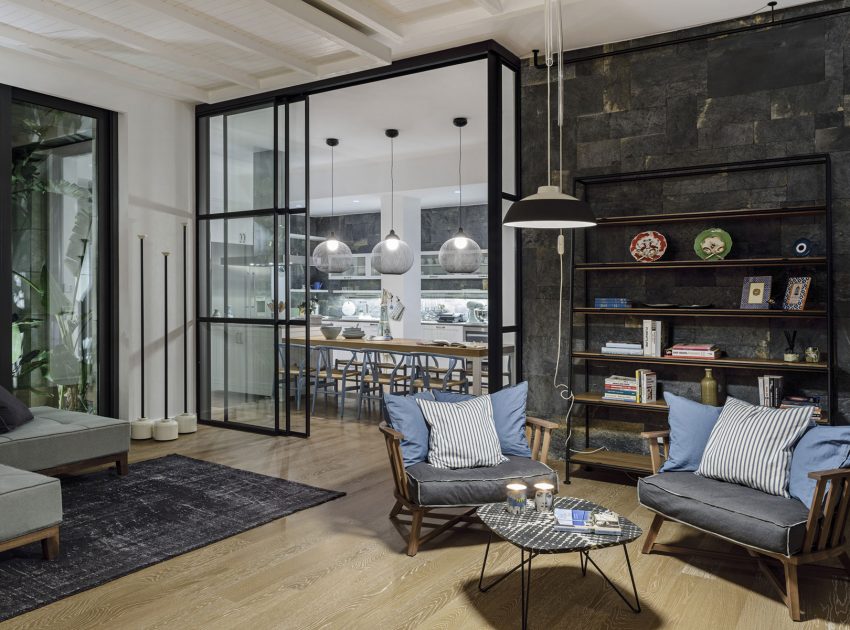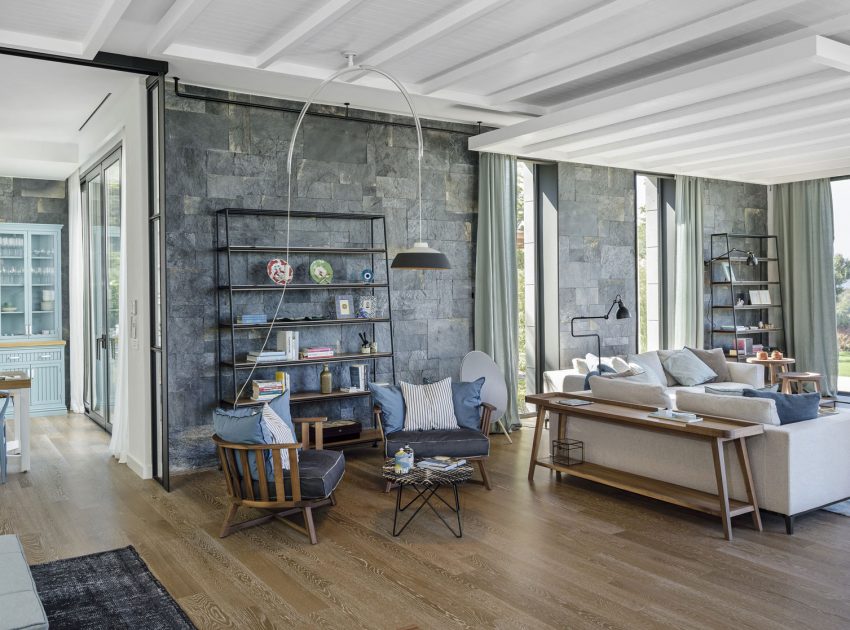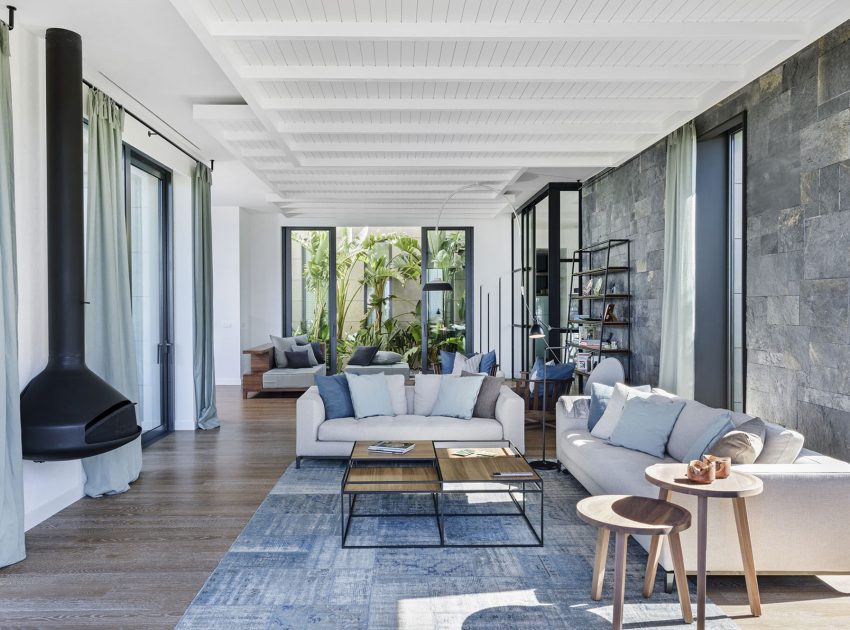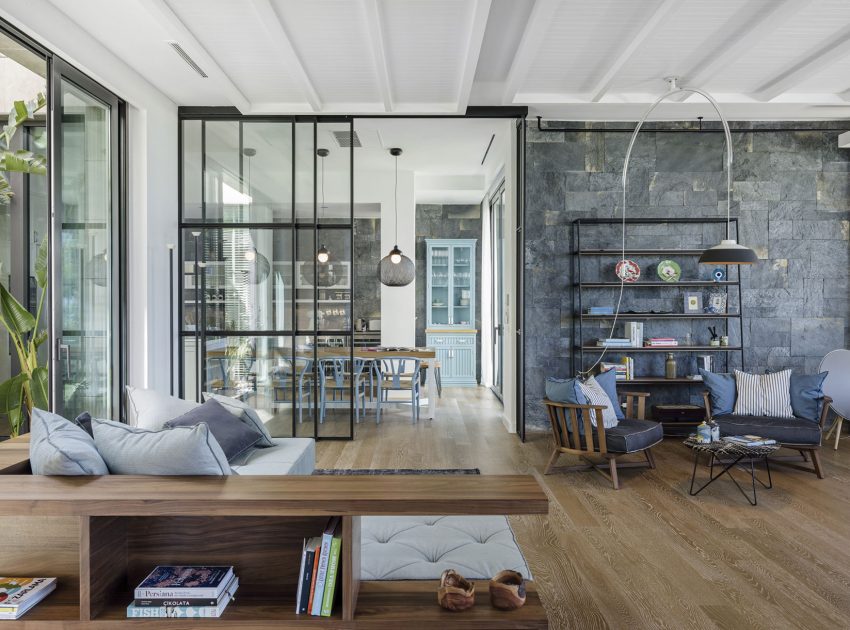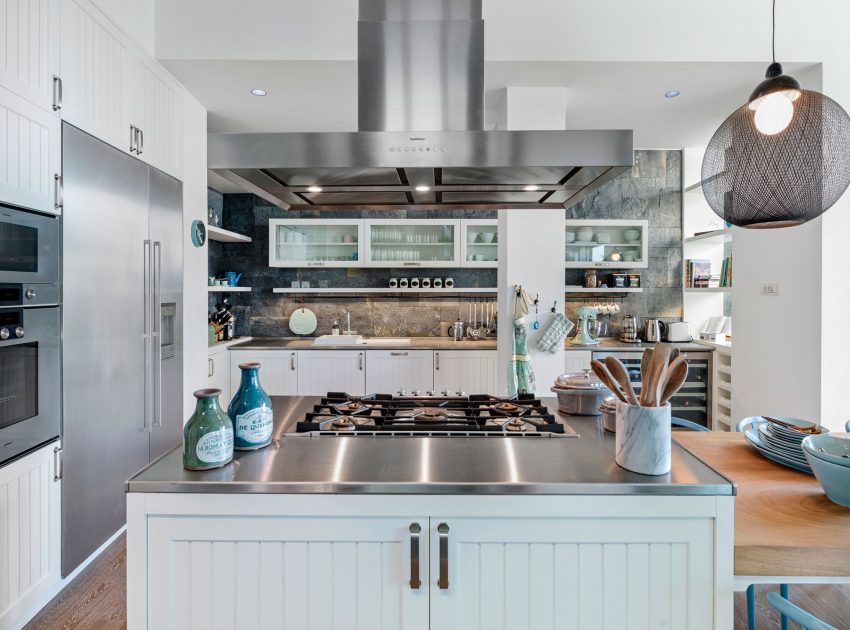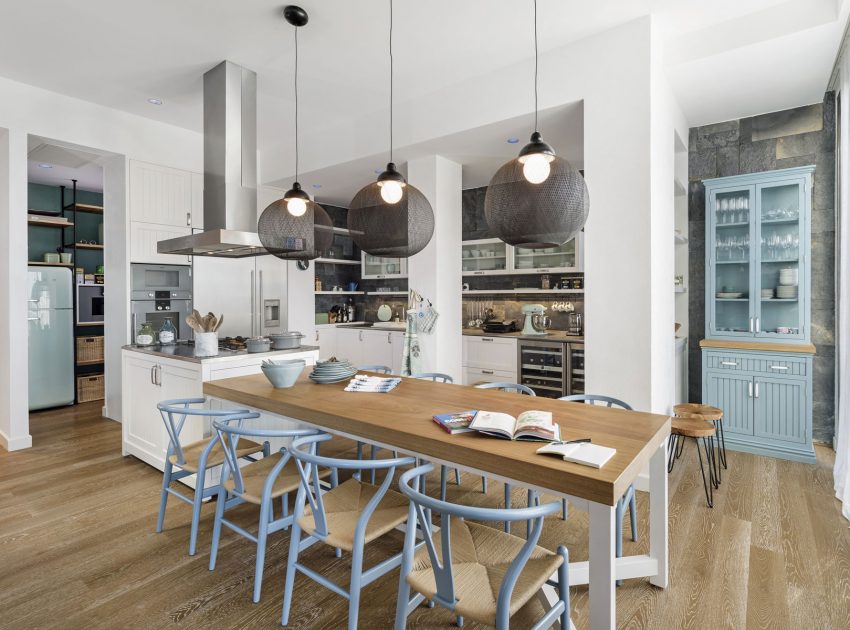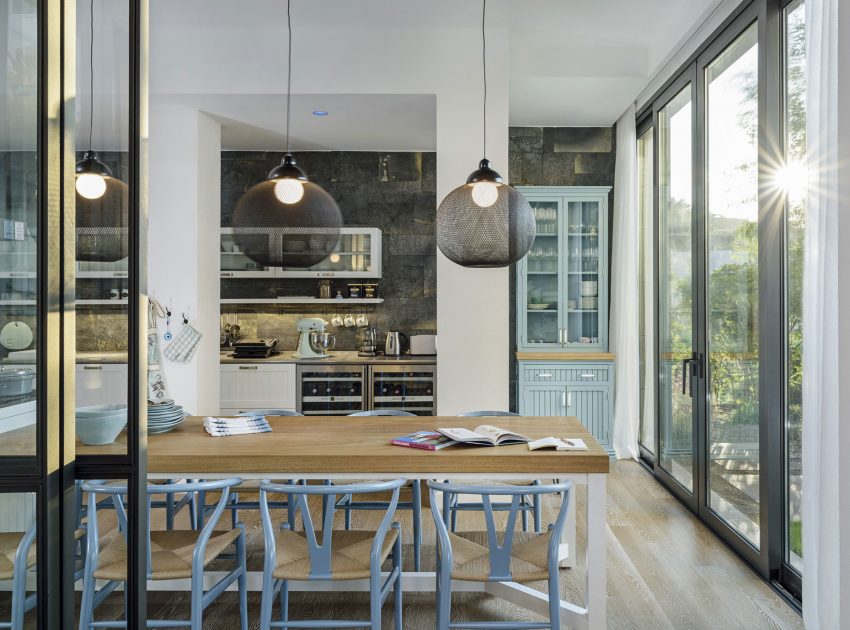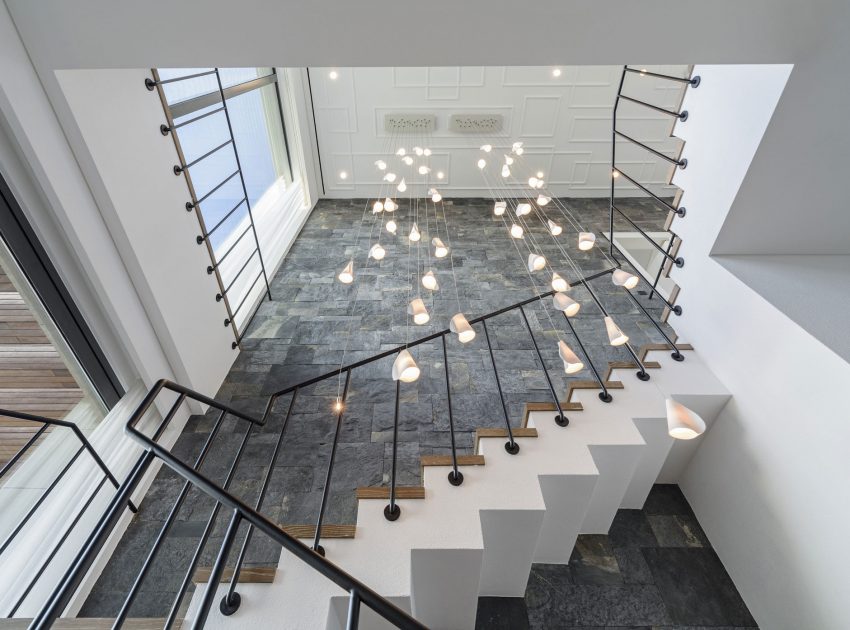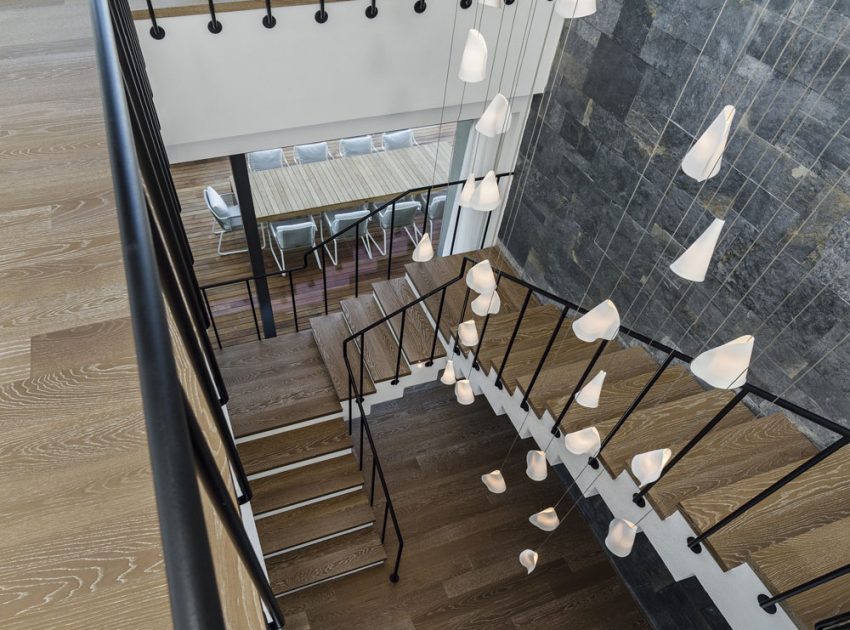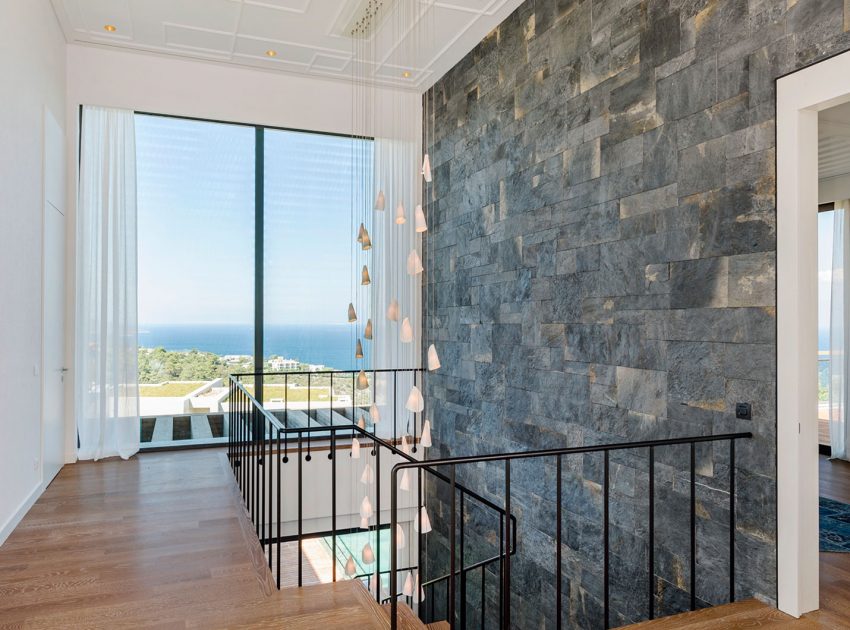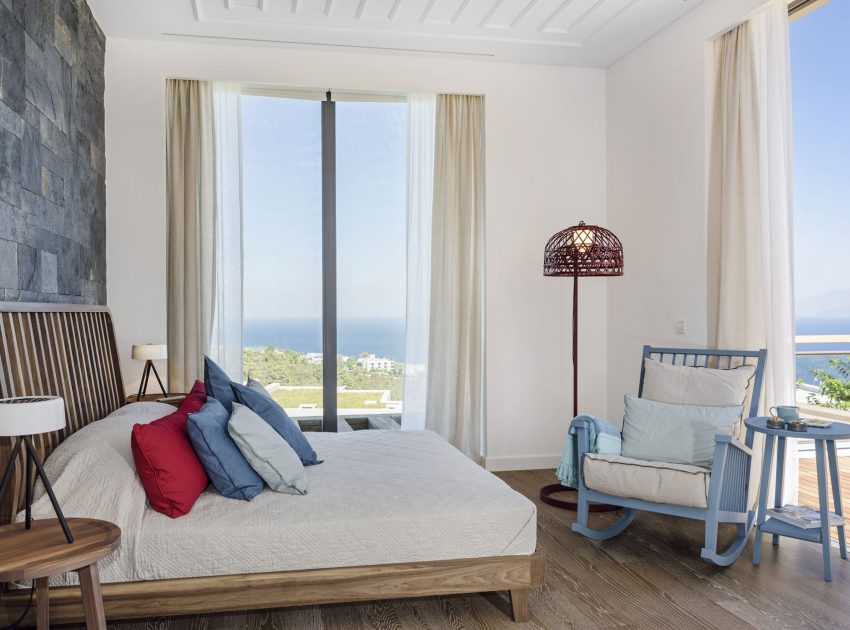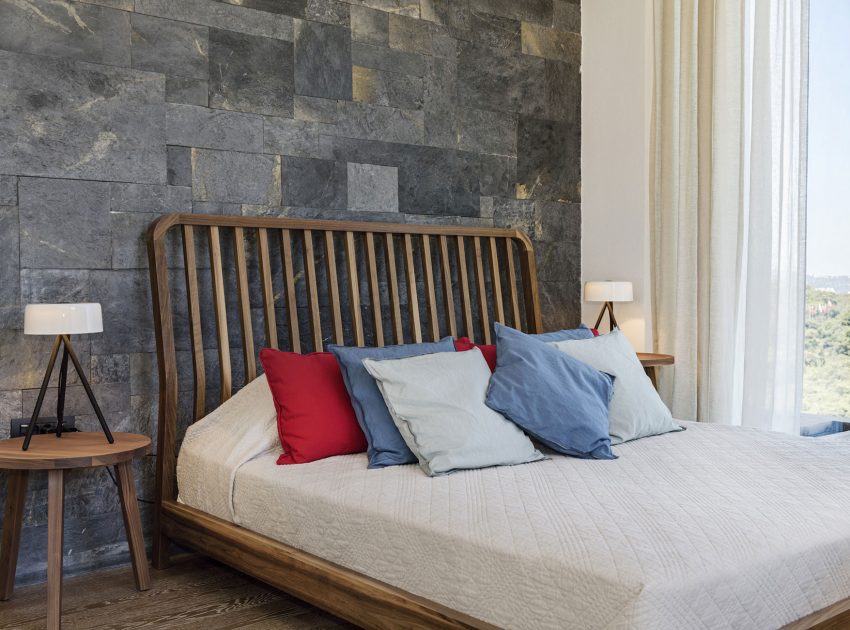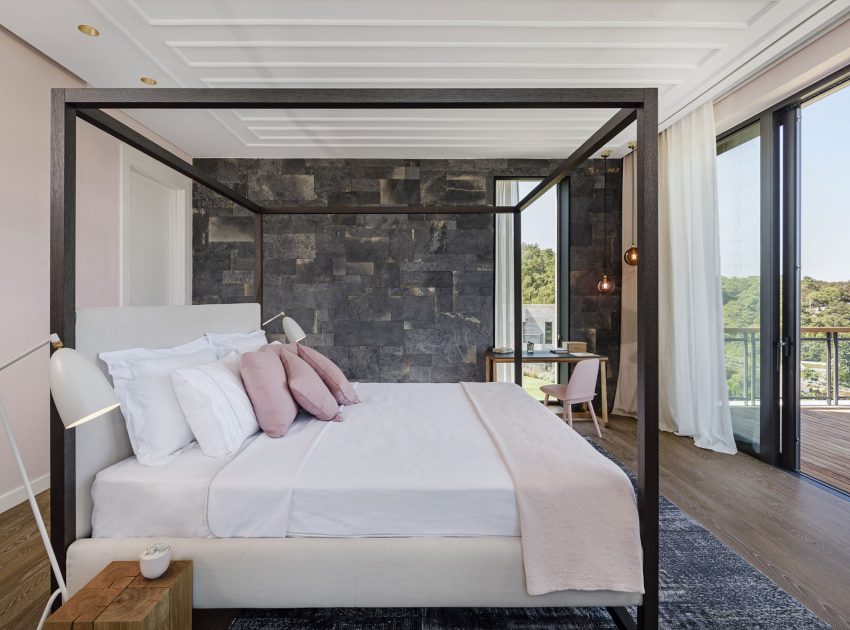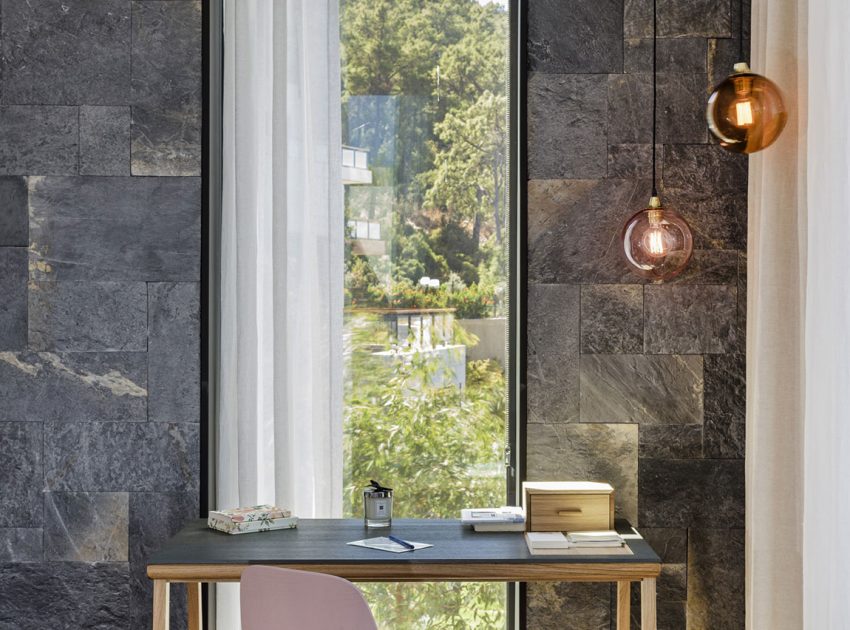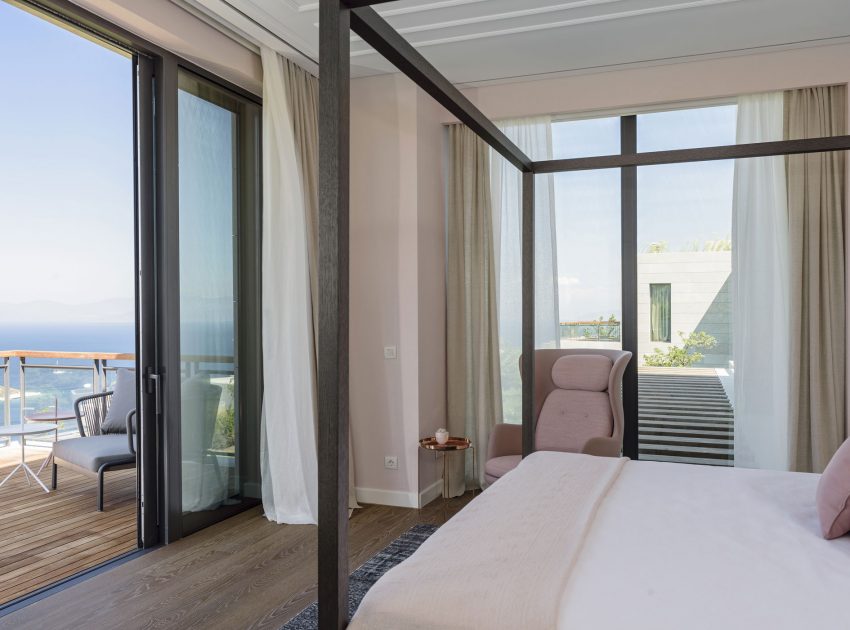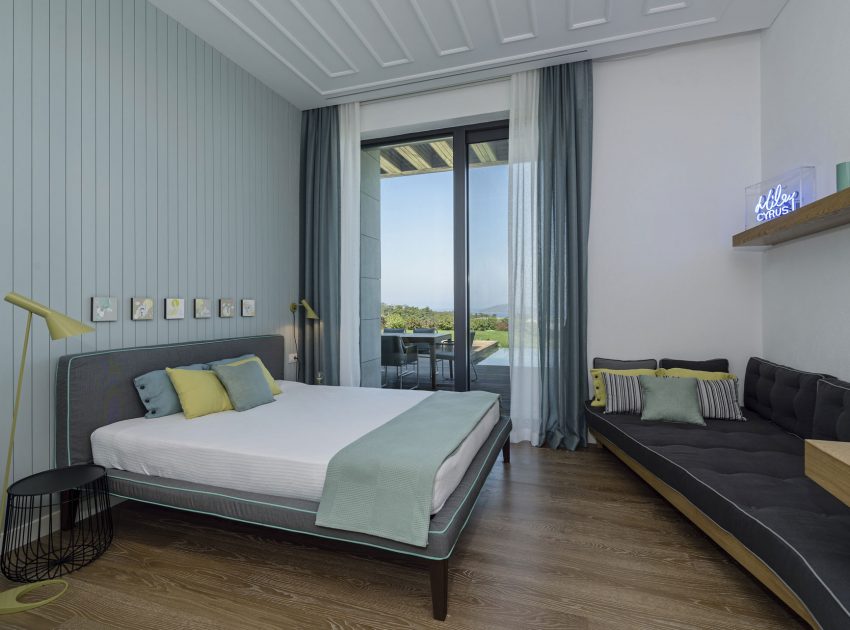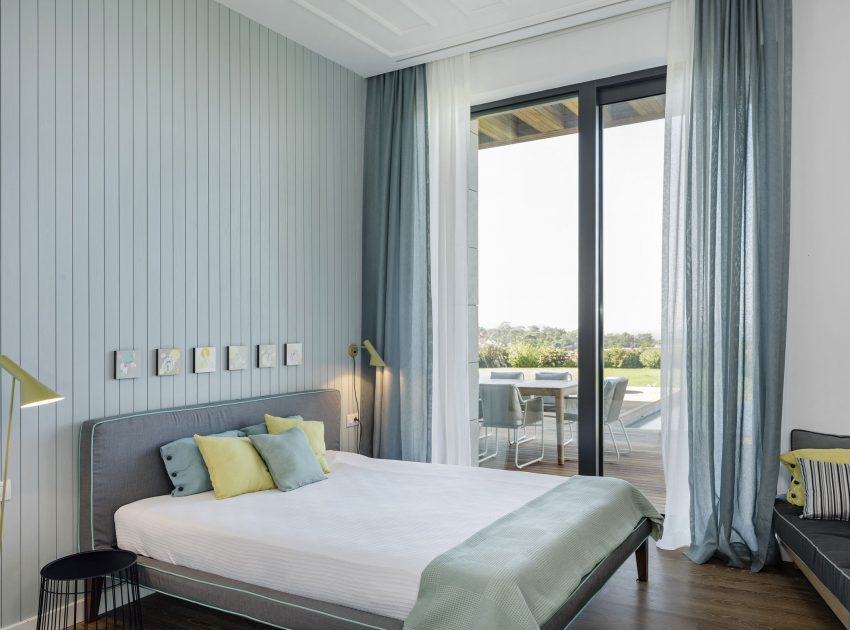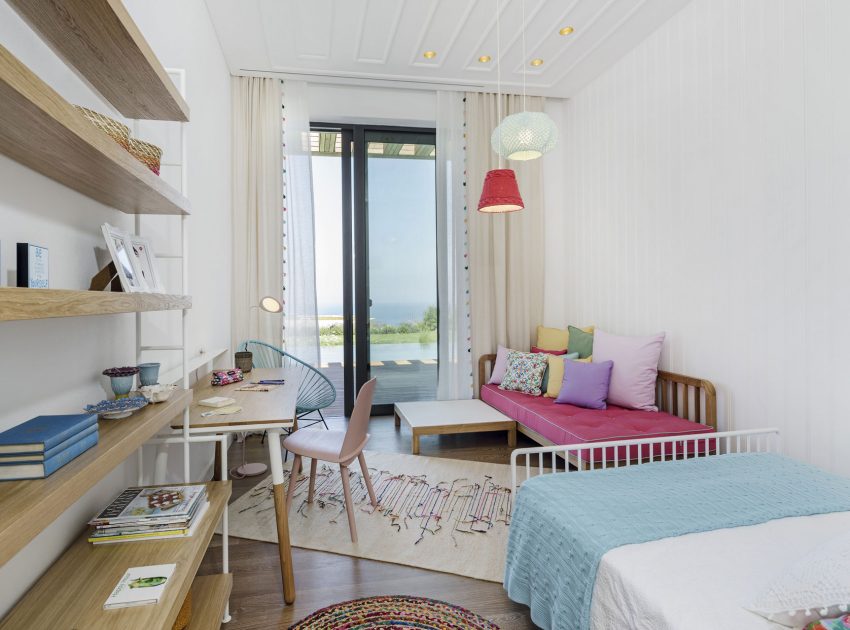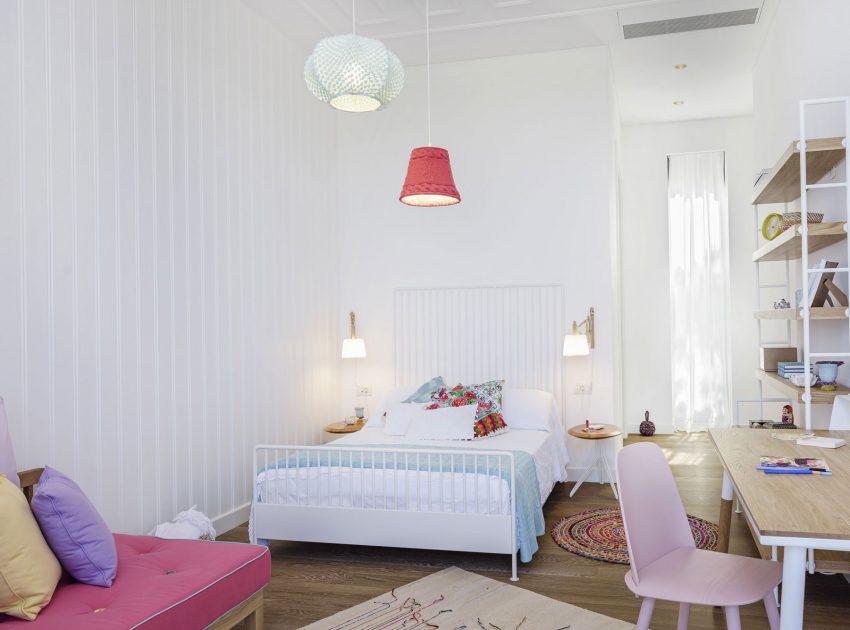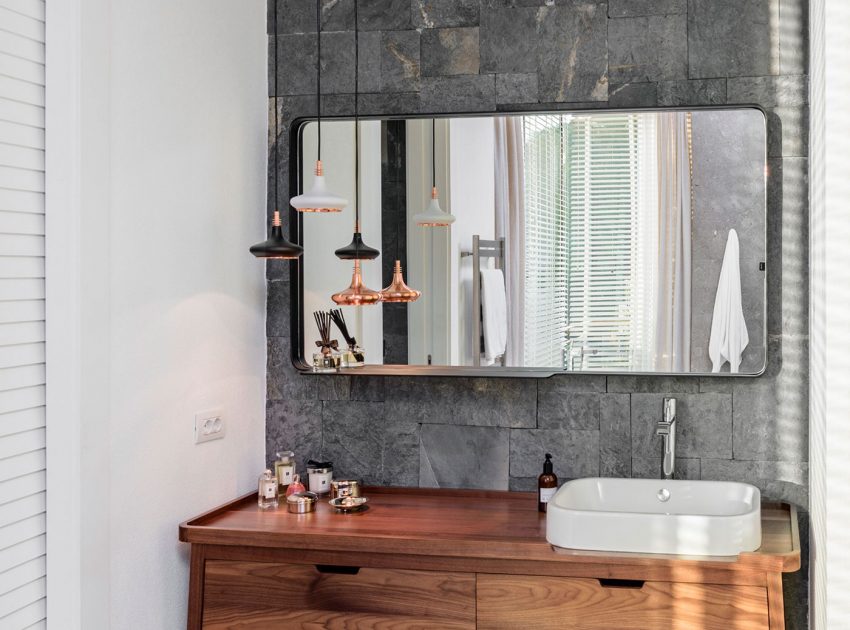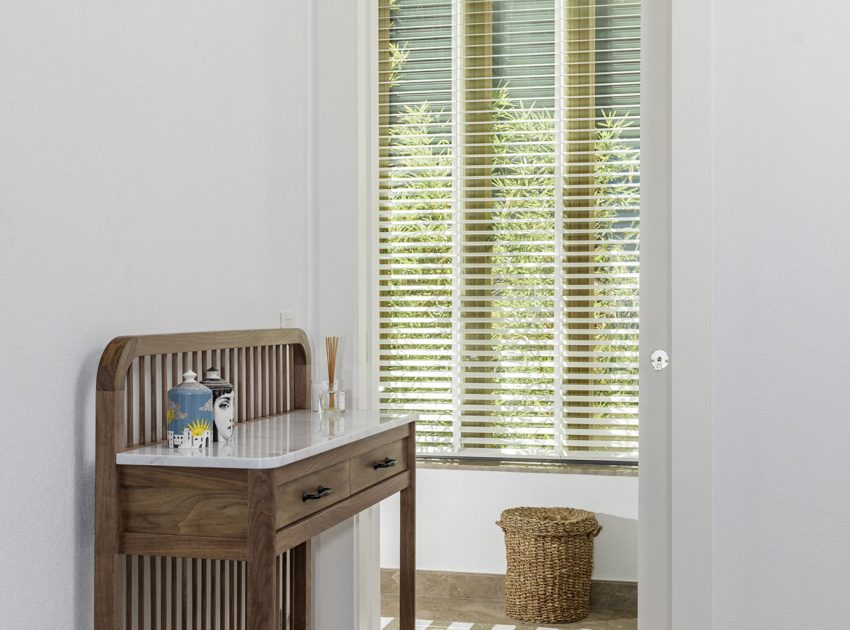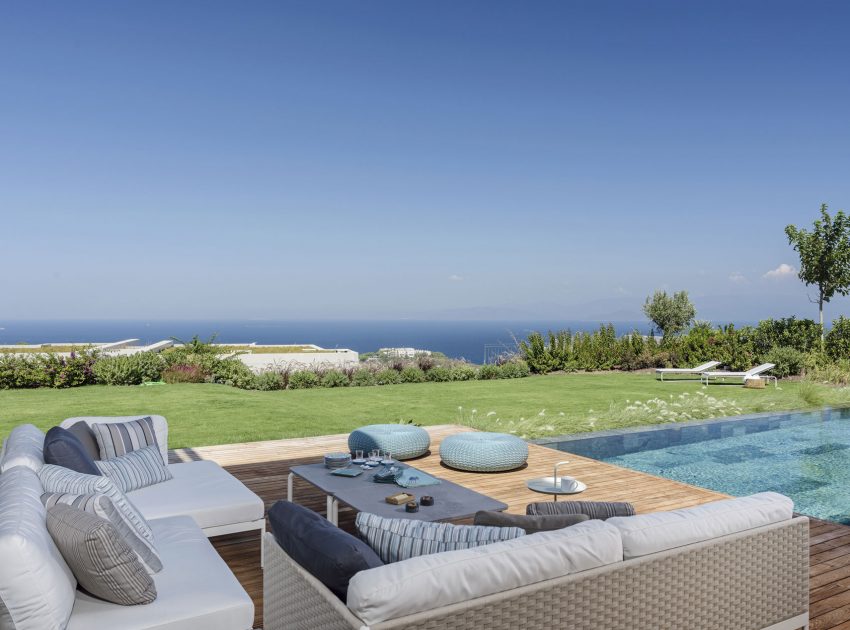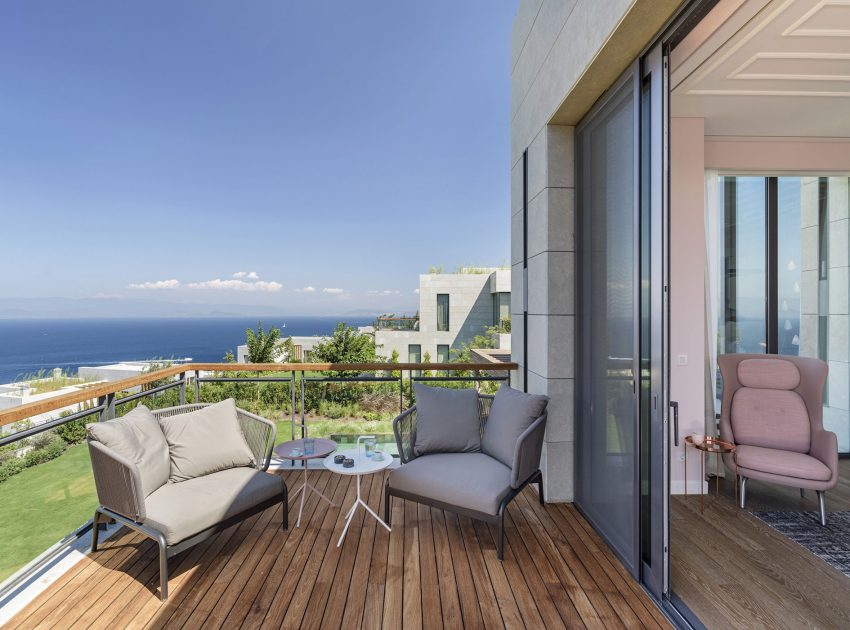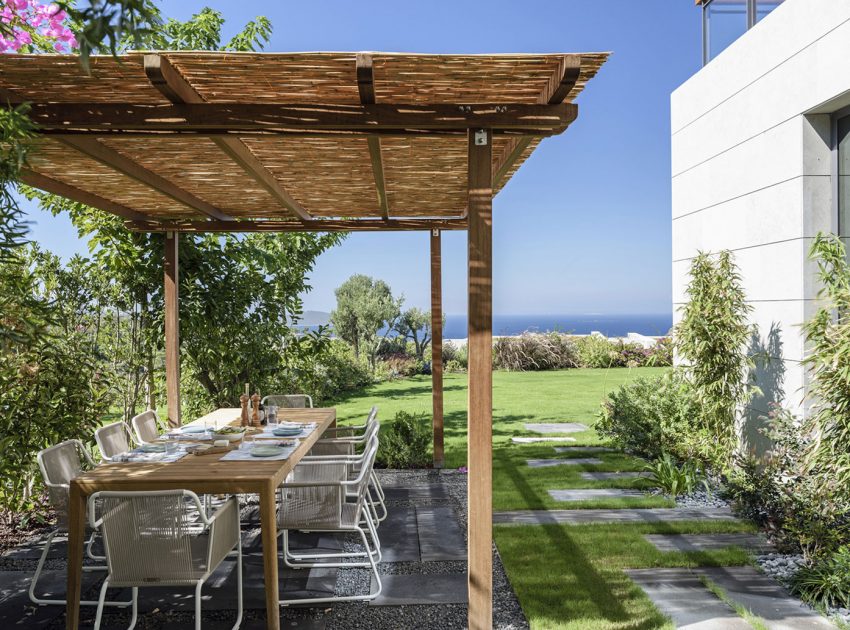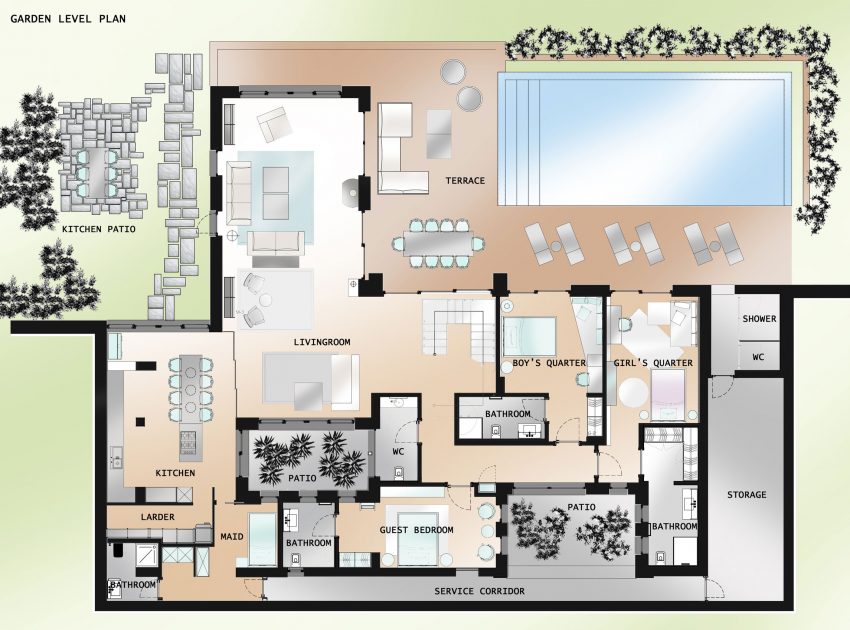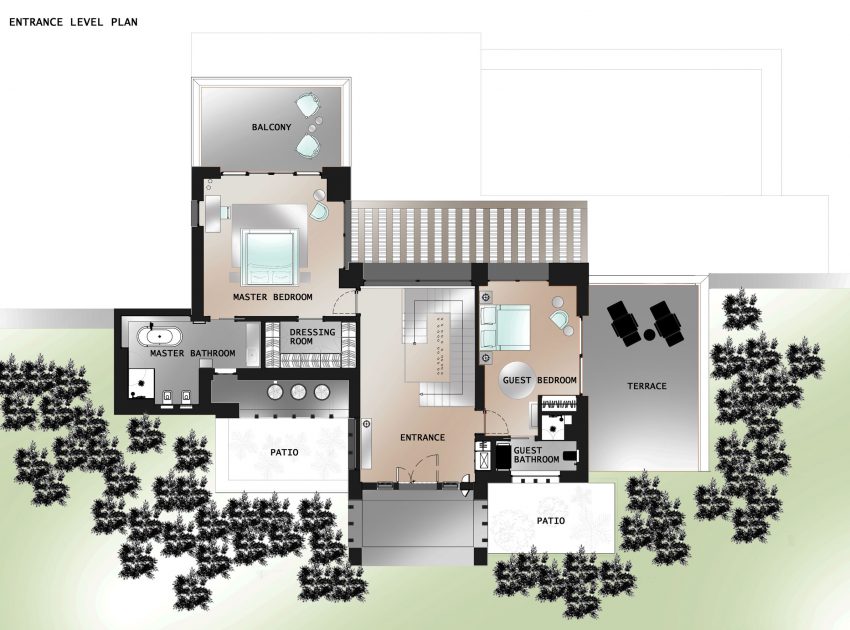 View the complete gallery