Minimalist Loft by Oliver Interior Design
"The project has 423.5 SQM (4,560 SQFT) space, the home owner likes his home to be decorated with modern simple style. It has 5 bedrooms, plus living and kitchen.
The entrance looks broad and has magnificent marble partition. The dining and kitchen adopted open patterns. TV wall, a super eye sucking area, looks to have even deeper sense of space with stone paper ornament. The master bedroom used mirror to create the depth of view.
The entire project reflects the desire from most wealthy Taiwanese to provide a comfortable and not luxury living space for their family."
Photos courtesy of Oliver Interior Design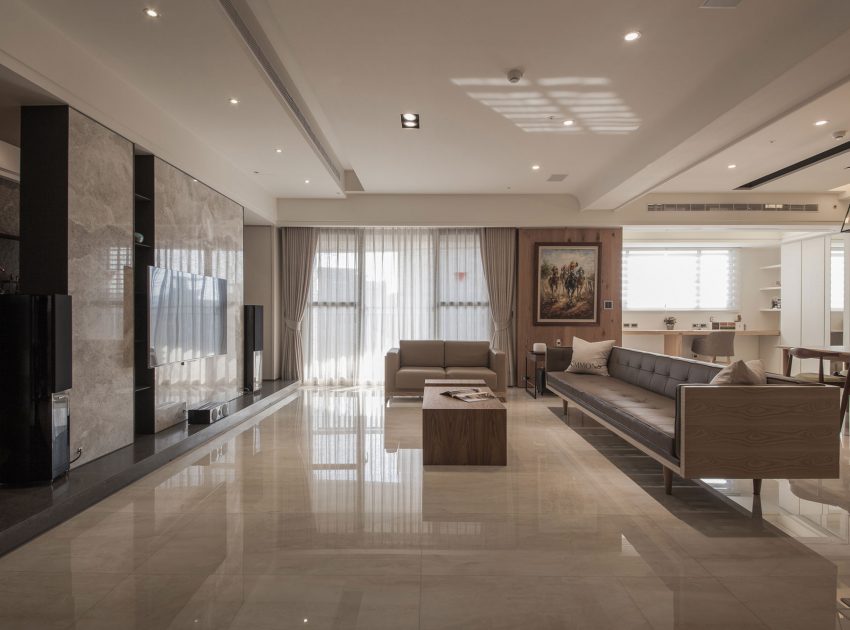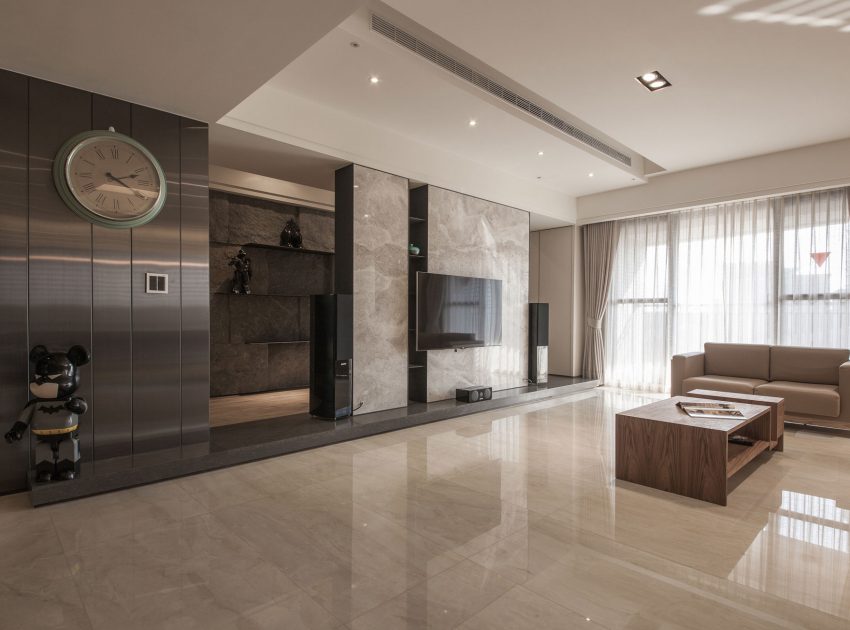 View more: A Vibrant and Colorful Apartment with Large Windows and Lots of Natural Light in Amsterdam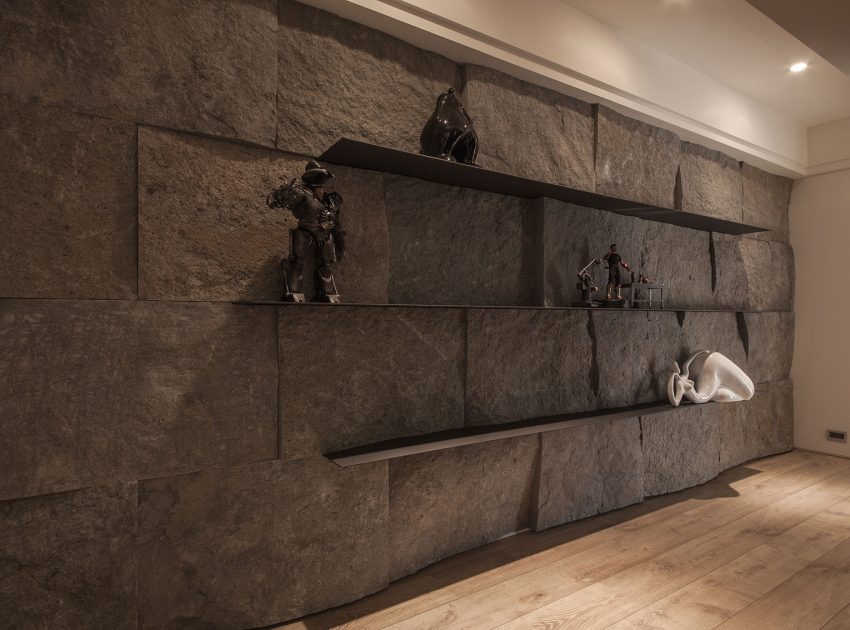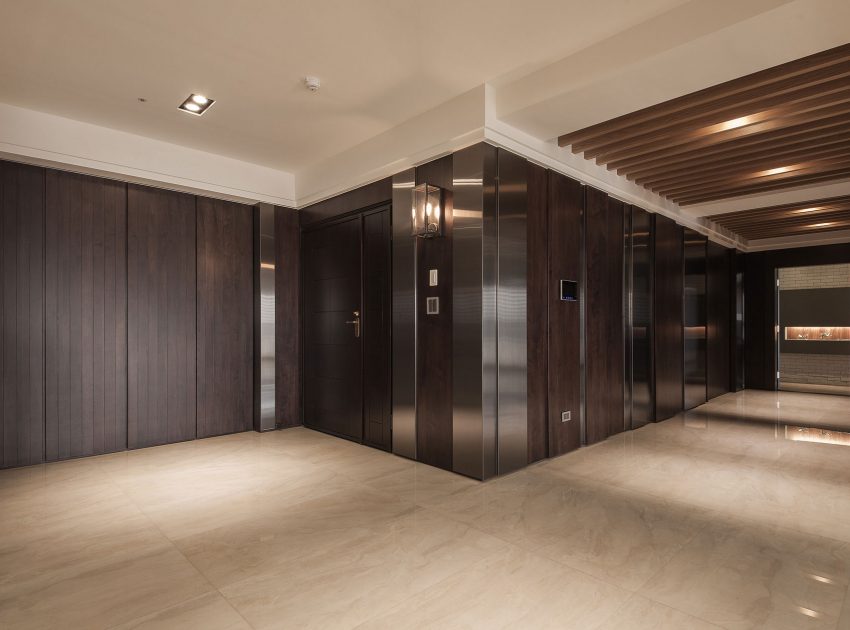 Related: An Elegant Penthouse with Splendid Interiors in Valencia, Spain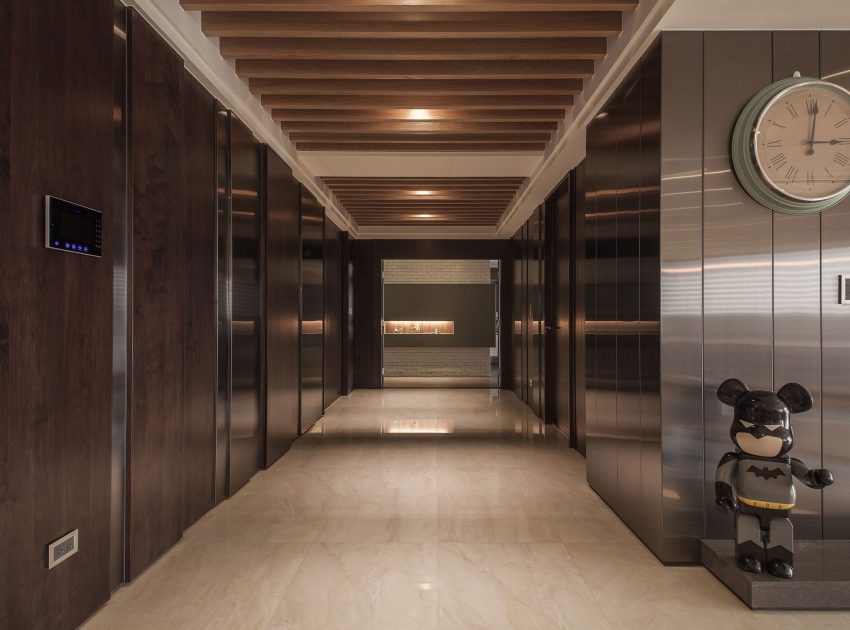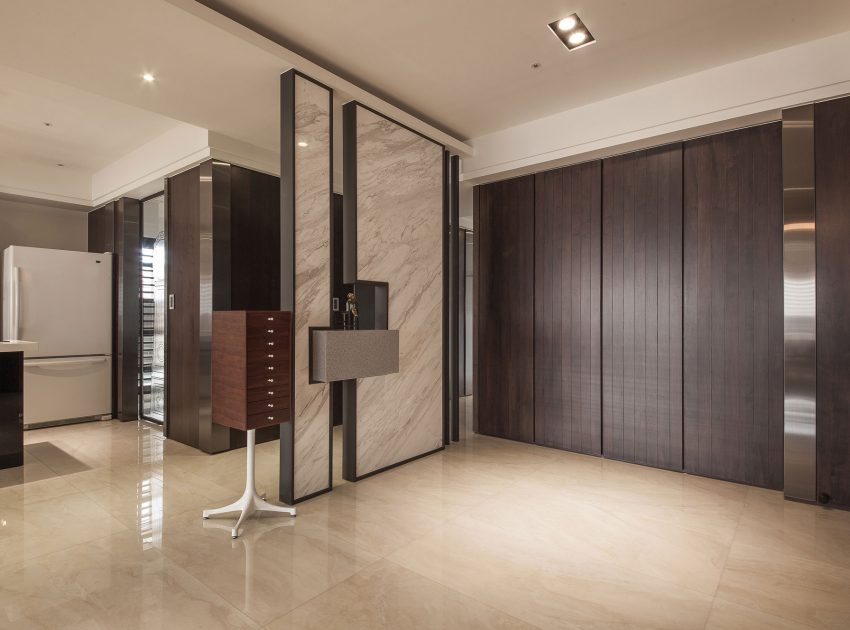 Here: A Stylish Apartment with an Unusual and Practical Layout in Turin, Italy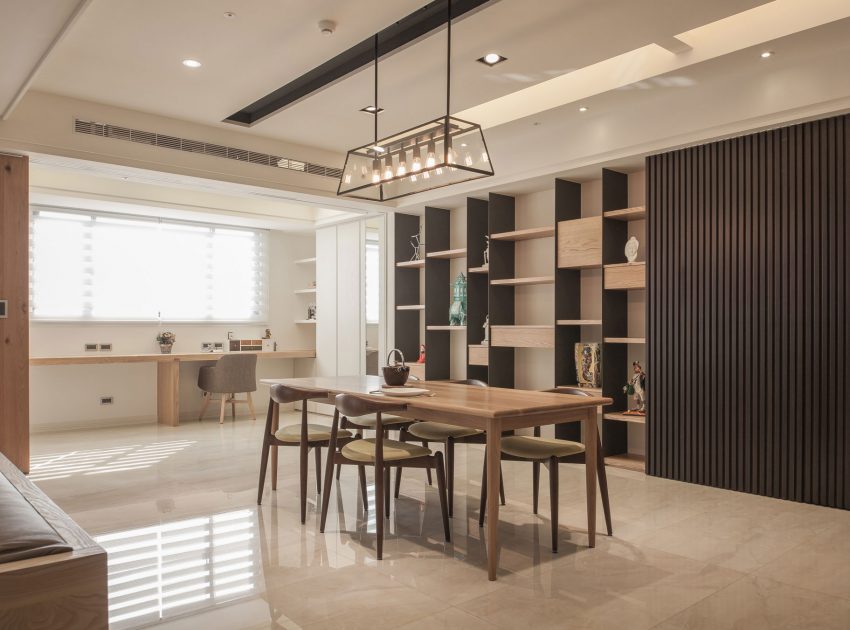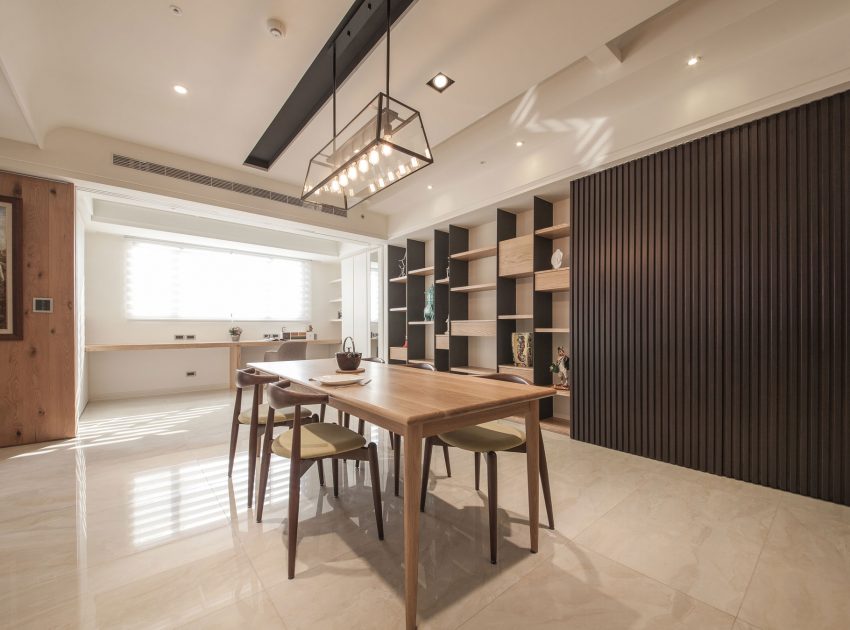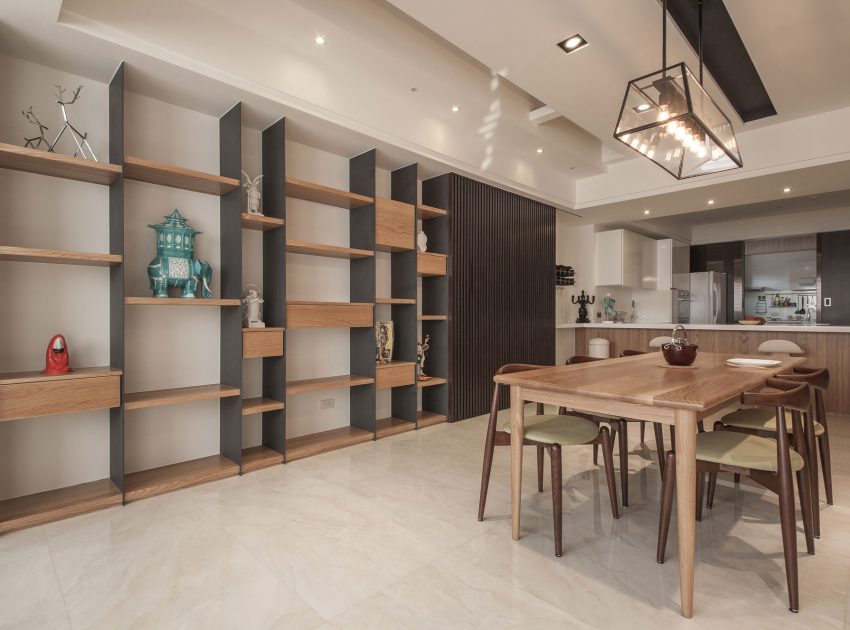 Read also: A Small Contemporary Loft with Cozy and Comfortable Atmosphere in Hollywood, California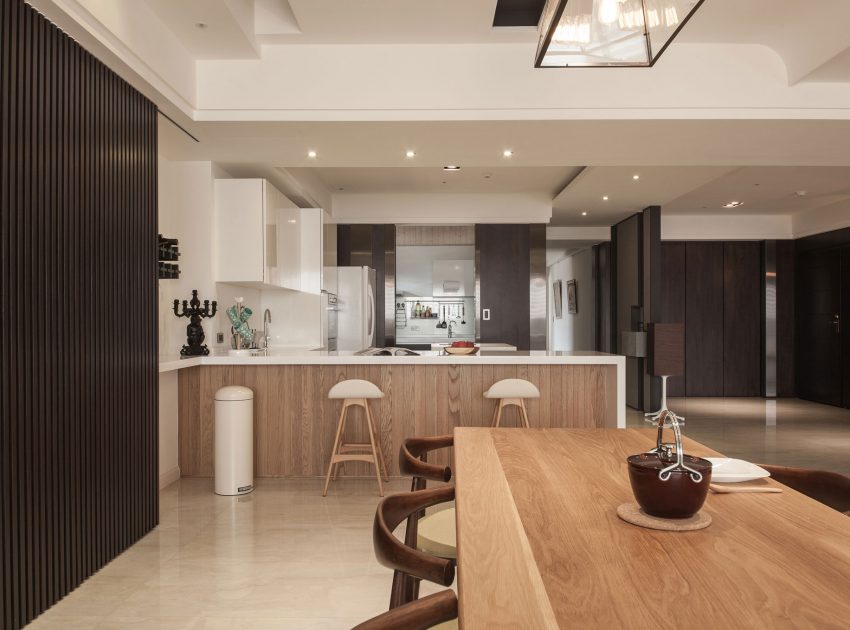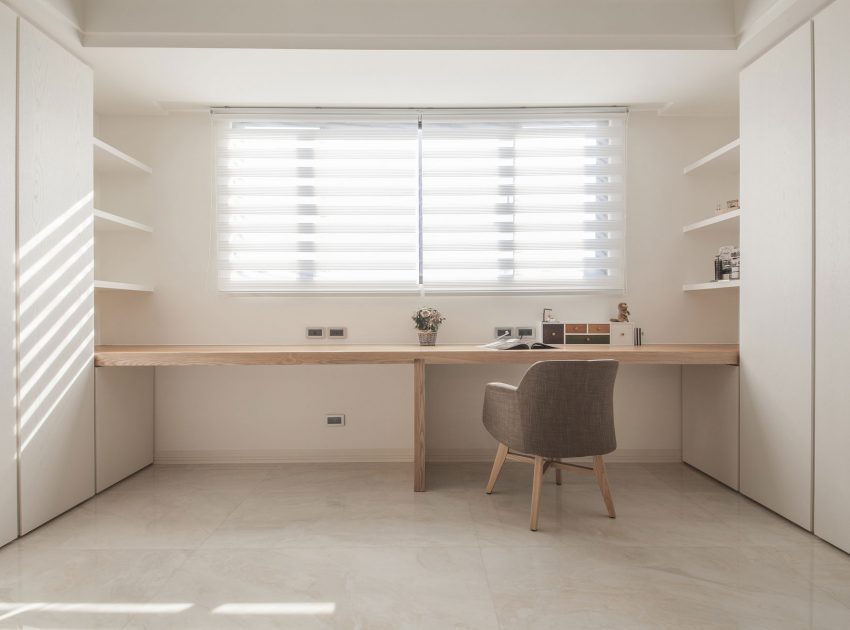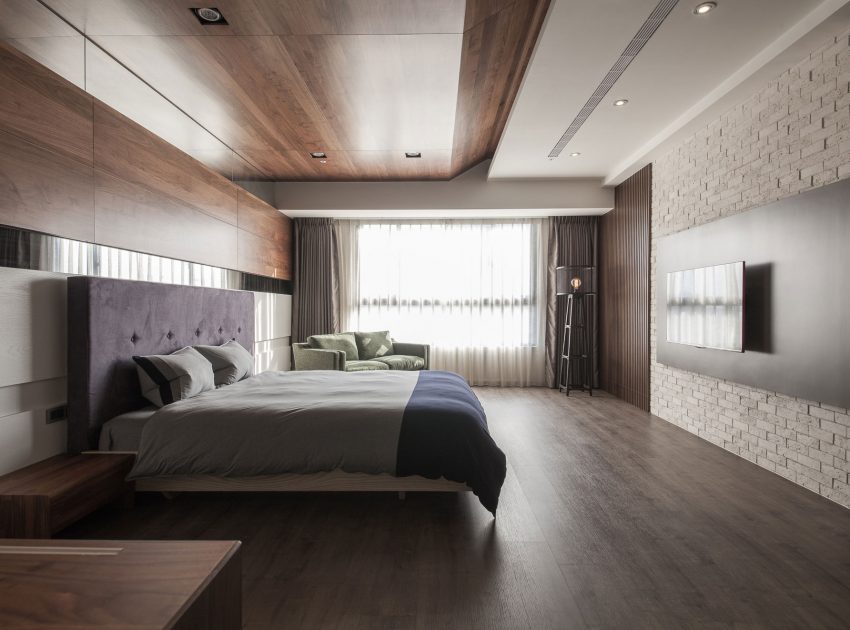 Next: A Spacious and Stylish Home with Large Windows and Natural Light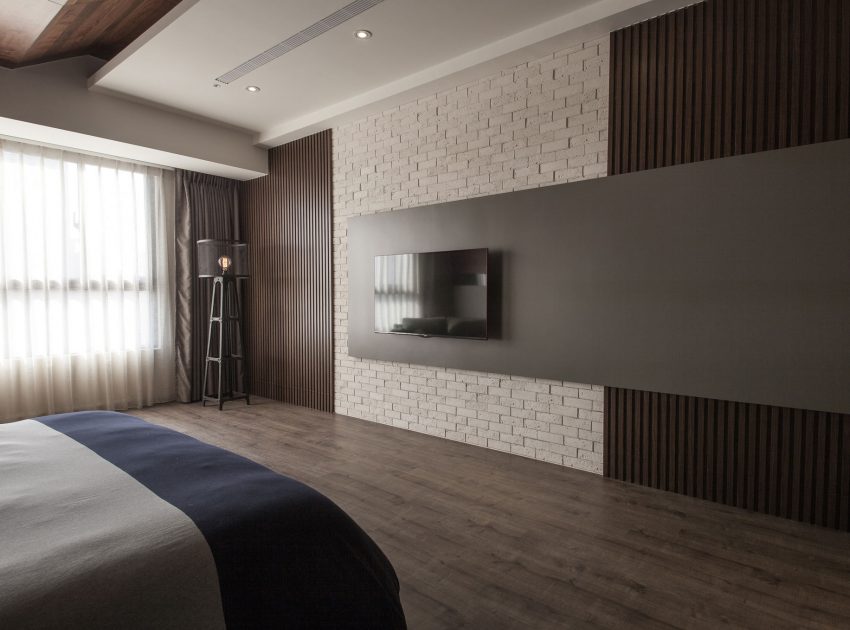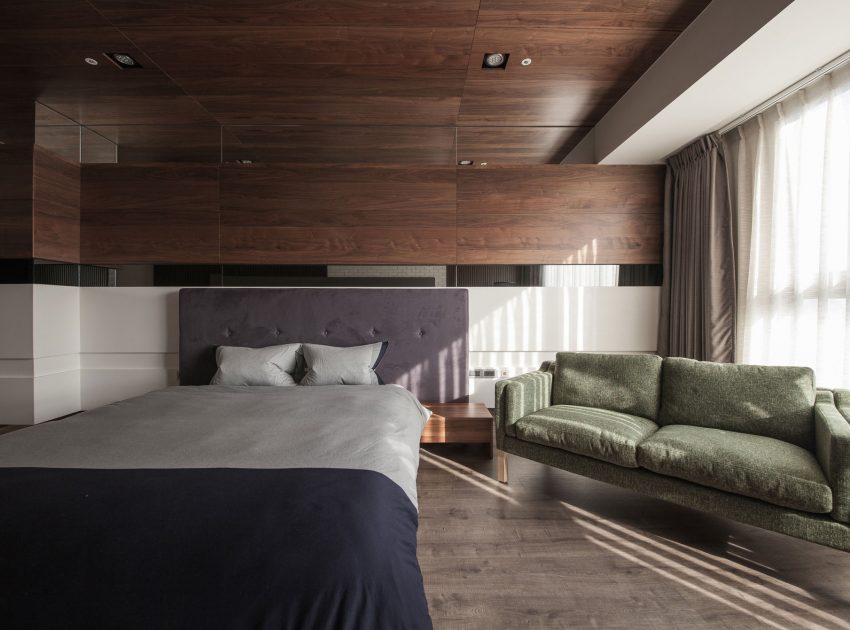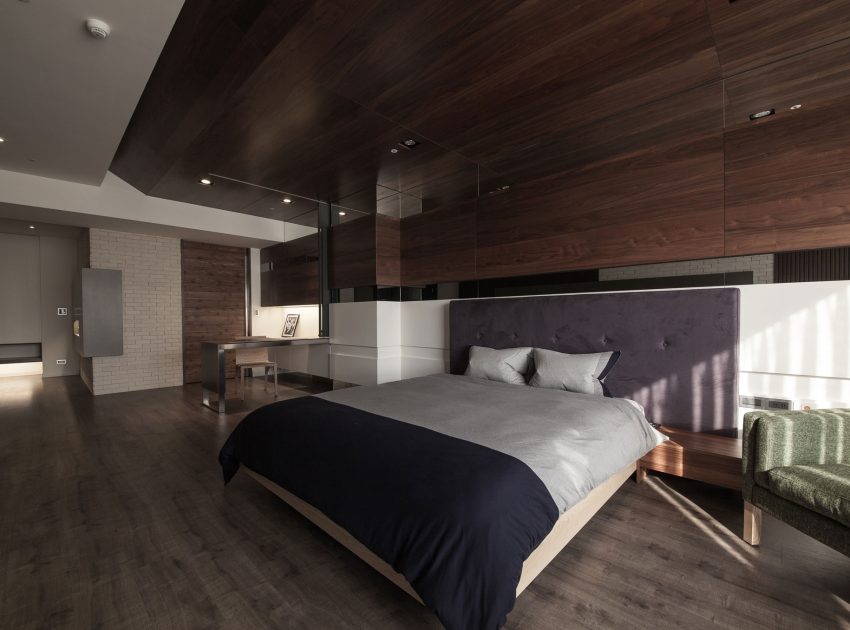 Check out: A Sophisticated Apartment with Luxurious and Timeless Interiors in the Heart of London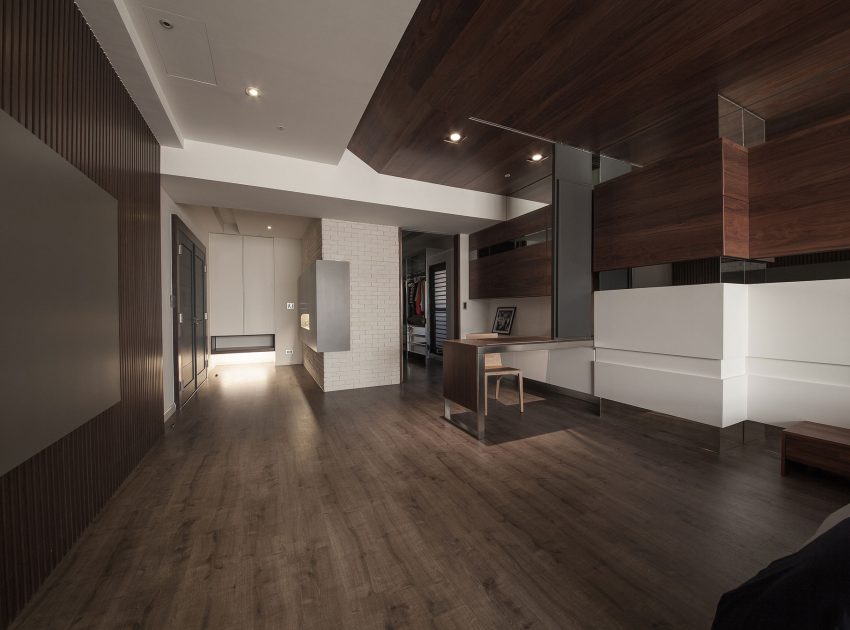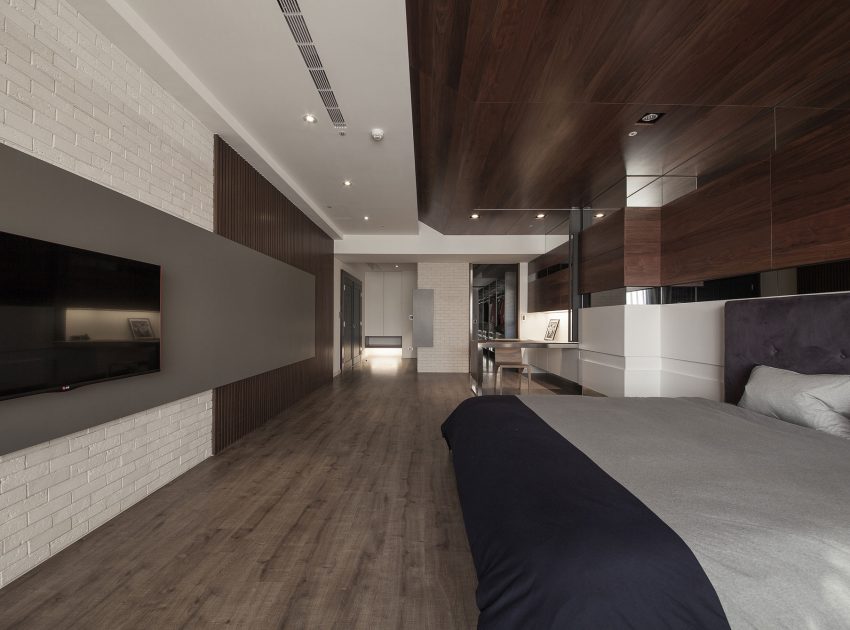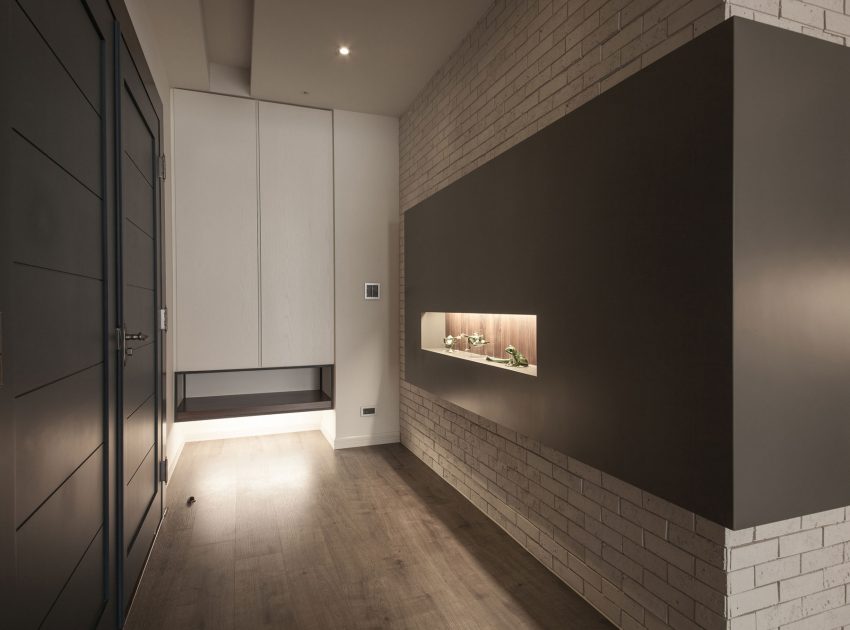 Read more: A Vibrant and Colorful Apartment with Large Windows and Lots of Natural Light in Amsterdam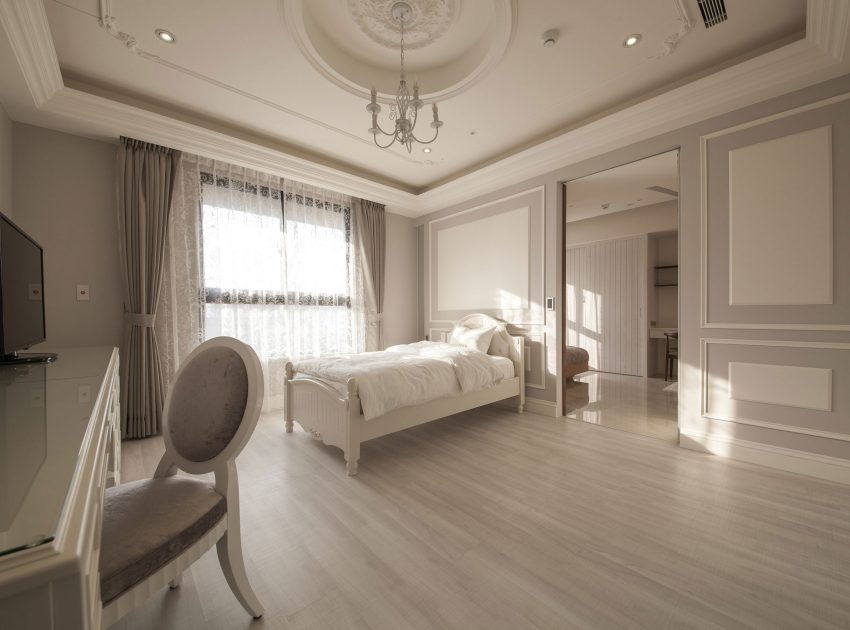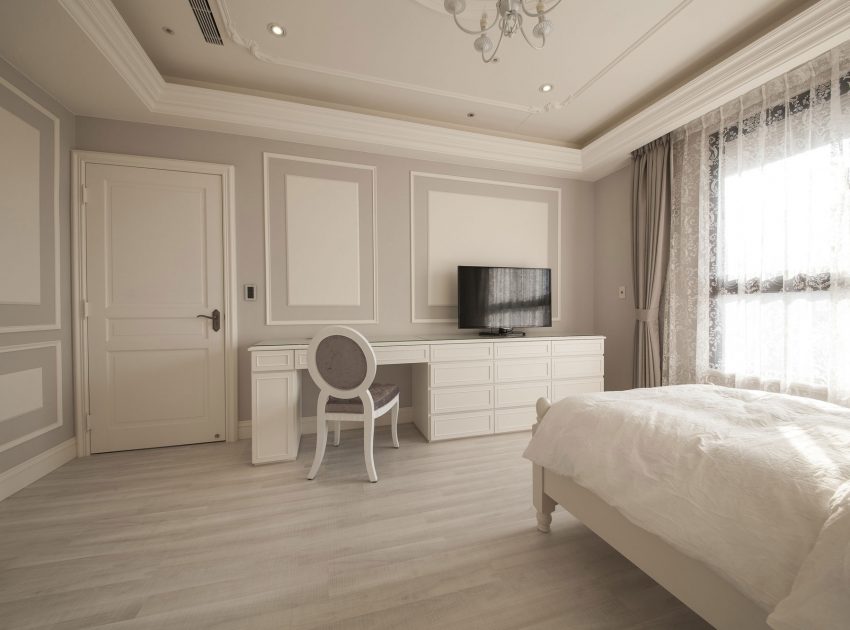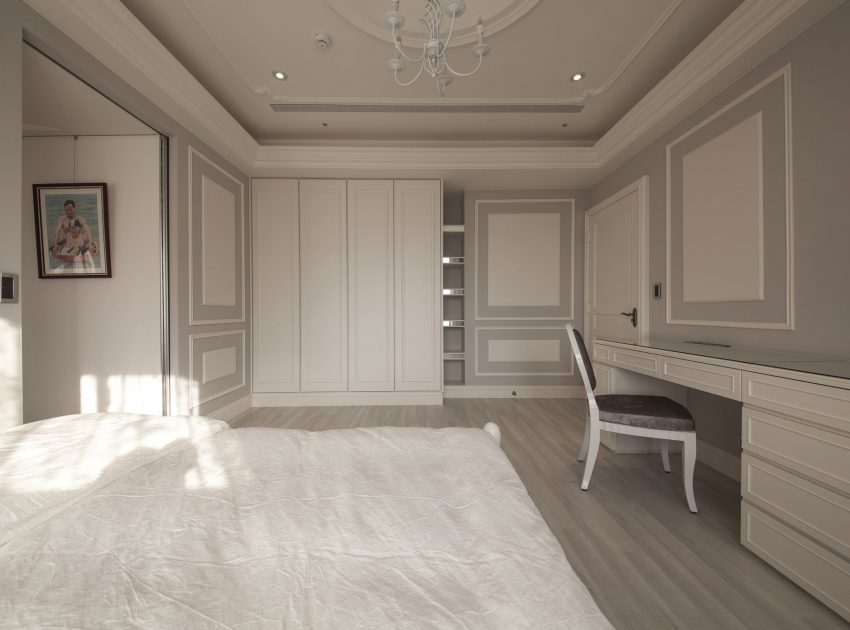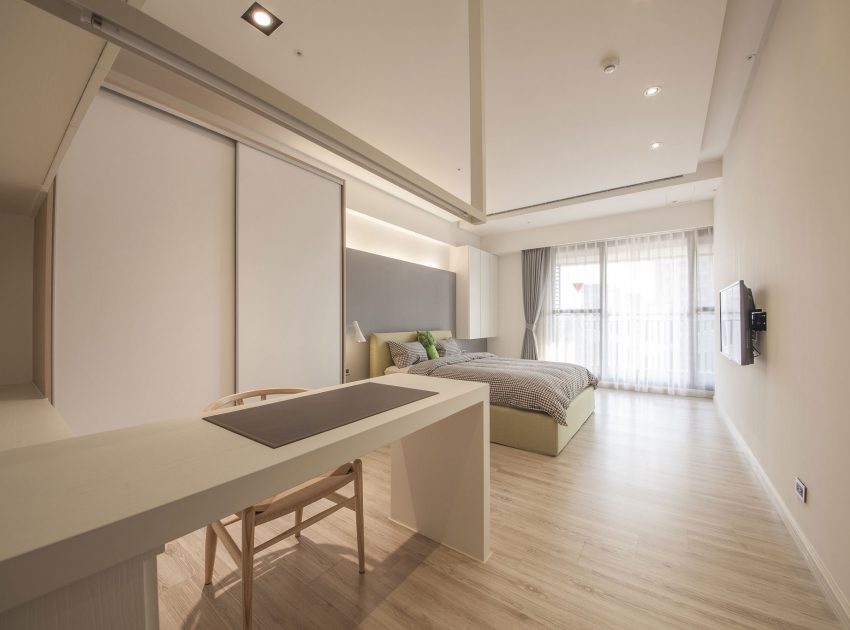 See also: A Stylish Modern Duplex Apartment with Trendy and Luxurious Interiors in Cape Town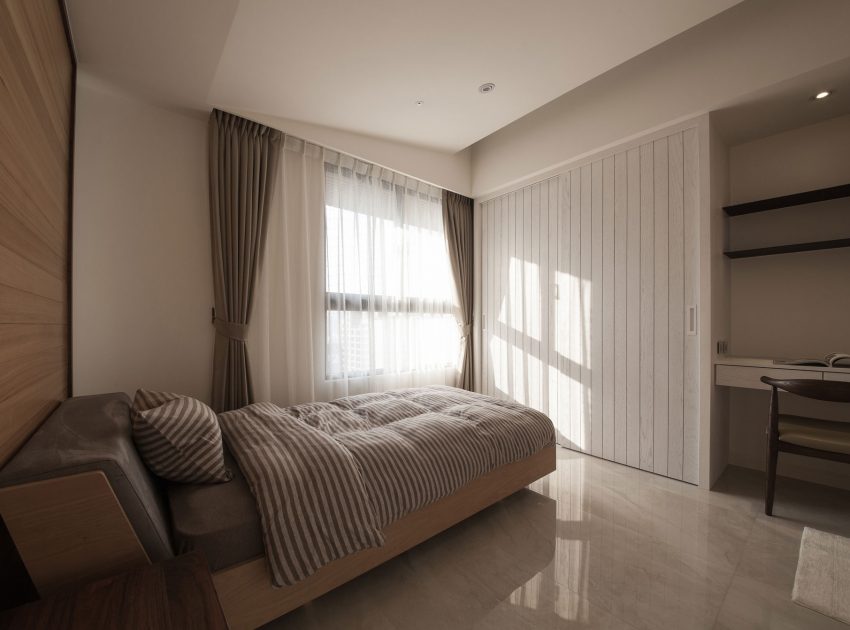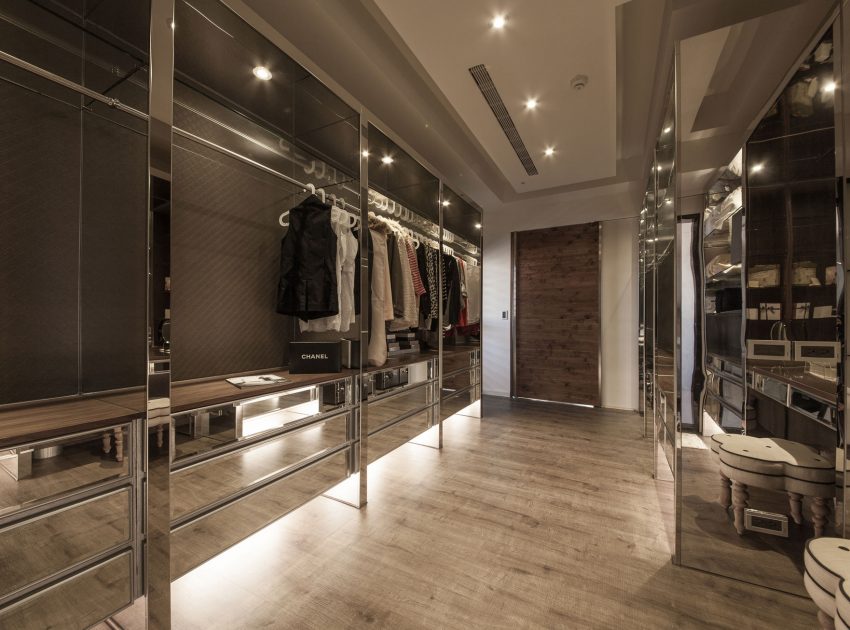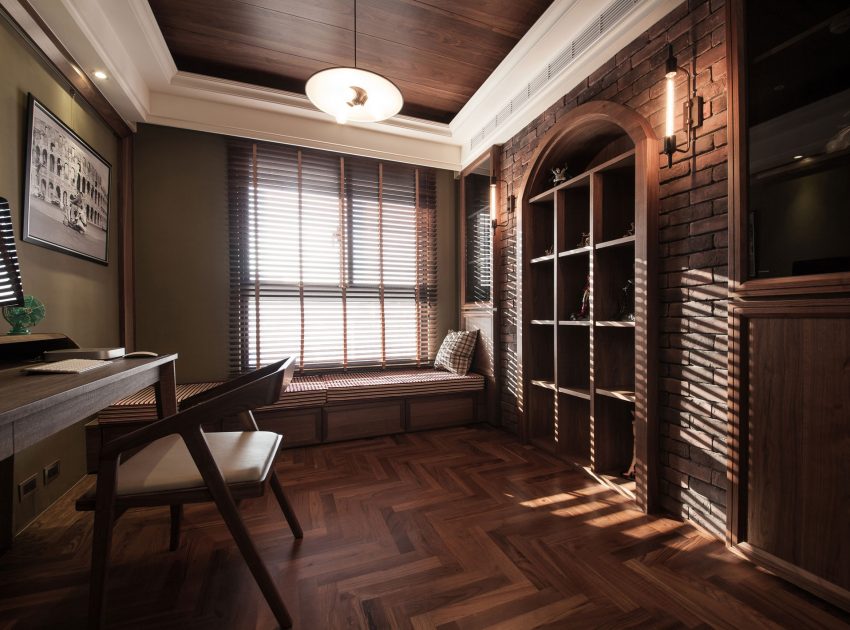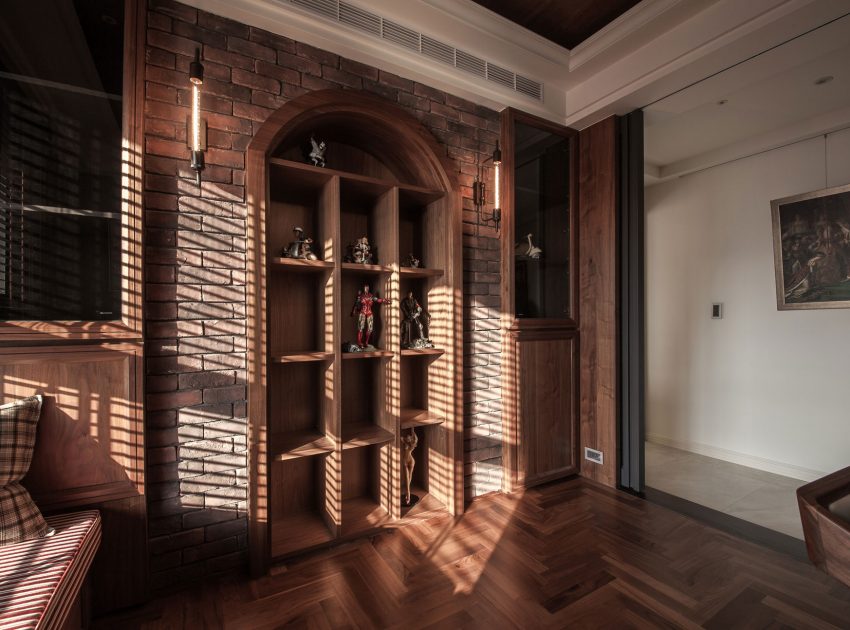 View the complete gallery