Casa VM by Alessandro Fontana Studio
The project is located in a newly built building in the suburban area of the city of Matera. The apartment in residential building is located on the ground floor and is developed on in an area of 85 square meters. The interior architectural style is based on essential lines with contemporary tones.
The space is divided into a living dining area served by a guest bathroom and a sleeping area where there is a master bedroom with bathroom and a bedroom. The goal of the design concept was to exploit all interior spaces to create a comfortable habitat with the use of natural materials and elements that with their transparencies and reflections accentuate and characterize the volumes.
The Apartment Design Project Information:
Photos courtesy of Alessandro Fontana Studio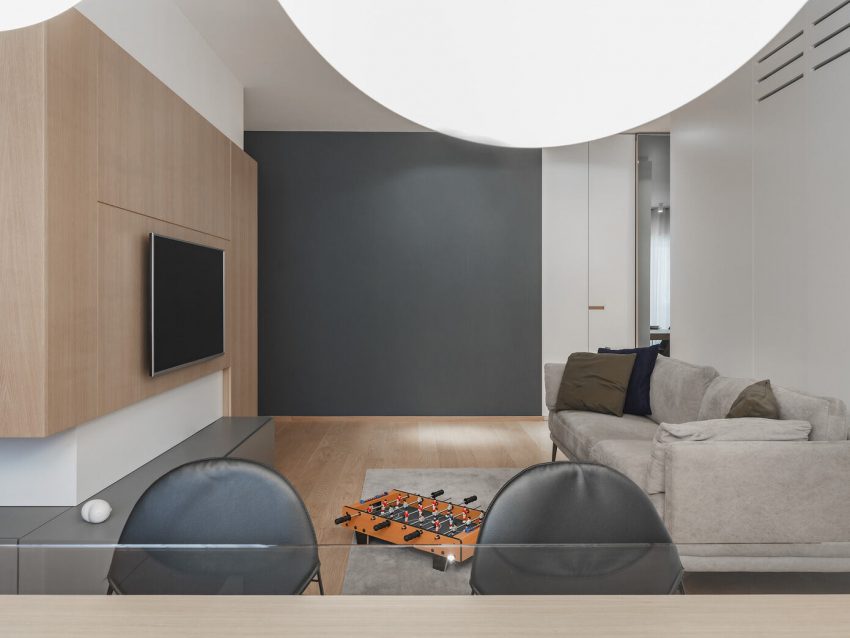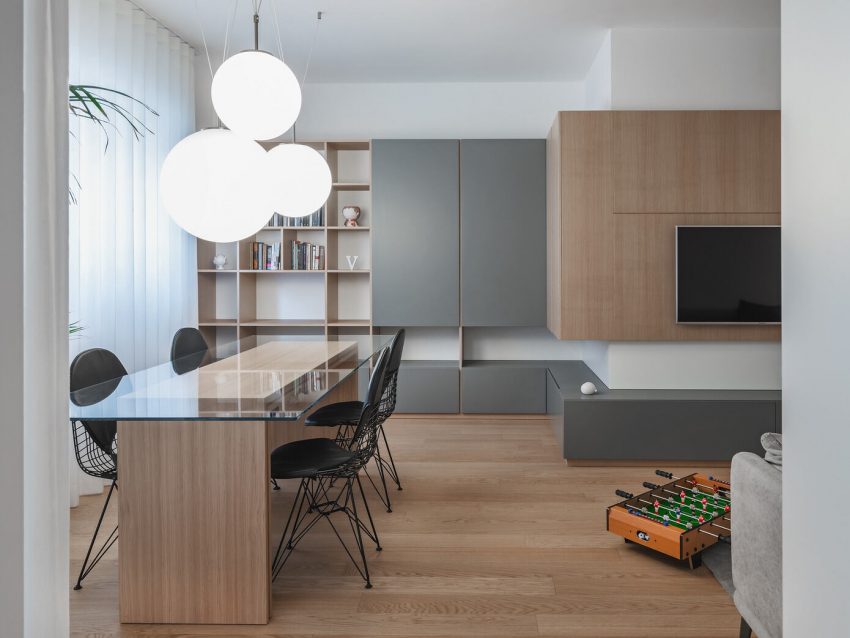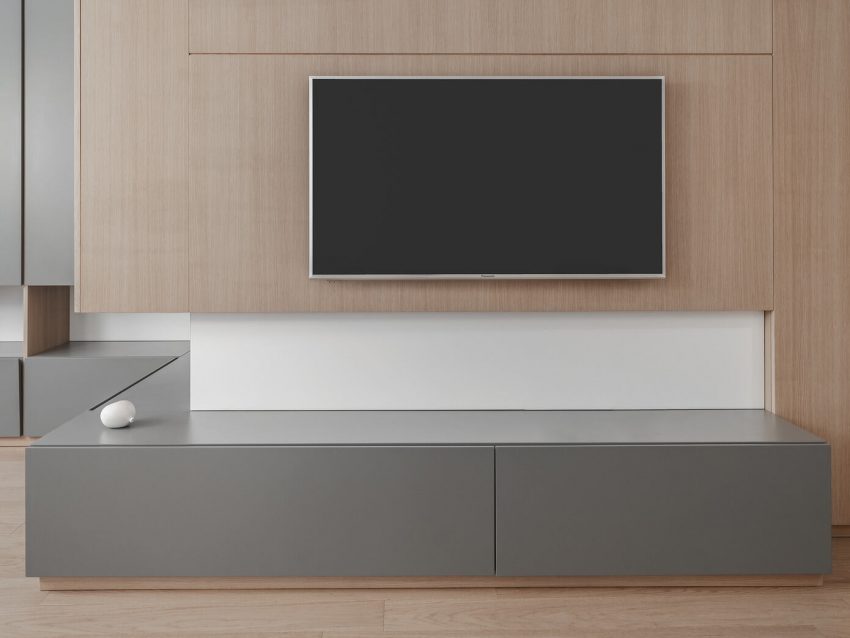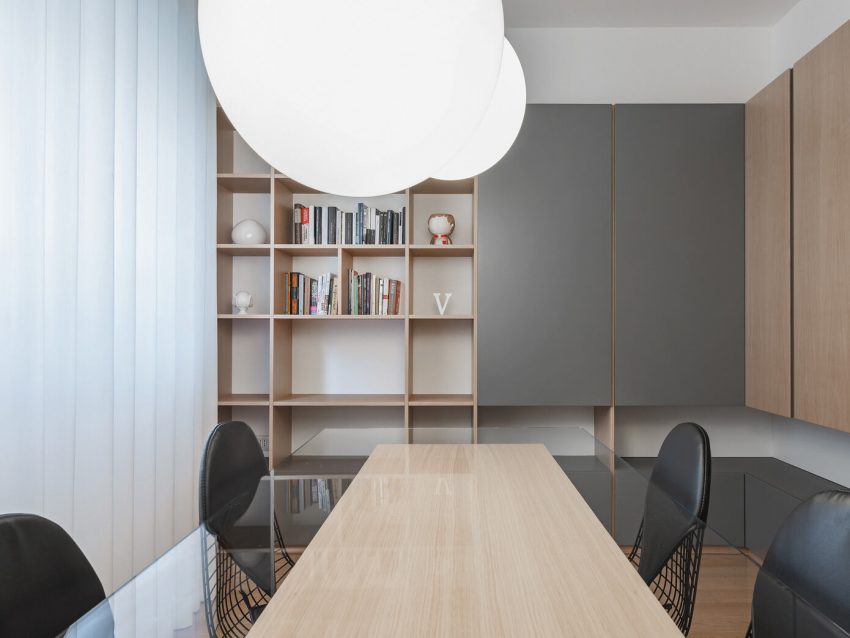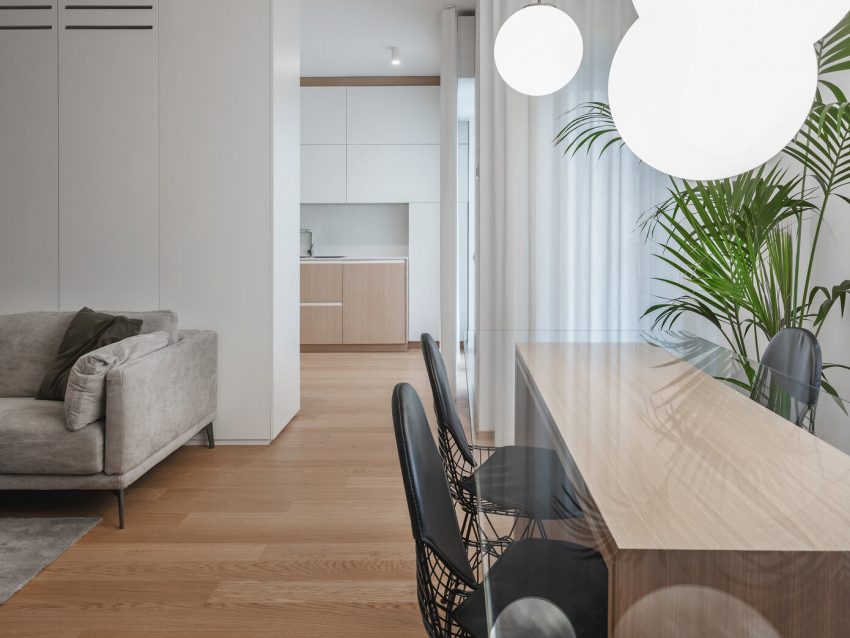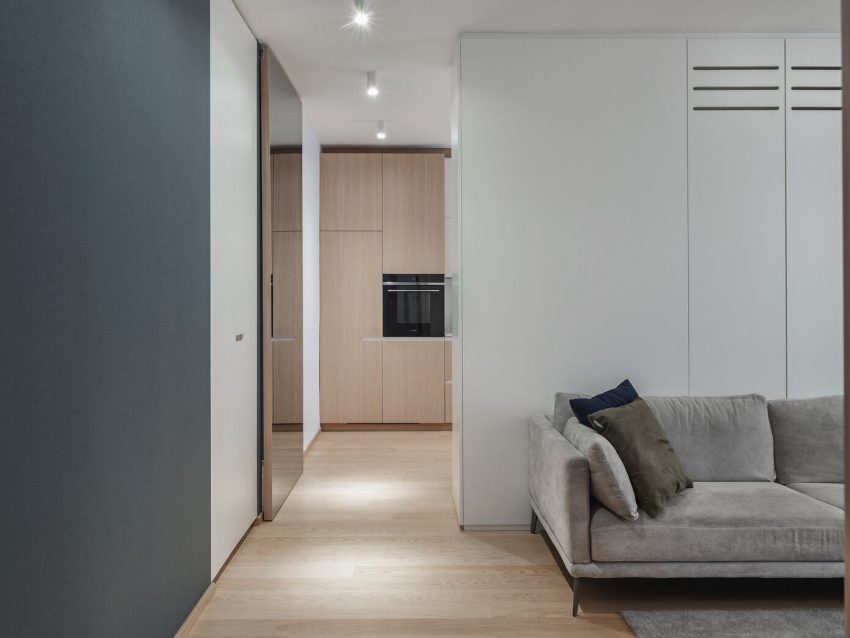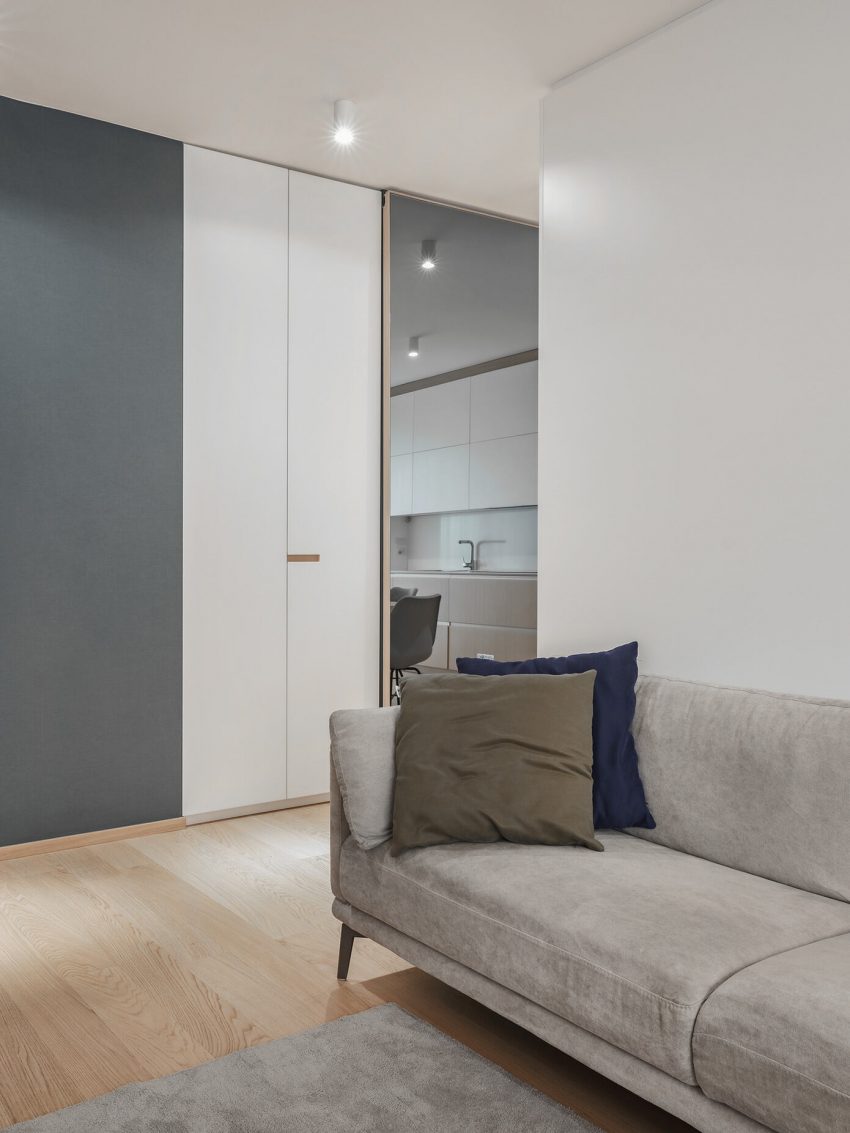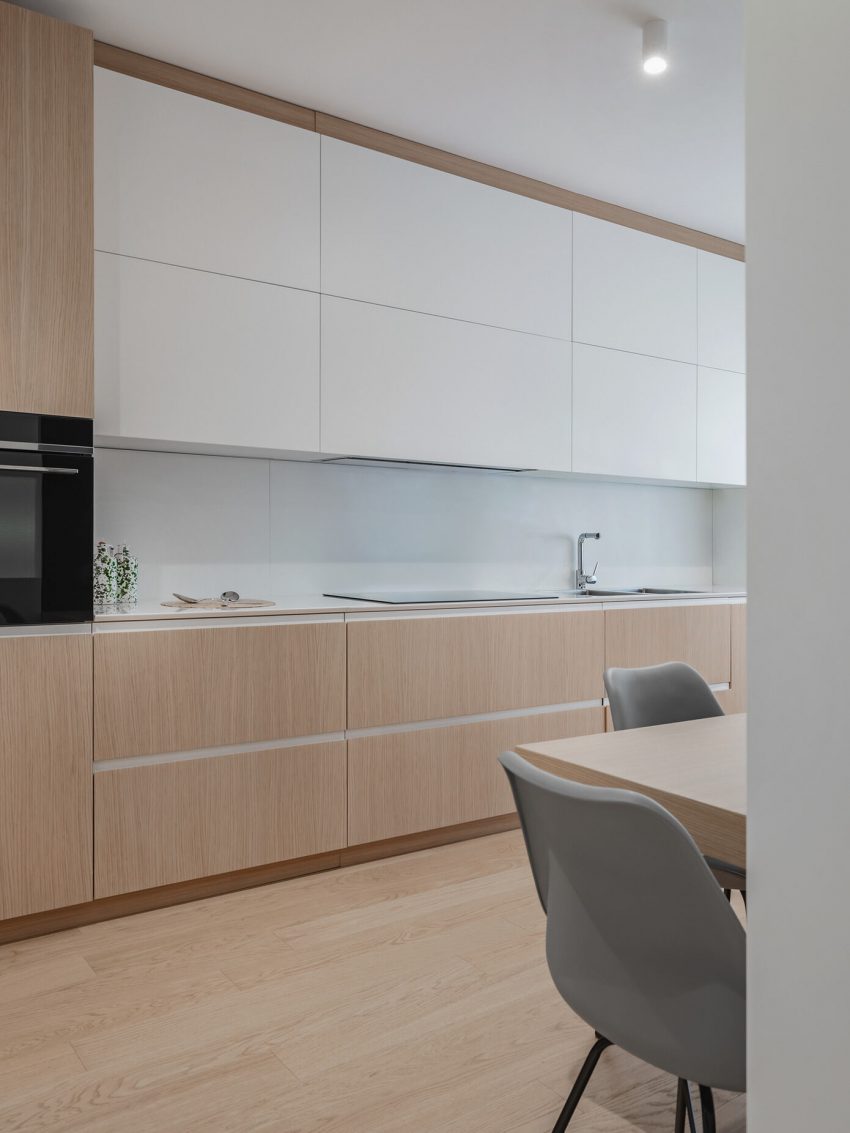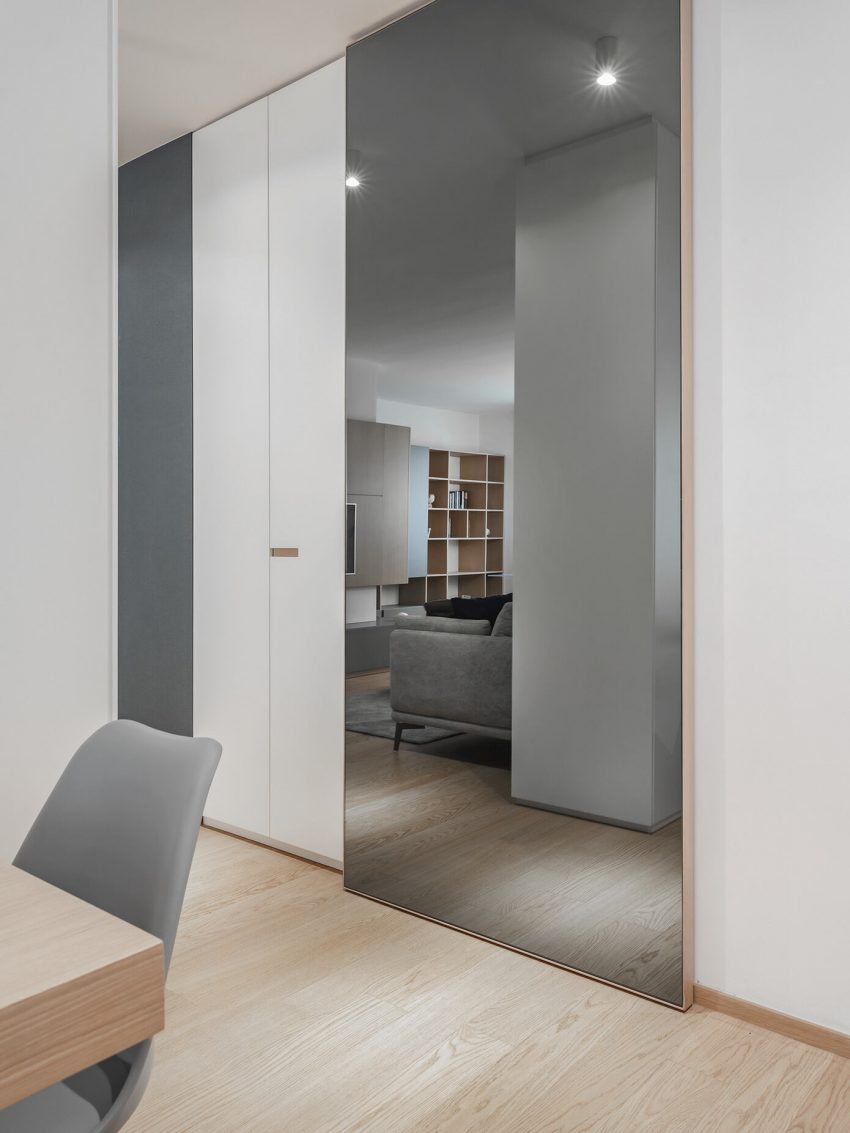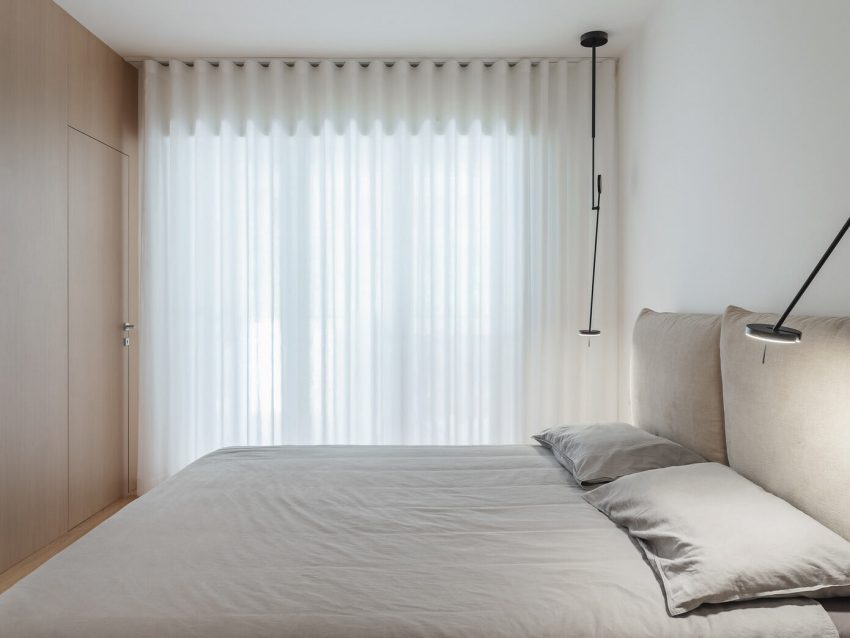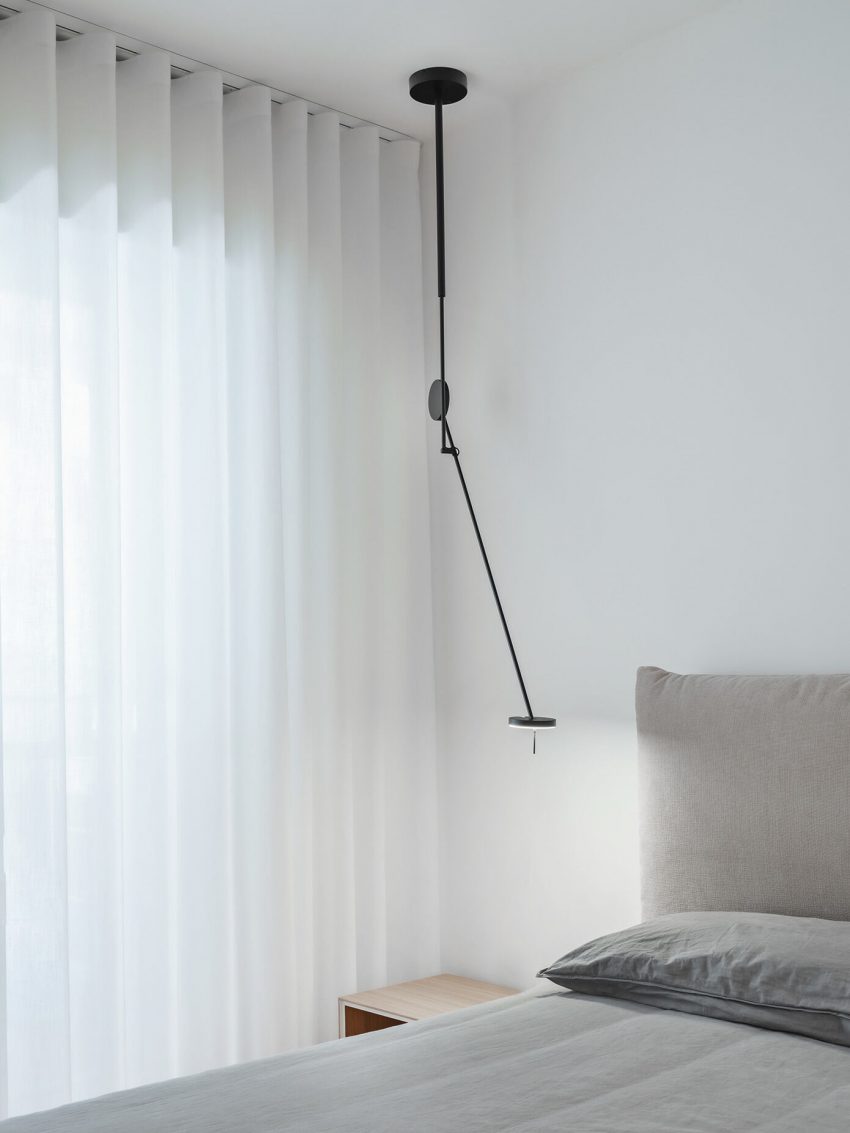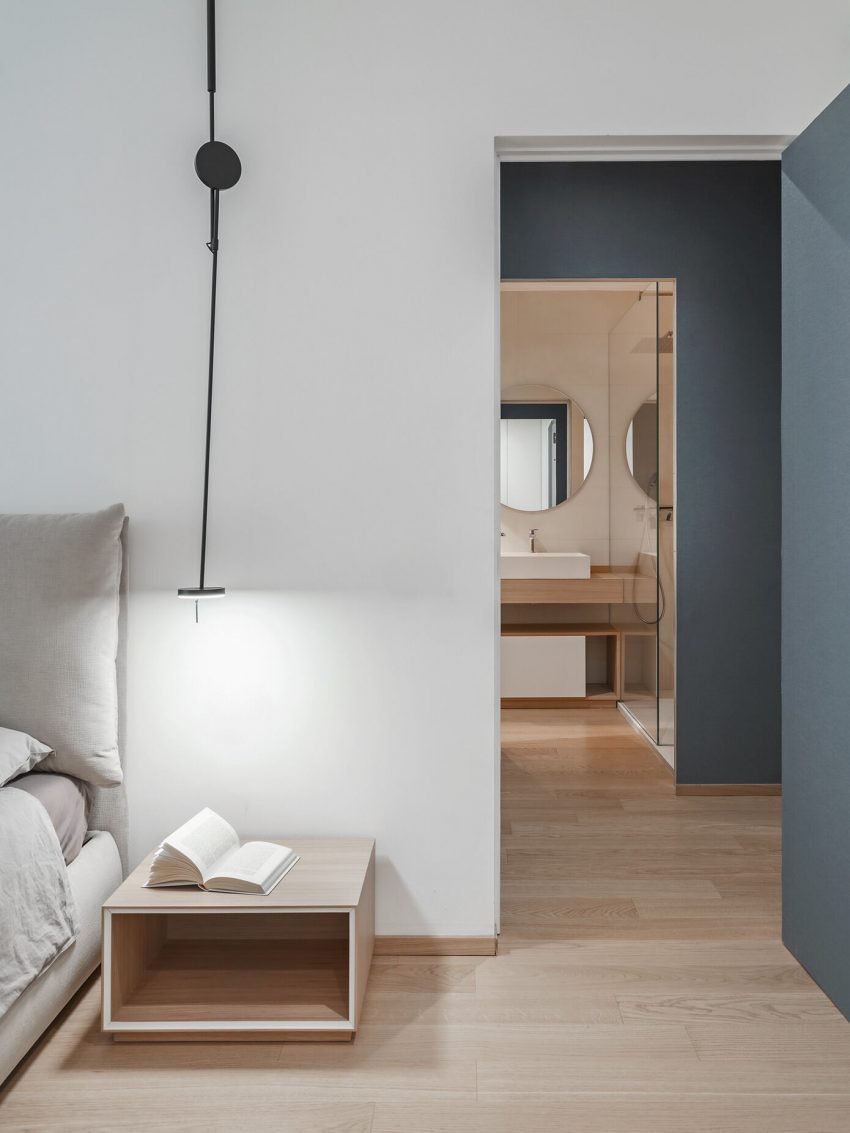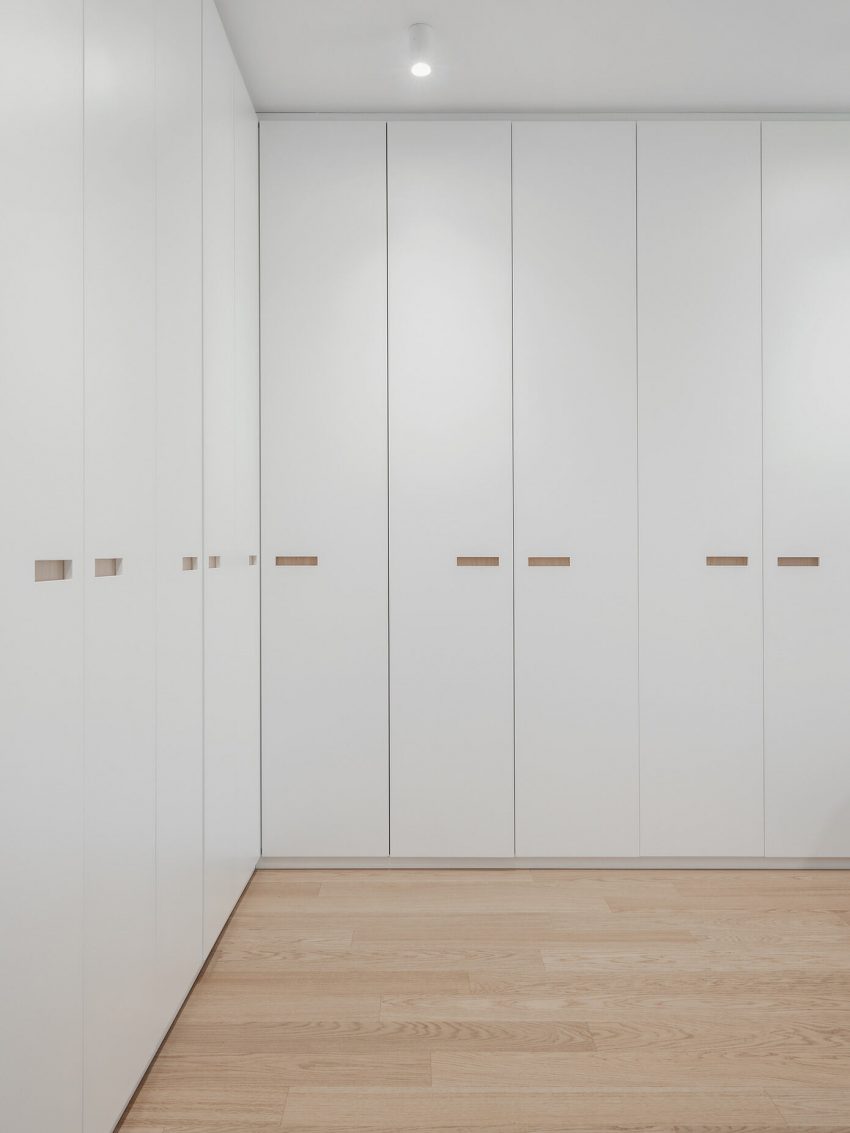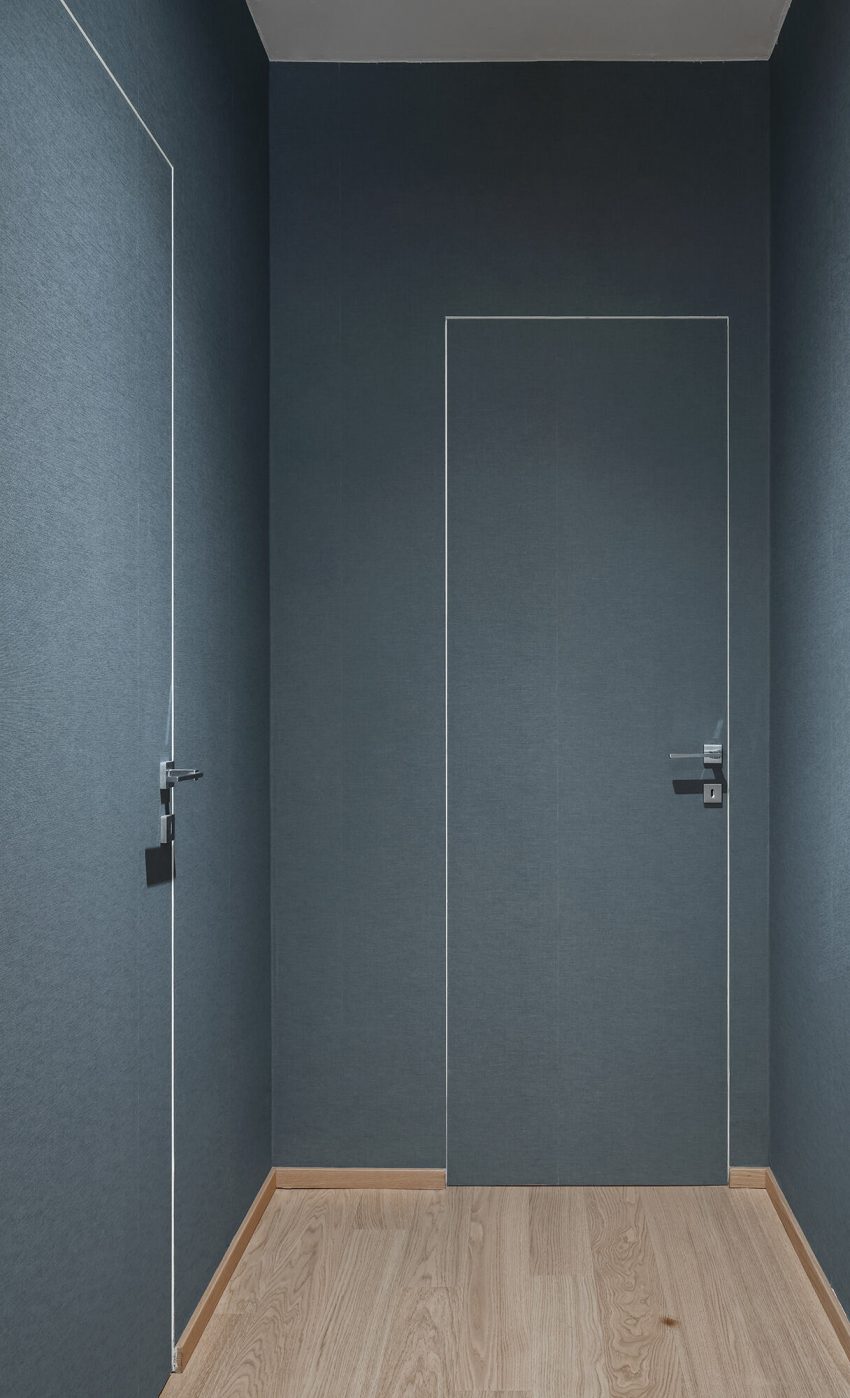 View the complete gallery