Family Estate Krakow by Yodezeen
"This 169 sq m (1,819 sq ft) flat is located in an old fort built for defense in 18 century, that will be rebuilt from scratch and it will be a mix of modern architecture and touch of tradition.
There will also be a garden of 450 sq m (4,844 sq ft) belonging to the apartment, surrounding the flat. The whole interior will be performed with a strong modern touch.
The family that possess an apartment consists of parents and 3 children, for this reason we will apply entirely natural materials, such as wood – oak, concrete, natural stone as basalt, marble, glass, and we will definitely pay attention to small details.
A rather dark color pallette will not cause problems with insolation – panoramic windows face 4 parts of the world, thus all the areas will get a great amount of natural light."
Photography by Yodezeen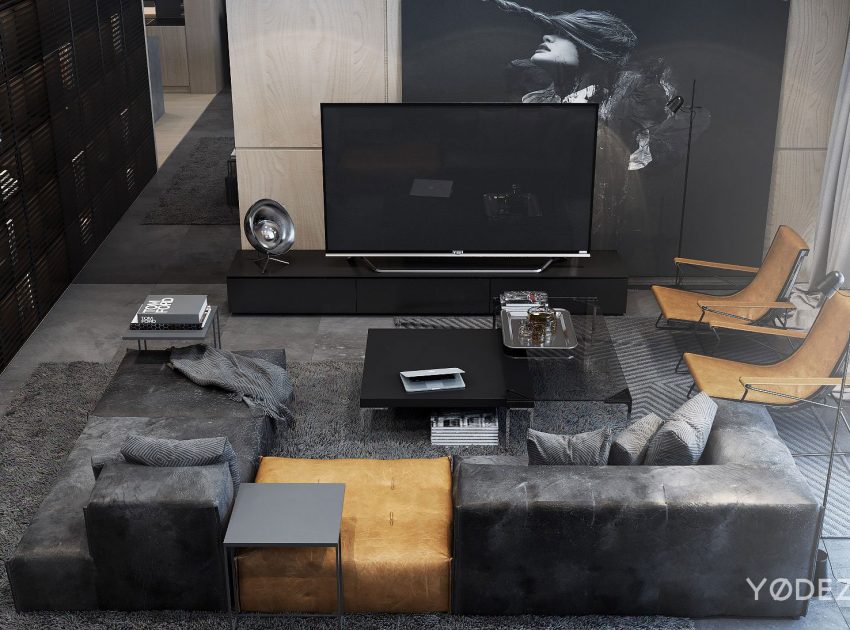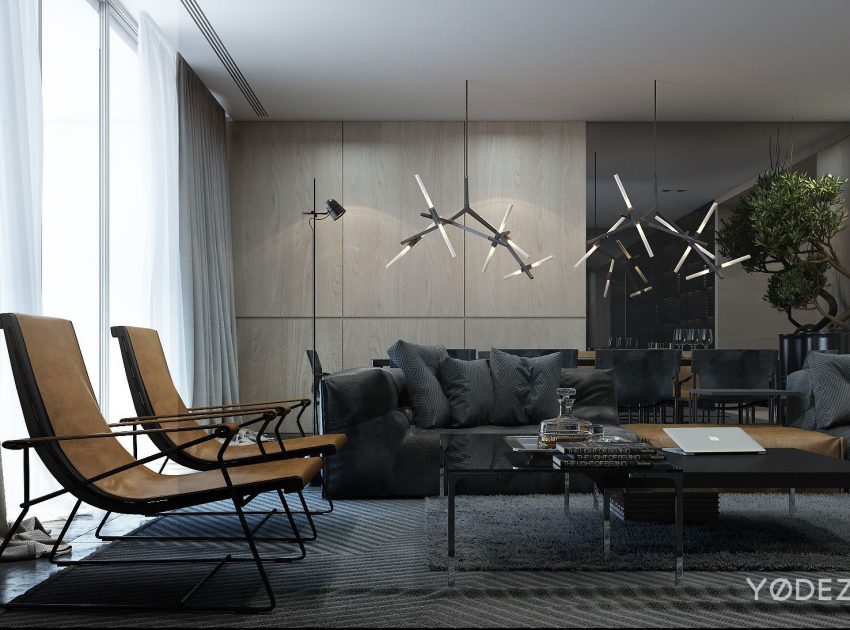 Related: A Small and Creative Apartment with Futuristic Vibe in Barcelona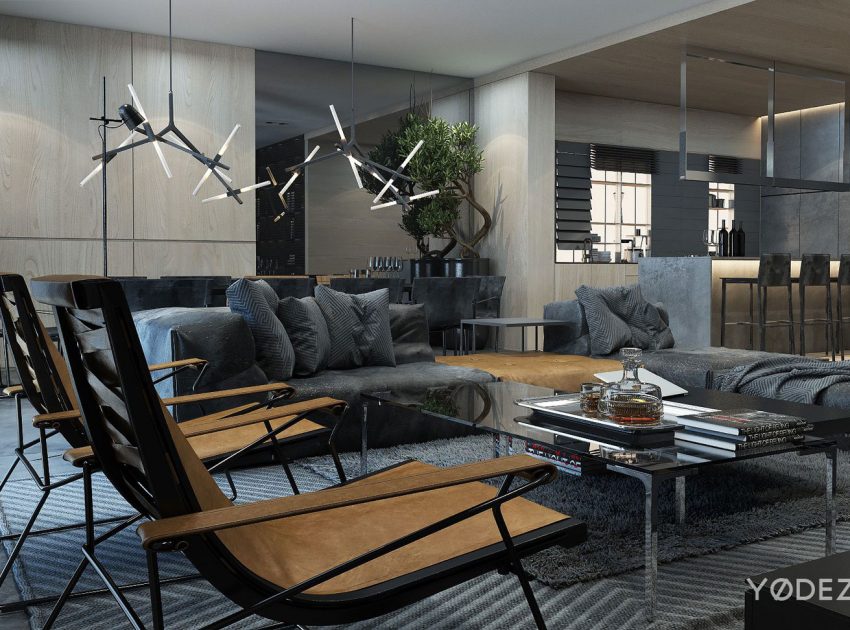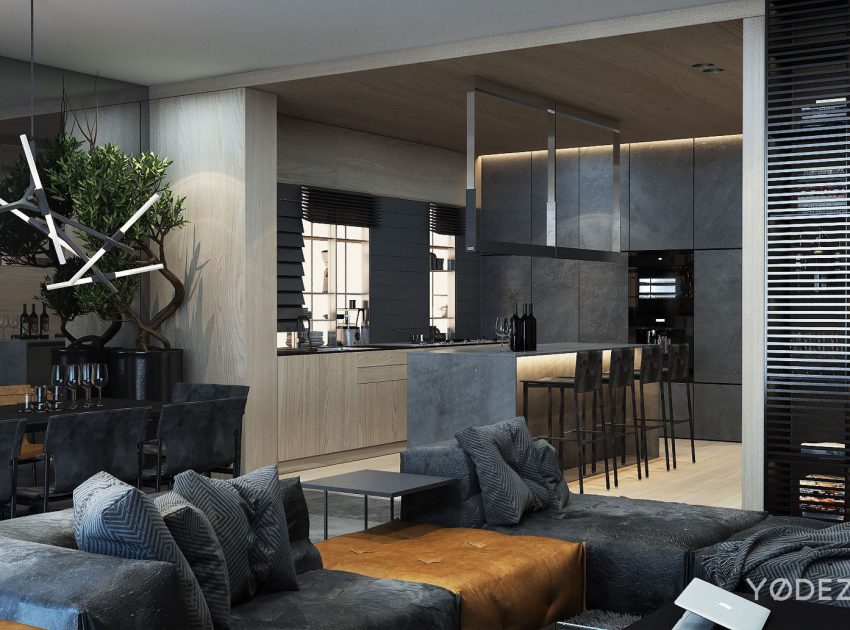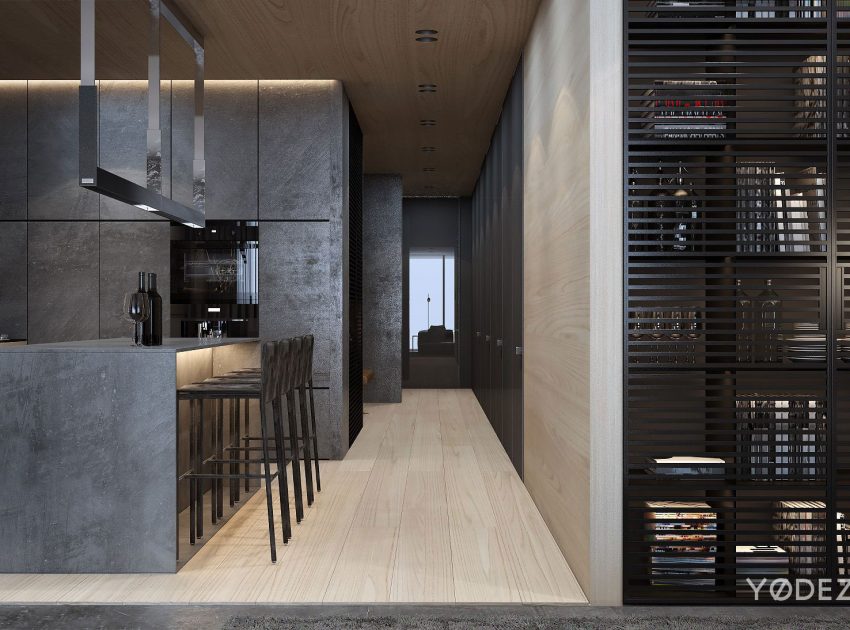 We recommend: An Elegant Modern Apartment with White and Neutral Tones in Dnipropetrovsk Oblast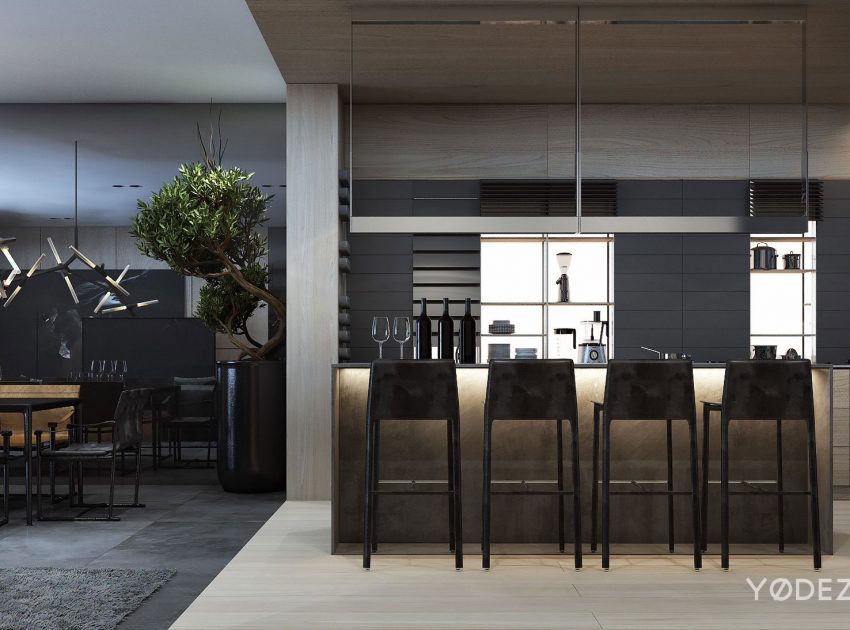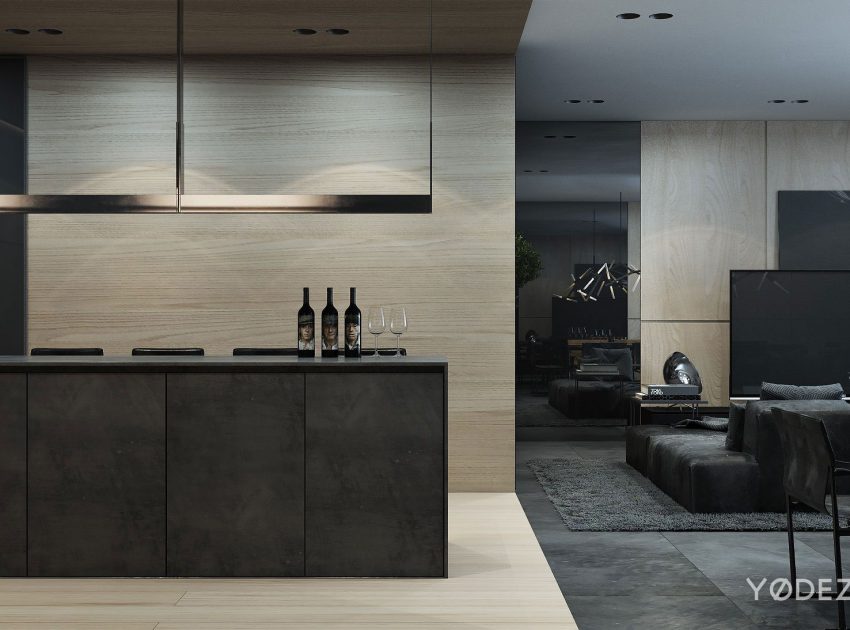 Try these: A Colorful and Modern Light-Filled Duplex with Natural Light in Manhattan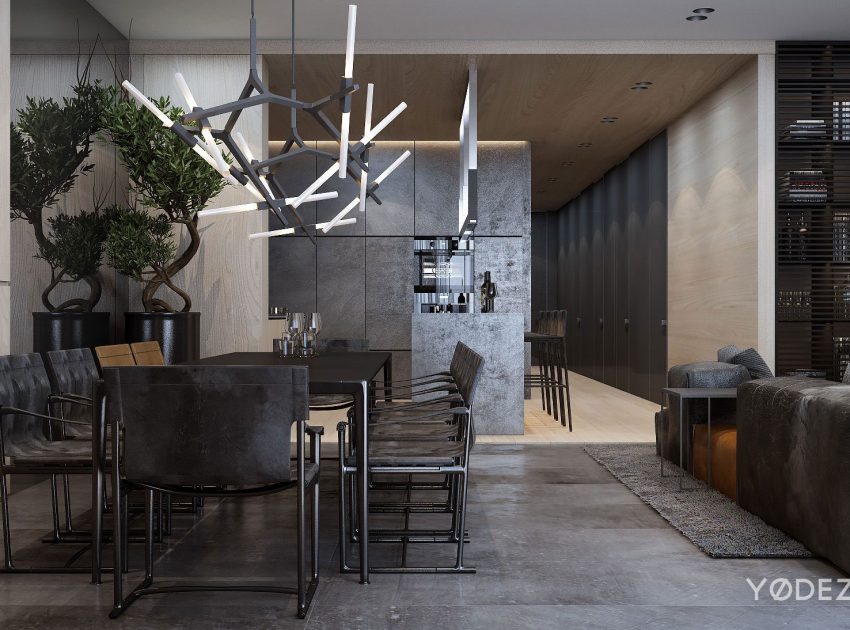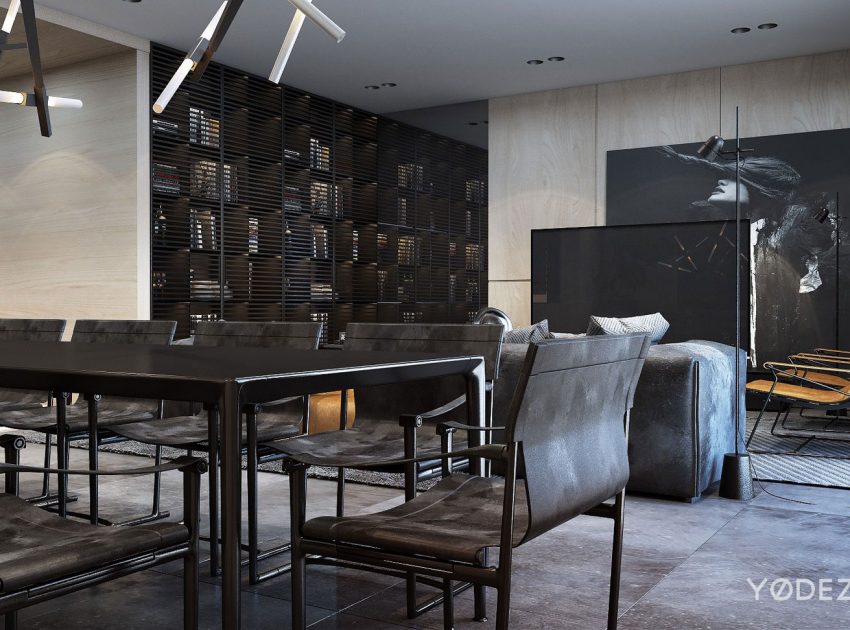 Related: A Two Apartments Combined into a Stylish Family Maisonette in Paris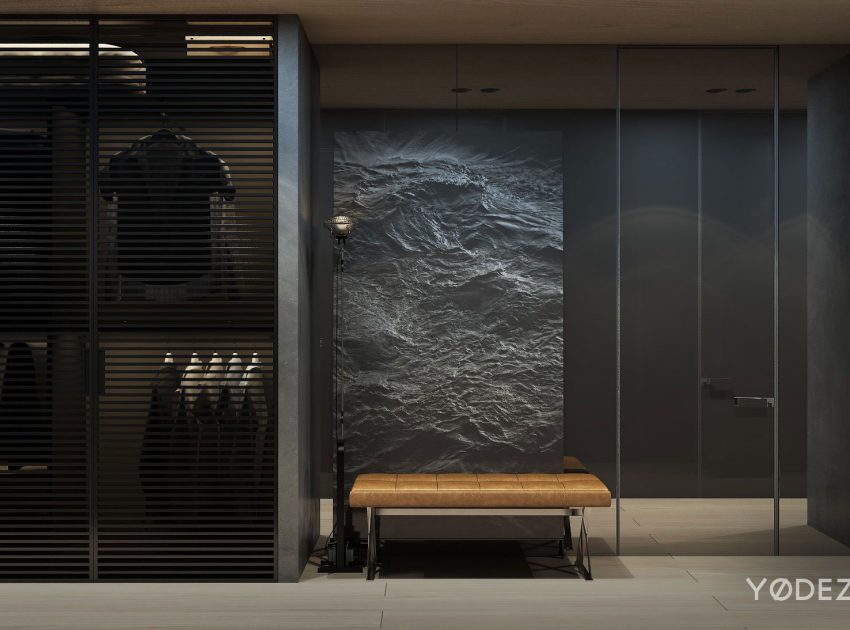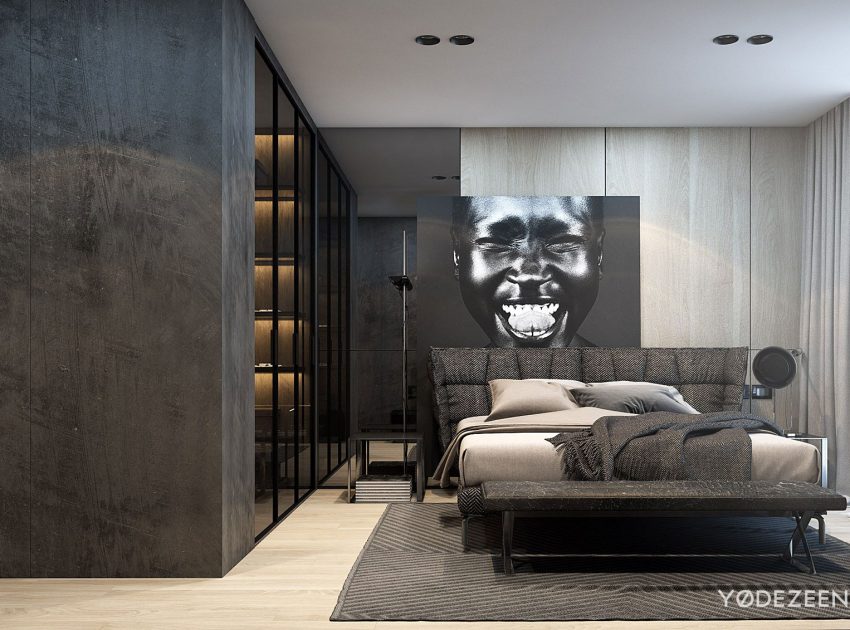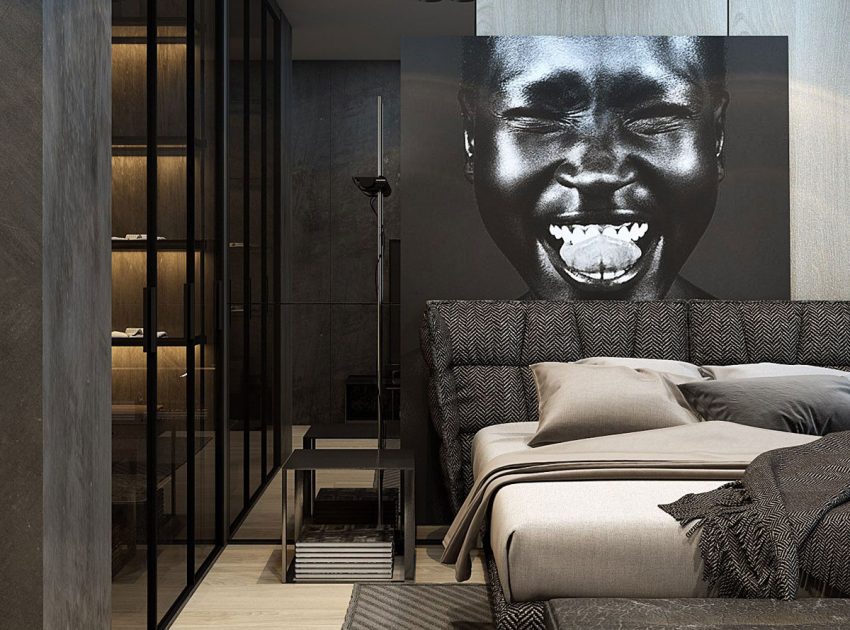 Up next: A Bright and Stylish Family Home with Luminous Interiors in Melbourne, Australia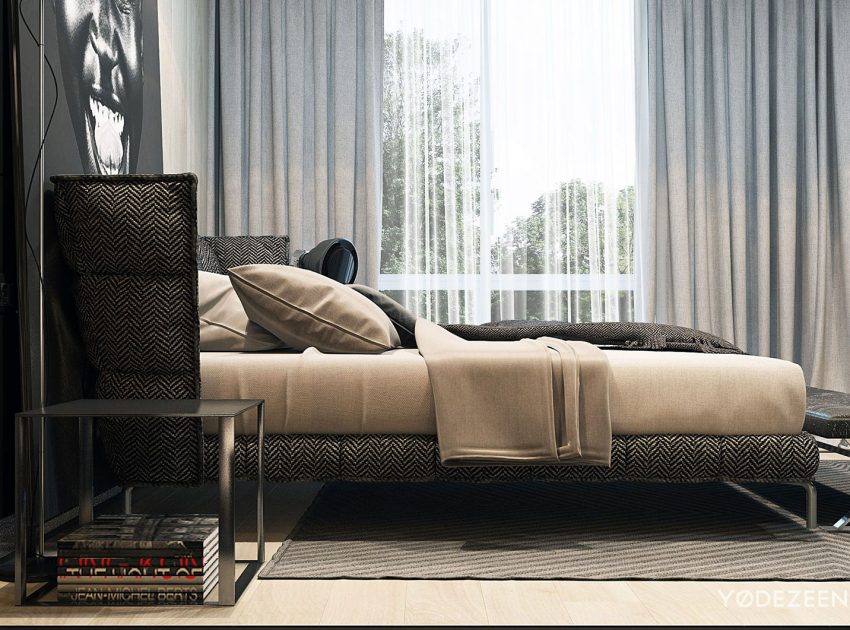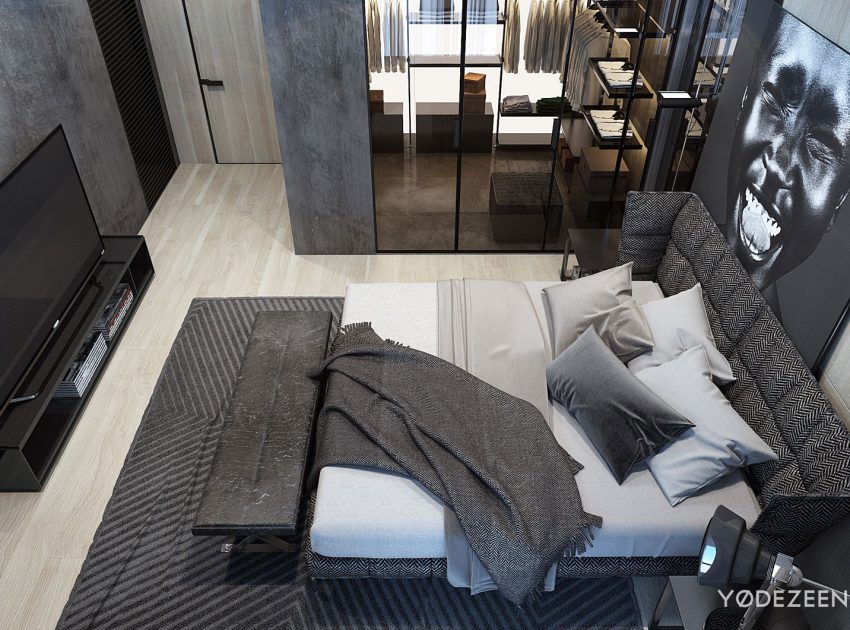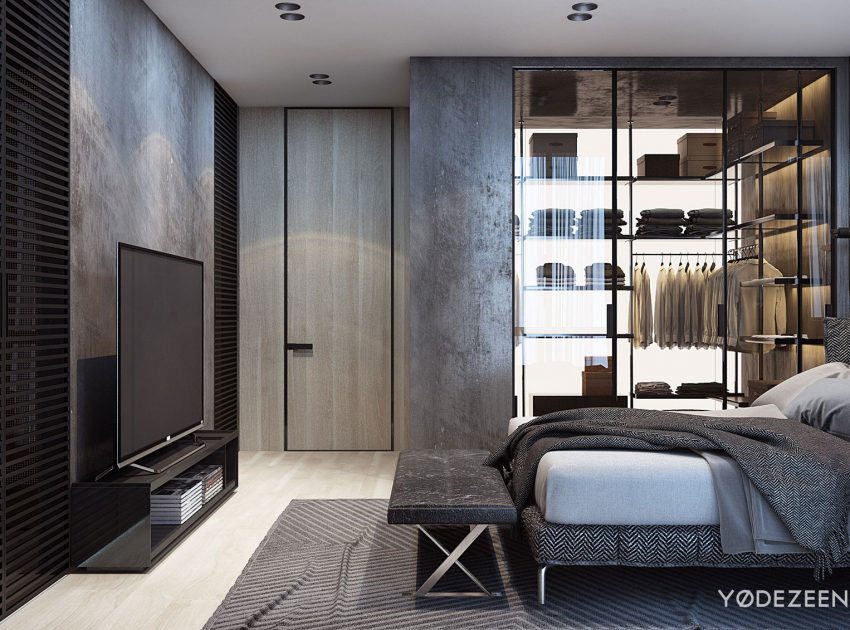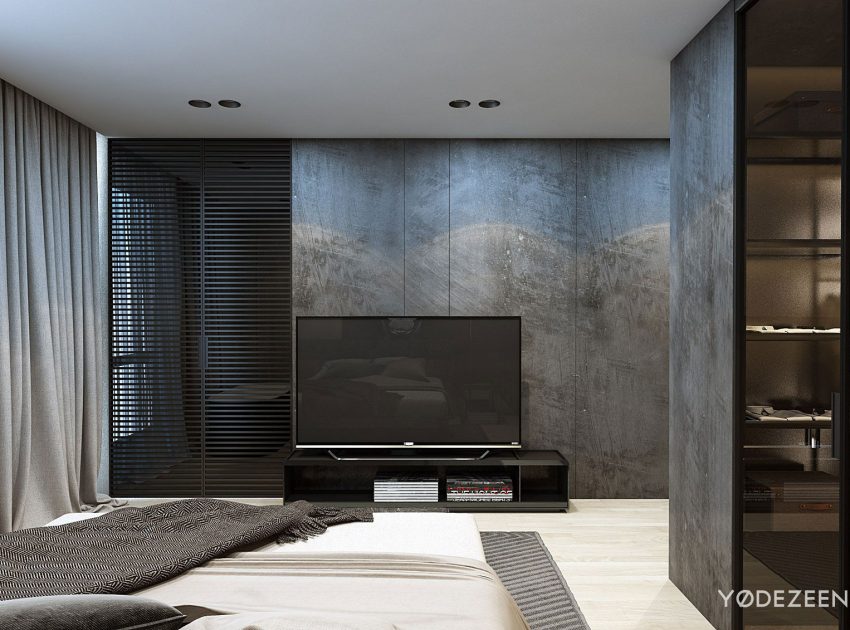 See also: A Small Modern Apartment with Warm and Vibrant Decor in Tel Aviv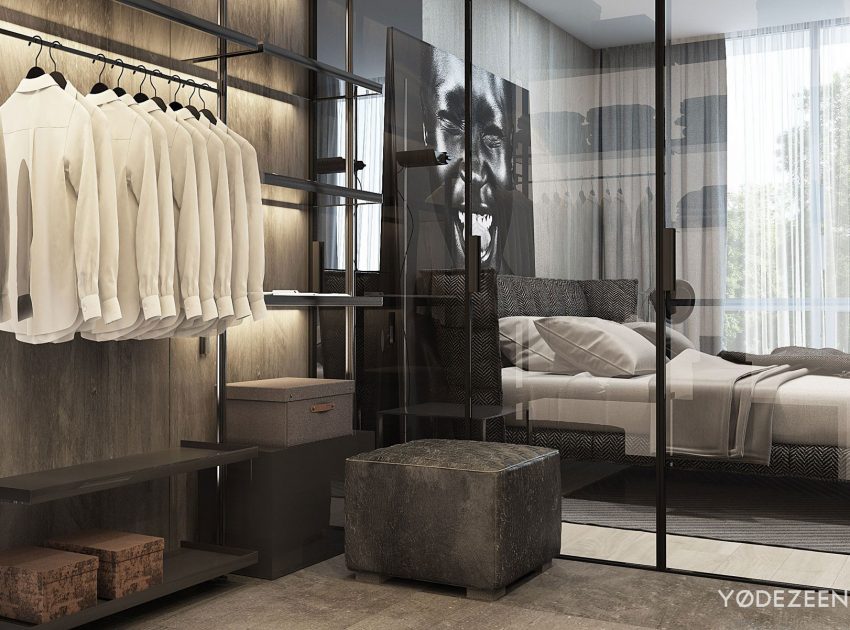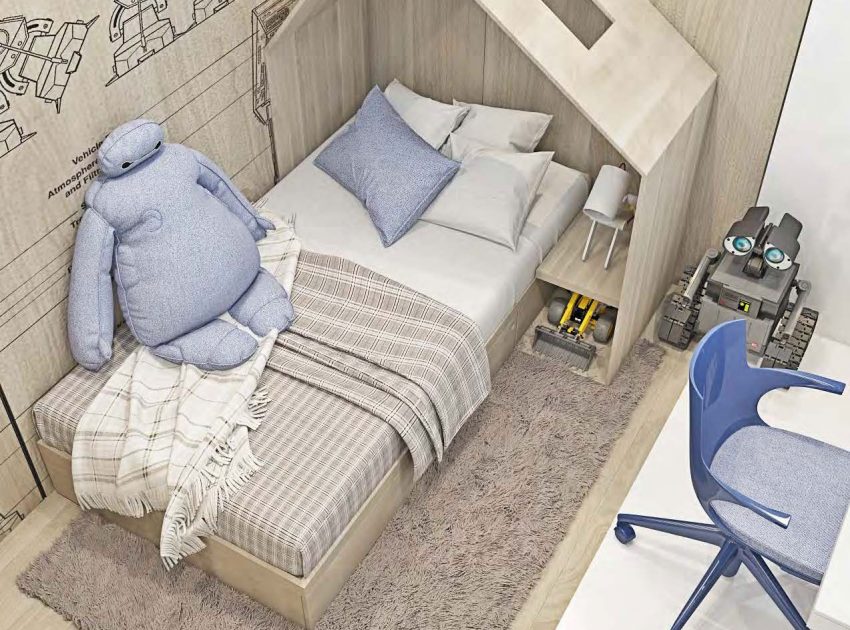 Read: A Sophisticated Contemporary Home with Wonderful Interiors in Texas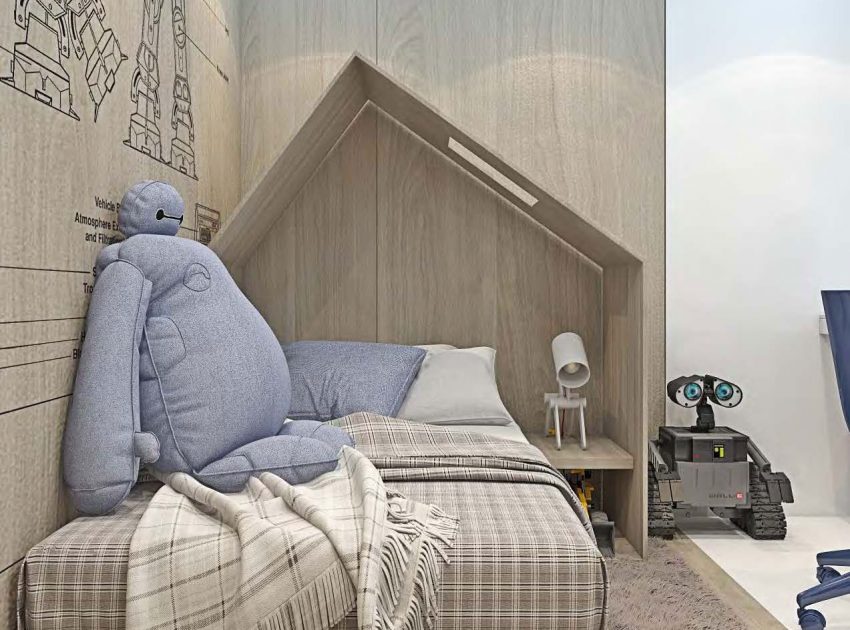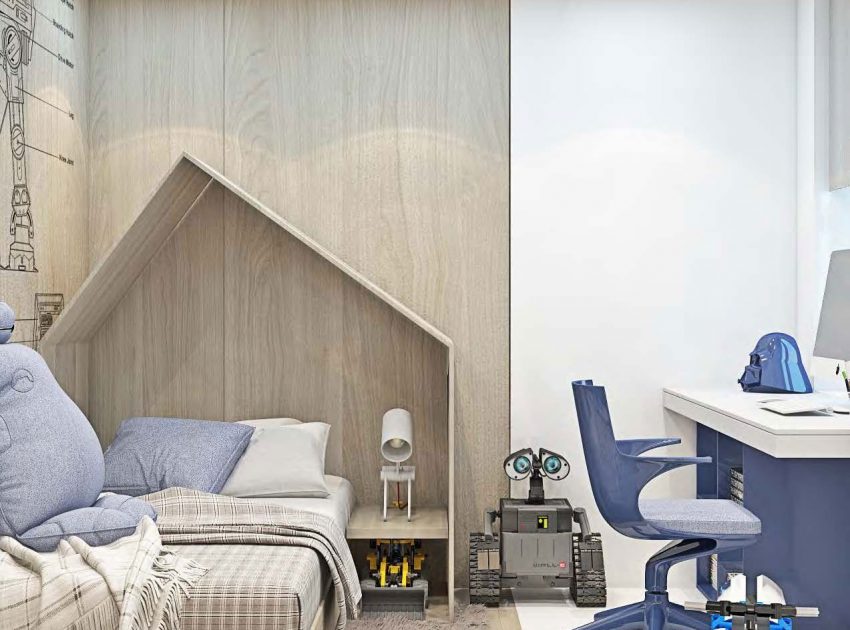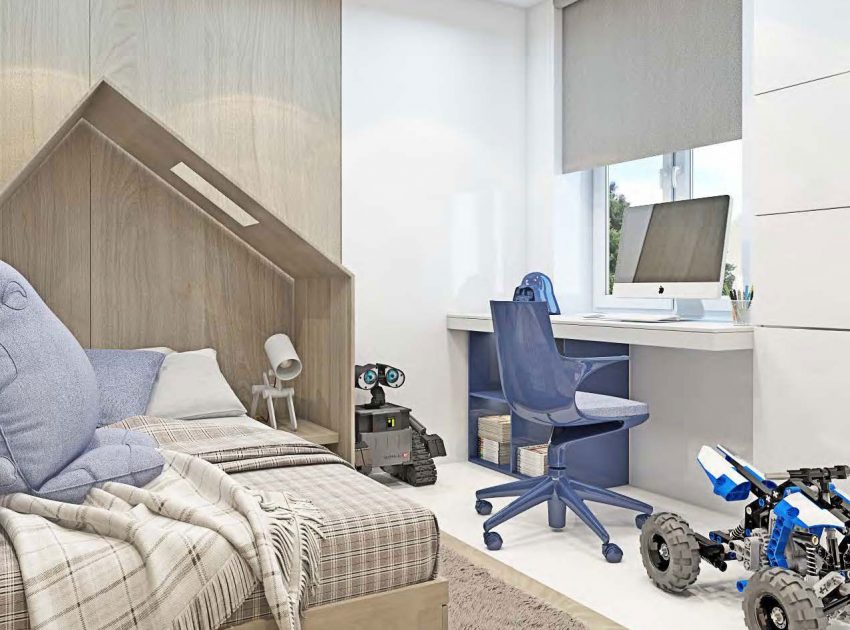 What we thought: An Elegant Contemporary Attic Apartment with Green and White Interior in Bologna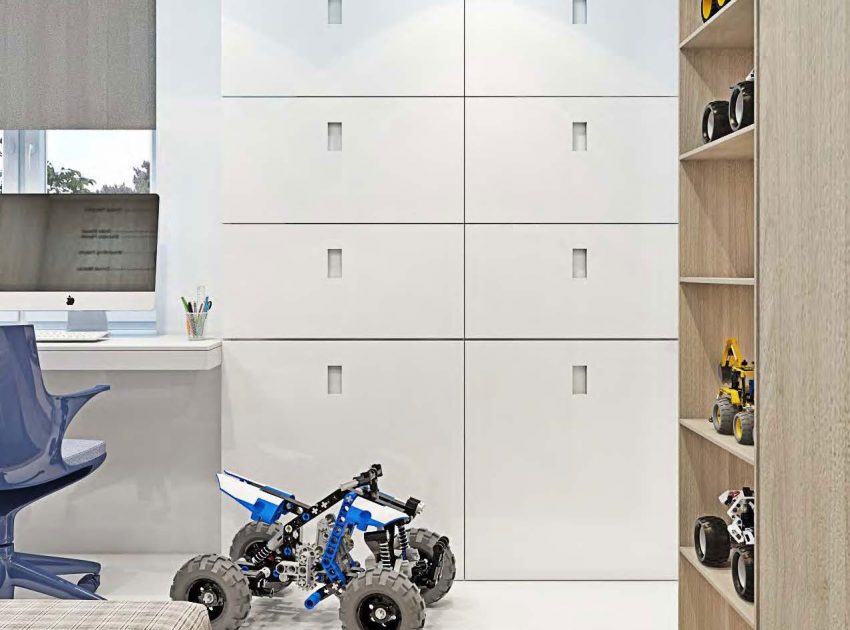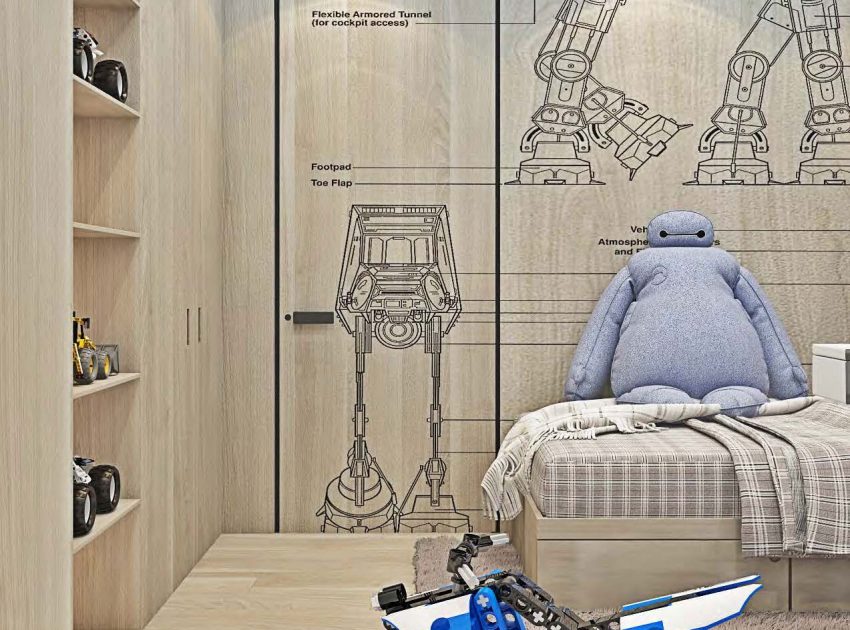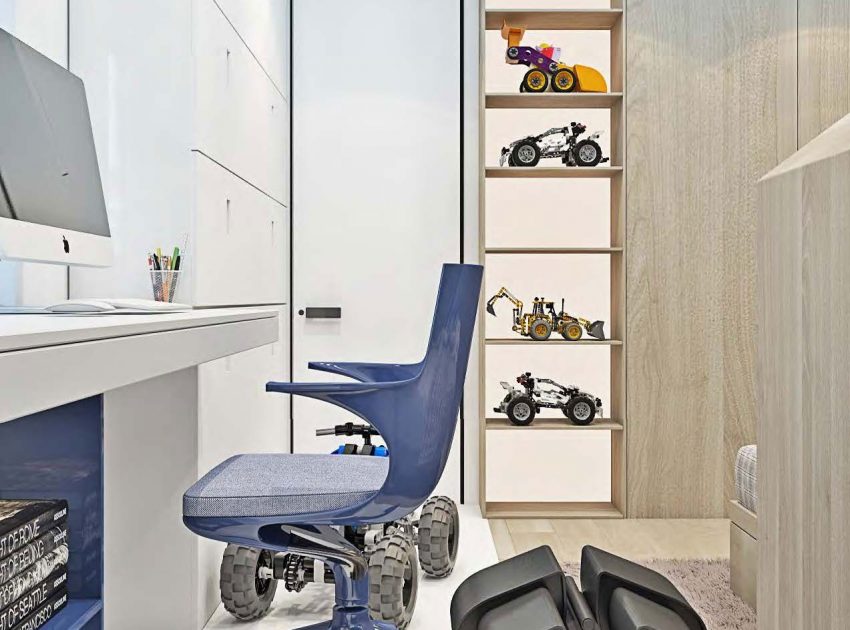 Read more: A Warm and Elegant Duplex Apartment with Comfortable Interiors in Warsaw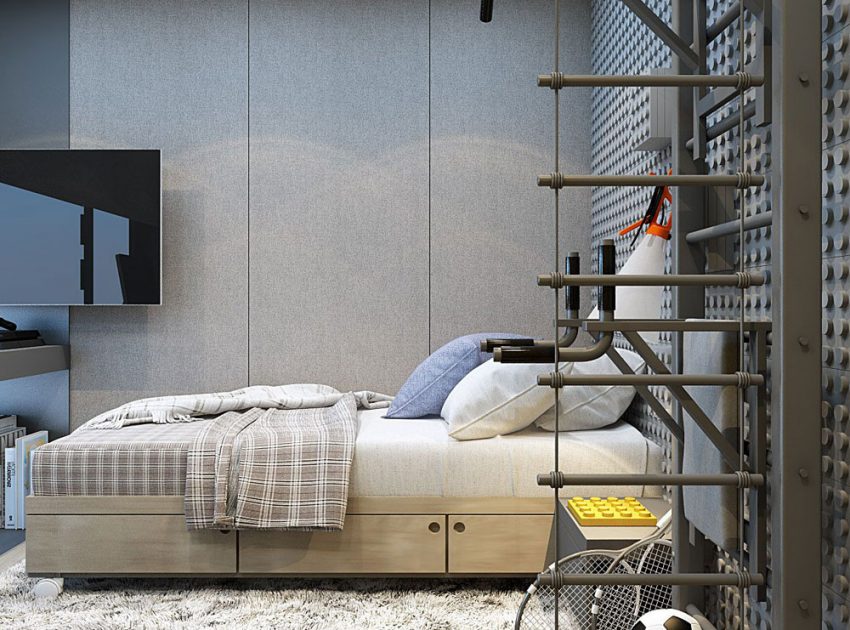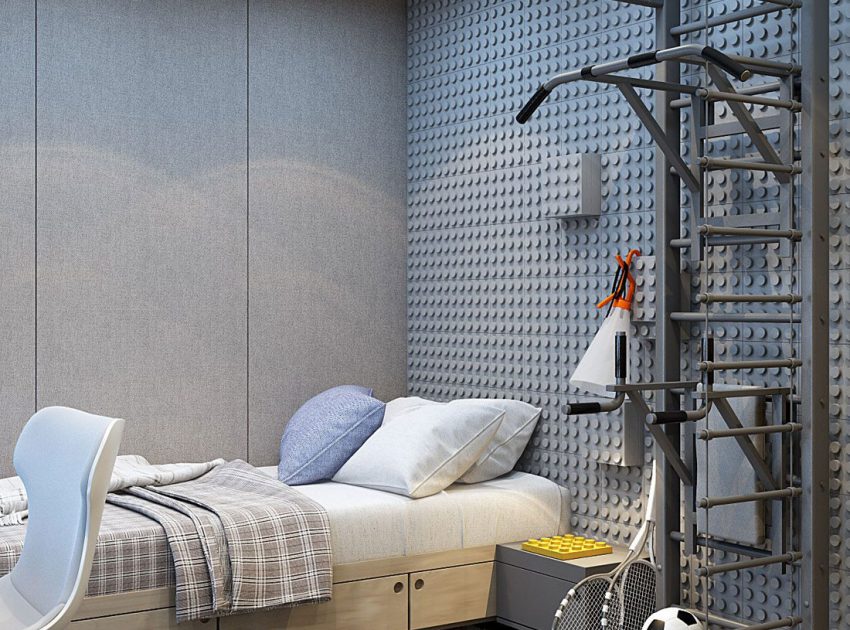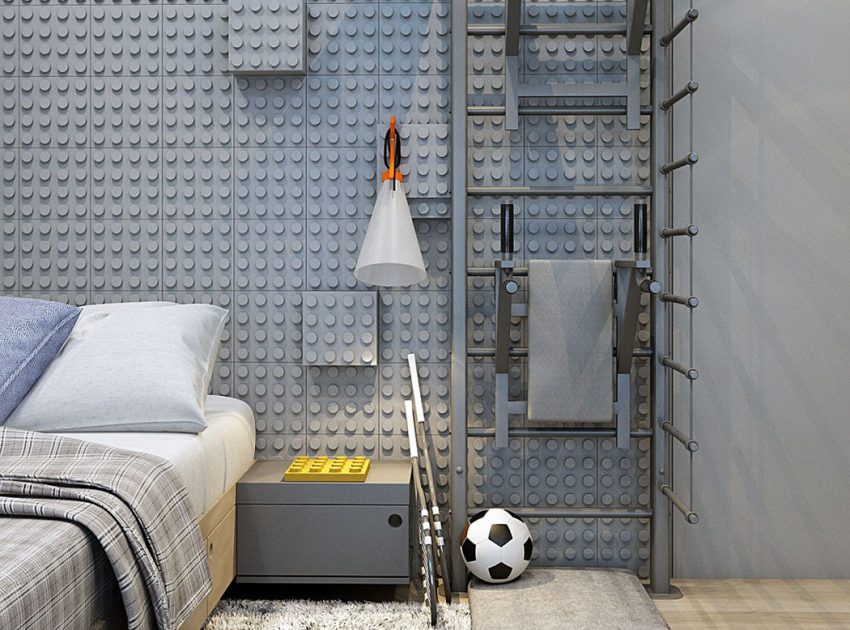 View more: A Luminous Apartment with Clean and Fresh Interiors in Barcelona, Spain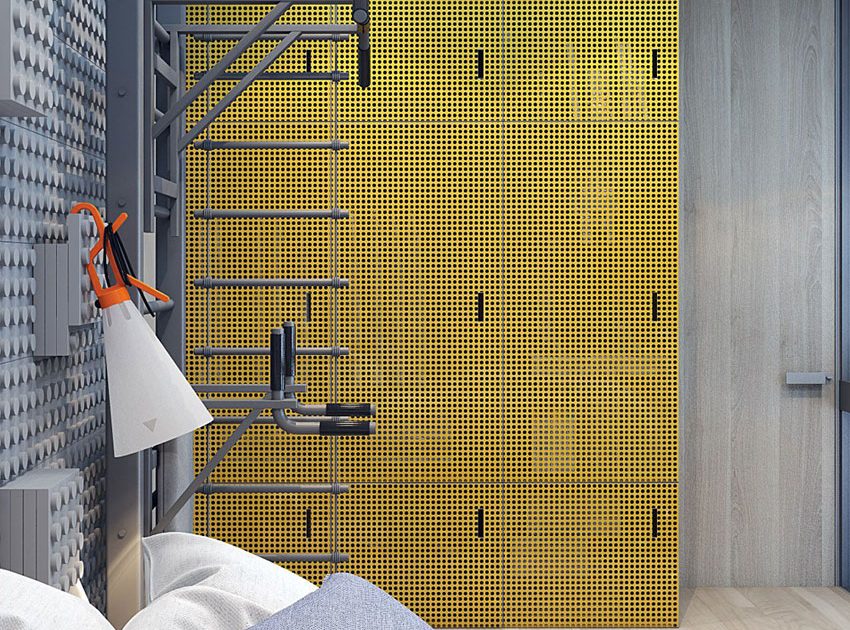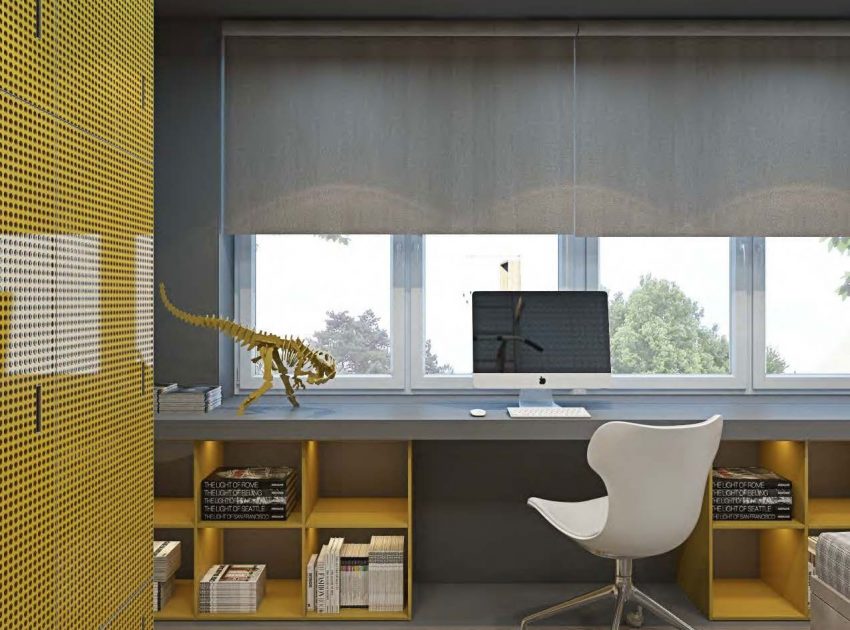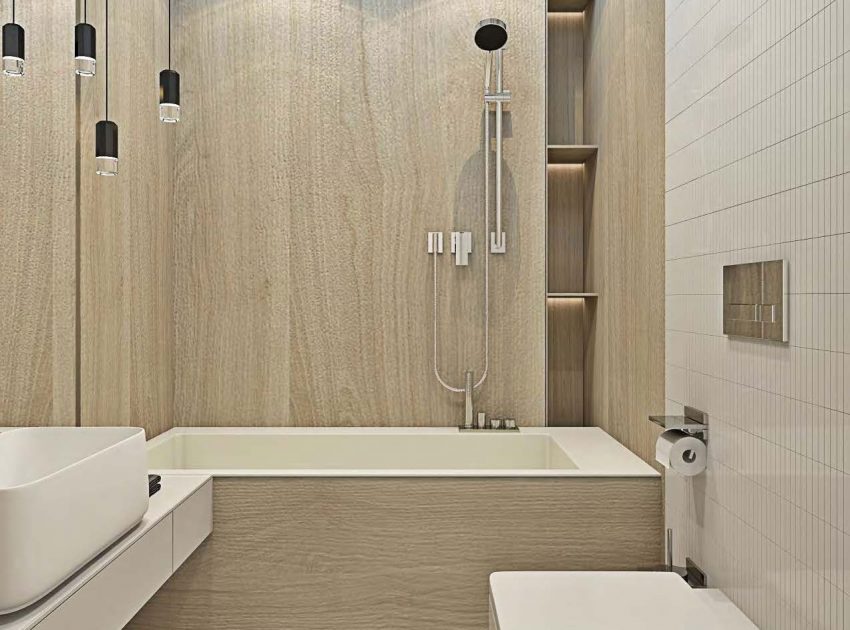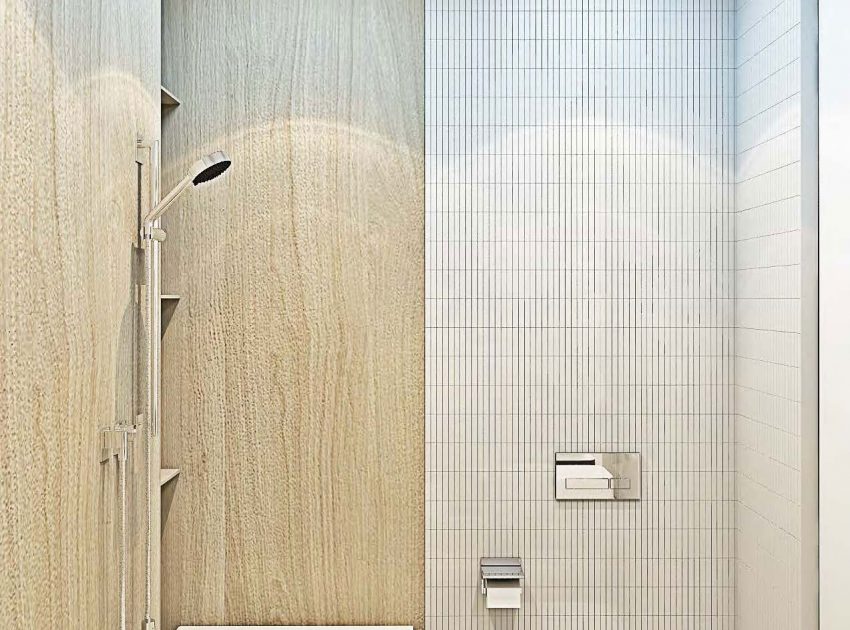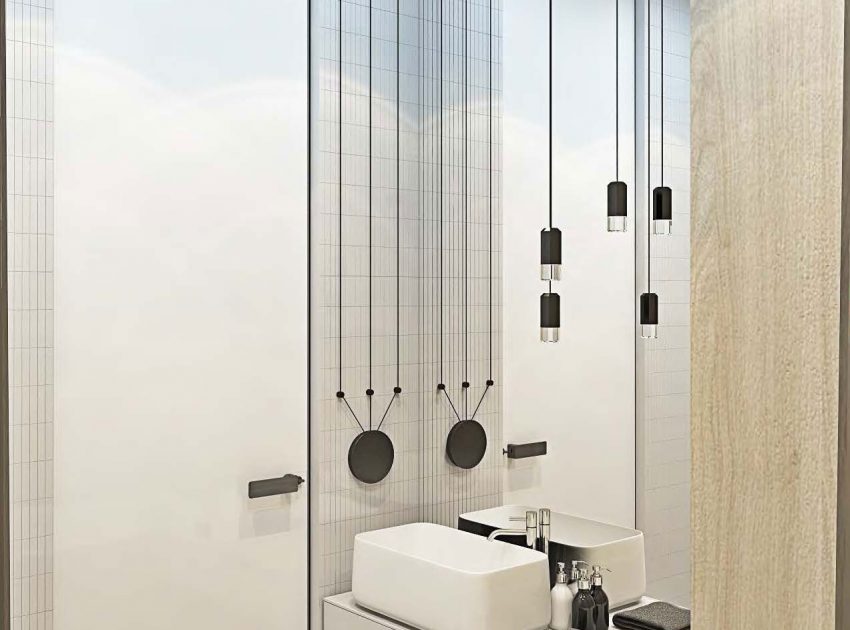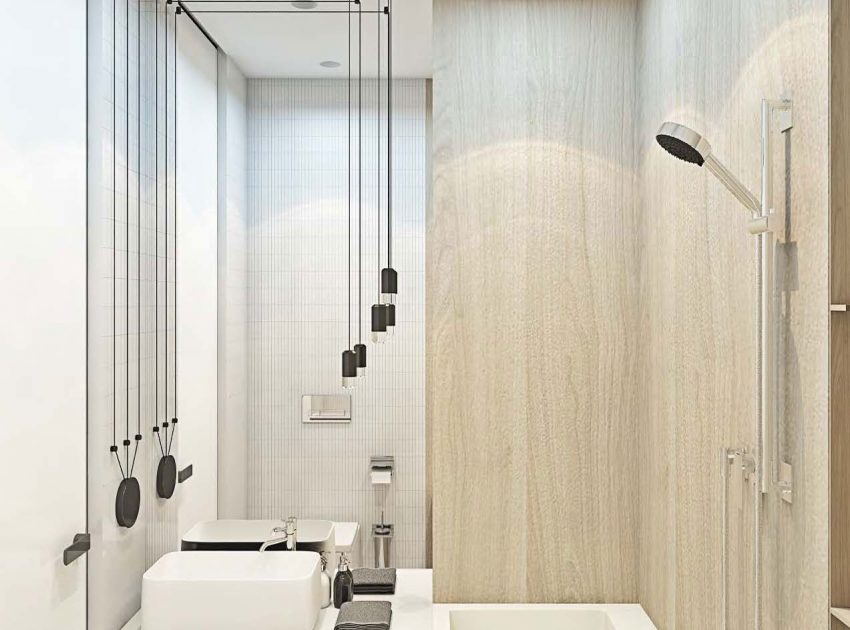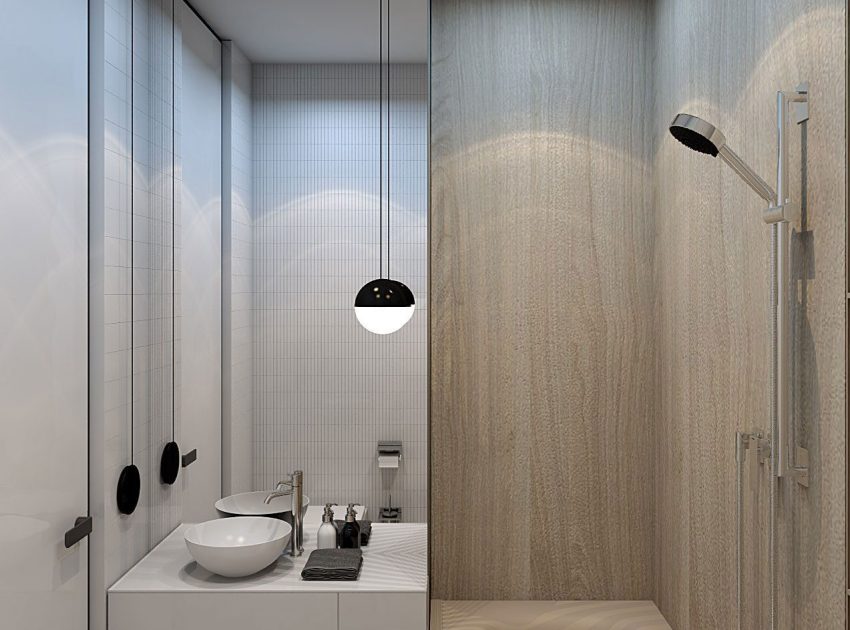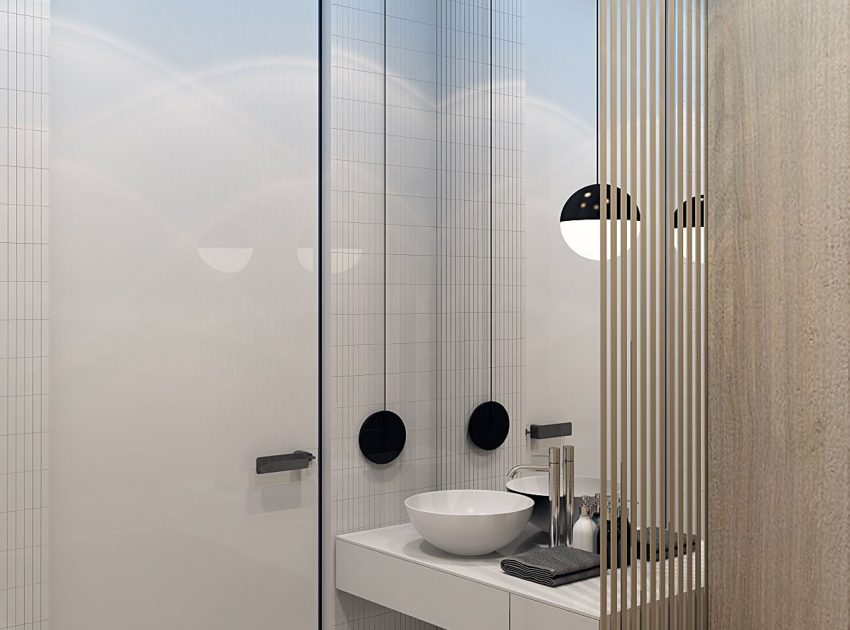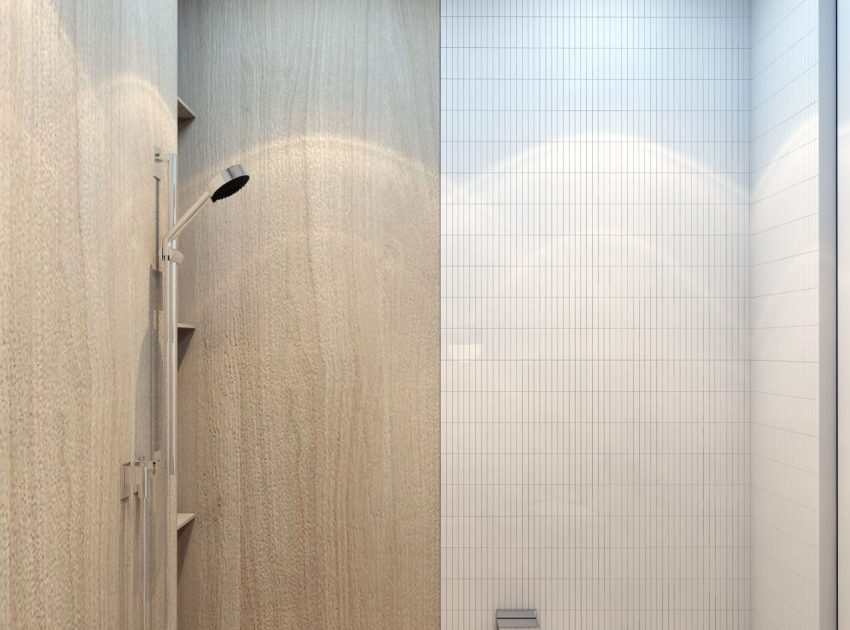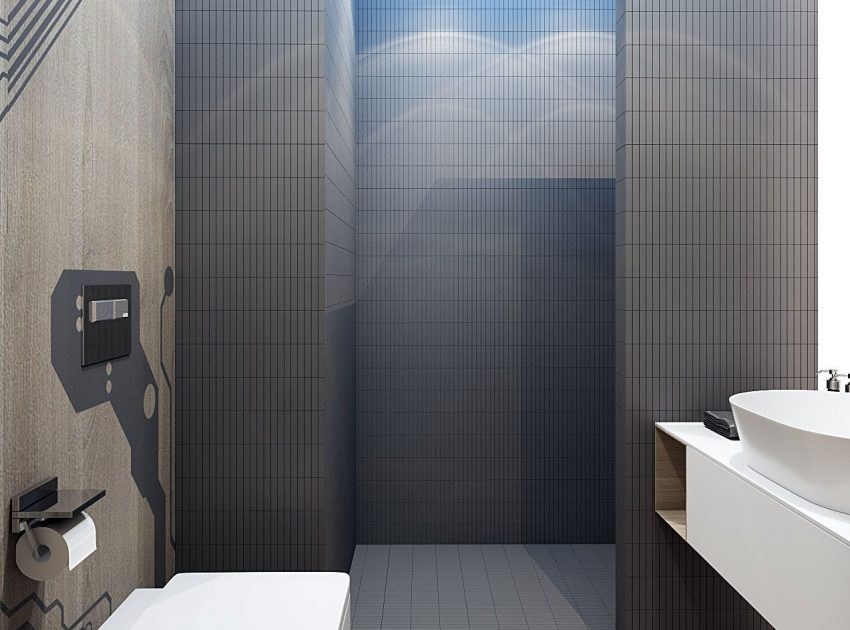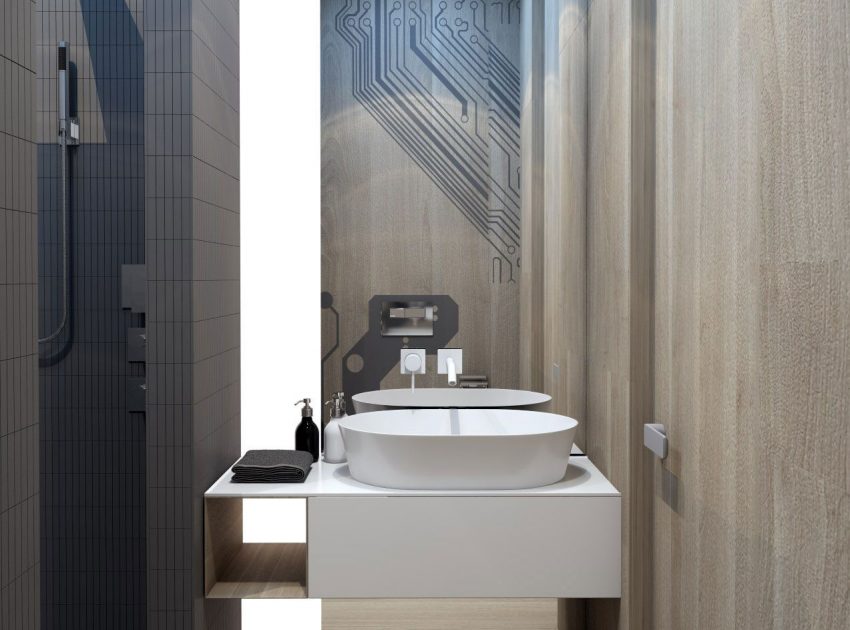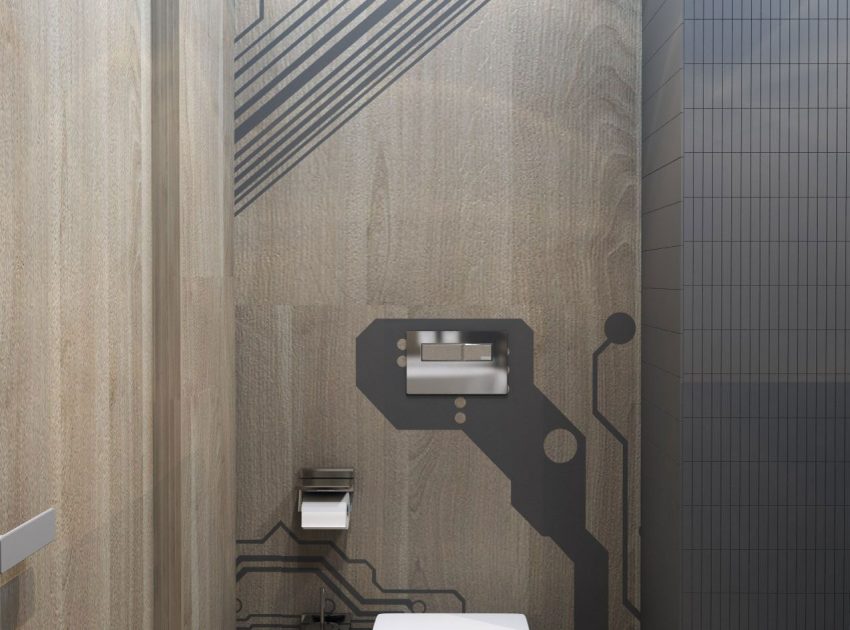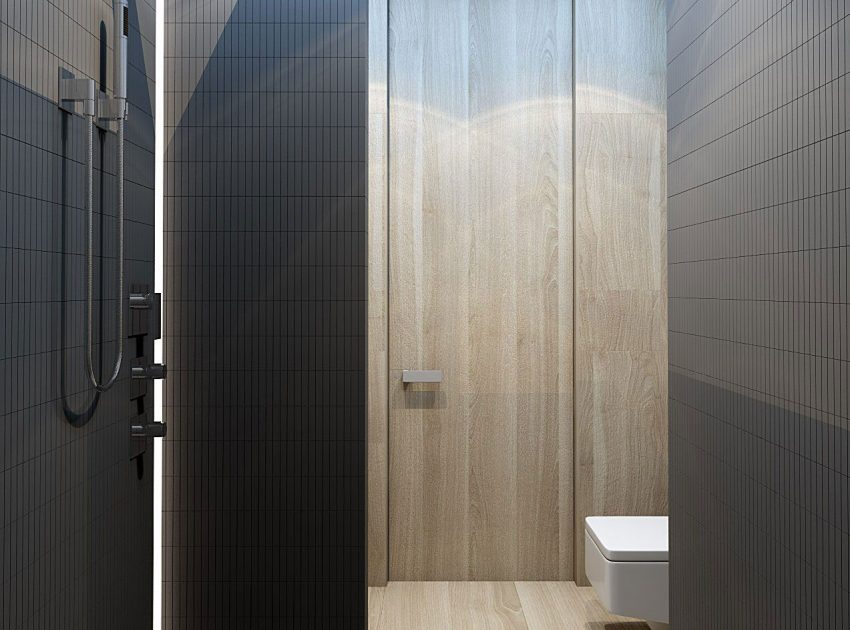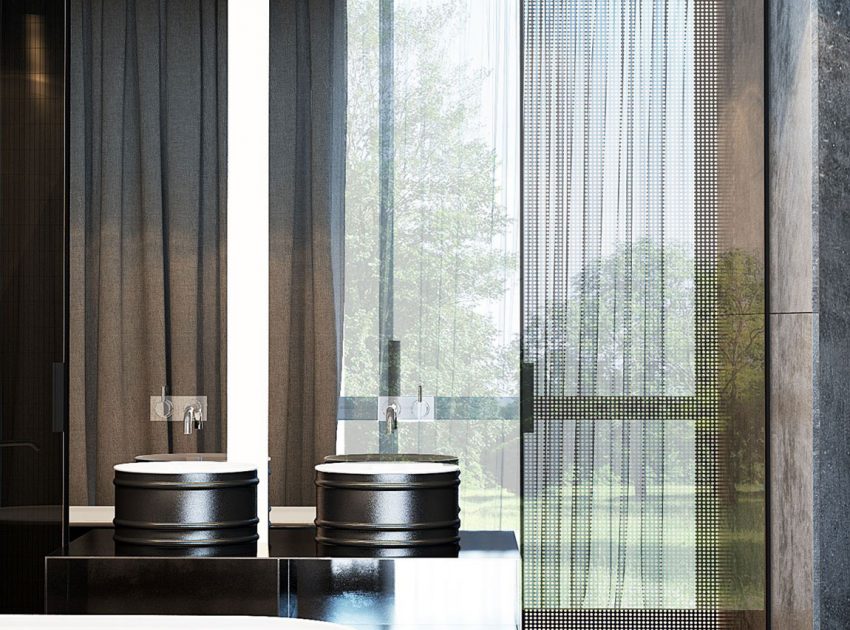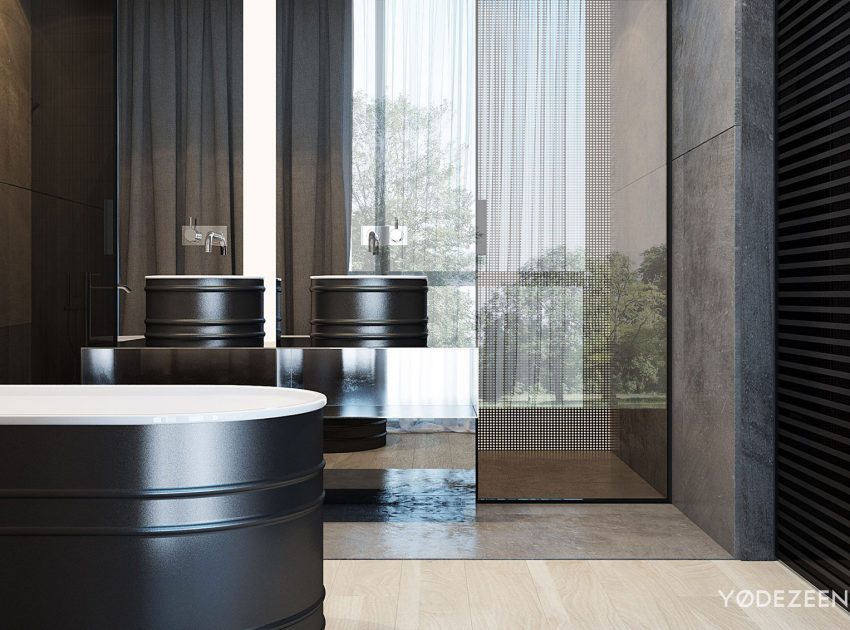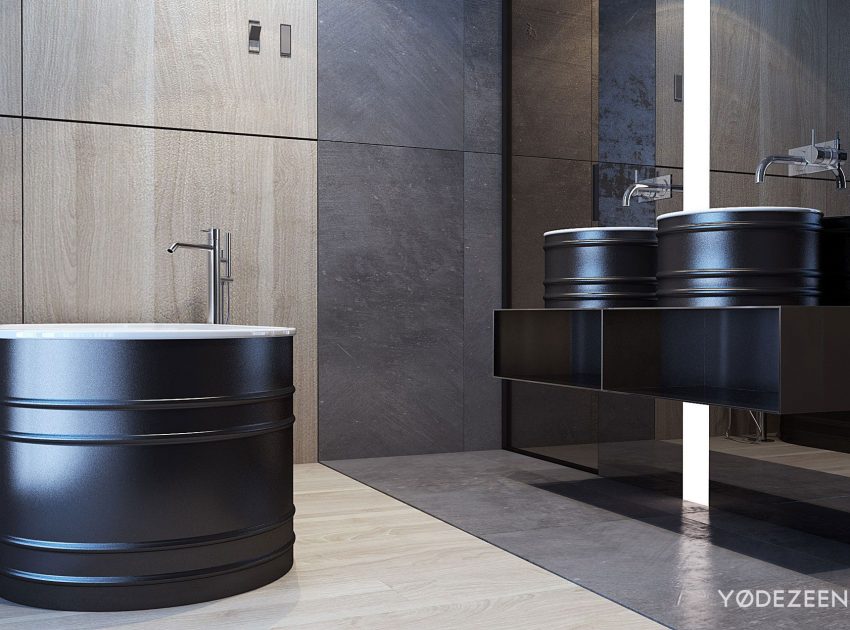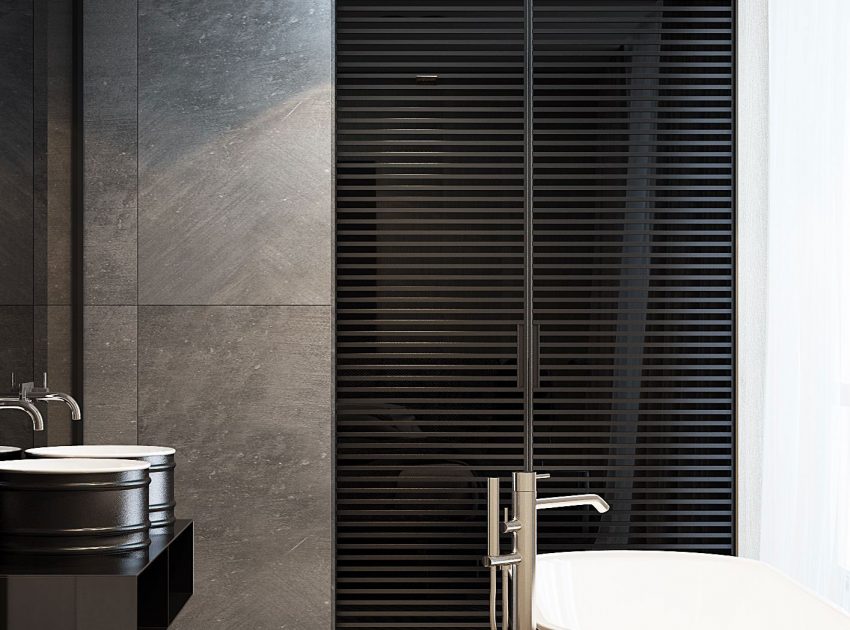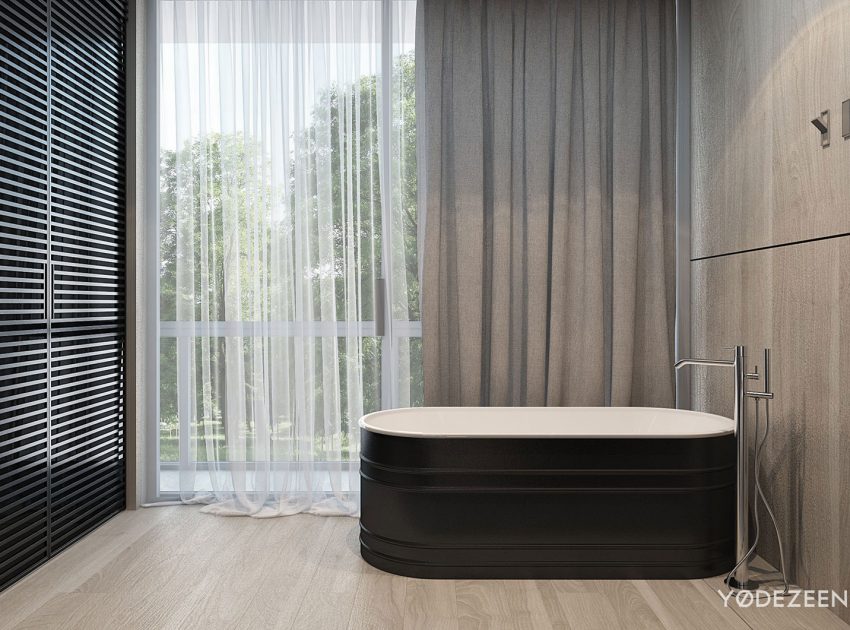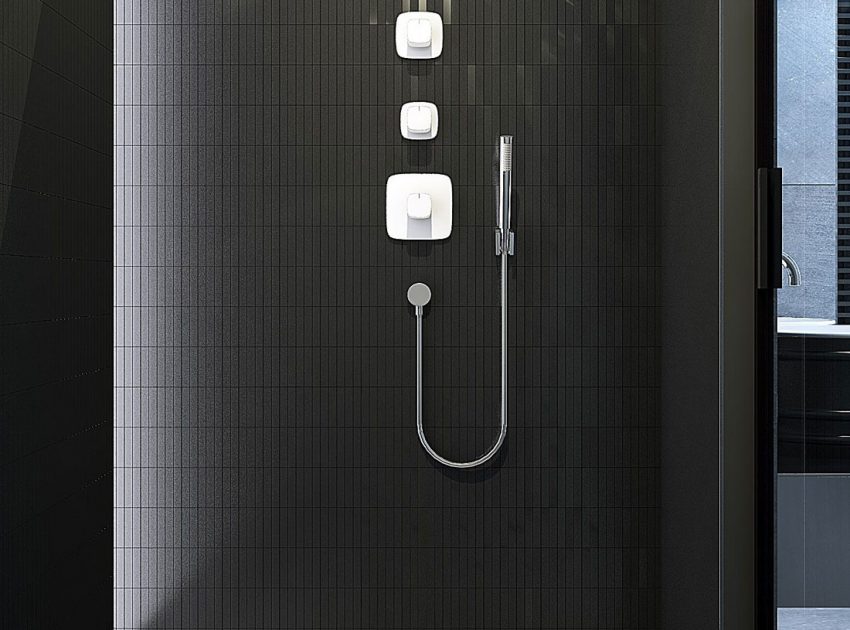 View the complete gallery