LofThai by Soesthetic Group
Private office apartment project, where you could find everything to feel yourself as at home: mini kitchen, modern bathroom with shower and laundry, wardrobe and beautiful cosy bedroom.
Instead of the usual TV we have placed a huge widescreen projector. An old table top is made of 250-year-old oak tree at the same time serves as a dining and office table.
Elements of Thai décor and rusty metal surfaces helps to create some unique personality to this space.
Photos courtesy of Soesthetic Group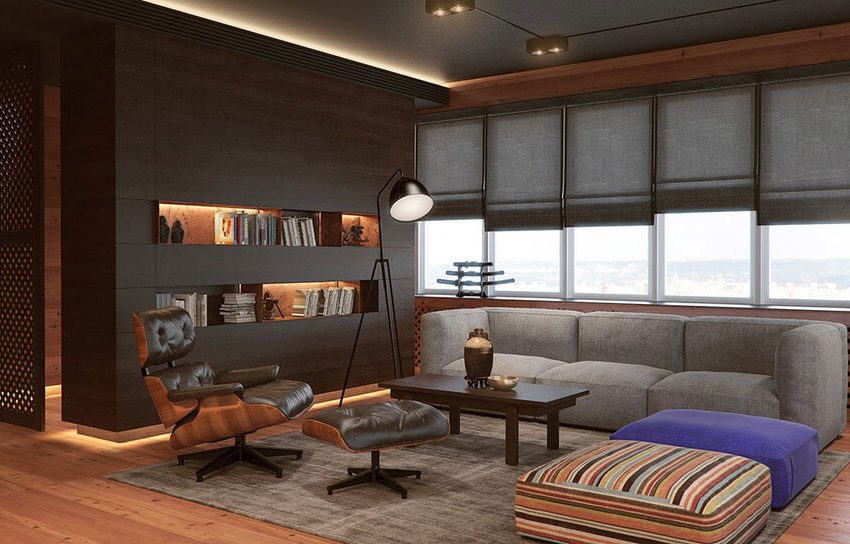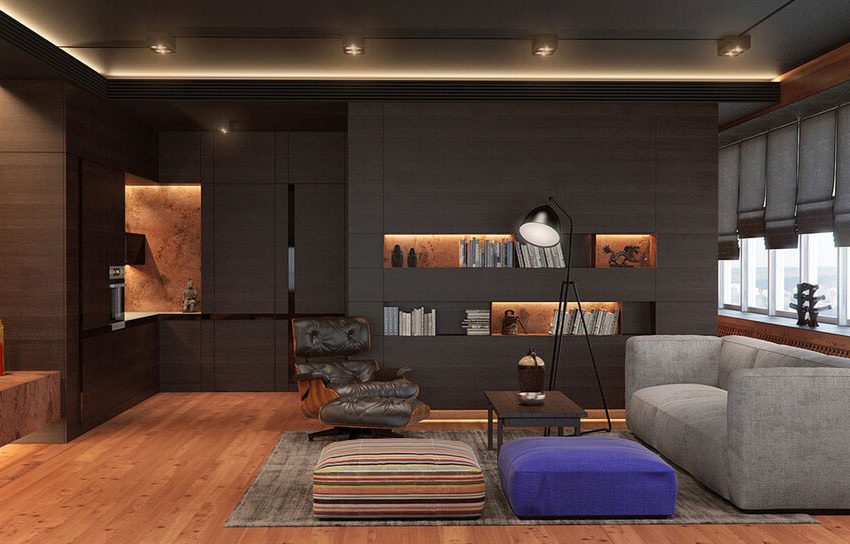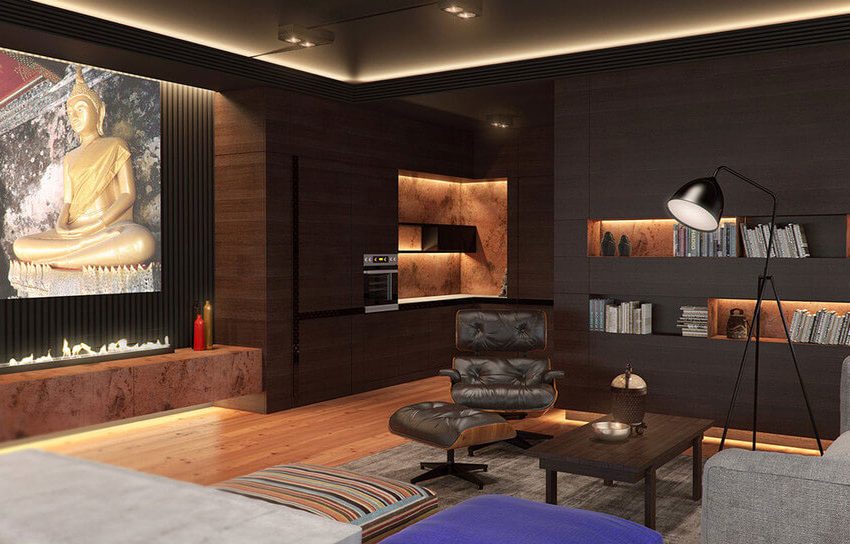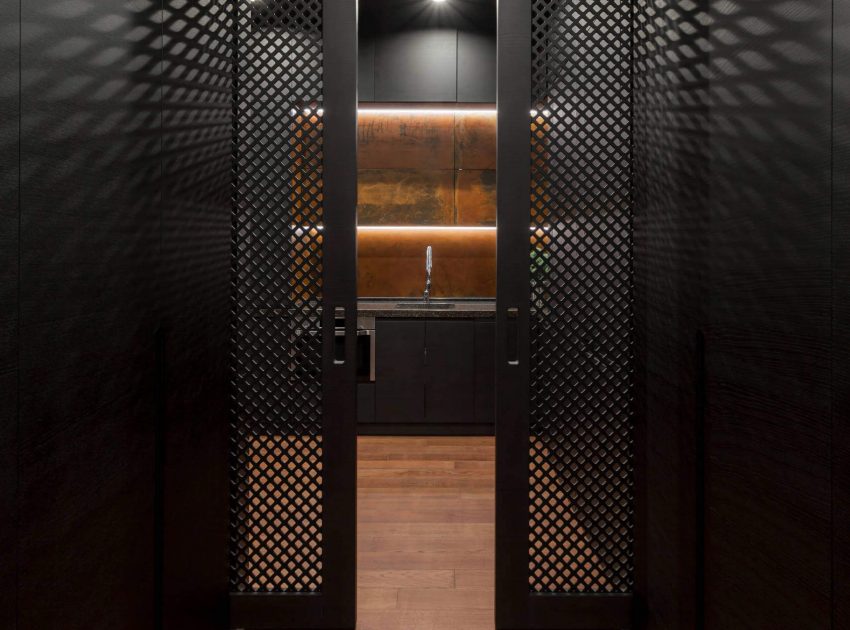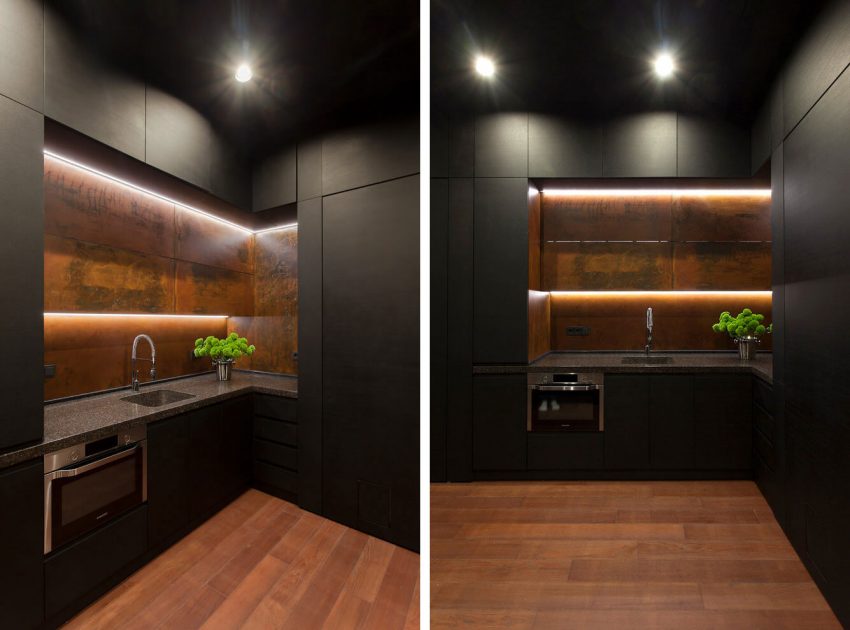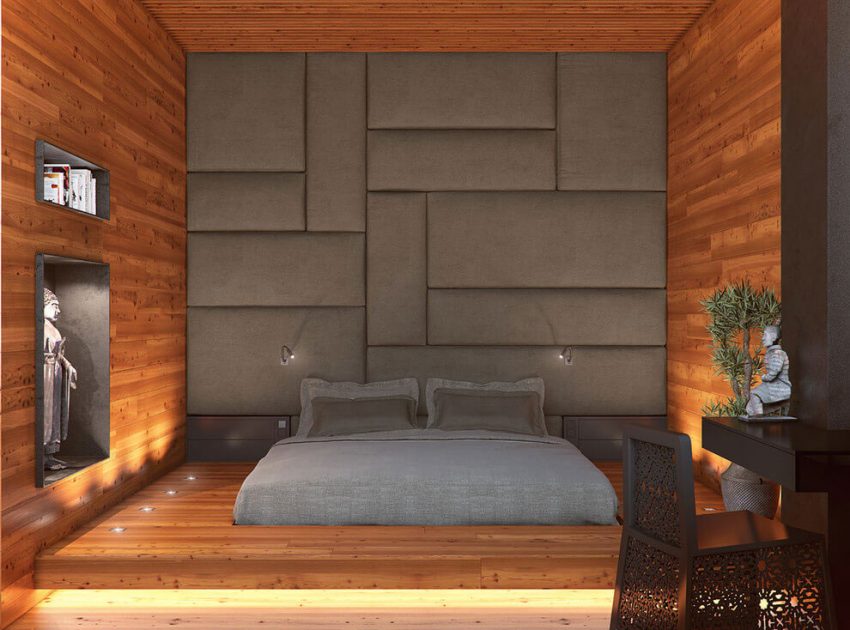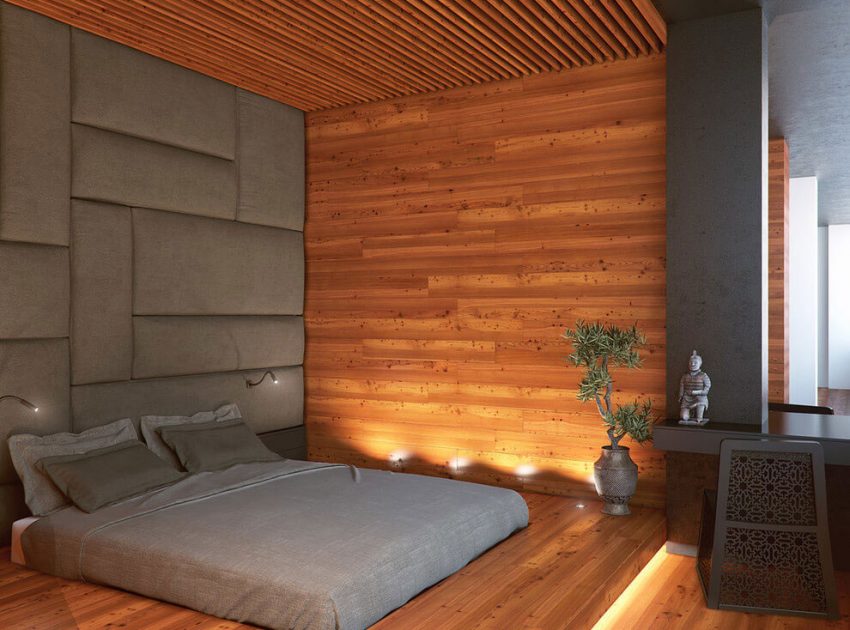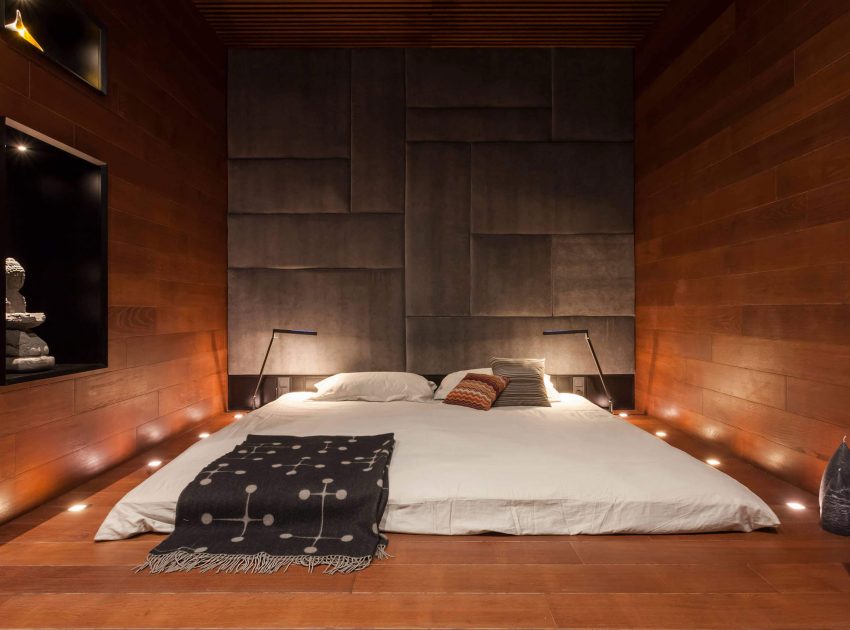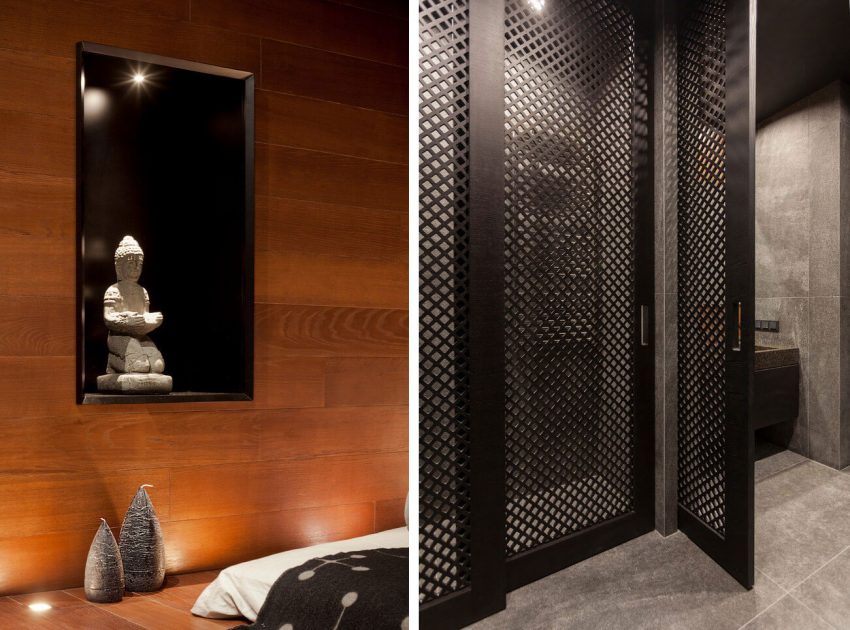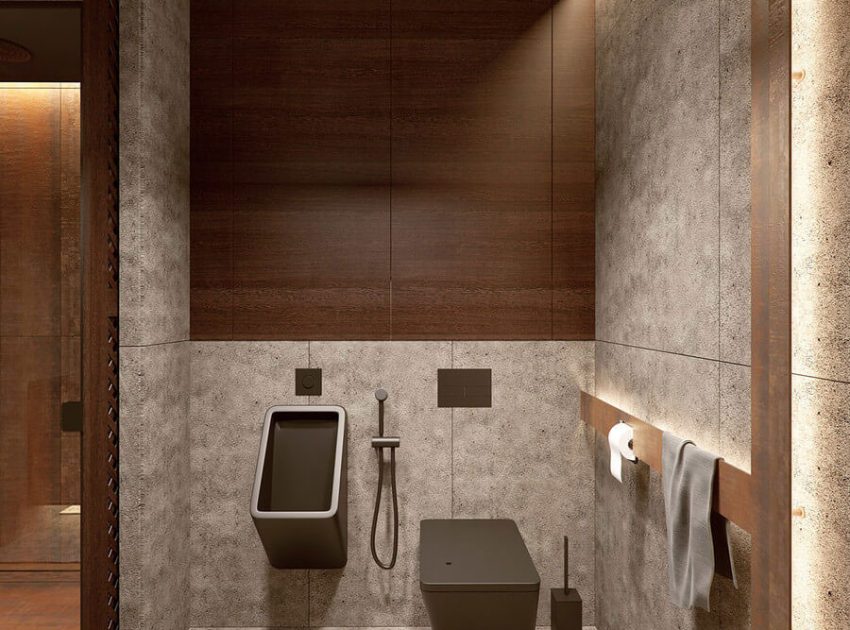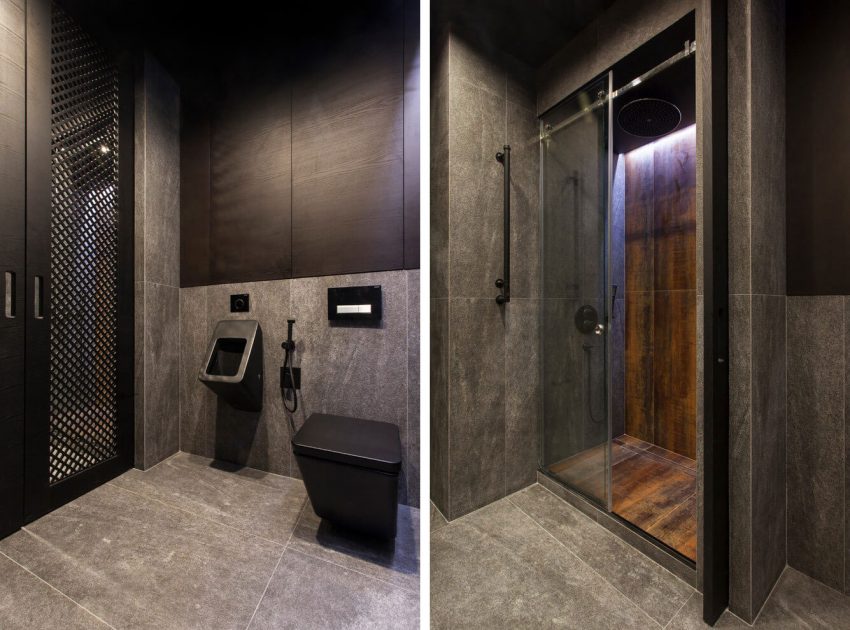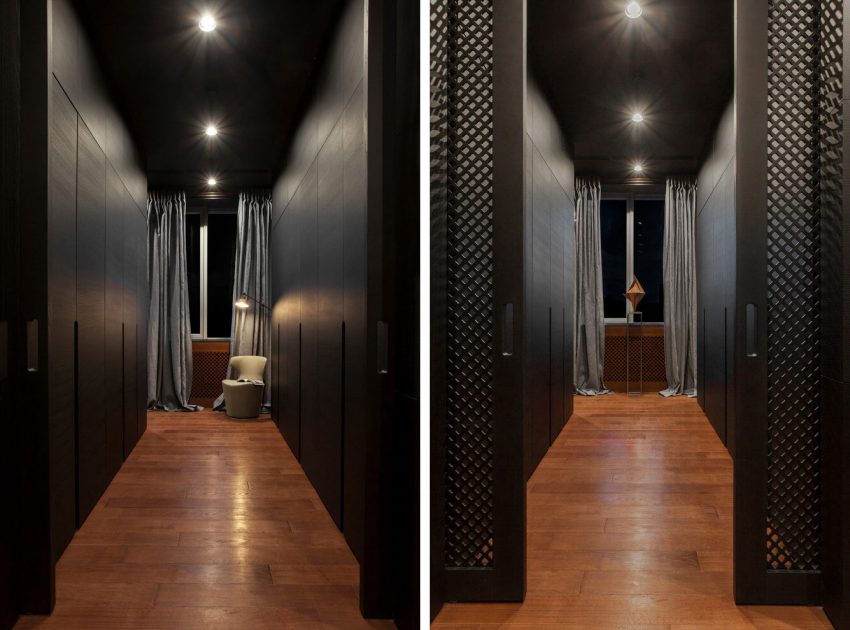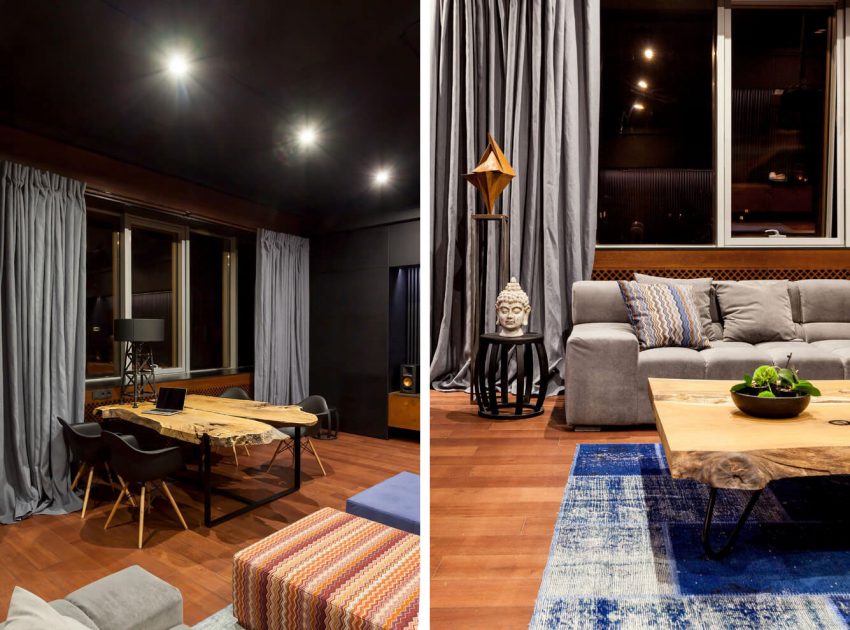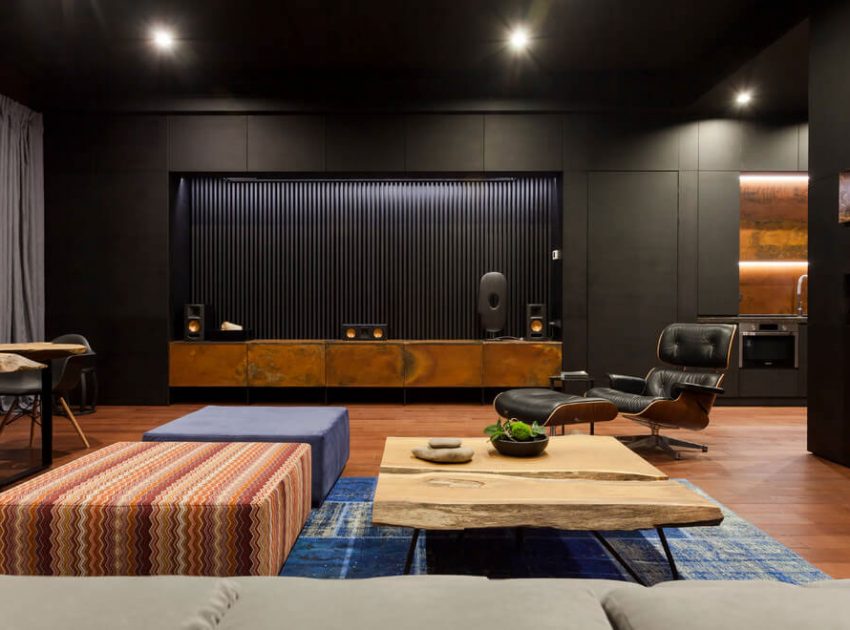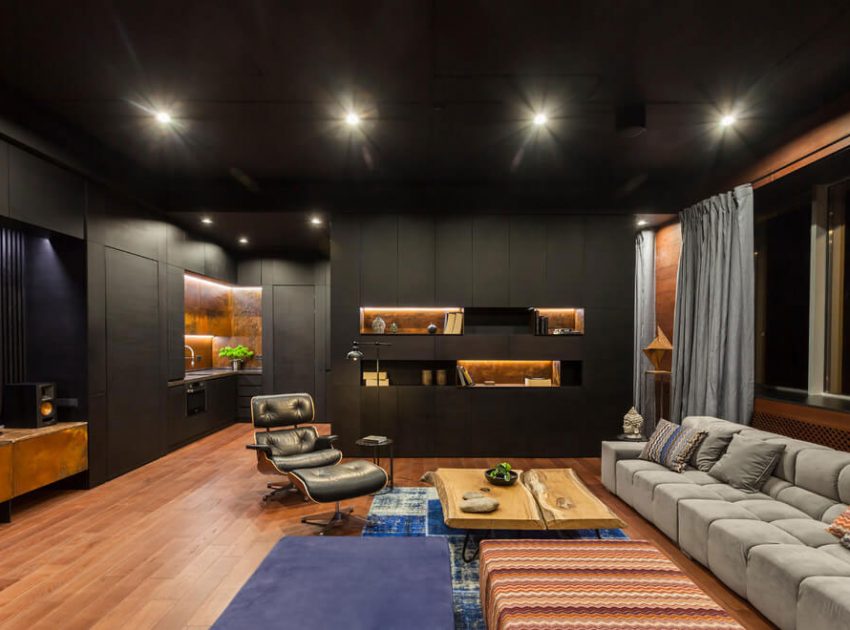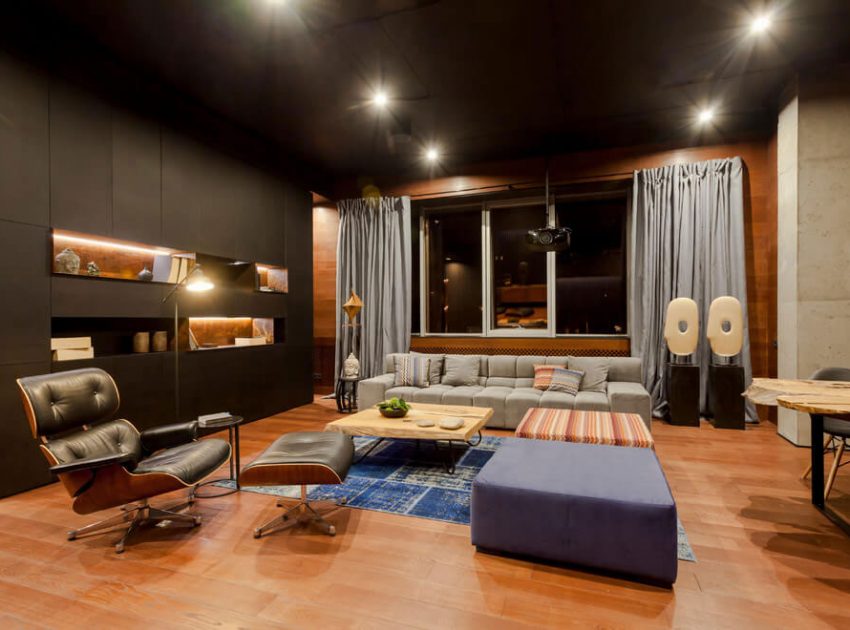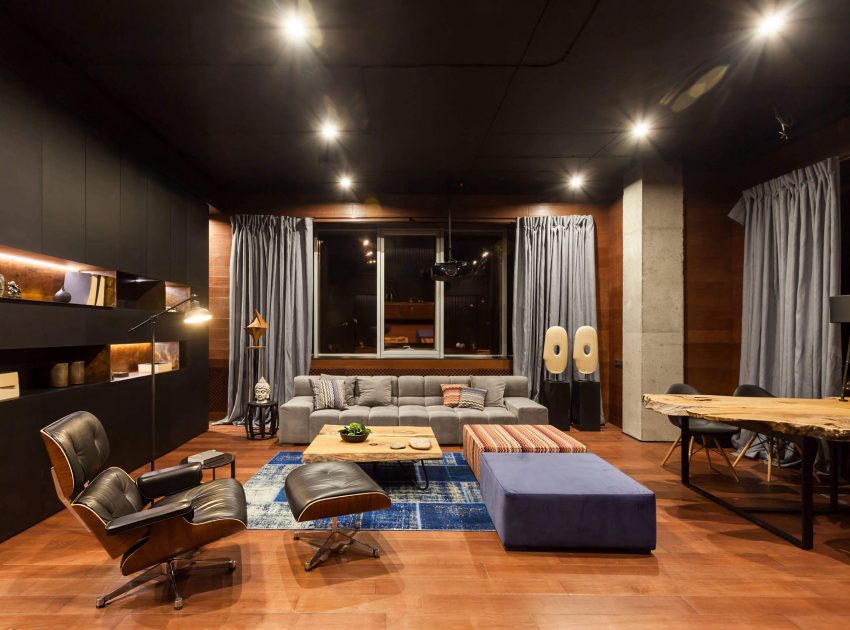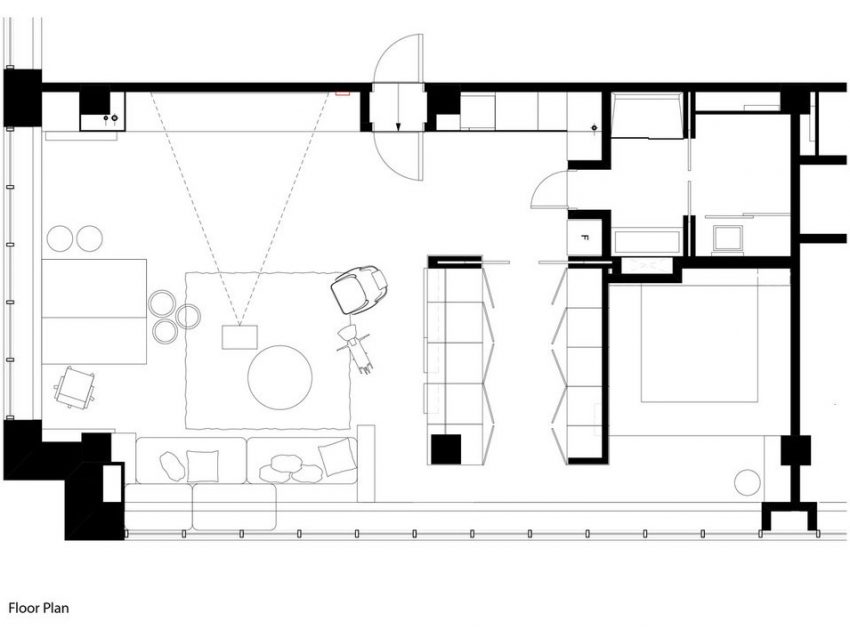 View the complete gallery