C Residence by Z-AXIS DESIGN
"Designer combined soft-tone colors and personalized elements to create a fashion taste into this 182M2 (1,959FT2) space. By using large ceiling windows across the whole area to inject more sunlight, as if you are in a modern penthouse apartment in Paris.
An art painting hung on the entrance wall, using black polished tiles as the entrance floor to differentiate the wooden floor of the public area.
Living and dining areas used open design, a T-hallway in the middle of it to link the L-shape kitchen and a bar from the left side, and the living room from the right side, which formed a convenient flow for users.
The black facade pillar next to the TV wall responded to the dining room wall, which increased the visual hierarchy. Bedroom design is simple and stylish, using natural tone to create a spacious master bedroom and an independent dressing room, by placing large windows in each room to make good use of the light allowing users have their own exclusive views."
Photos courtesy of Z-AXIS DESIGN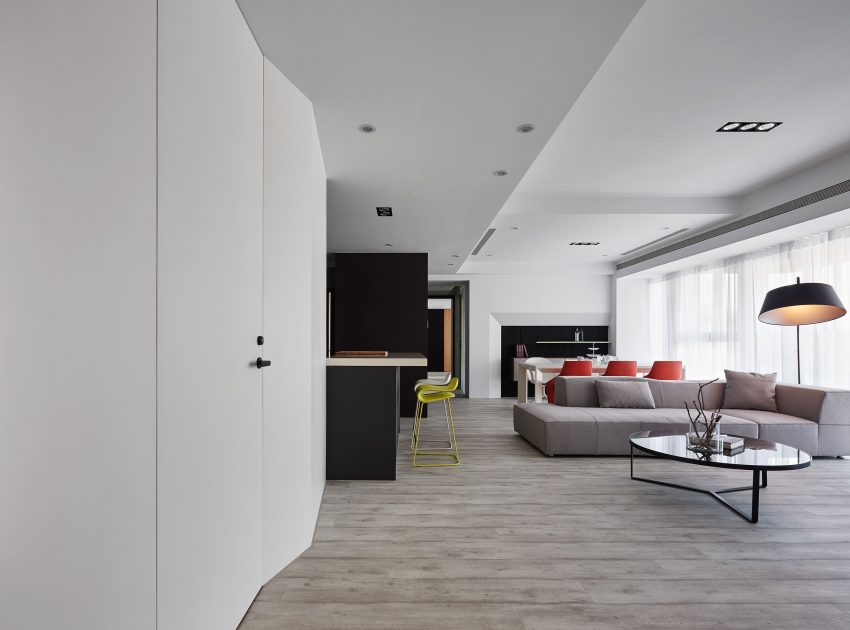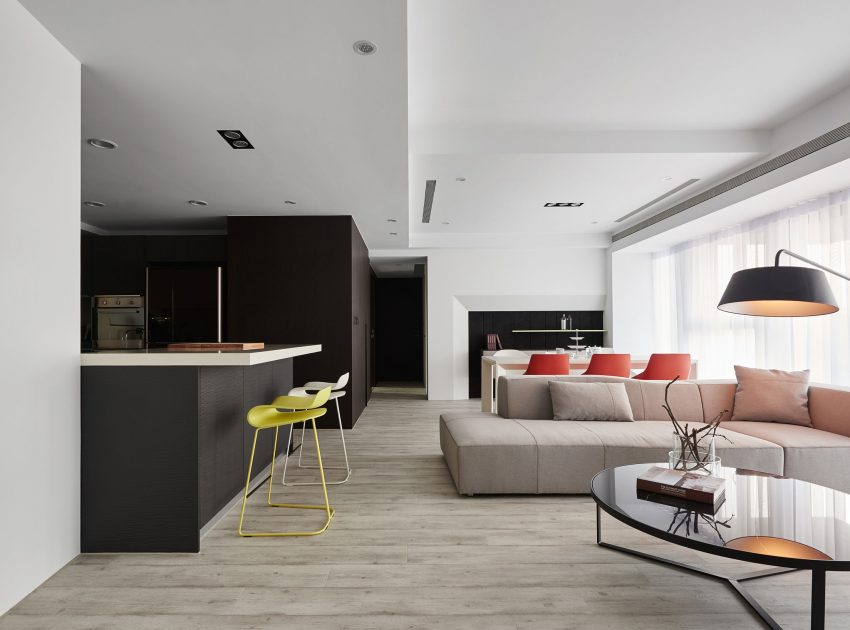 View more: A Stylish and Colorful Modern Penthouse in Pisa, Italy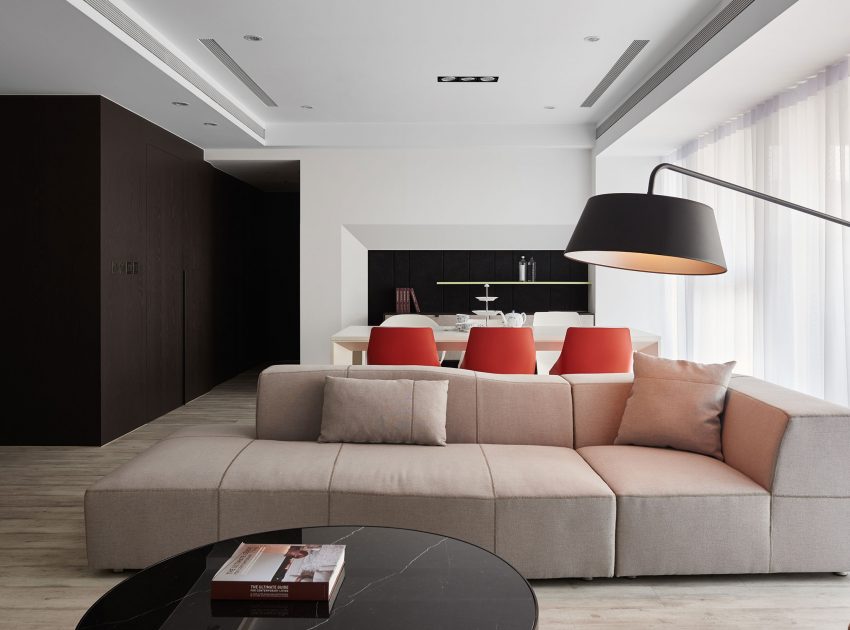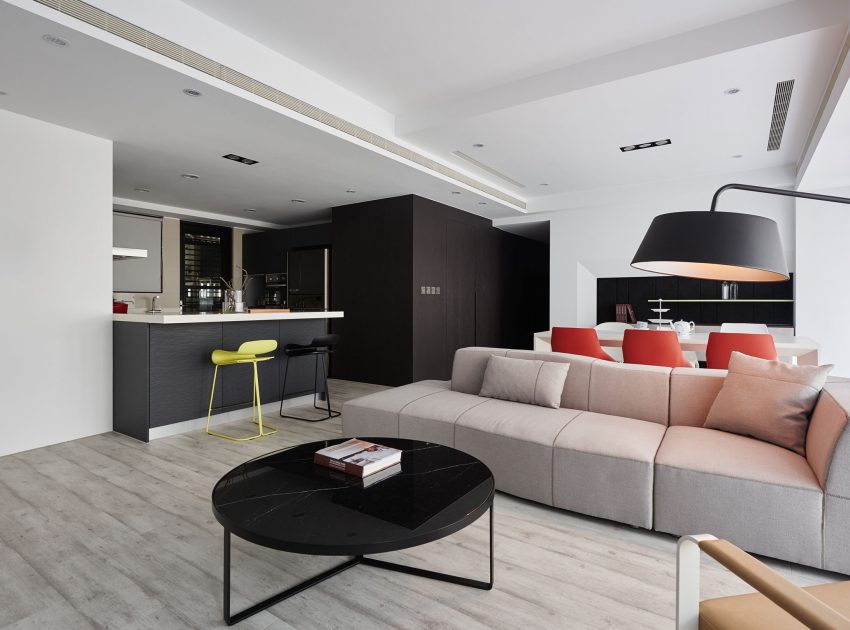 Related: A Stylish Duplex Apartment with Eclectic and Colorful Accents in Paris, France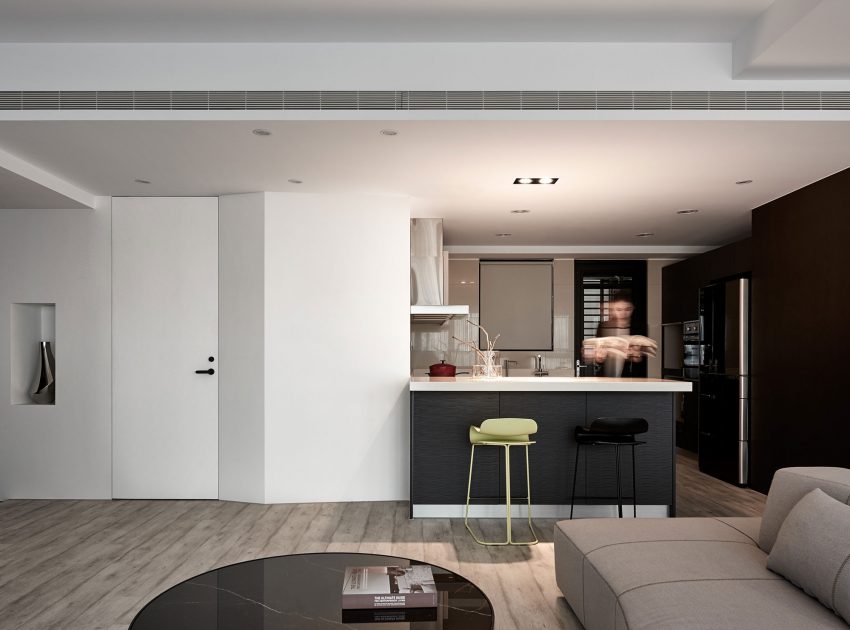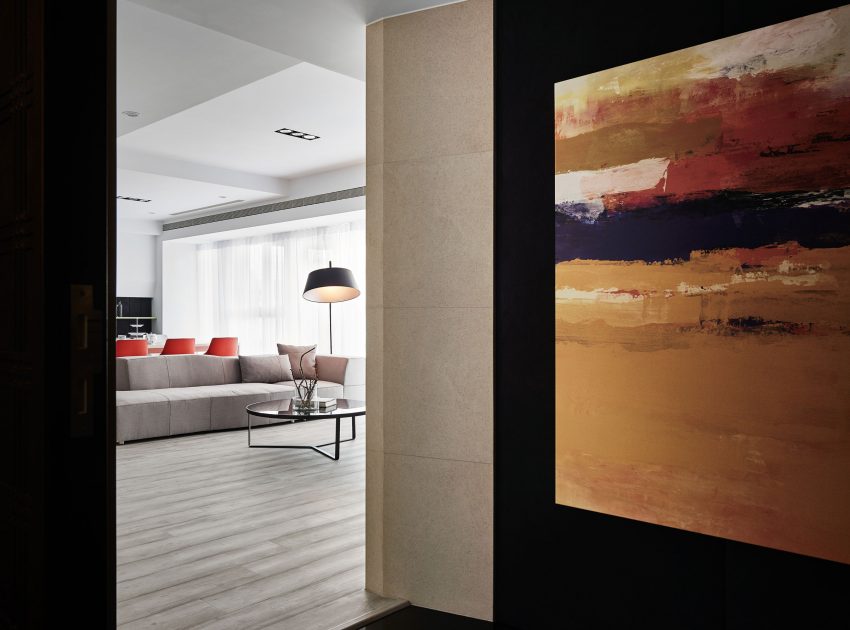 Here: A Stylish and Beautiful Scandinavian Apartment in Stockholm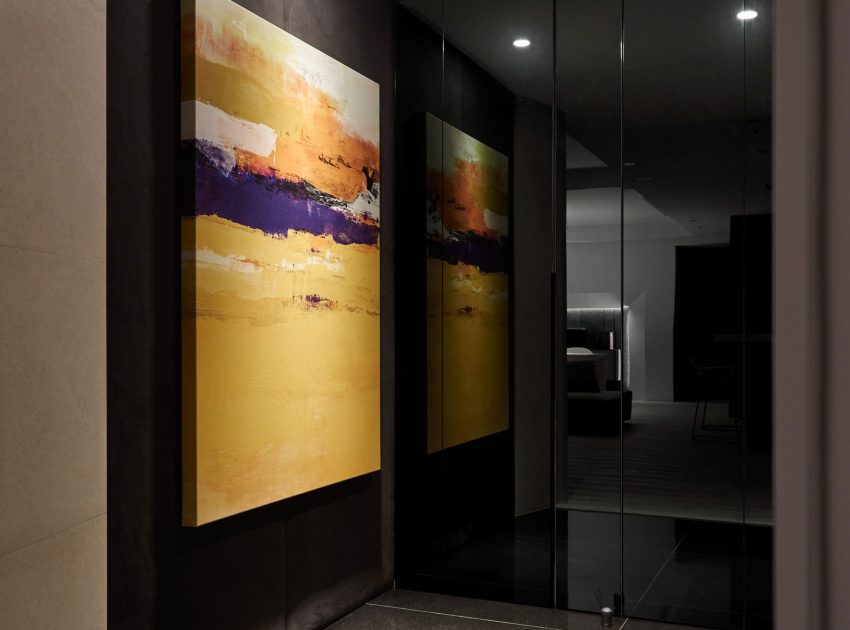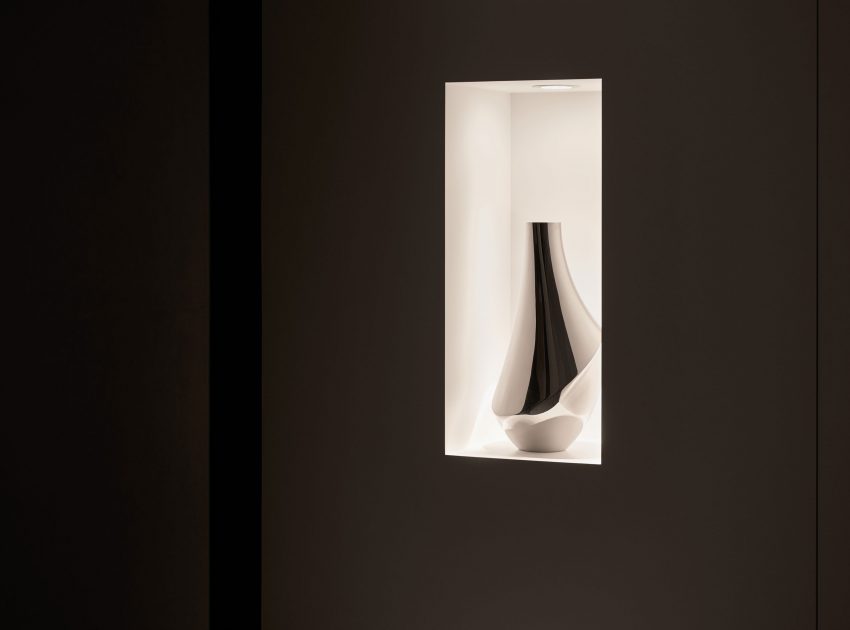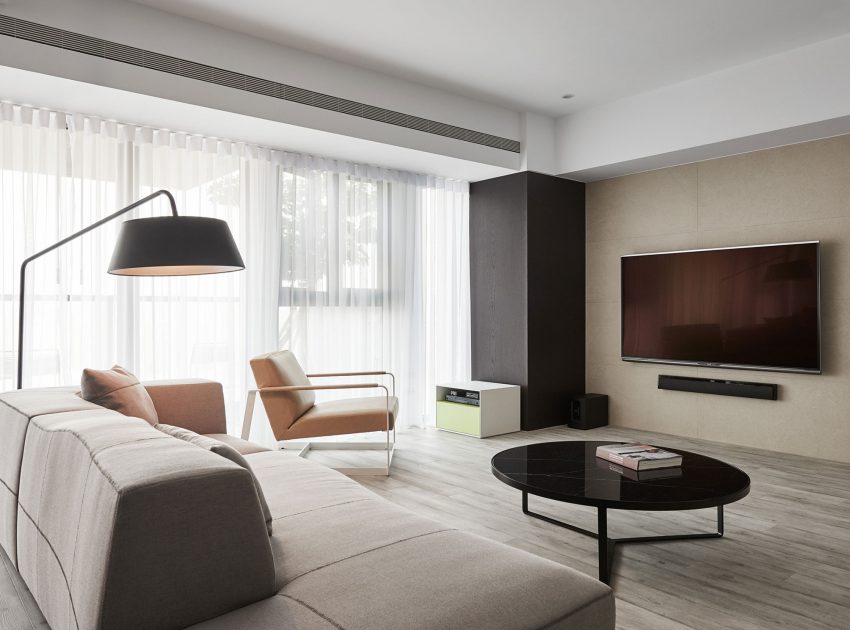 Read also: A Cozy and Stylish Modern Apartment with Strong Personality in Kiev, Ukraine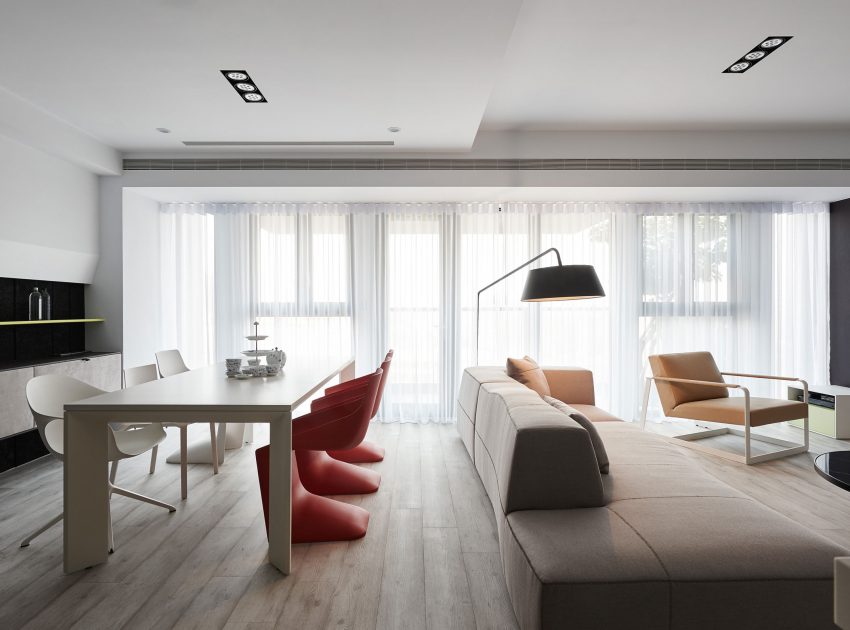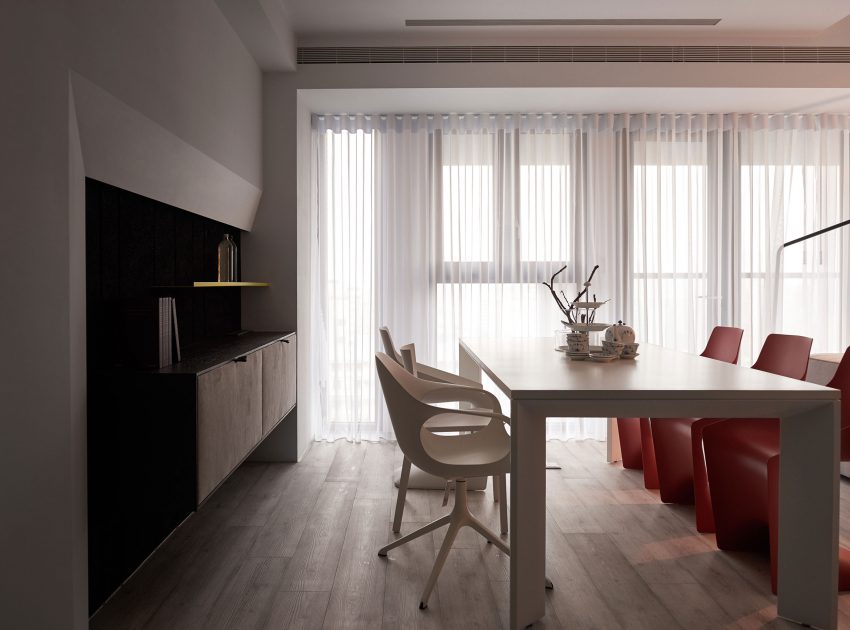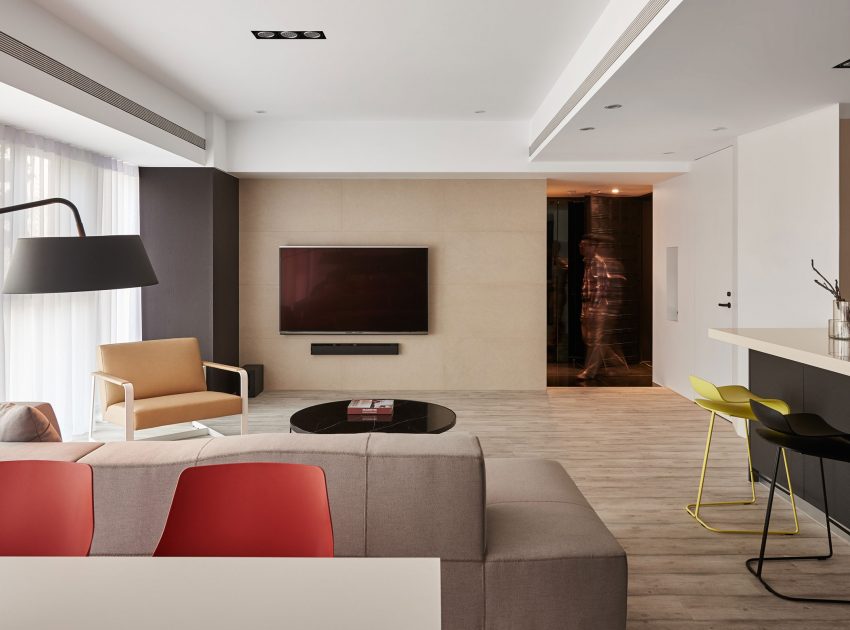 Next: An Elegant Contemporary Apartment with Breathtaking Interior in Singapore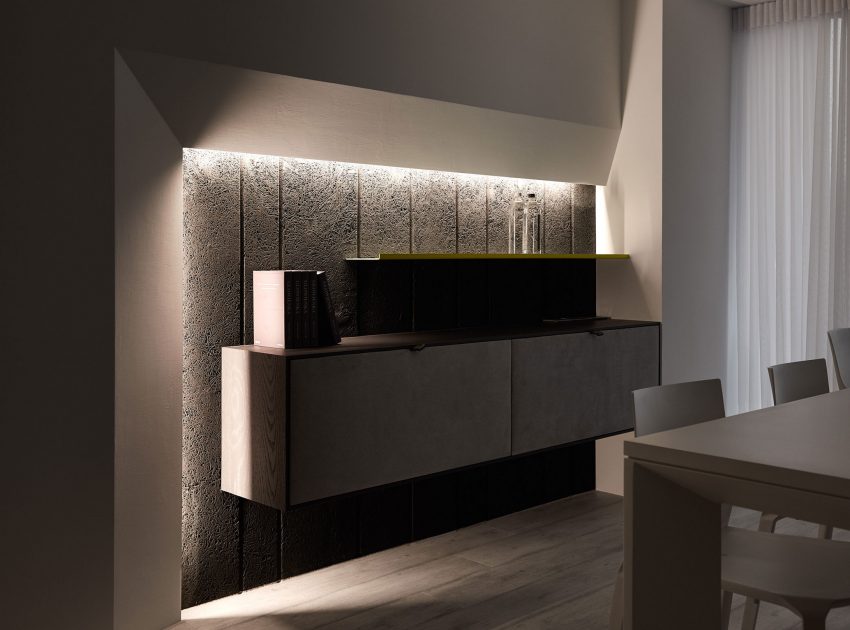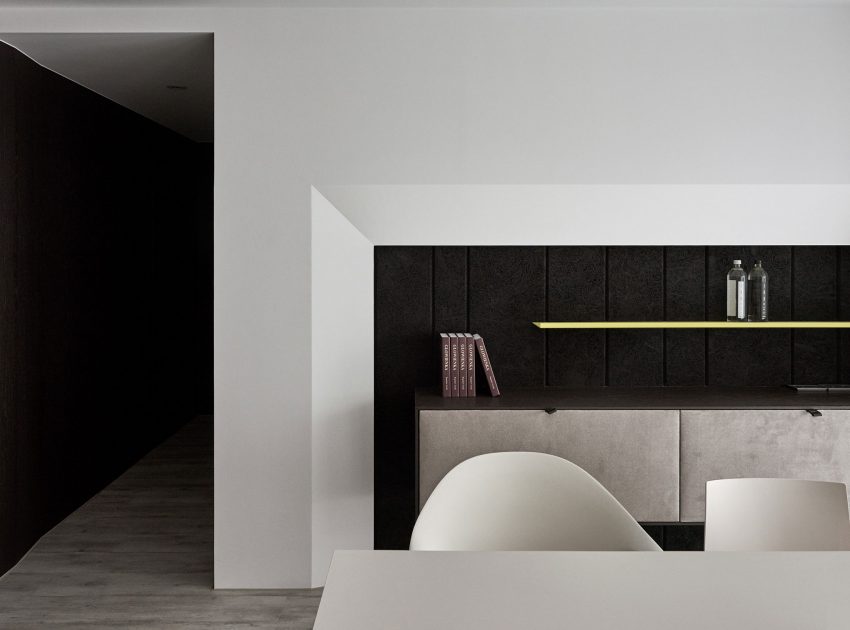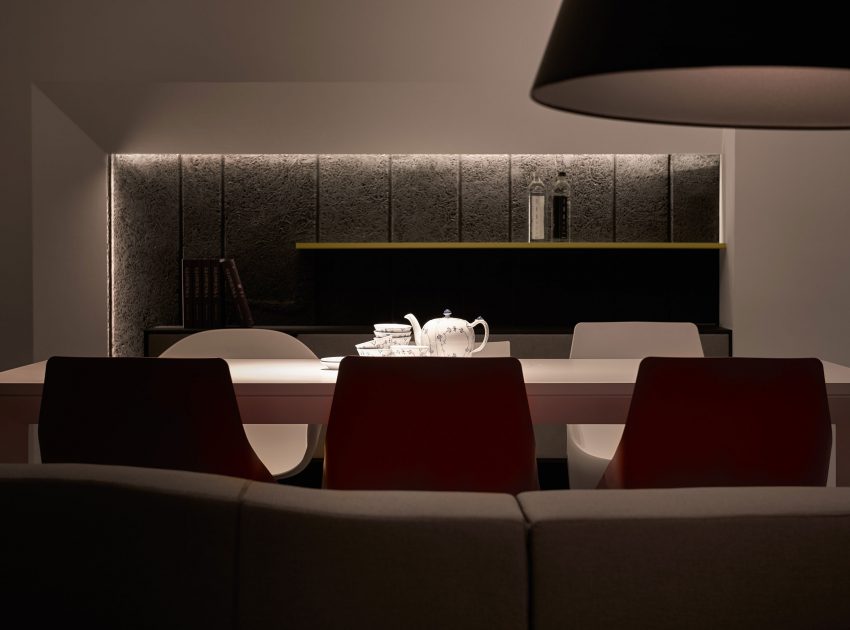 Check out: A Two Apartments Joined Into a Spacious Contemporary Home in New York City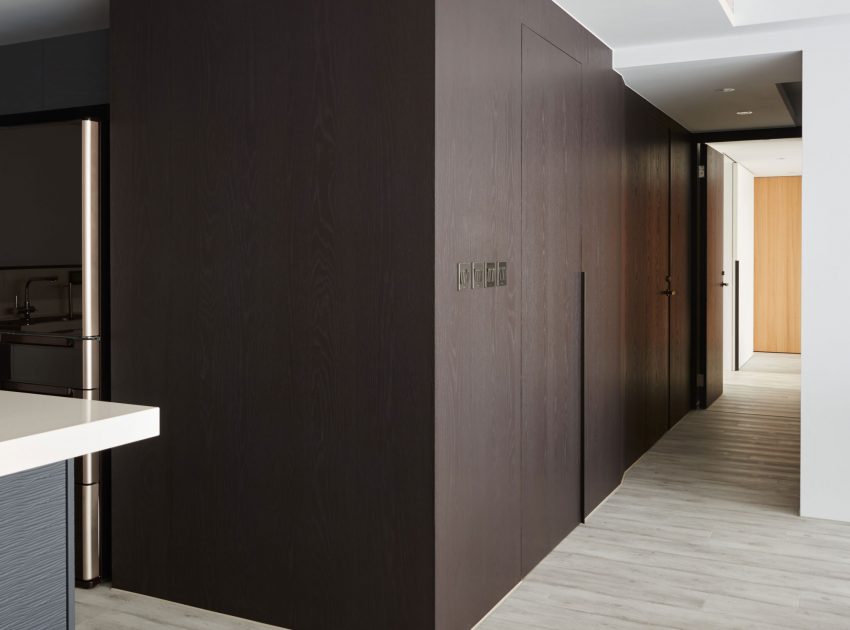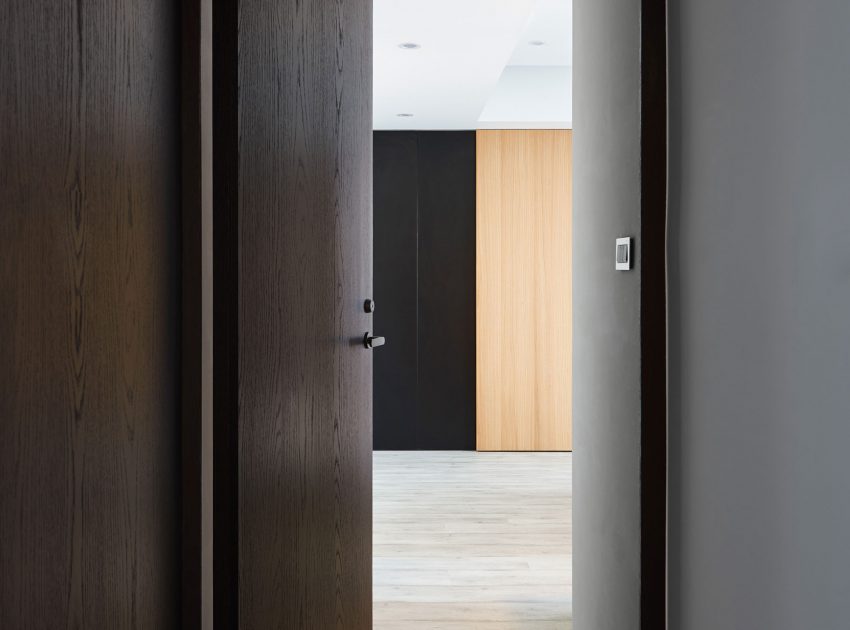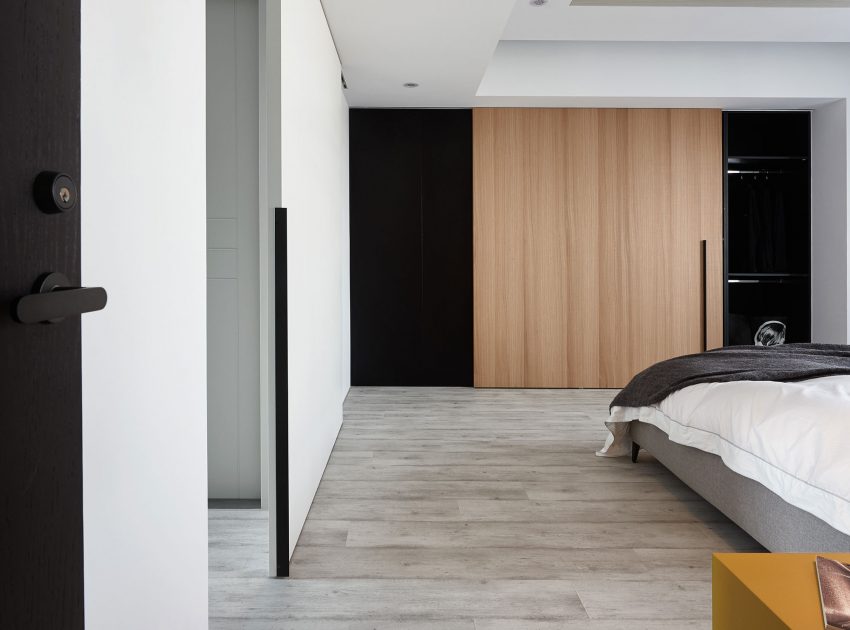 Read more: A Stylish Contemporary House in San Francisco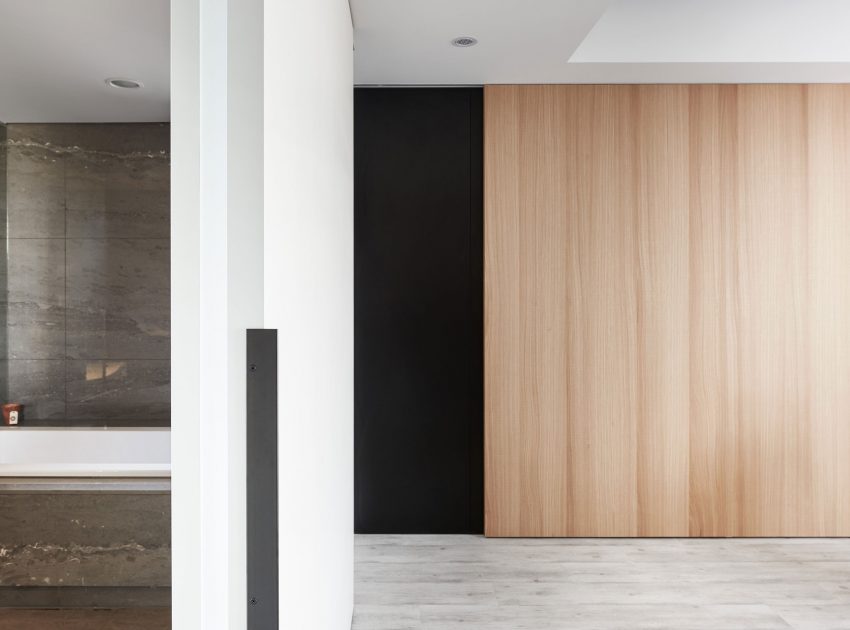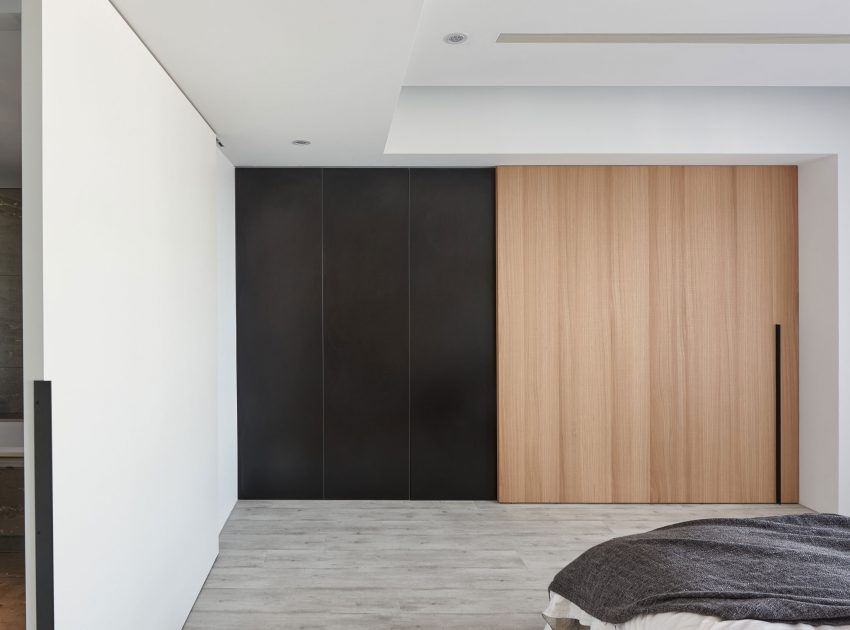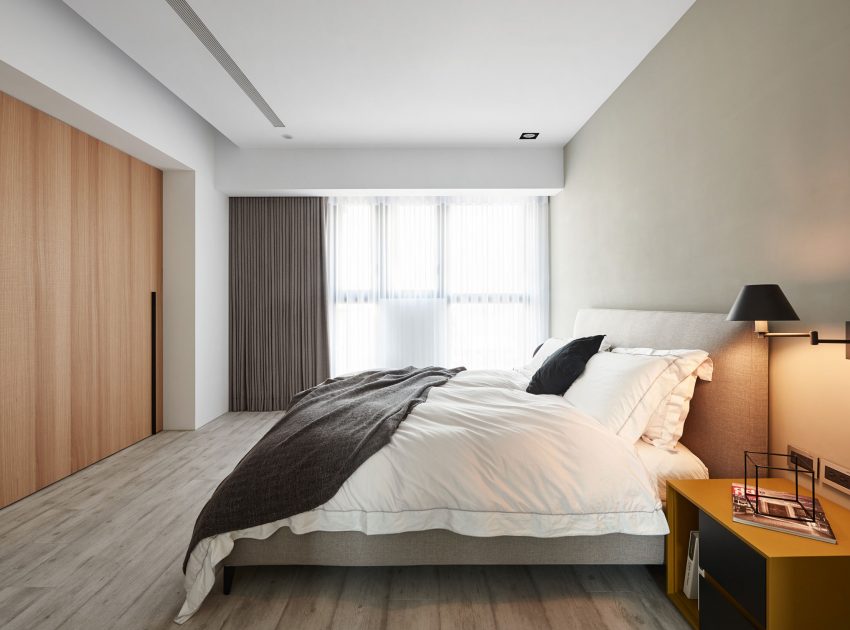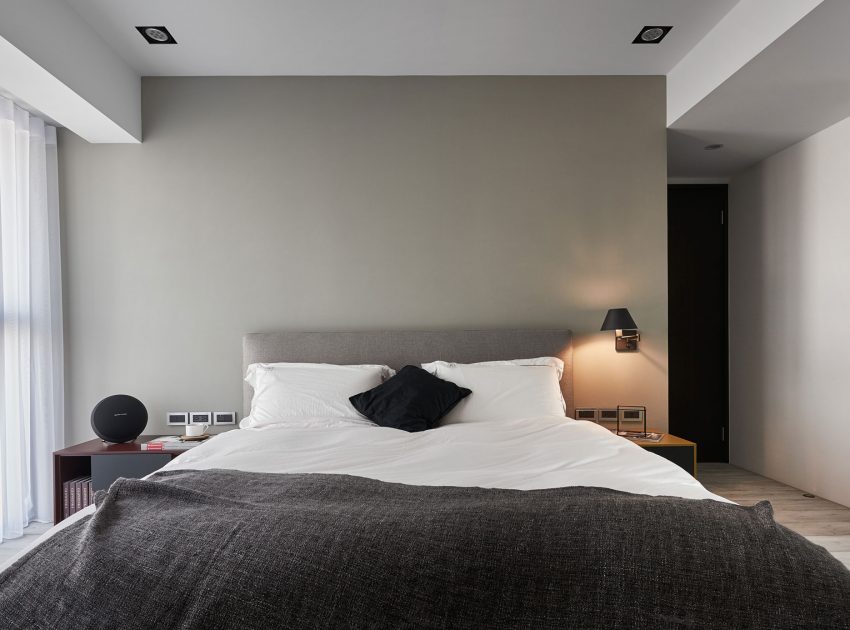 See also: A Sleek Contemporary Home Offers Elegance, Lots of Light and Spectacular Views in Prahran, Australia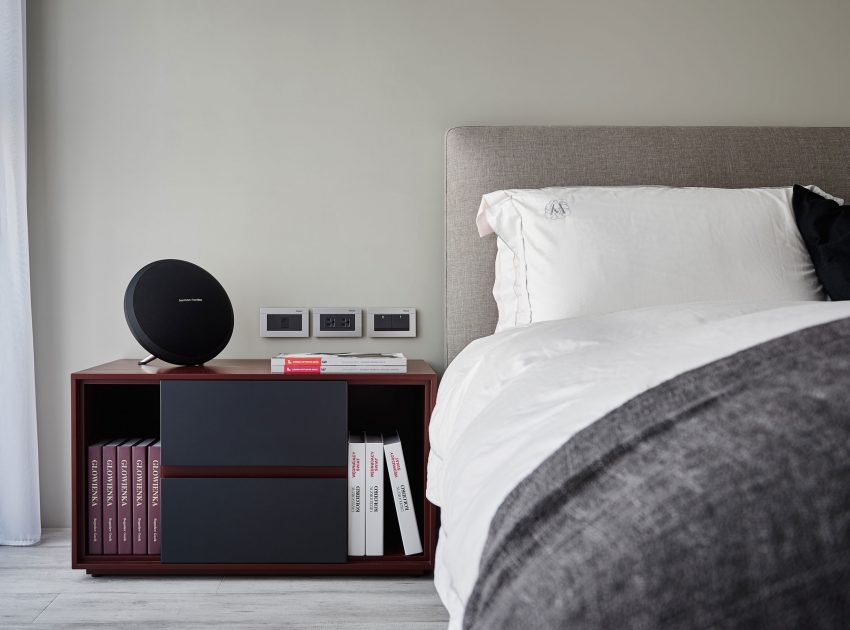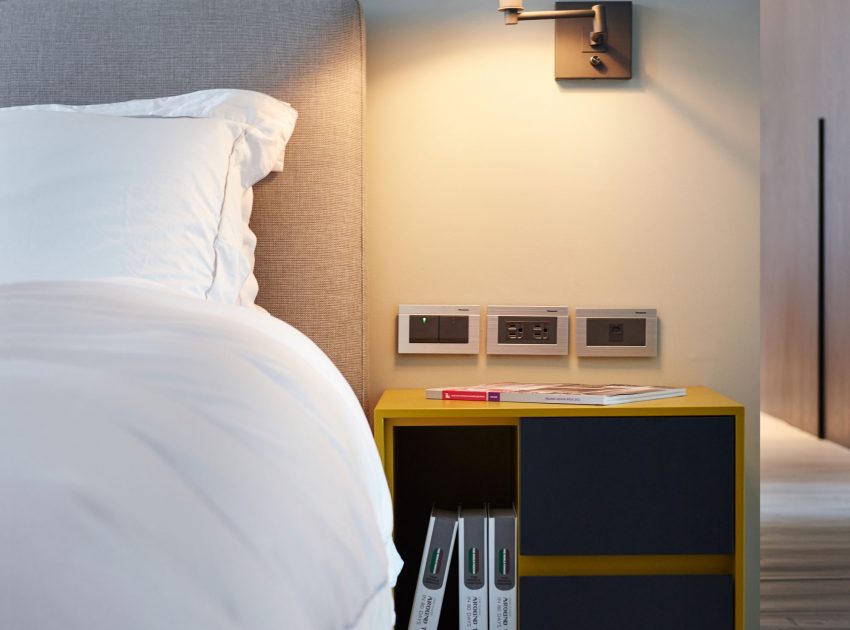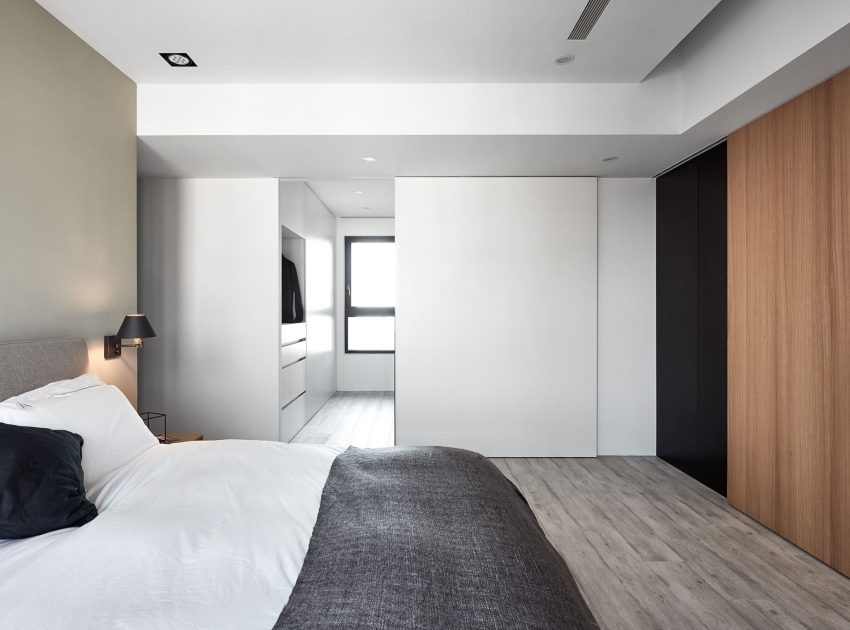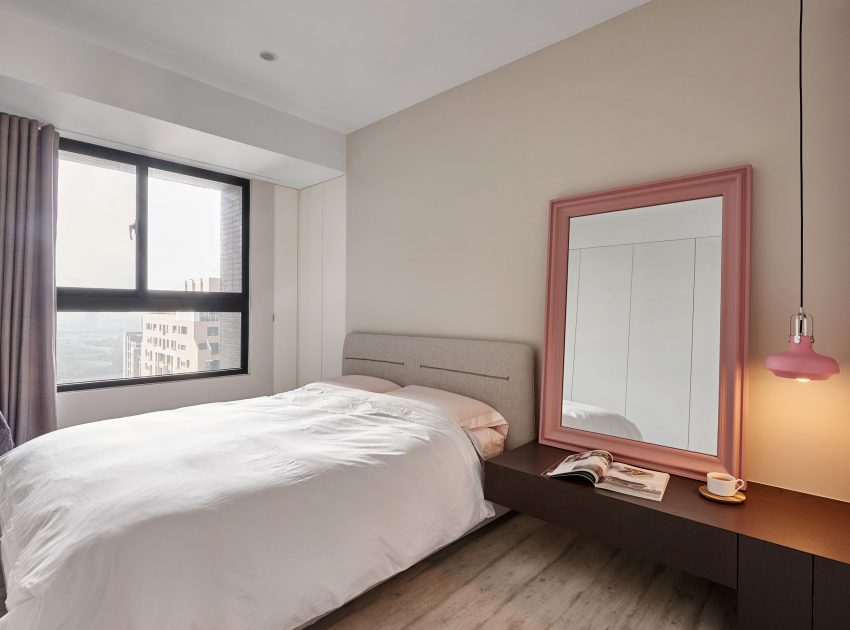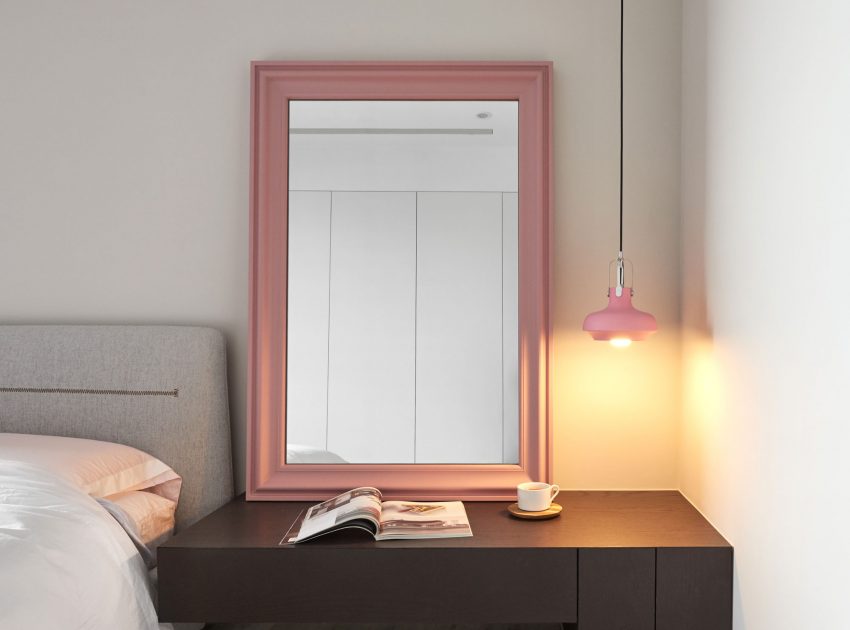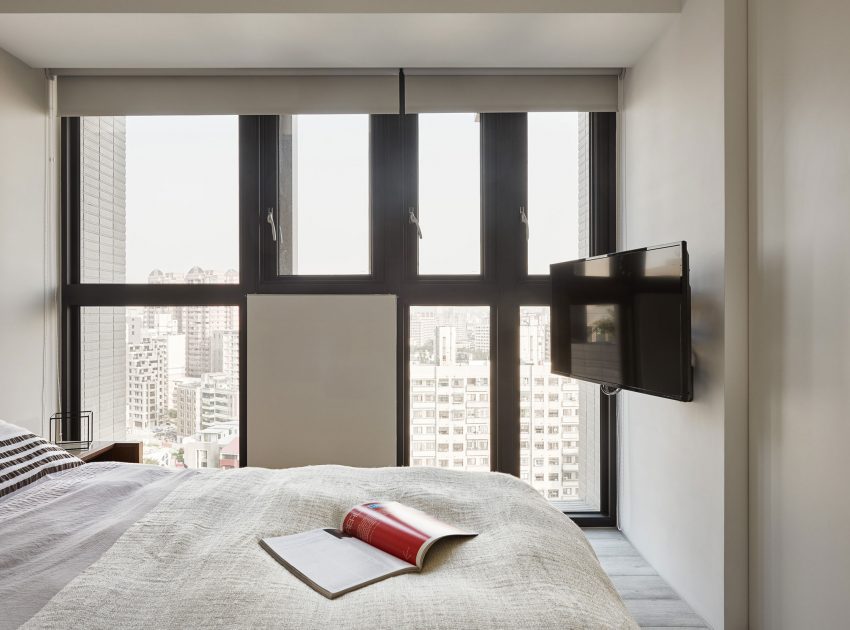 View the complete gallery