Queen Residence by naturehumaine
"Devoted fans of architecture and design from the 50's and 60's the clients acquired this house built in 1958 with the intention of doing an extensive renovation as well as an addition. Since this "Butterfly House" has a strong personality, the objective in the intervention consisted in updating the house in respect of the original spirit.
An extension is built on the east side of the house in continuum of the flying wing of the roof, thus keeping the elegance of the overall composition.
As of the interior, changes include modifications brought to the division of the spaces, as well as the incorporation of a new kitchen and bathrooms keeping in mind the vintage aspect of the house. Some facades are rethought to allow a more generous input of natural light."
Photos courtesy of naturehumaine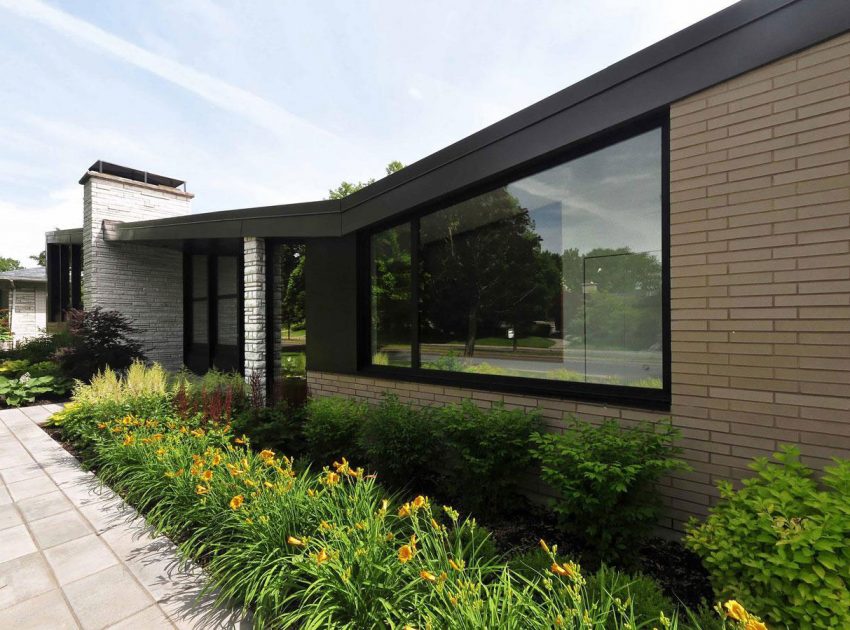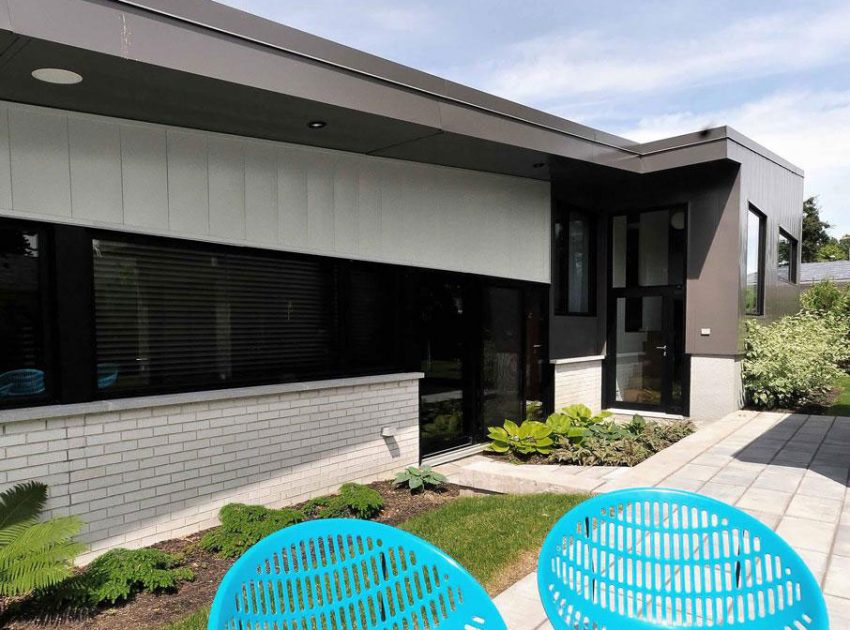 View more: A Spacious and Luminous House of Elegant Simplicity in Mikolów, Poland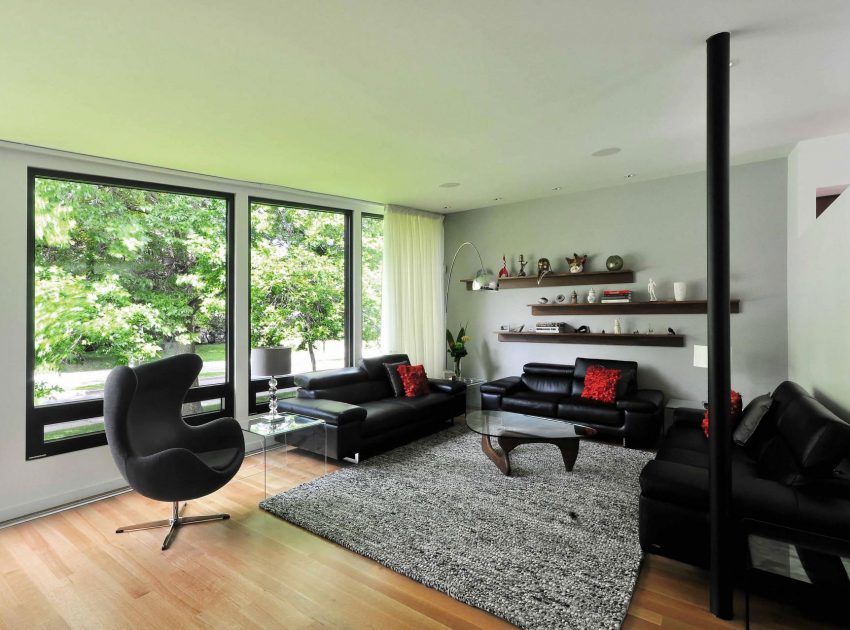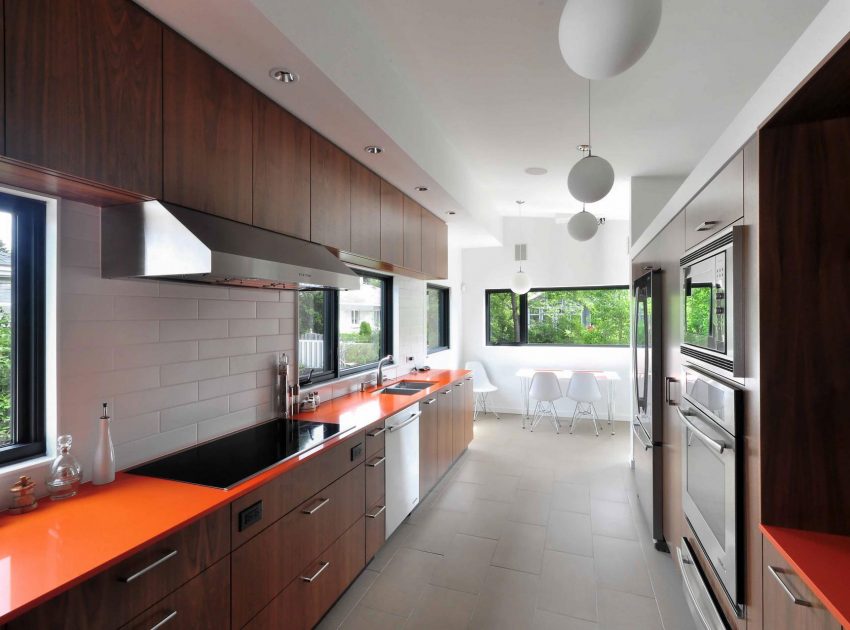 Related: An Elegant Contemporary Home with a Long Swimming Pool in Fribourg, Switzerland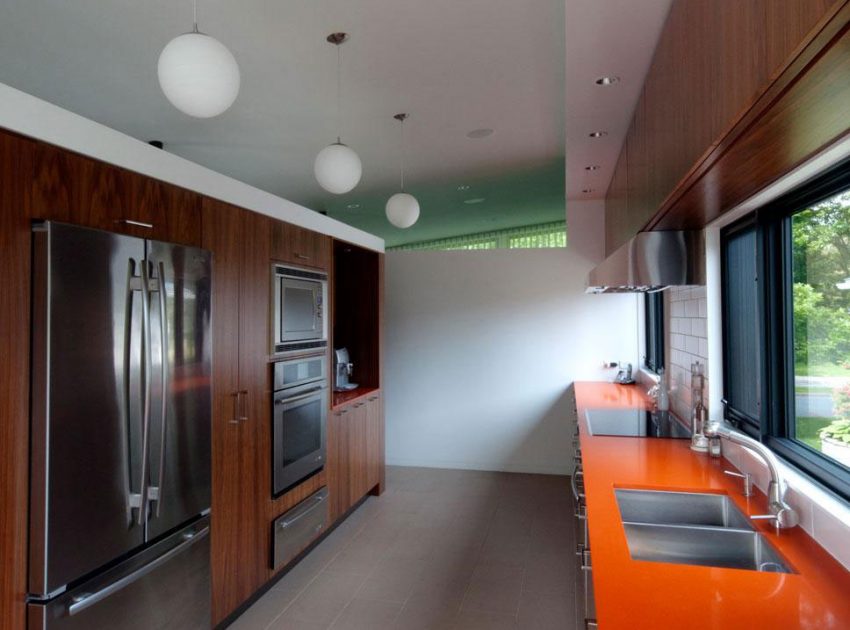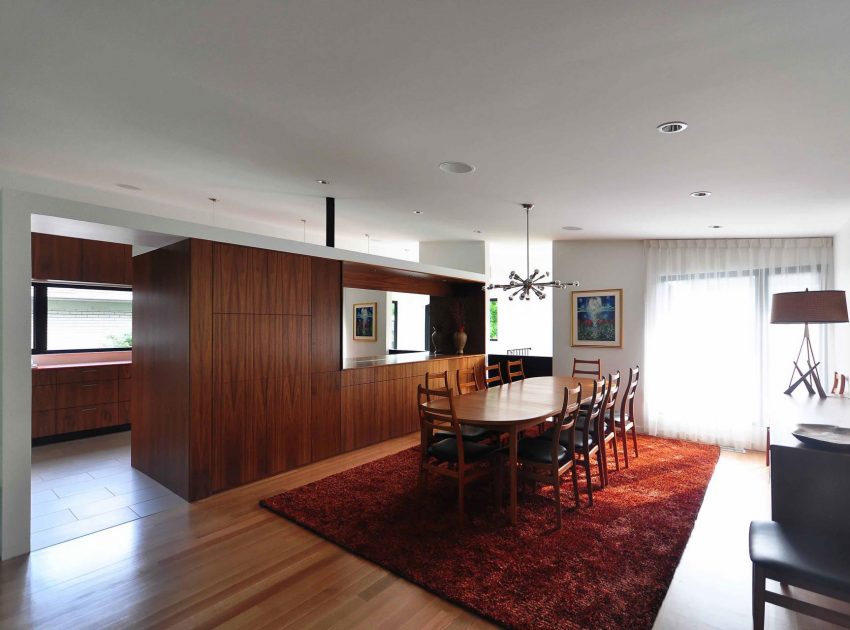 Here: A Modern and Sculptural House on the Banks of Lake Massachusetts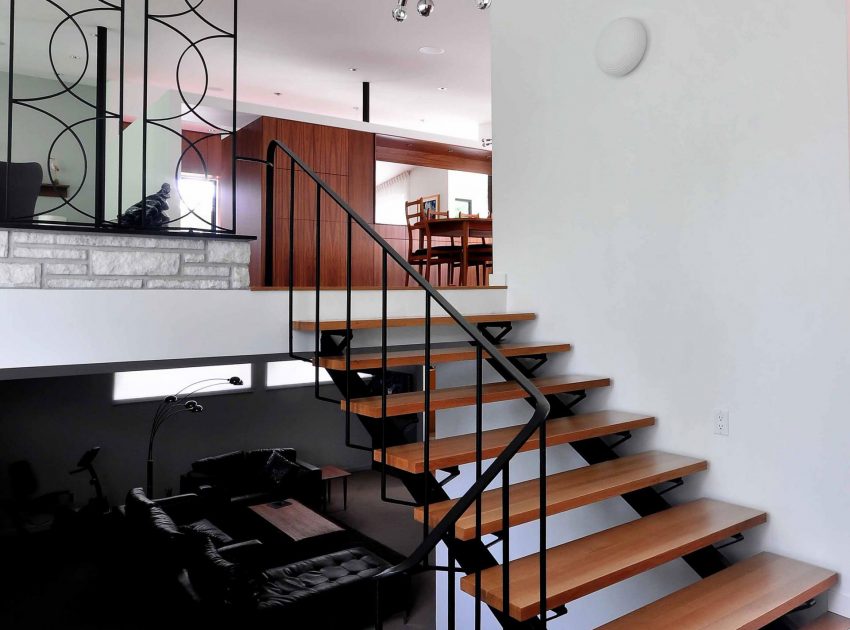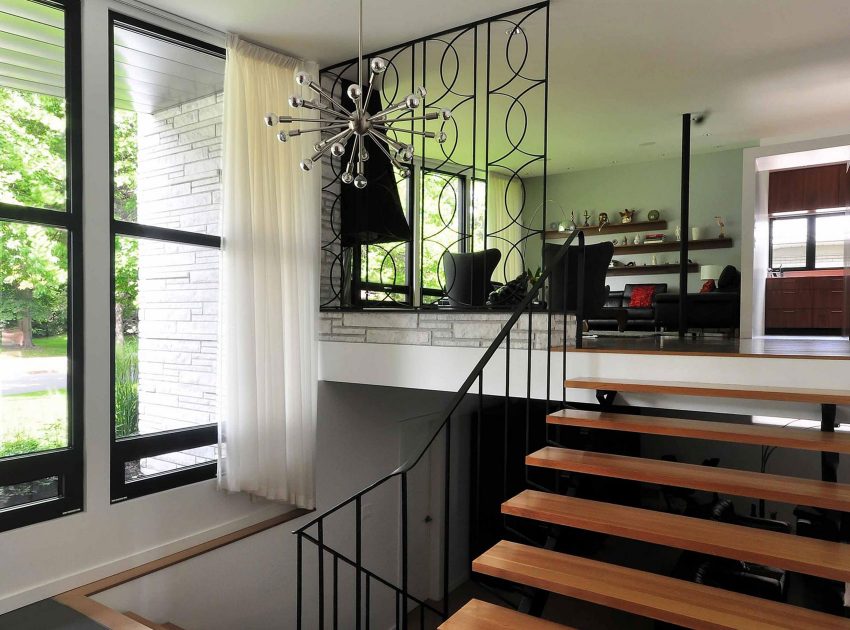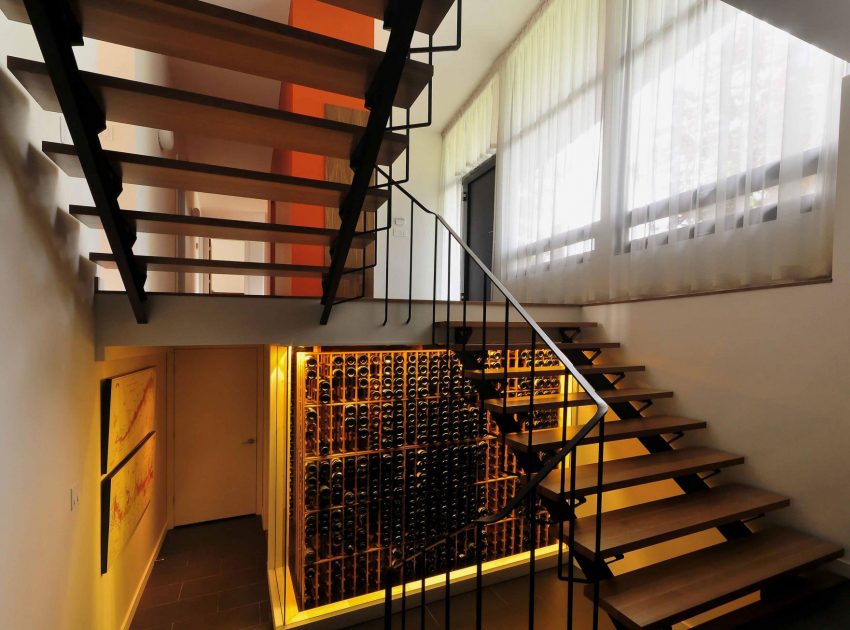 Read also: An Elegant Minimalist Home with Beautiful Interiors in Barcelona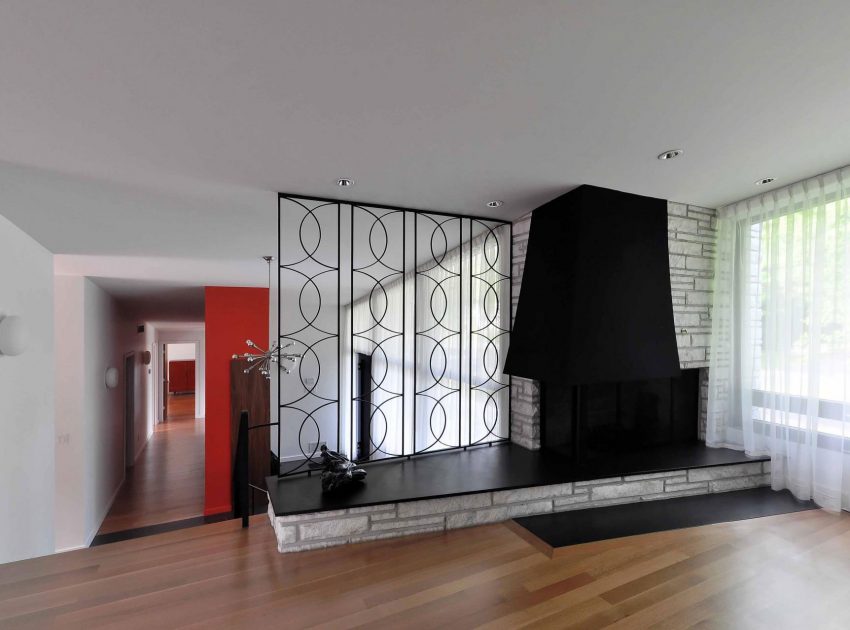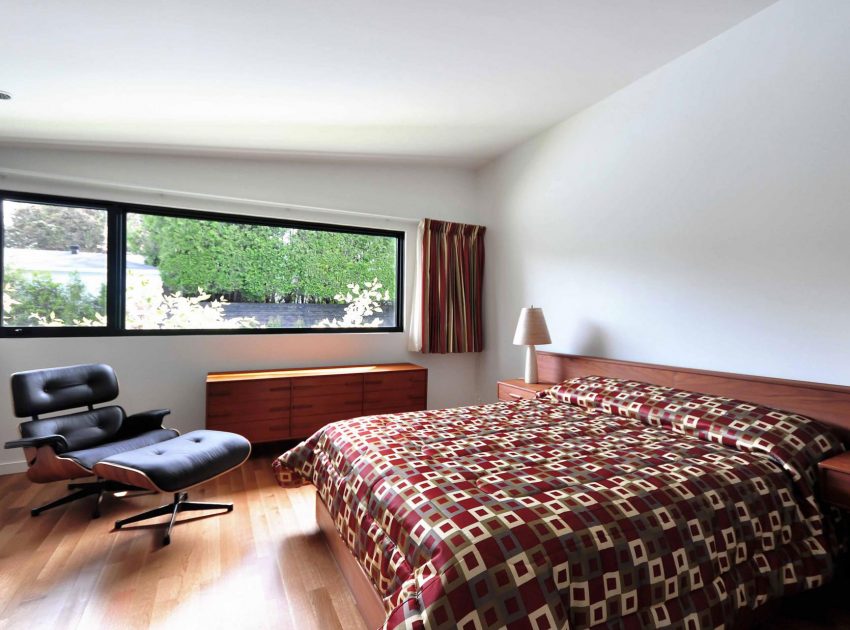 Next: A Stylish Contemporary Home with Exquisite Taste in Tigre, Buenos Aires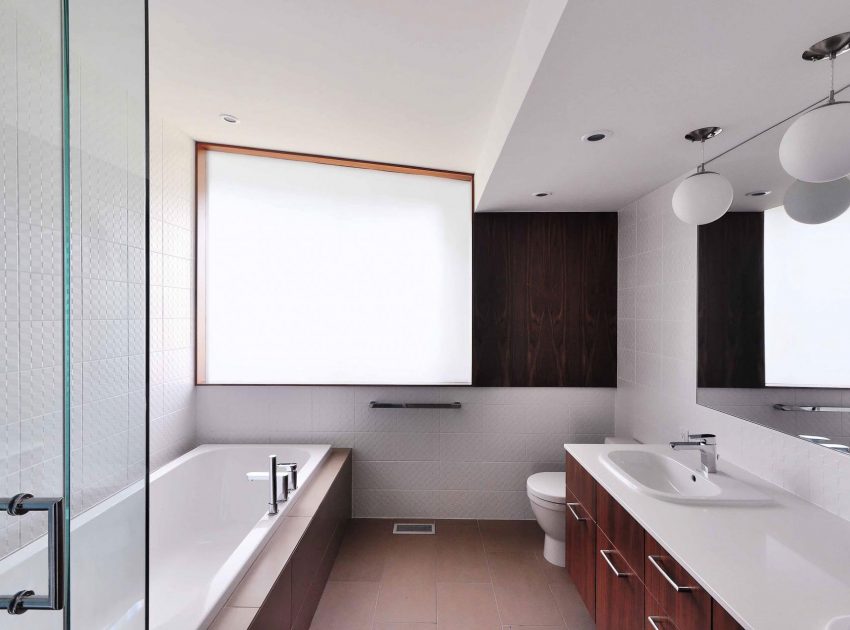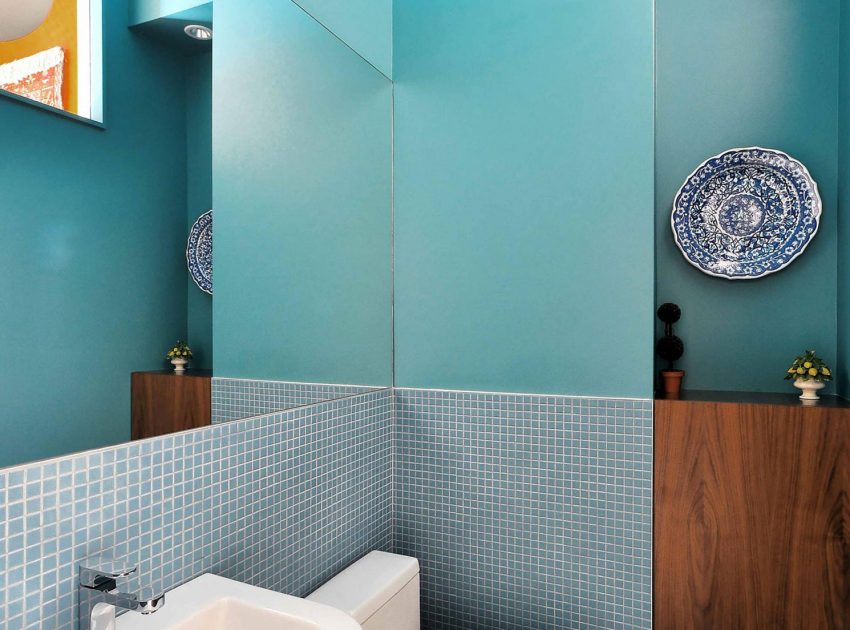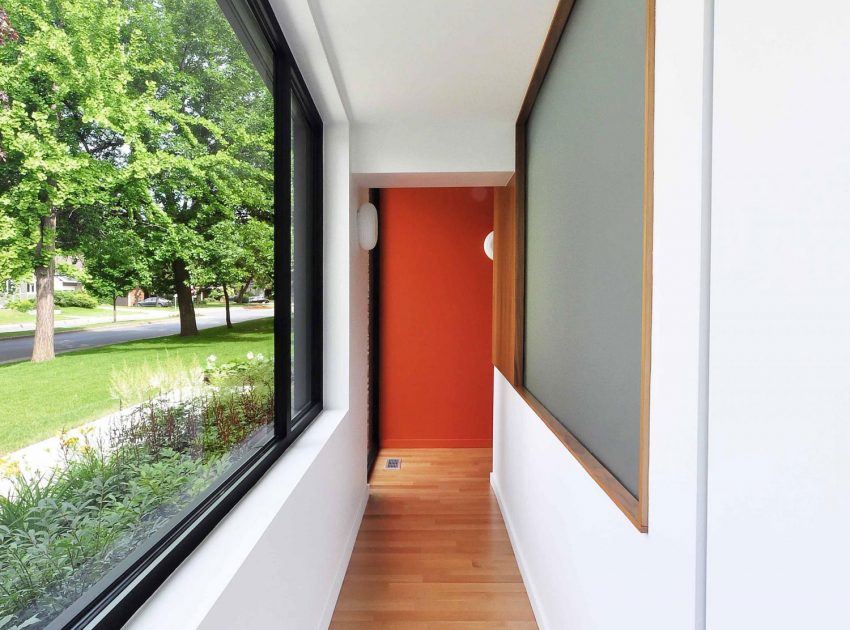 Check out: A Spectacular Home with Surprising Interior and Transparent Walls in São Paulo
View the complete gallery