Kiev Apartment by Minotti London & Red Button Development
"This splendid 700 sq. m attic – designed by Red Button Development – is located in a modern residential building that is know for its exquisite finishes and remarkable views of the city of Kiev.
Wood floors and walls clad in white brick form the perfect background for light-filled rooms where the underlying signature of elegance reflects a contemporary, minimalist taste.
Many pieces from Minotti London were used to furnish the apartment. The outdoor terrace also features pieces from the Minotti Lifescape collection."
Photos by: Minotti London & Red Button Development & Andrey Avdeenko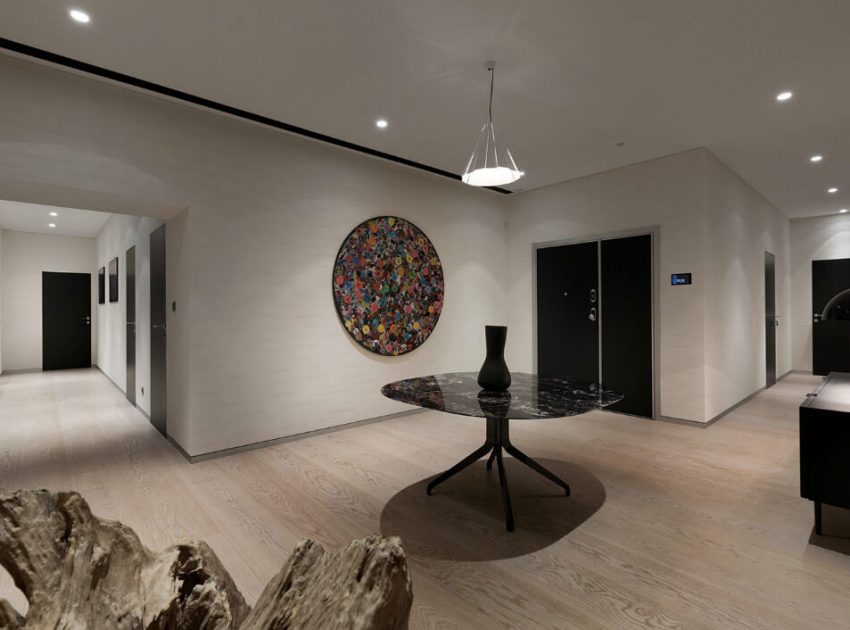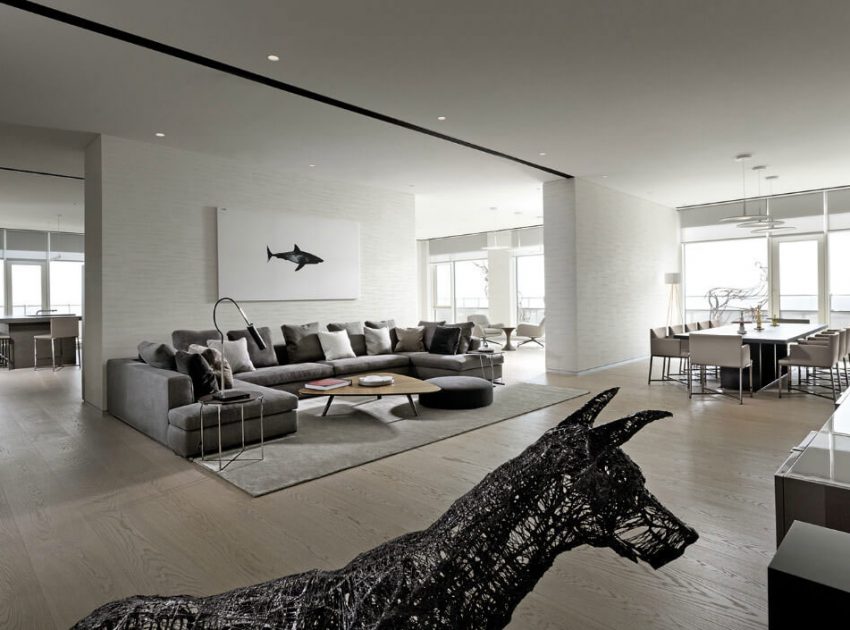 View more: A Chic Apartment with Warm Interior and Ingeniously Light Fixtures in Milan, Italy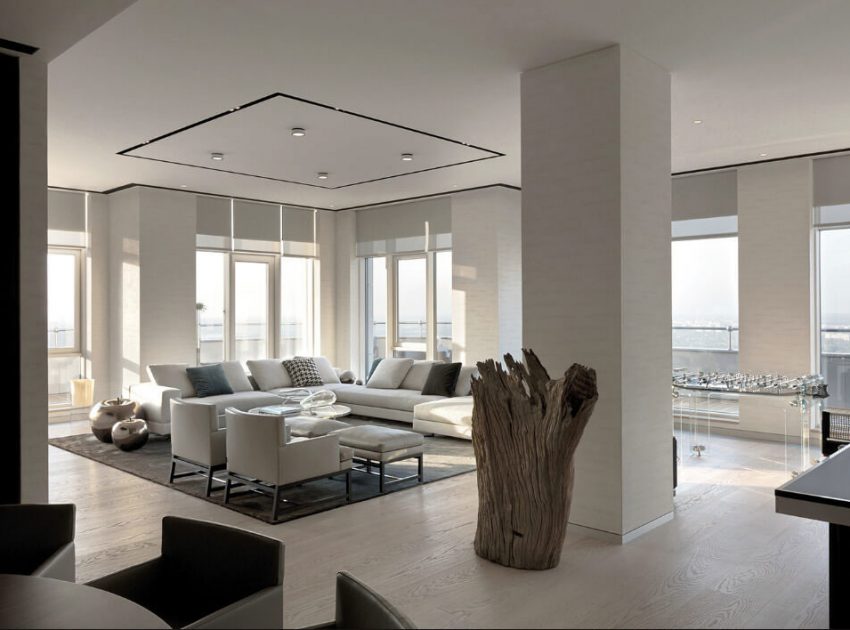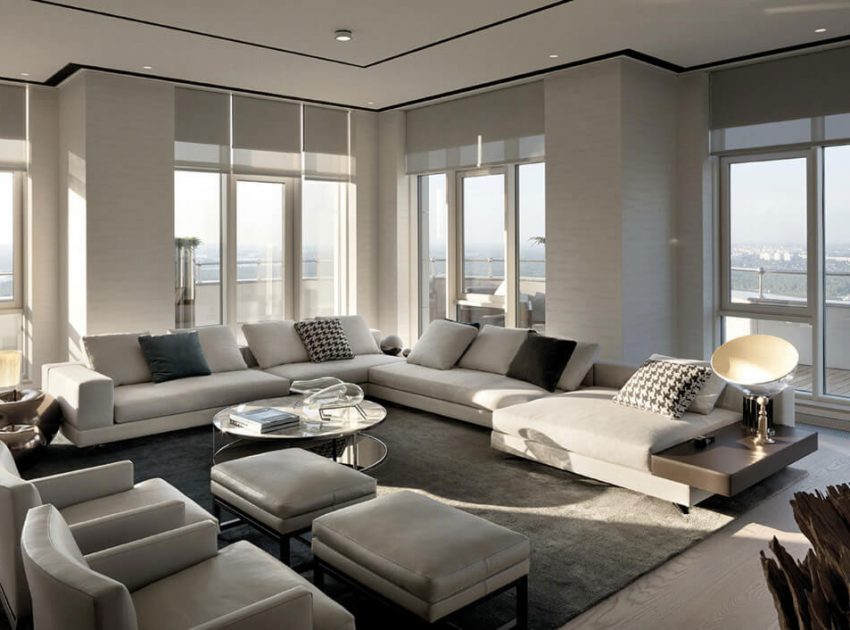 Related: A Stylish and Practical Home with Classic and Contemporary Flair in New York City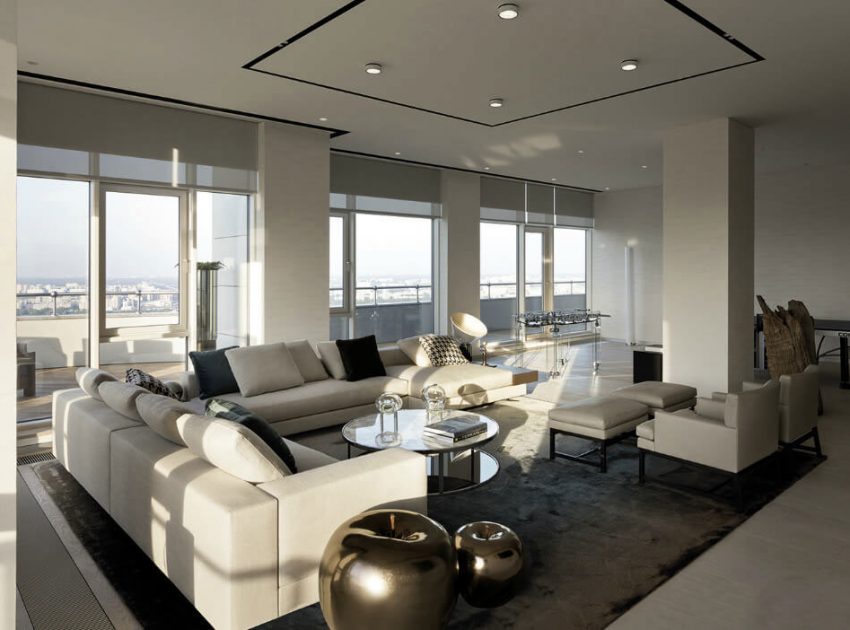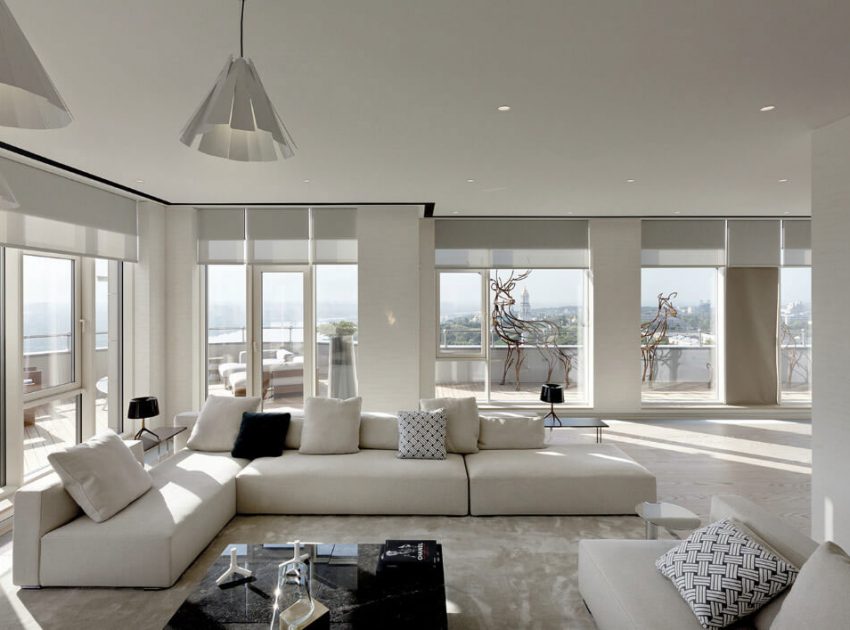 Here: An Eclectic and Stylish Apartment Wrapped on Dark and Dramatic Color in Milan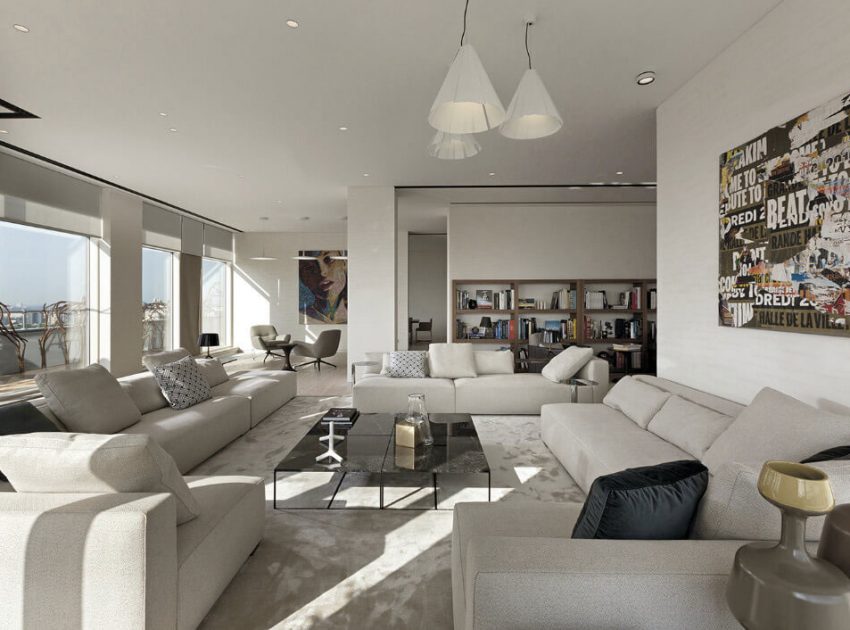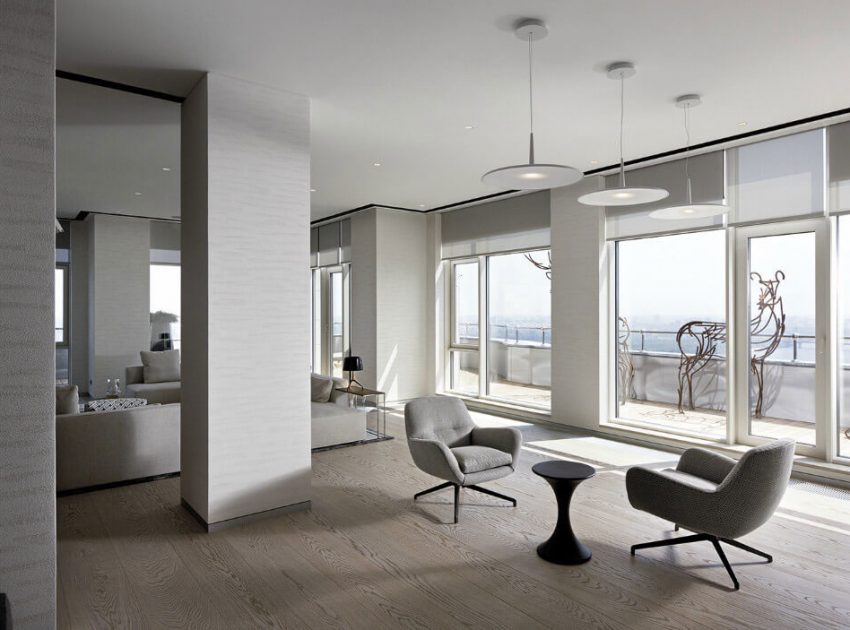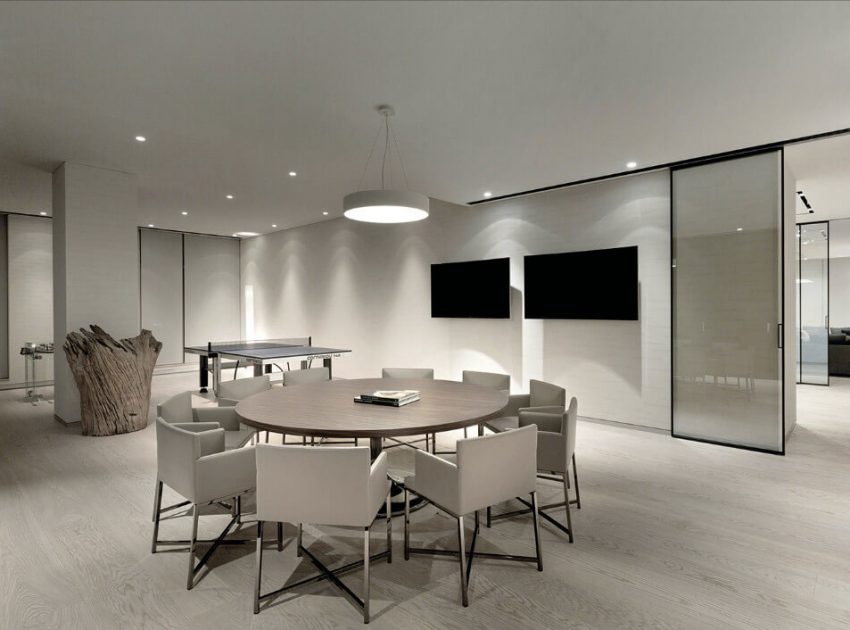 Read also: A Spacious and Modern Monochrome Apartment in Kharkov, Ukraine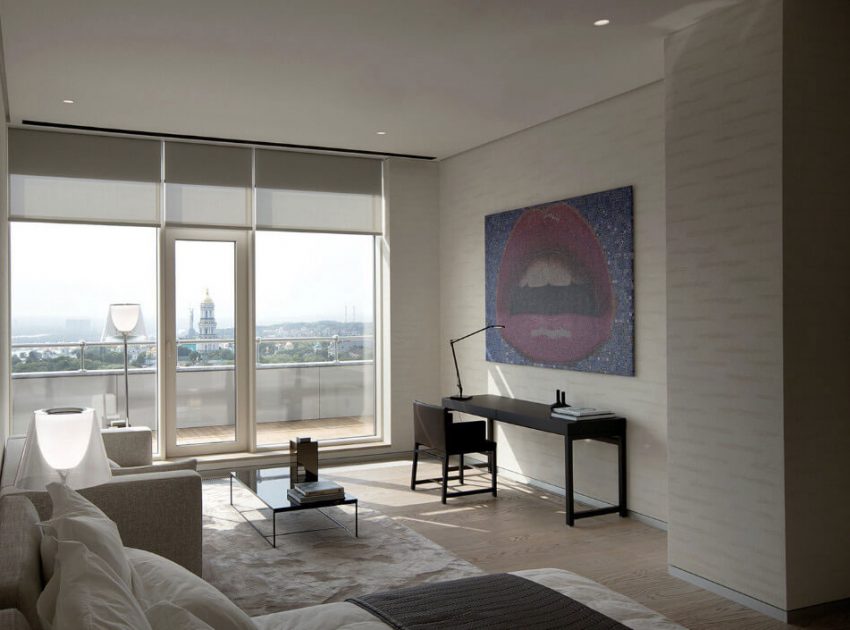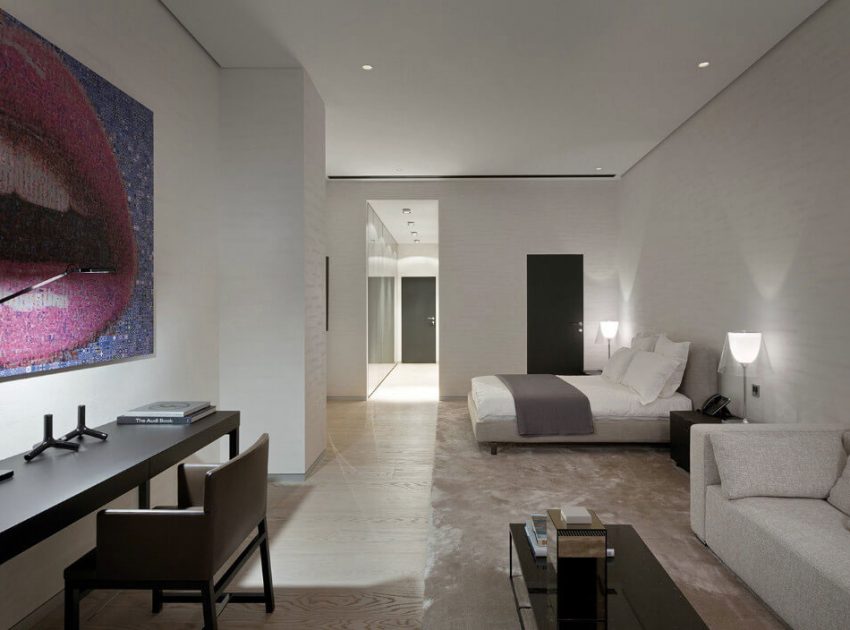 Next: A Stylish Parisian-Inspired Apartment with Simple and Modern Touches in Taichung, Taiwan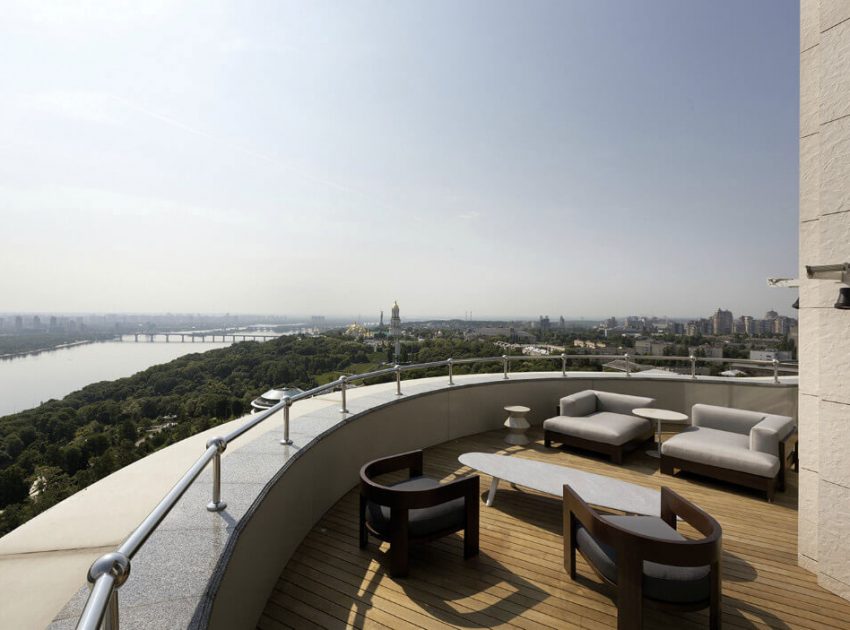 View the complete gallery