Ernst Ahlgrens Väg Apartment is a stylish contemporary apartment completed by Scandinavian Homes.
The home is bright, chic and elegant interior theme is located in Stockholm, Sweden.
Scandinavian layout comes with a sturdy, regular and immediately recognizable fashion. The Nordic appearance favors an easy shade palette of black, white, and gray.
Photos courtesy of Scandinavian Homes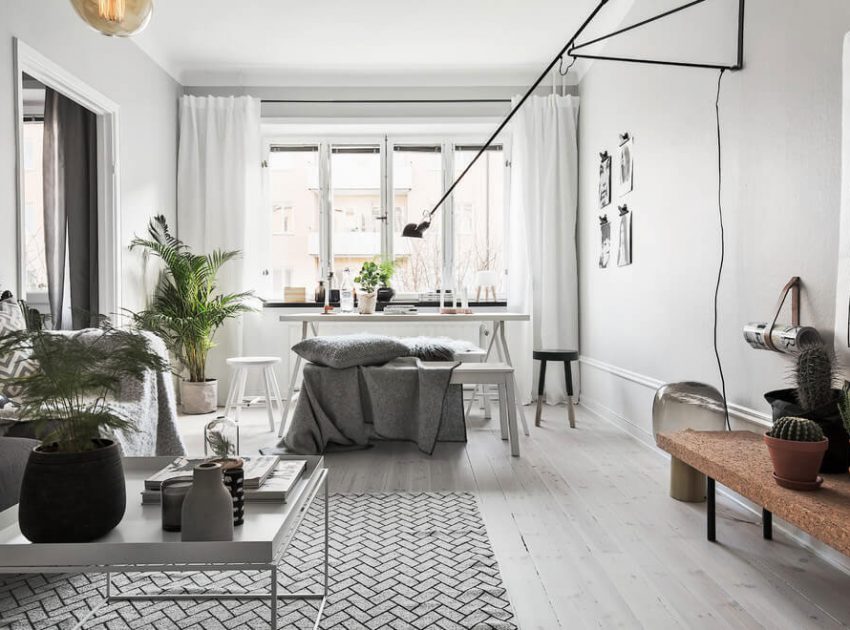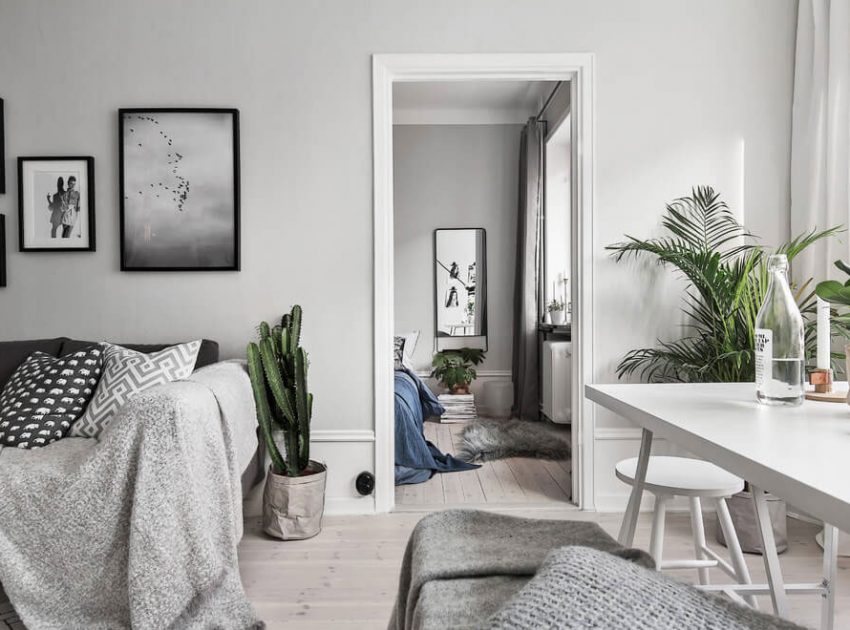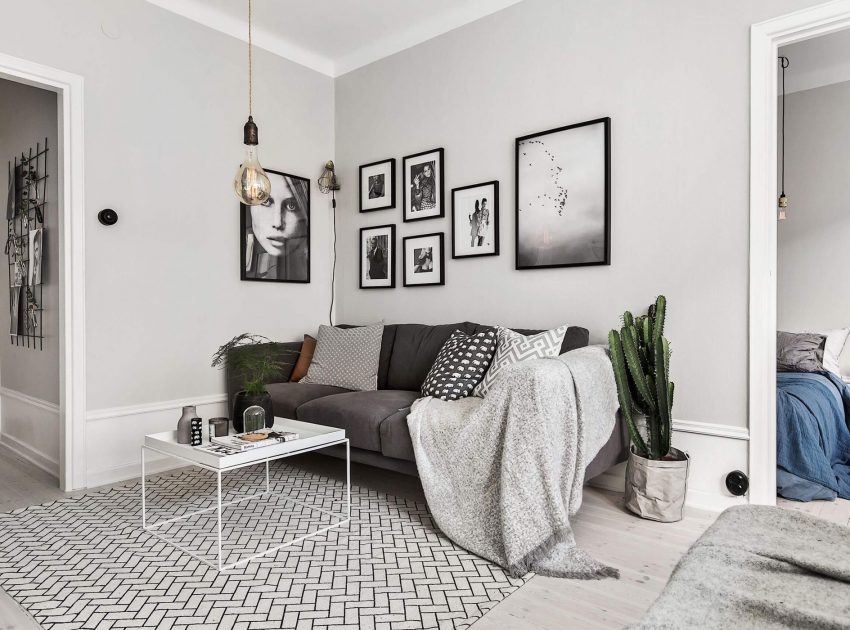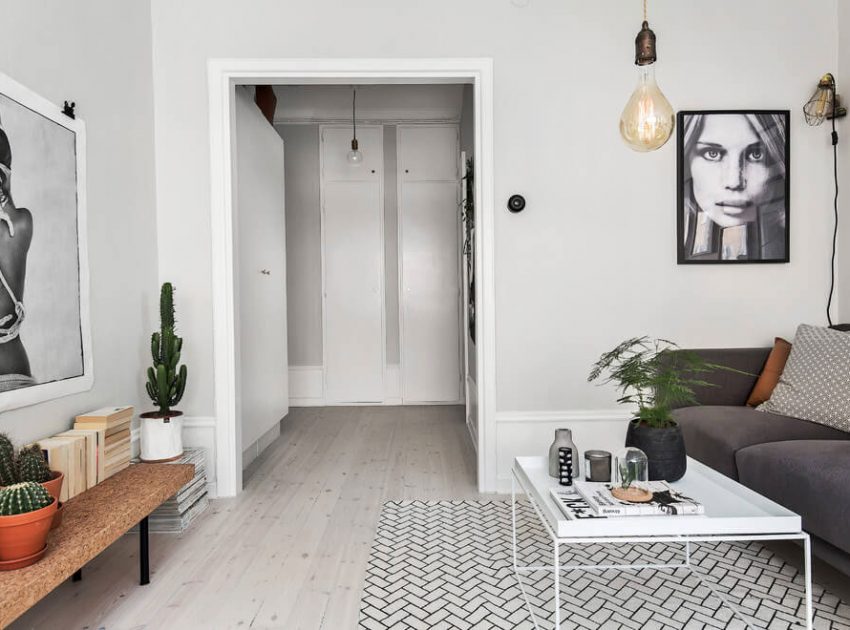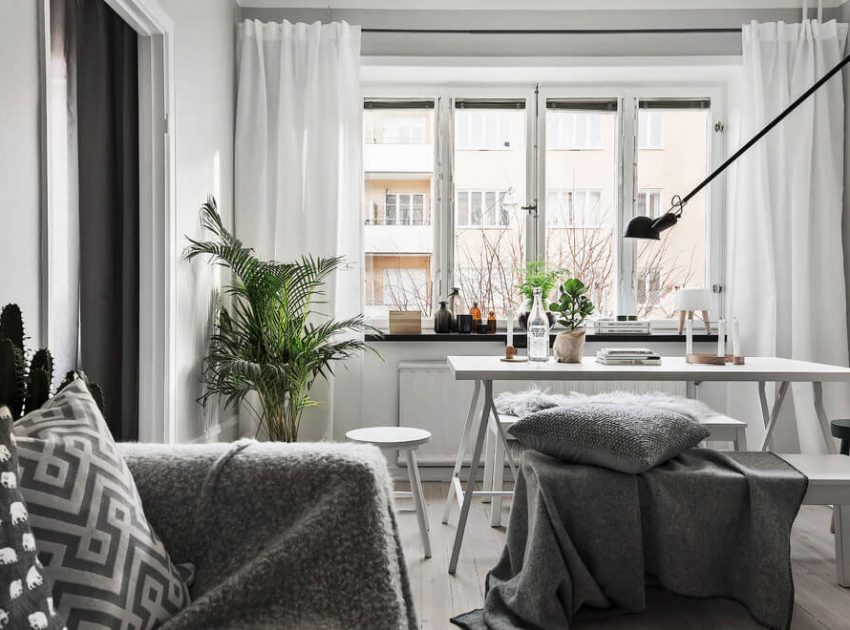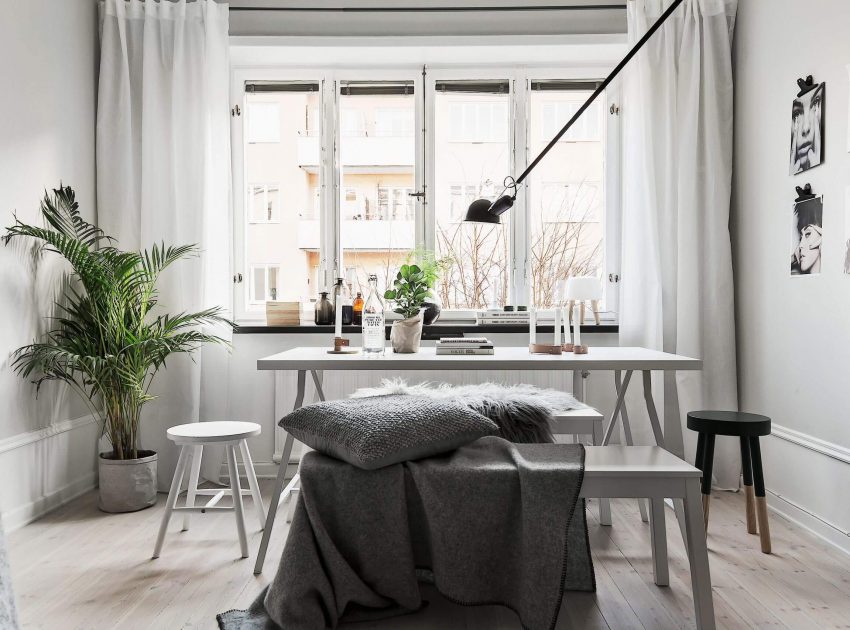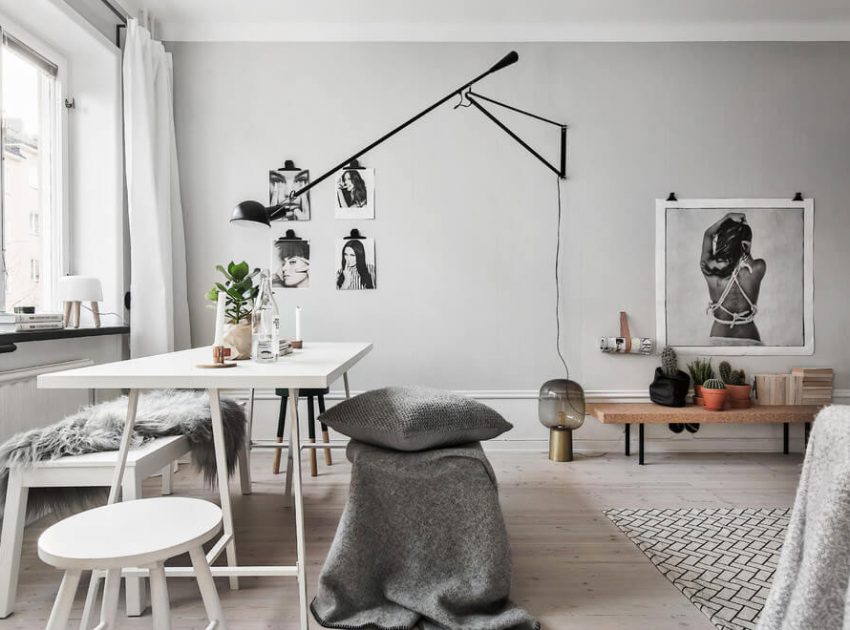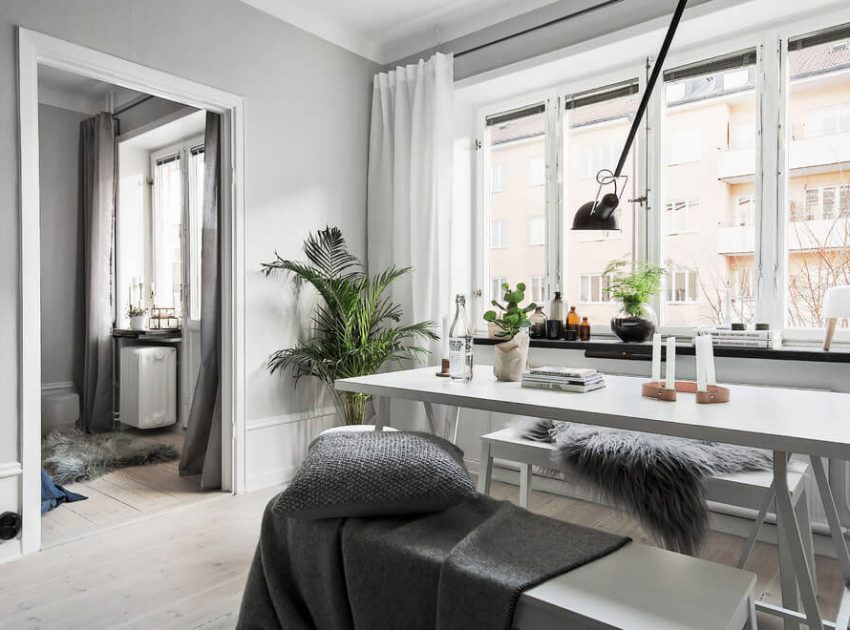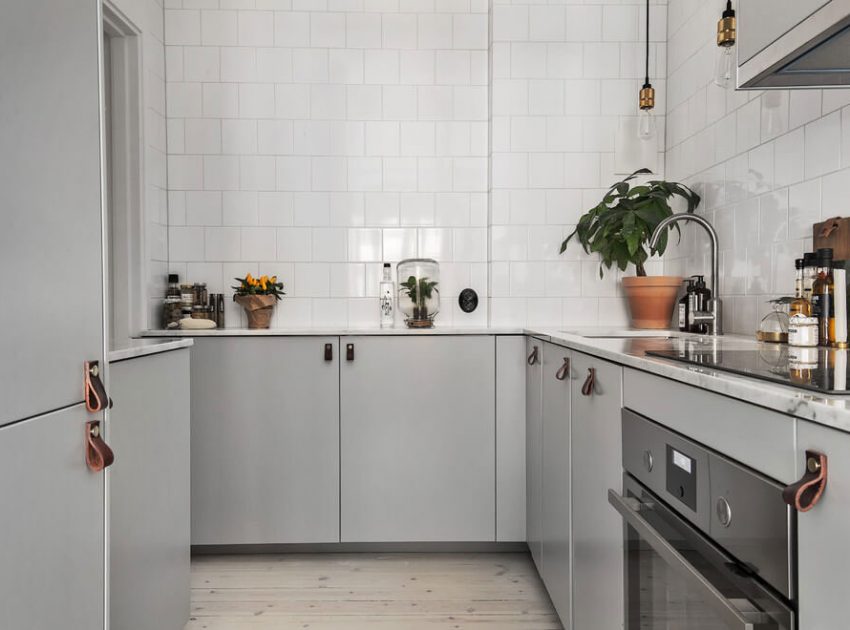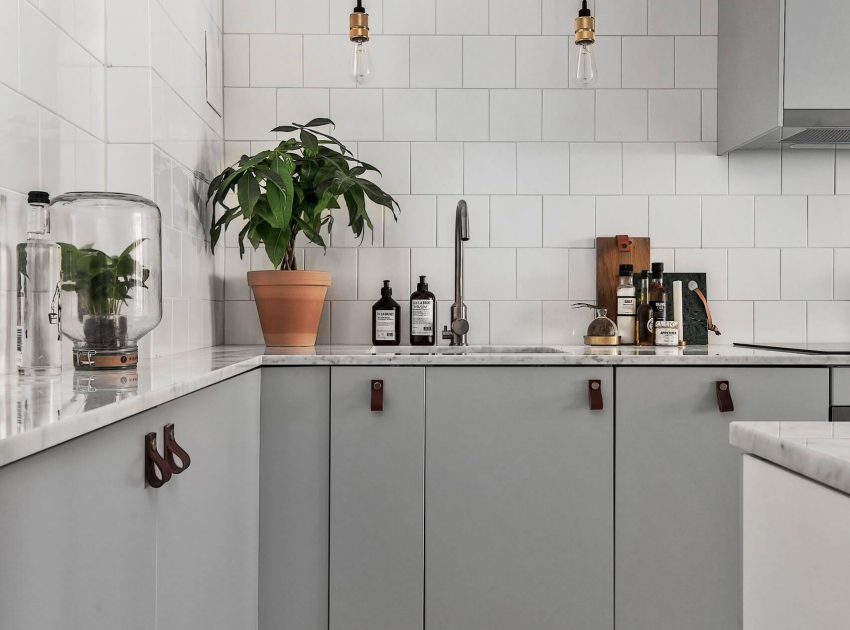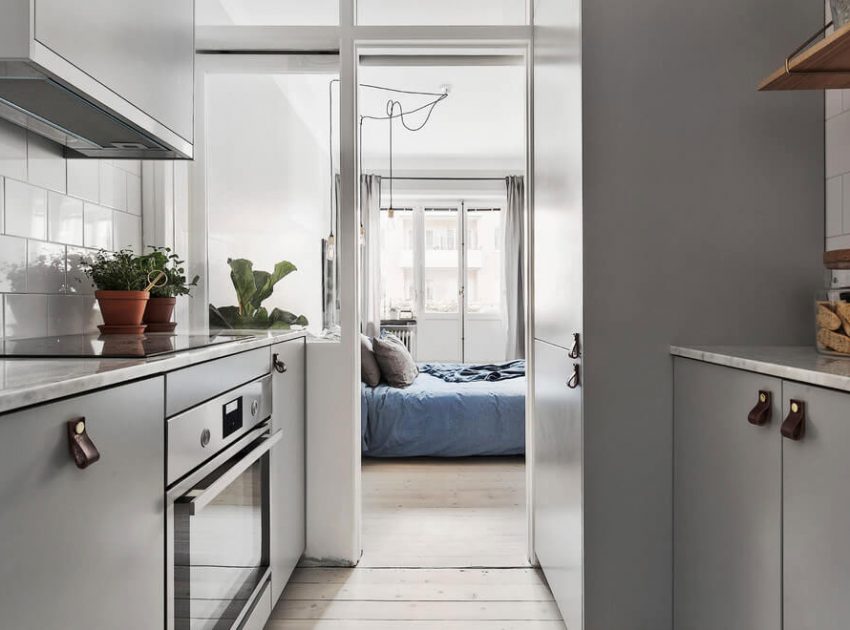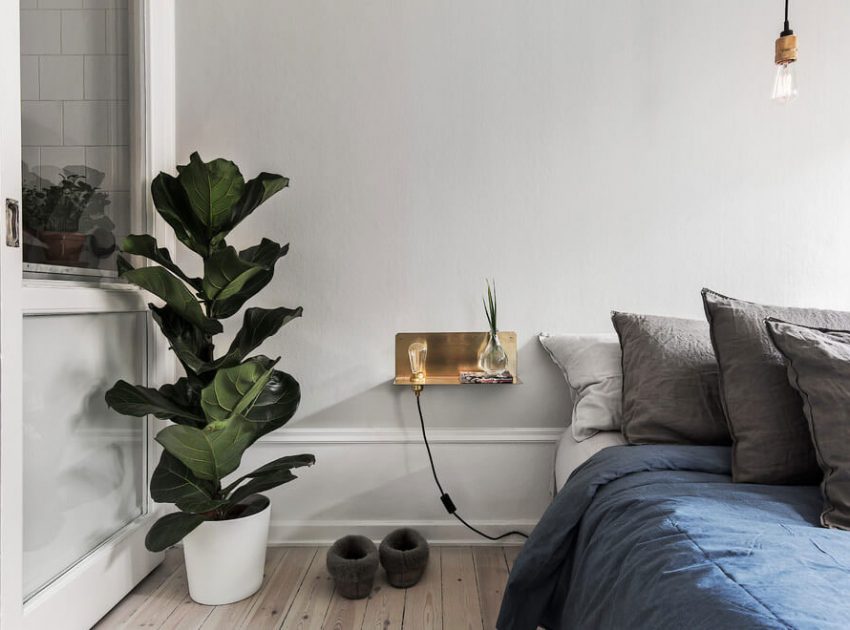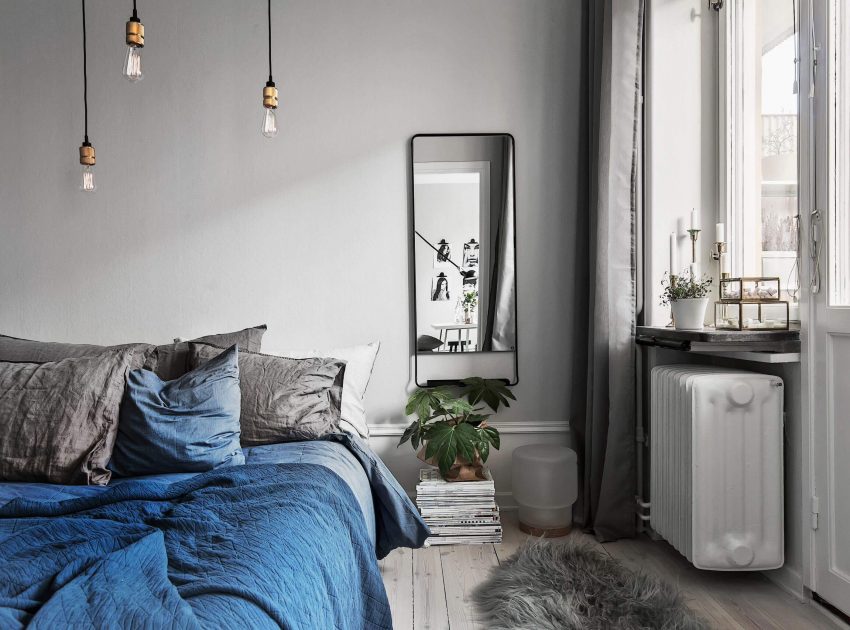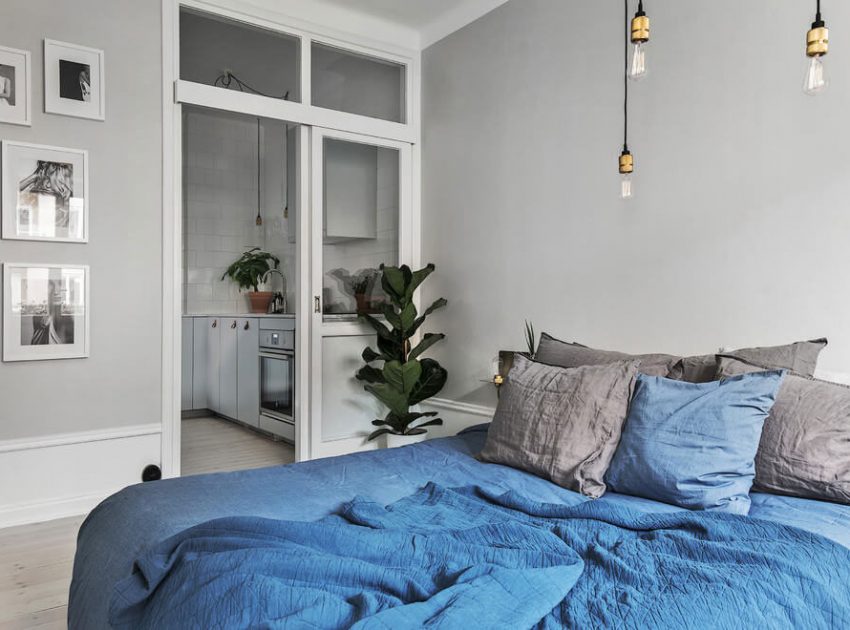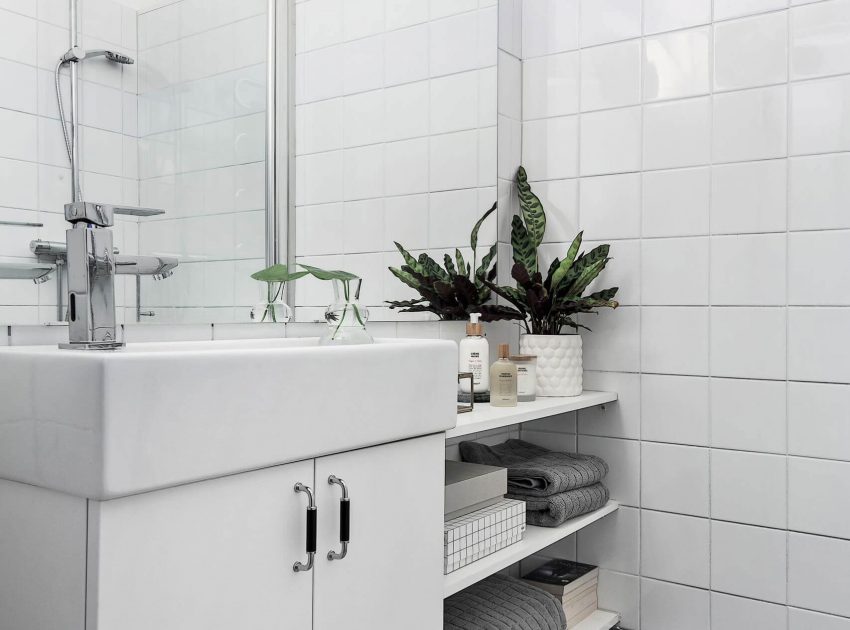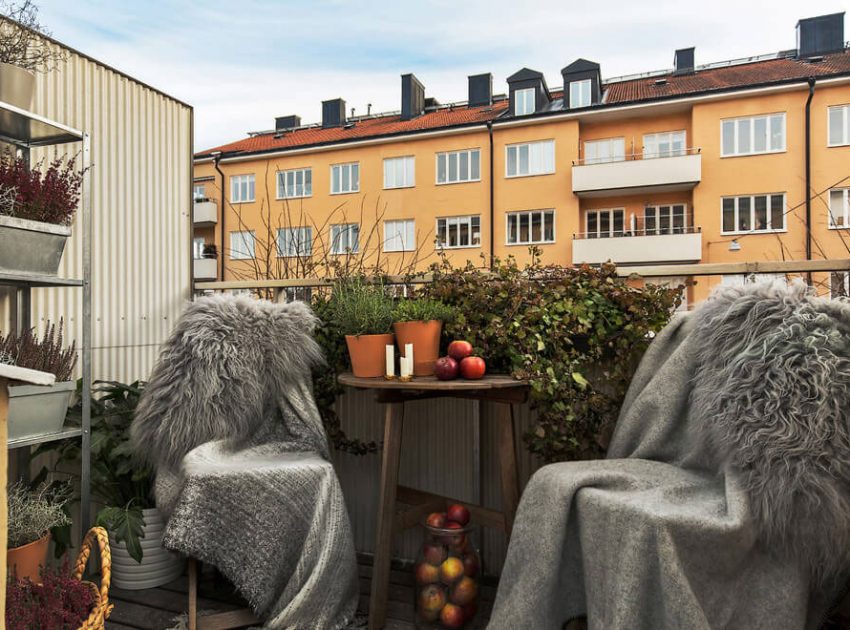 View the complete gallery