Villa in Génolier by LRS Architectes
"This single family house, built in an area with strict zoning regulations, diverts the vernacular language of the typical chalet into playful and contemporary architecture.
The topographical insertion, in a «plug-in» way, inverts the interior walk and the superposition of the functions.
Reachable from the upper side of the plot, the living spaces evolve underneath the roof, facing the magnificent landscape of the Alps and Lake Geneva.
The middle floor, with the master and child bedrooms, includes a terrace. From the garden, the ground floor (with indoor pool and workshop) is accessible.
This single family house becomes immersed in the topography and lets us play with the perceptions and the variety of scales. The relationship between the inhabitant and the distant landscape (the lake and the Alps) and the nearby context(the garden, terrace and the porch) is a central theme of the project."
Photos by: LRS Architectes & Thomas Jantscher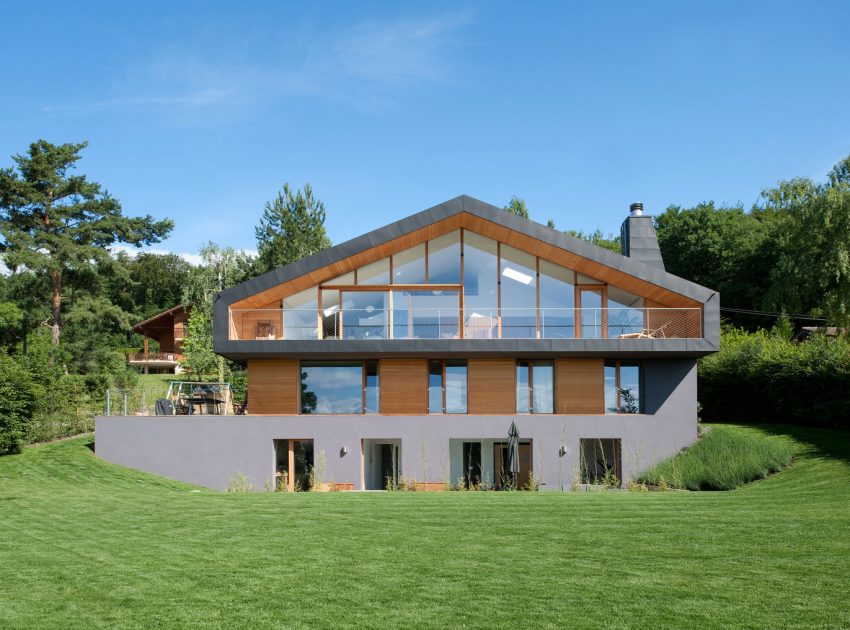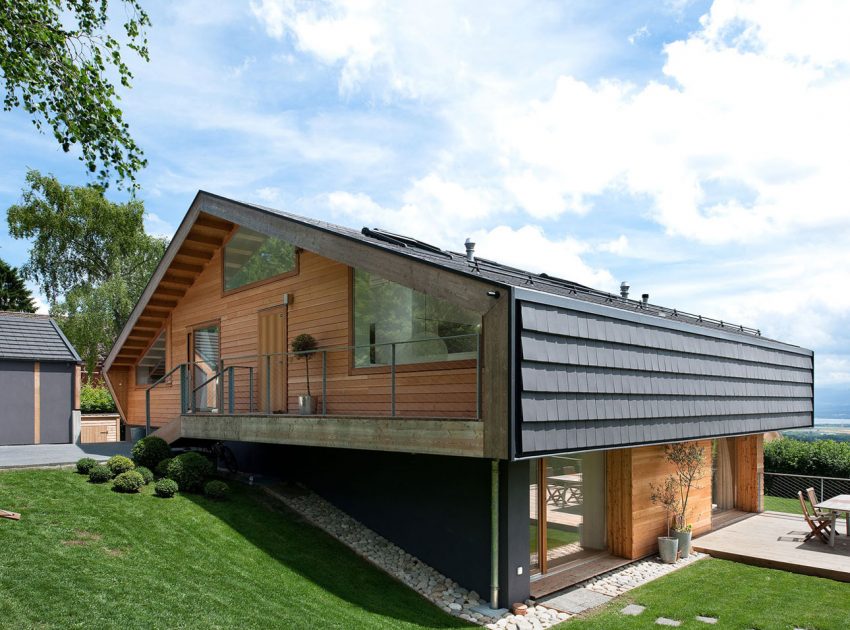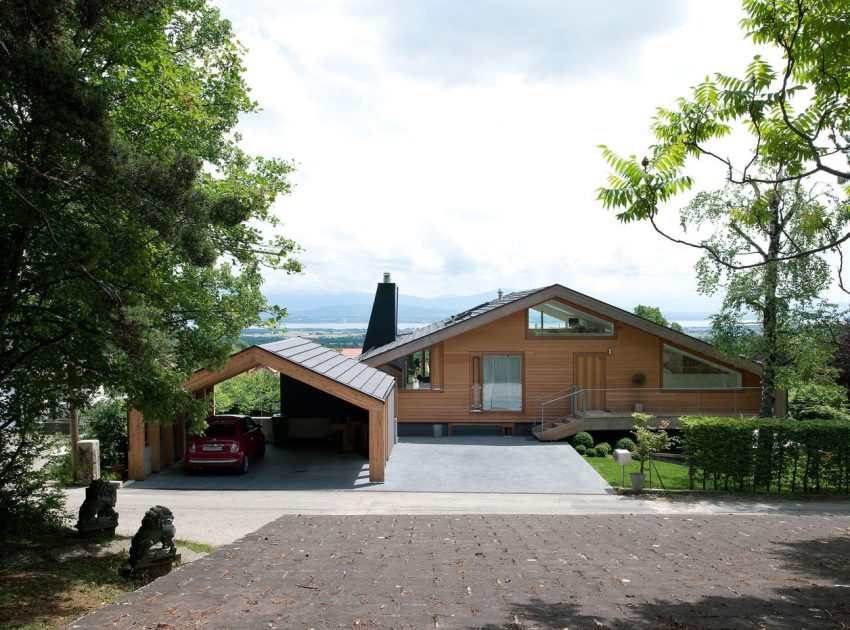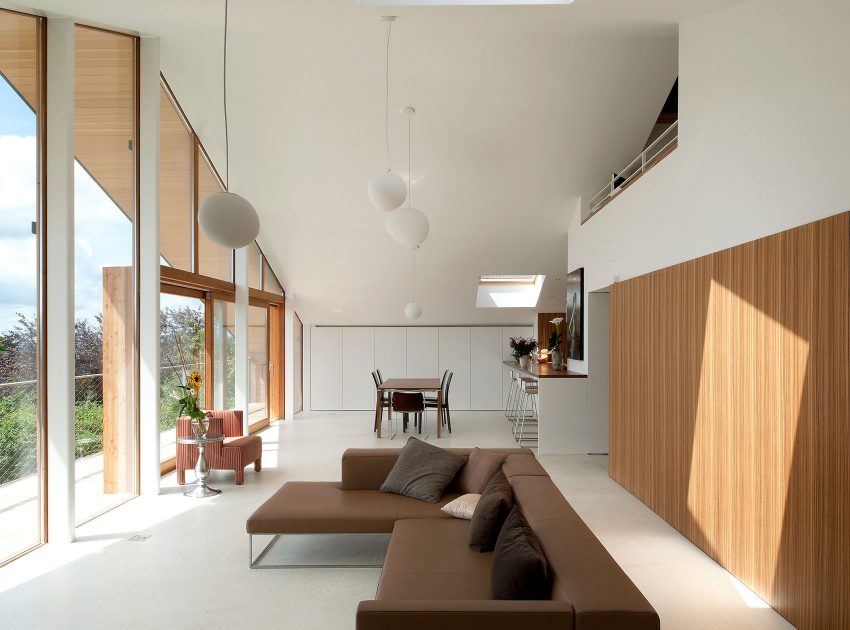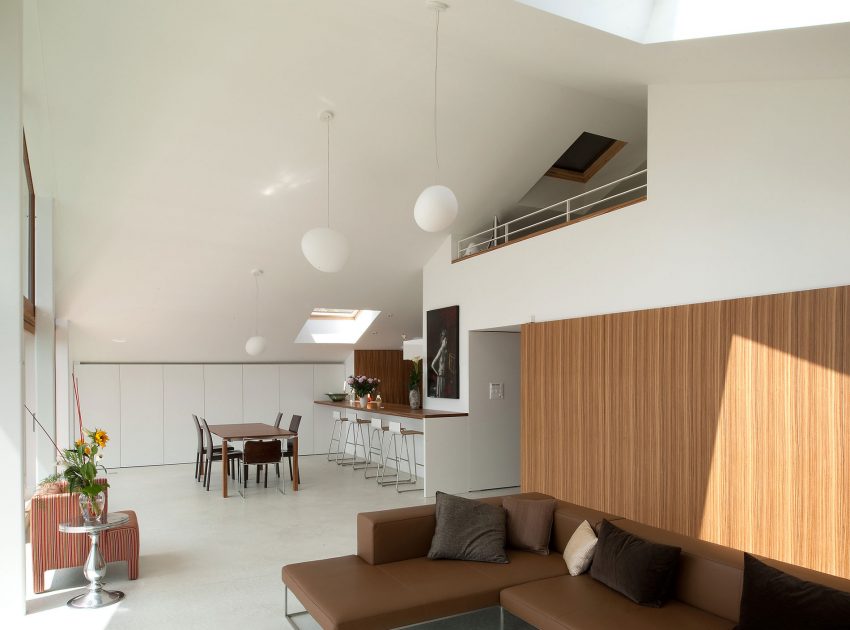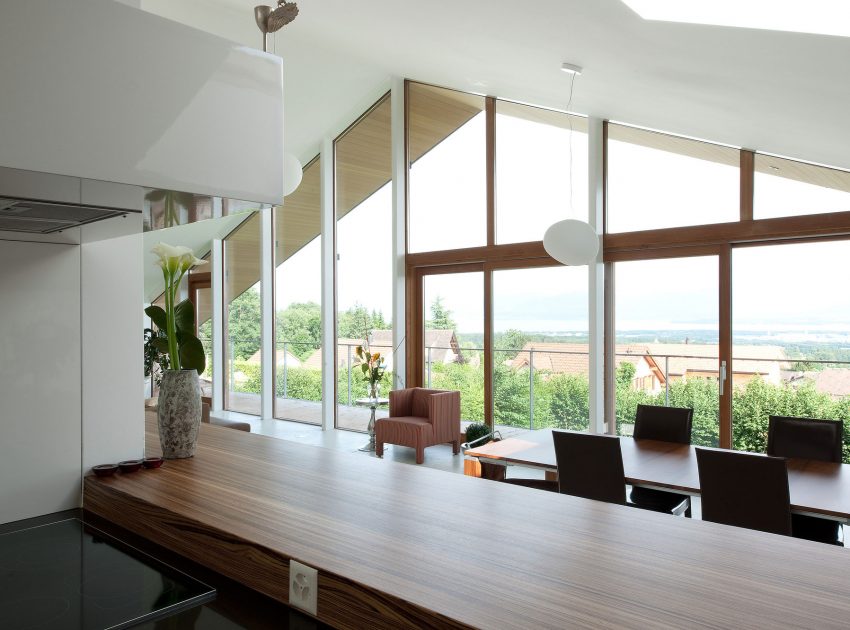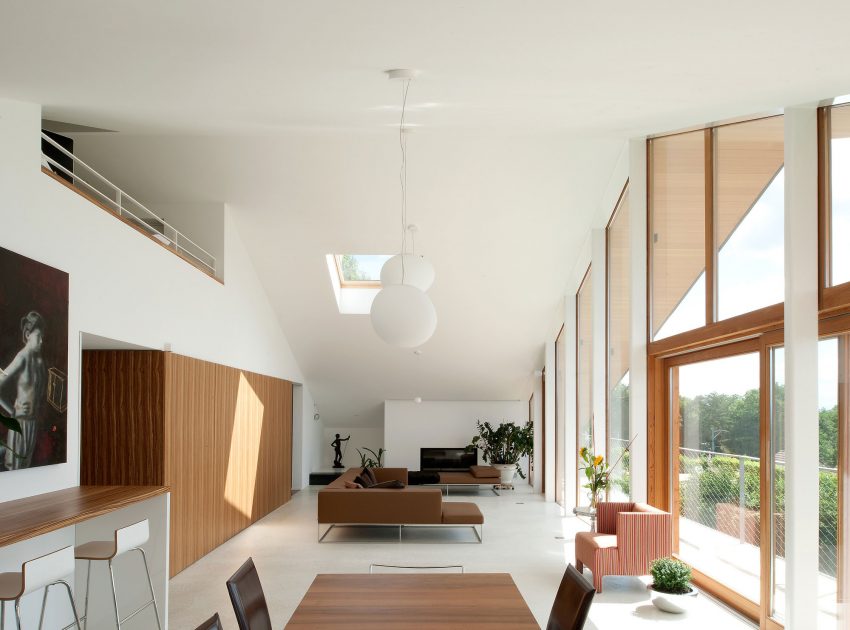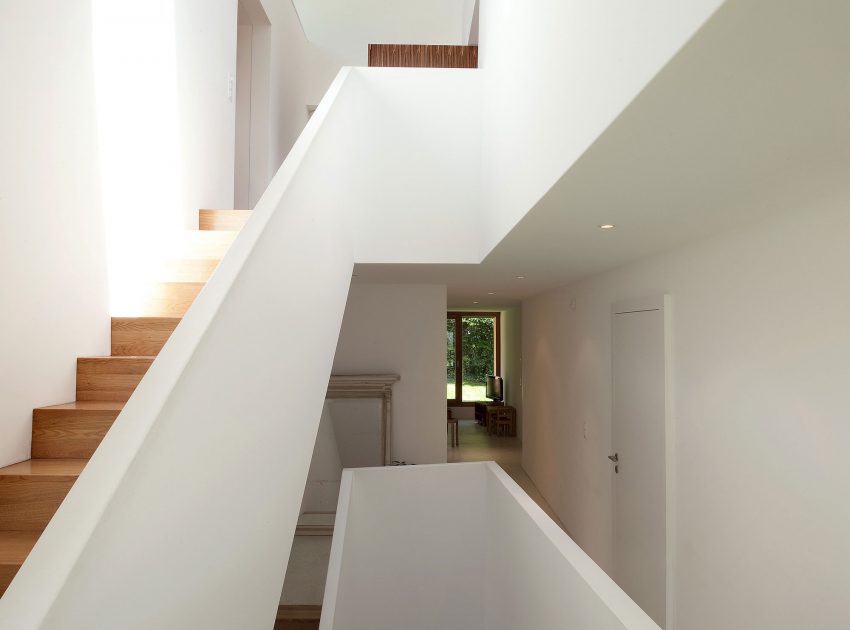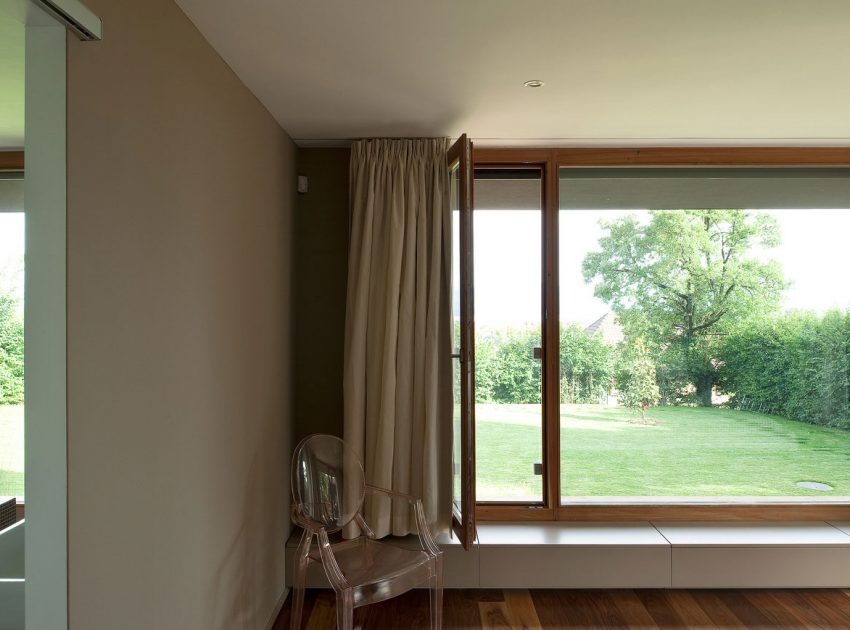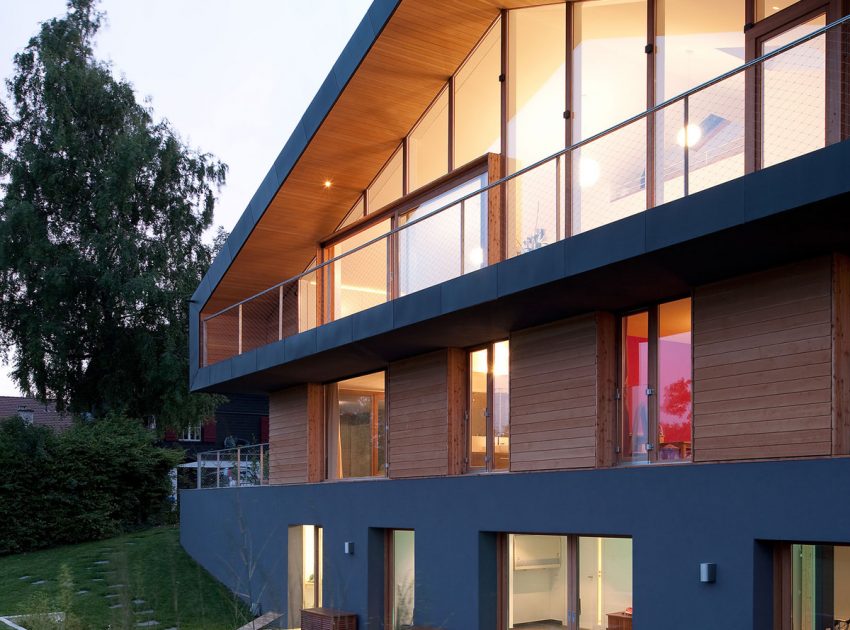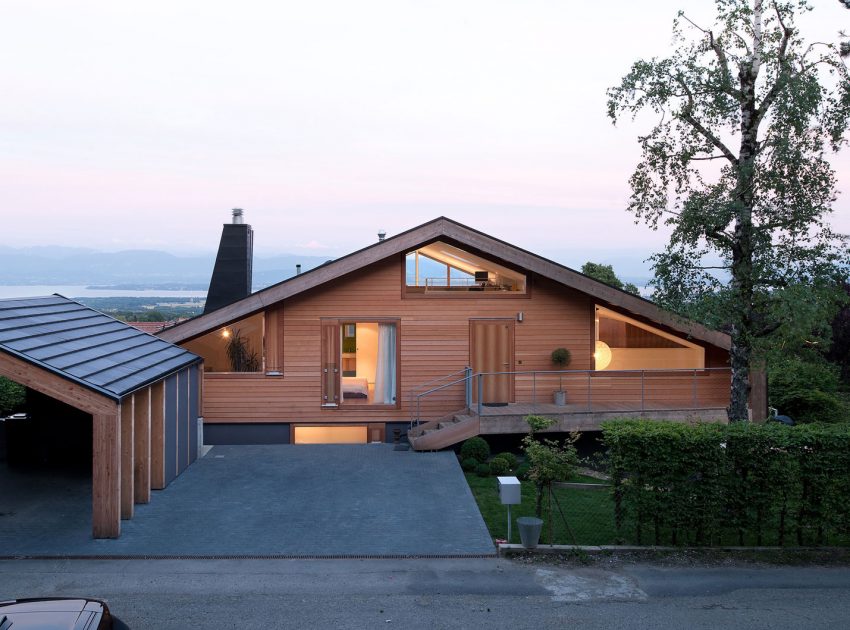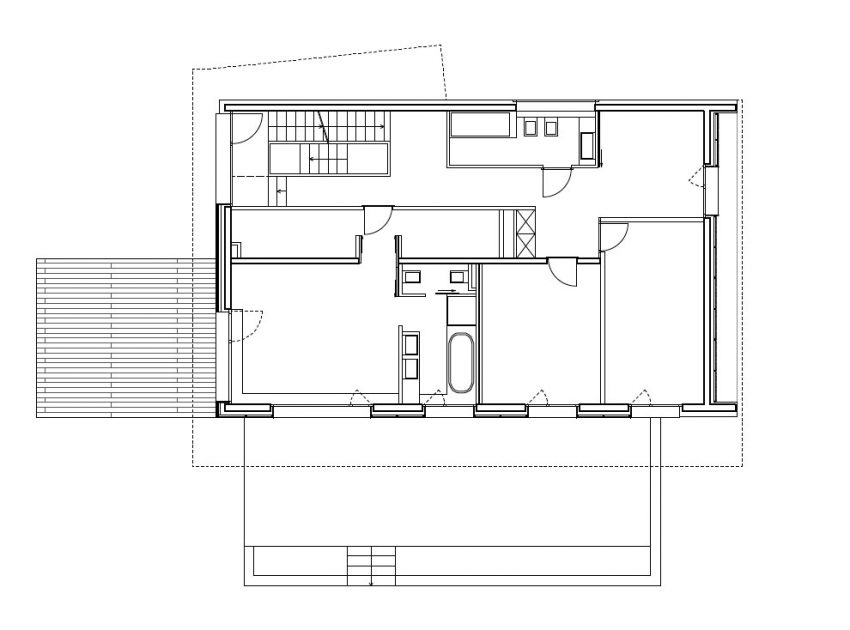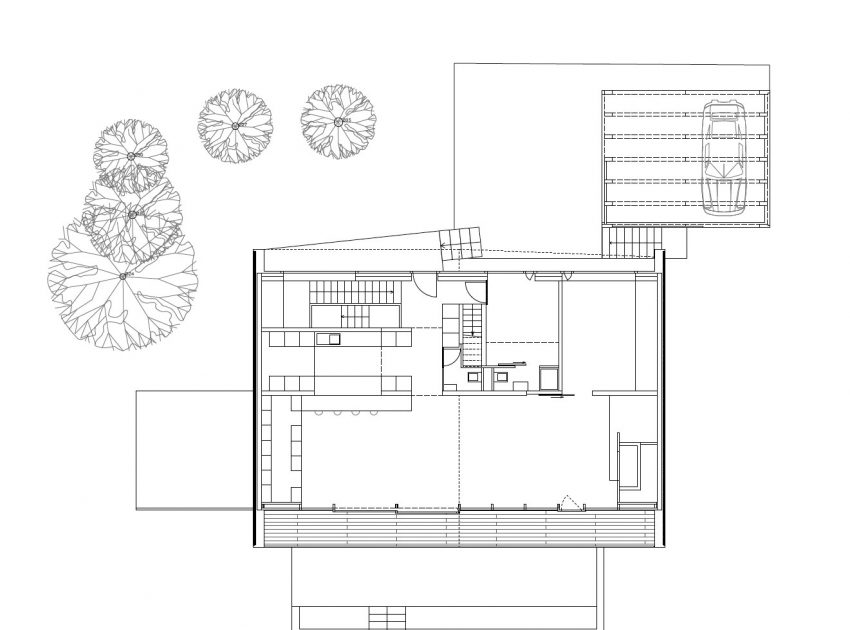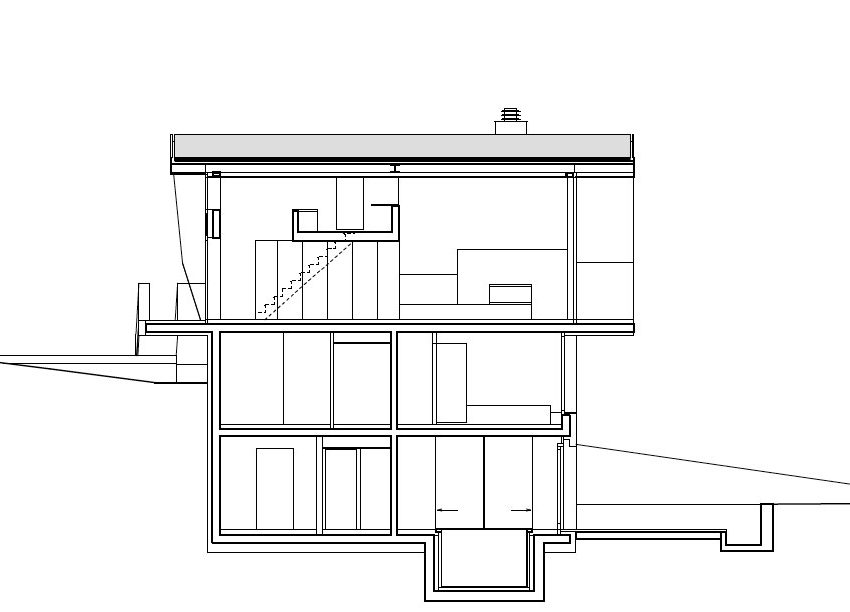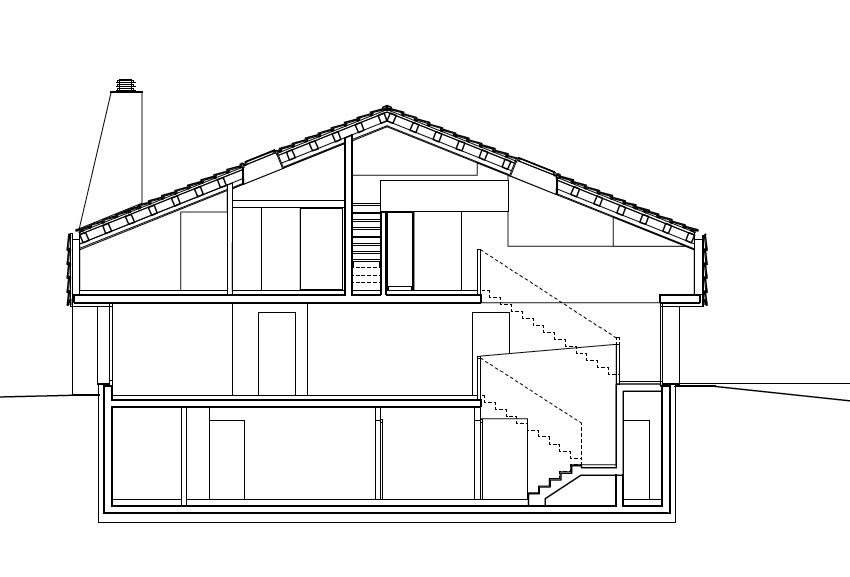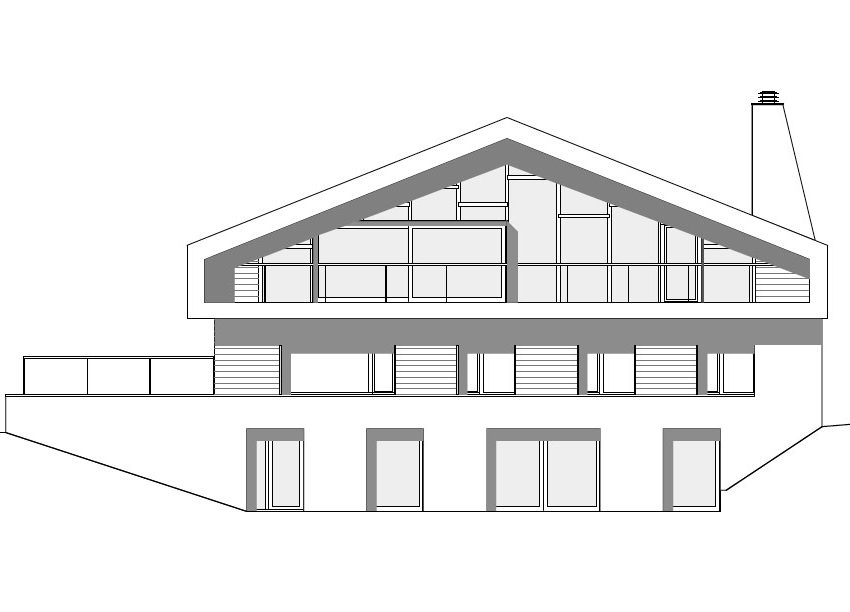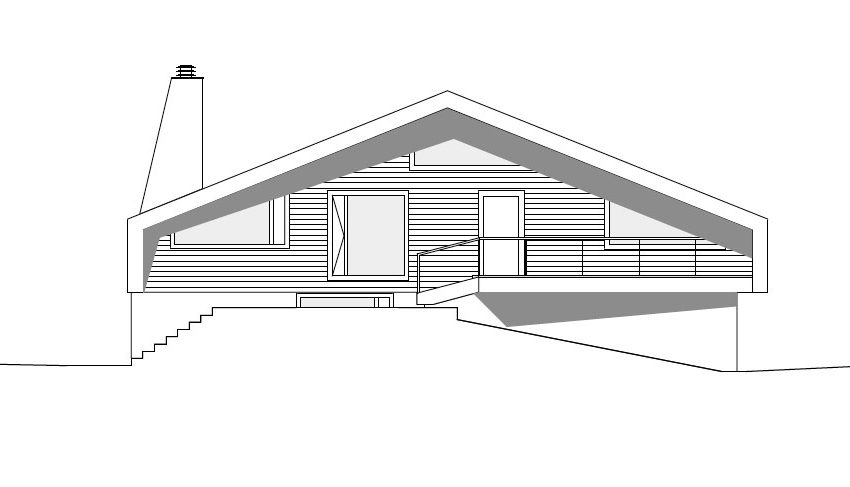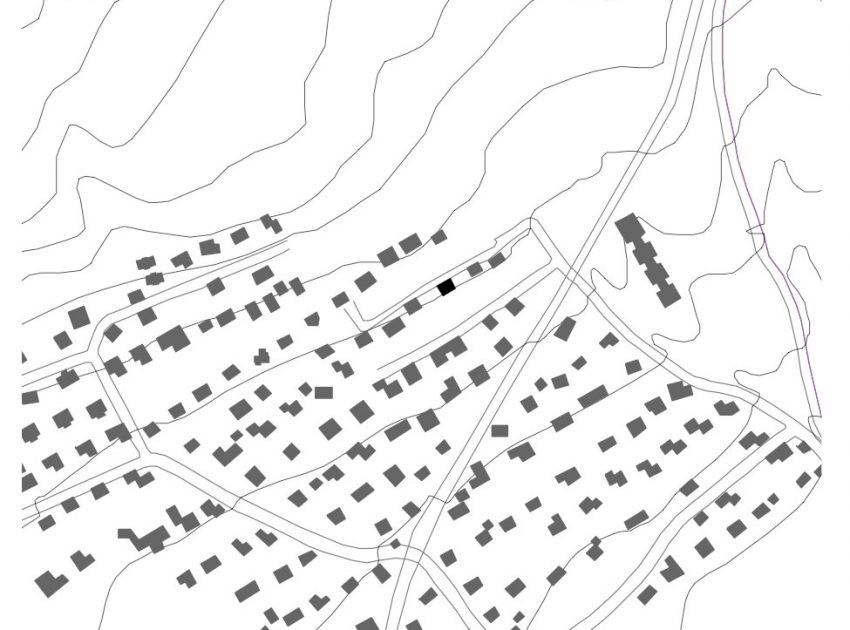 View the complete gallery