Casa Enseada by Arquitetura Nacional
"The project was born from the request of a young family for a beach house to rest on the weekends and holidays. Xangri-lá is a famous destination for many people during the summer in southern Brazil. Therefore, as a vacation destiny, the project aimed the maximum integration between the family and their visitors.
Once the lot is located in a condo, no gates were necessary. This, combined with the nice view of a lake, drove the architects to make the most of the surrounding landscape. The creation of shaded and fluids open spaces was the solution adopted in this project.
As for the volumetry of the building, the choice was for pure materials with little interferences. The house has two main volumes made of different materials – wood and concrete. They are stacked, creating two large structural overhangings. Taking advantage of these shaded areas, the living spaces can be expanded according to the season. The connection between these volumes is made through the staircase, which is completely covered externally by greenery. The marble panels in the bedroom windows strengthens the upper concrete volume.
With a tight schedule, the design and construction were executed in less than a year. Therefore, more than ever, the use of the BIM tool was proved crucial. After creating the conceptual design, there was a phase of preliminary detailing, where all materials and suppliers were defined and all possible interactions analyzed in depth. So when the executive project was generated, there were no significant changes that could have compromise the initial schedule."
Photos by: Arquitetura Nacional & Marcelo Donadussi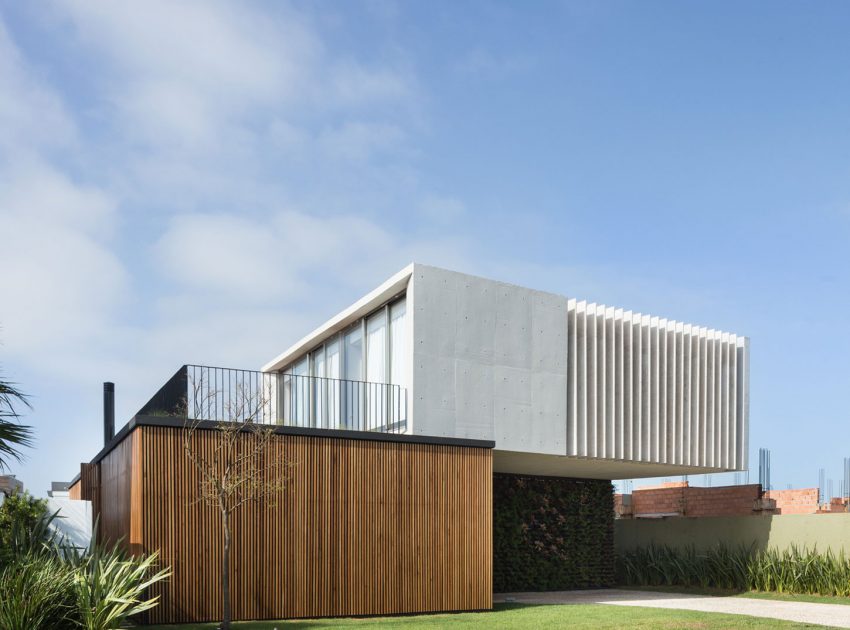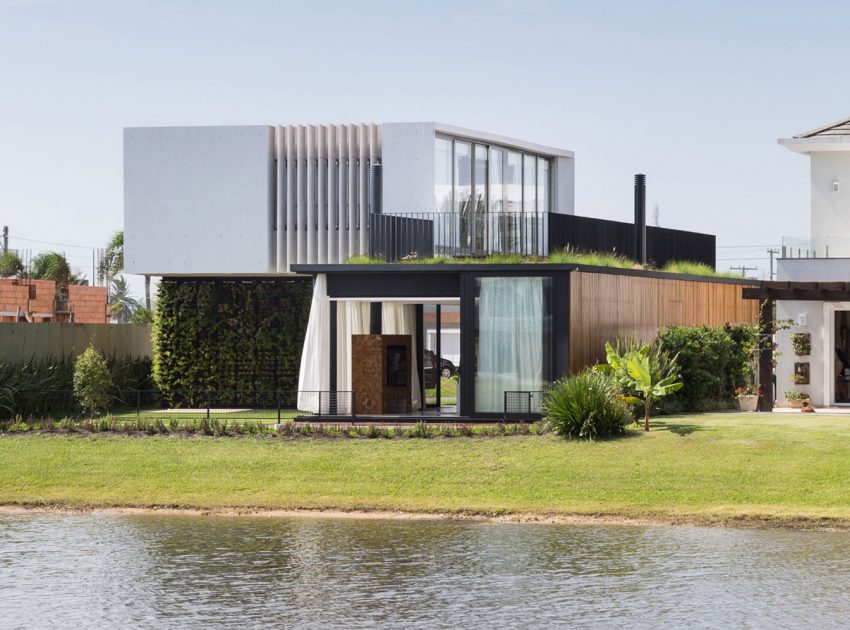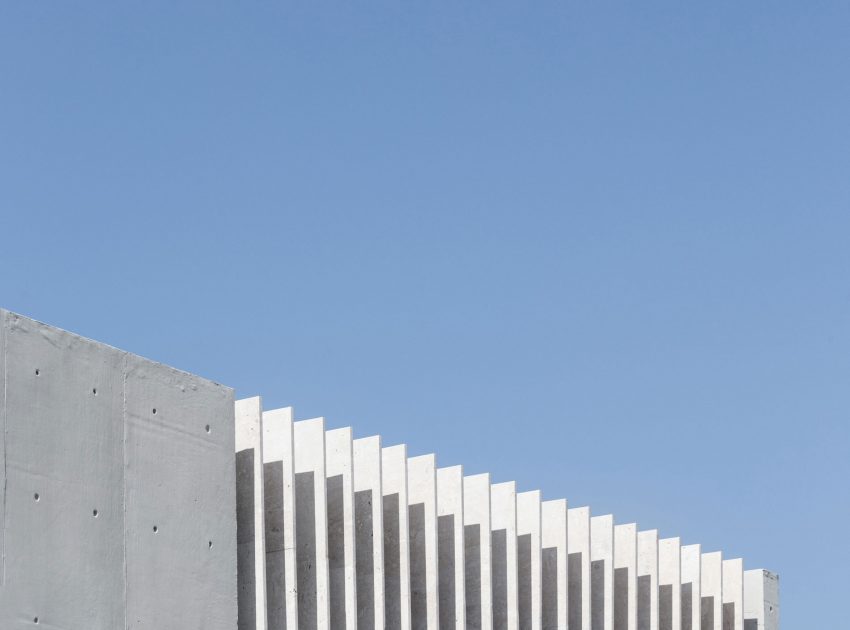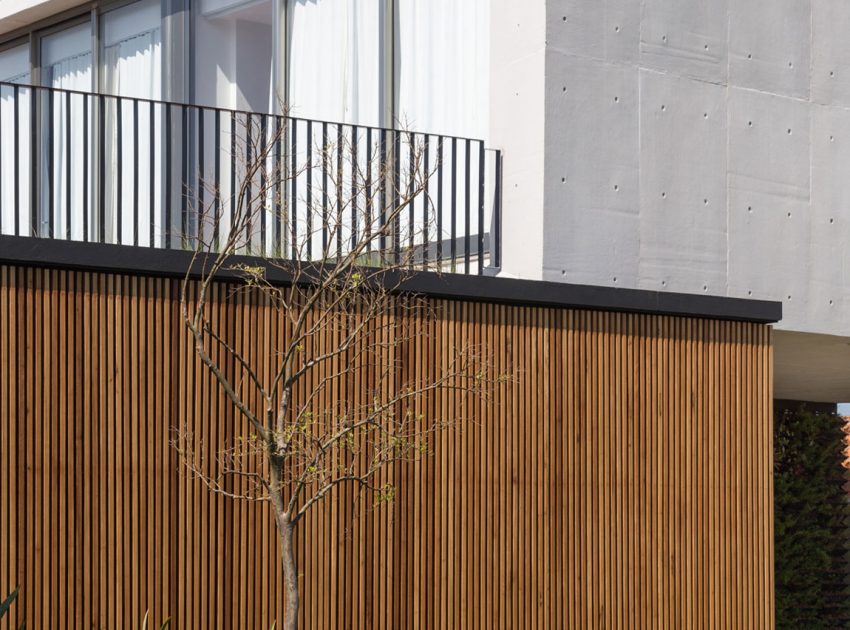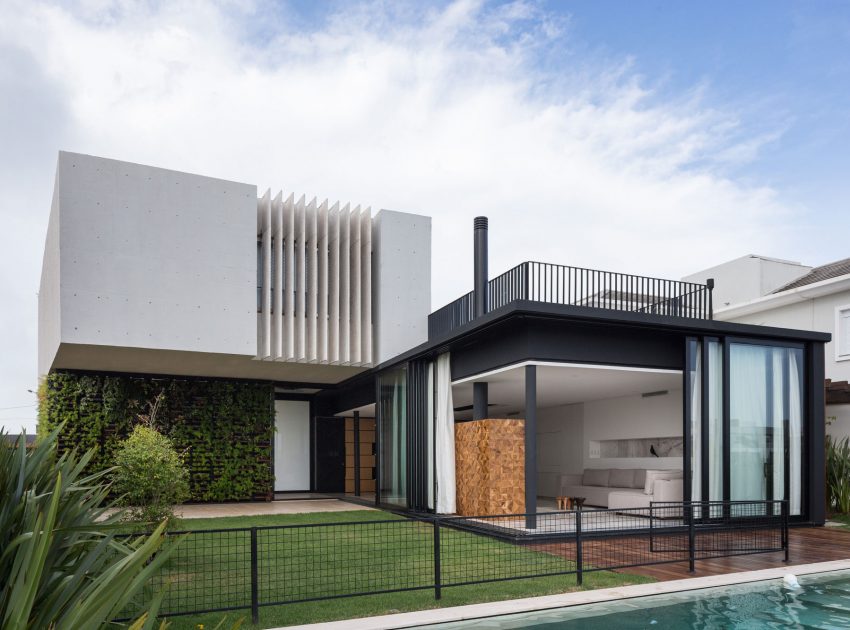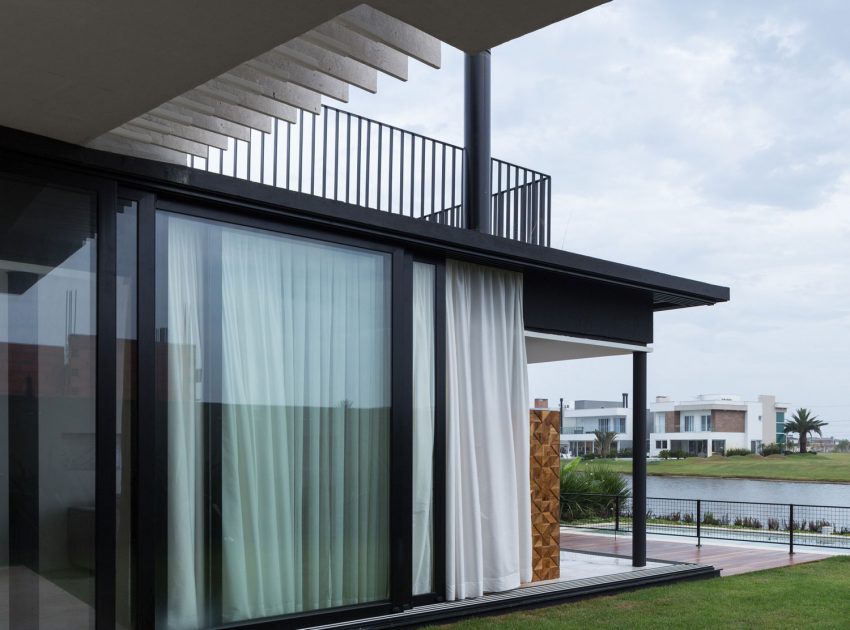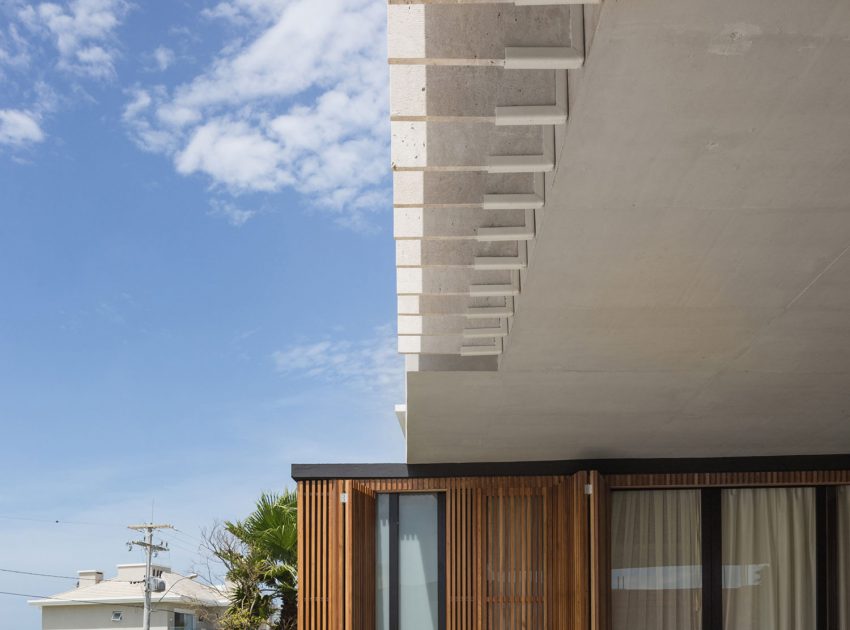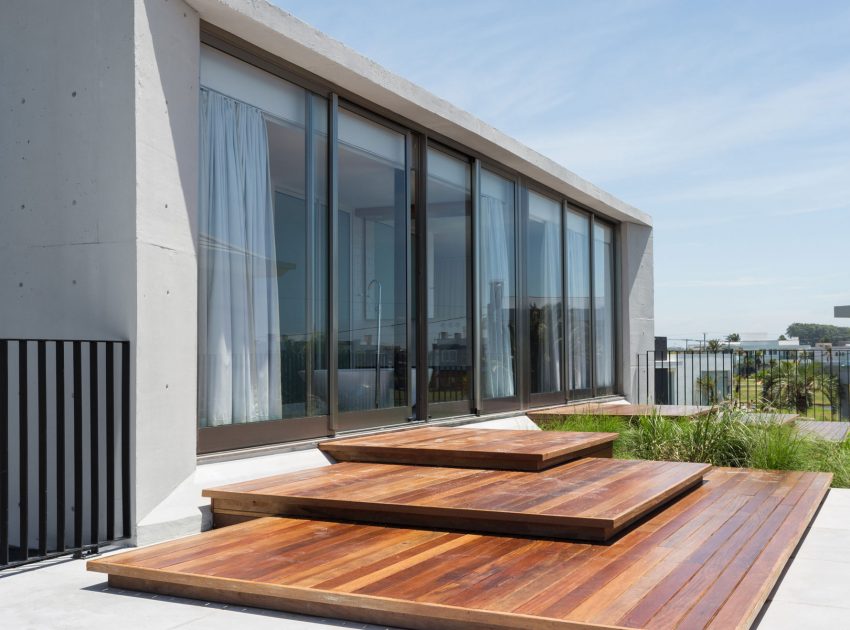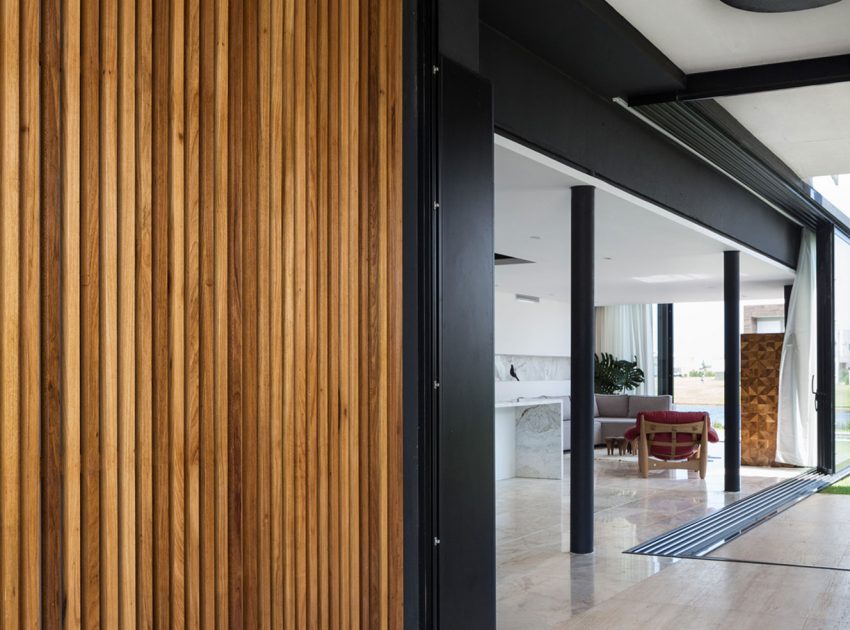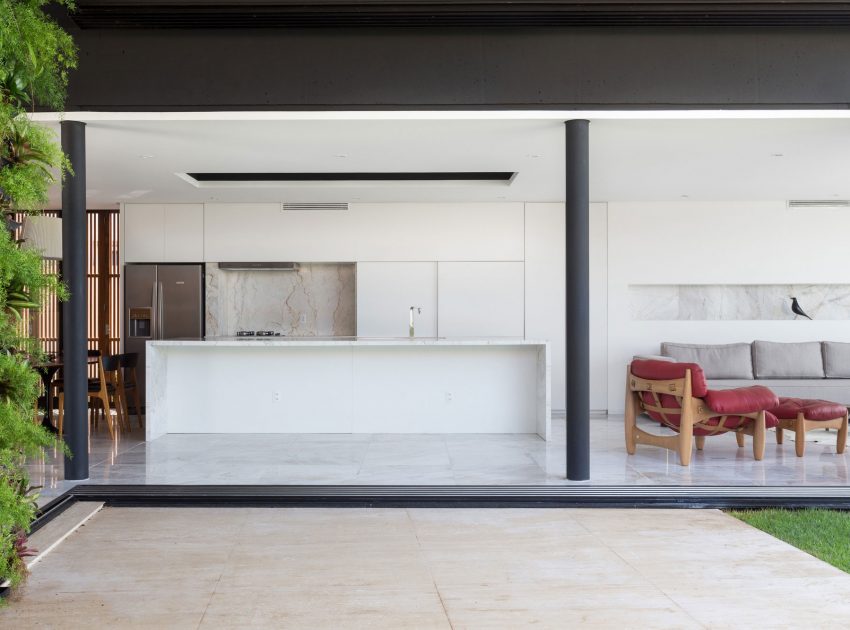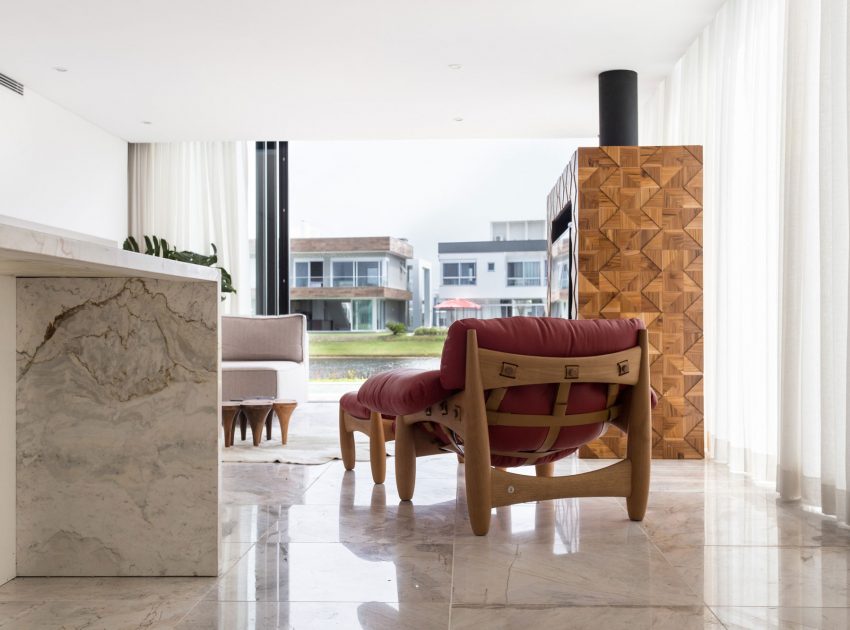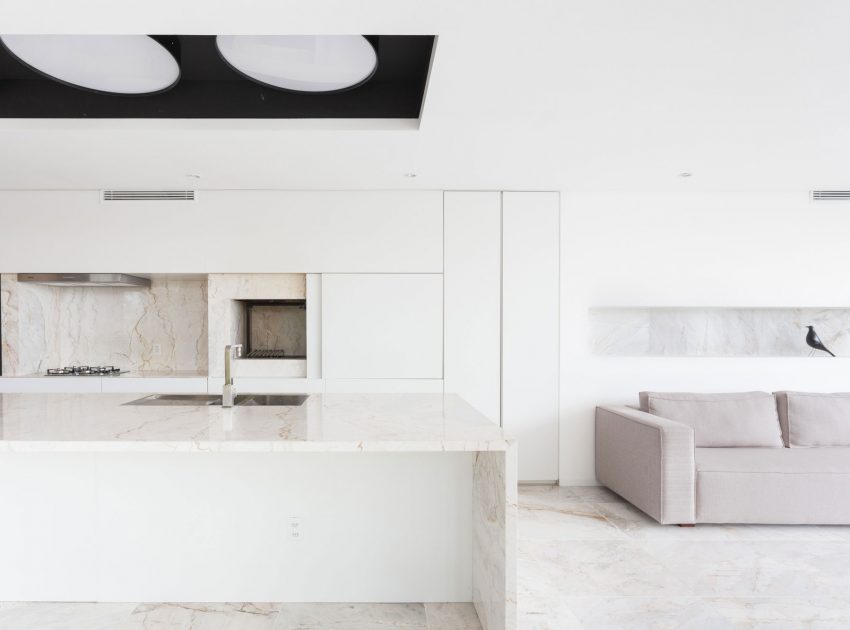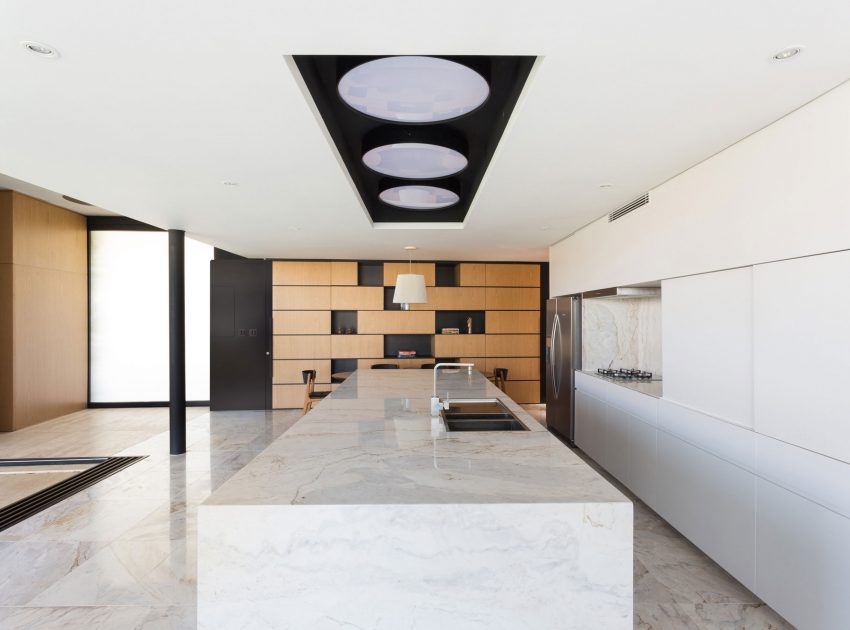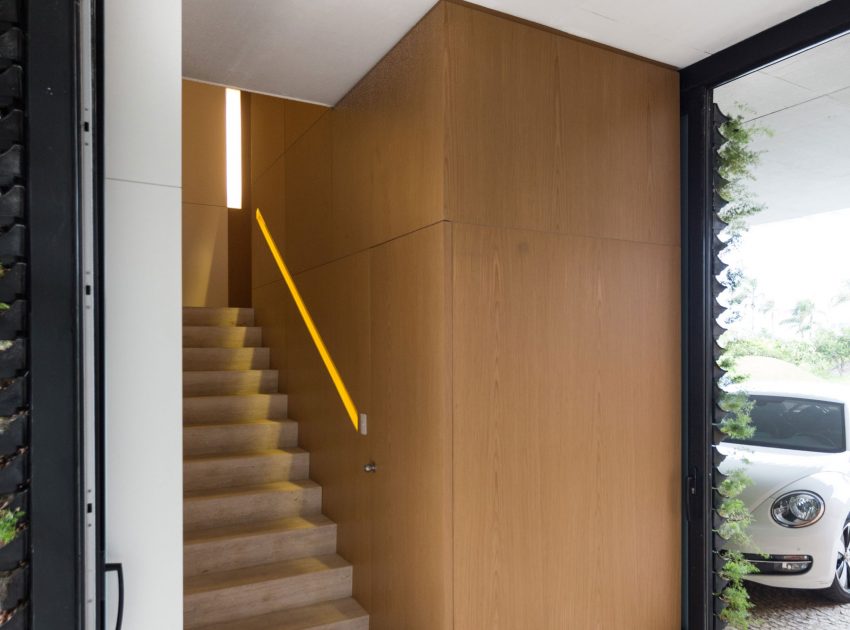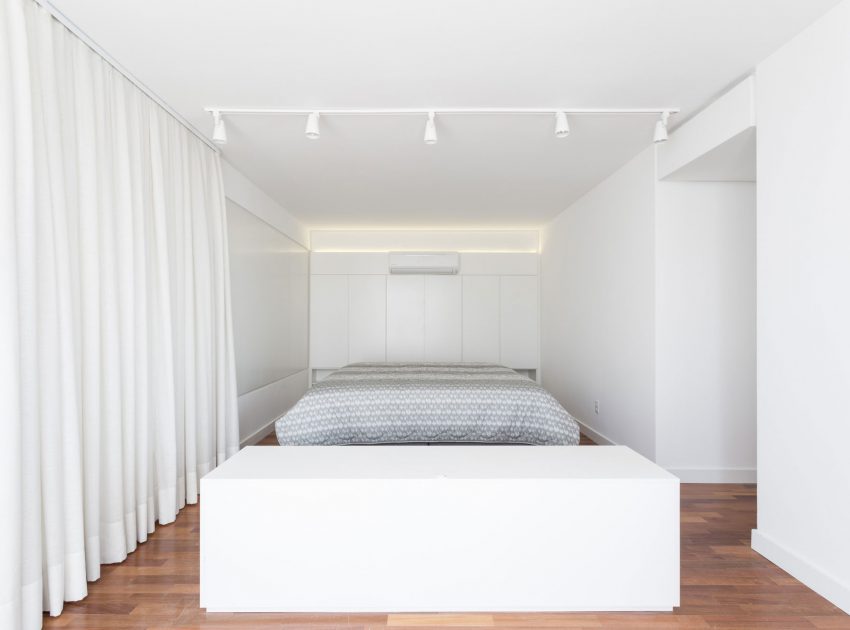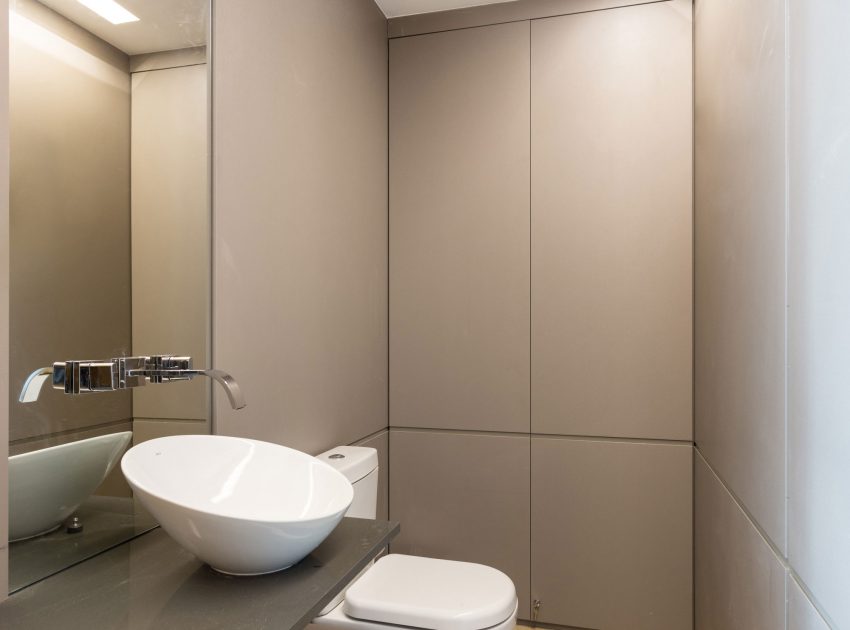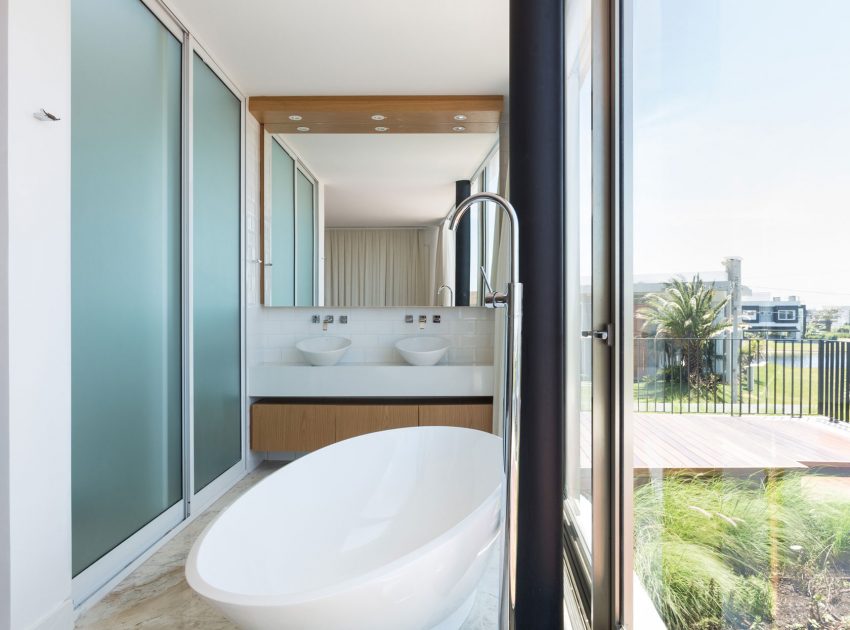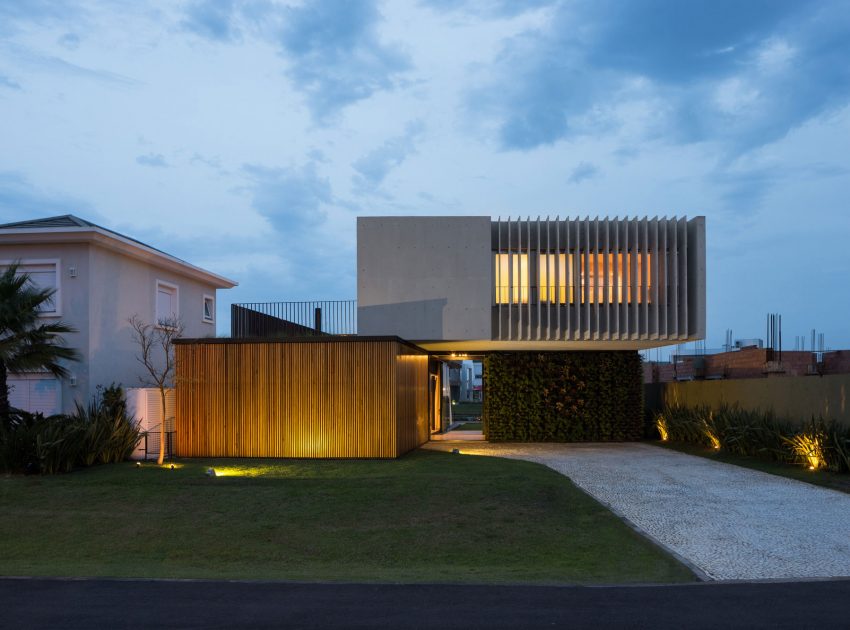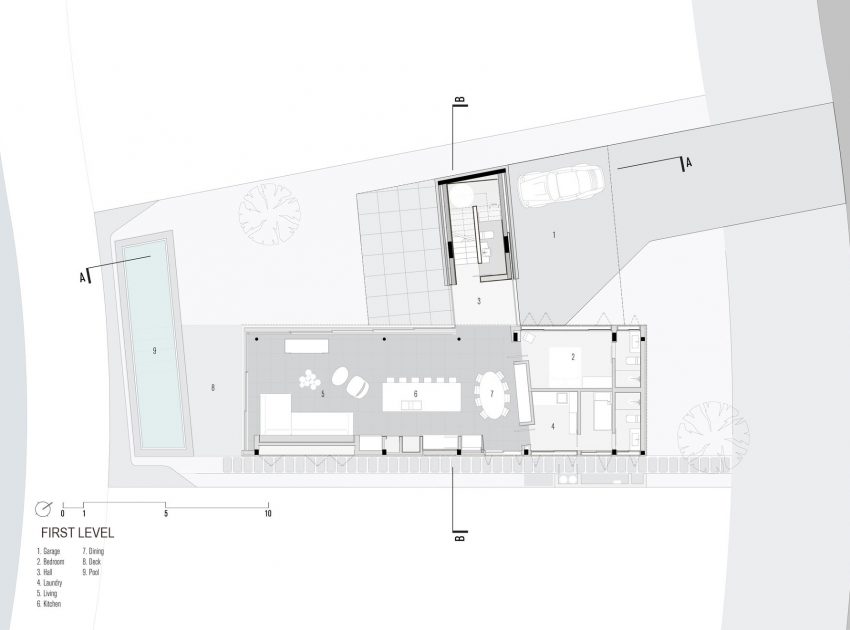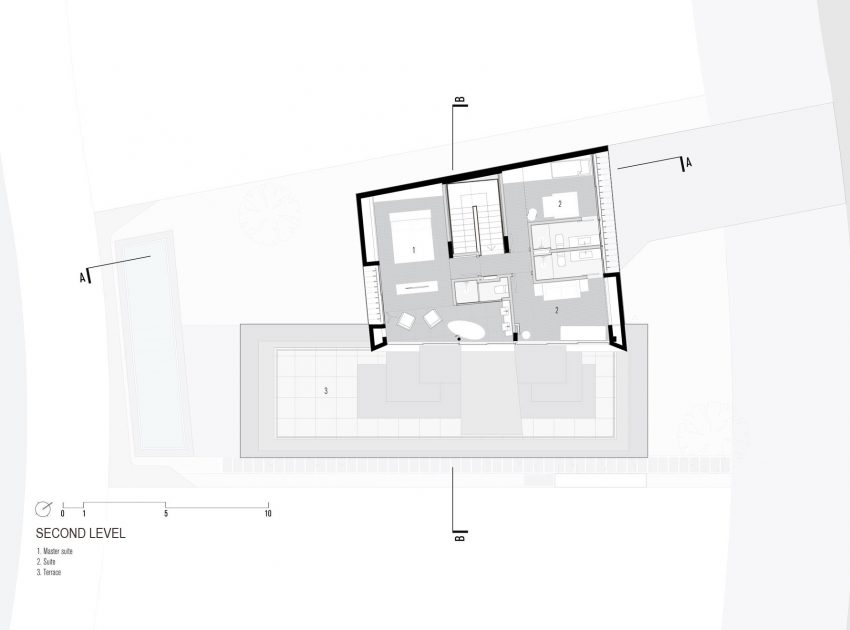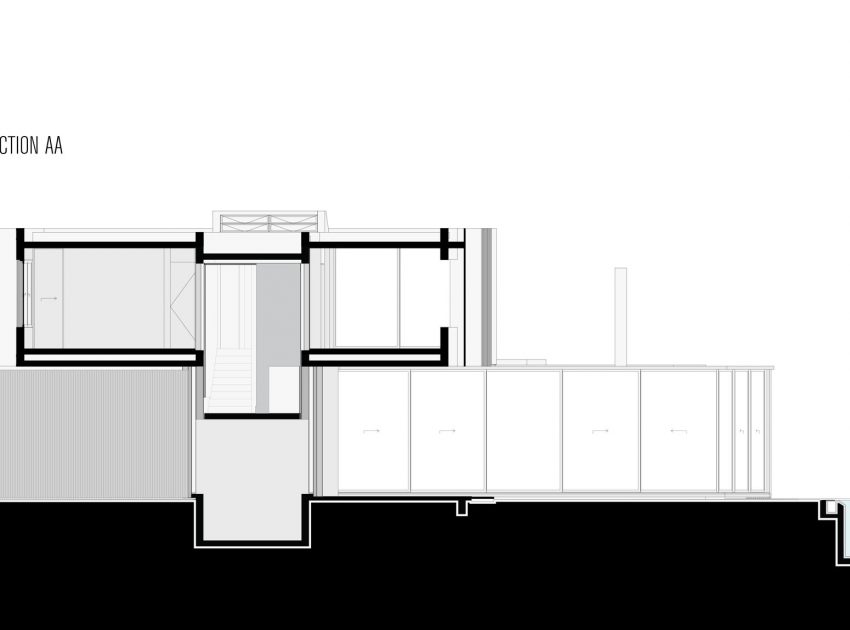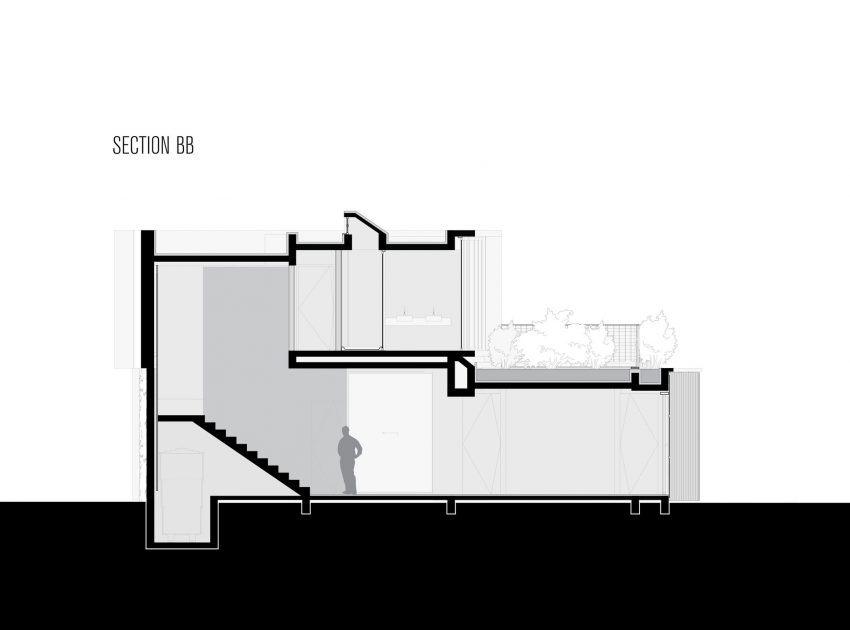 View the complete gallery