Beach House by Pinheiro Martinez Arquitetura
"This house has contemporary design with a nautical theme.
Located in the north coast of Bahia, Brazil, the house was designed with a contemporary yet tropical style with the purpose of being a family refuge to rest. With five bedrooms and a spacious living area, it has plenty of space for the owner's family and friends to enjoy.
The idea behind the project was to design a rich and colorful house with lots of beach related elements that could translate a relaxing and cozy environment.
The best feature of the house is the gourmet area where everyone gathers most of the day to enjoy the pool and nature after a well spent time at the beach."
Photos by: Pinheiro Martinez Arquitetura & Marcelo Negromonte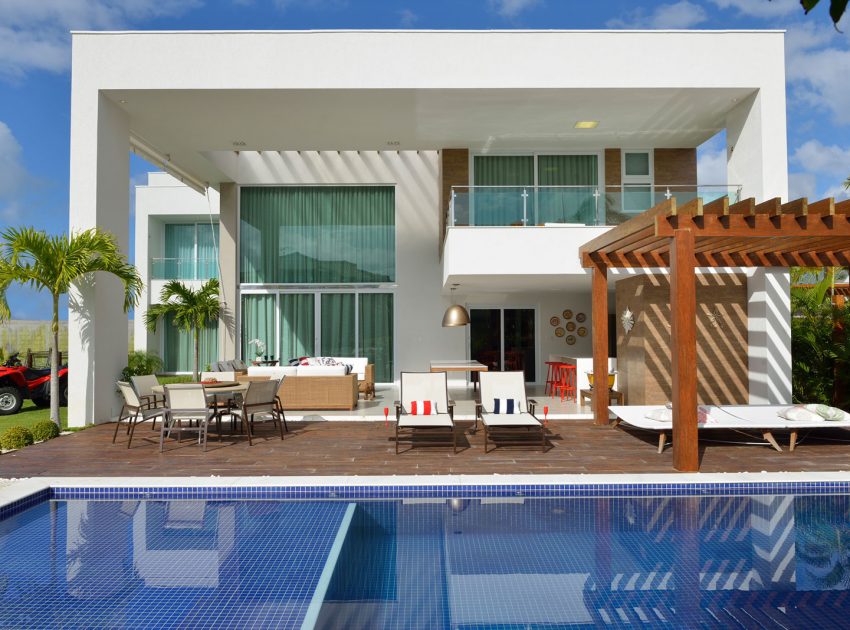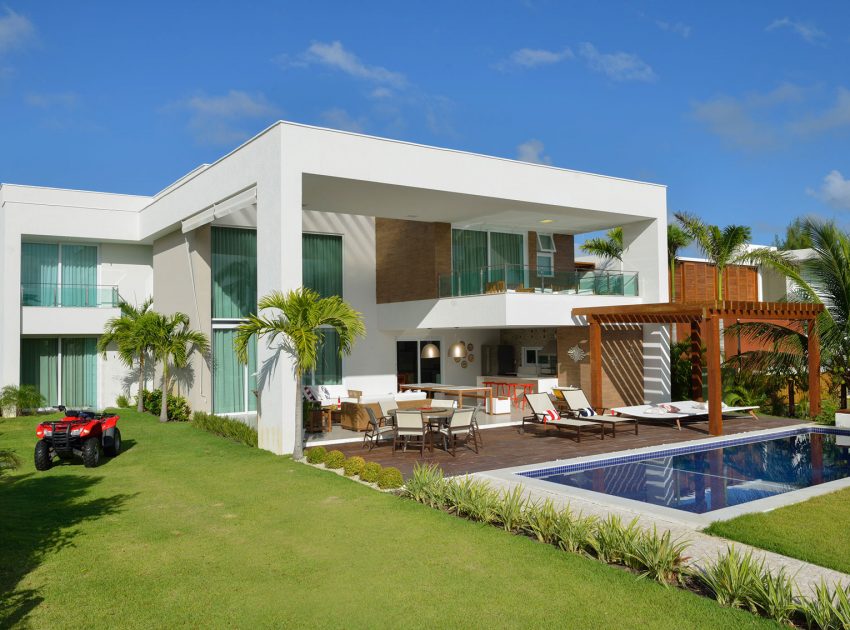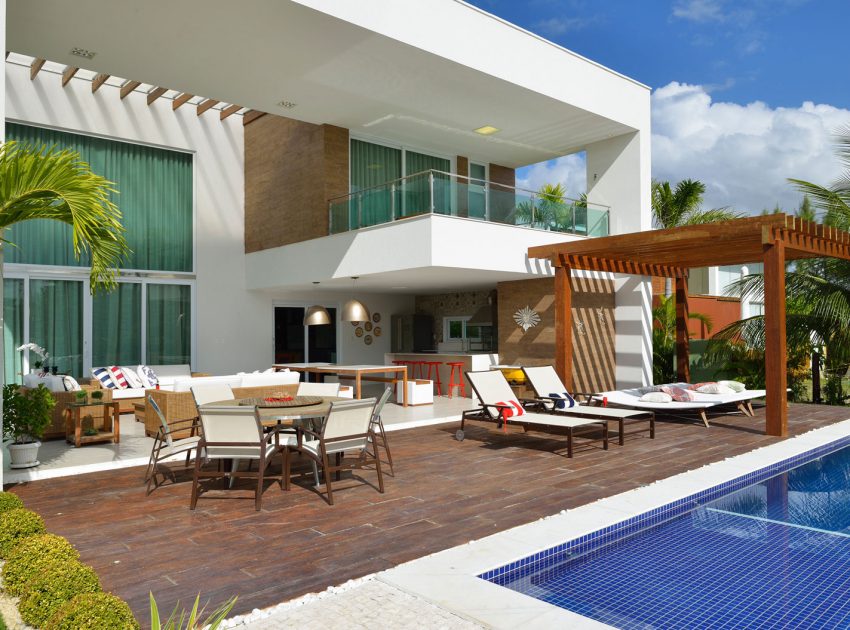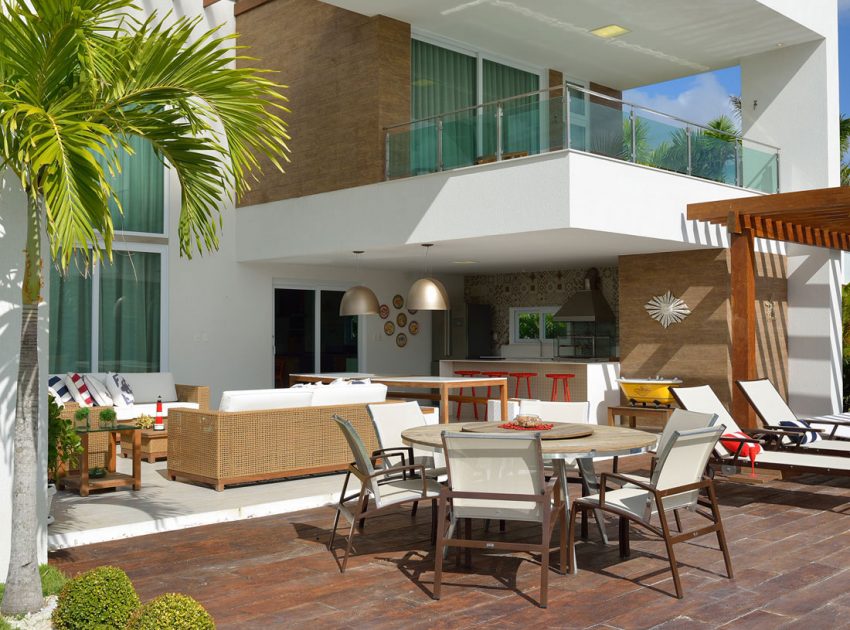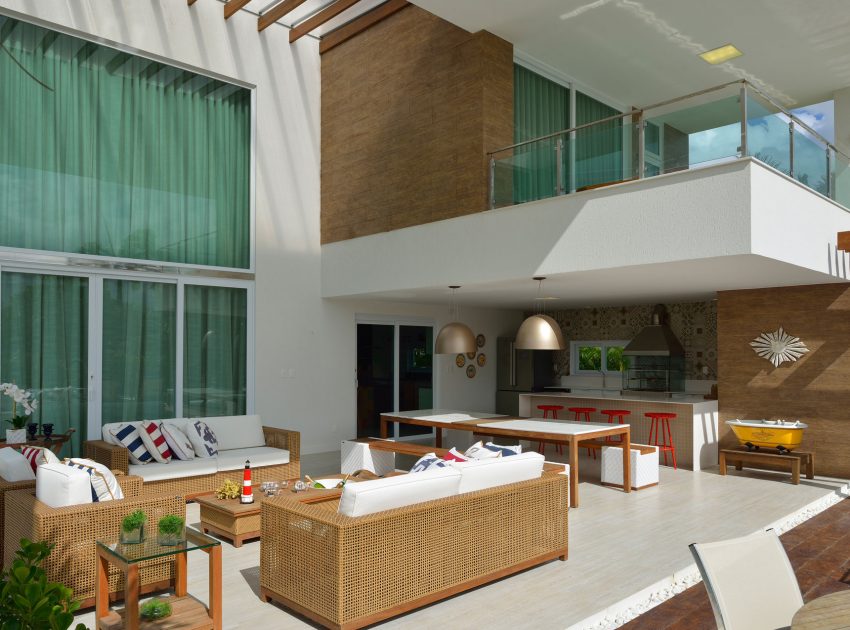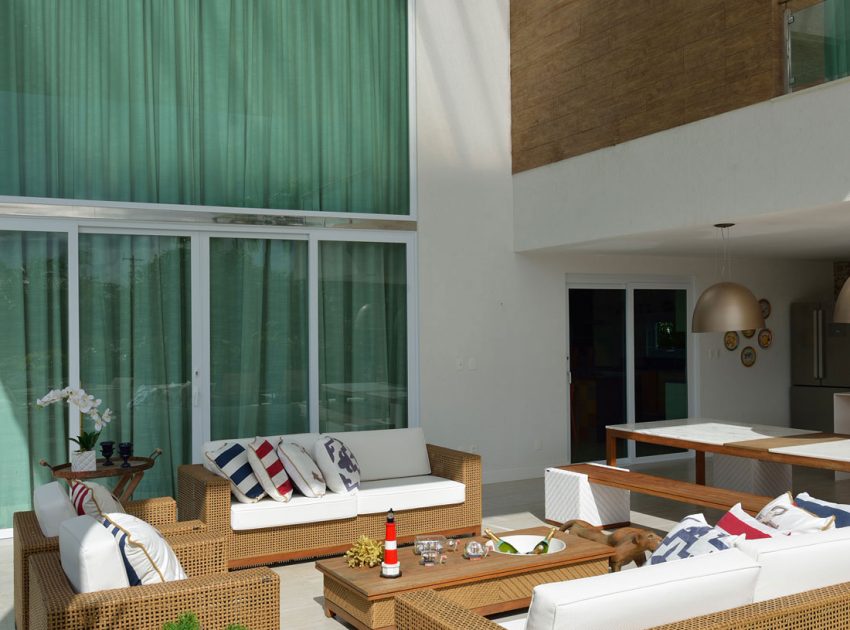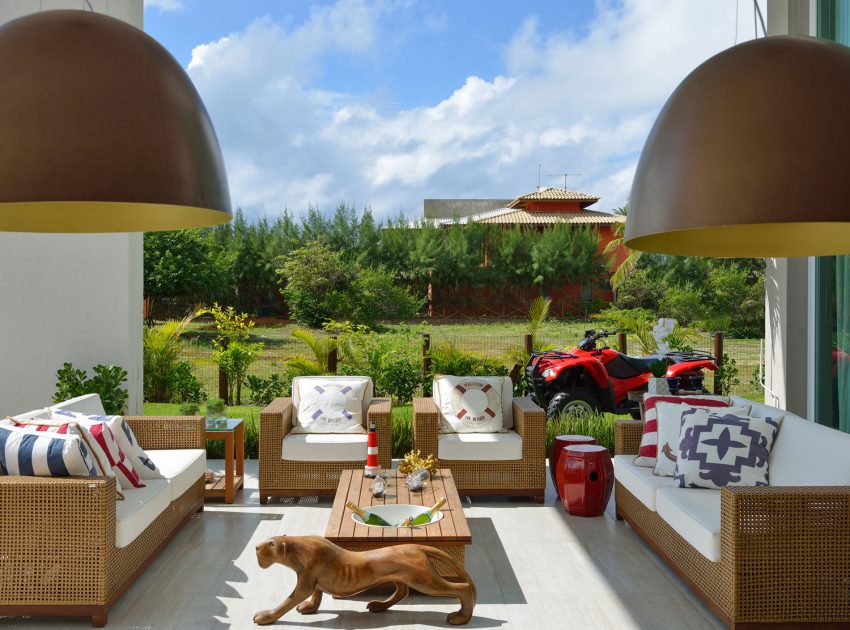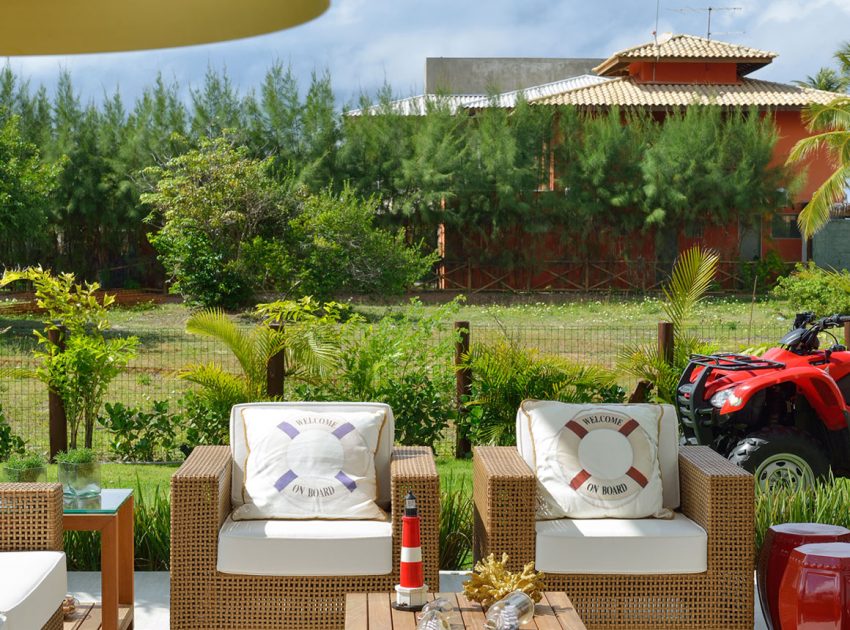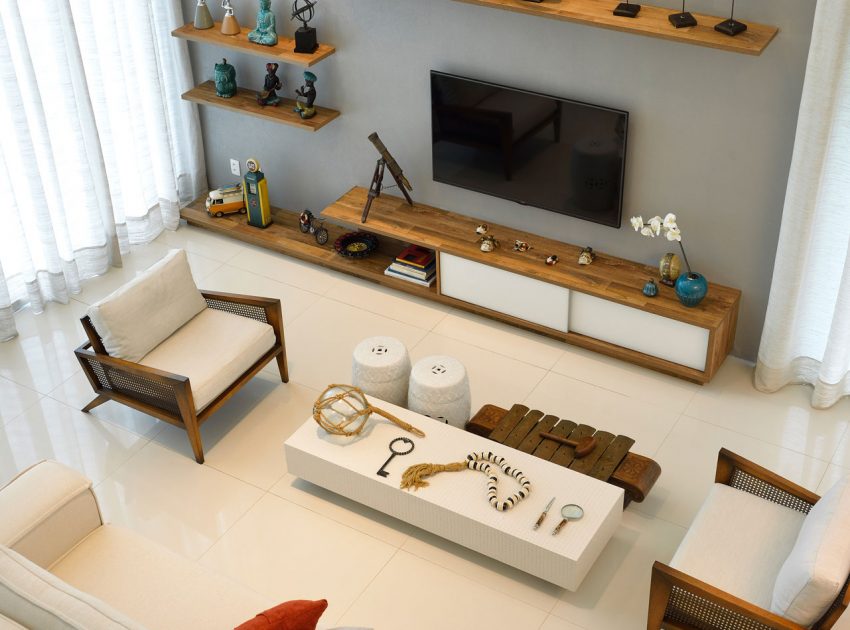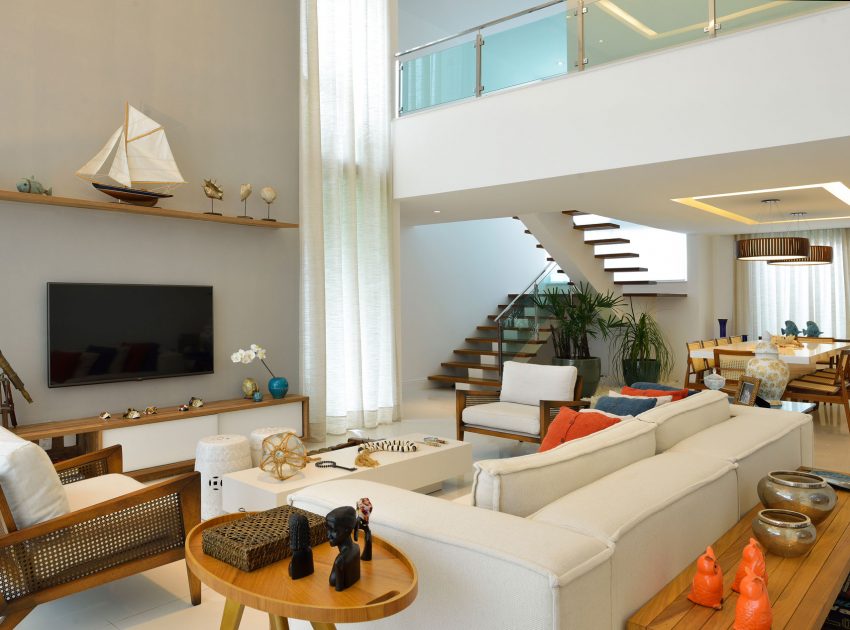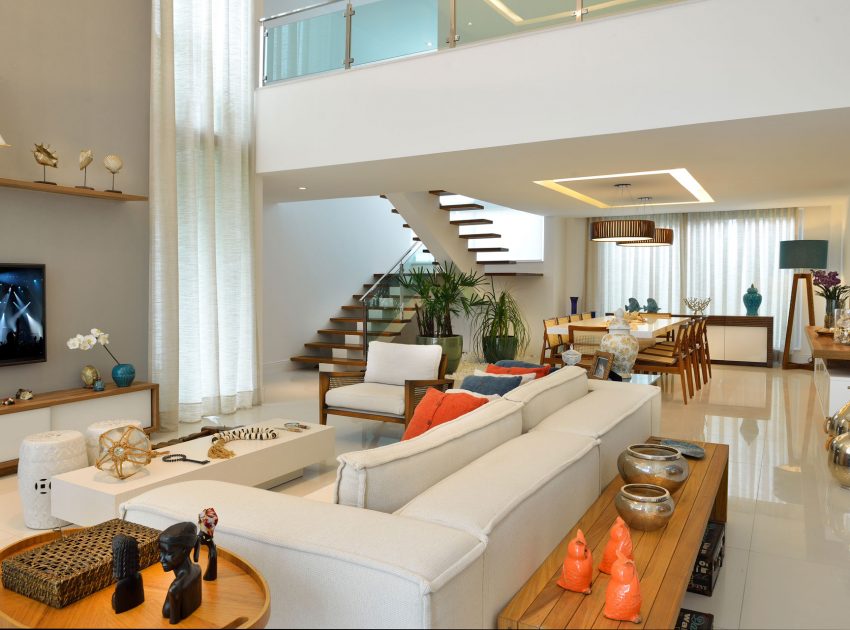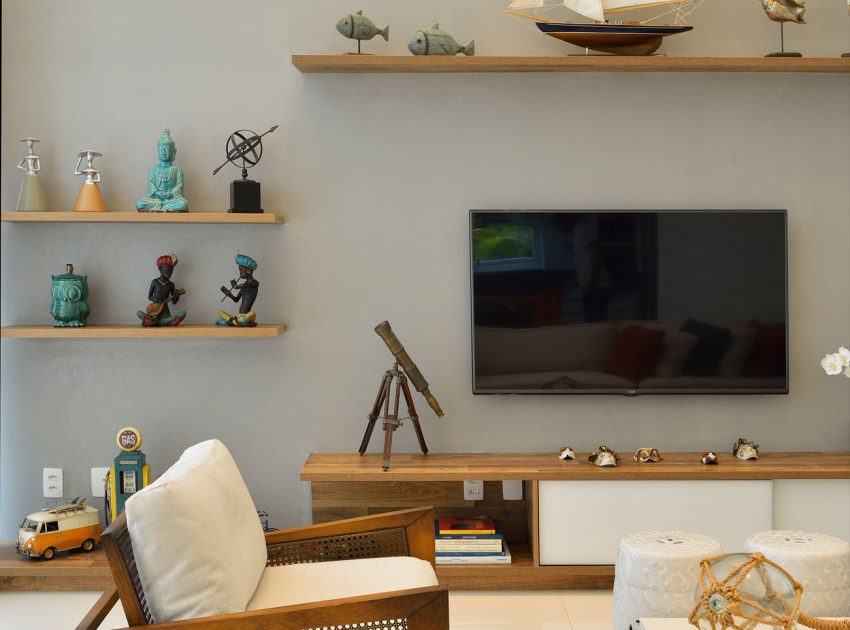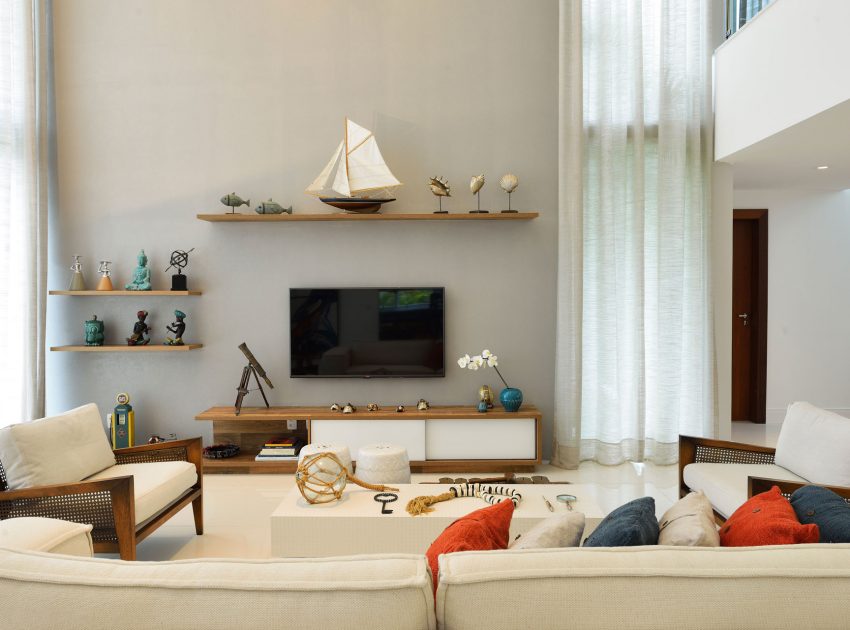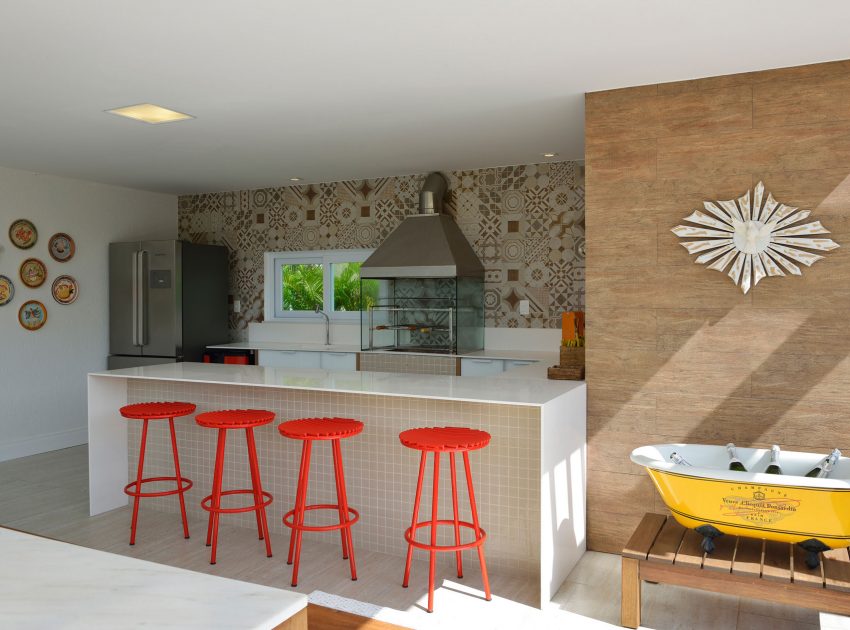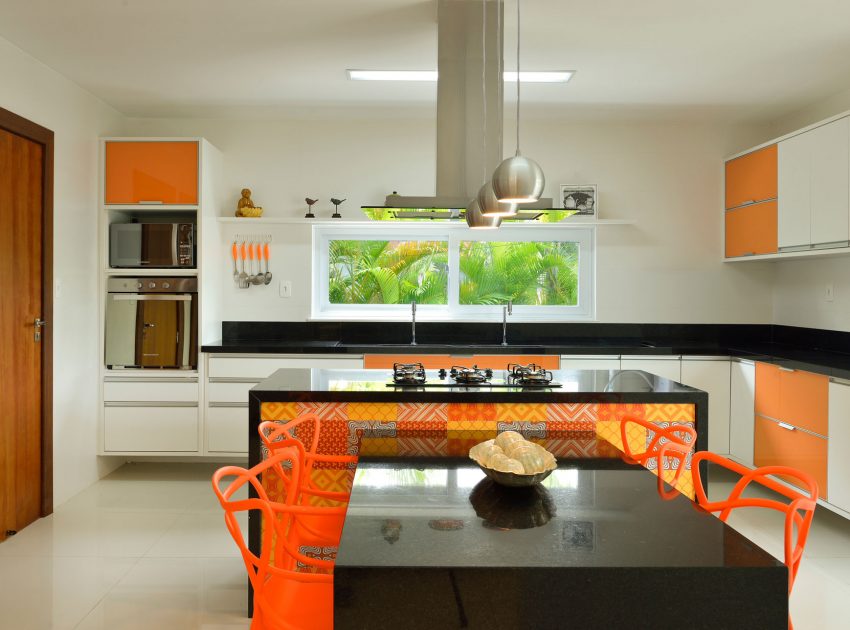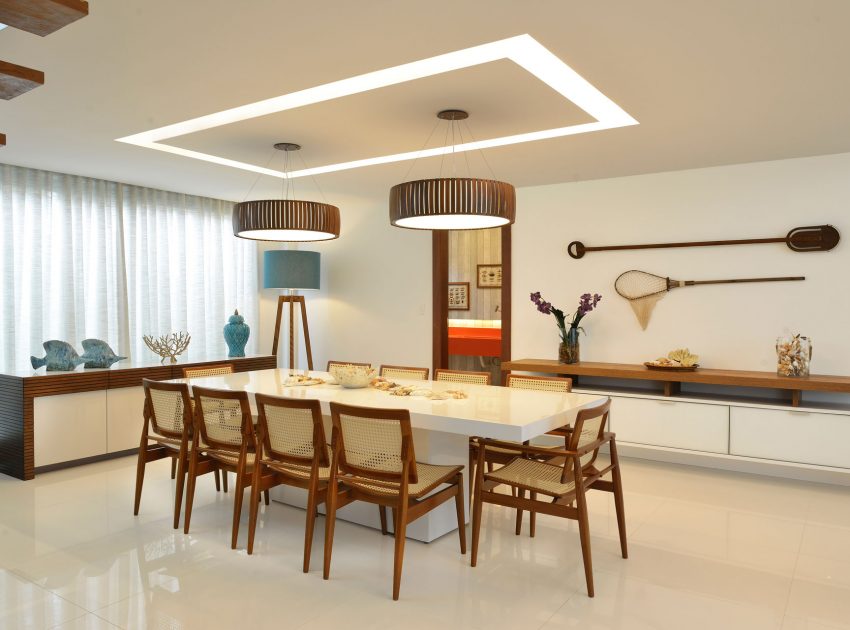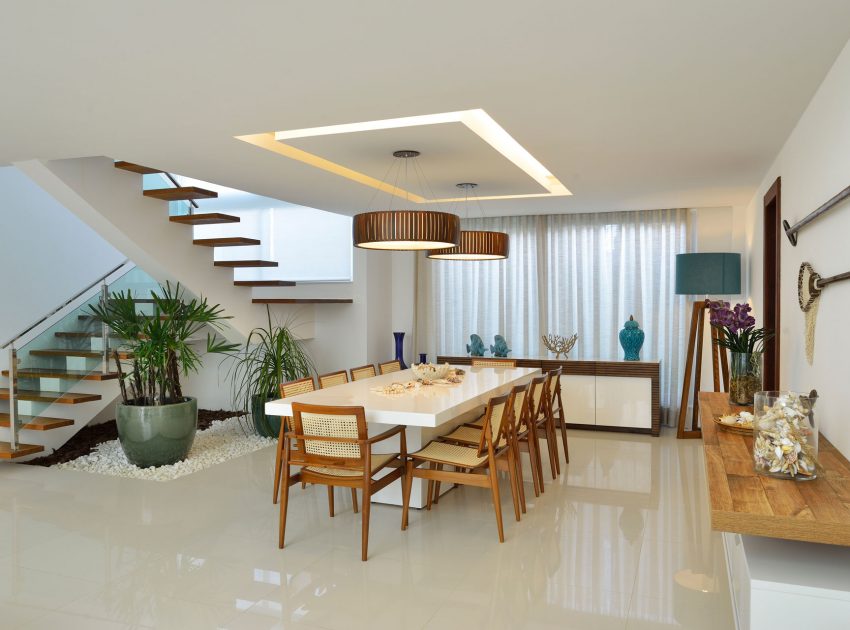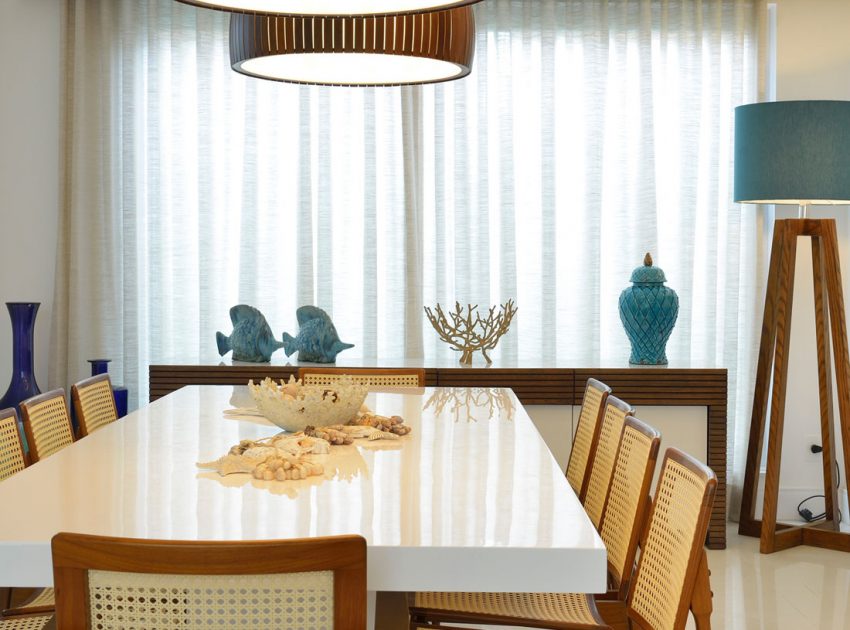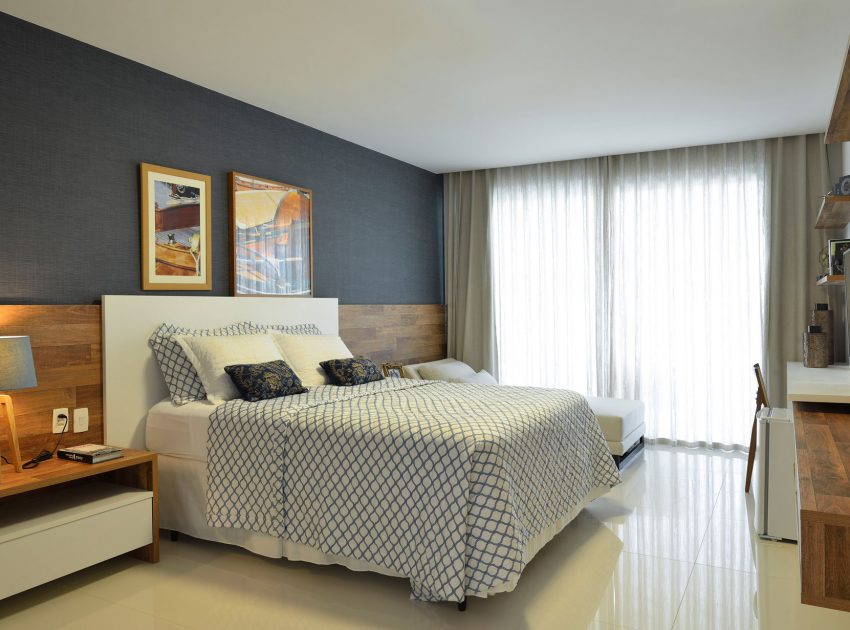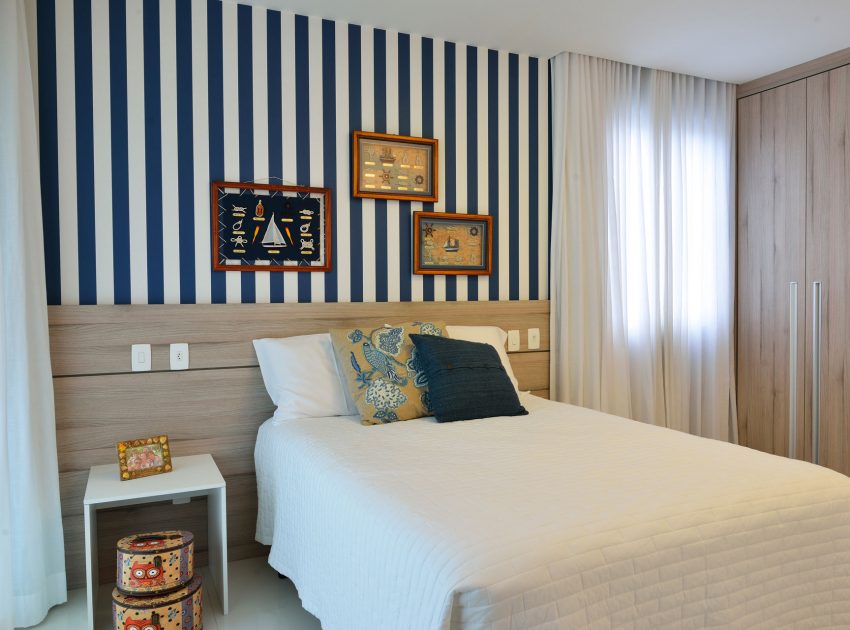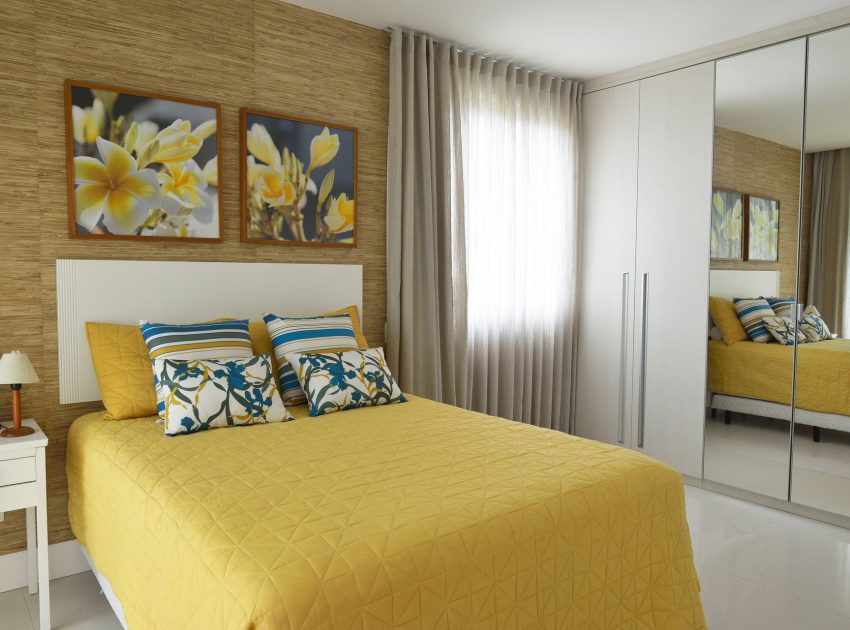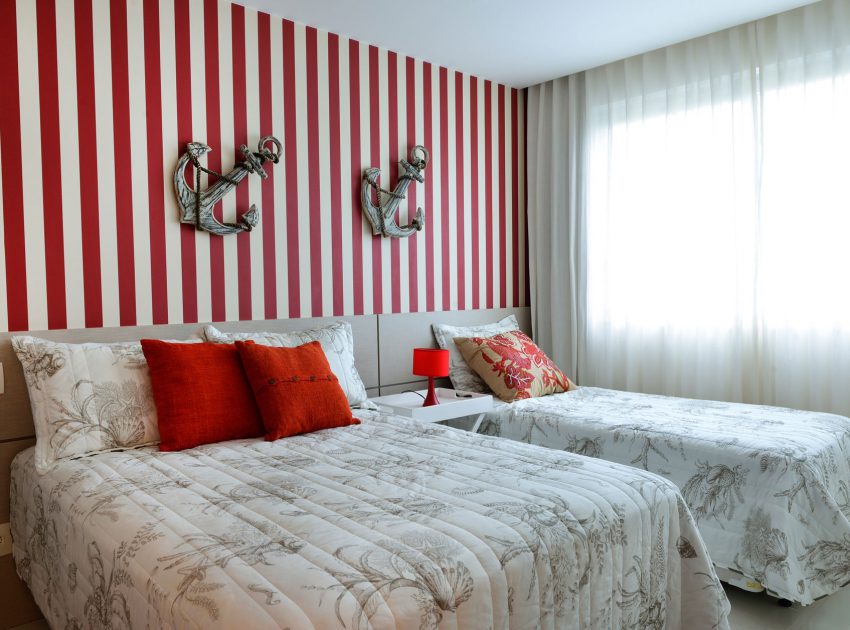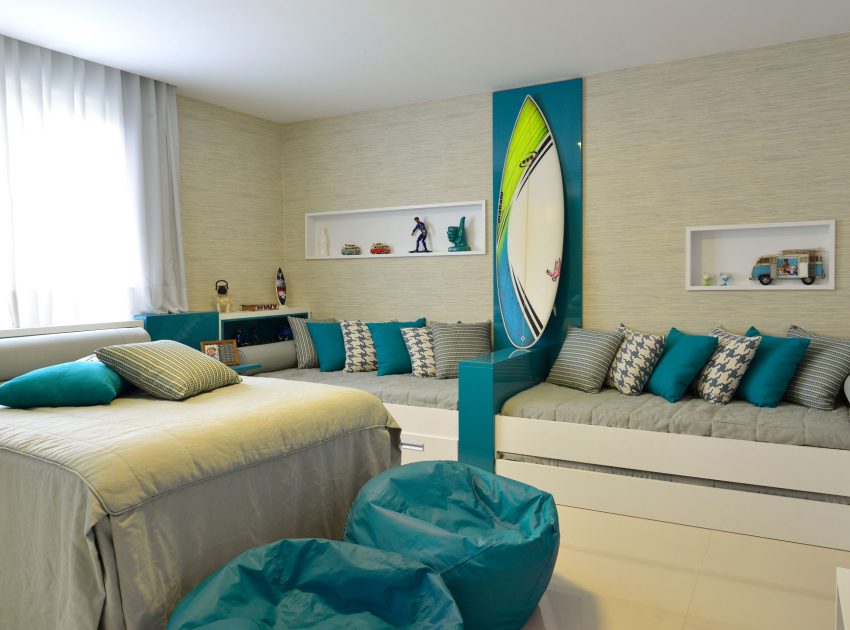 View the complete gallery