Nguyen's House by 7A architecture studio
"NsH (Nguyen's House) was built in a new residential area in Buon Ma Thuot city. Owners of the house were young parents living with their two kids, desiring a simple, warm and spacious house with plenty of light, and cost savings in construction.
The designer took advantage of commodious land in a new residential area with low density housing areas and neighboring building's height. The designer encountered some certain difficulties such as low construction costs and low-skilled local workers.
The problem challenged the designer was how to adequately balance the space volume, minimize decorative details and use available local materials in order to easily replace when needed and take advantage of natural light.
The solution given by the designer was designing an open space in the central house to constantly and uninterruptedly connect to the main living space of the family. Majority of the front building was constructed with a thick brick wall somewhat reducing the afternoon sunlight, creating the highlight for the cubes as well as heading the surface to the south to make the building have much natural light.
The entire construction materials were locally available to reduce costs of delivery, construction and maintenance. Besides that, some furniture were salvaged from their old house in order to economize, keep their memories, bring familiar and dear feelings to the members of the family when living in a whole new living space. Most of the decorative details were omitted to emphasize the simple design as well as the natural beauty of the materials."
Photos courtesy of 7A architecture studio & Hoang Dung Nguyen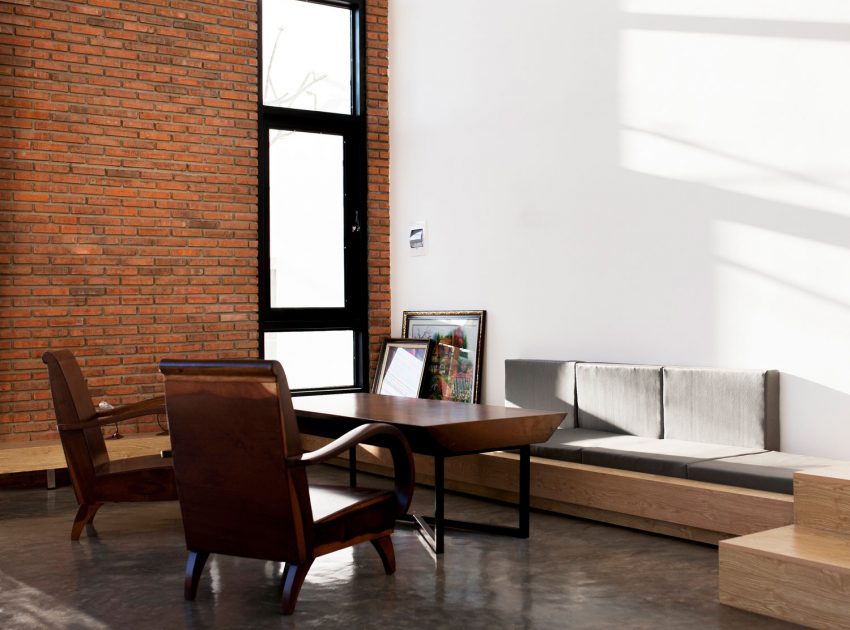 View more: A Spacious and Elegant Home with Secluded Roof Terraces in Khaldiya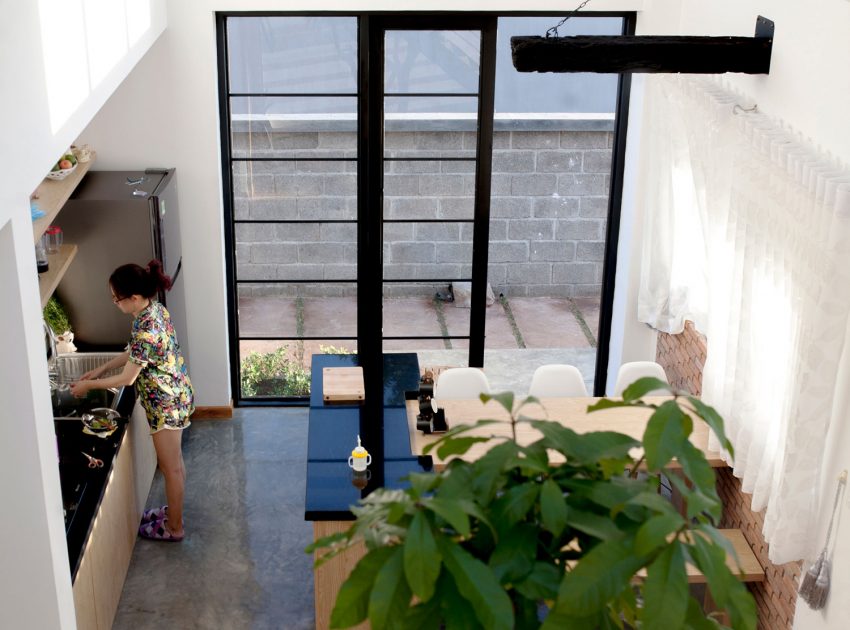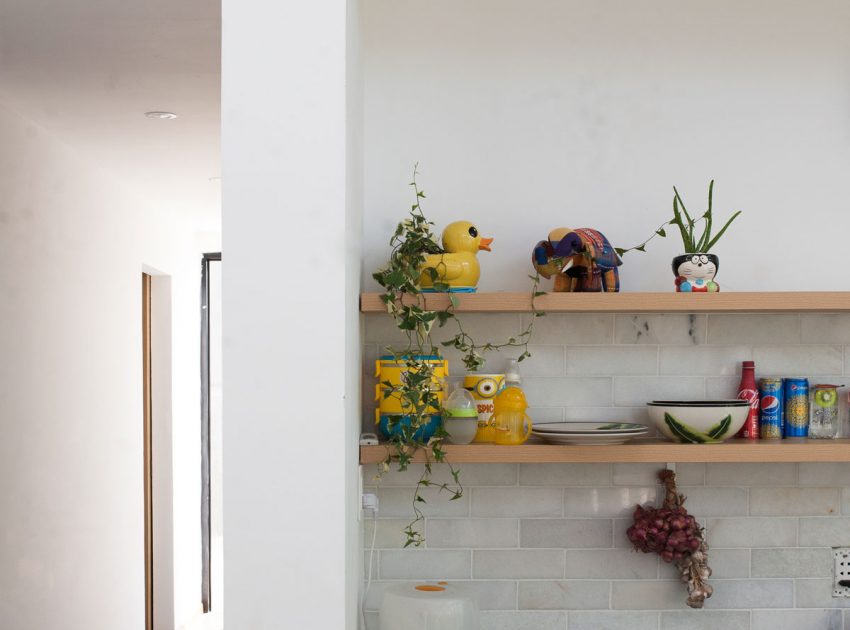 Related: A Stylish Modern House Surrounded by Plants and Nature on the Hill in Lima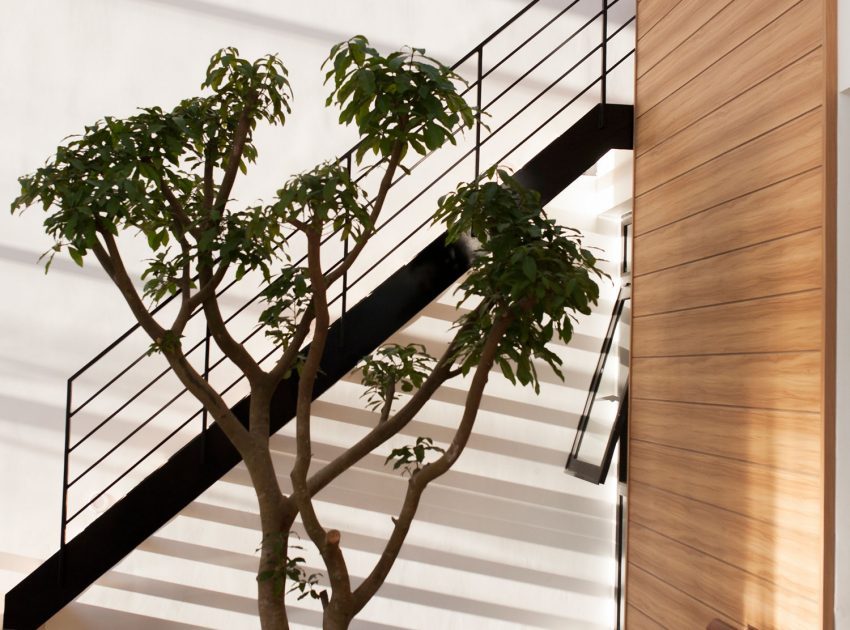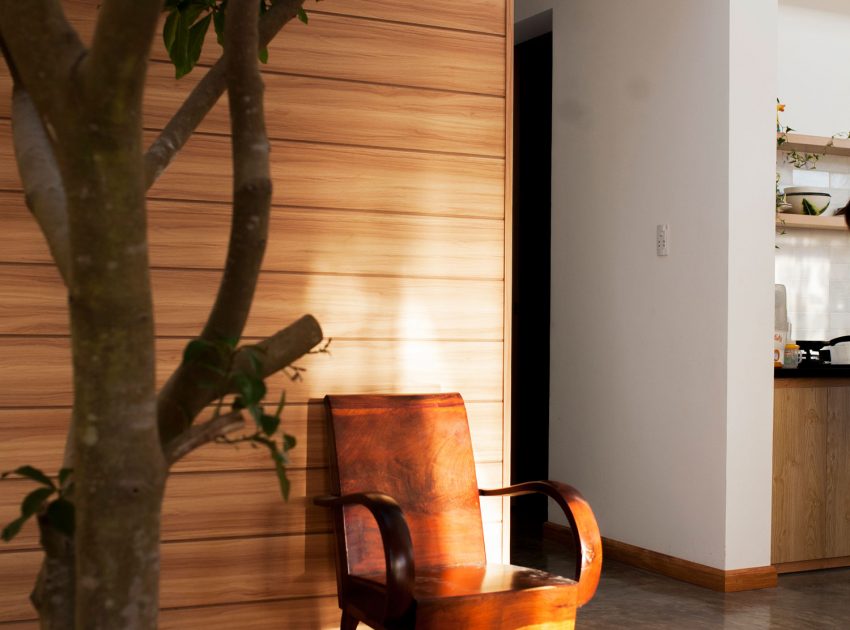 Here: A Spacious and Elegant Contemporary Home in Paese, Italy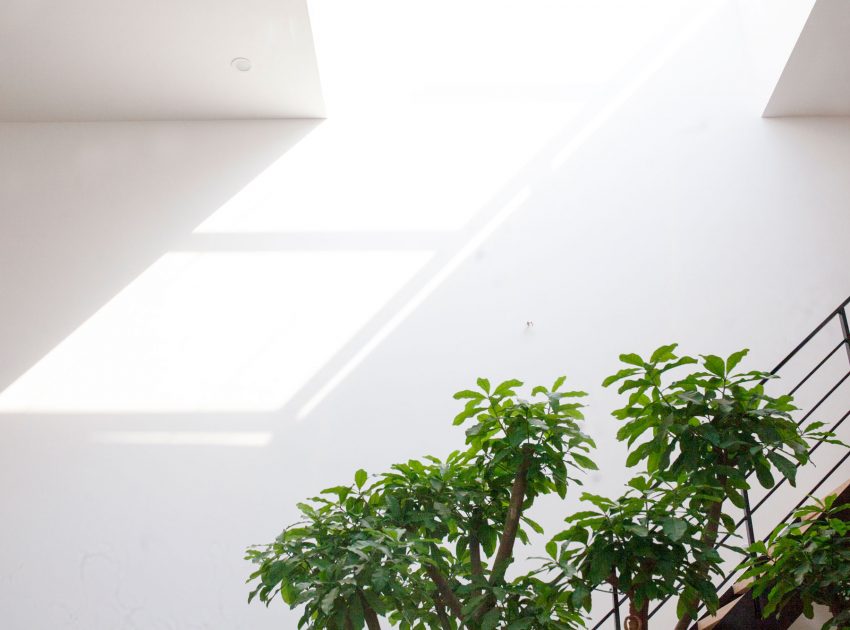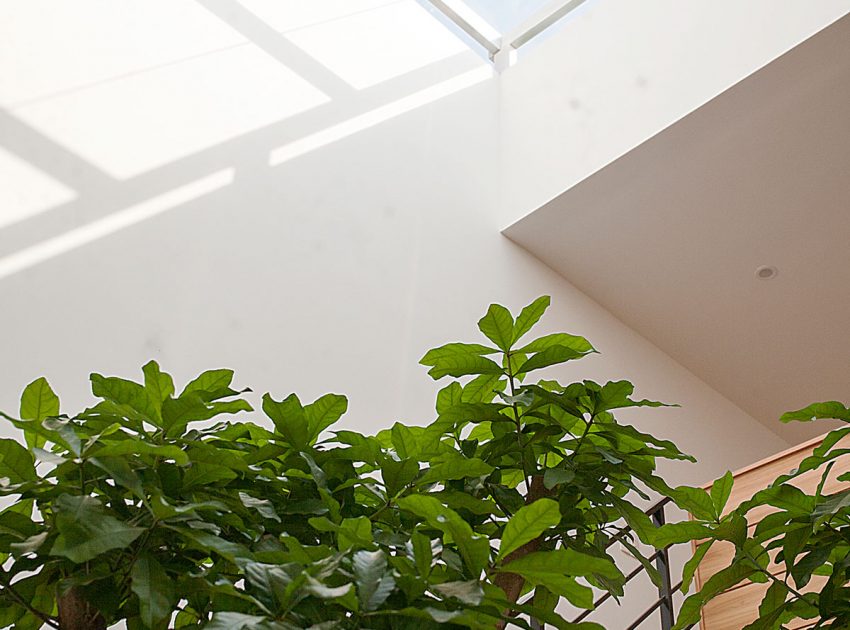 Read also: An Elegant Ranch-Style Home with Modern Flair in Texas Hill Country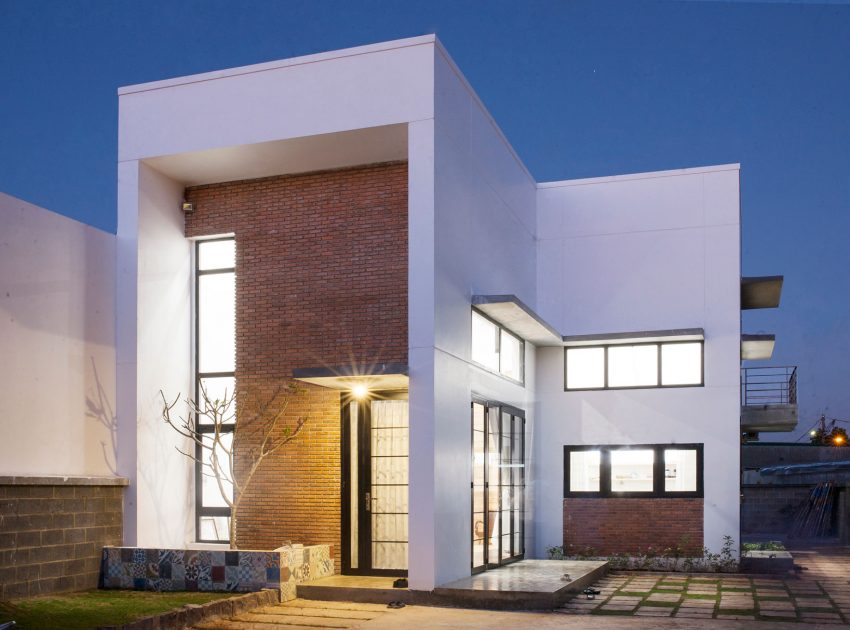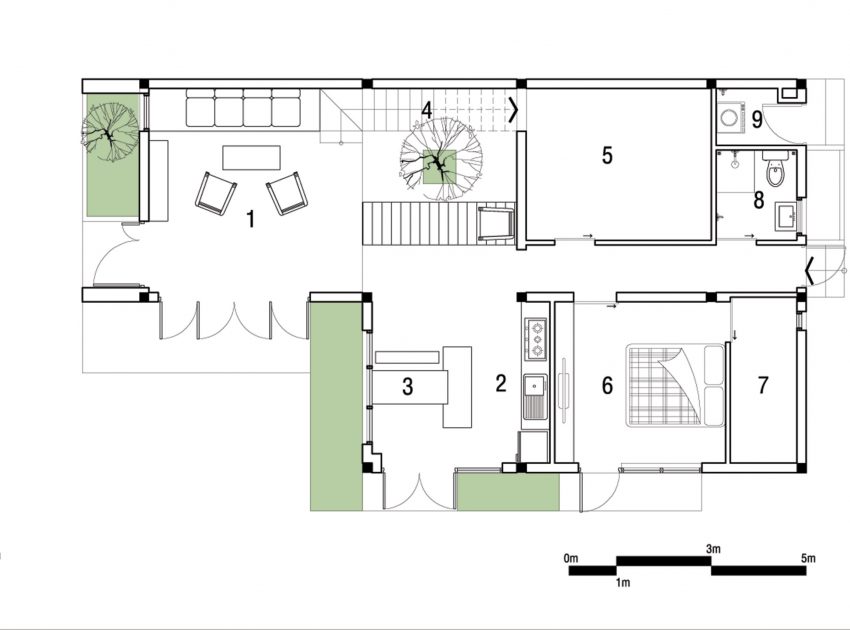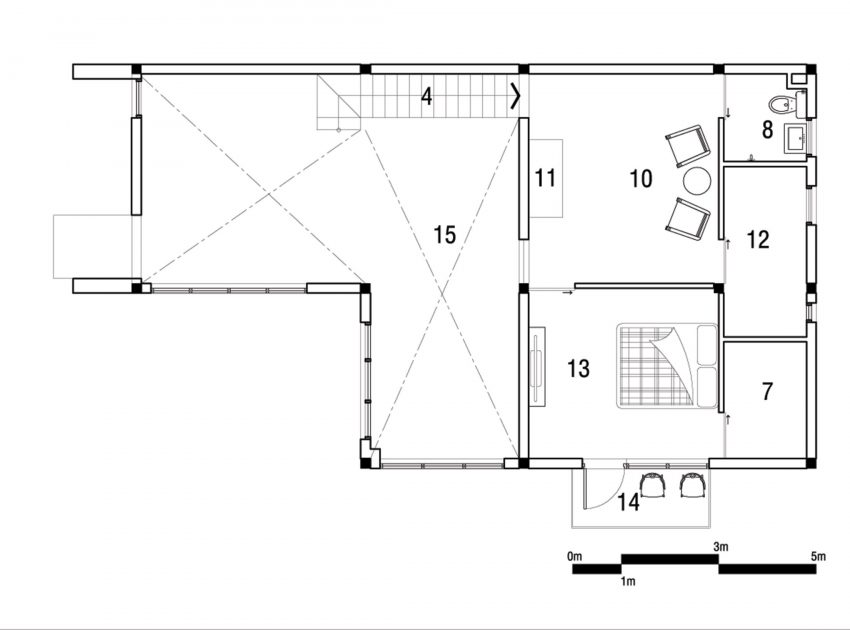 Next: A Spacious Contemporary Townhouse with Balconies and Full-Storey Windows in Rotterdam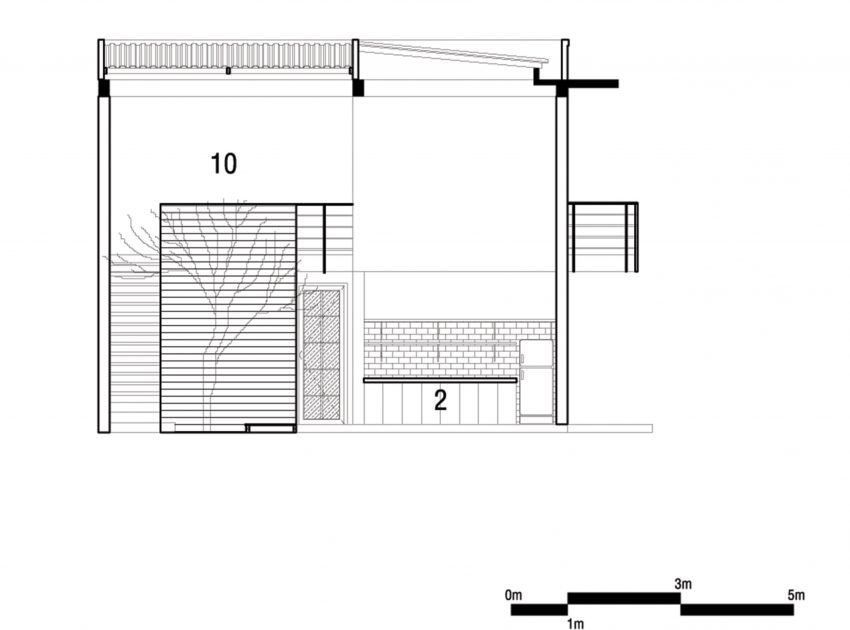 View the complete gallery