Casa Âncora by Marlene Uldschmidt Architects
CASA ANCORA is a project which remodels a 1990s built detached villa located in the Algarve, Southern Portugal.
The concept specified the use of grey stone floors and uncovered raw concrete together with white walls. The use of the same material on all of the internal and external surface areas creates a collective feeling of fluidity and elegance which add to the sense of light and space. The rooms connect by ceiling high white sliding doors and allow openness for the spaces but also the creation of a cosy atmosphere when closed. The use of solid timber contrasts with the architectural grey and white surfaces.
Ultramarino designed the "grey concept" for the whole interior, including the kitchen and bathroom elements. The gardens were landscaped and feature a variety of established palm and olive trees.
Photos courtesy of Marlene Uldschmidt Architects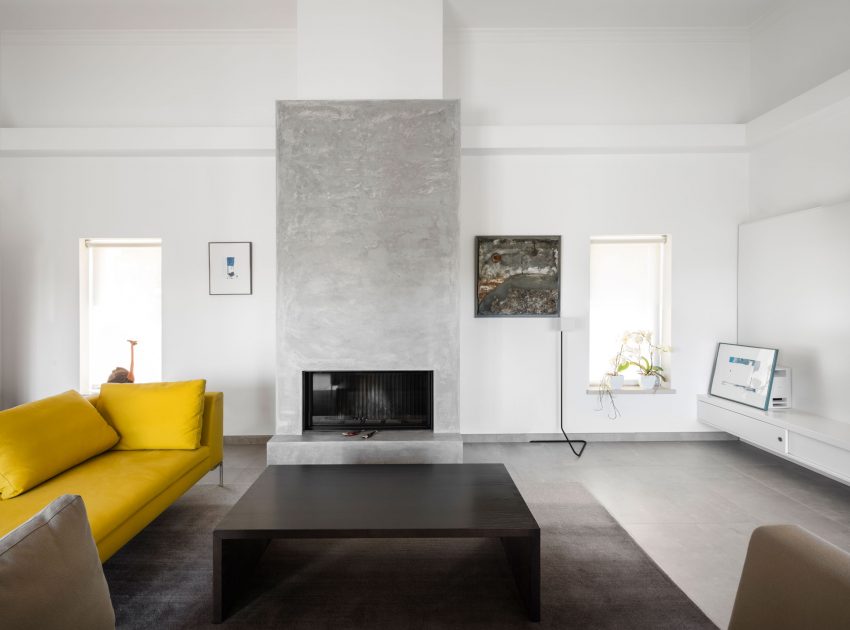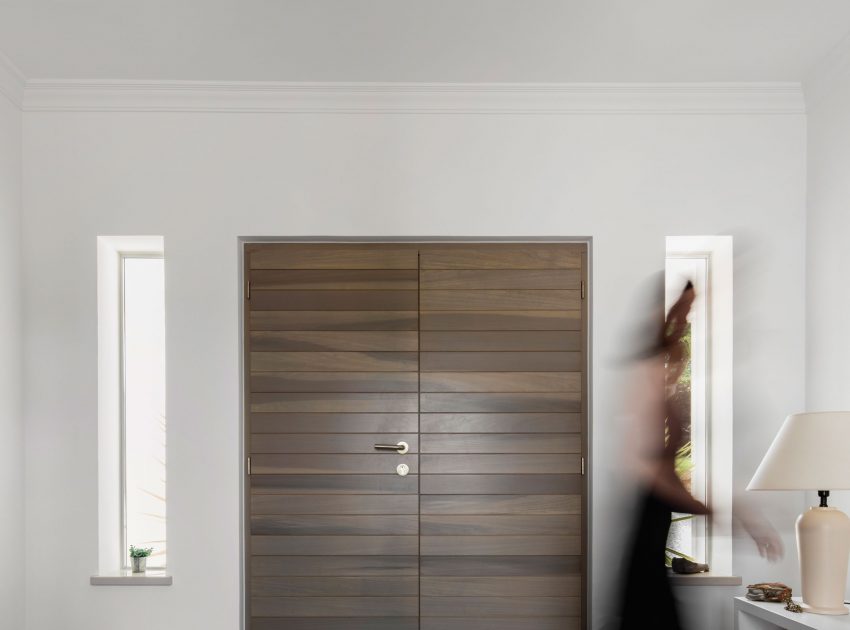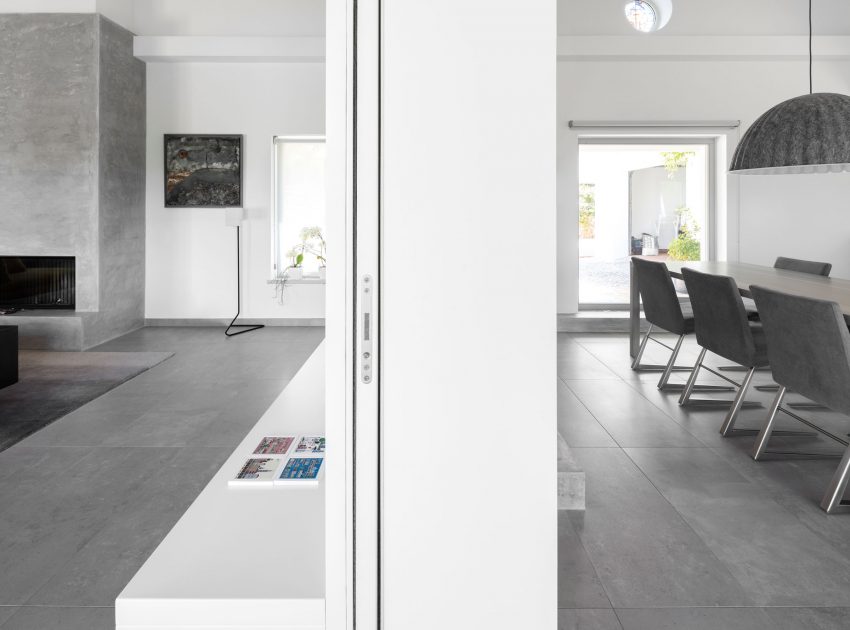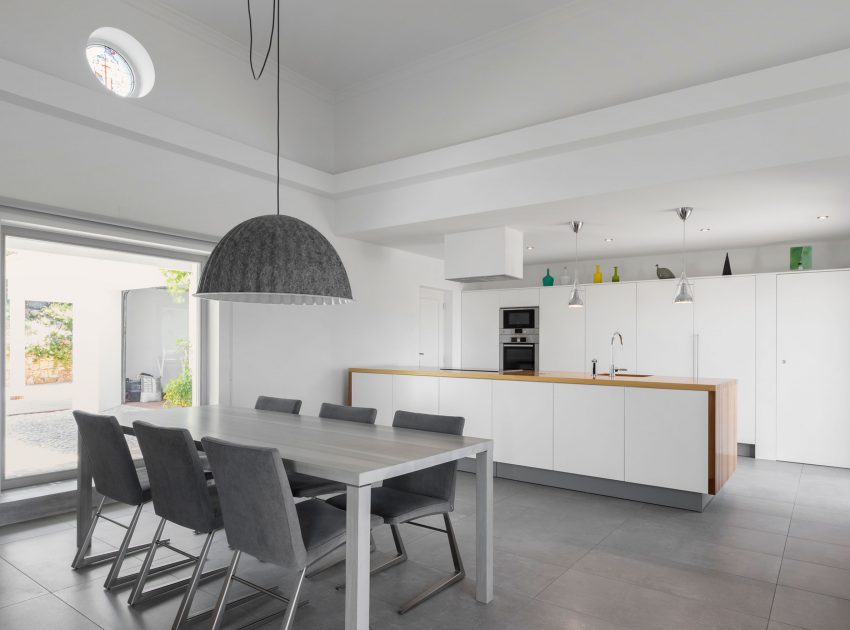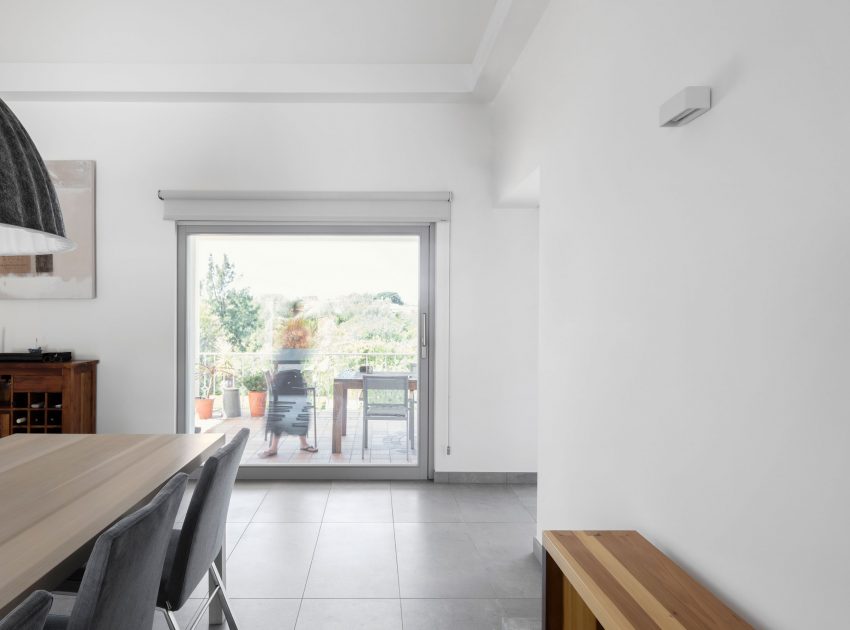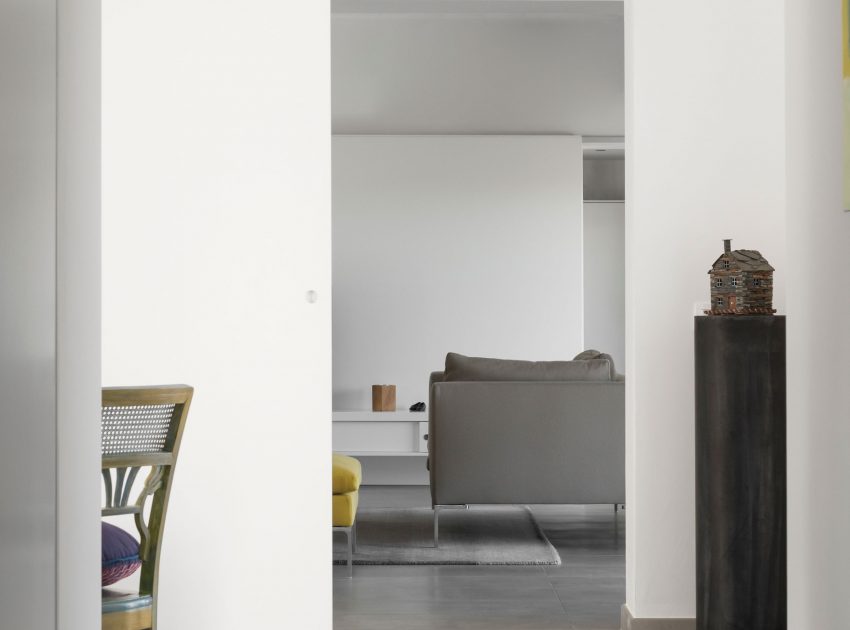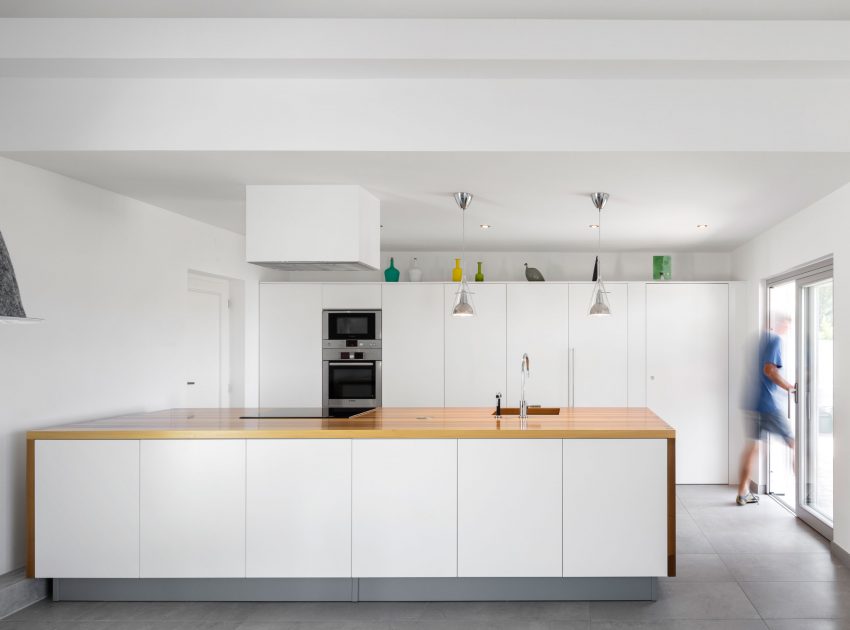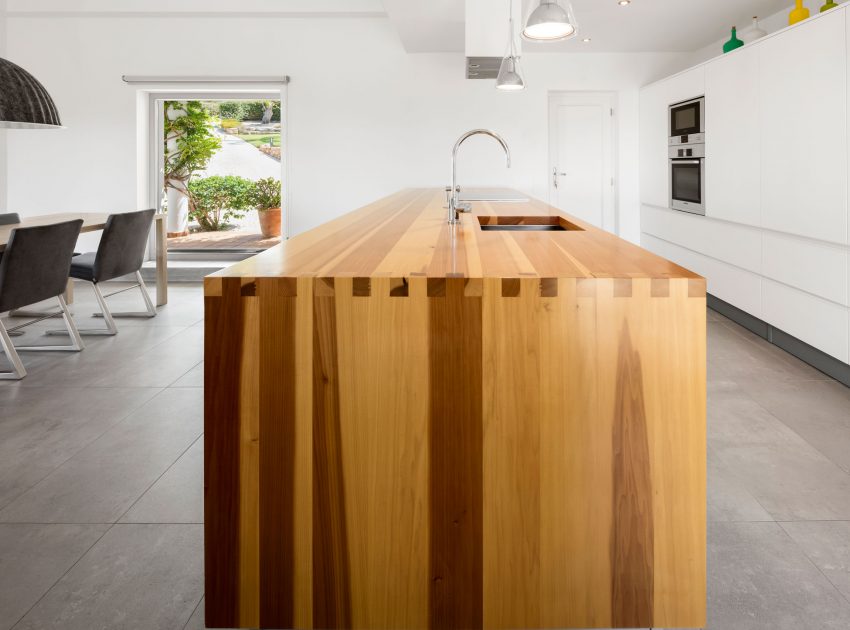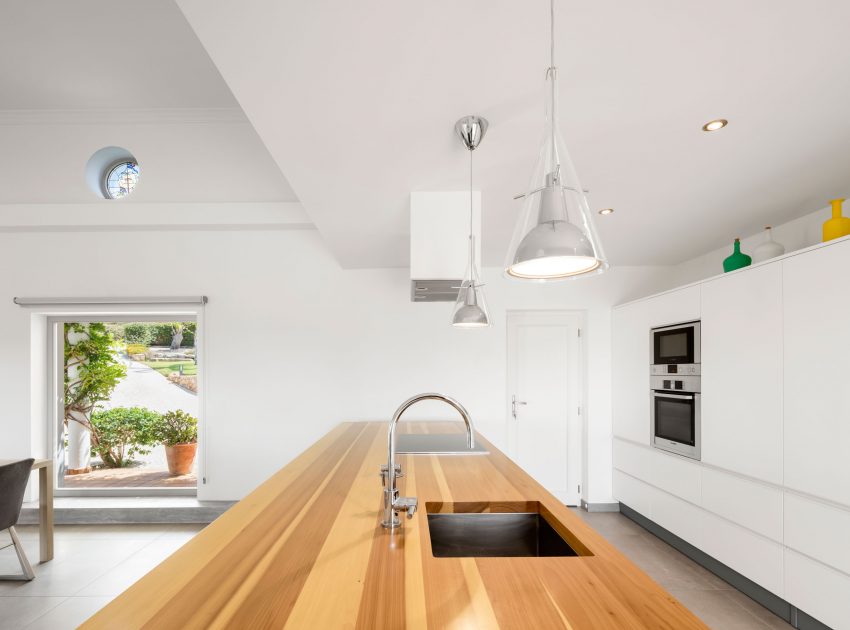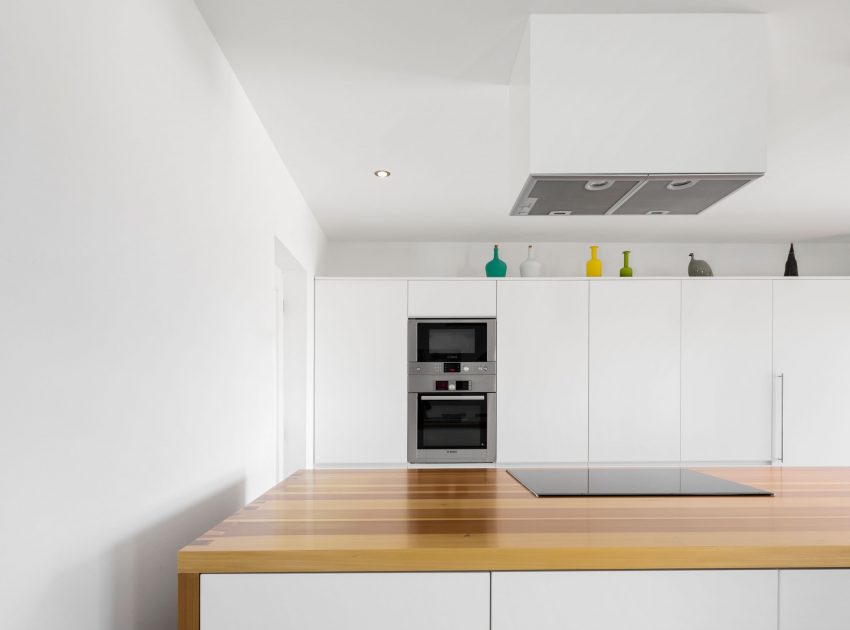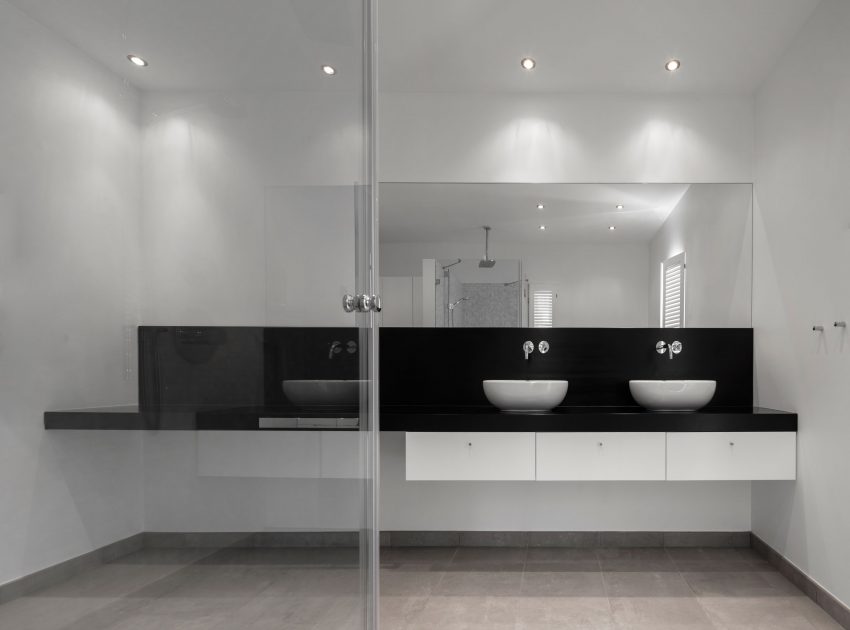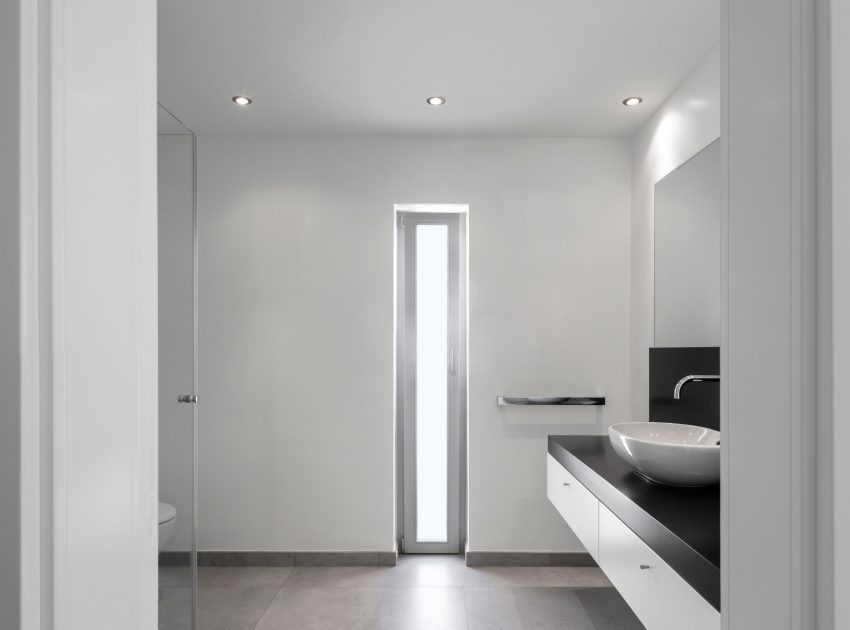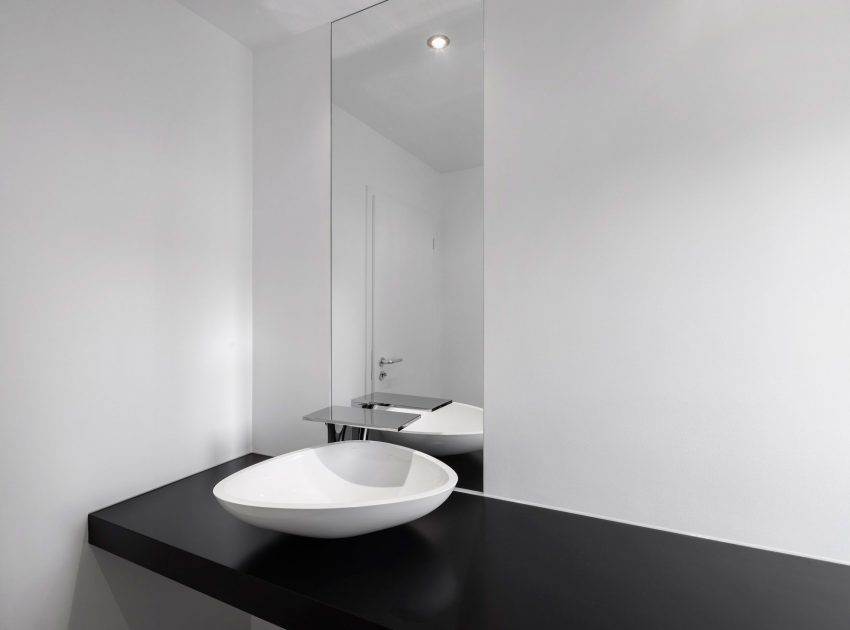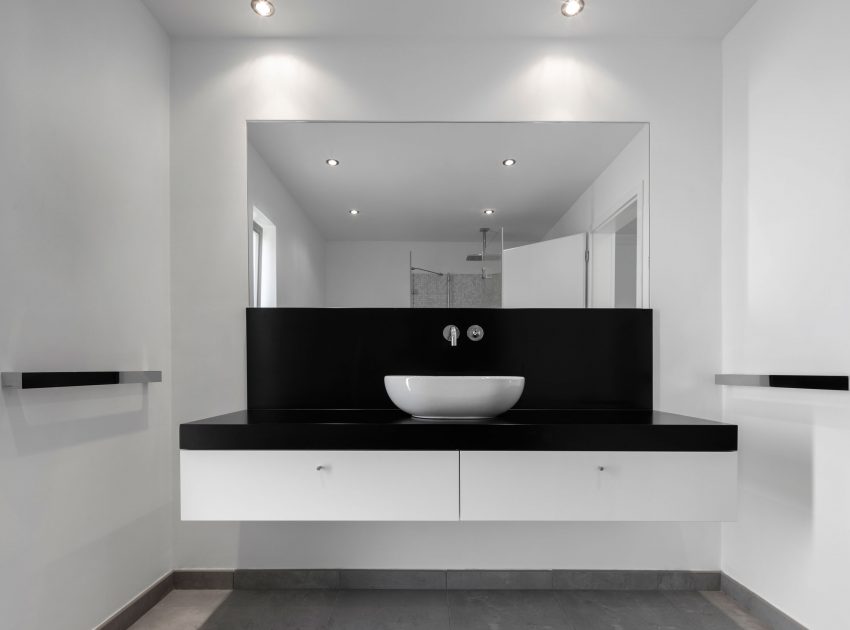 View the complete gallery