Casa S by Alessandro Ferro
Revolutionize the interiors of a 1960s home and make them compatible with the needs of a young couple. The spaces exploited to the maximum and the environments made livable through the configuration of large and flexible spaces, The entire project develops around the central block which becomes the nucleus and which allows to free the perimeter by increasing the quality of natural lighting.
The constant visual contact with the outside, dominated by one of the most beautiful squares in Sicily, is underlined by the choice to position the spaces lived more intensely in direct relationship with the glazed openings.
The Apartment Design Project Information:
Project Name: Casa S
Type: Contemporary Apartment
Project Year: 2015
Designed by: Alessandro Ferro
Materials: Glass, Wood
Status: Completed works
Photos courtesy of Alessandro Ferro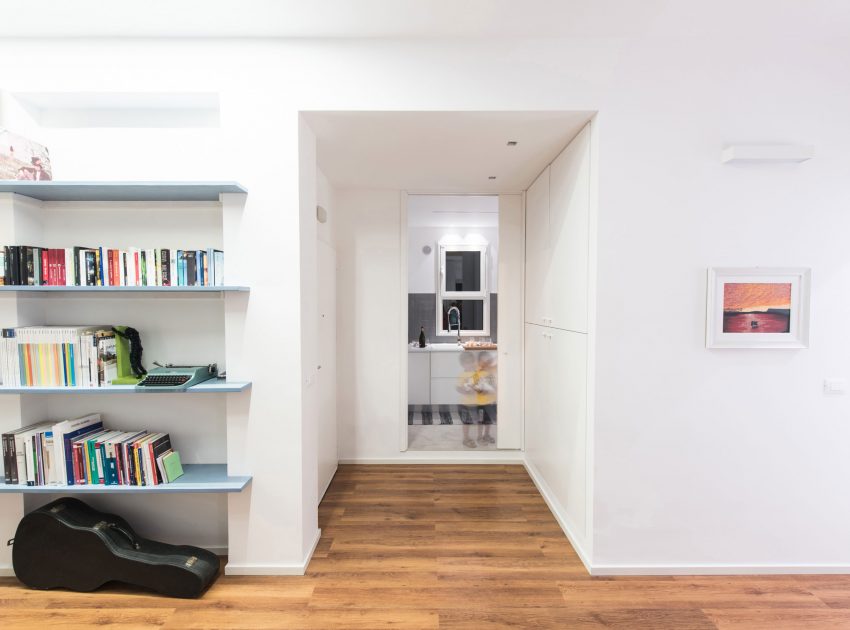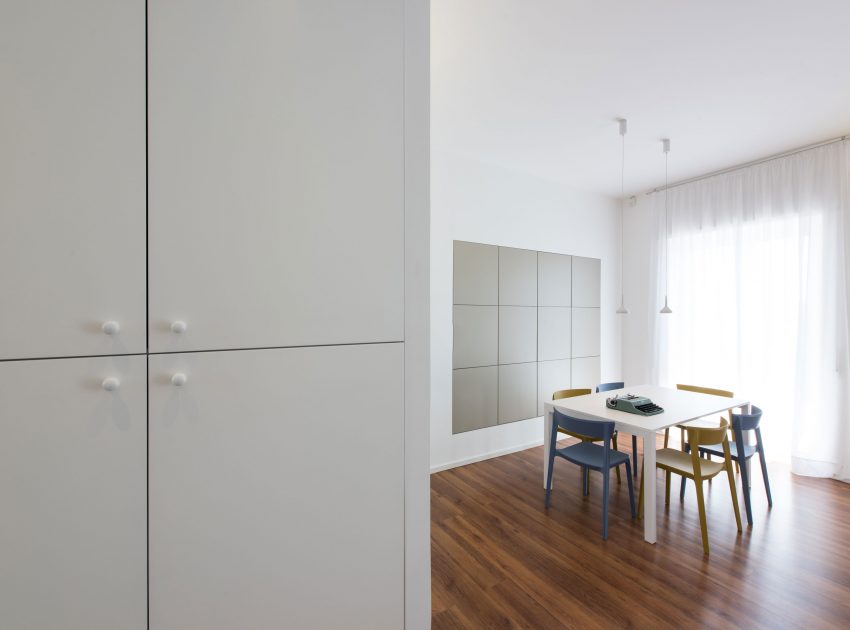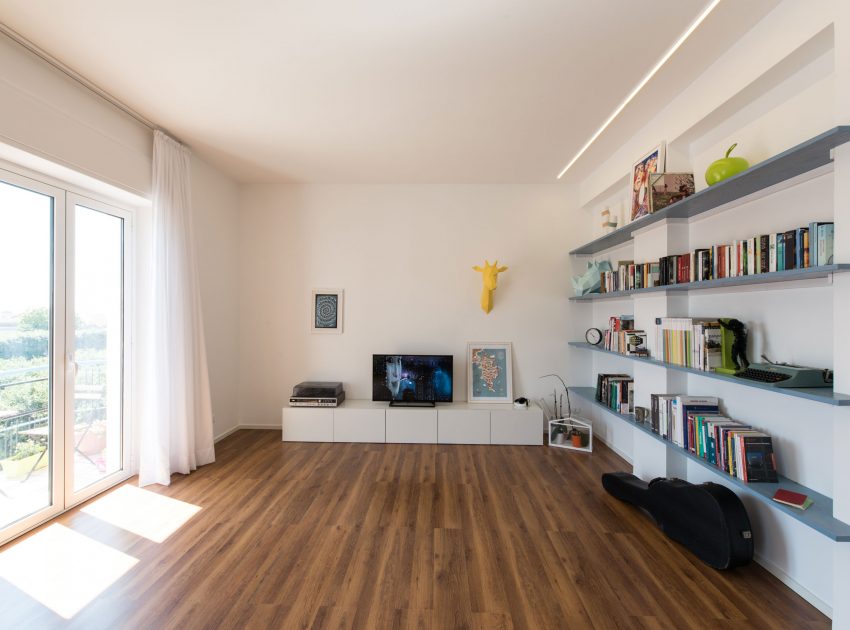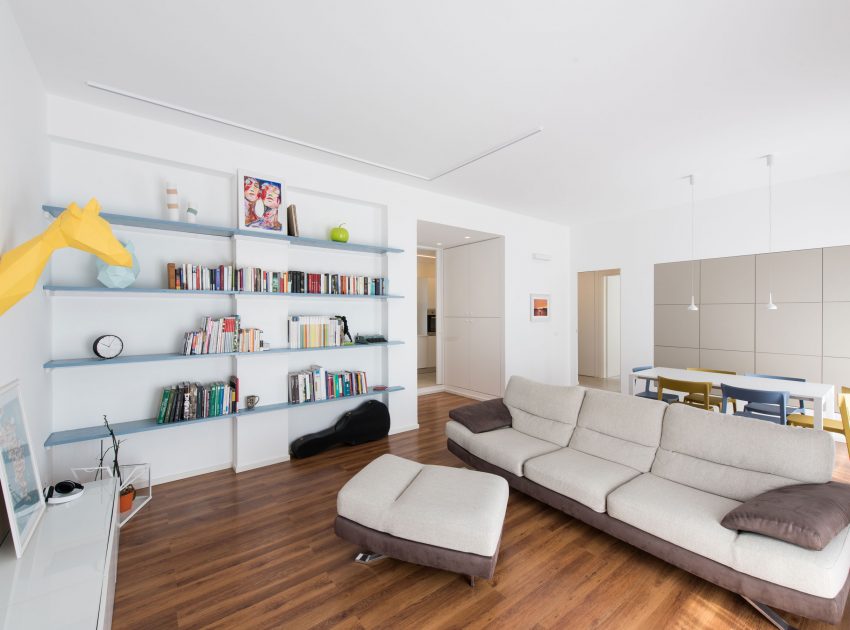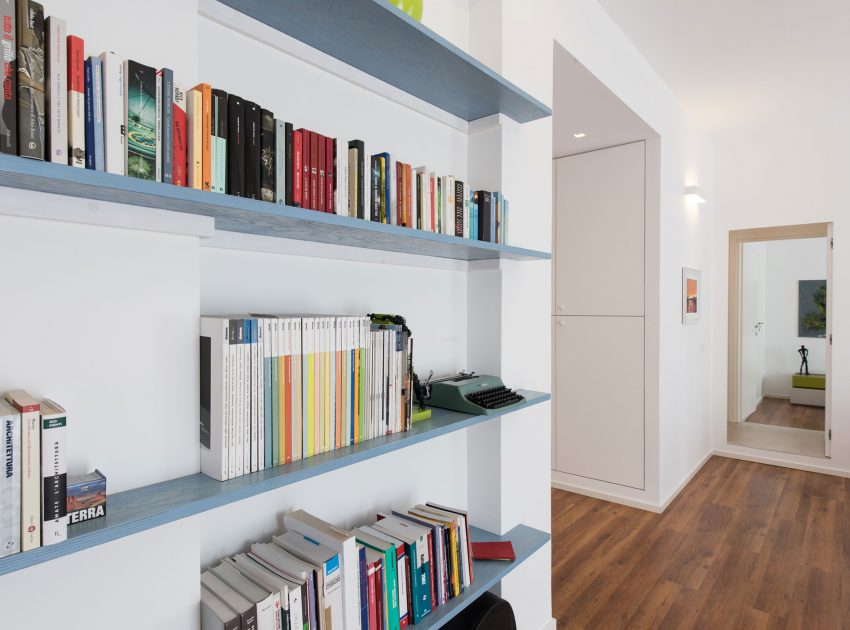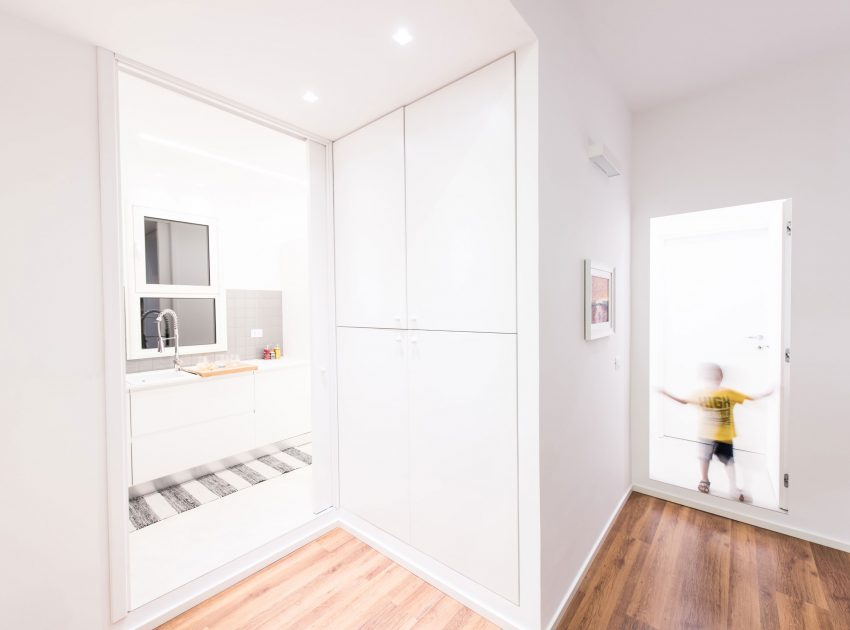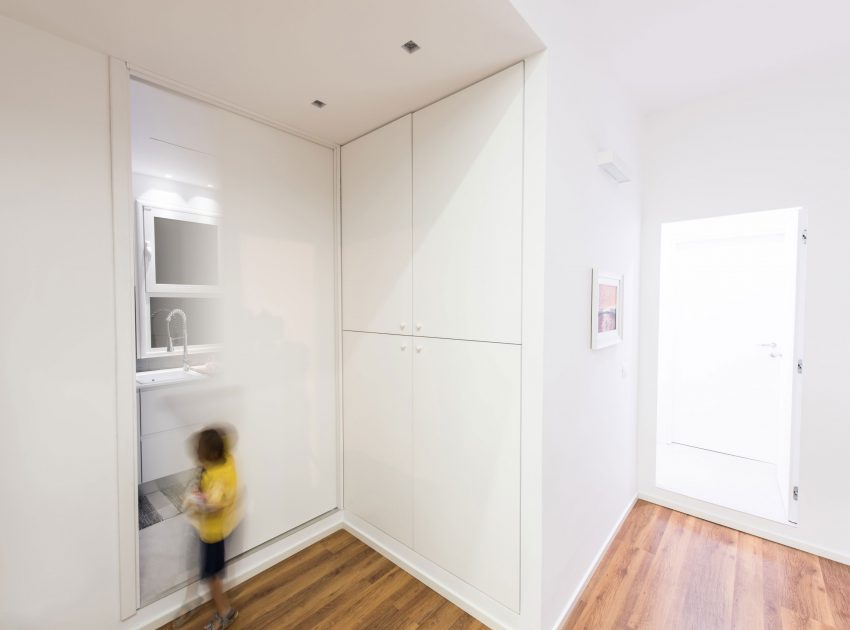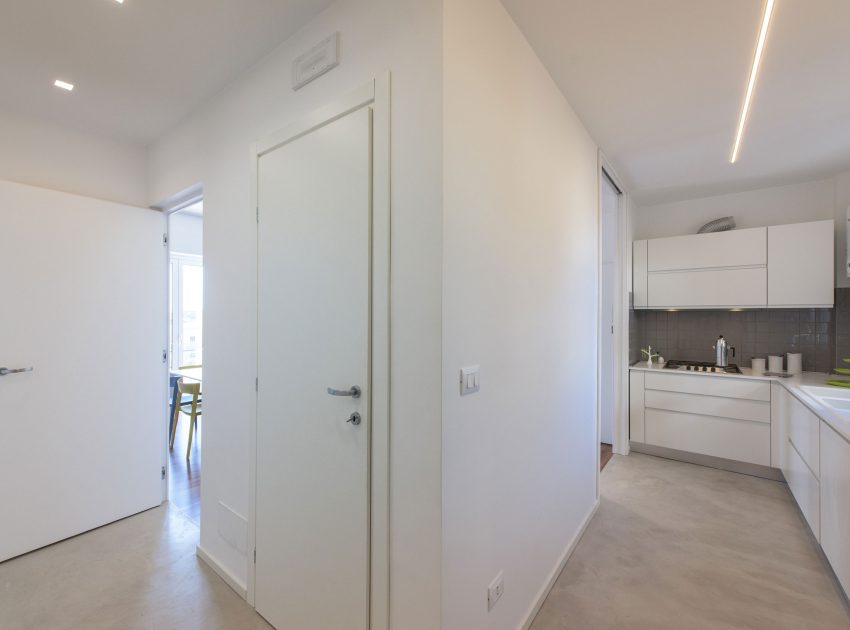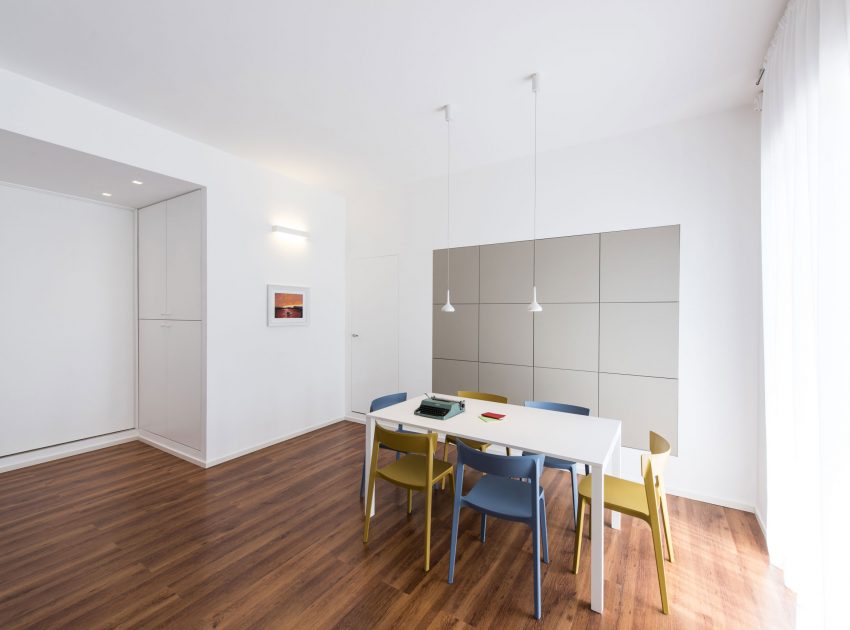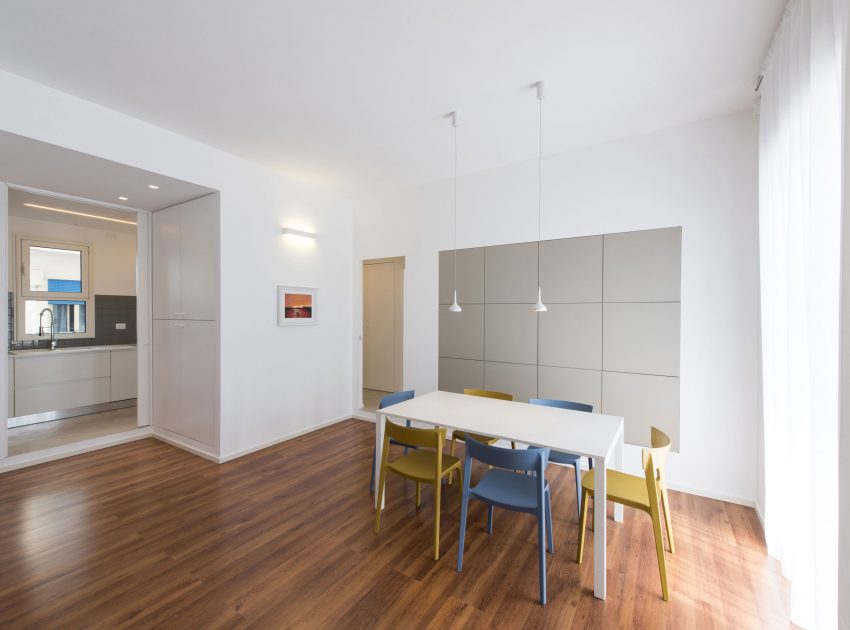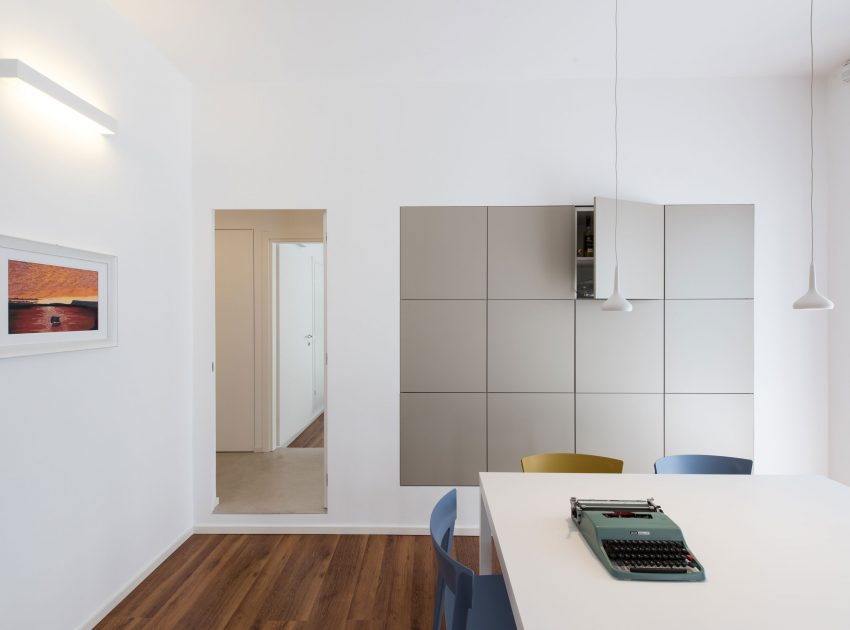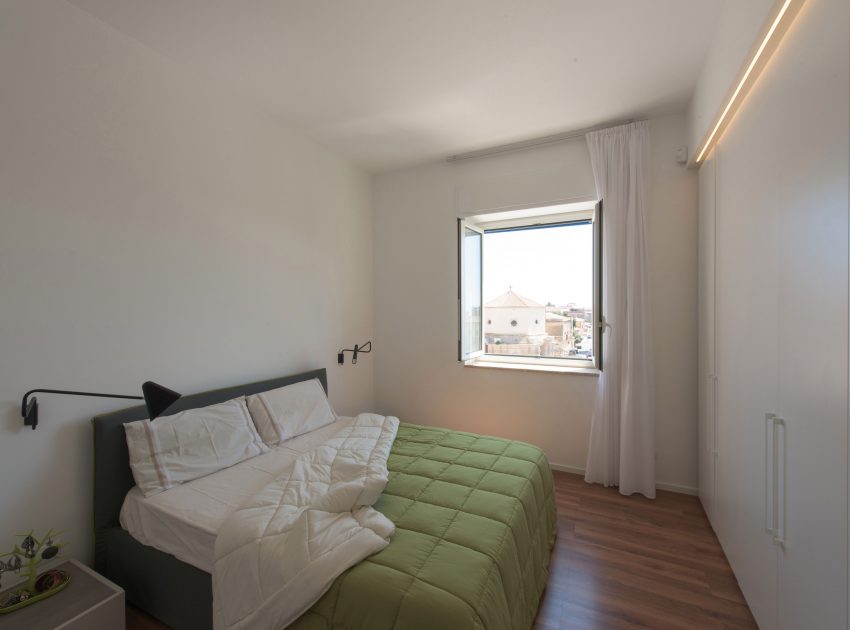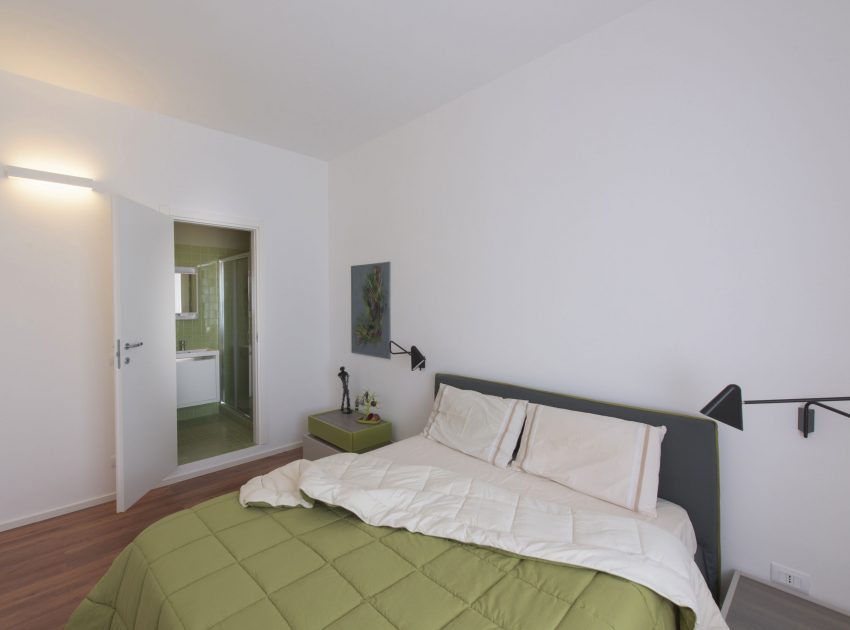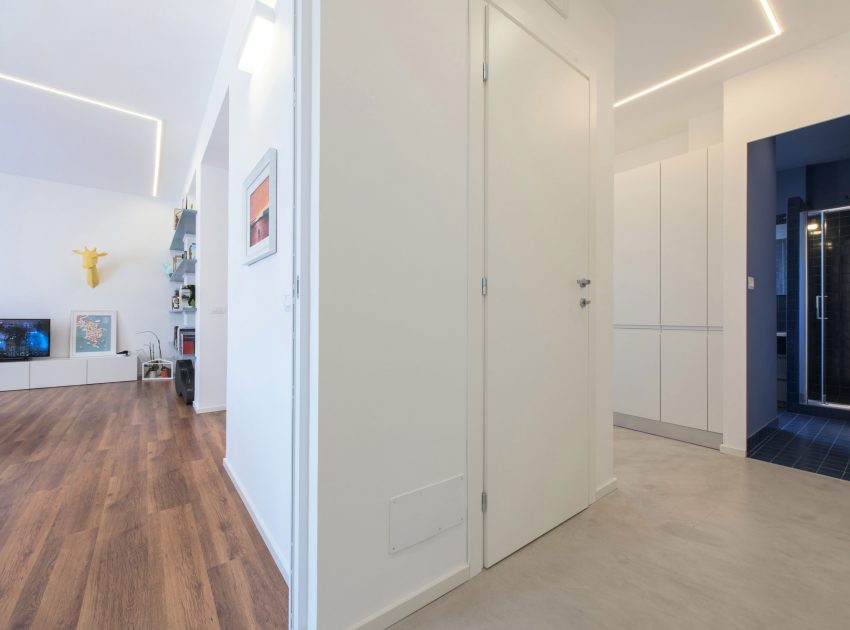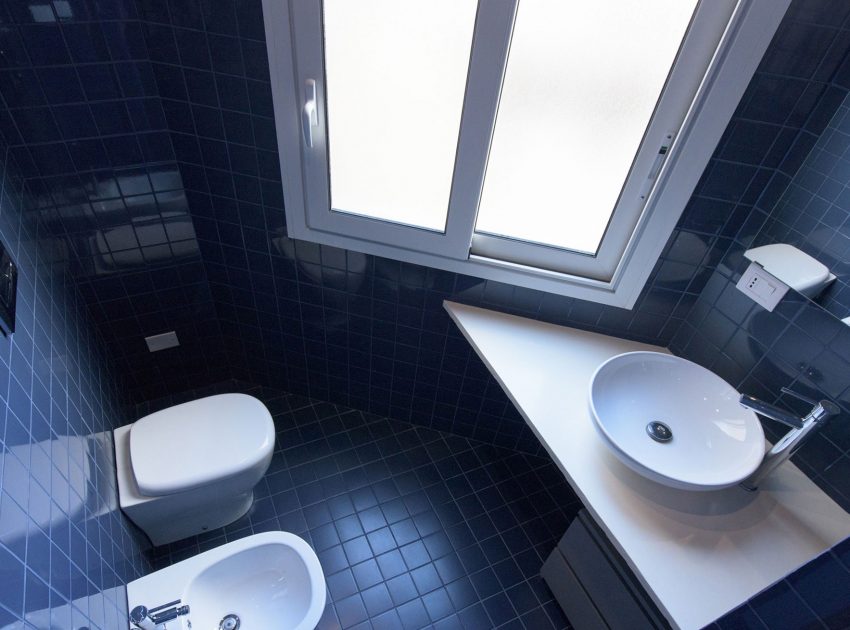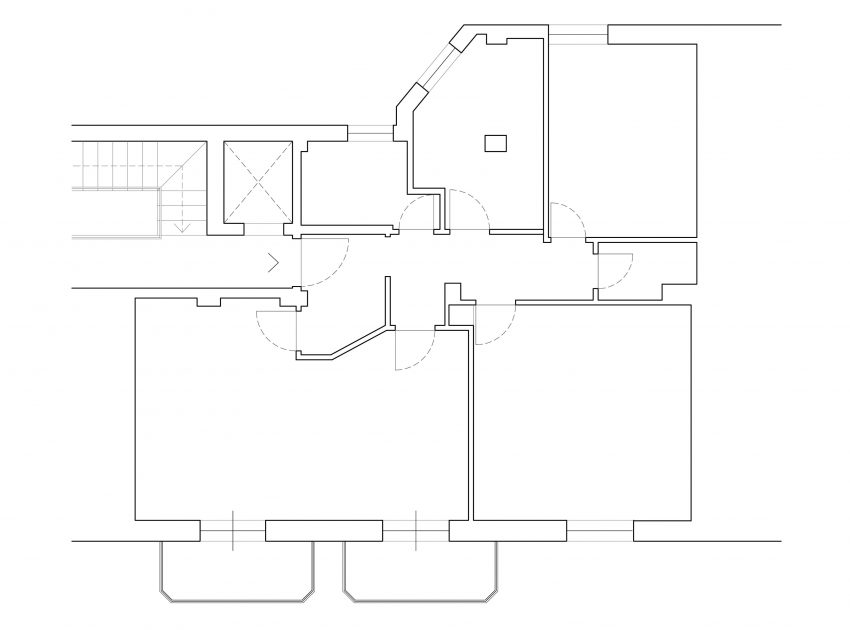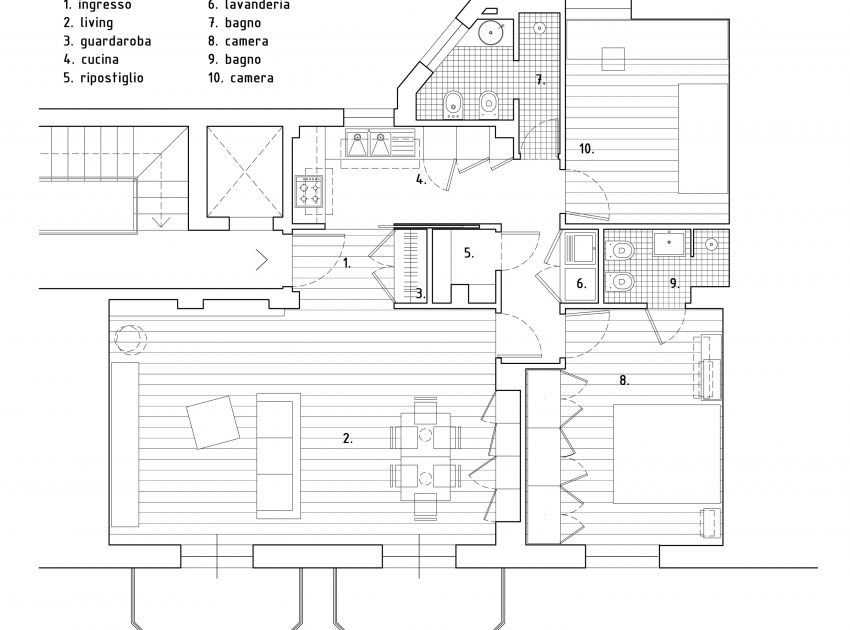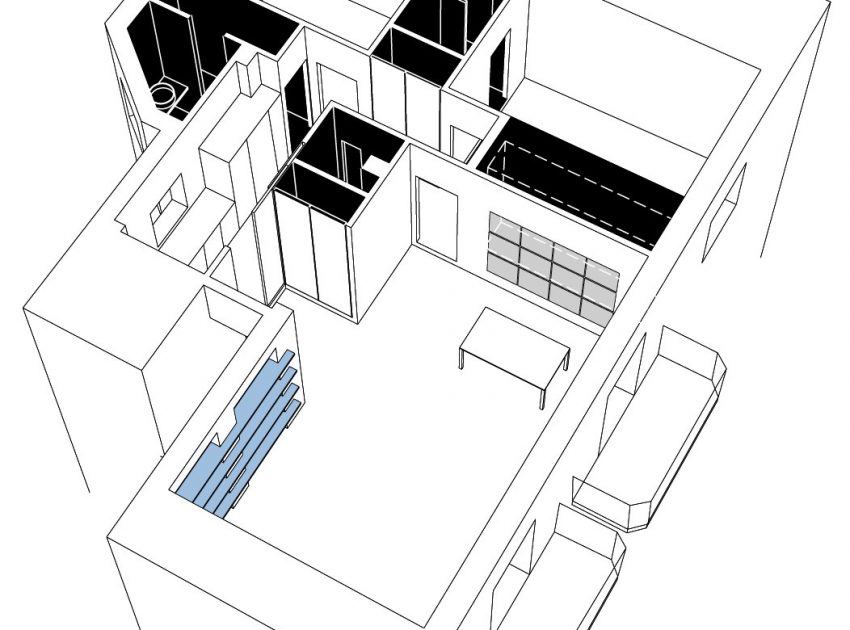 View the complete gallery