Apartamento Plaza by AMBIDESTRO
PLAZA Apartment is a minimalist residence located in Porto Alegre, Brazil. Designed by João Pedro Crescente and Raquel Zaffalon from the architecture firm AMBIDESTRO.
The home is characterized by a series of sliding doors that allow for privacy either within the living area, kitchen, or bedroom.
Most of the storage and cabinetry is custom built to maximize the space. In addition, the bedroom features a double-use headboard in which the backside serves as a private workspace.
Natural materials such as Italian white marble and Brazilian wood are the main protagonists embracing each space of the apartment, creating a simple, functional and elegant atmosphere designed in every detail by AMBIDESTRO.
Photos by: AMBIDESTRO & Marcelo Donadussi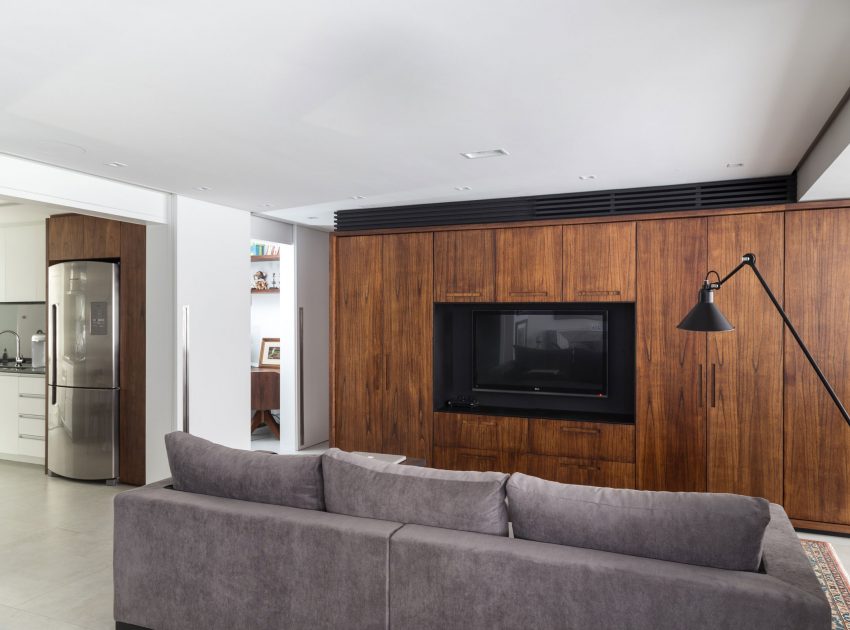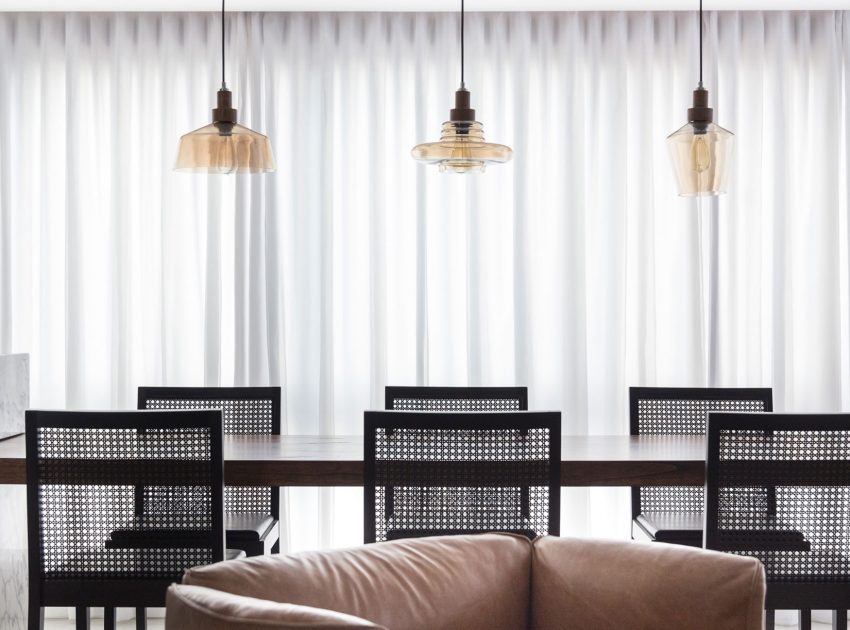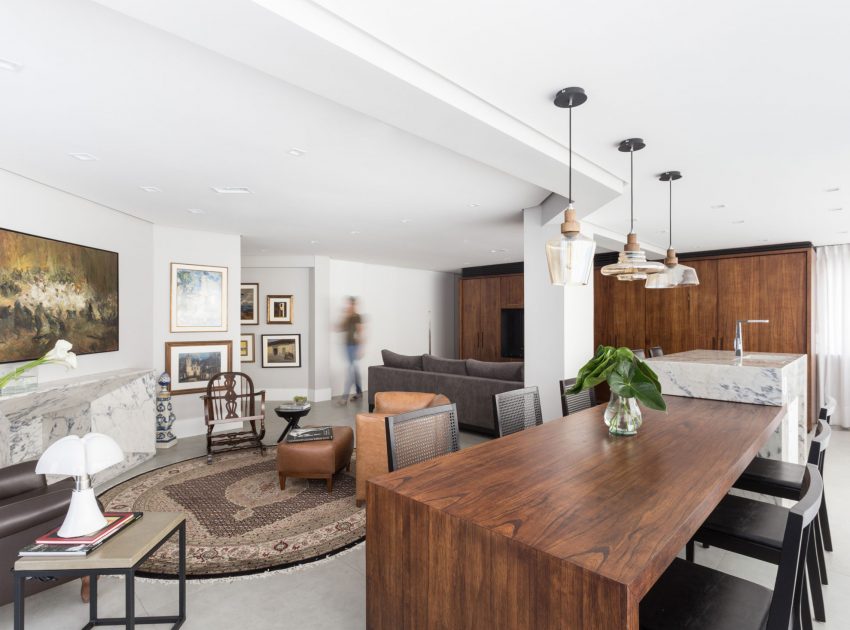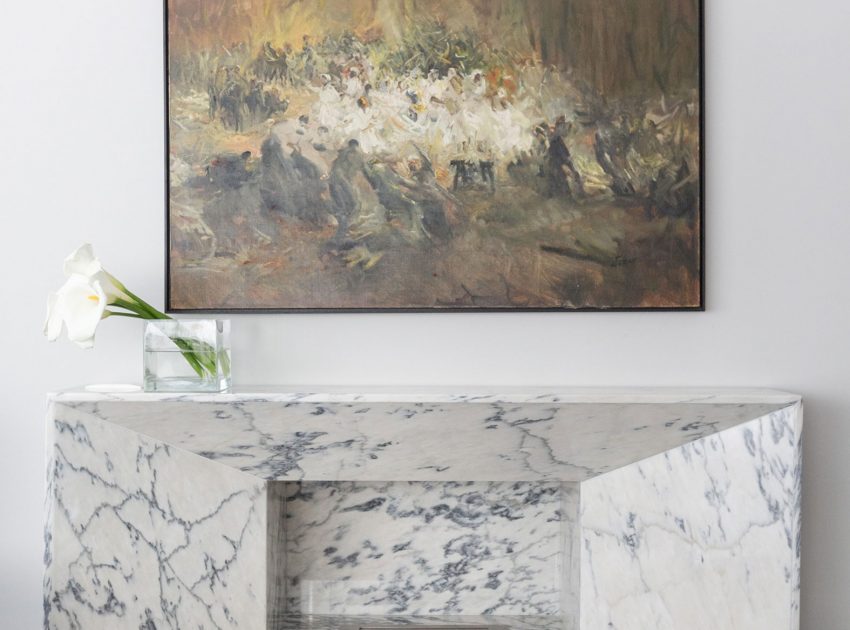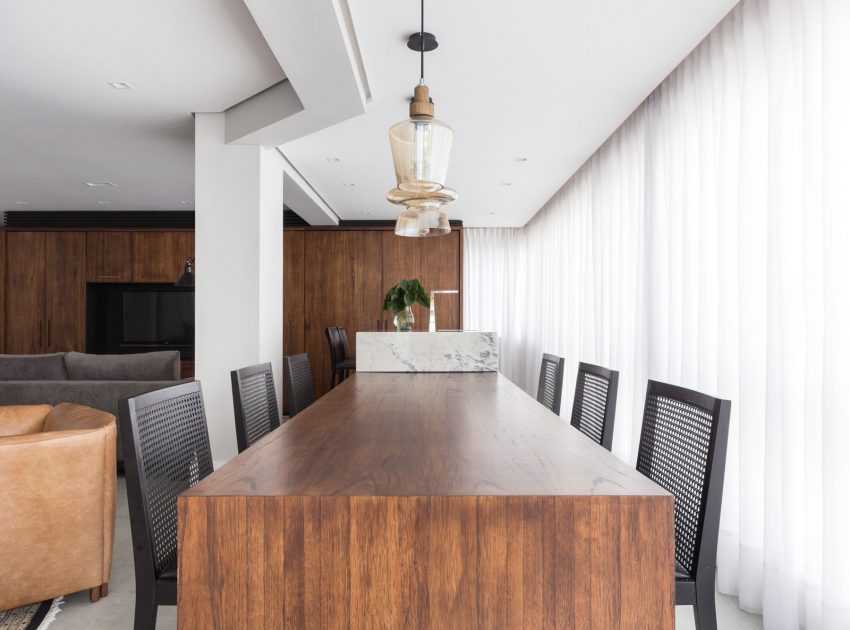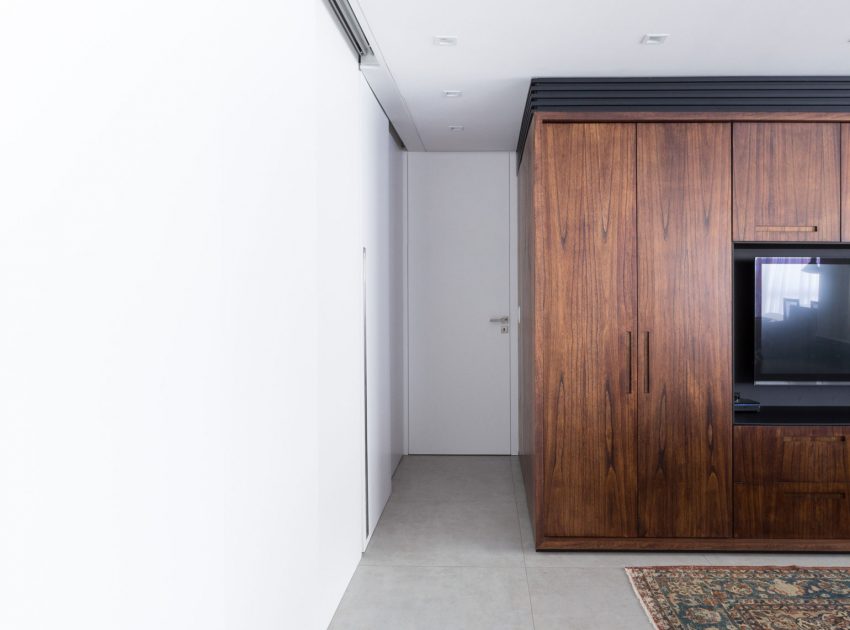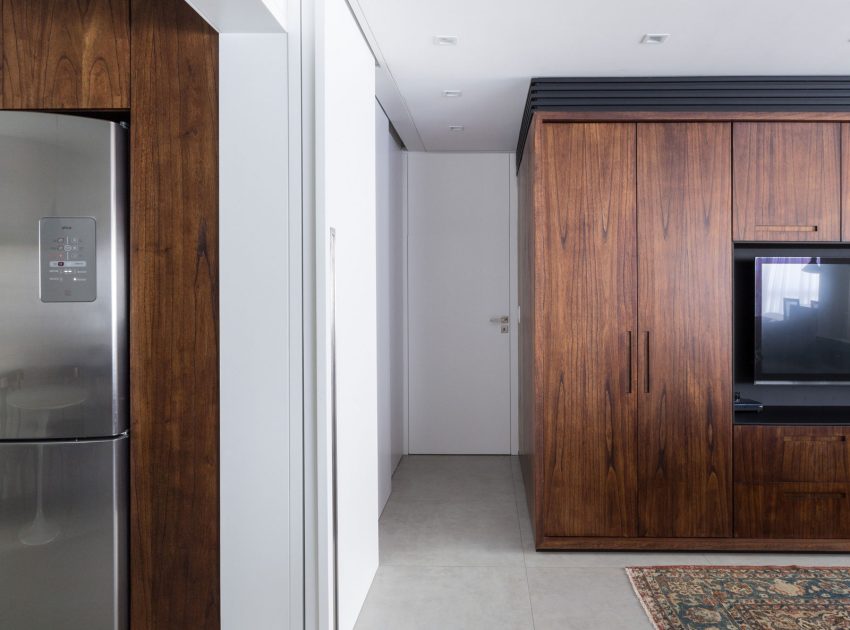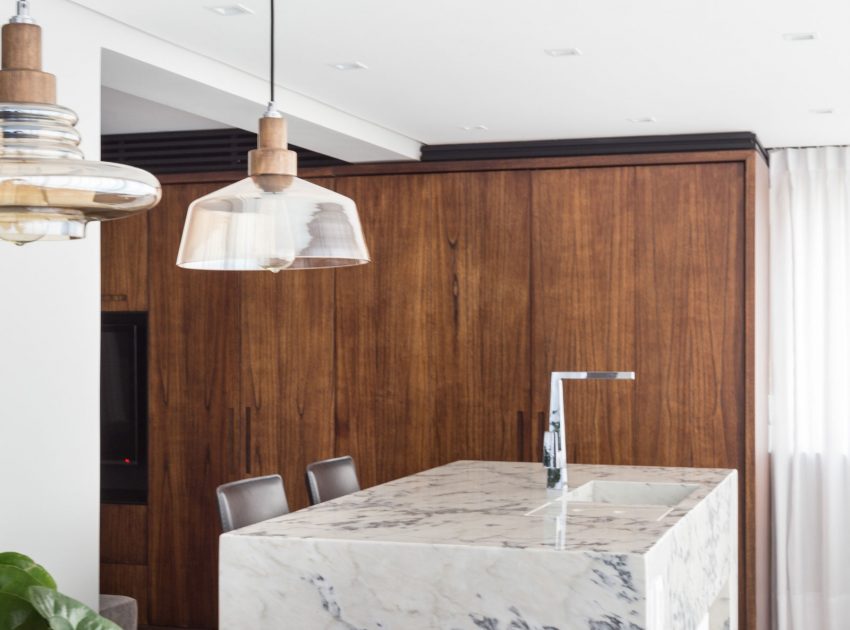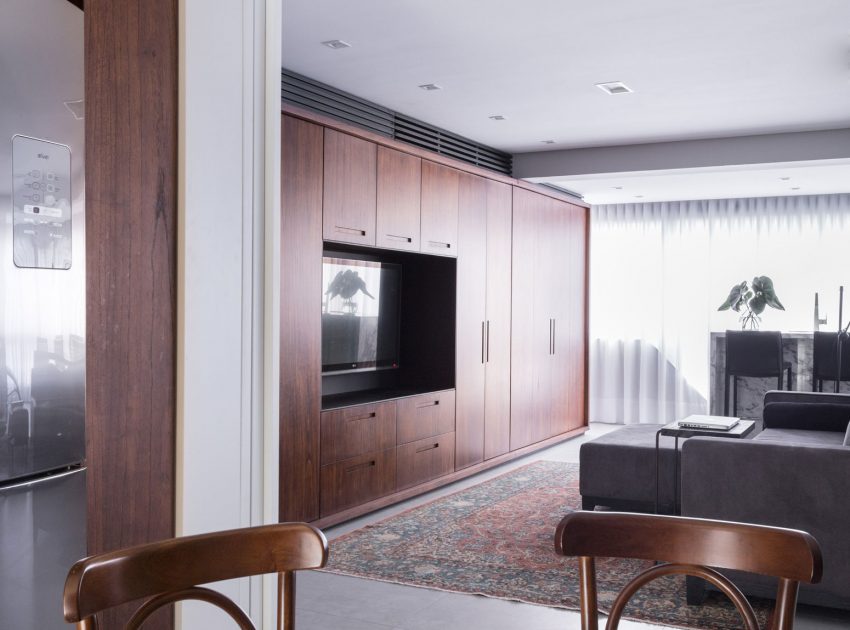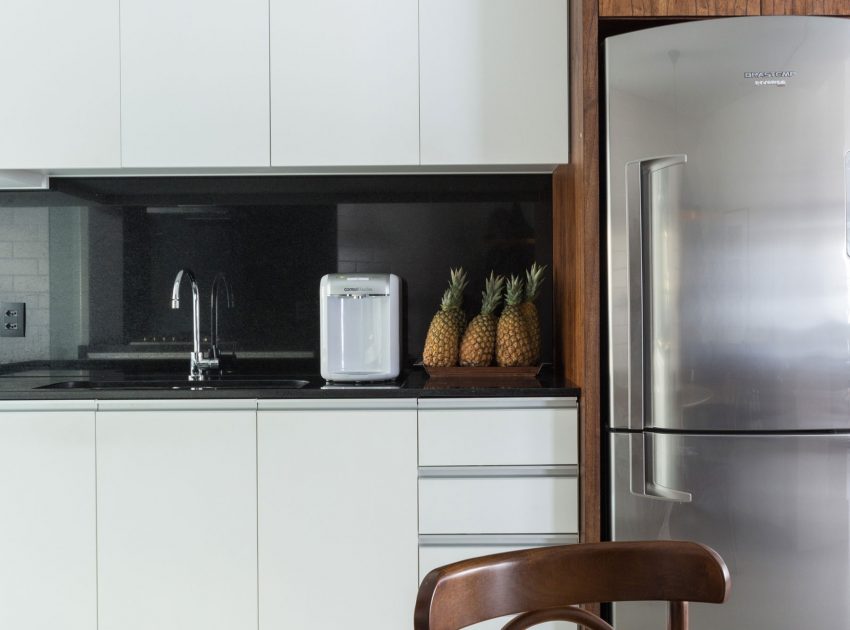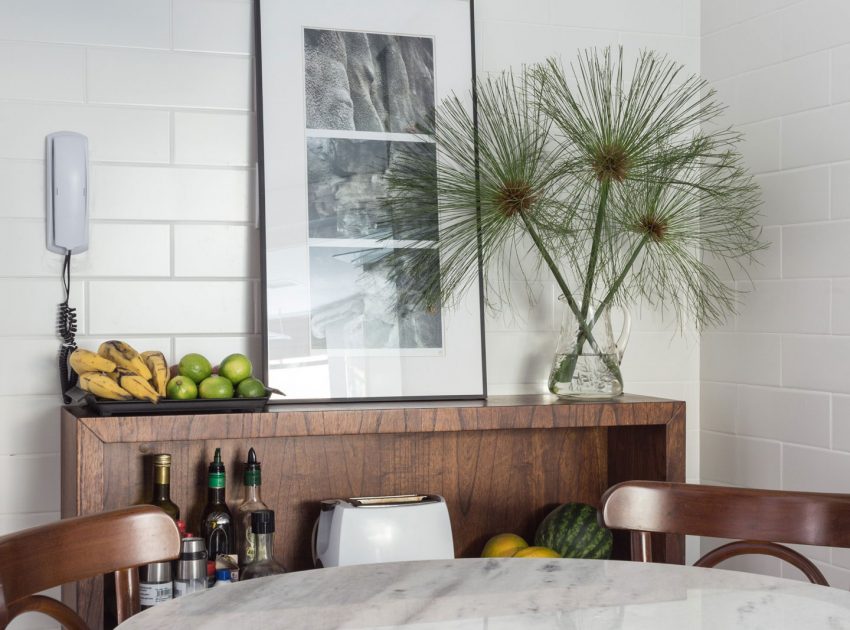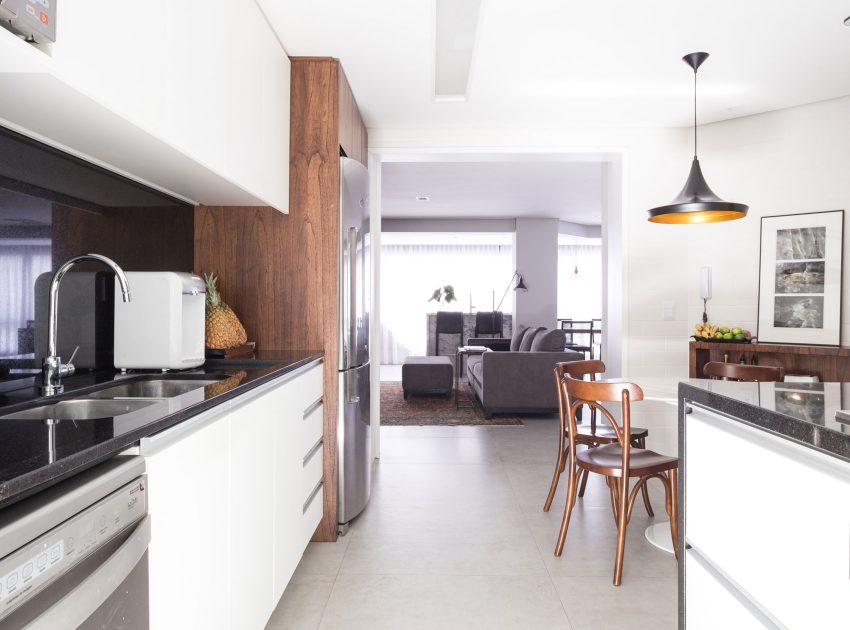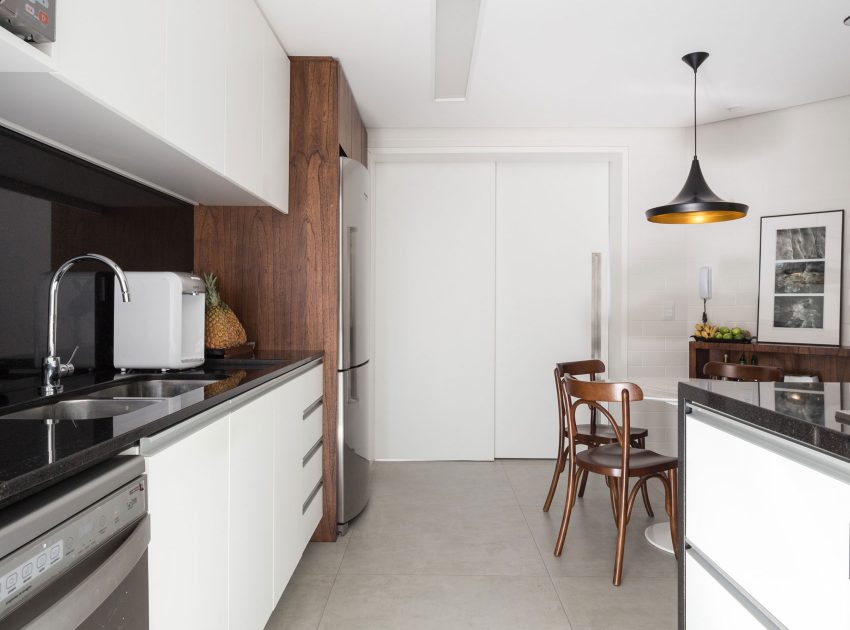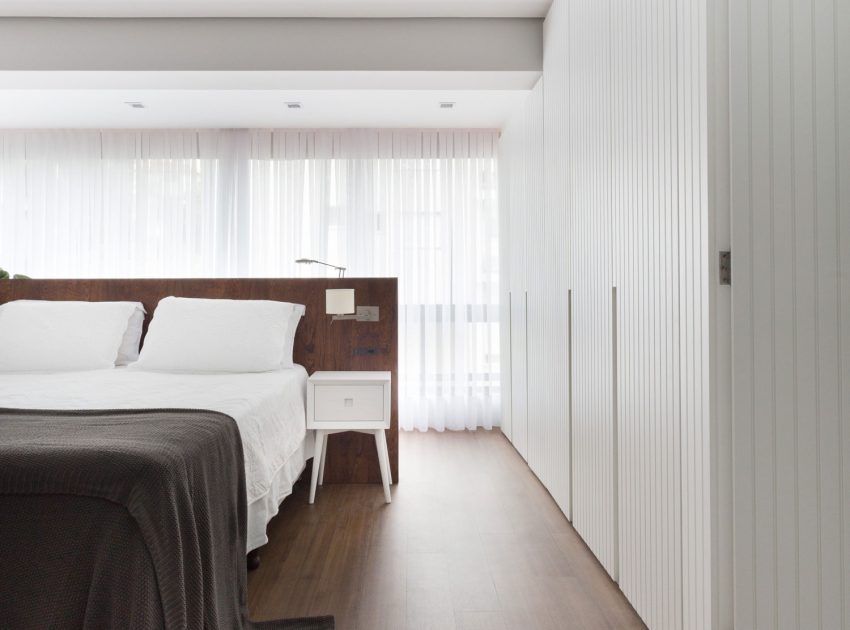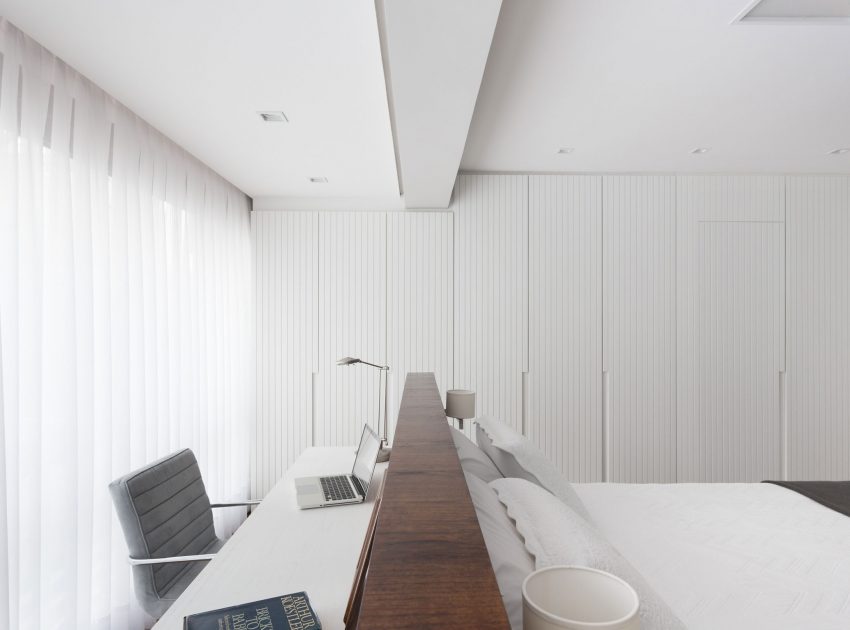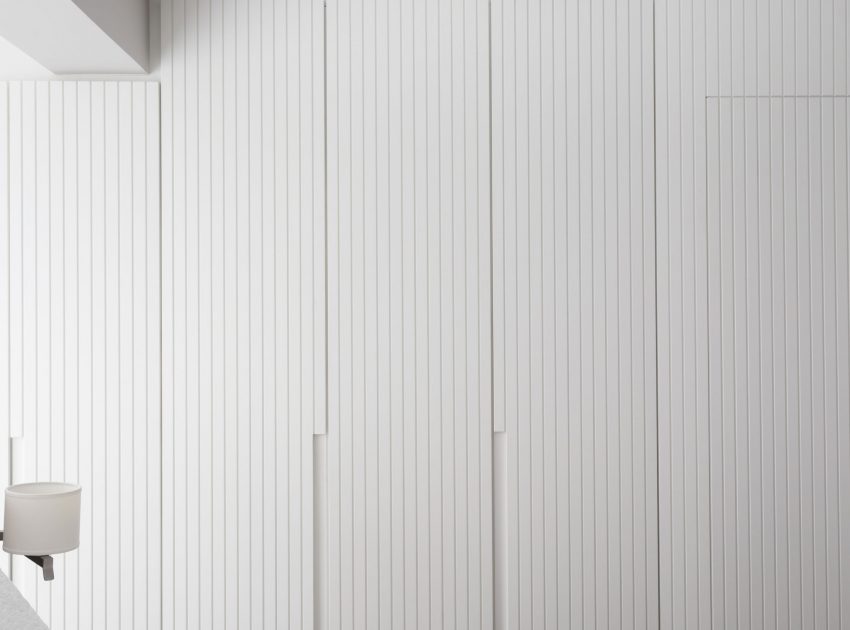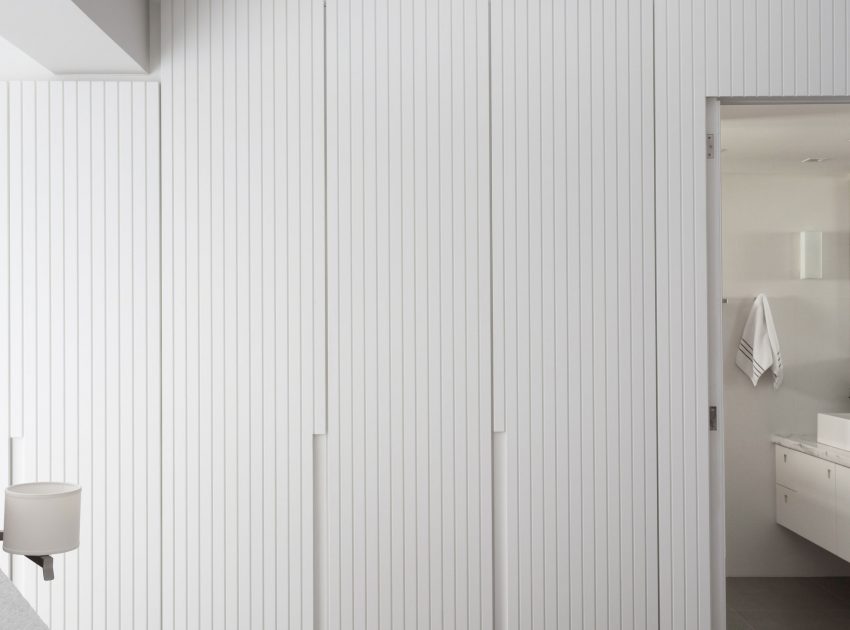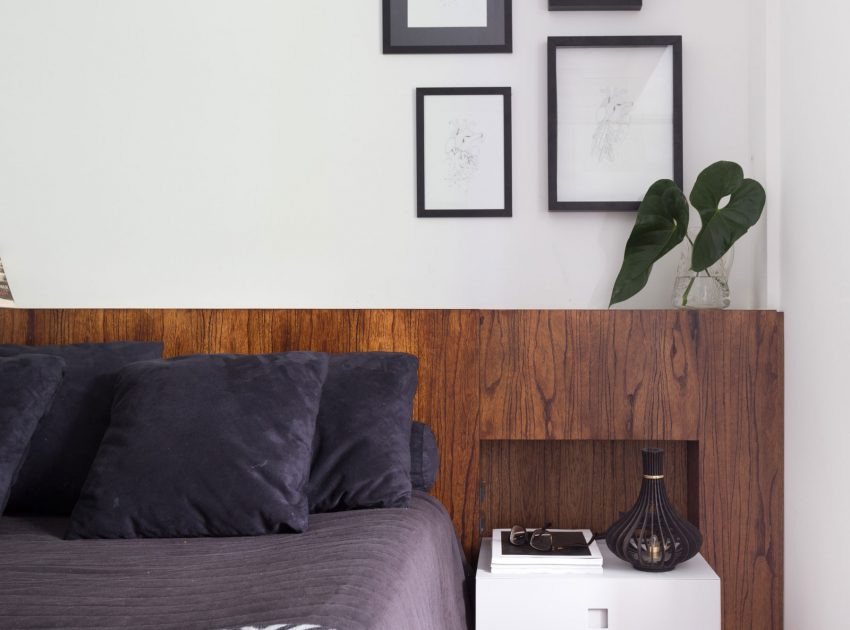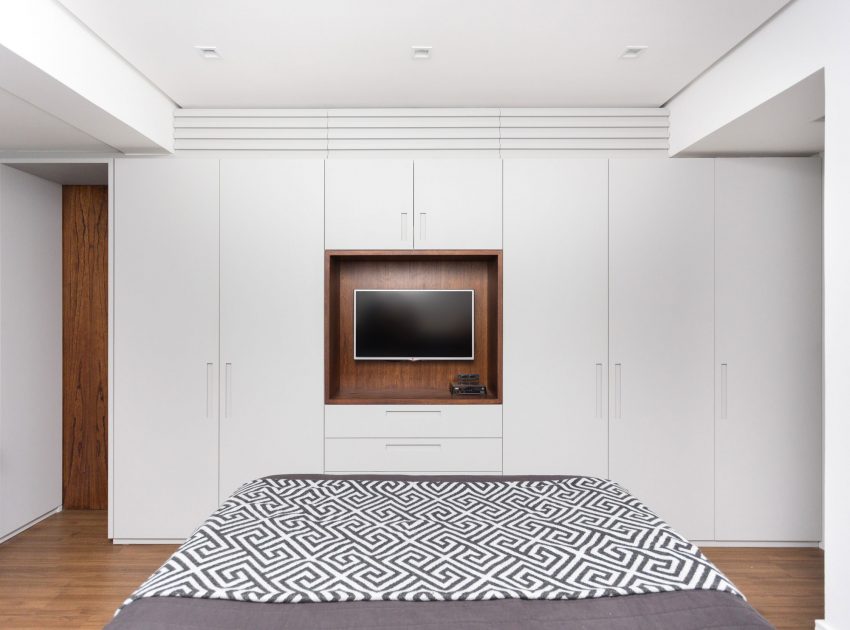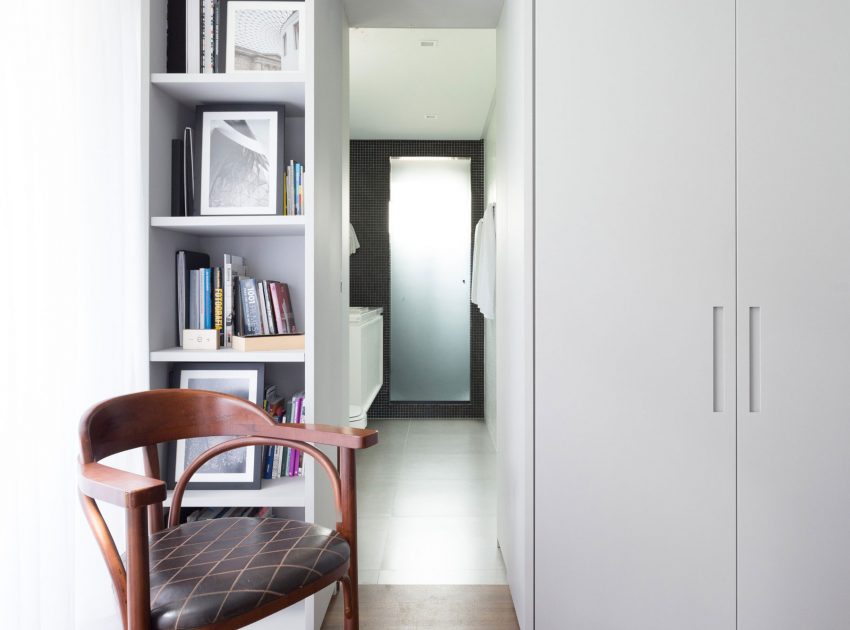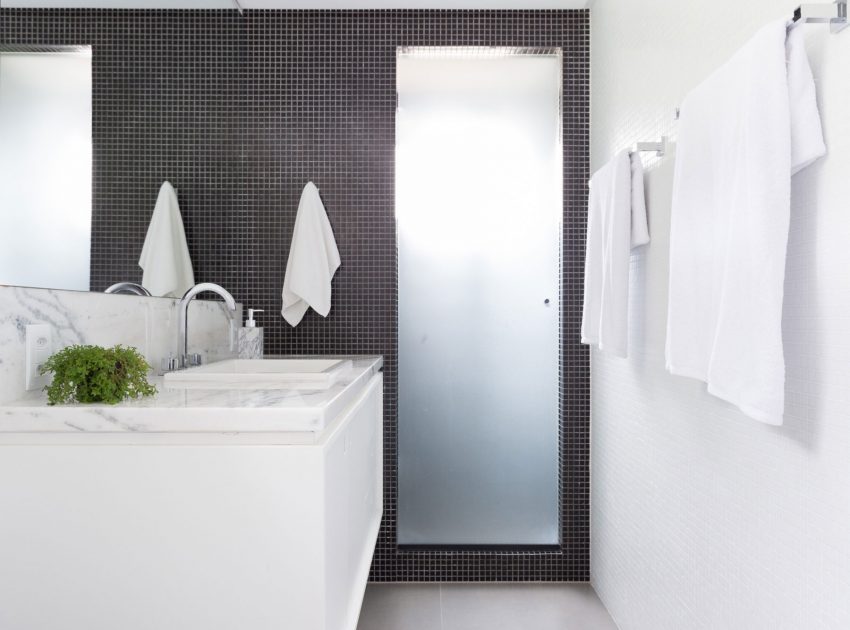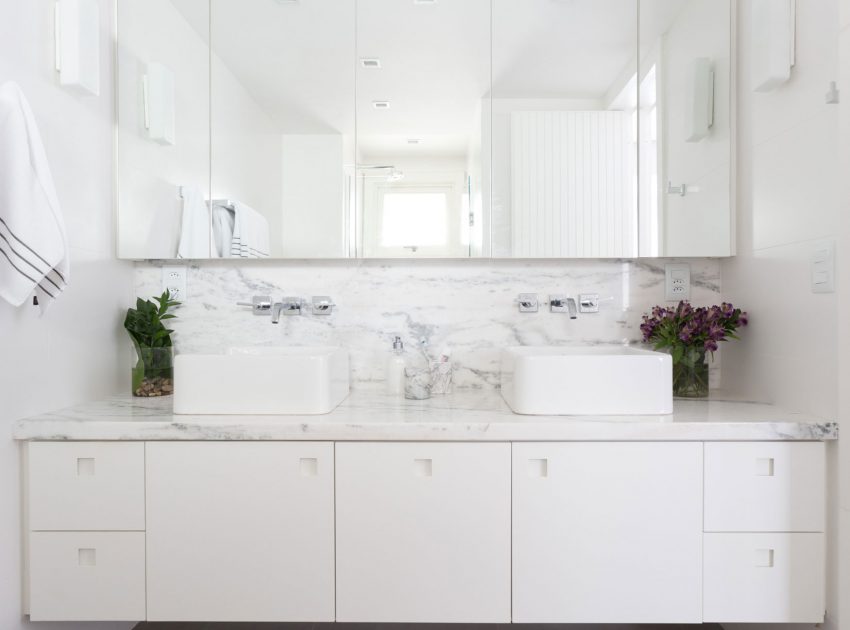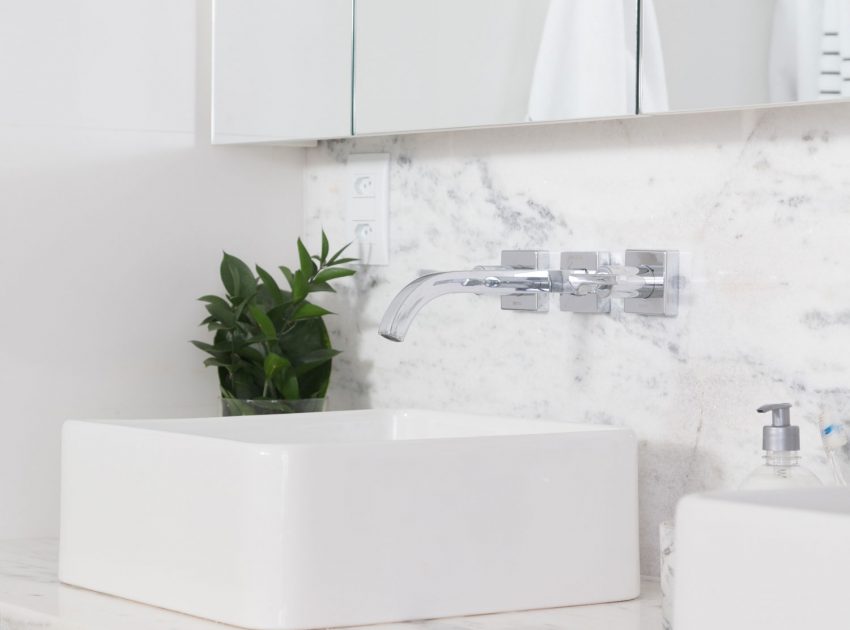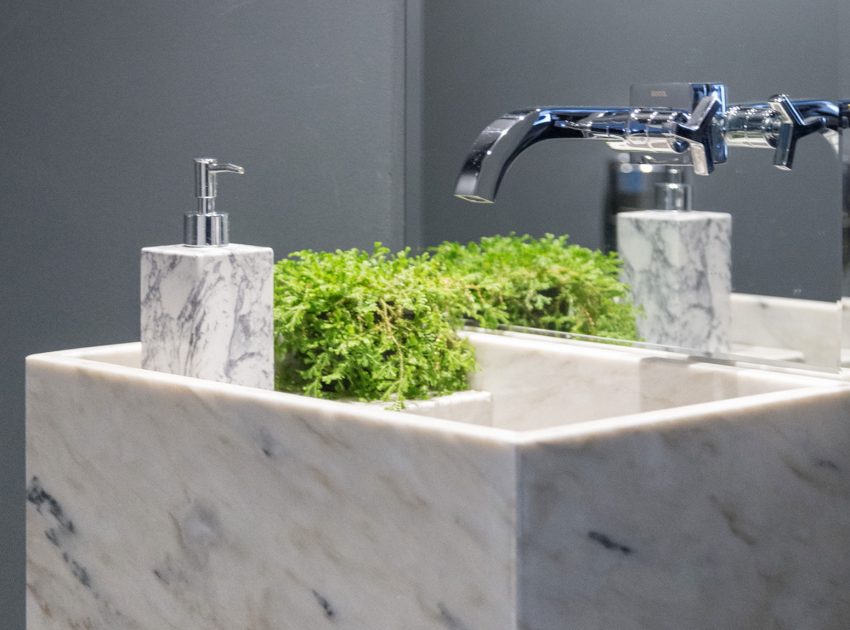 View the complete gallery