Cedar House by Mariusz Wrzeszcz Office
"Located in quiet, villa's housing area of Poznan, Poland. This detached house is built on a base of wooden frame structure. The interior and exterior covered with cedar wood.
It was designed on a single level to make the house easily accessible for a single owner. Without any stairs it creates a seamless connection with the terrace and garden. Spacious glazing provide plenty of sunlight emphasizing the smooth transition between the inside and outside.
The front side of the building has a simple, compact and closed facade. The garden facade is open and blending with the nature. The house is full of peace, serenity and internal balance."
Photos by: Mariusz Wrzeszcz Office & Przemysław Turlej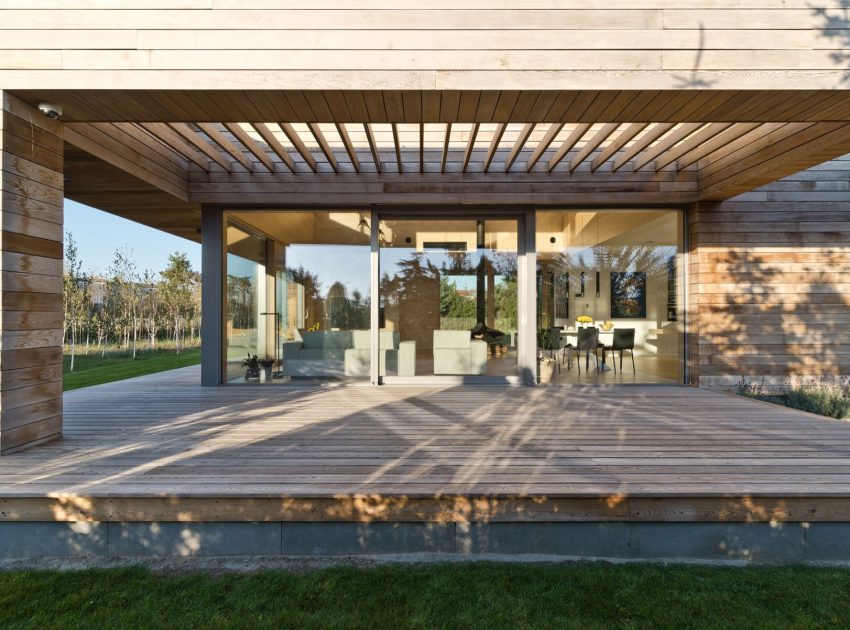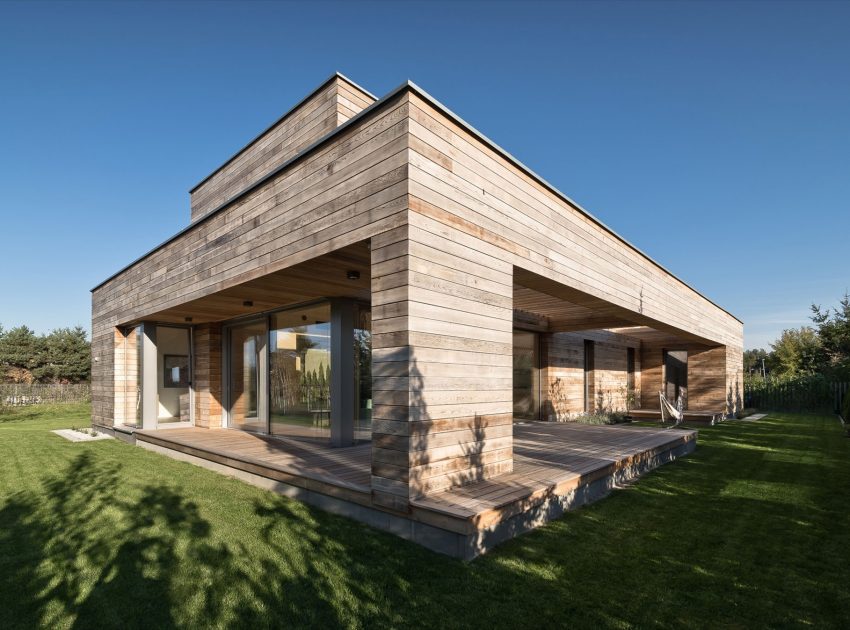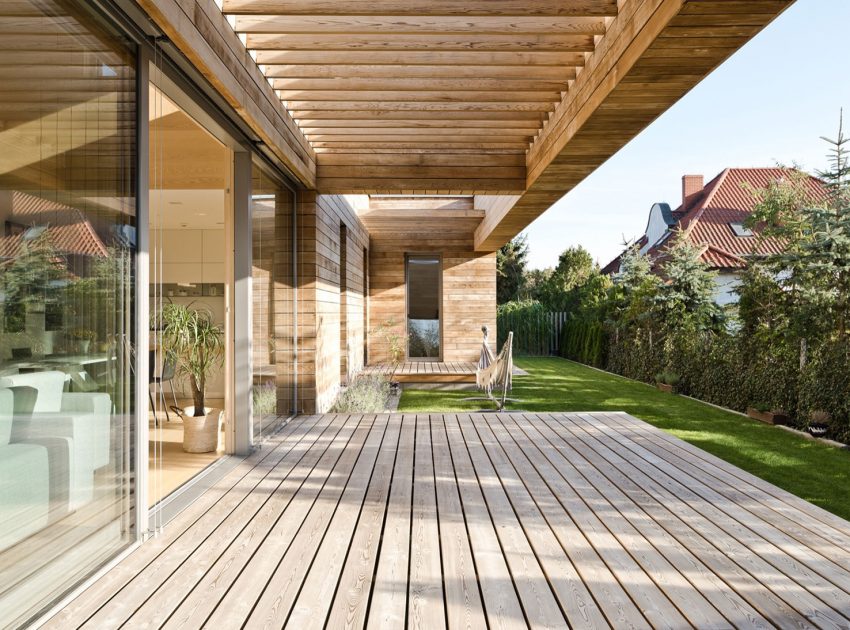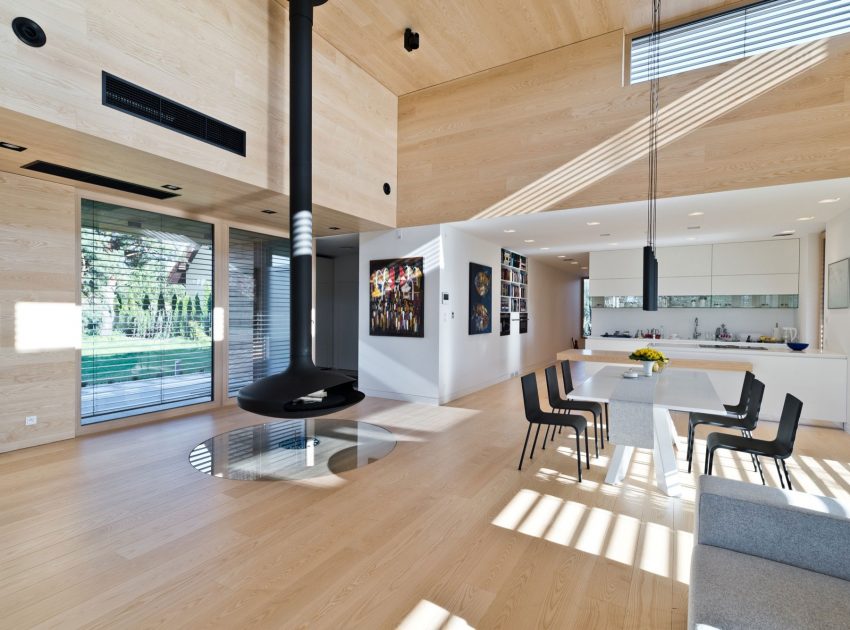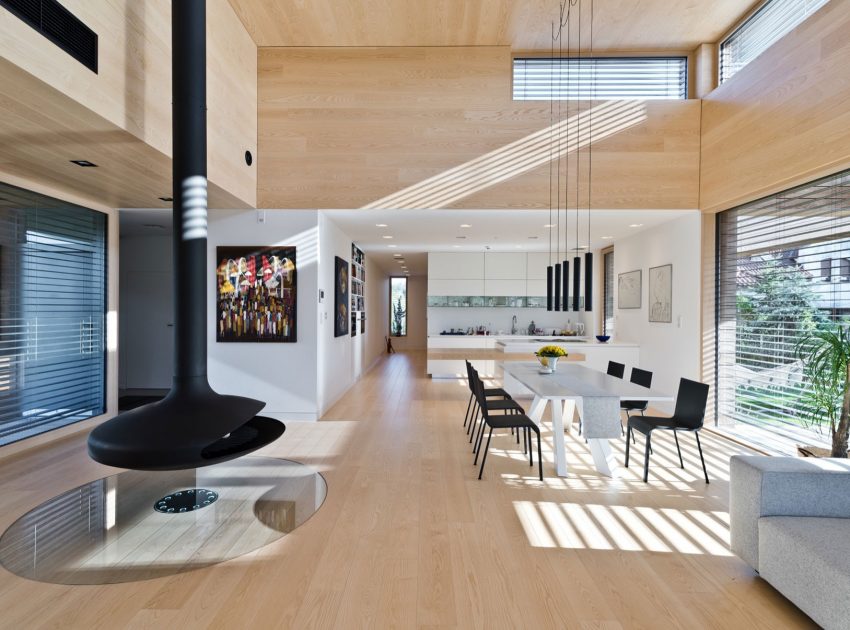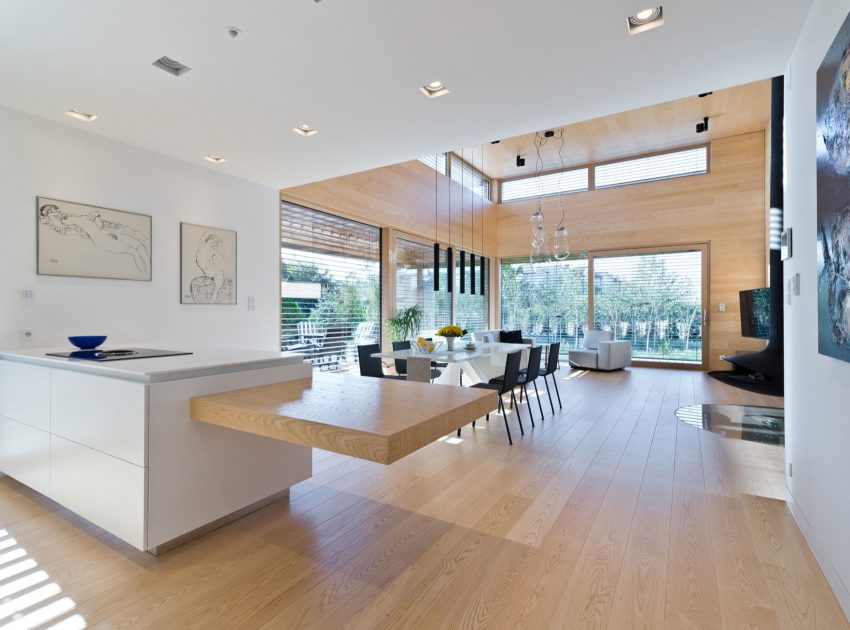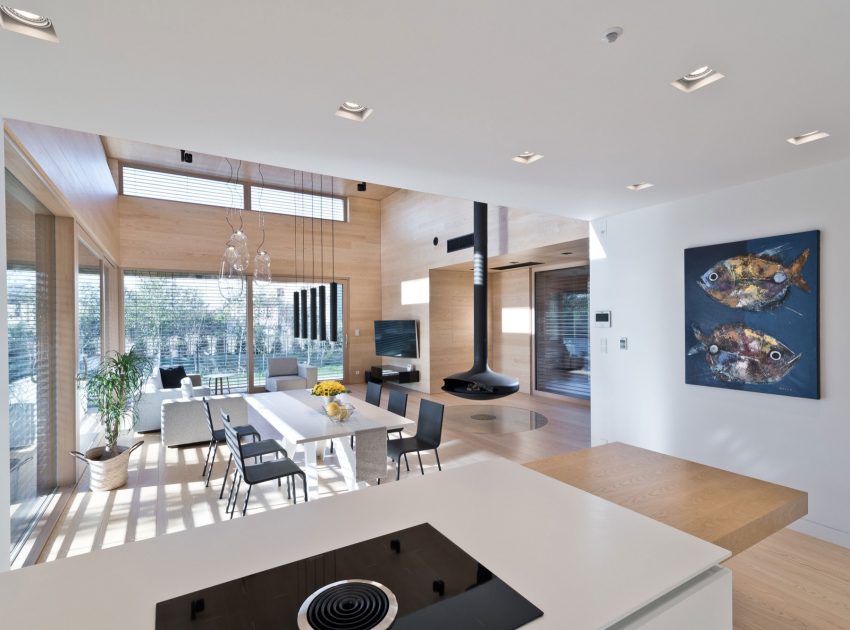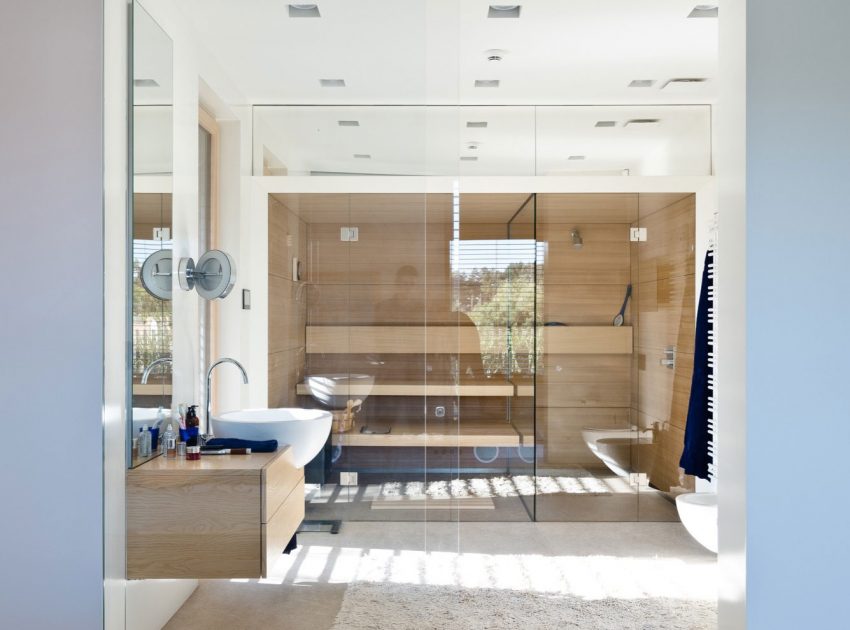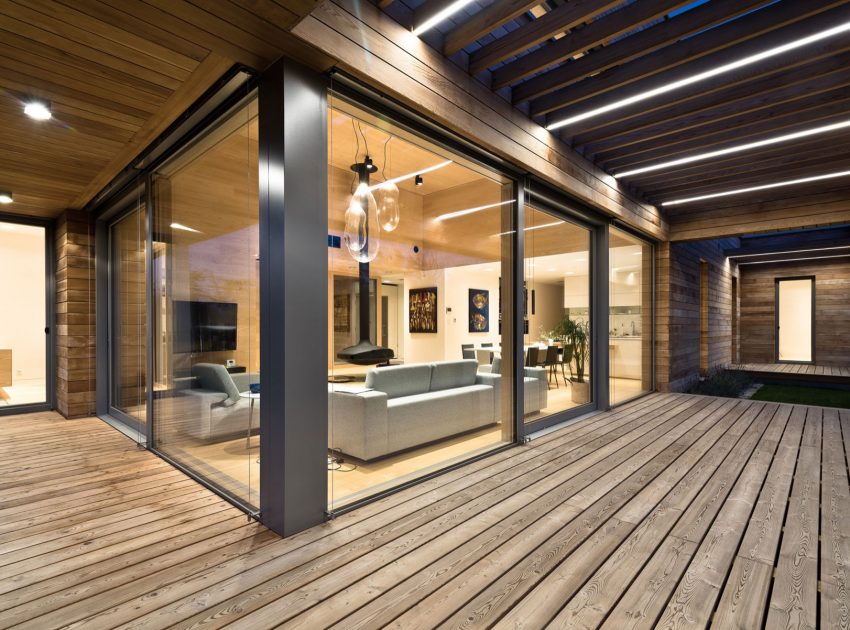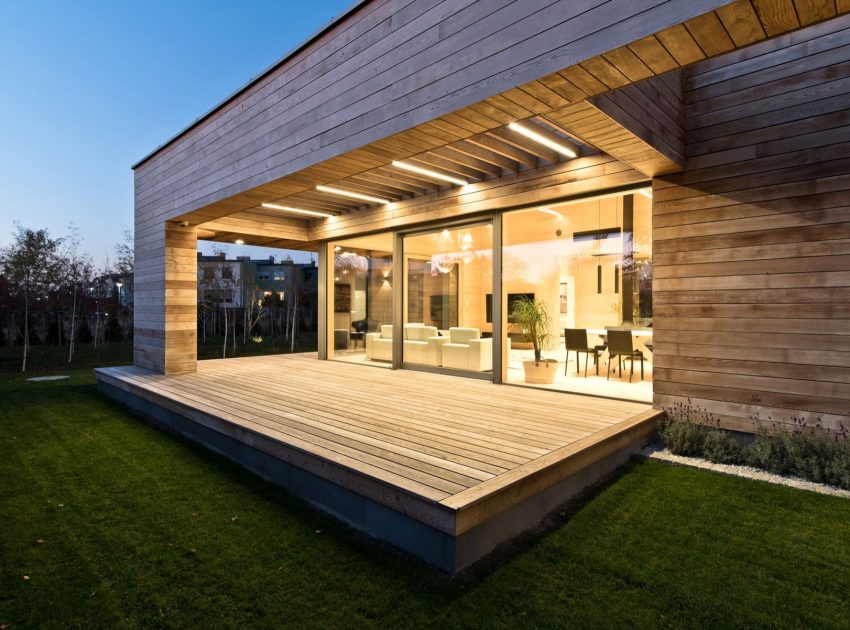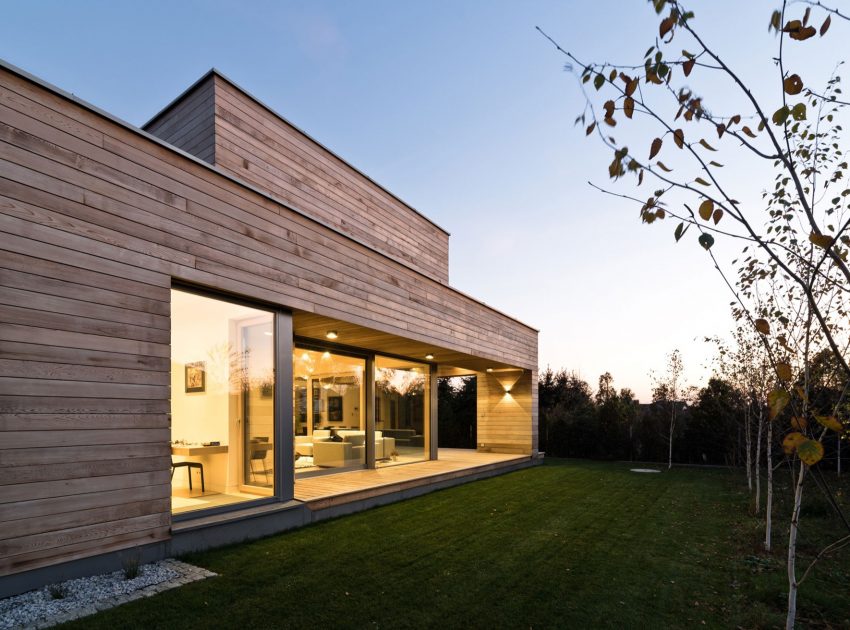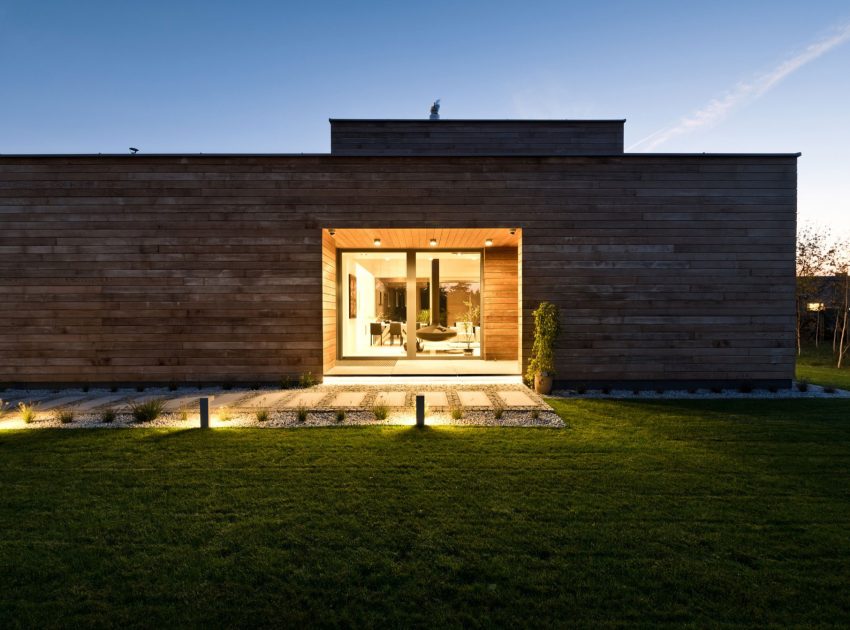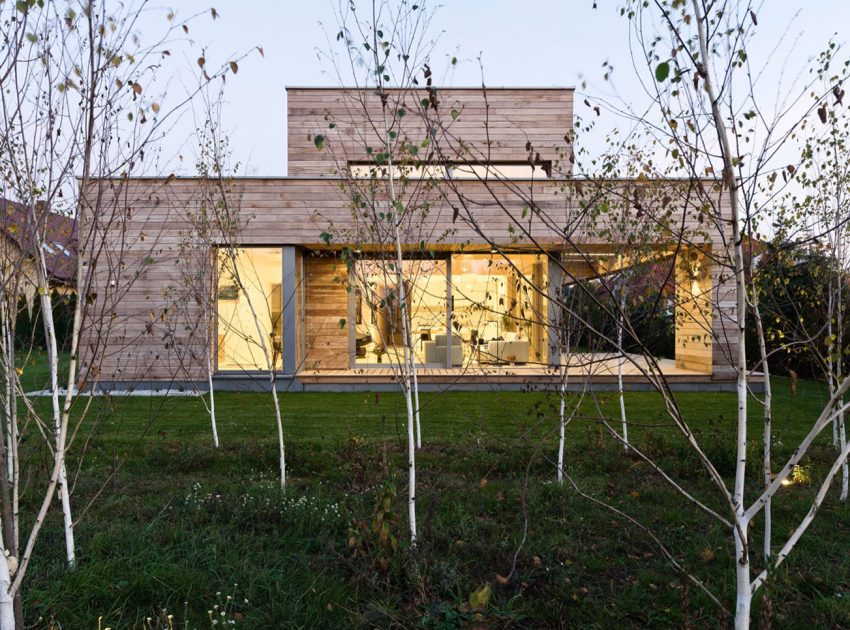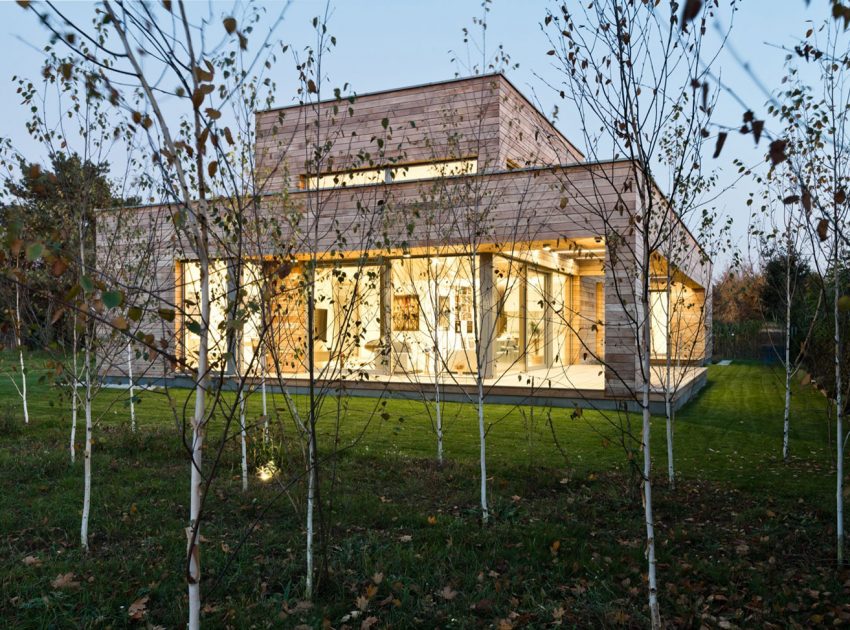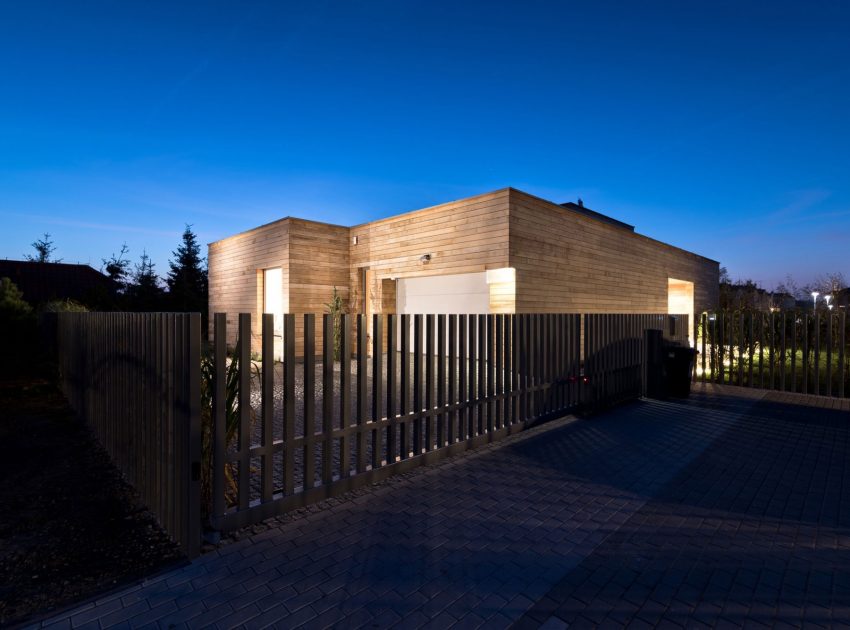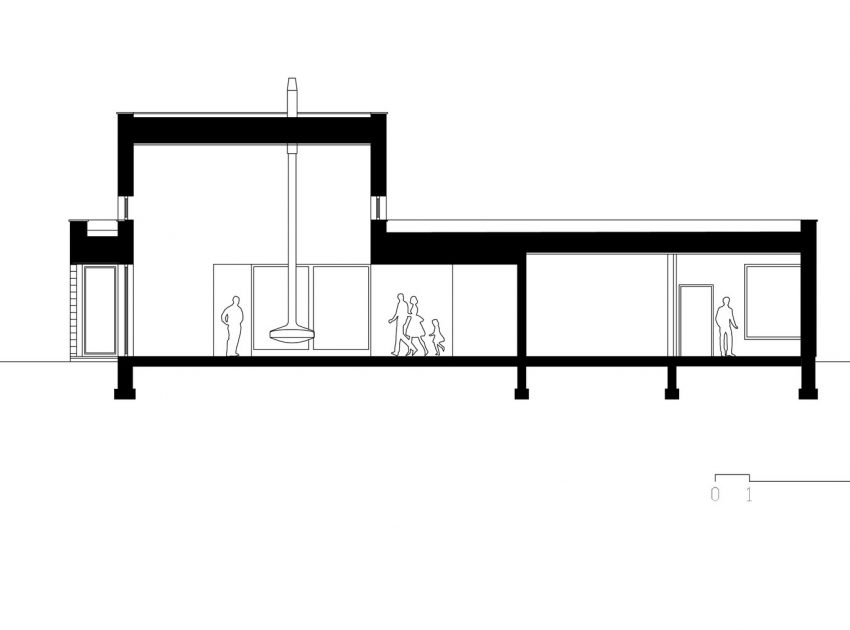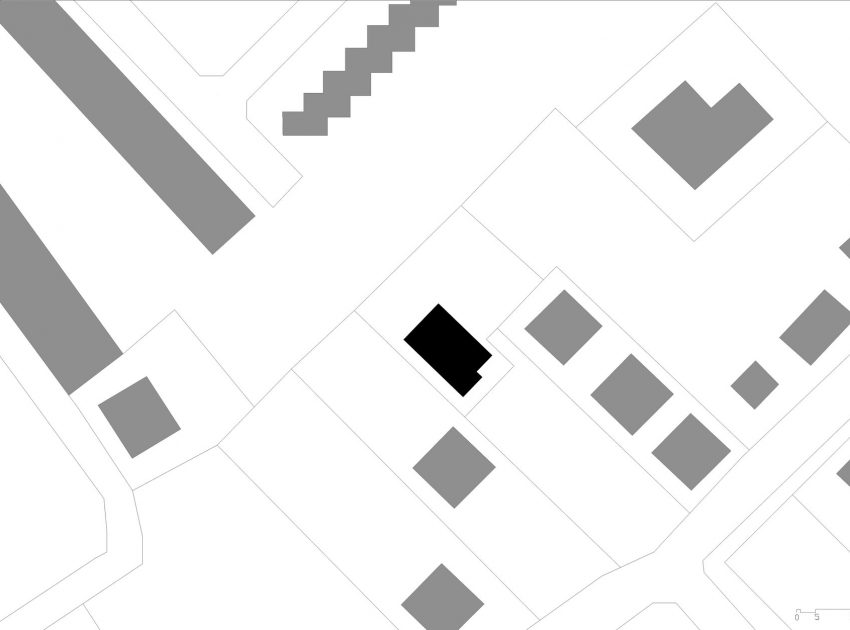 View the complete gallery